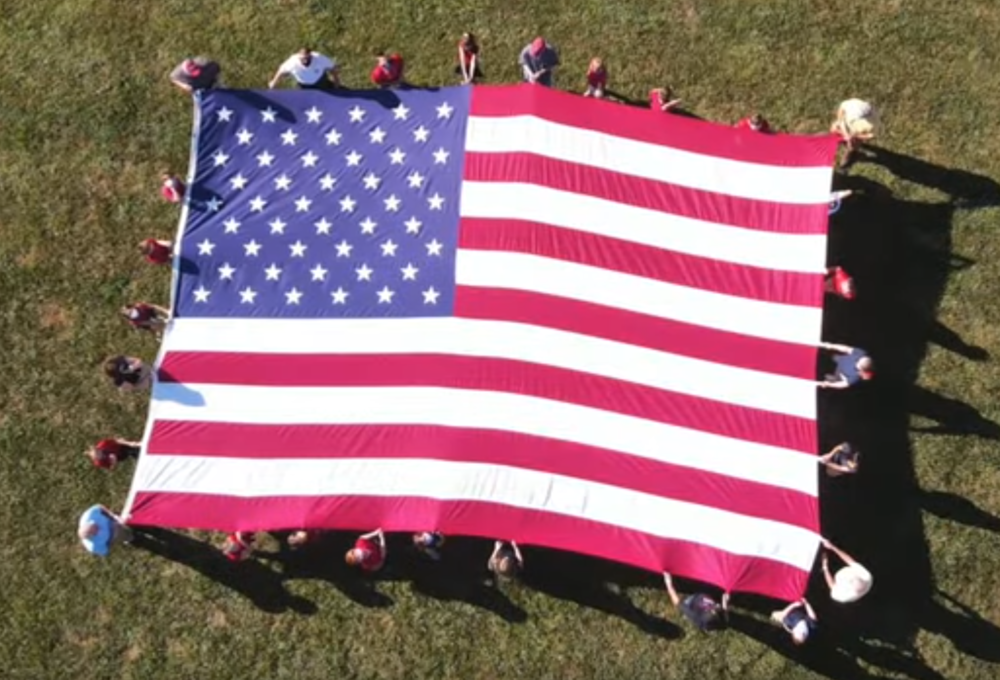 Since we were not able to hold our annual Veterans Day Program this year in person due to Covid-19 restrictions, Mrs. Wood, along with a team of helpers and the students of St. Dom...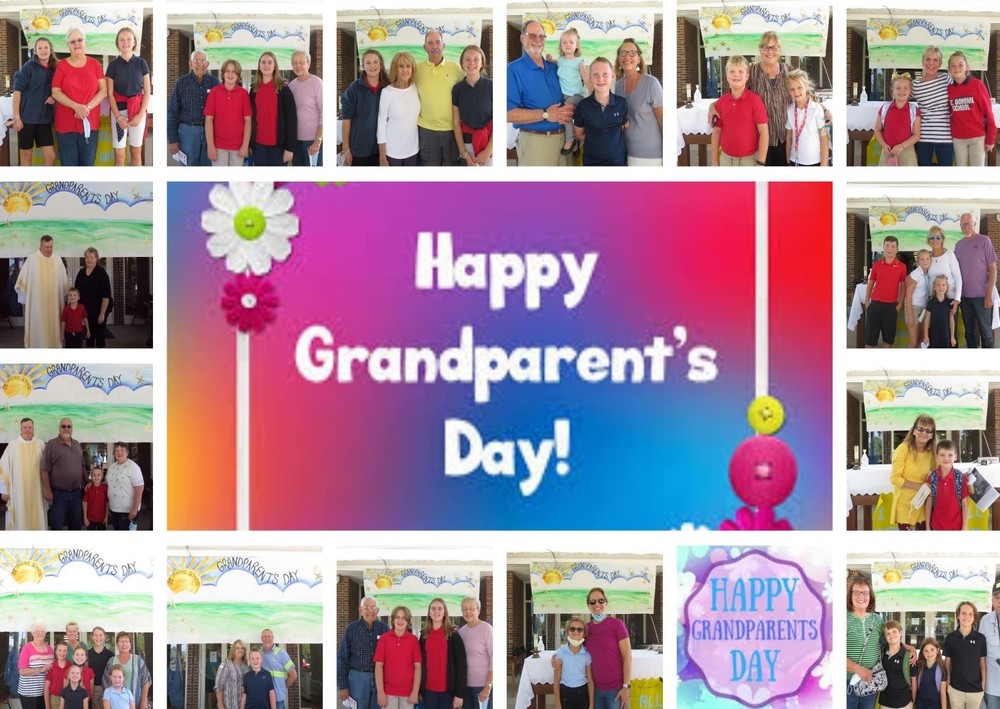 Grandparents Are "Angels Among Us" On Wednesday, October 7th, we celebrated Grandparent's Day 2020 with a lovely afternoon Mass on the Grass. After enjoying the presence of Jesus d...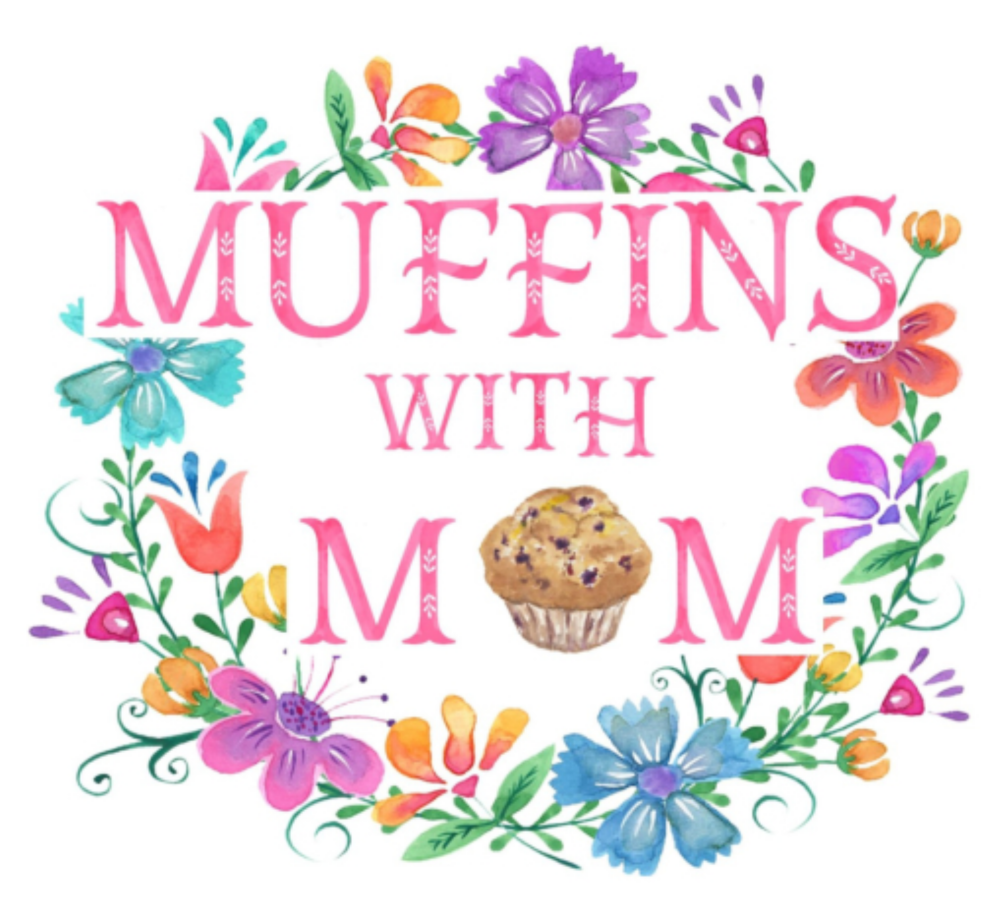 The PTO is hosting another fun event next week. You won't want to miss out! It will be from 7:35 am- 8:05am before school begins on September 30th . It will be on the picnic tables...