Minute to win it games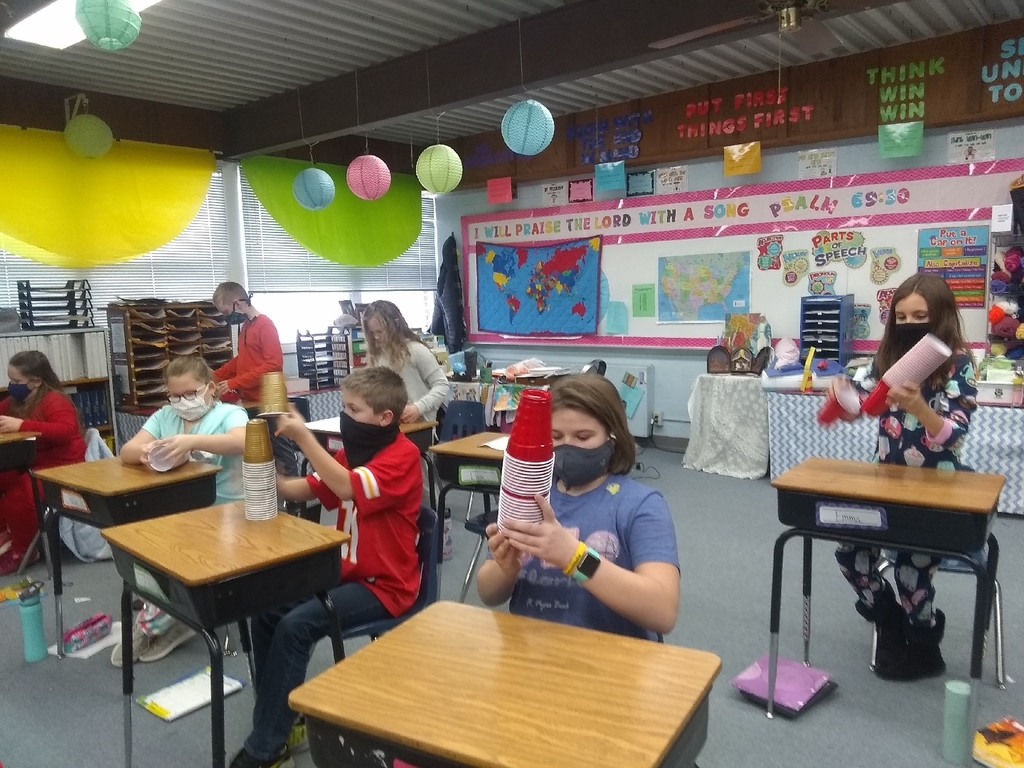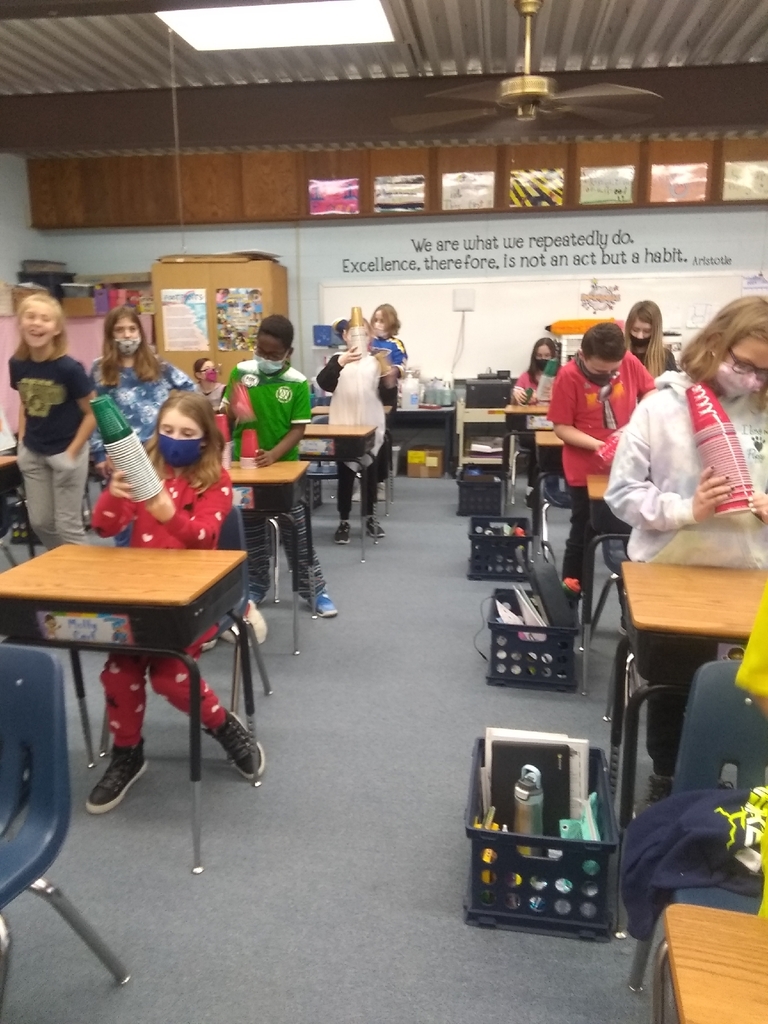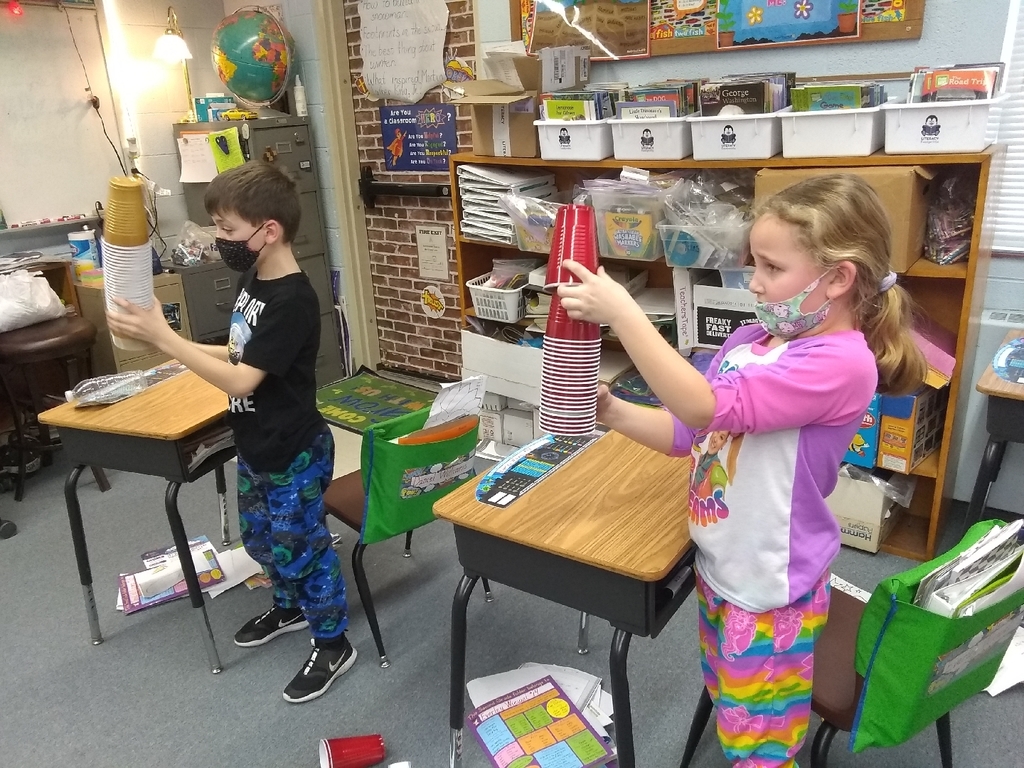 Cup stacking minute to win it games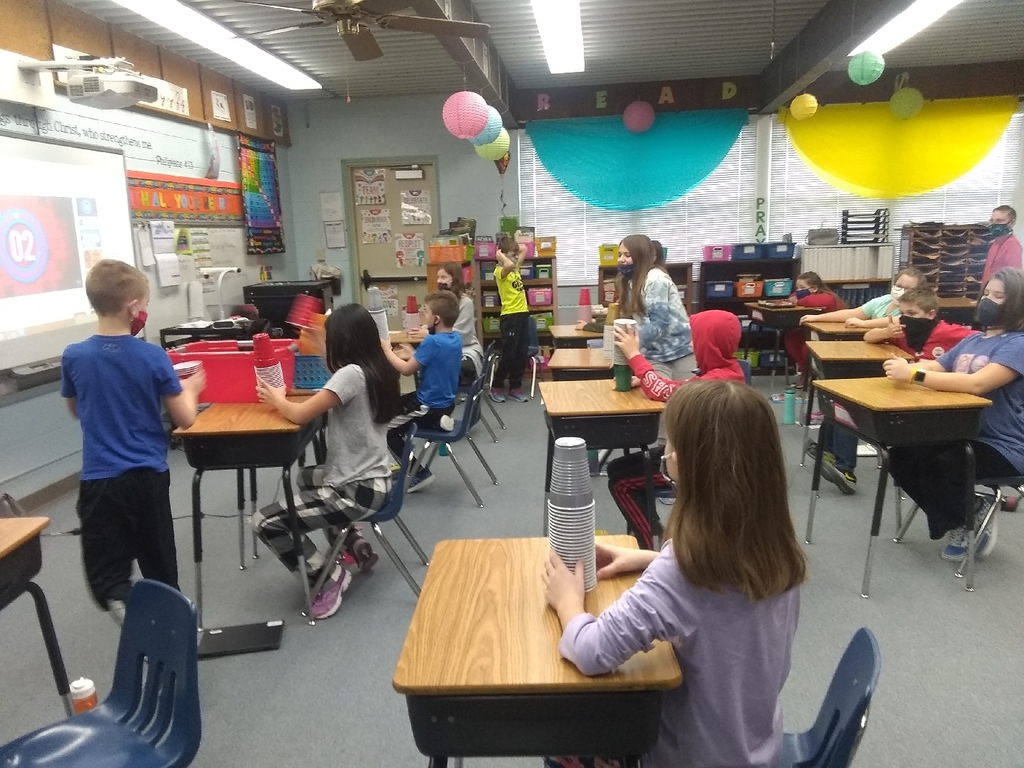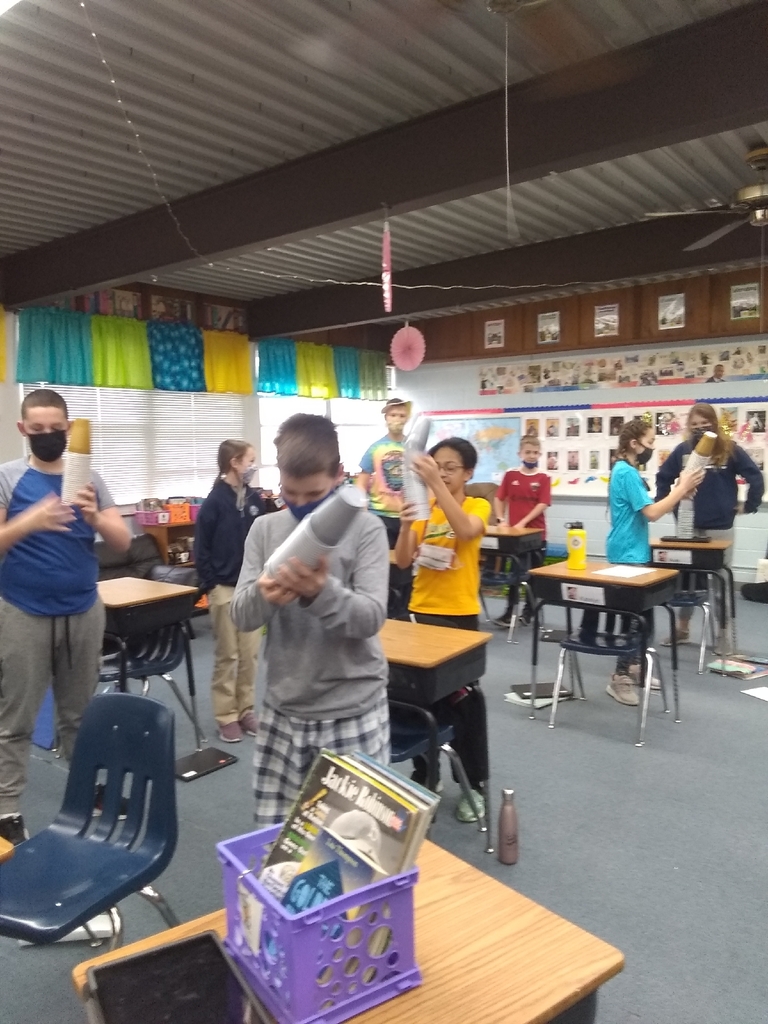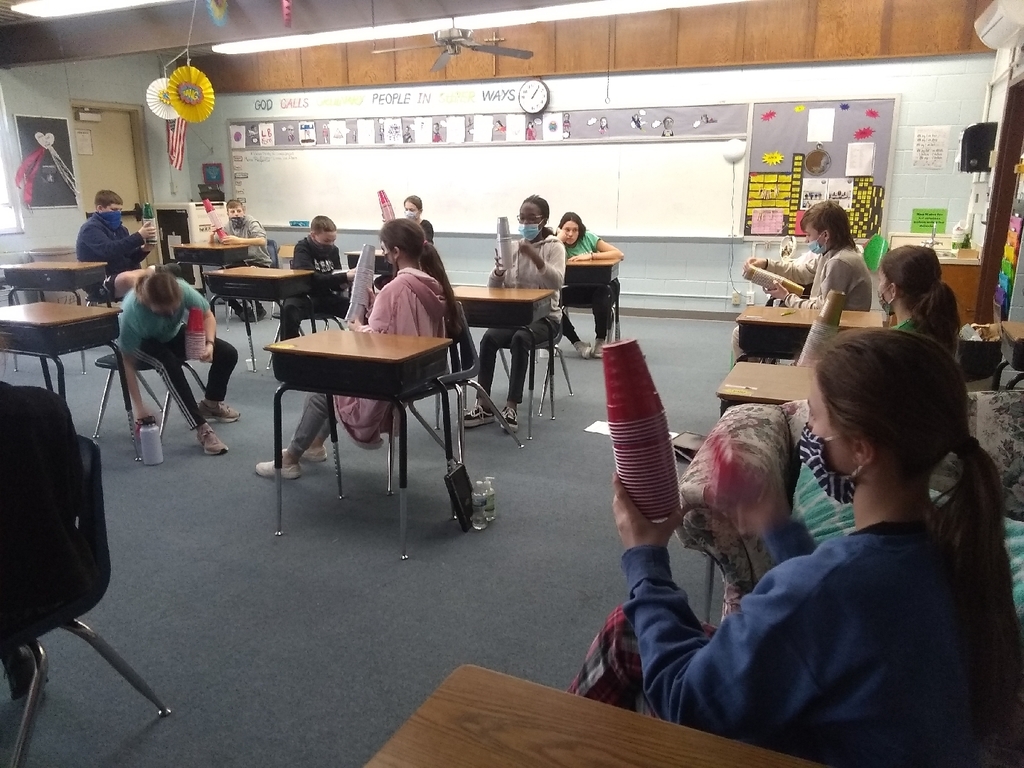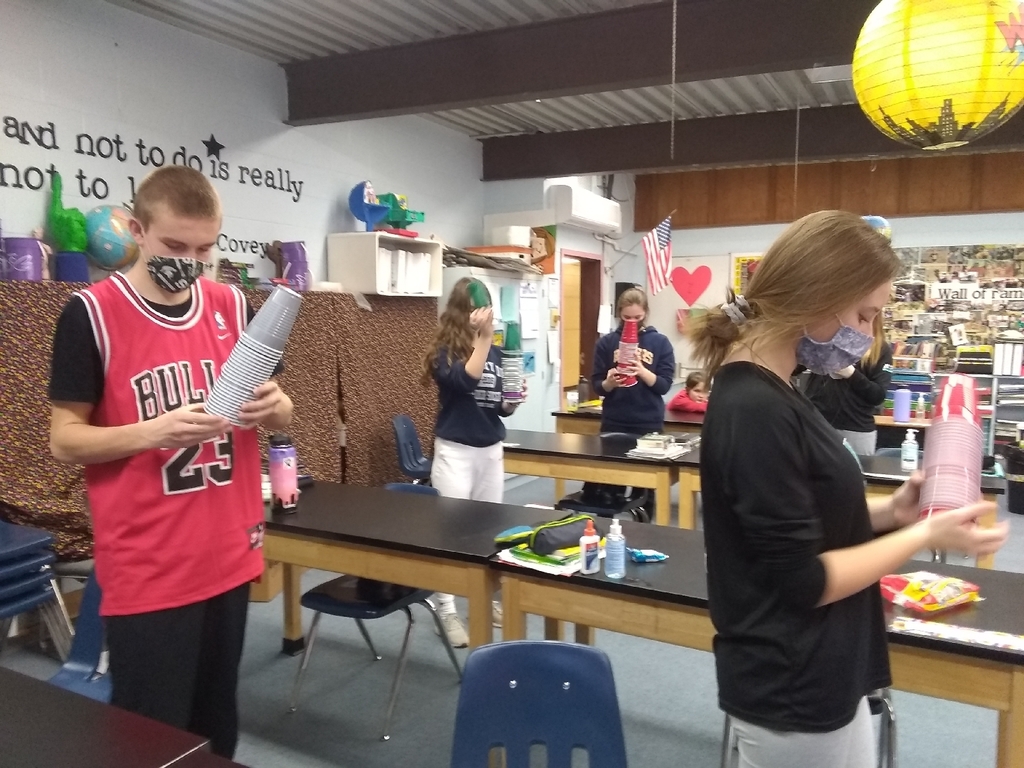 Cups stacking minute to win it fun.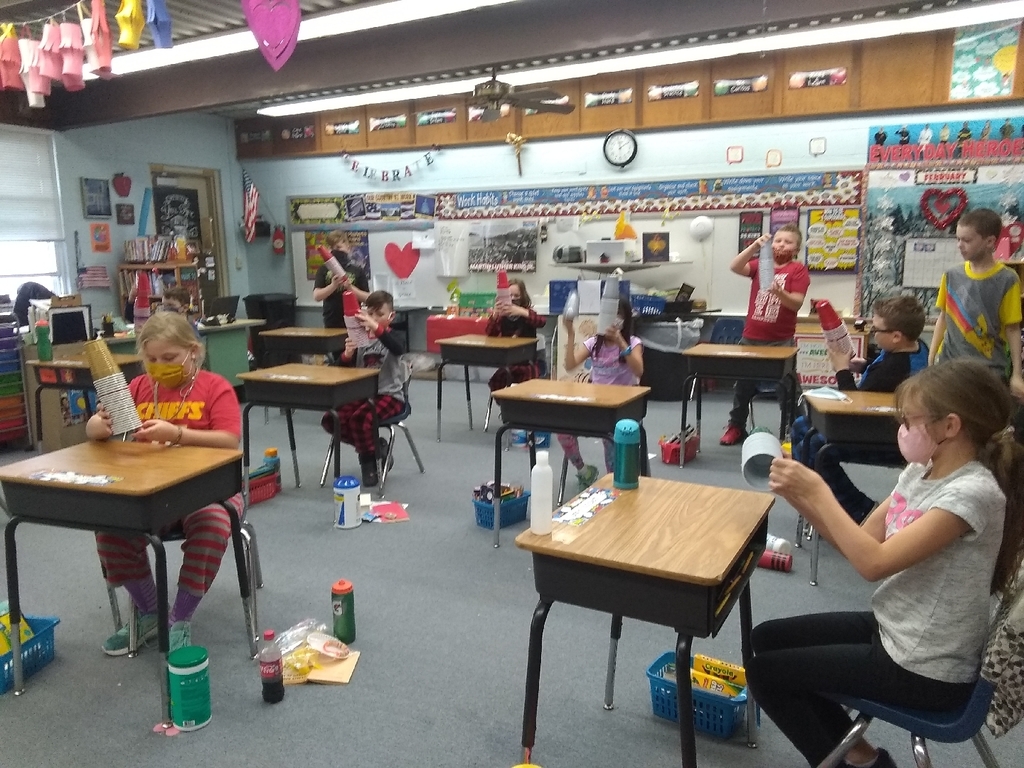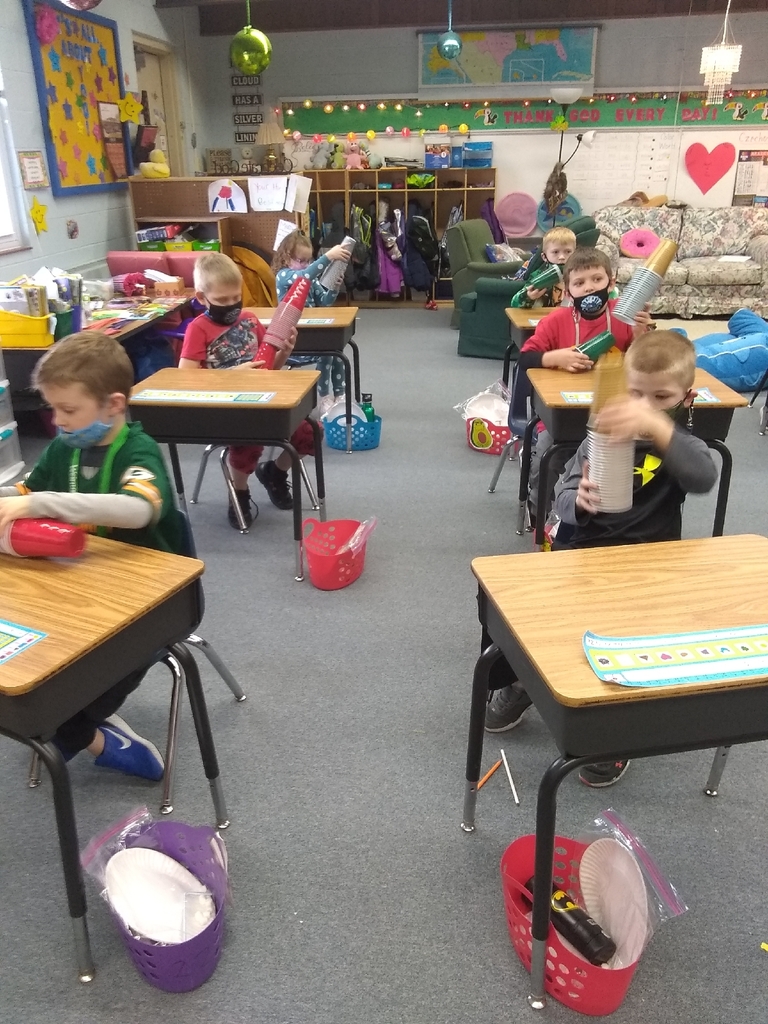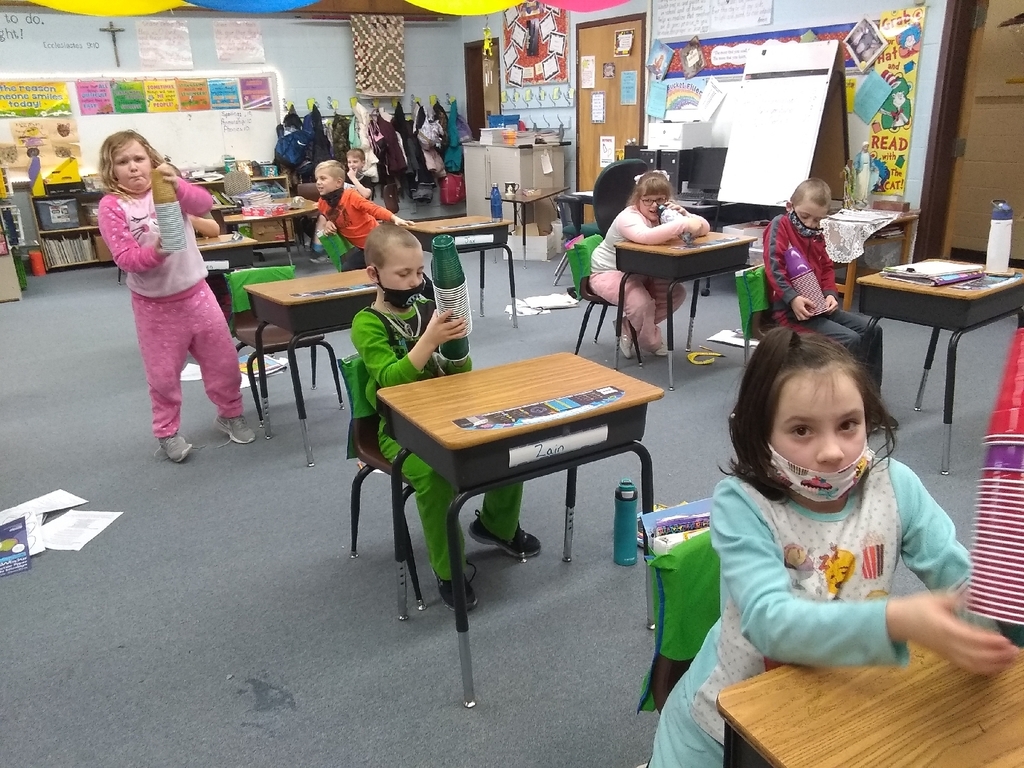 Stacking pennies is intense!
We Love our school!!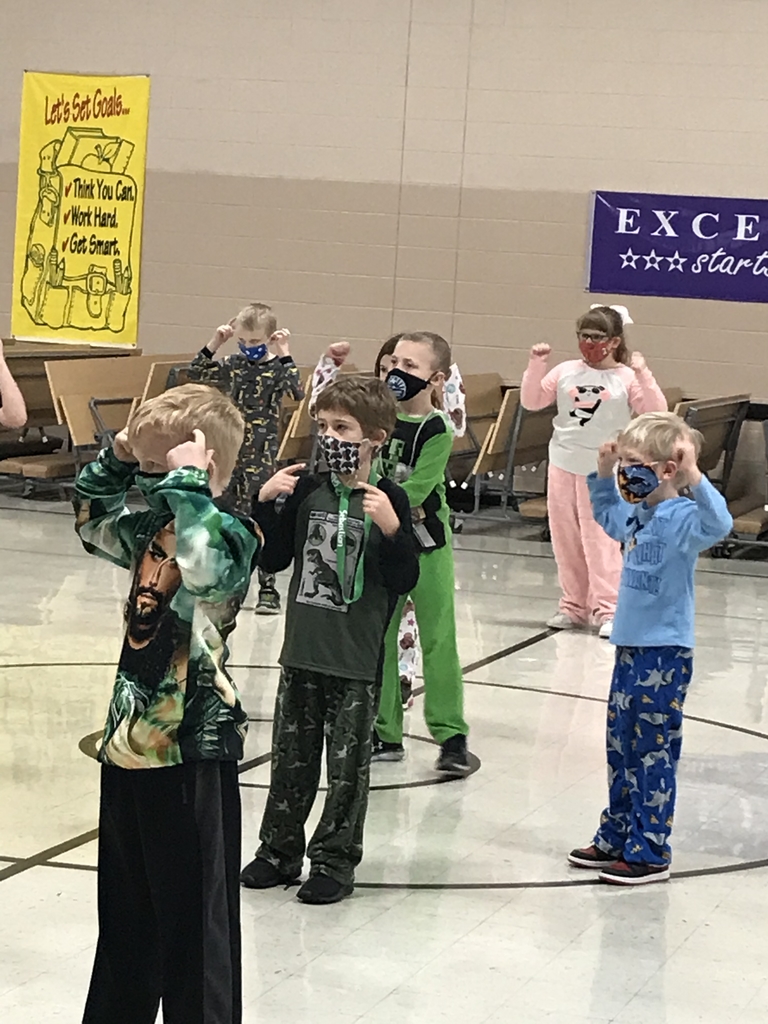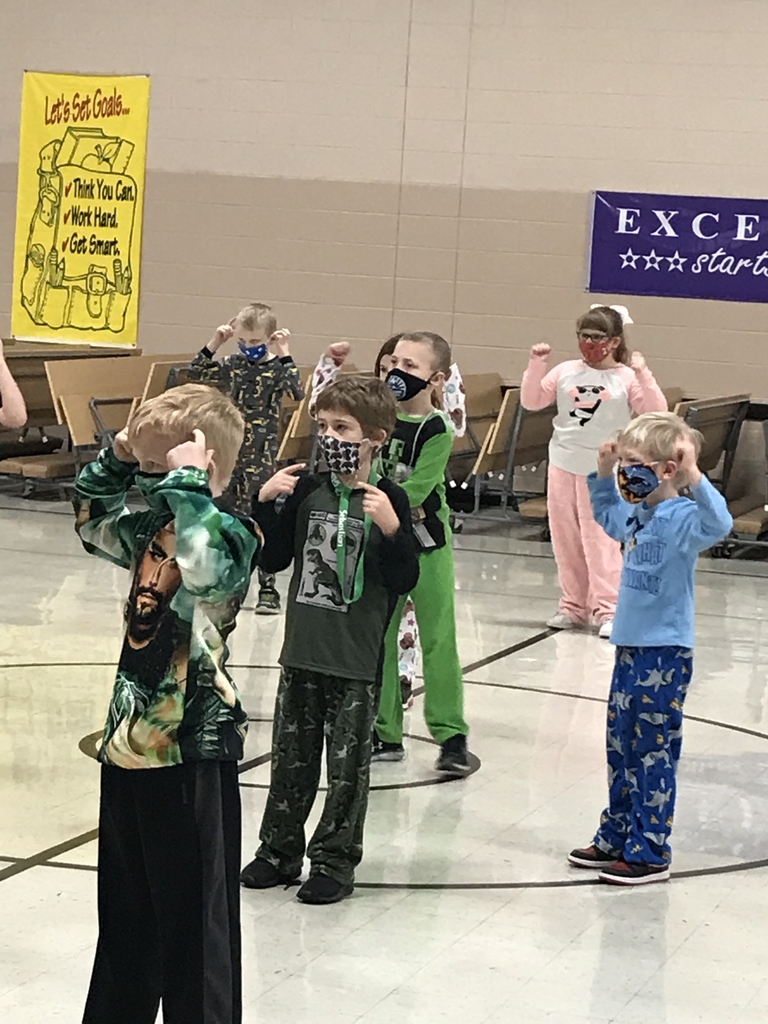 Catholic Schools Week 😍
We love God with all our strength! 1st and 2nd Grade!
Blessing Hospital was thrilled to get all the cards and goodies from our amazing school!! 1st and 6th graders chose Blessing Hospital as our Community Hero people! We are so thankful!! 🥰🥰
Making Valentines for our area seniors! ❤️ Community Day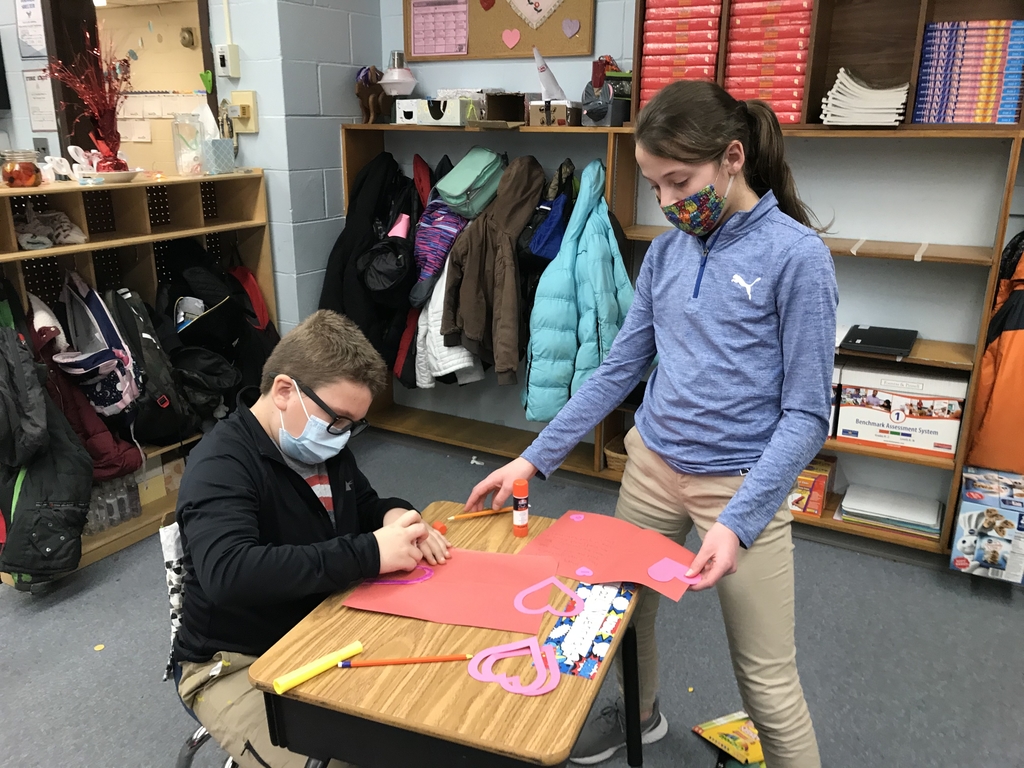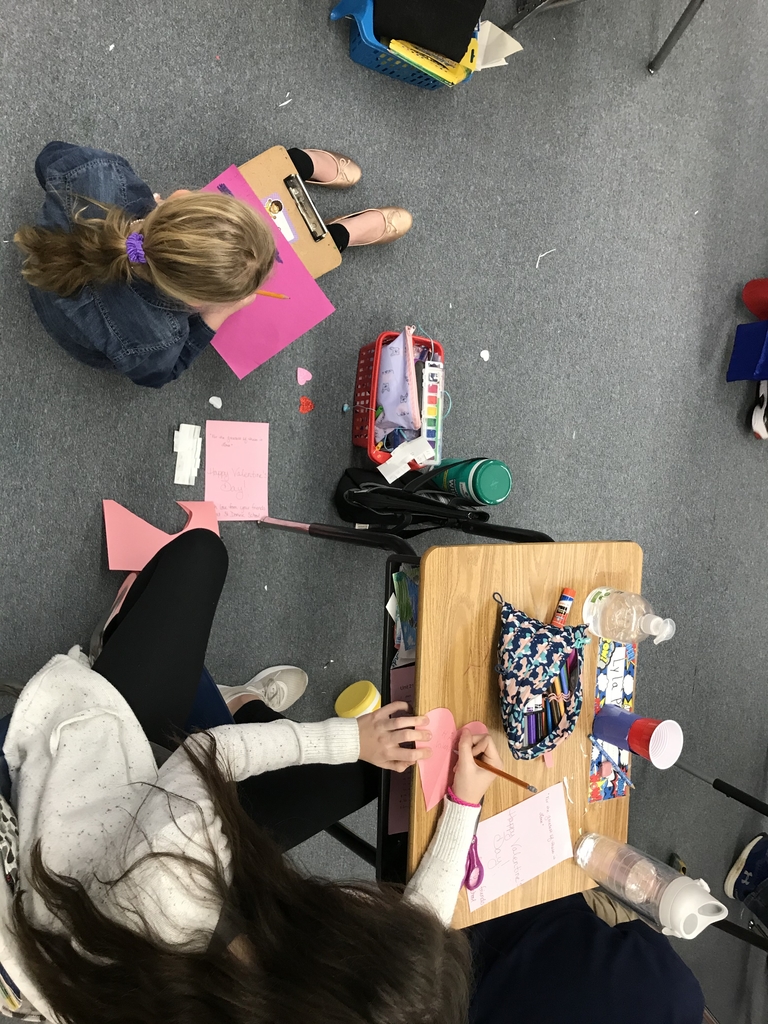 More students working on community baskets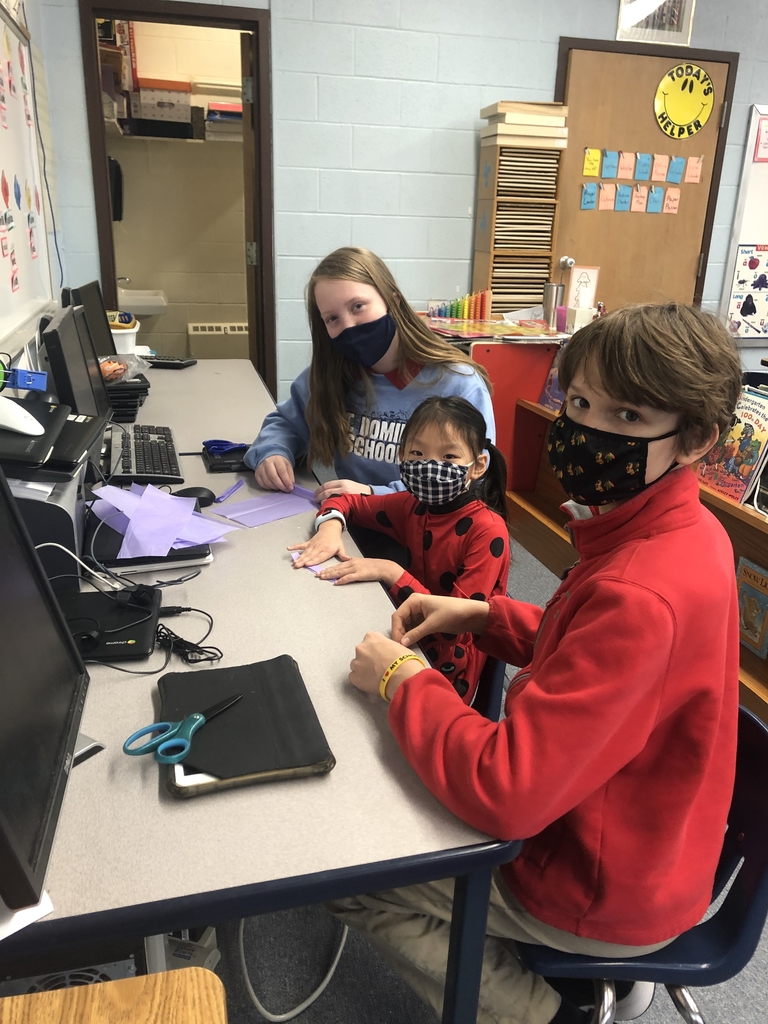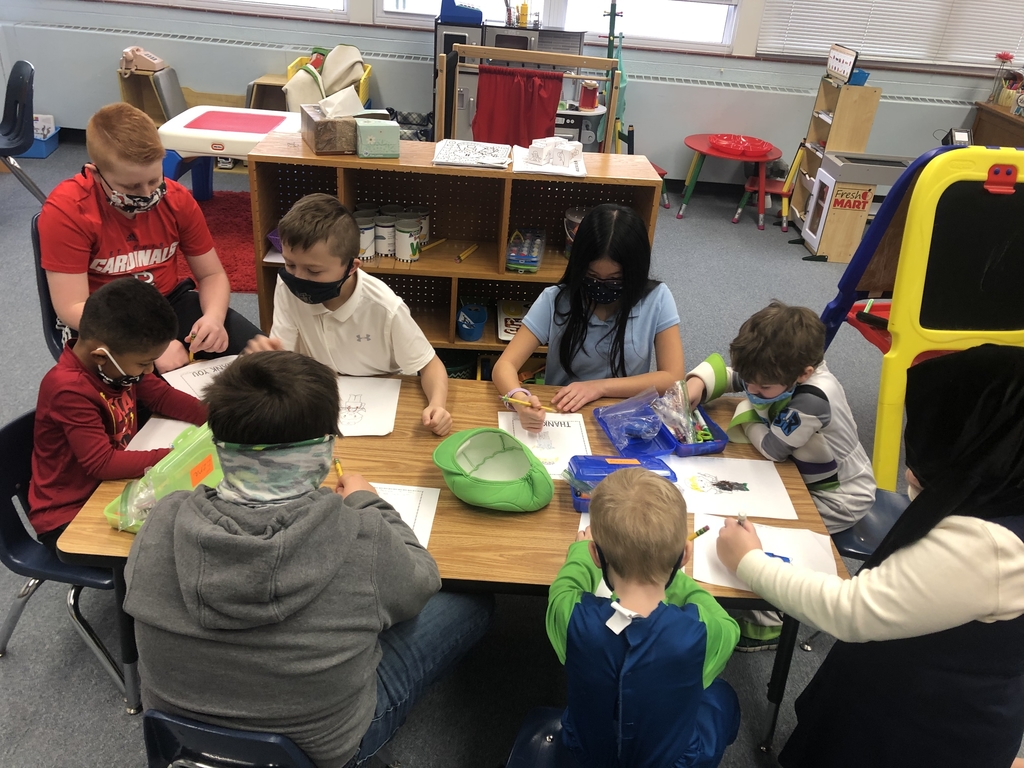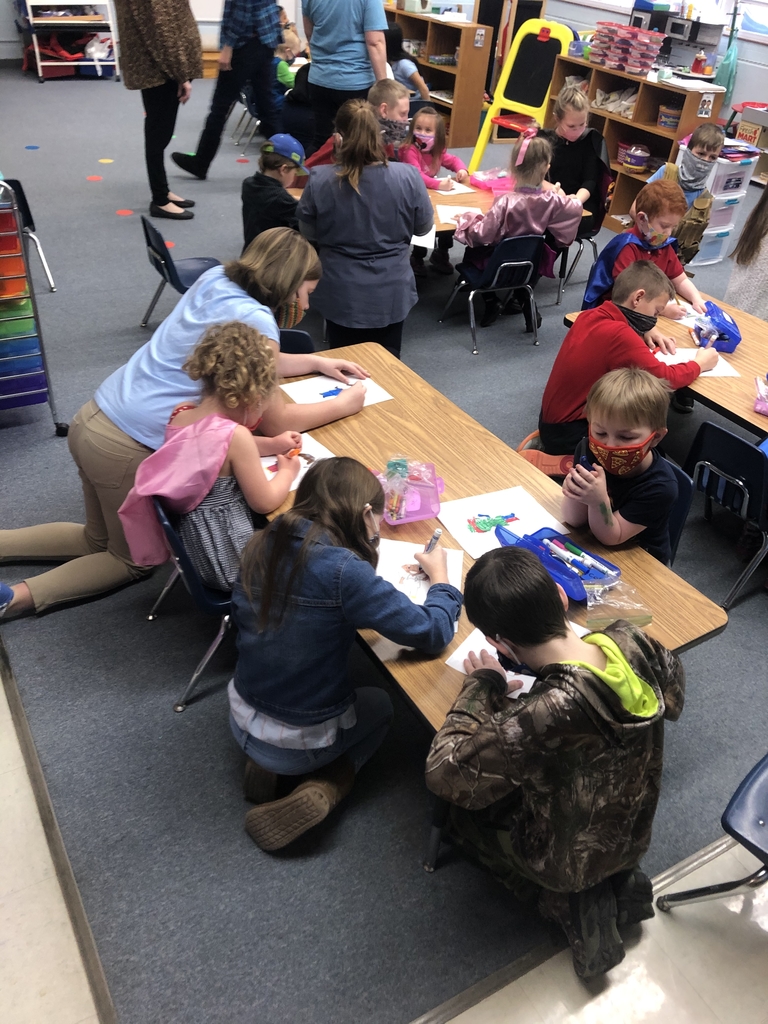 Lots of students working to thank our local "Holy Hero's". Putting together baskets of goodies and thank you cards going to many community workers.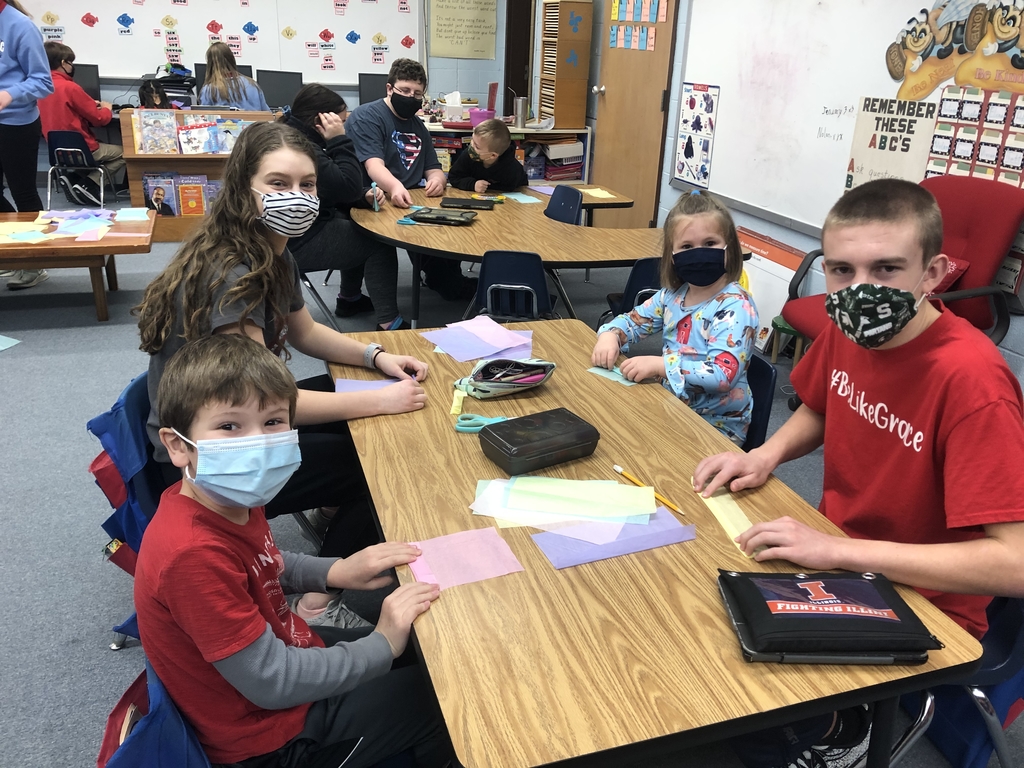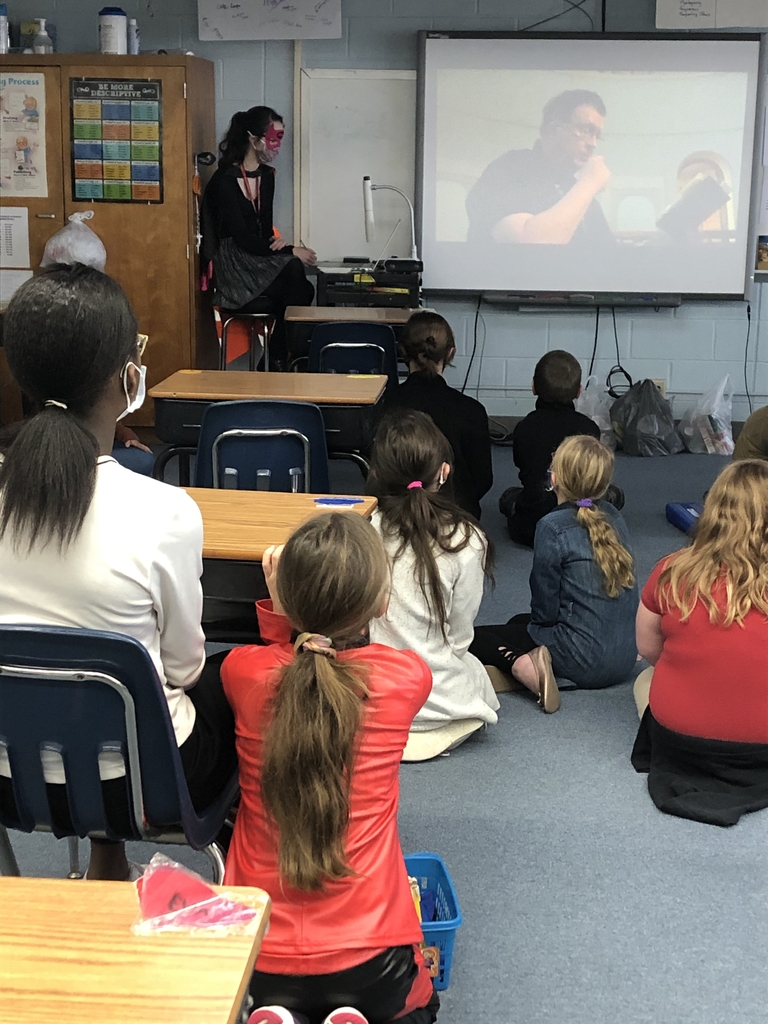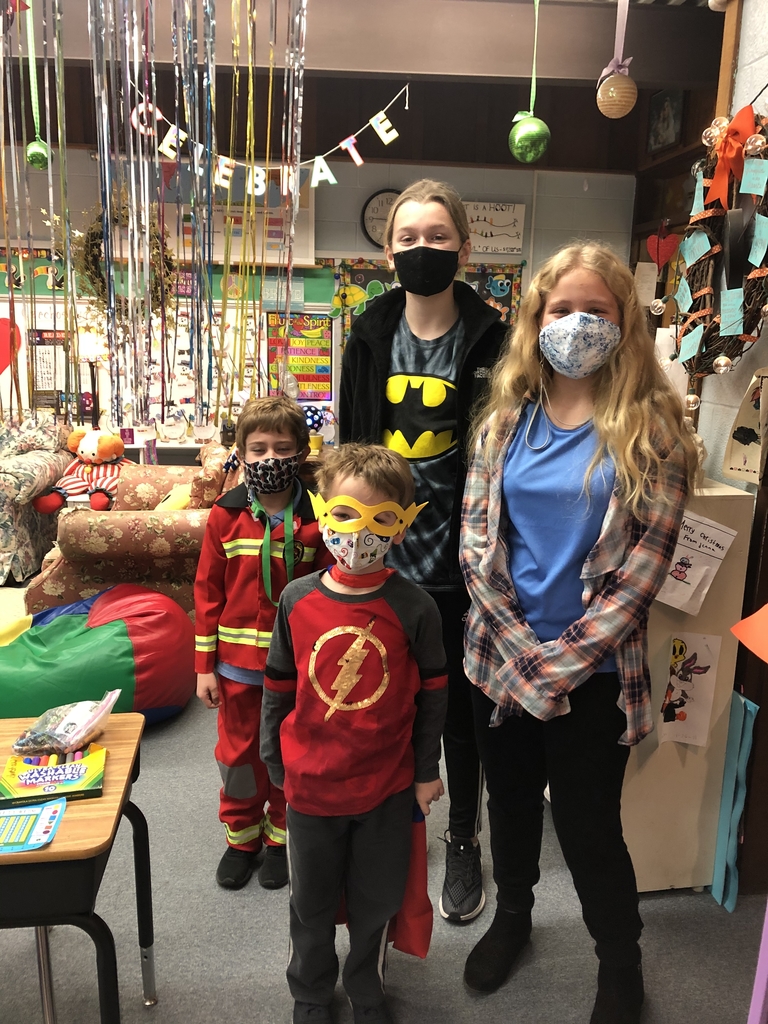 Decorating our basket of goodies for Catholic Charities and QMG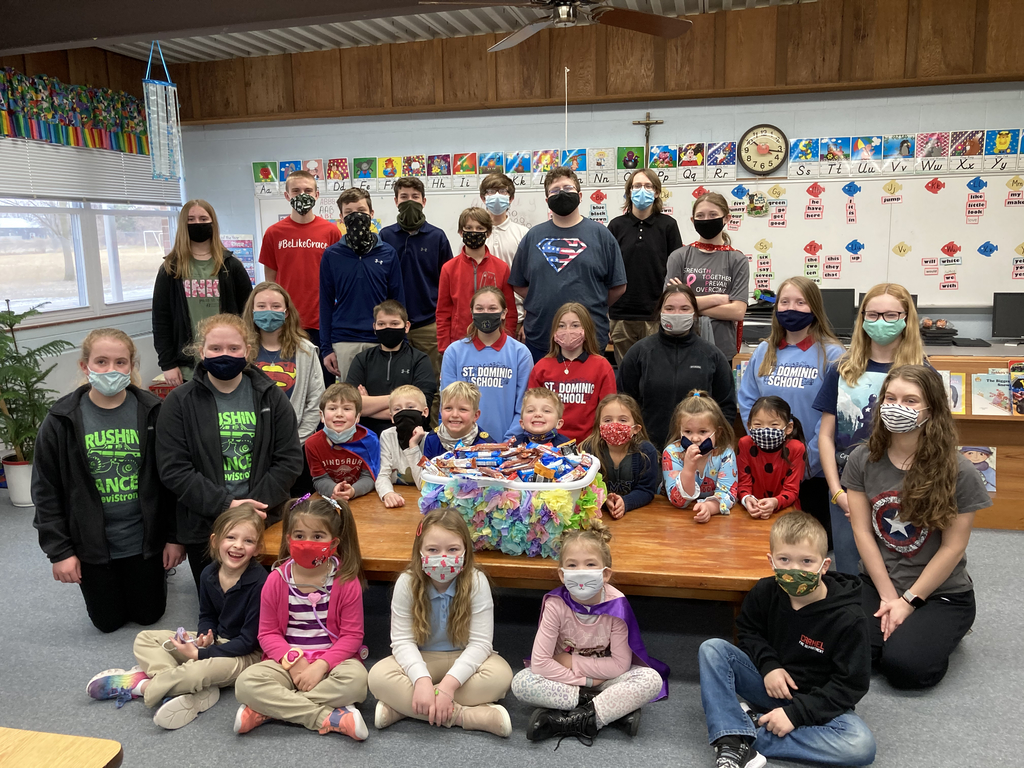 Holy Hero Time with 1st and 6th Grades!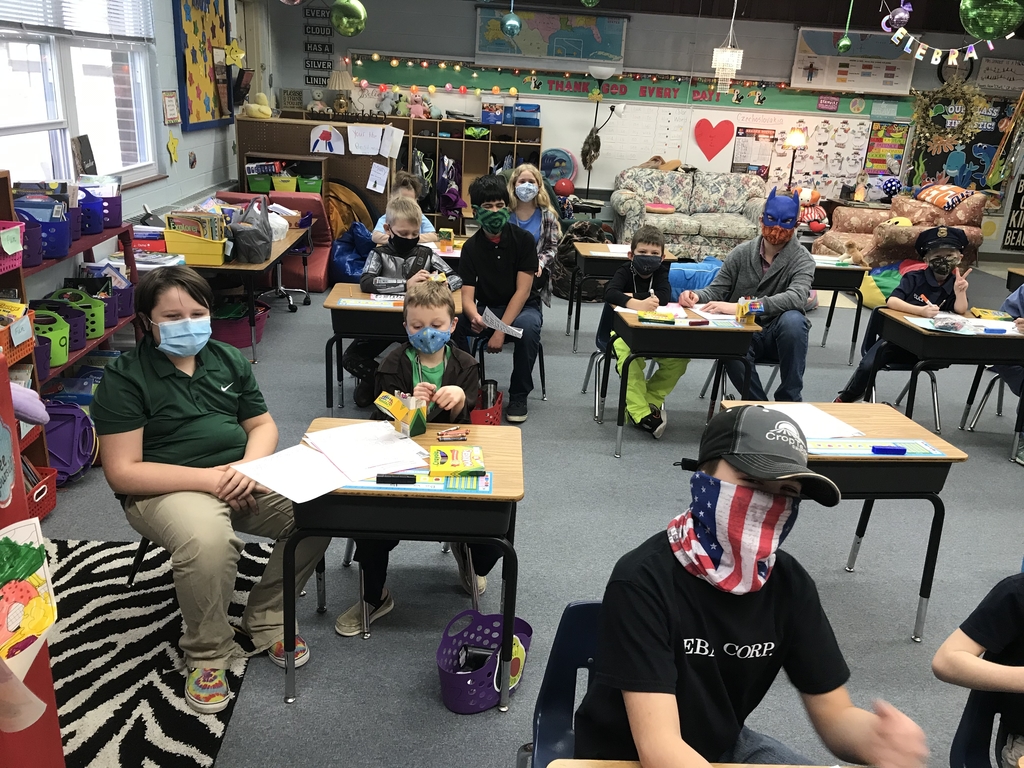 Sing joyfully to the Lord!
Kicking off CSW with our parish this weekend!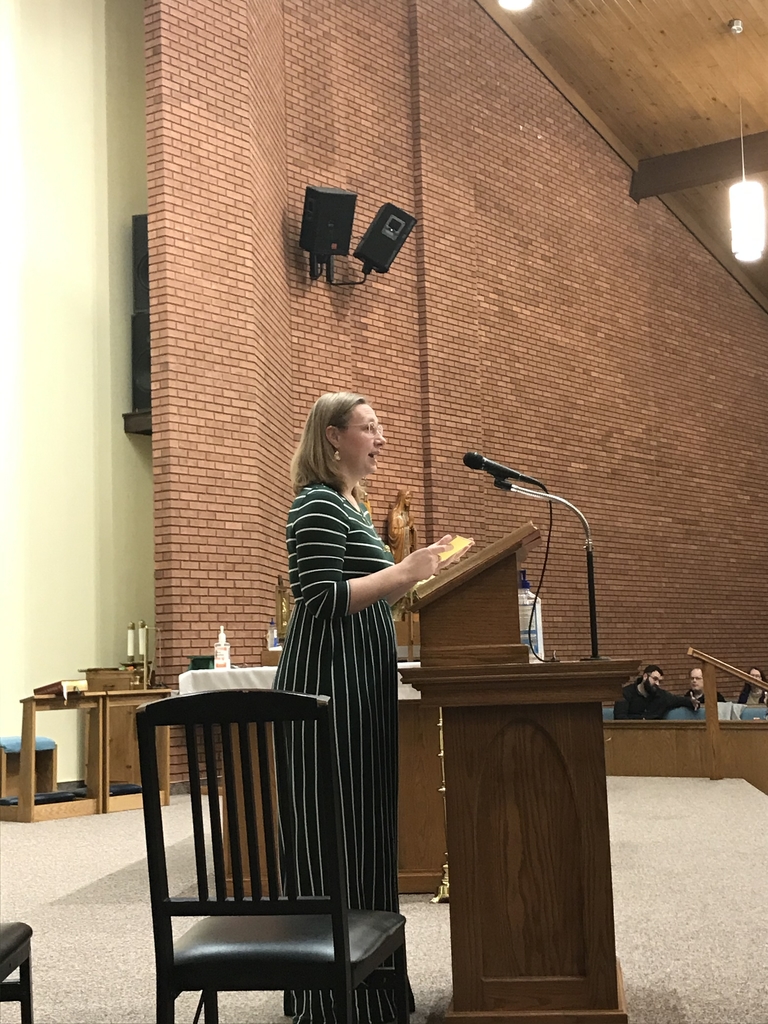 This Sunday kicks off Catholic Schools Week and our Annual Fund Drive!
Choose Joy
More eruptions!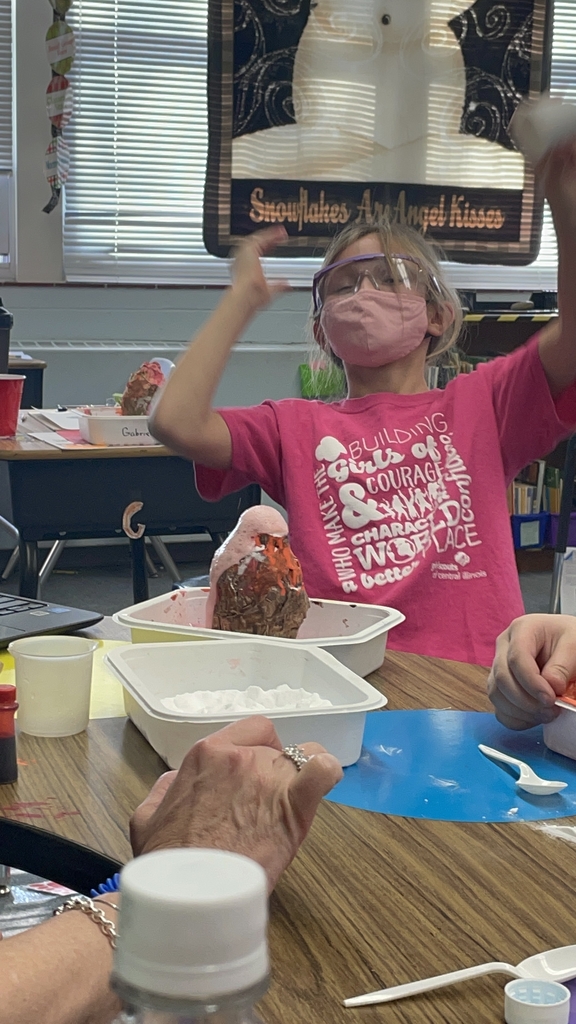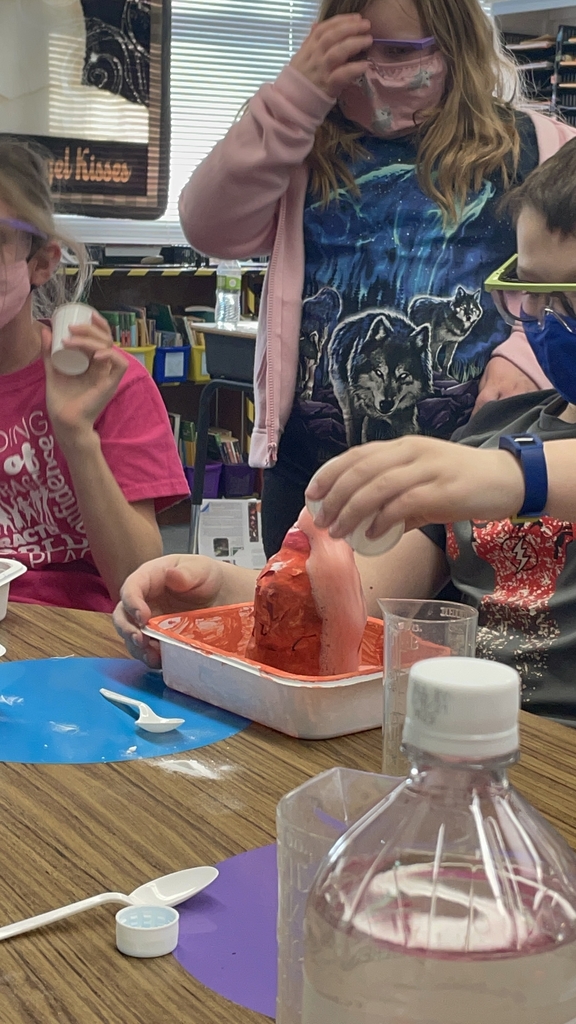 We read OVER 100 books in 1st grade!! ⭐️⭐️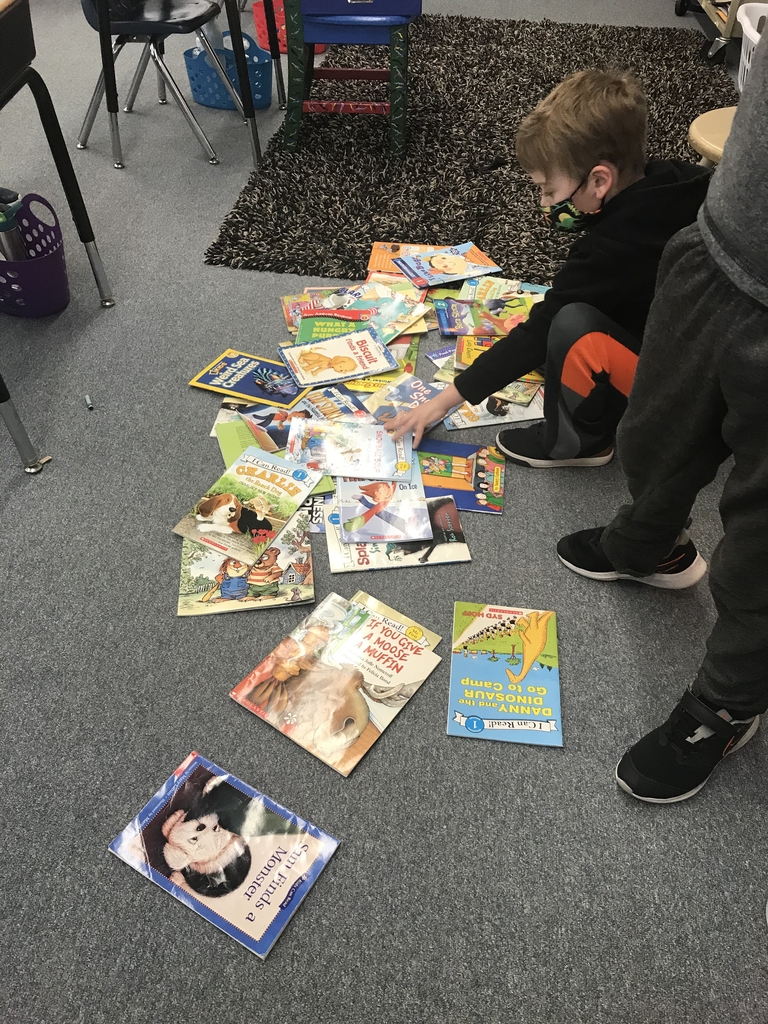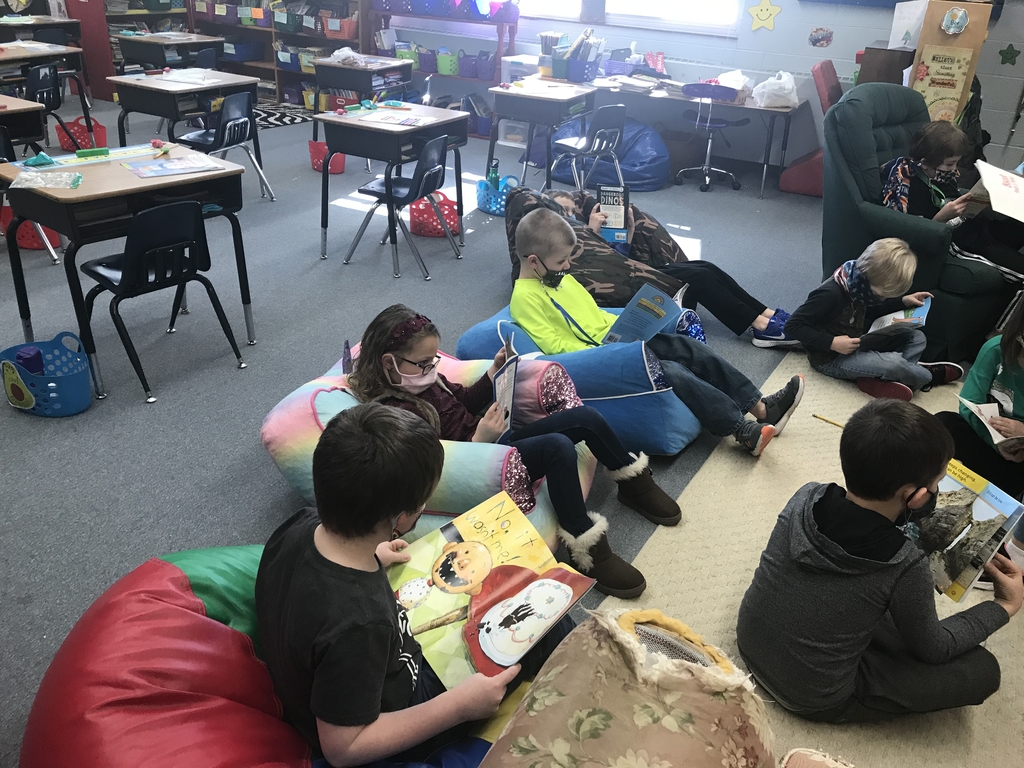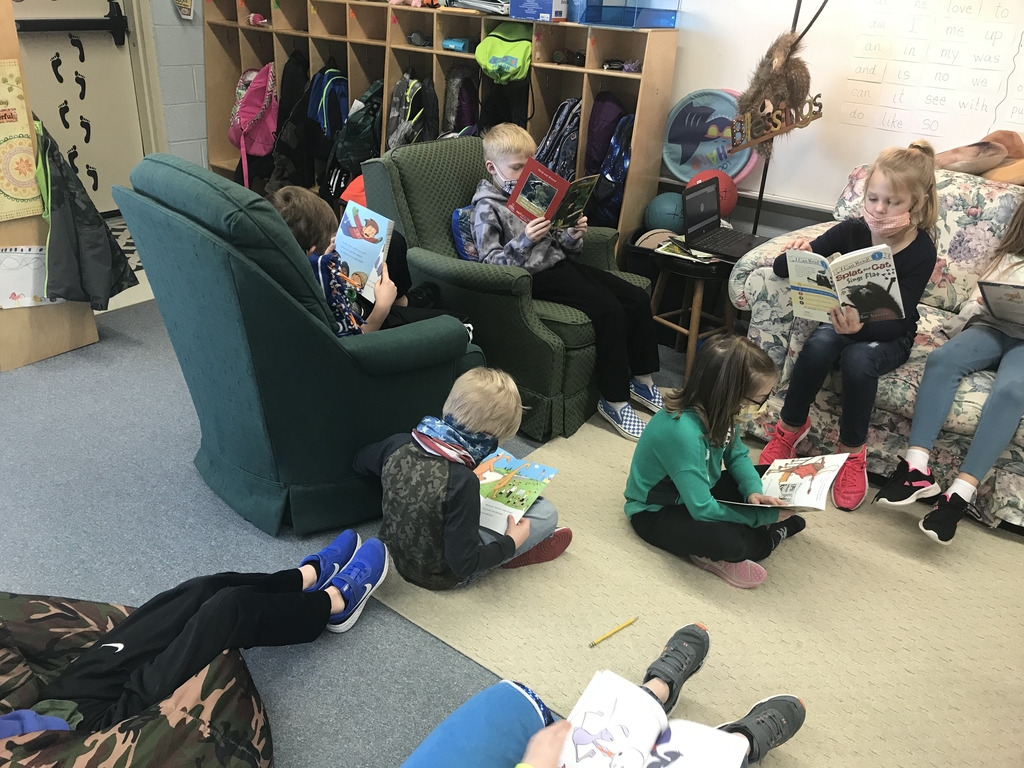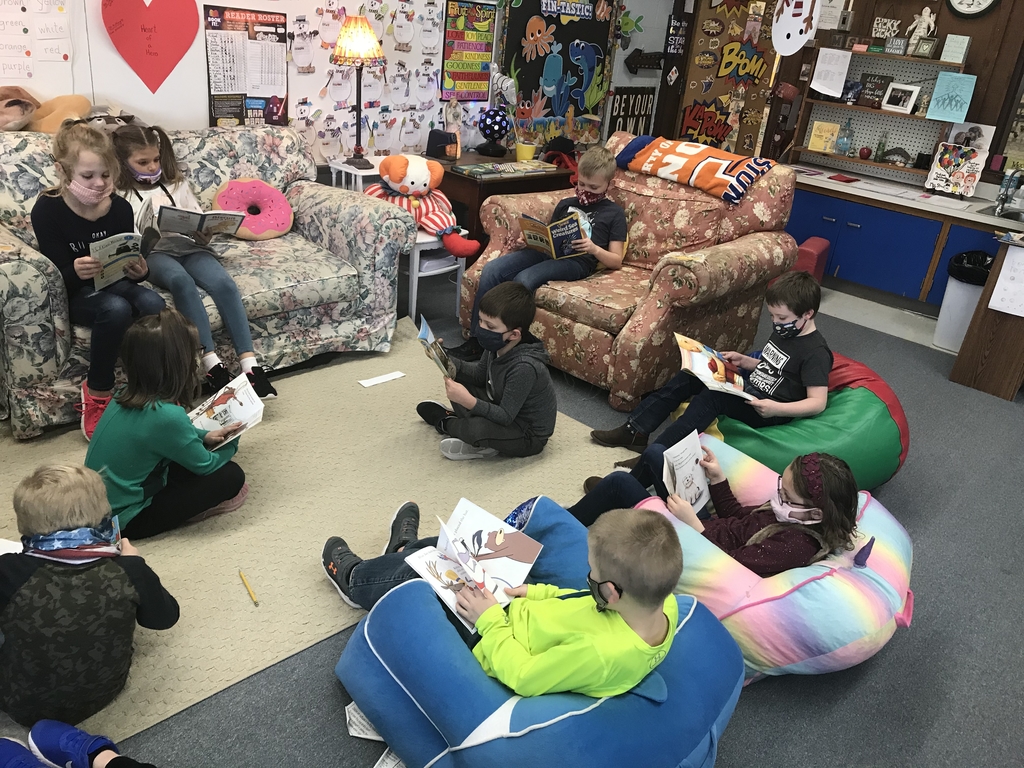 Eruptions in Third Grade!