4th grade engineers are designing a toy that can go one meter in ten seconds. They have great ideas for energy sources and designs!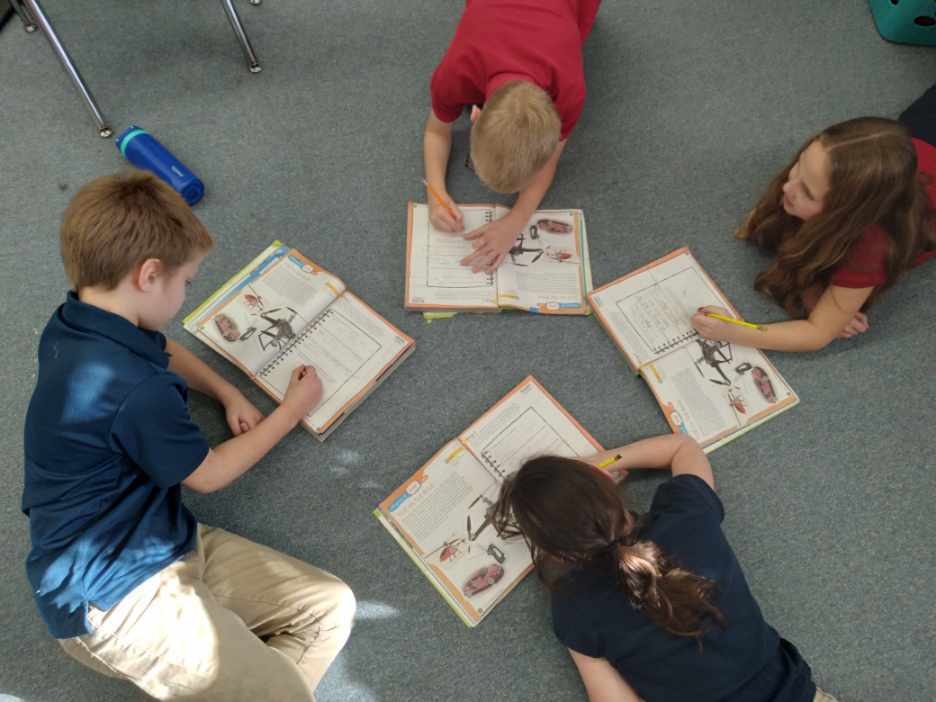 Second Graders played their first Gimkit game, testing their addition facts. And the winners are.........The Lime Team with over $30,000.00. They promised to share their winnings with their favorite computer teacher.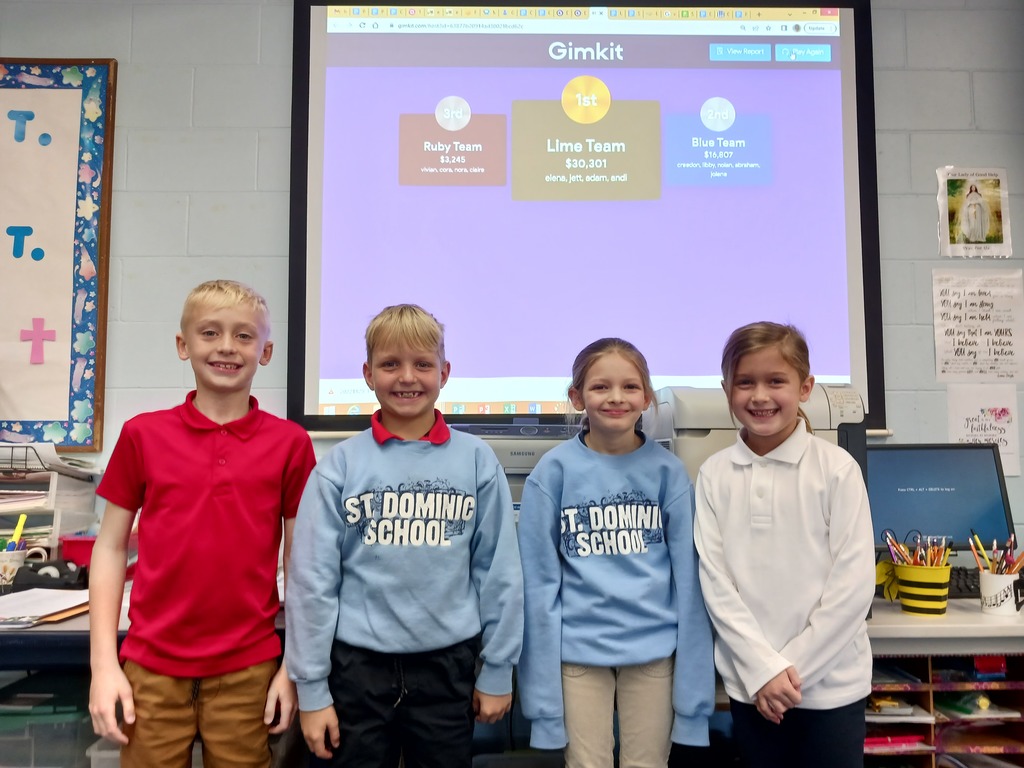 1st grade and 6th grade buddies worked together this afternoon to create fun Madlibs together! We sure love spending time with our buddies!! ❤️❤️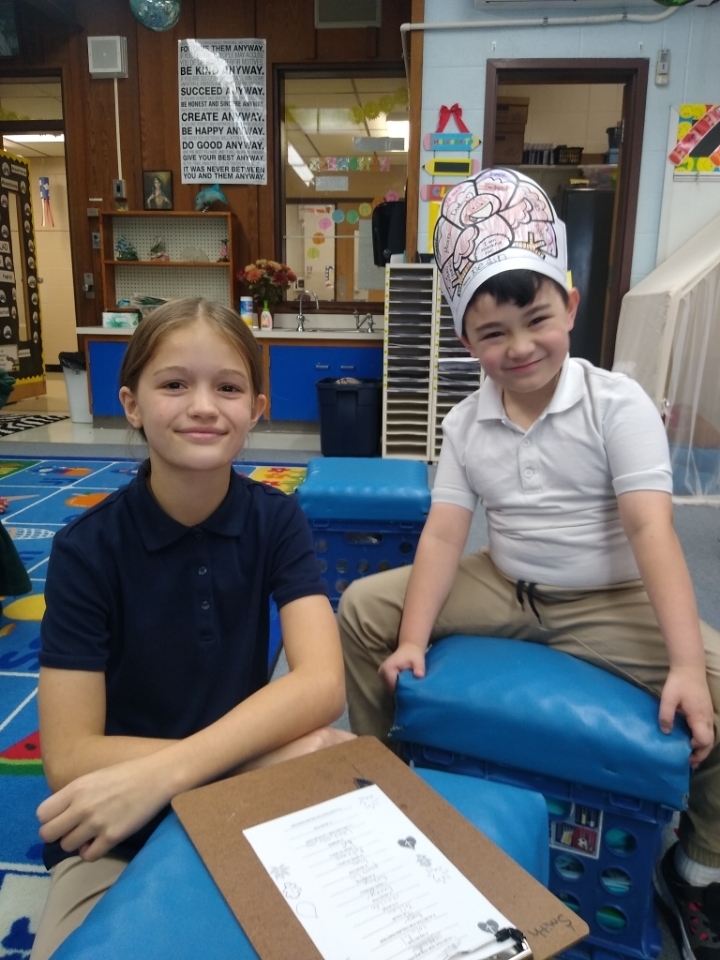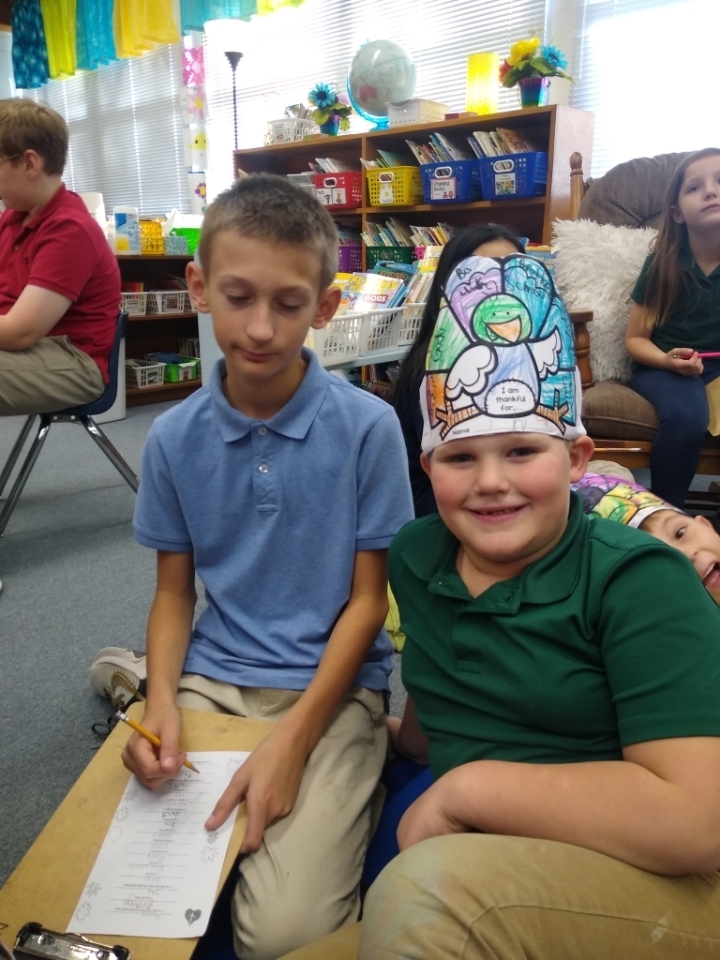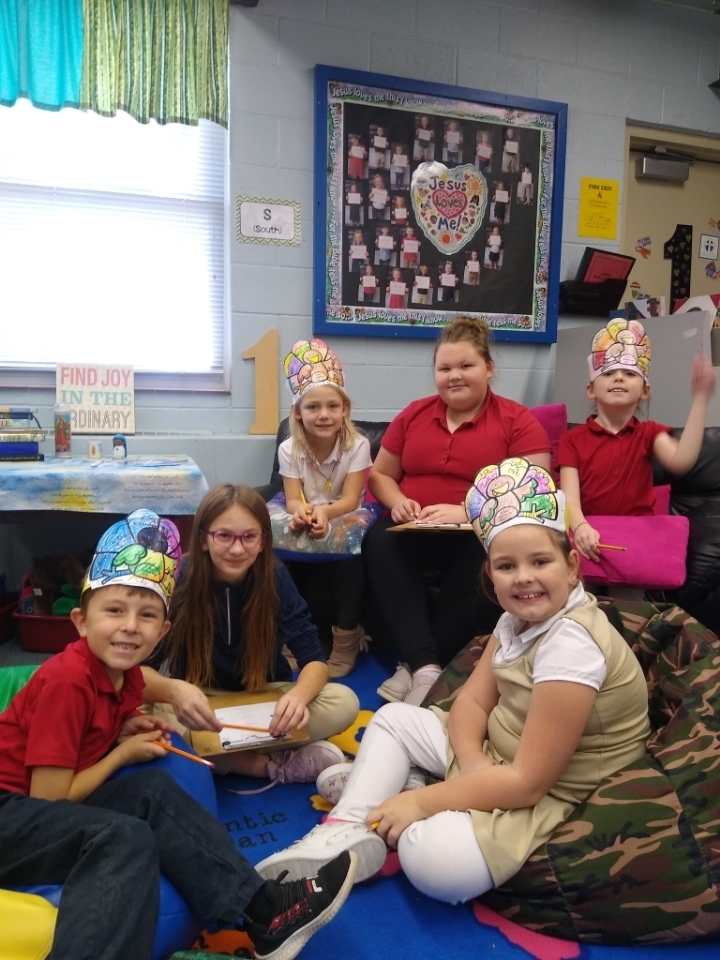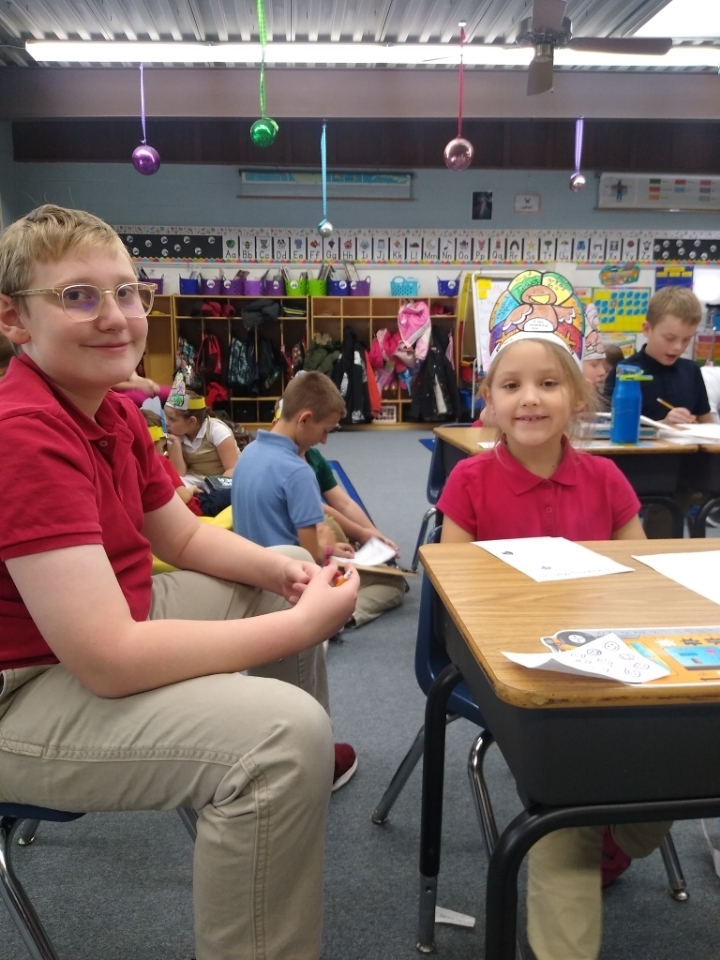 On Monday, 1st grade made "Pumpkin Pie in a Cup"! It was a fun and educational afternoon! 🎃🥧🦃 Happy Thanksgiving!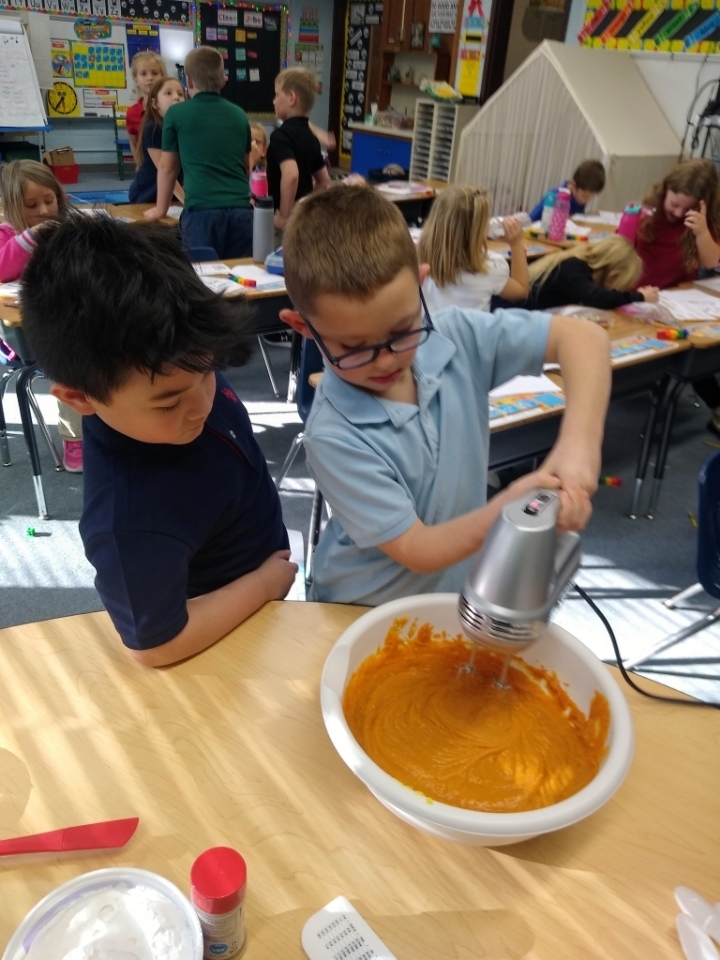 The Kindergarten class along with the Pre-K 4's are having a magnificent feast to celebrate Thanksgiving! We wish you all a wonderful Thanksgiving holiday!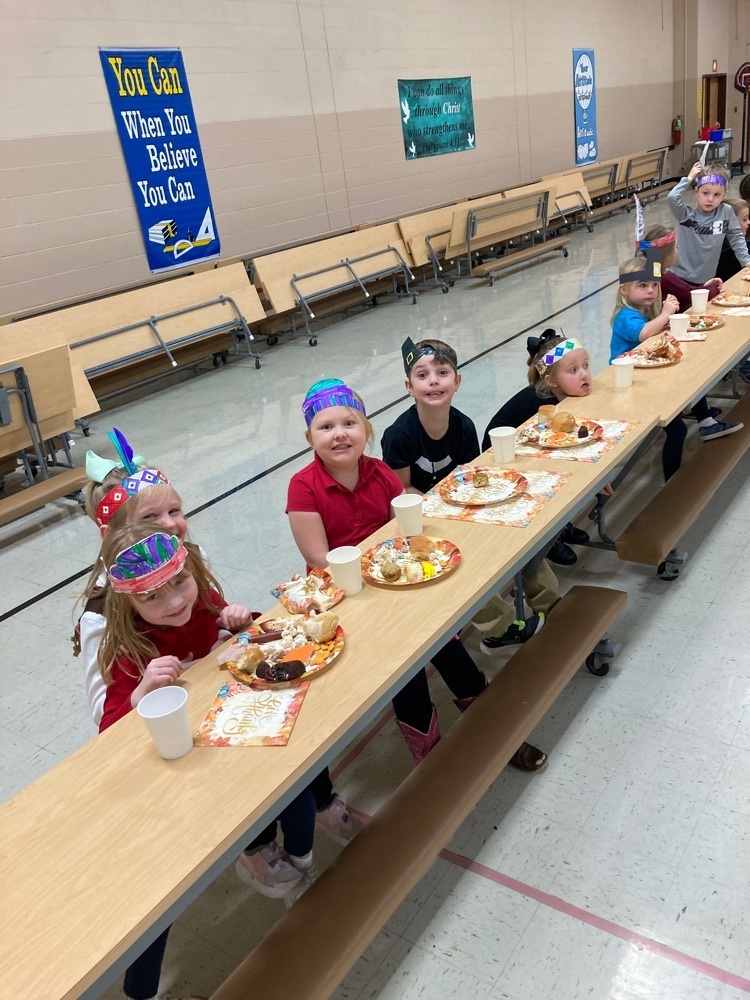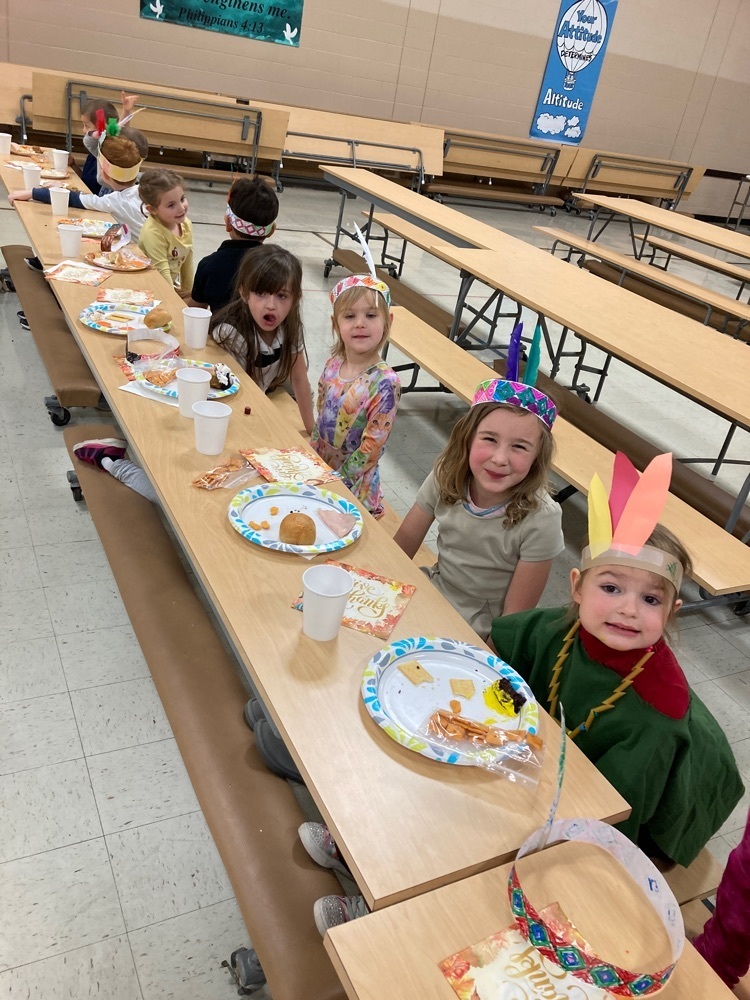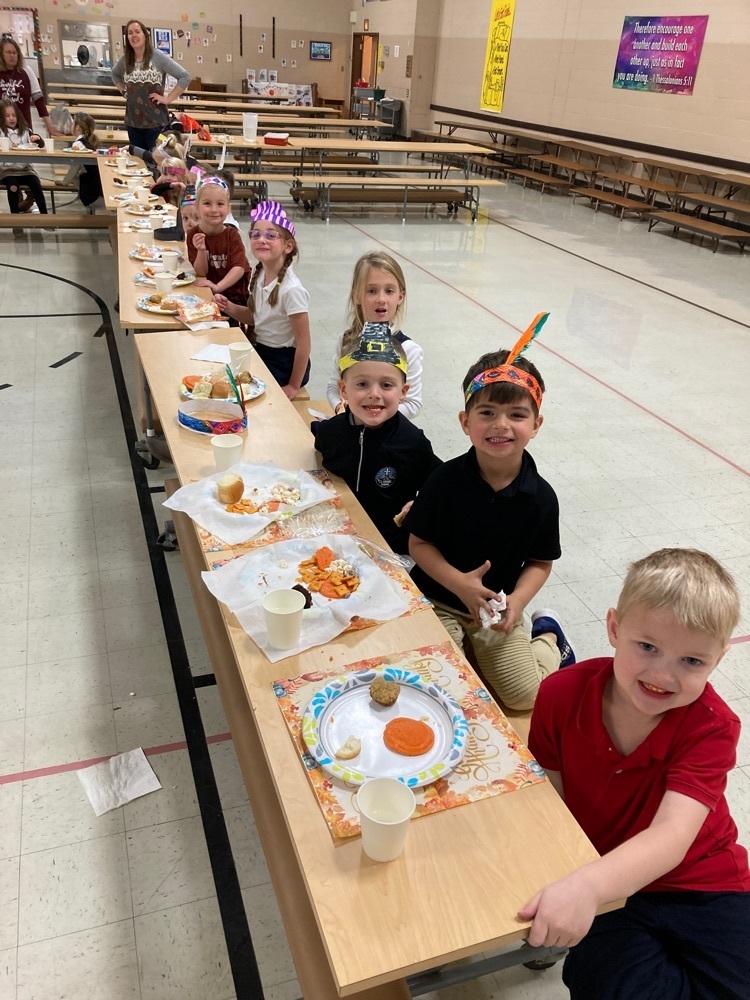 7th grade observes various tissue structures in science class.

Fun with the 4's!!! The 4YO pre-K class got with their 4th grade buddies to do a Thanksgiving craft together. We all talked about who and what we're thankful for!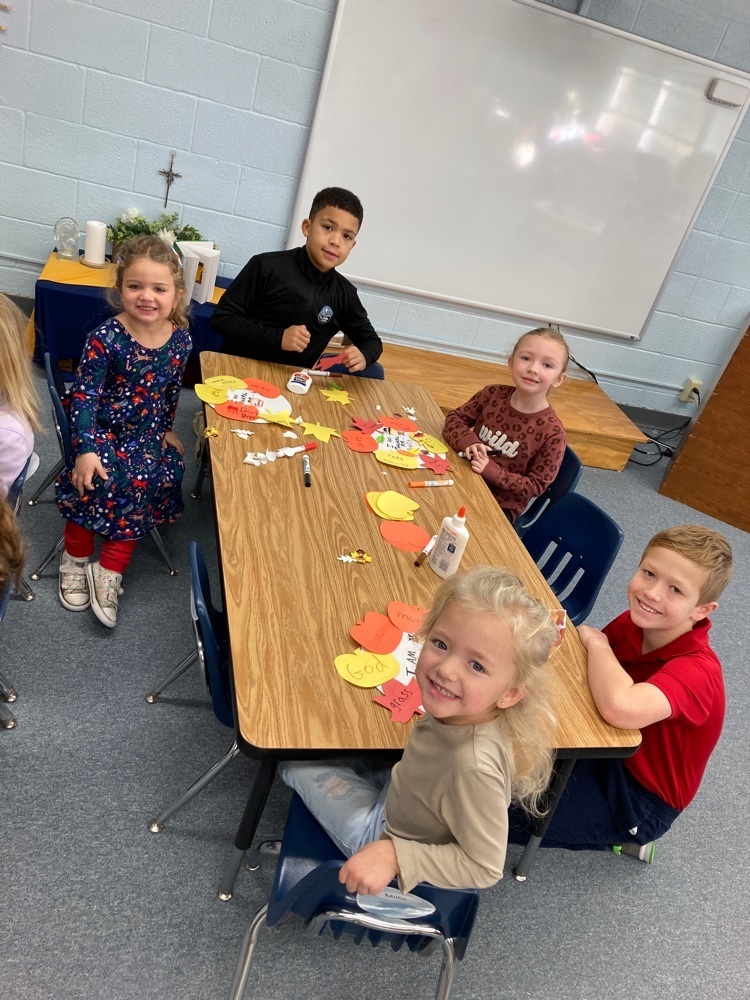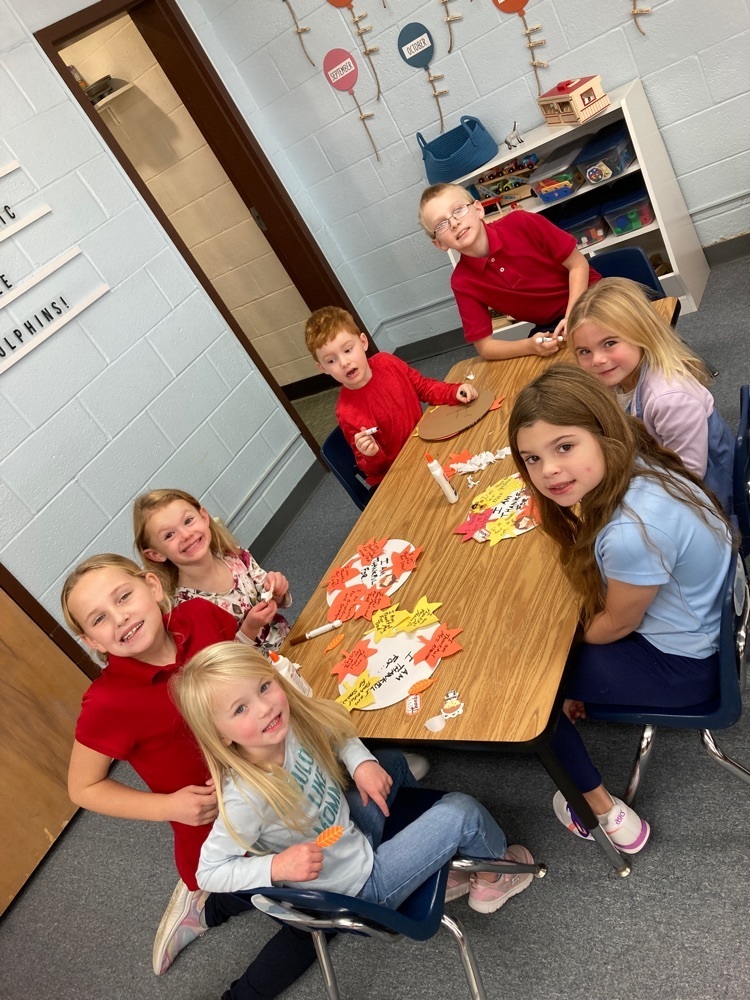 4th graders are making paper mache angels in art with Mr. & Mrs. O'Neal!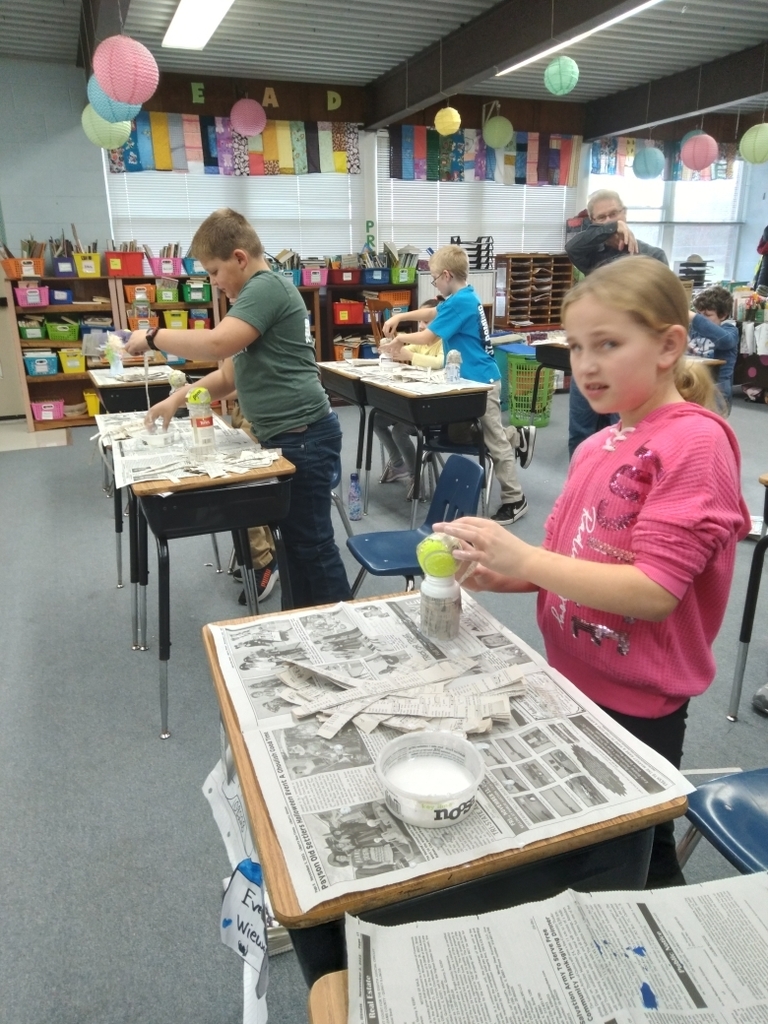 4th grade is starting their learning about energy with a lab about how energy works.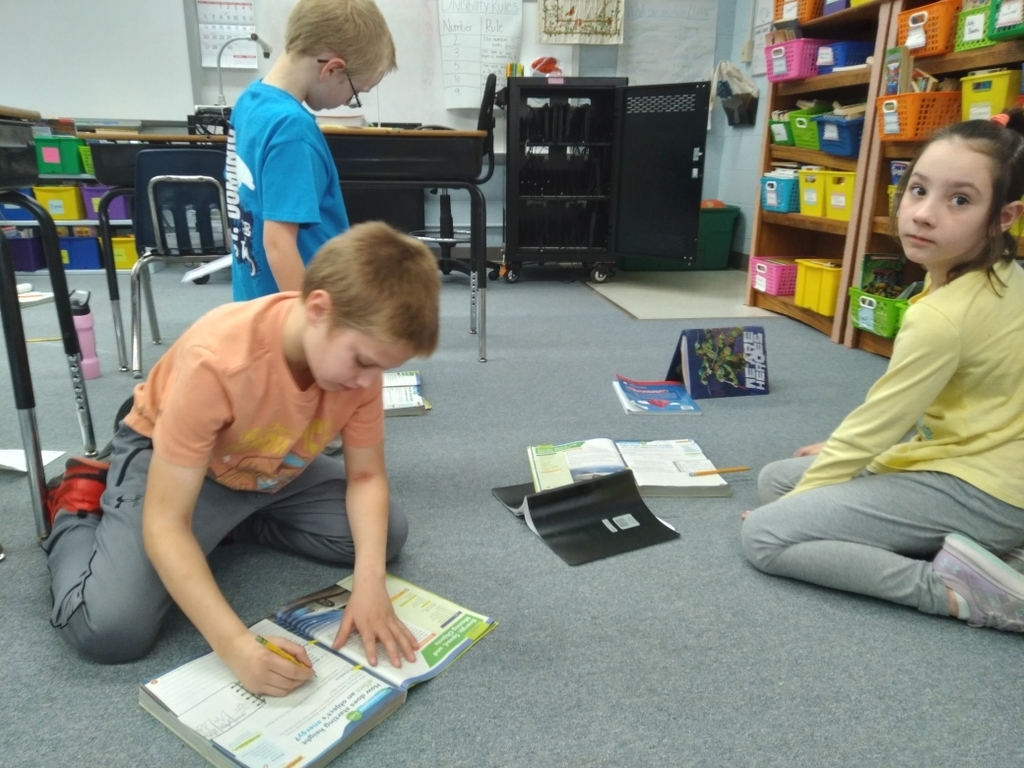 8th grade celebrated the first snow with some artwork! ❄️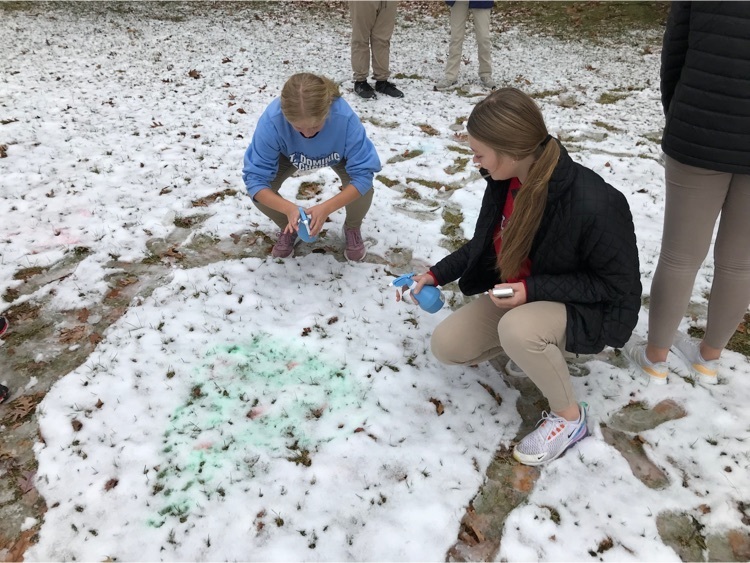 Thanks to the Fischer family for setting up the Veterans Day flag display in front of St. Dominic School. God bless our Veterans!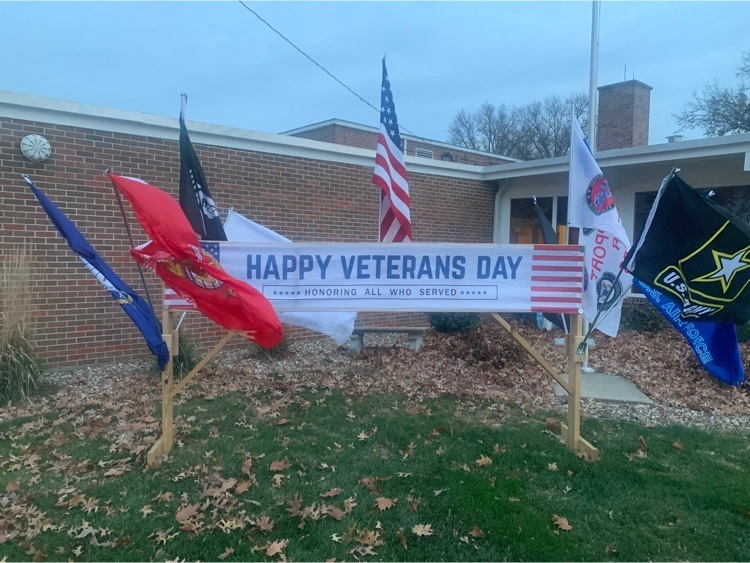 Happy Veterans Day! Today St. Dominic School performed a musical Veterans Day Program to show respect for those who served in the United States Armed Services. We honored and gave thanks to our Veterans for their bravery, sacrifice, dedication, and service to our country. May God bless our Veterans!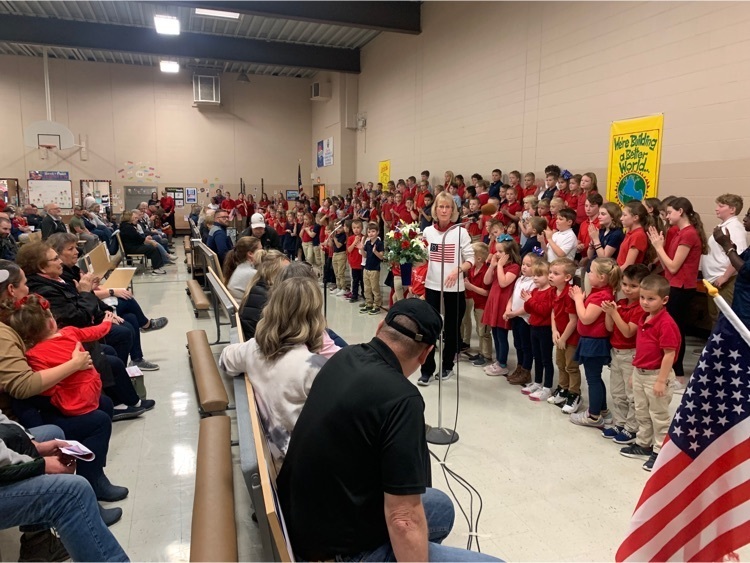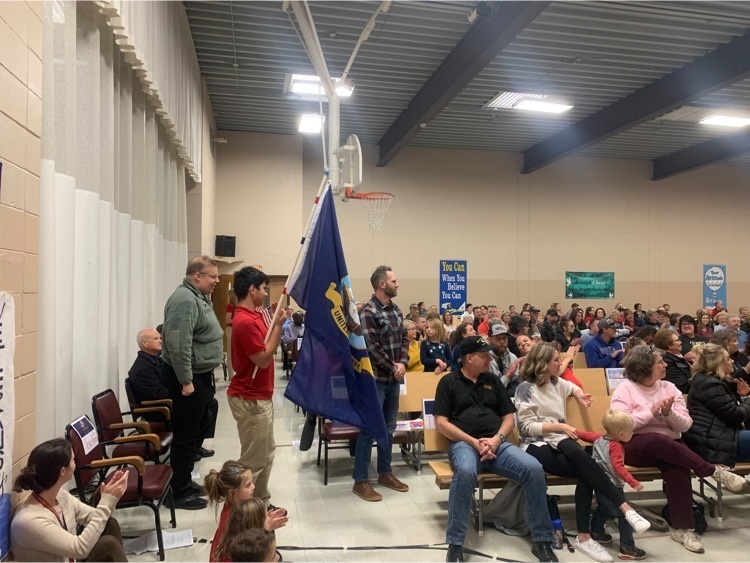 The 4-year-old preschool class enjoyed a fun Halloween party today with a craft, treats and games! (Thanks to our parents who helped make it happen!) We also got to parade through the hallway in our costumes for the big kids. What a fun day in 4YO pre-k!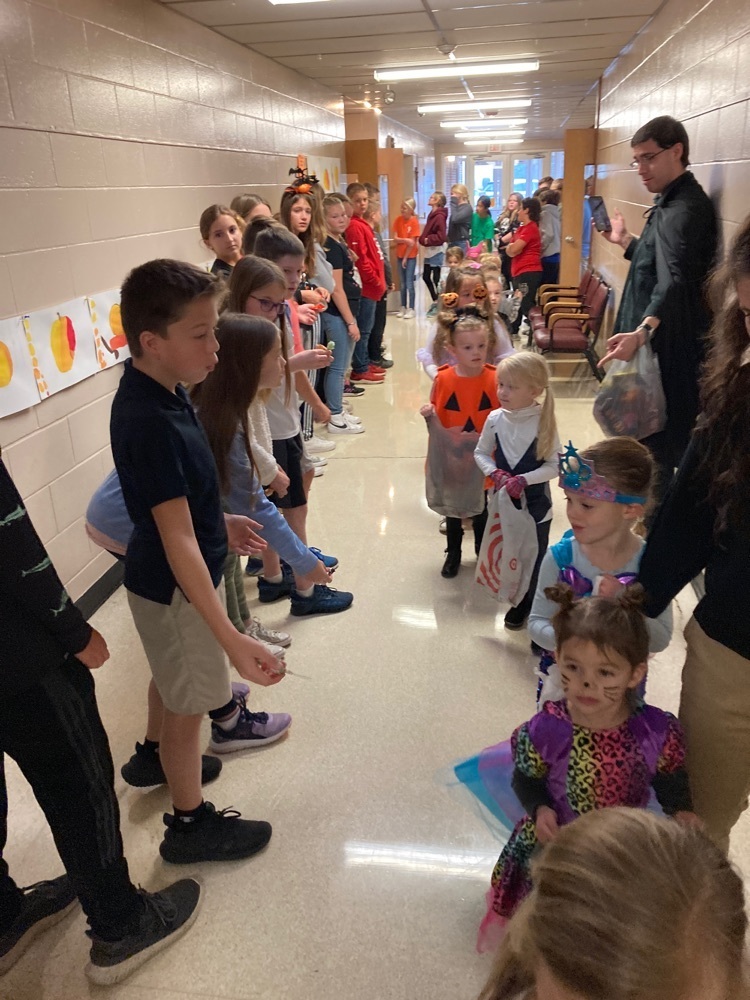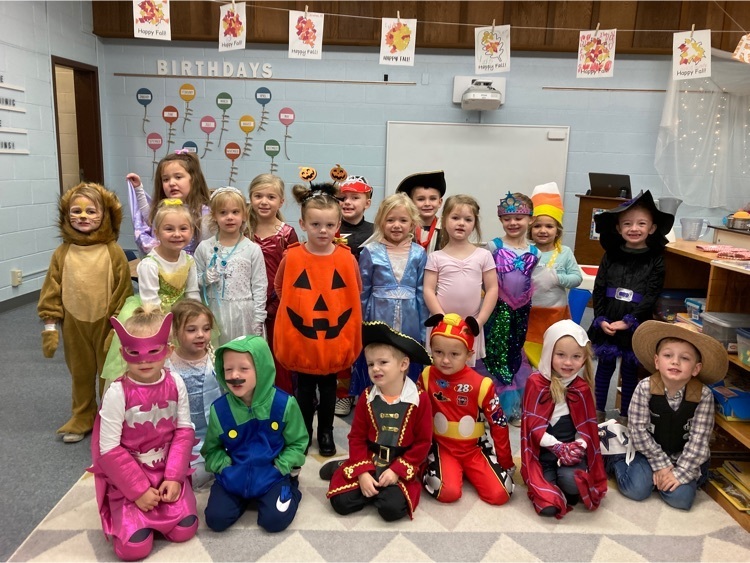 1st Grade had a blast for the 50th Day of school today!! We had a sock hop and 50 second challenges throughout the day! Check the St. Dominic Facebook page for a couple short videos! ❤️❤️🧦🧦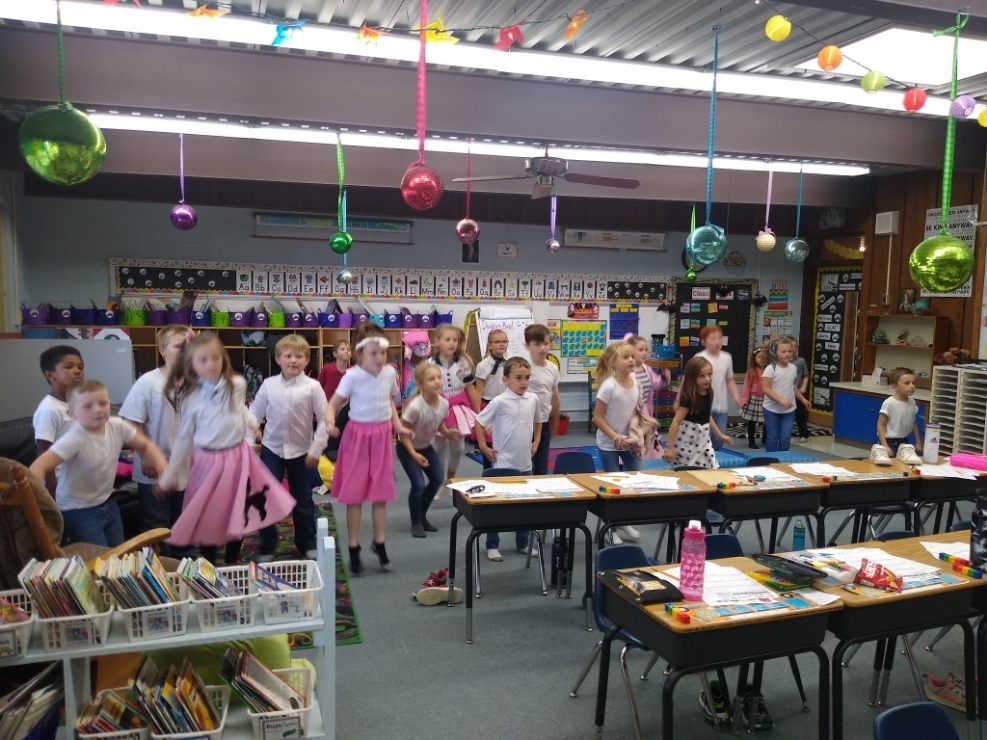 Our parish and school won some awards this morning! 2nd place per capita PSR/VBS program in support of the missionary childhood association. Art contest: Top piece in the diocese for 5-6th grade and 7-8th grade categories. It's great to have so many students with a missionary spirit!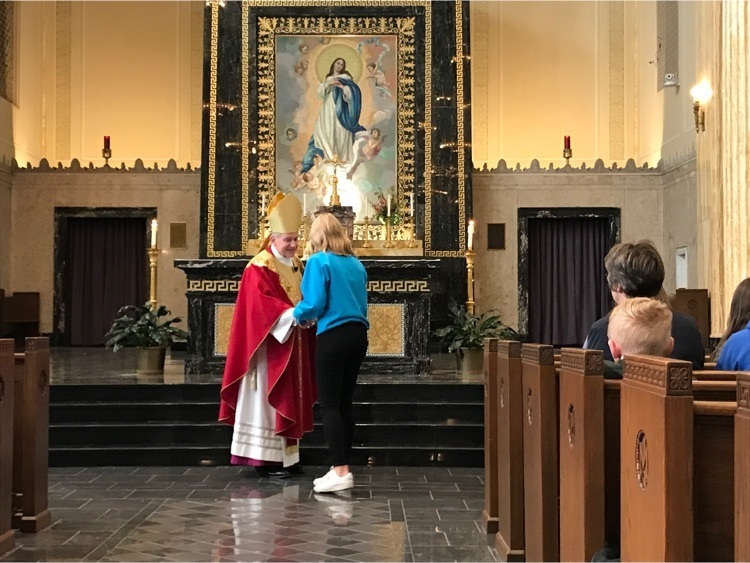 8th grade is at the Cathedral of the Immaculate Conception in Springfield today to celebrate the Missions Mass with schools across our diocese. Grateful for a safe trip so far!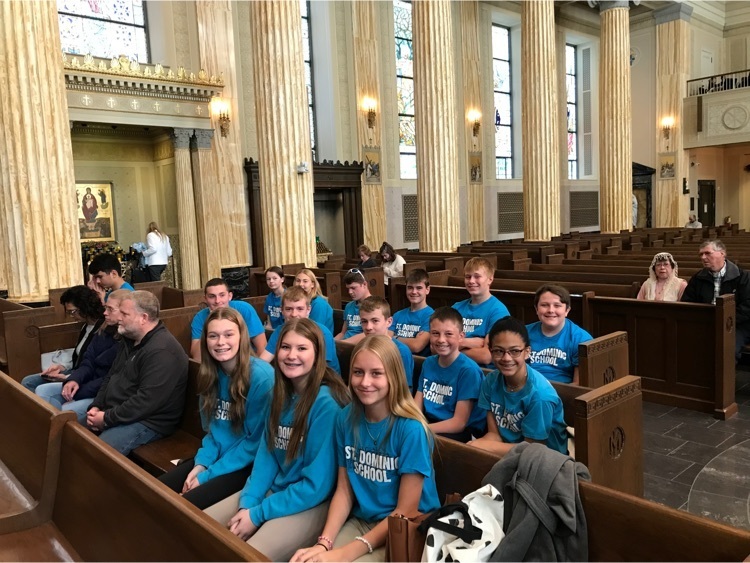 preK and 4th grade buddies are learning to make shapes, identify colors, and follow & give directions to create decorated pumpkins.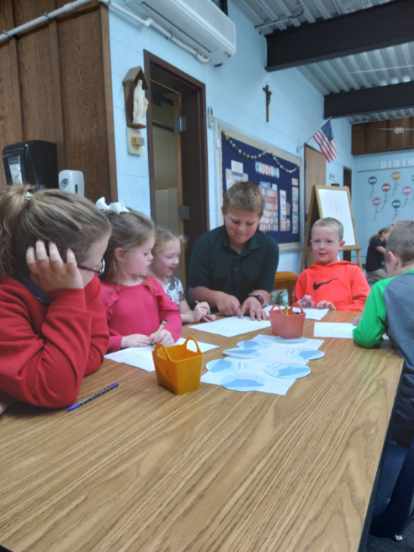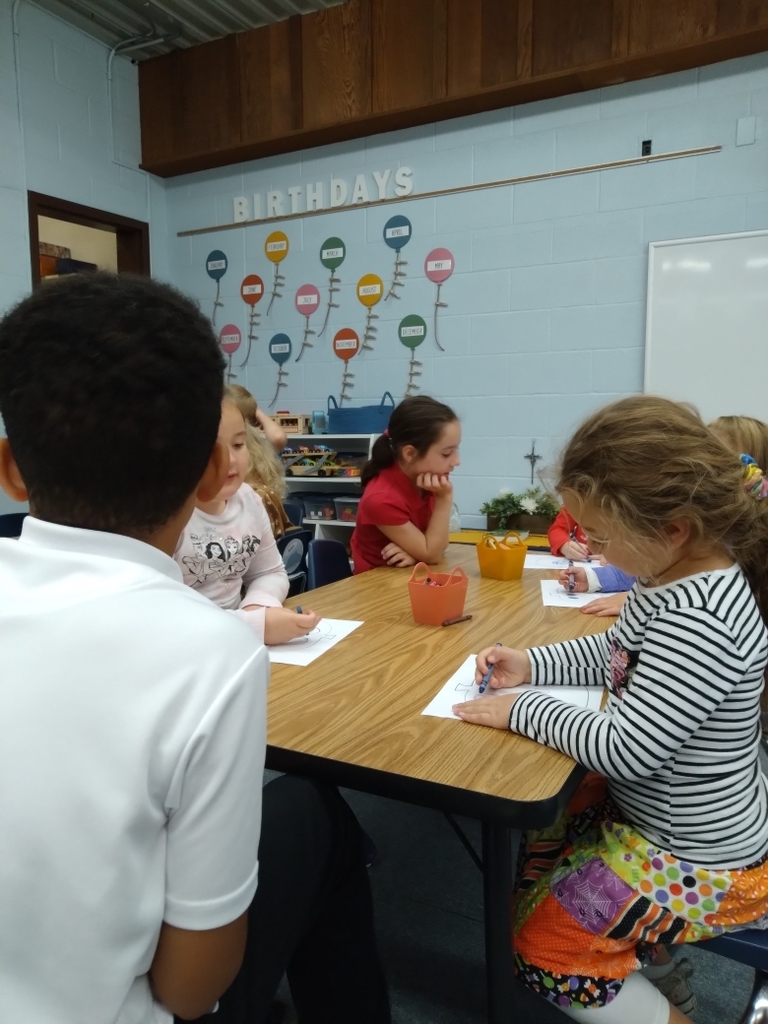 More Donuts with Dad pictures … Enjoy!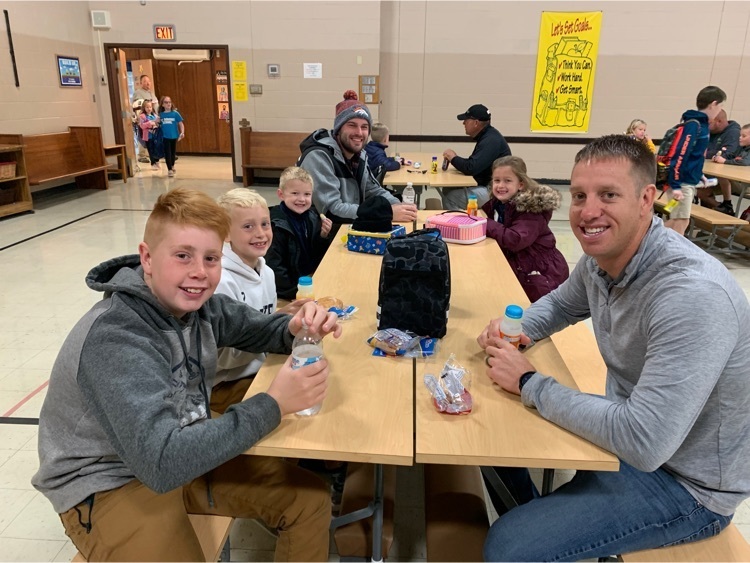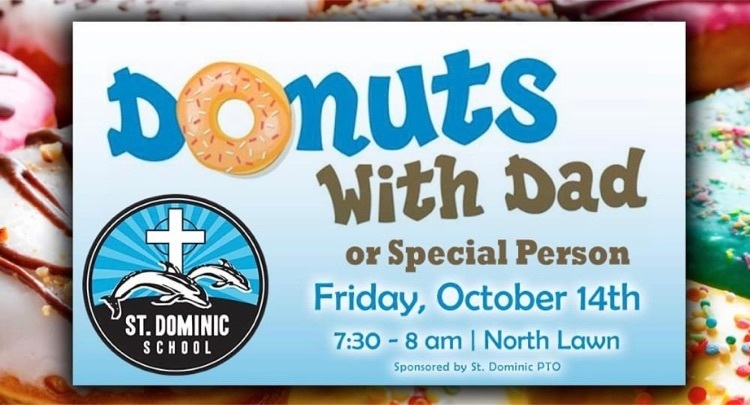 Our amazing PTO provide another great opportunity … Donuts with Dads! Thanks for coming out to enjoy time together as our St. Dominic School Family!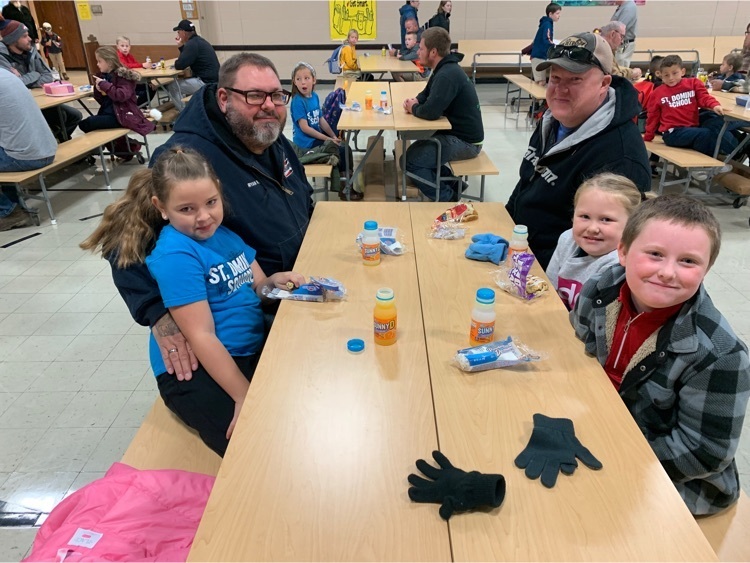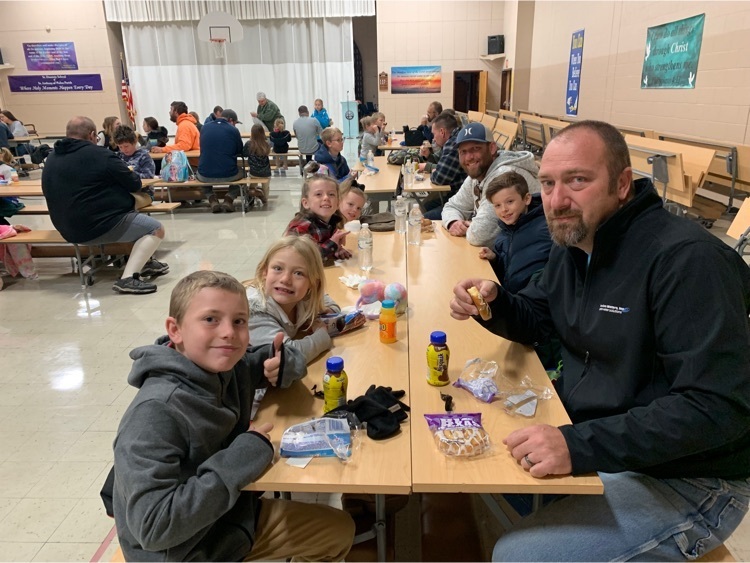 Our 8th Grade Class enjoyed traveling to Washington D.C. and visiting many historical locations.