June 12, 2021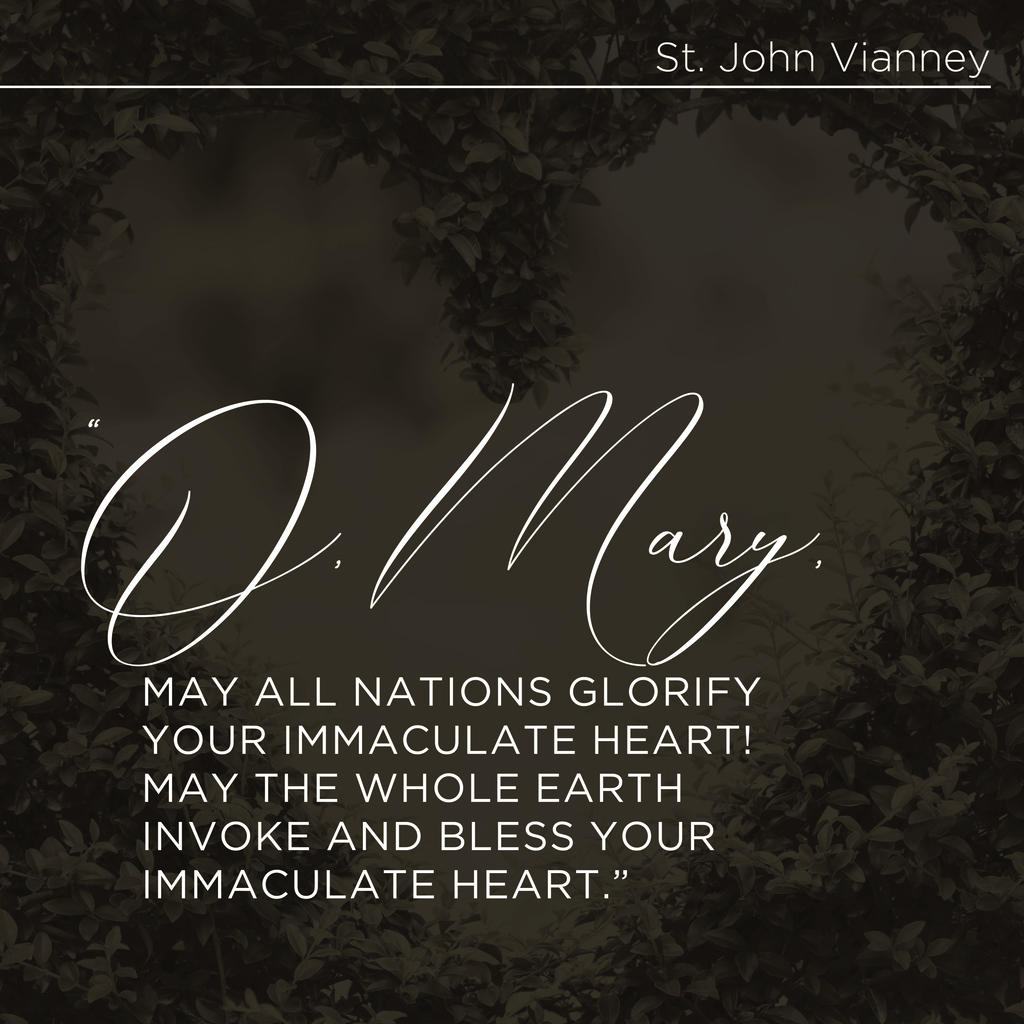 Thank you to every single person who contributed or worked at Junefest!! It was SO much FUN!! What a wonderful day!!! ❤️🥰
Gagaball fun!! Come and play to help our 8th grade go to DC!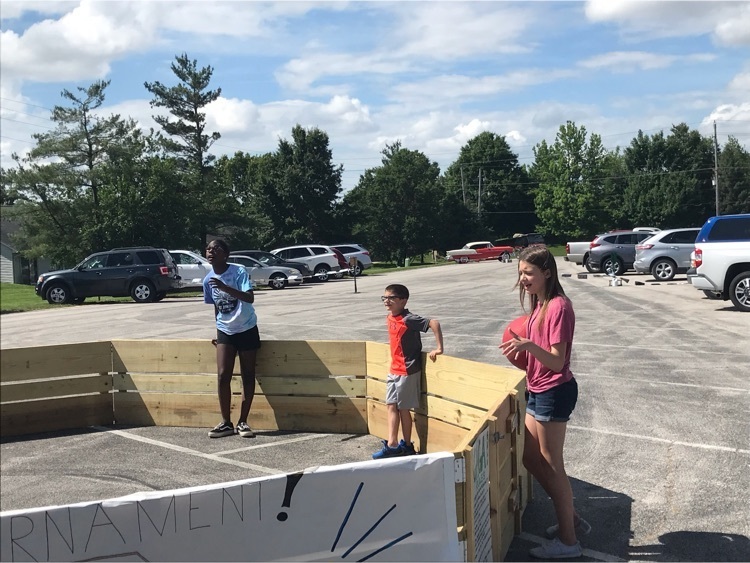 Ready for grow, show, and sell on Sunday! Stop by our stand at Junefest for your plant needs!!

May 31, 2021

May 30, 2021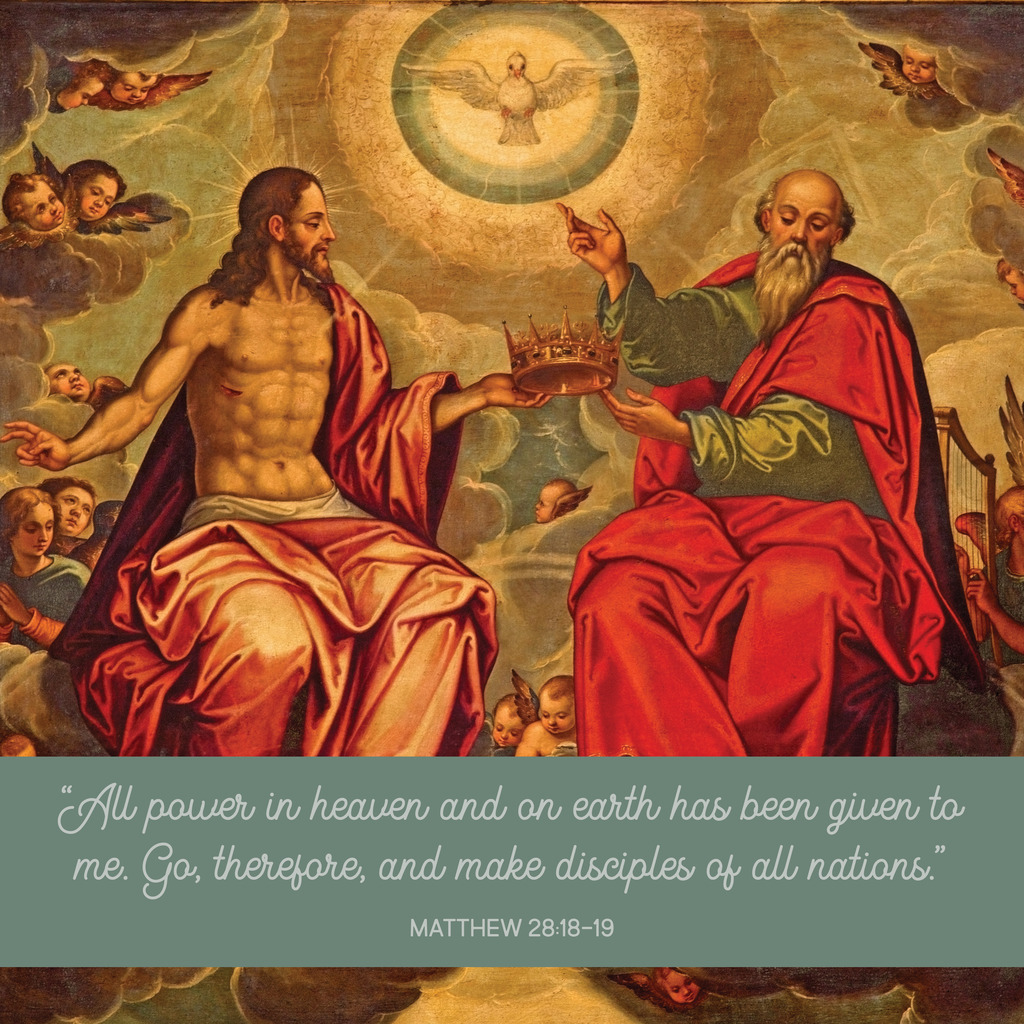 Our Bible verse next year is Matthew 28:19. We would love to see where you take God with you and your St. Dominic shirt this summer.
1st Graders having FUN in the sand at our school picnic!!! ❤️
Come to our Junefest!! June 6!! 🥳🥳❤️❤️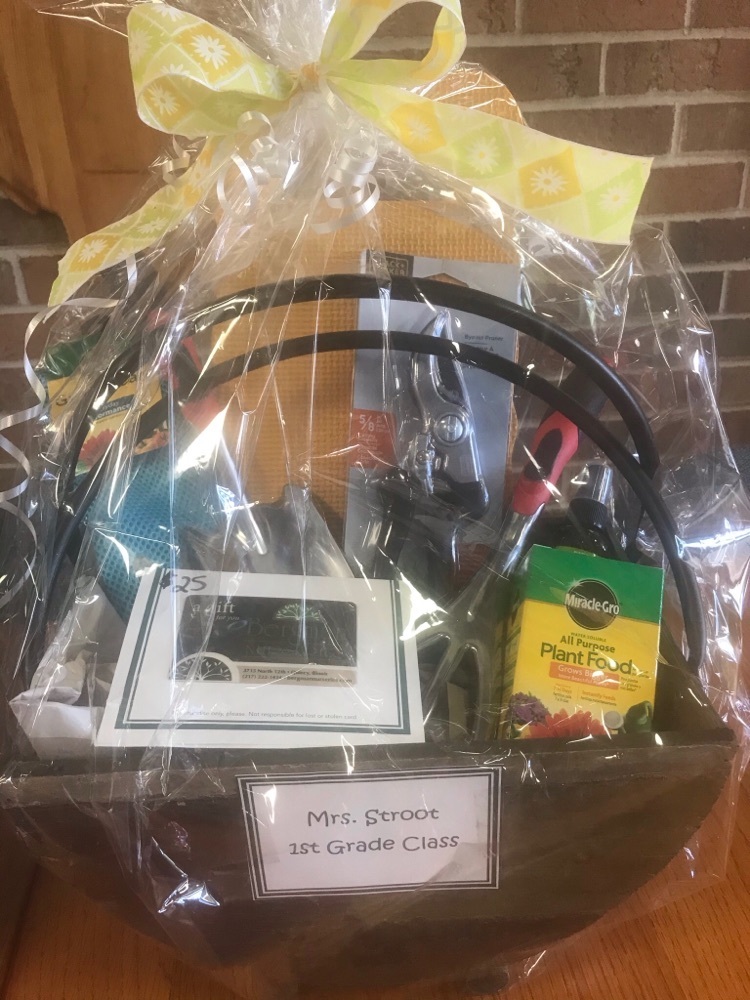 Junefest is coming up!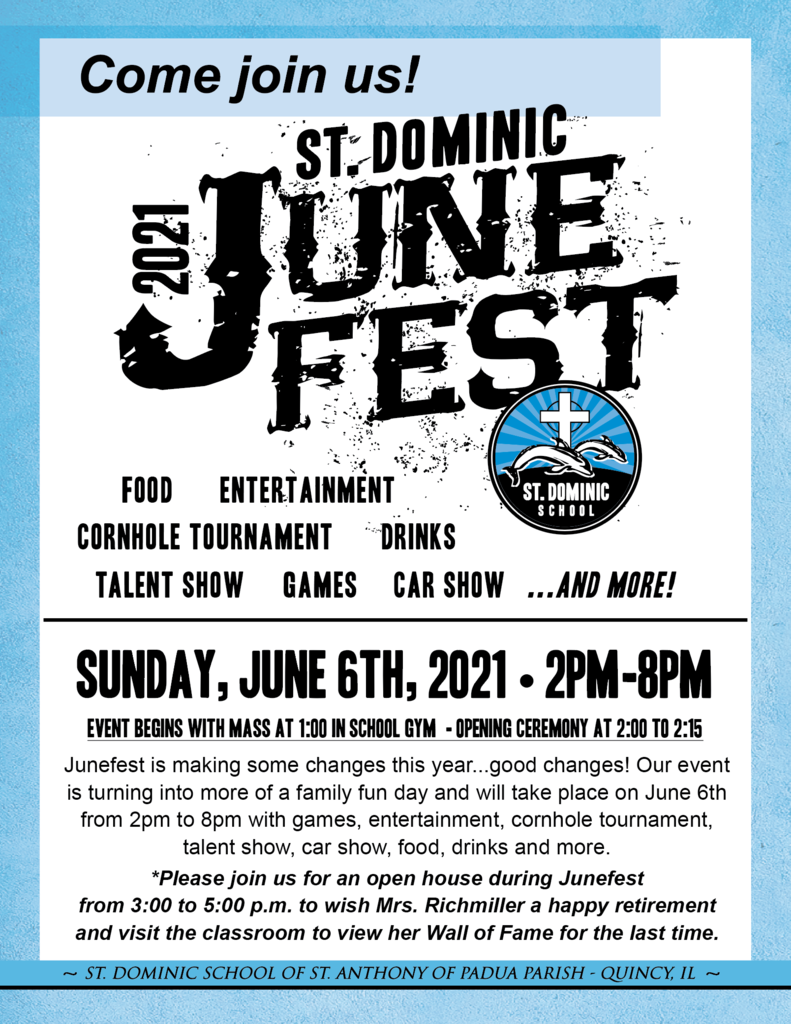 Here are some tie-dyed shirts from yesterday! If there are any students that are unhappy with how their tie-dyed shirt turned out they can purchase another one at Junefest! They are all so bright and cheerful and certainly make me smile! Good work Khloe, Mrs O'Neal and Mrs Breckenkamp! Thank you to all the wonderful school family sponsors who purchased the shirts for the children to tie-dye!!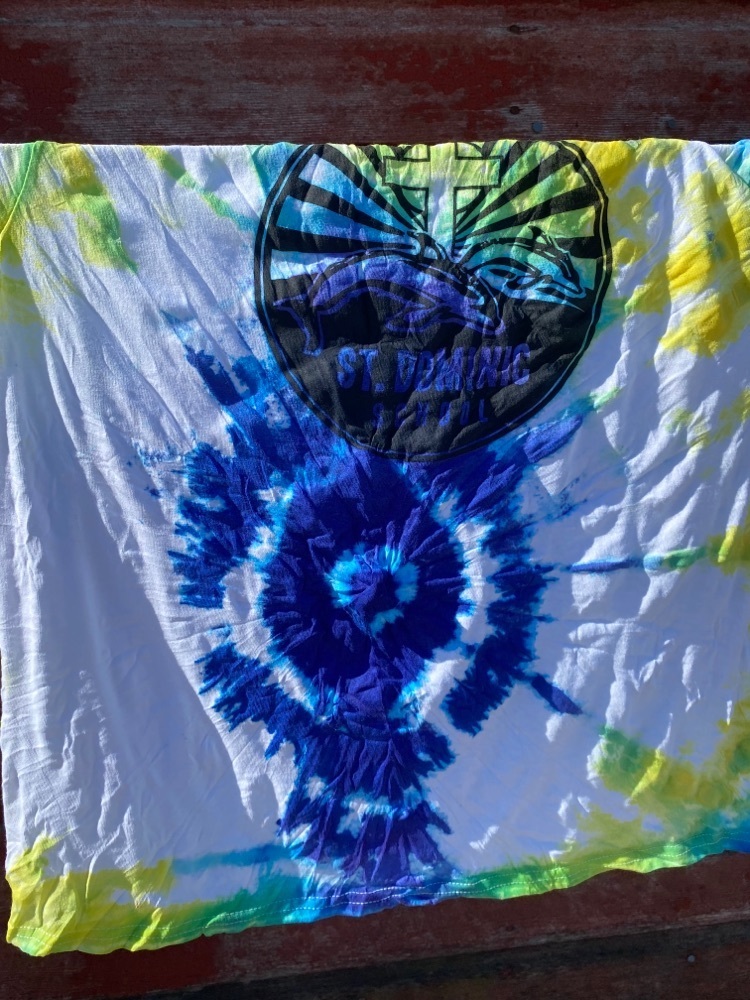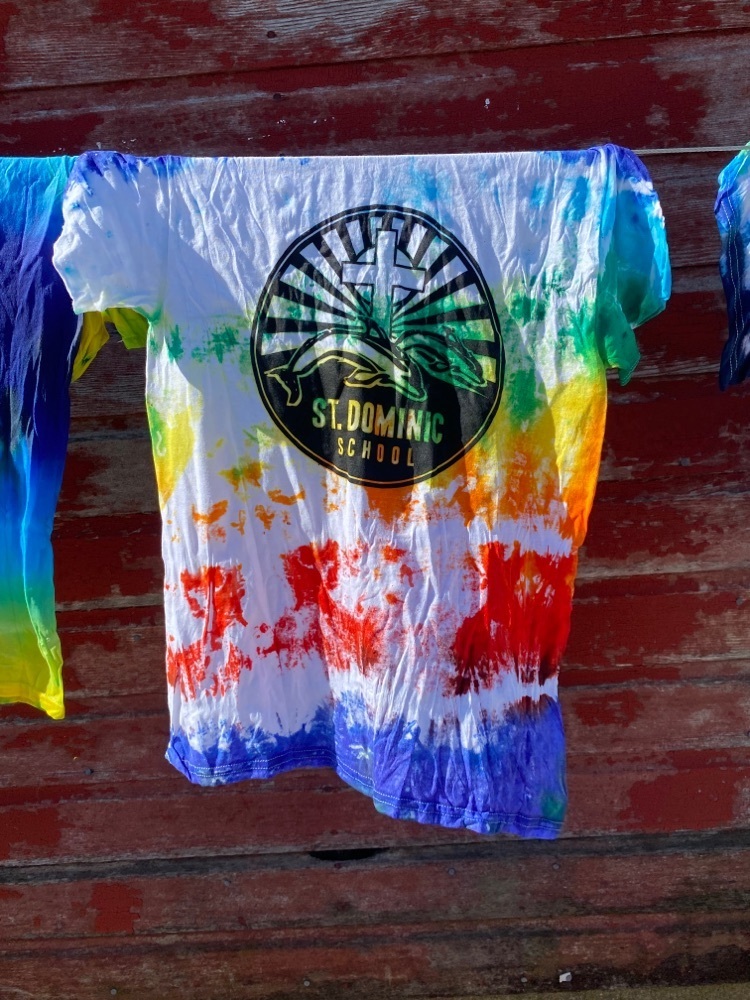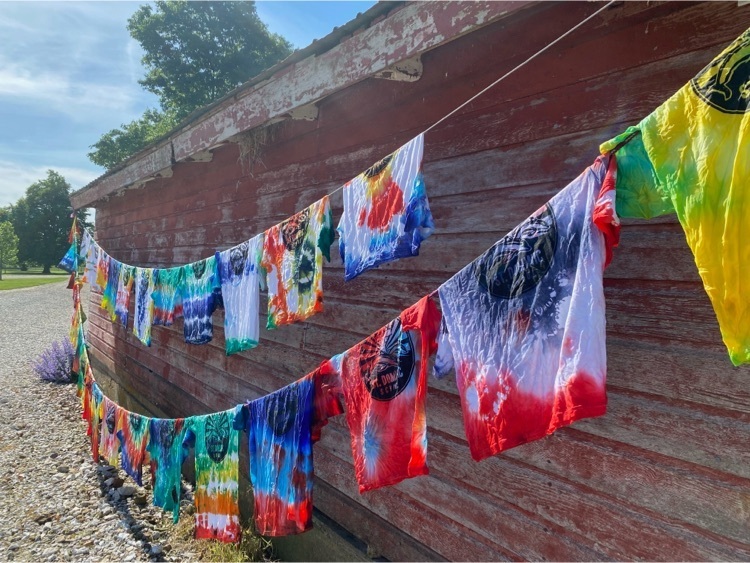 St. Phillip Neri Feast Day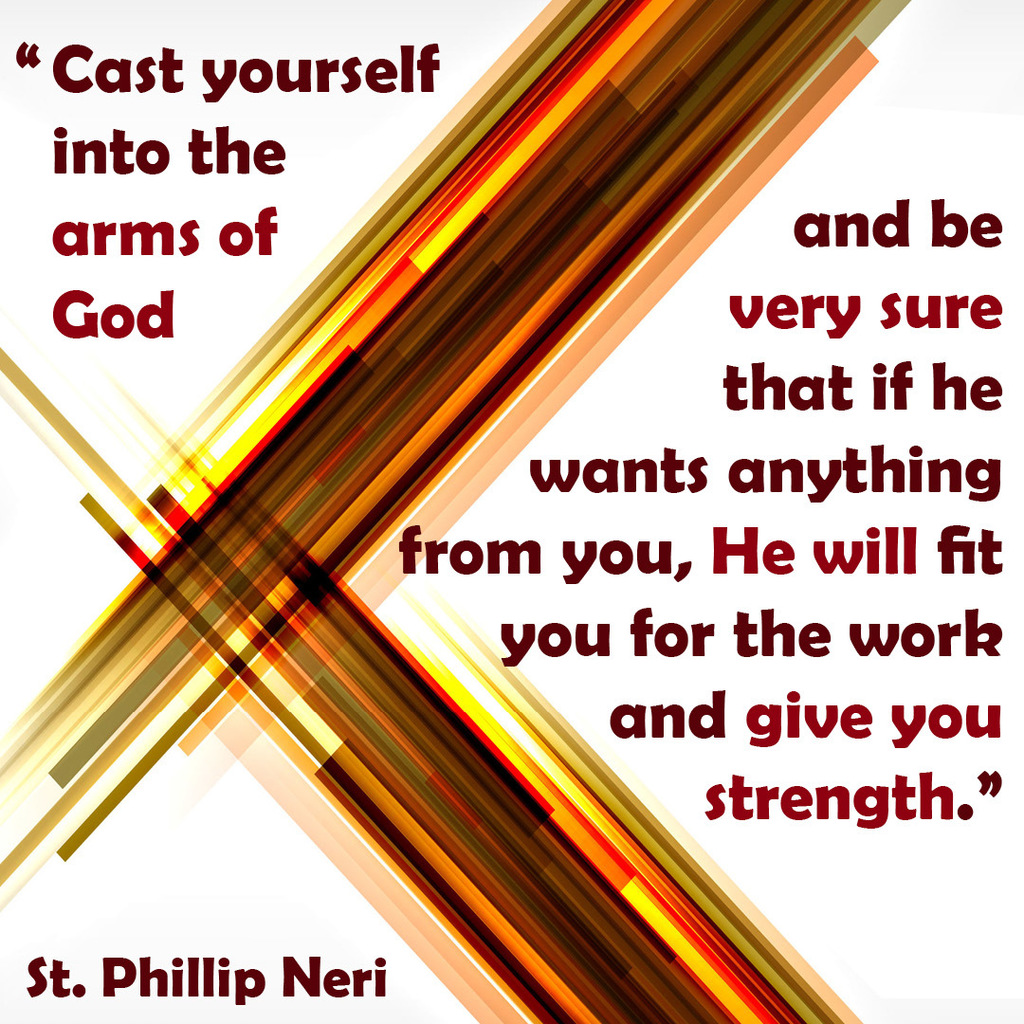 Our picnic was the best!!! ❤️🥰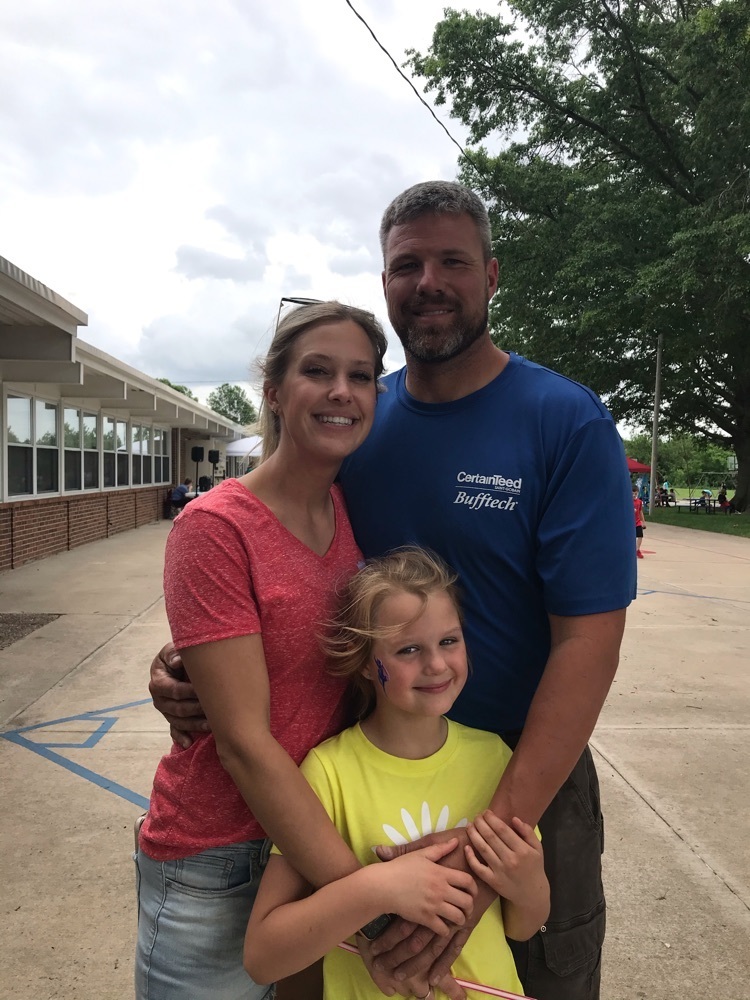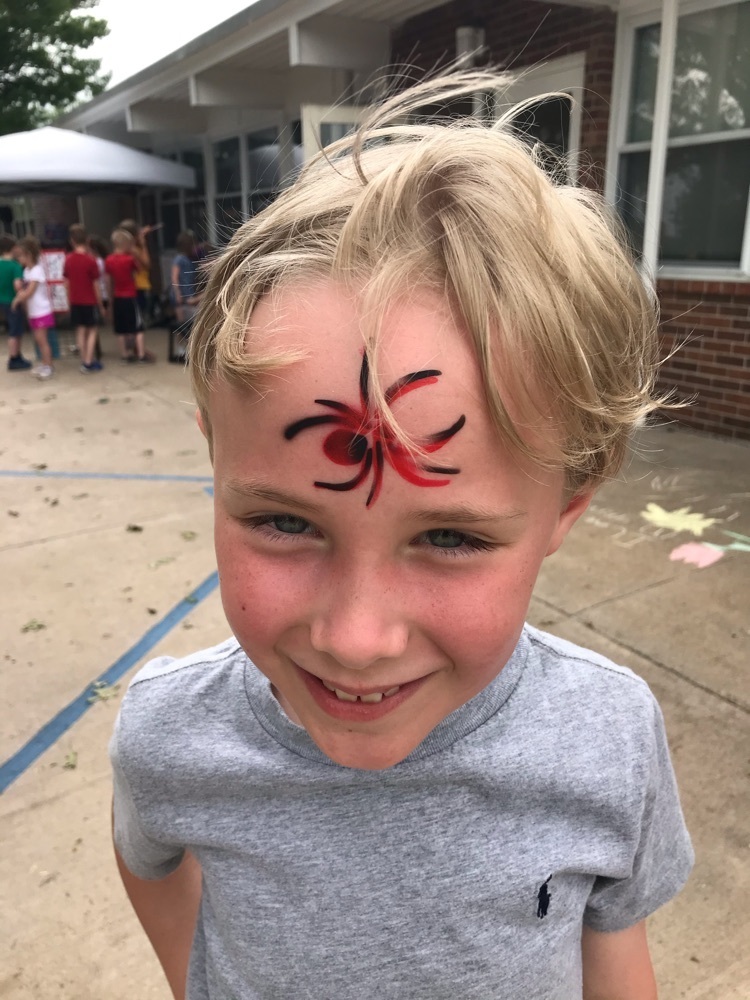 Picnic fun!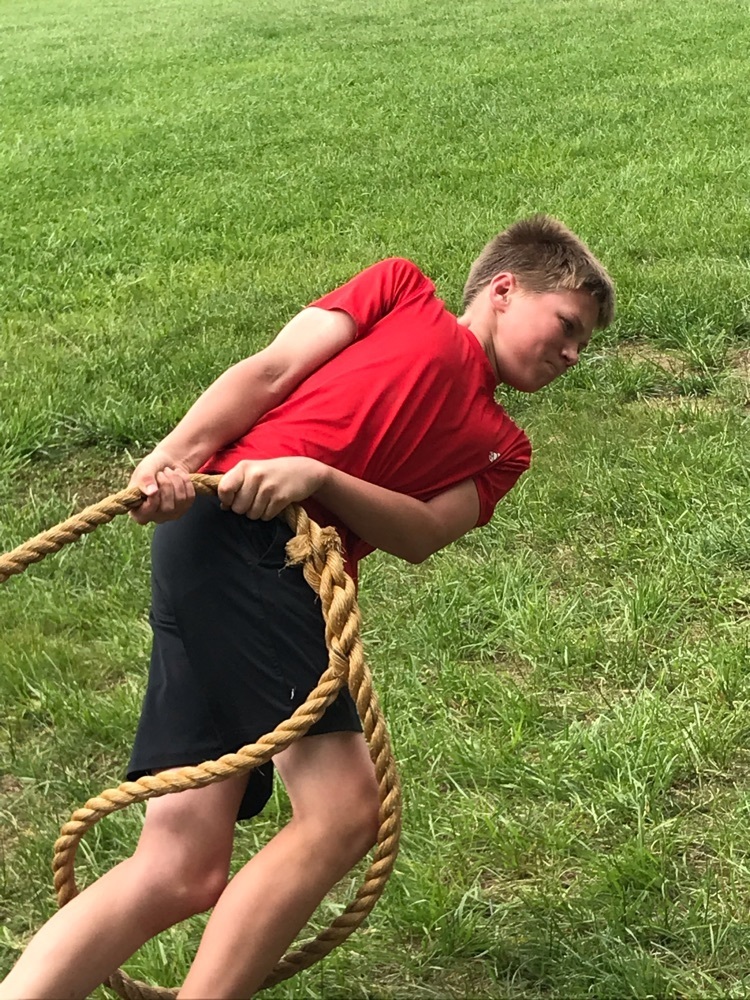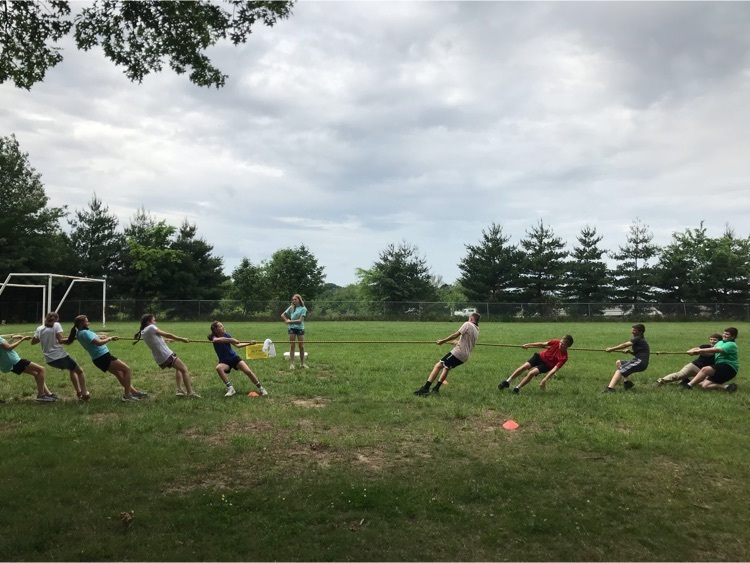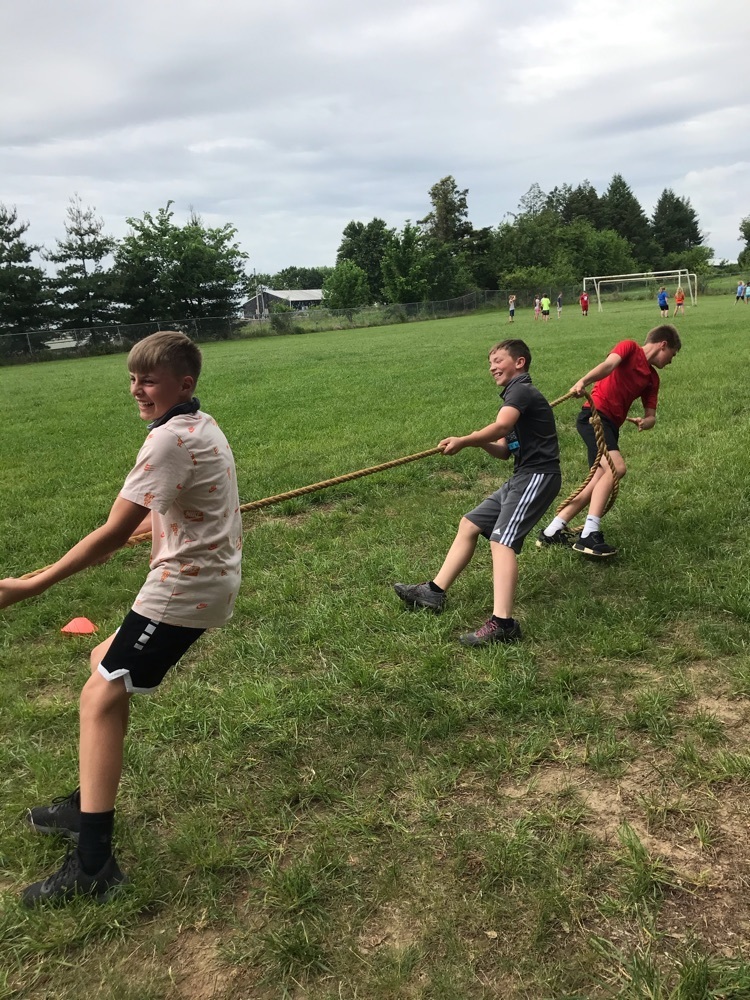 1st grade!!! Cleaning our desks with shaving cream!! ❤️❤️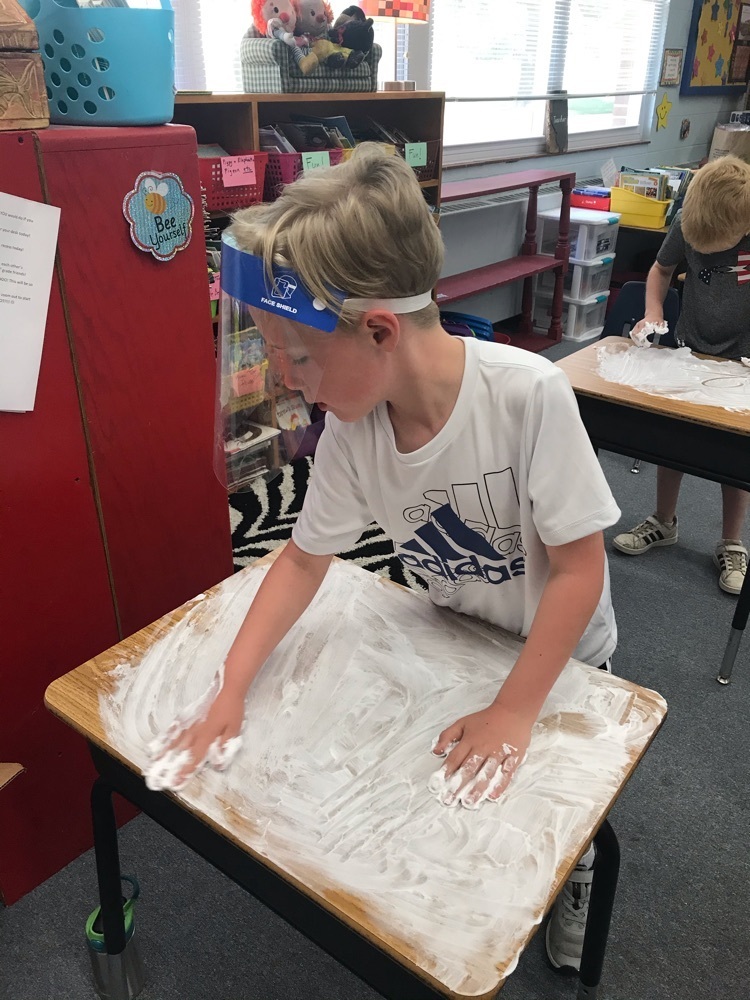 May 24, 2021

Pentecost Sunday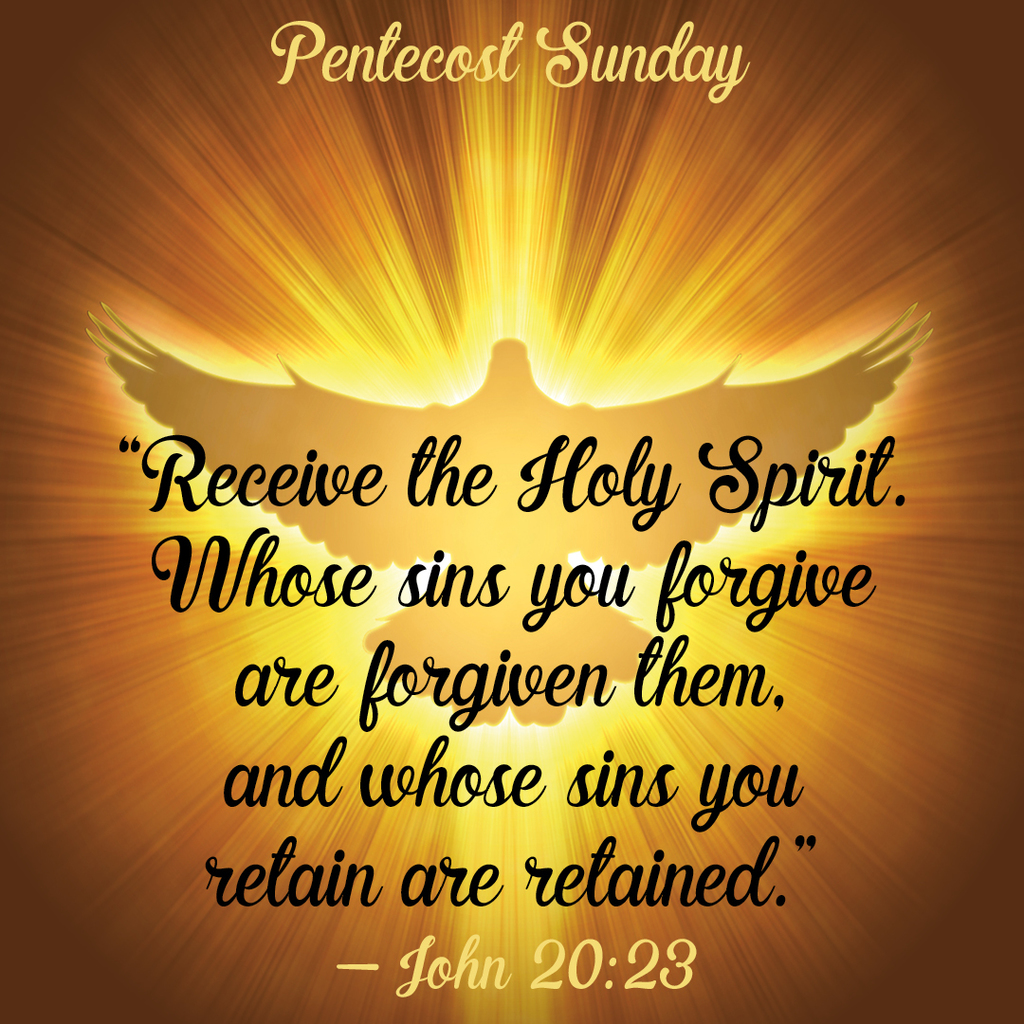 Measuring the surface area of our skin

Mapping out our brains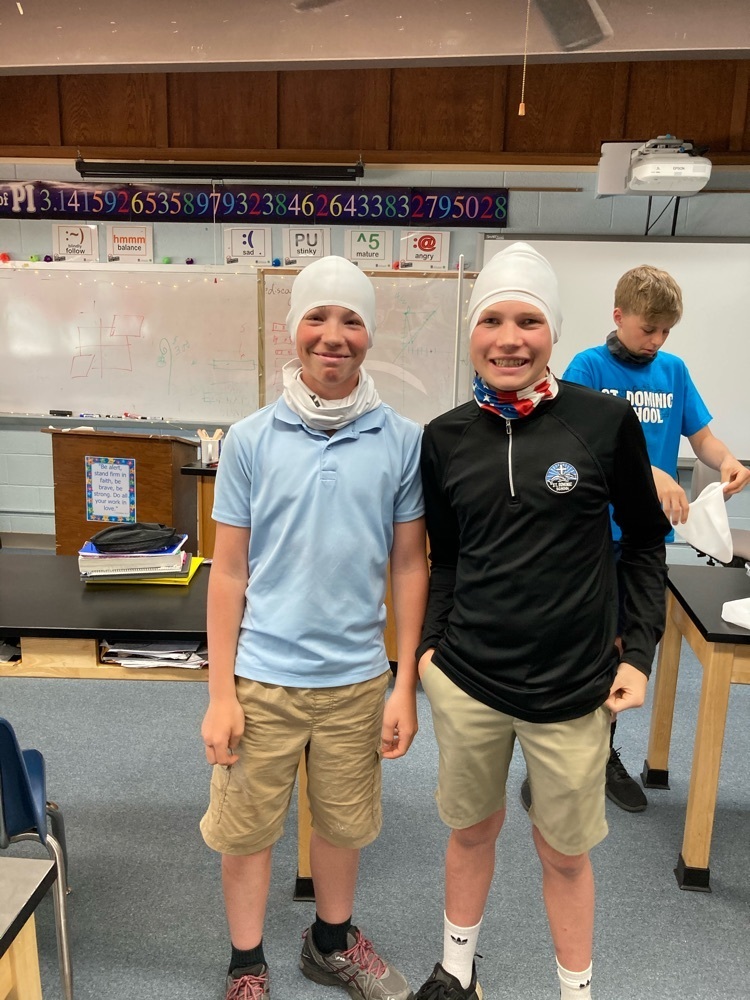 4th grade trip to Mark Twain Cave