Re-enrollment emails have been sent out this morning. If you did not receive it in your email first check your SPAM folder. If you cannot find it, please call the School office.

Who can be against us?

The 5th grade surprised their 2nd grade buddies with cards telling them they did a great job with February morning assemblies.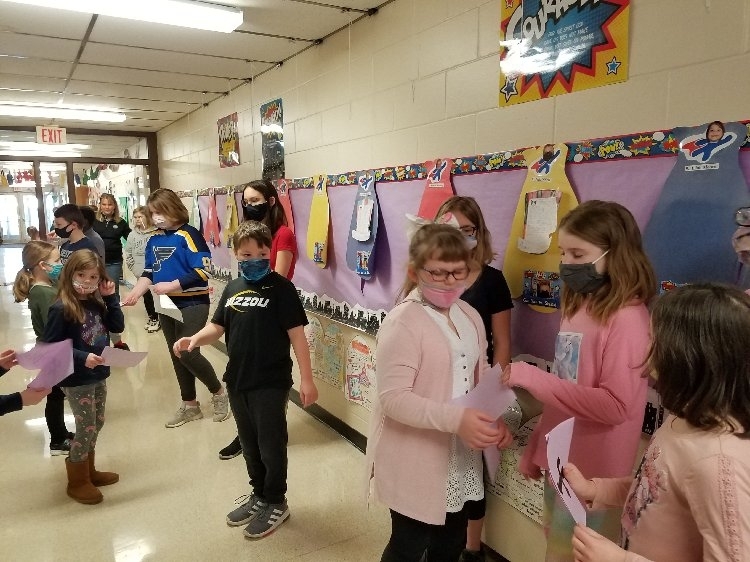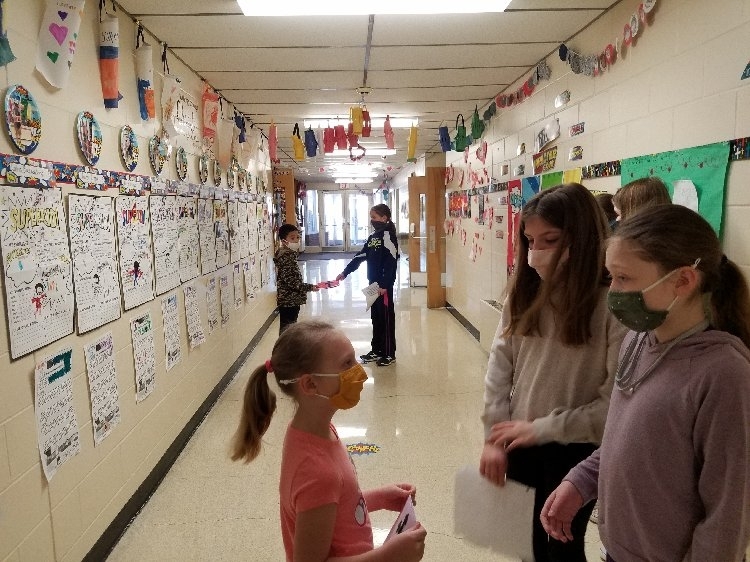 So proud of these two 2nd graders as they were baptized and became children of God today.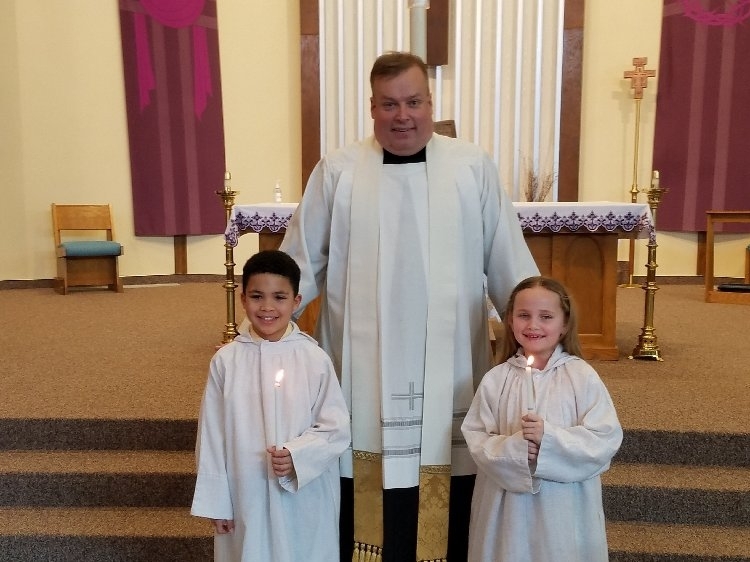 More robot action!!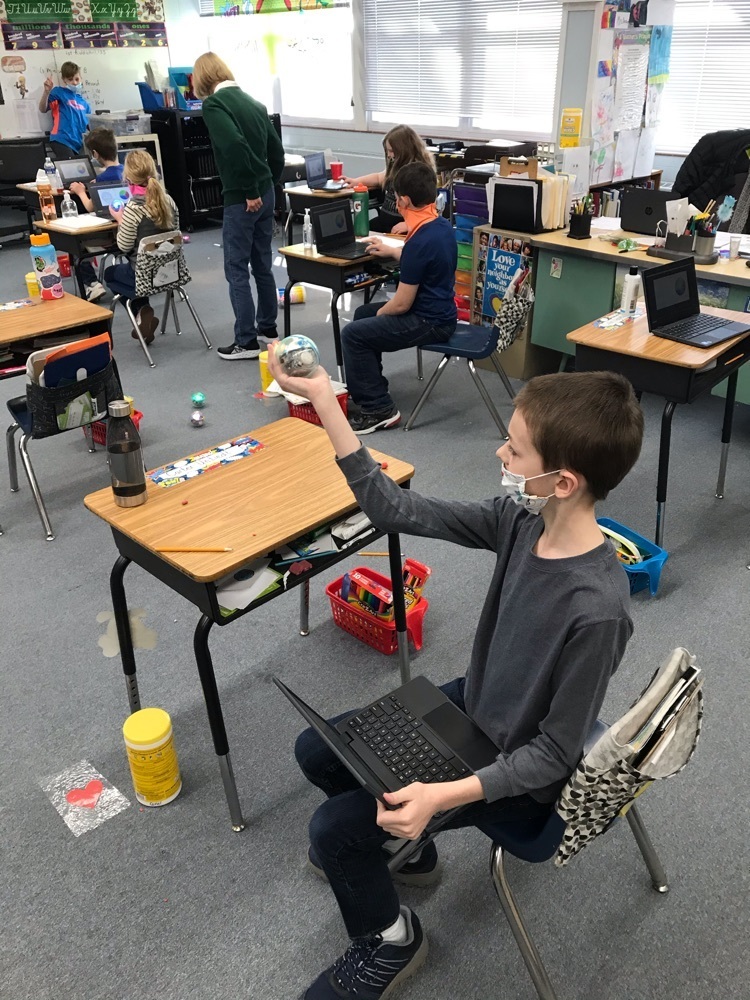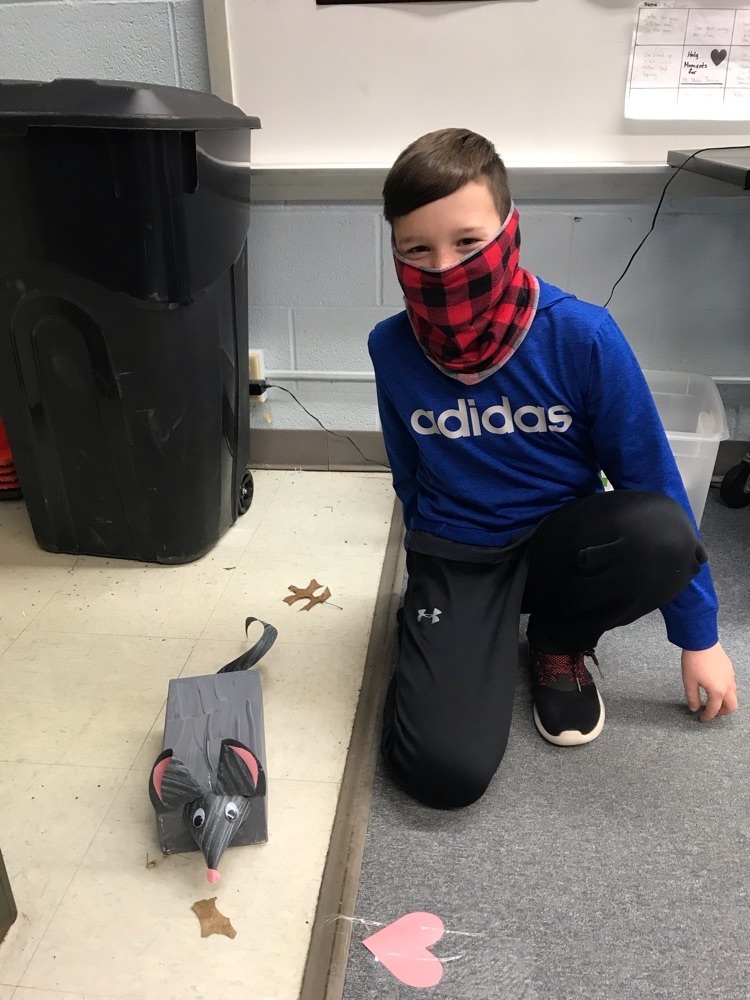 Robots on the loose in Third Grade!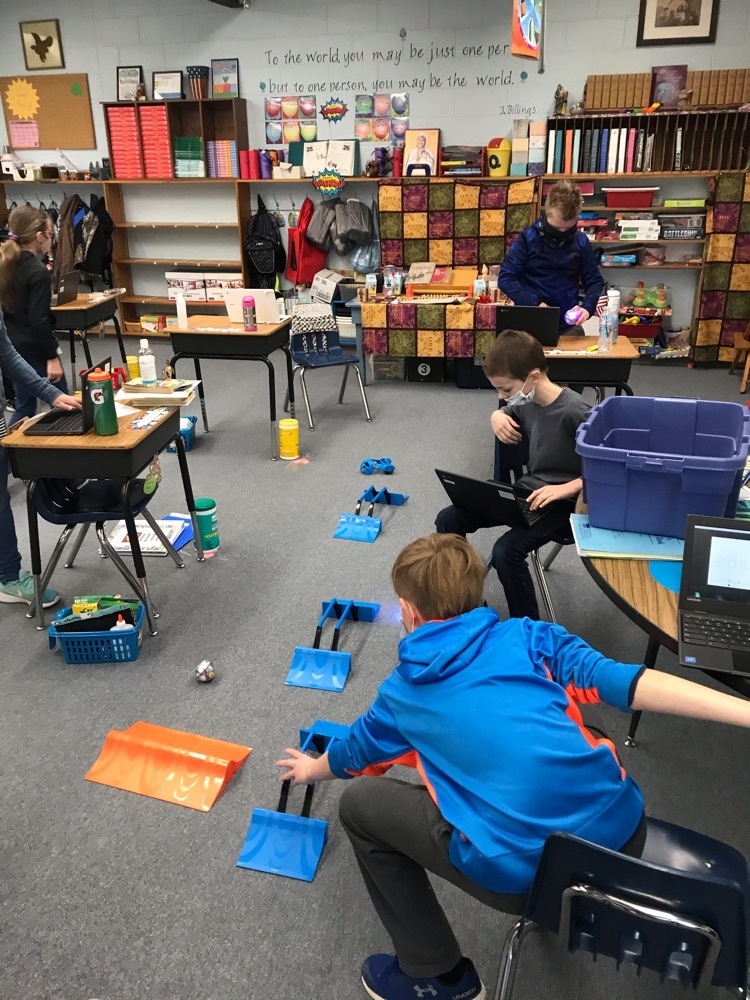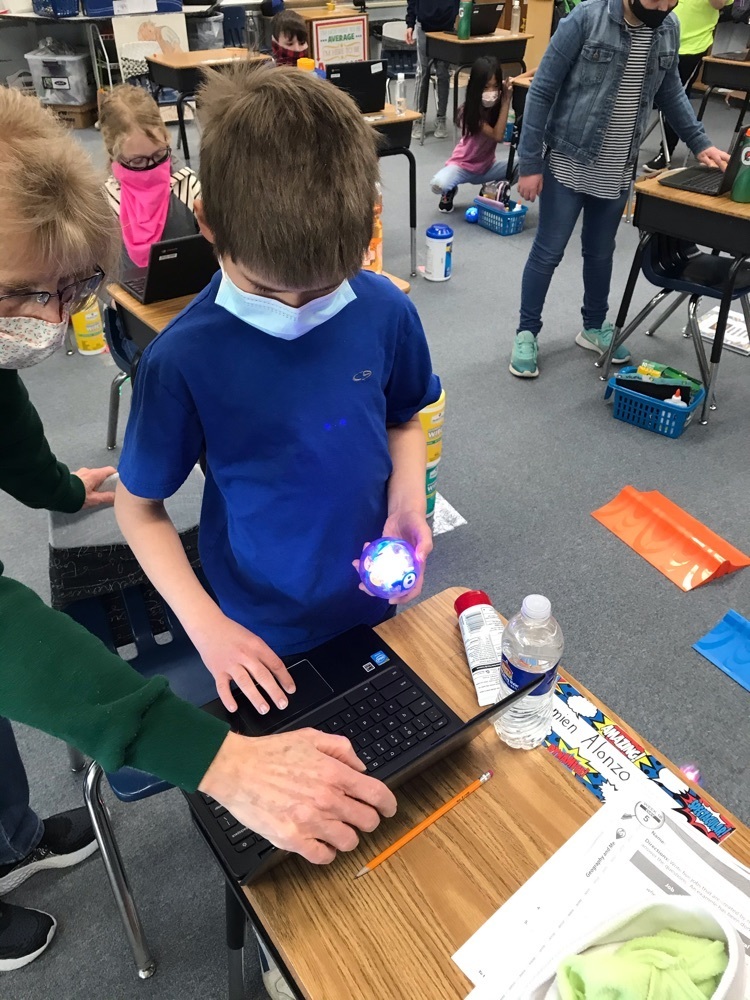 7th graders working hard during writers workshop this morning!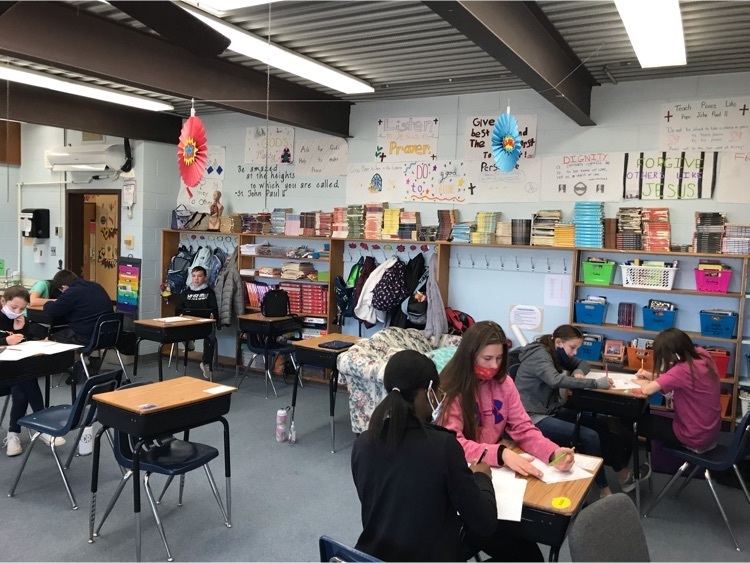 Our 1st graders are artists! 🥰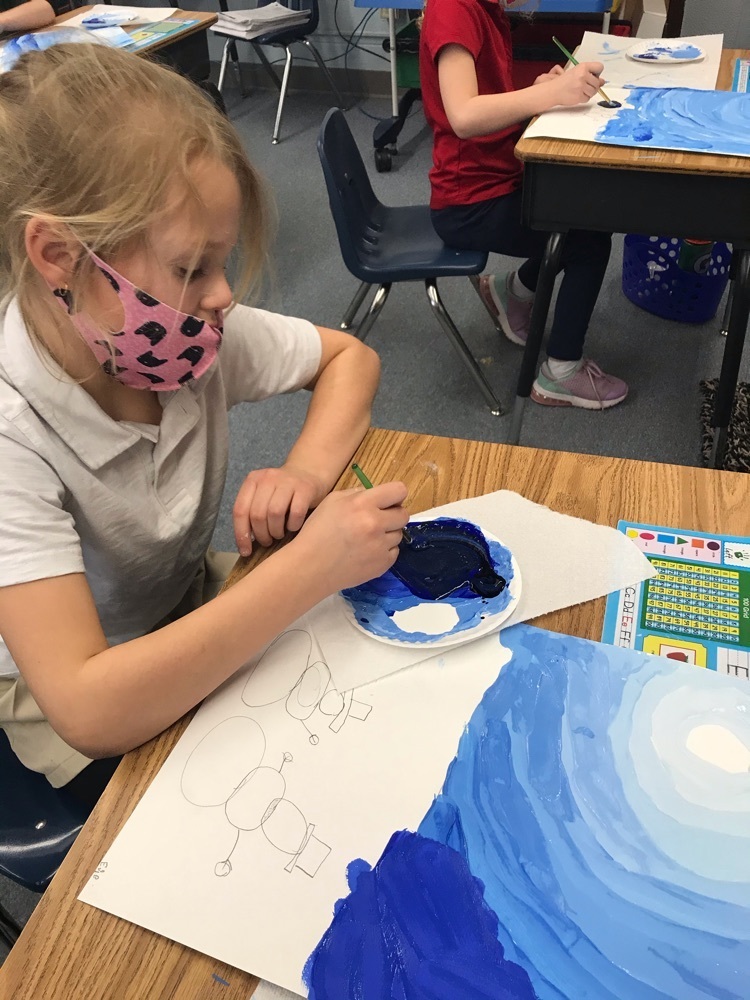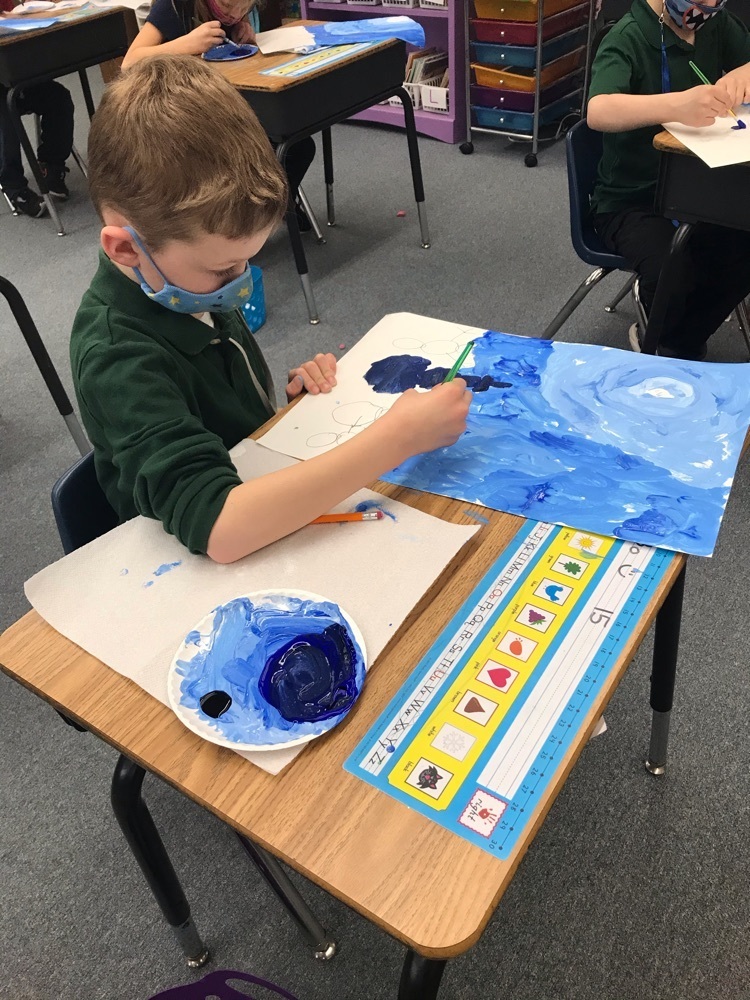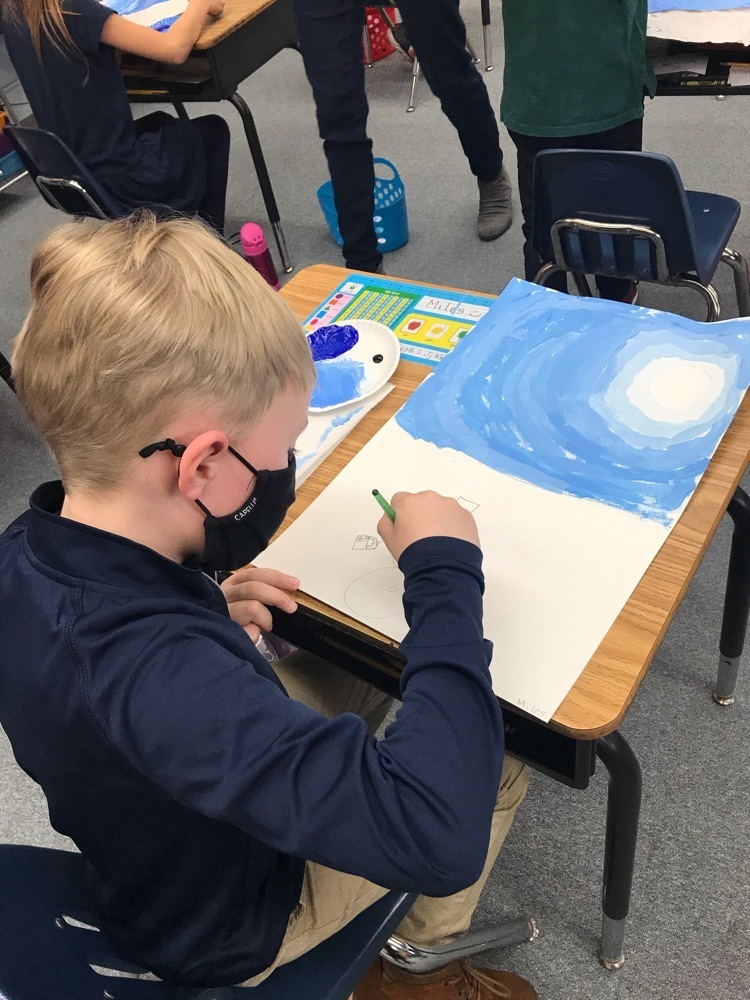 Please join us for Pre-school Open House!
A student generated art project honoring our 1st President. Love the creativity of my class:)

Thanks to Jim and Dianne Deters for sharing their knowledge and experience of St. Bernadette and Lourdes with our school.

Today is the Feast Day of St. Polycarp
You'd be SO impressed with these amazing 1st graders READING! They are really awesome!! ❤️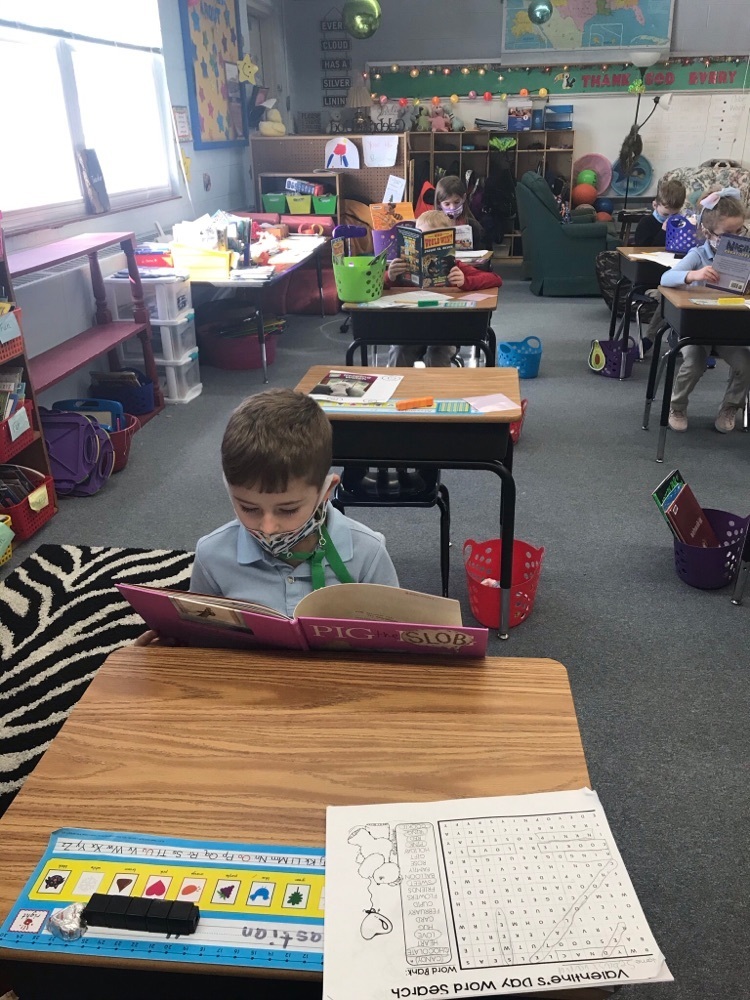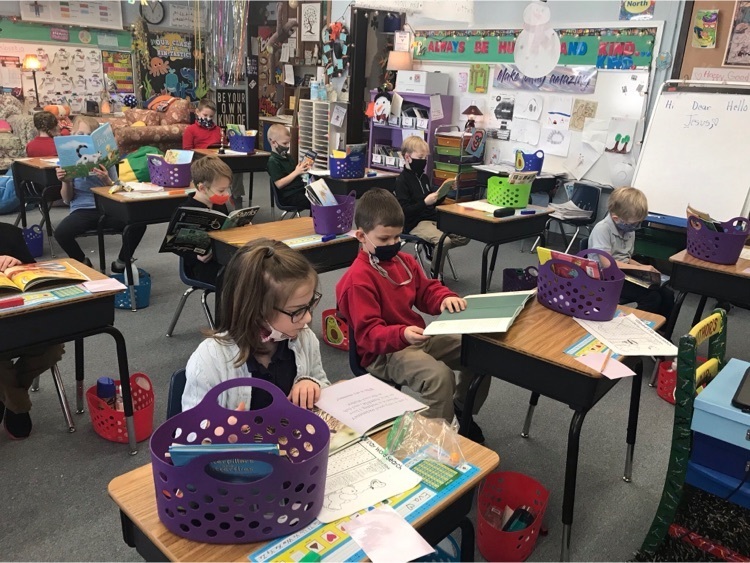 Your ways, O Lord, are love and truth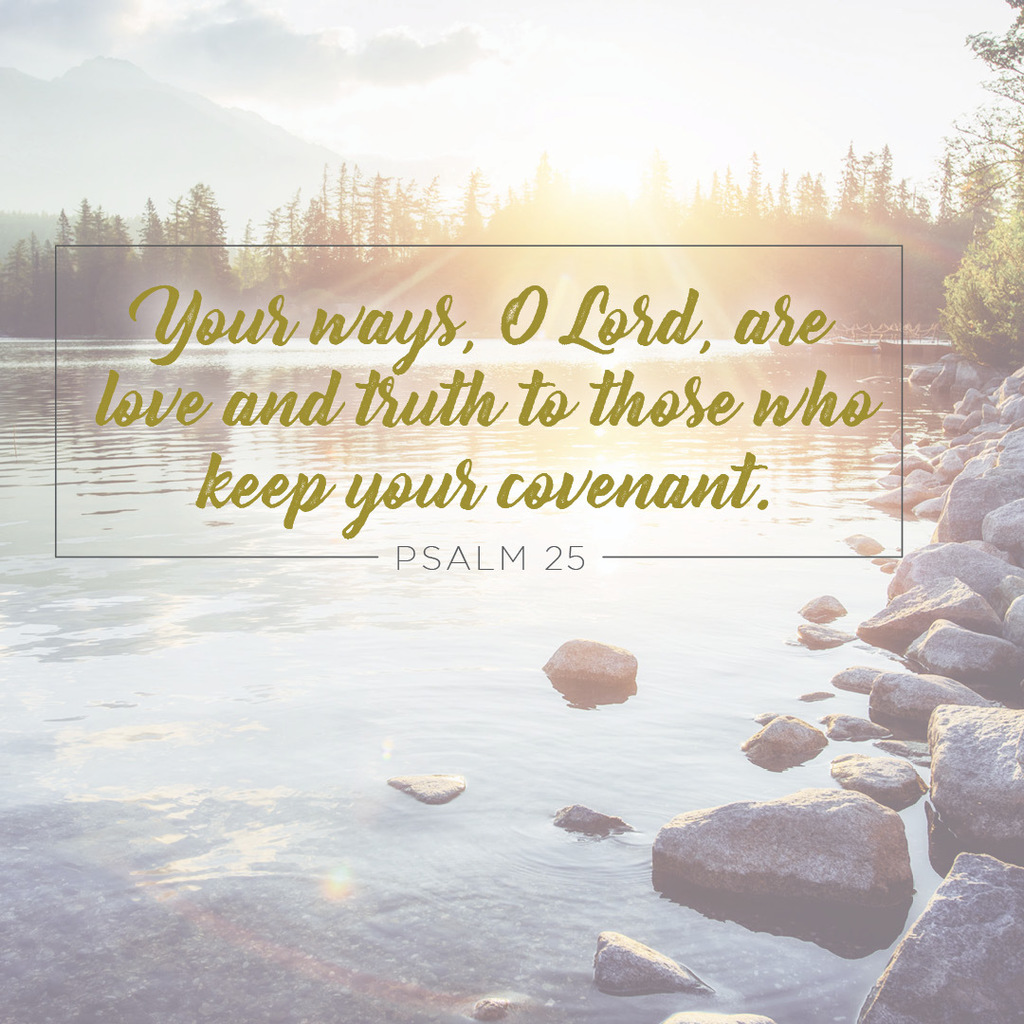 2nd grade Holy Moments!
Our first Fish Fry was SO awesome and delicious!!! Thank you to SO many wonderful families who made this happen!! YOU are a huge part of the reason that St. Dominic School is so over the top incredible! Thank you so much!!! ❤️❤️
More Buddies!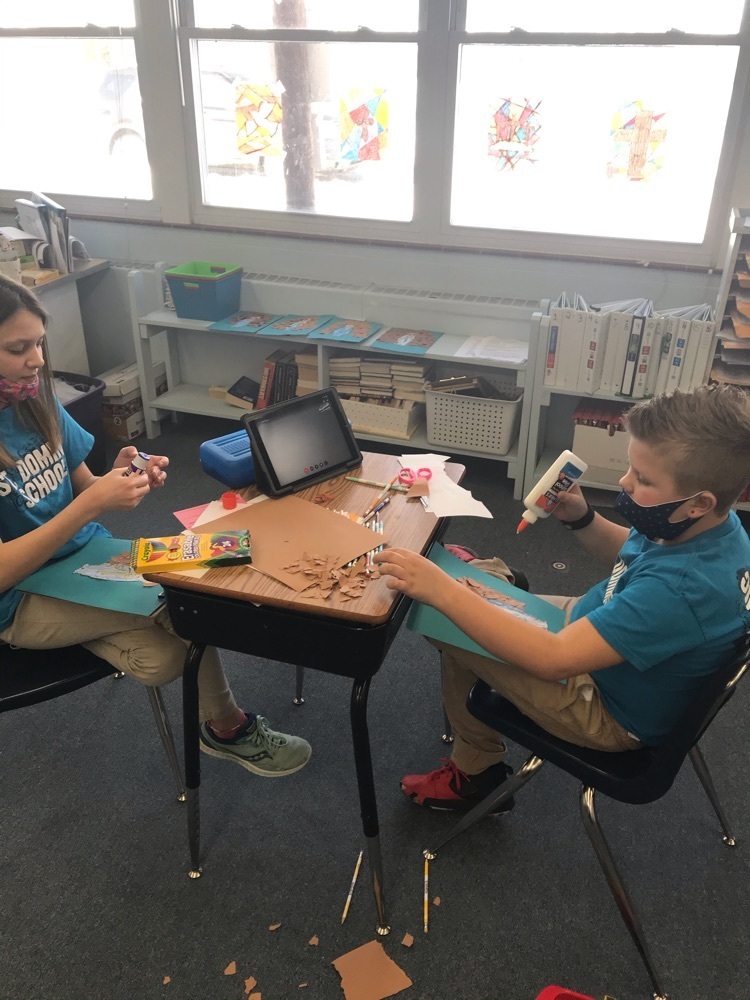 Another great project with our buddy class! We love spending time with them:)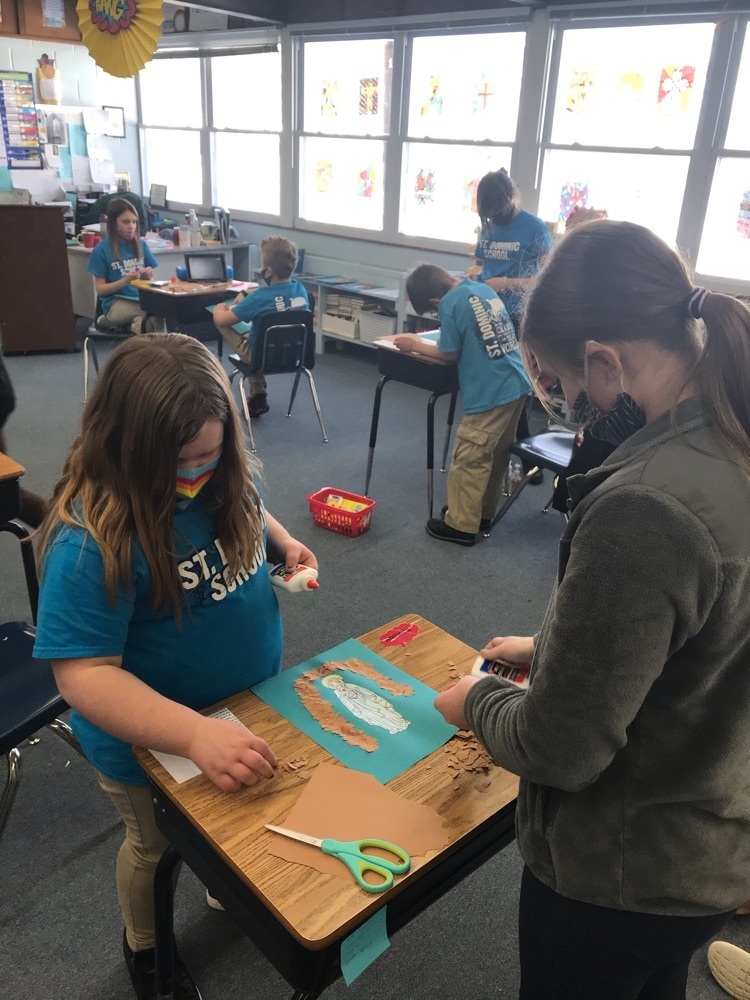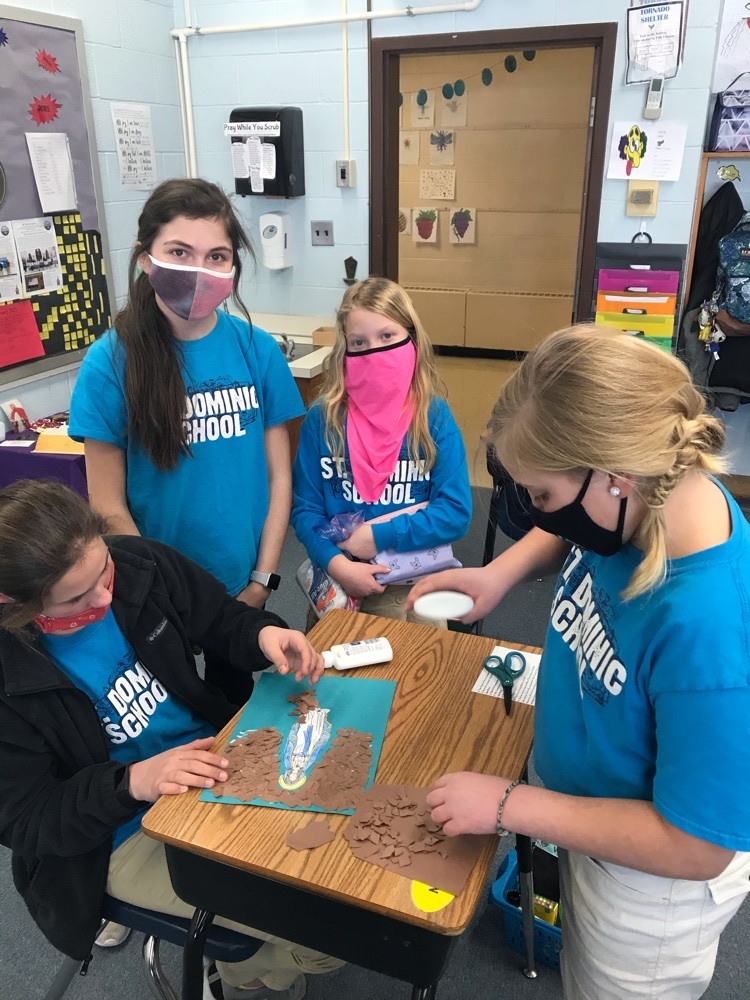 JA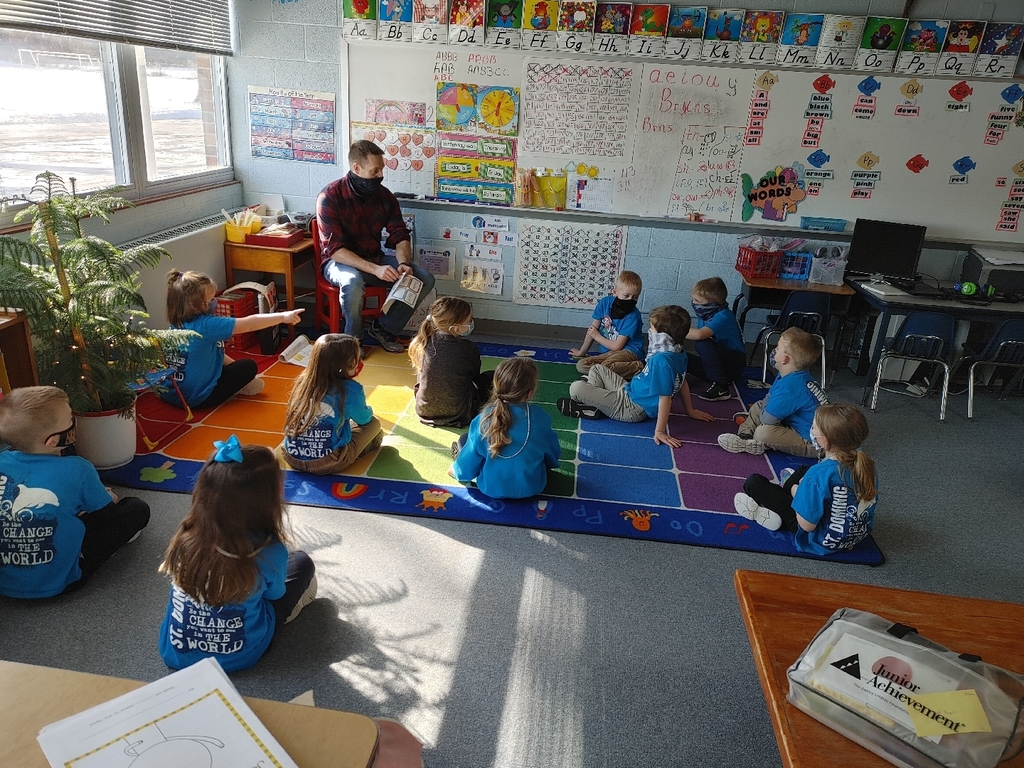 Making grottos for Mary!