The 1st grade Holy Moments Mass will take place this Saturday, April 17 at 6:30pm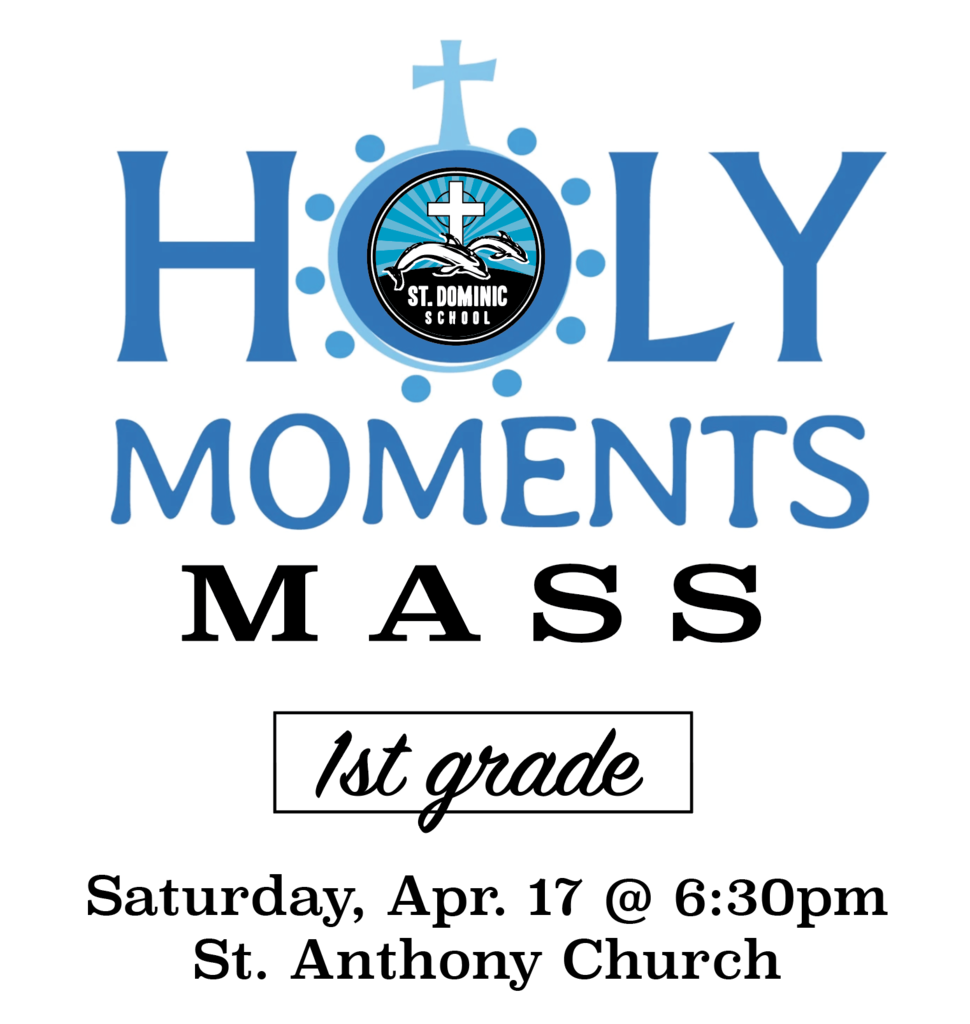 Shadow a Principal for a day looks like a lot of work Sierra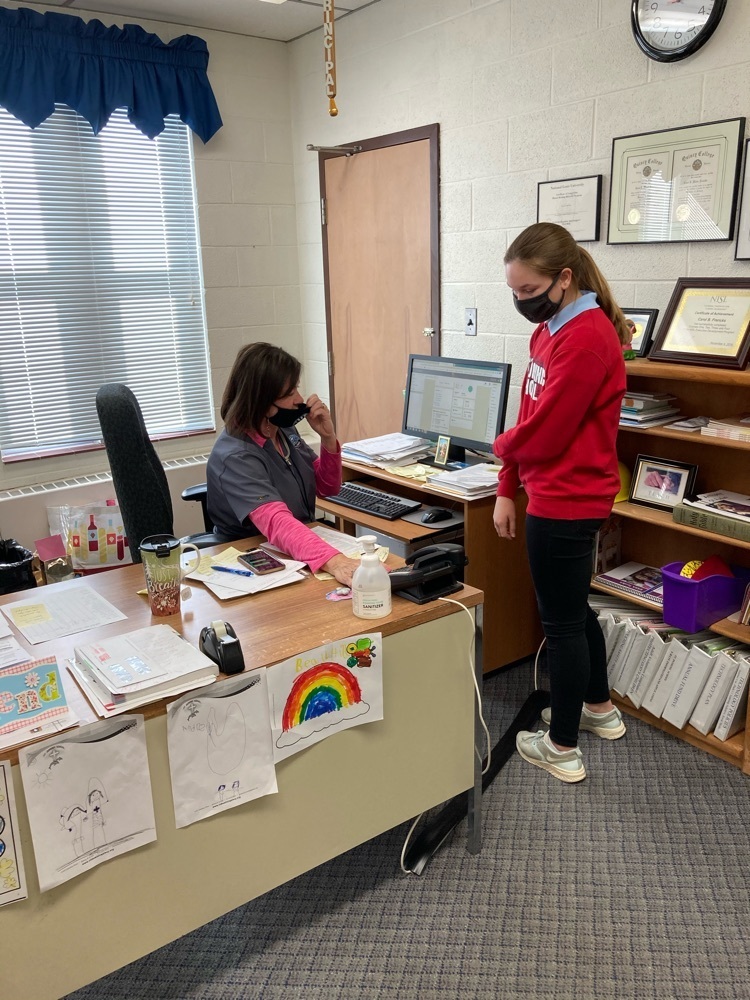 Whoever keeps His word...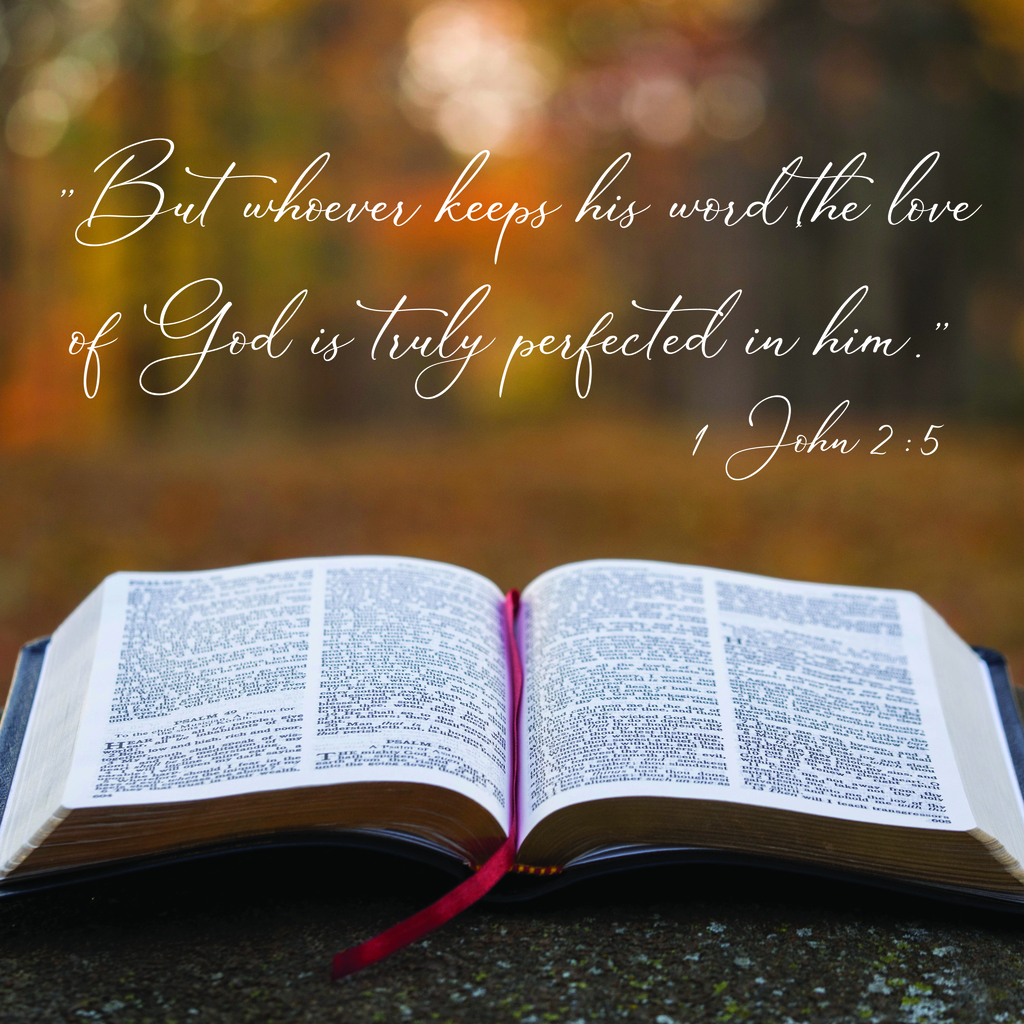 Our 1st graders got to pet a 3 week old baby goat yesterday! Thank you, Luke and Penny! SO CUTE!! ❤️😘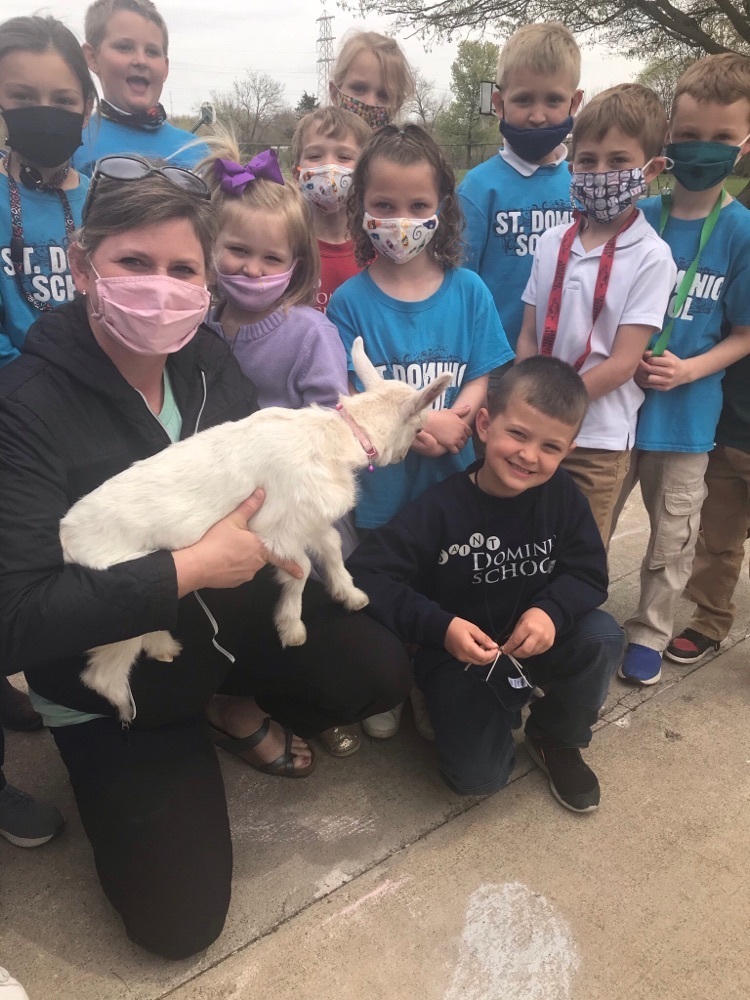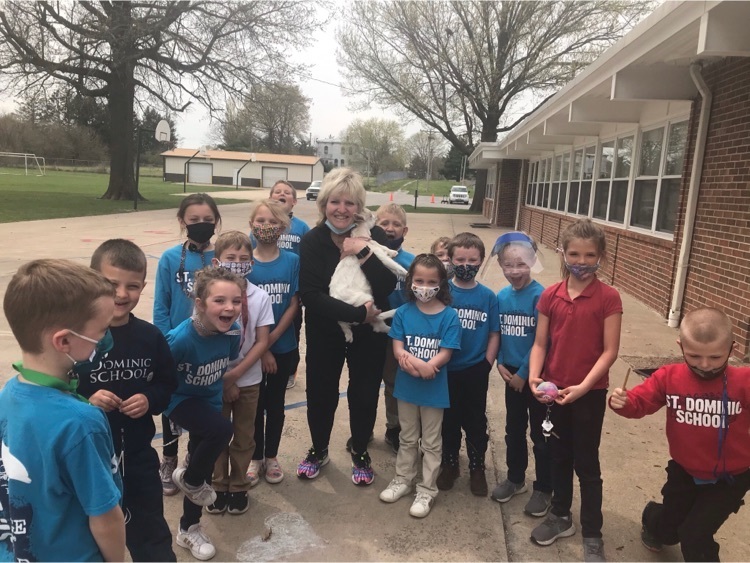 Still more structures🙂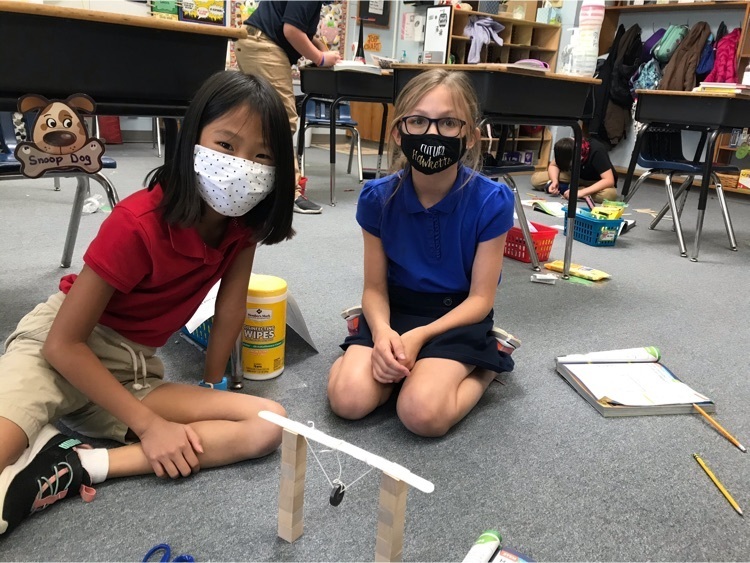 More structures!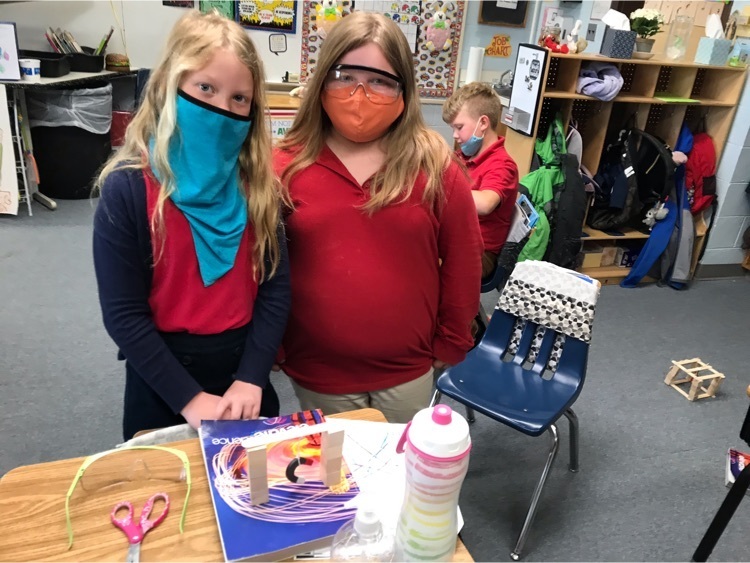 Motion and Forces activity, suspending a steel sphere! Great job Third Graders, our future engineers!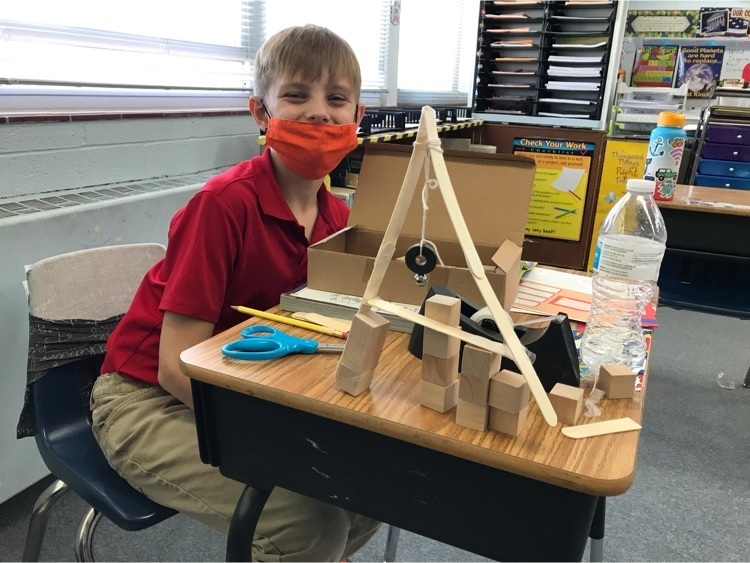 A special 4 legged guest🐐! Thank you Mrs. Penny Weiman.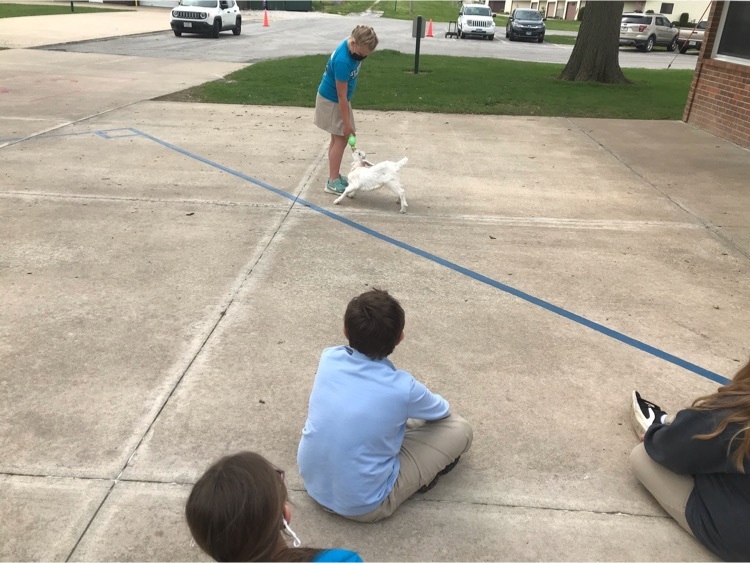 Thank you to Mrs. Breckenkamp for making banners for our First Communion❤️!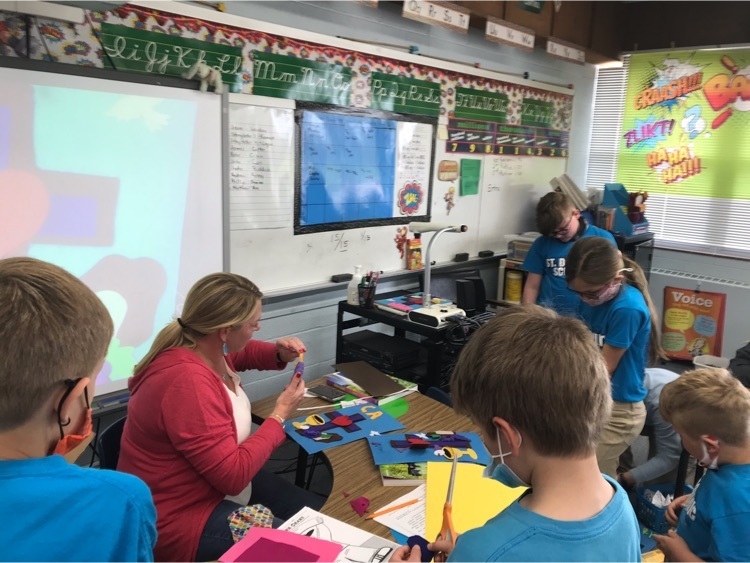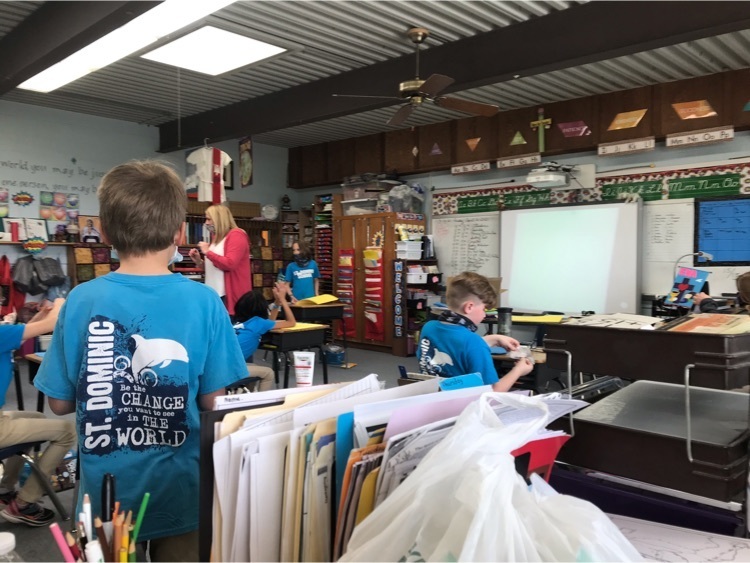 Girl Scouts Care For Our Plants Animals and plants are God's creations. He surrounds them with his heaven-sent care, like our Girl Scouts. God is smiling at the mere existence of flowers because they give him glory. We have learned about the gentleness that Saints, like St. Francis of Assisi, used to care for animals and plants. God calls us to use gentleness.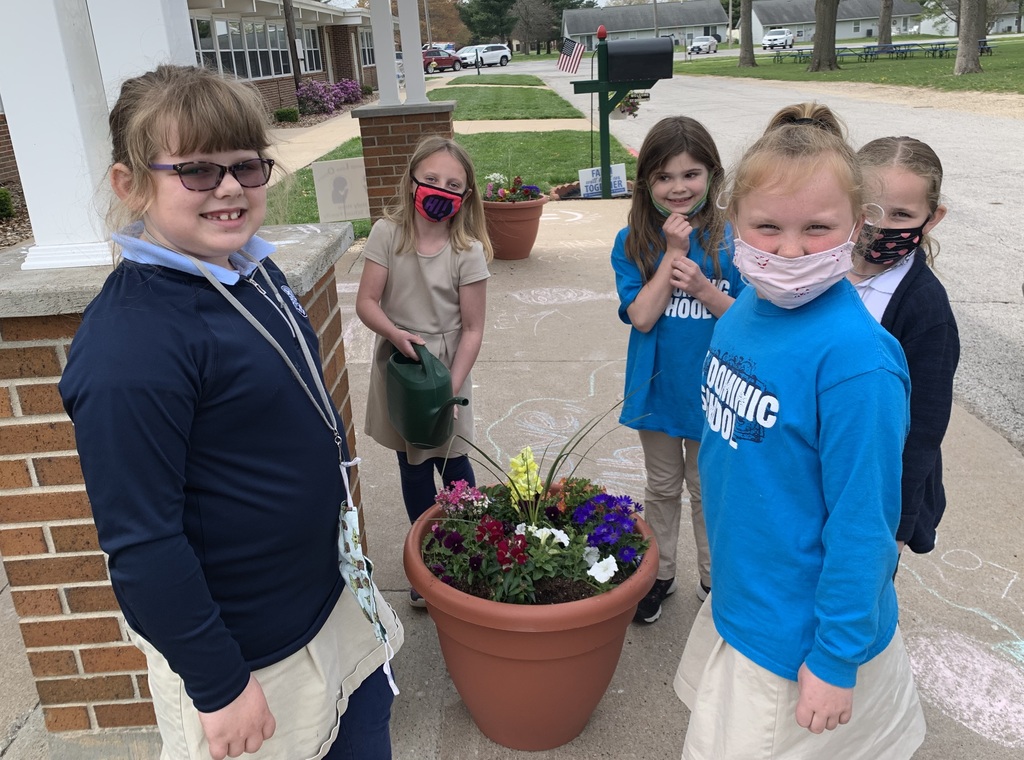 This week, the Diocese of Springfield recognized Mrs. Donna Richmiller as one of the five finalists for the Saint Elizabeth Ann Seton Award. Mrs. Richmiller humbly accepted the well deserved recognition during morning meeting on Friday, April 16th. Her husband and several former colleagues were present for the recognition.
More pictures!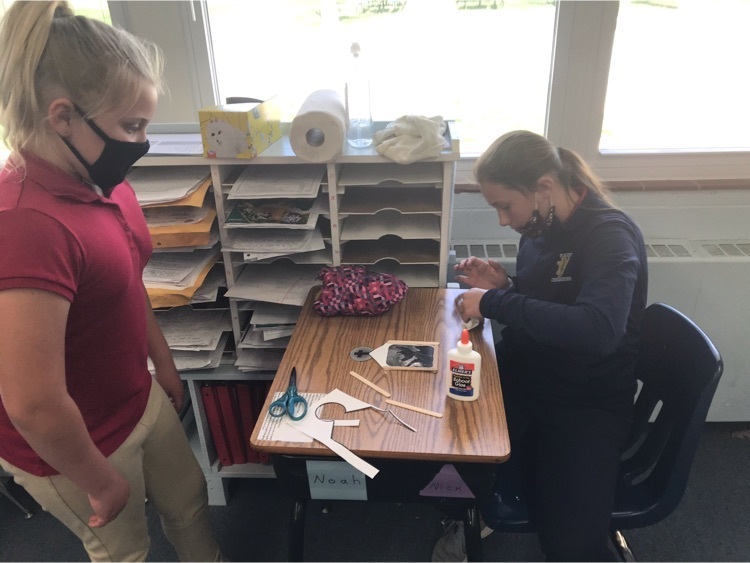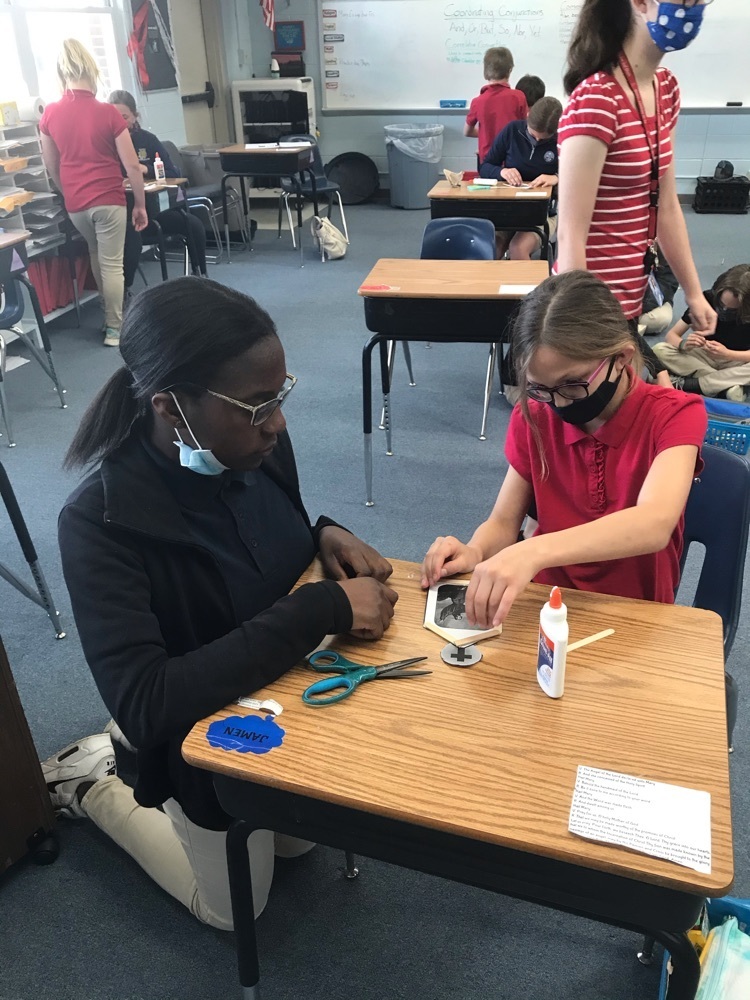 Buddy Activity! Thank you Ms. Glidewell for the wonderful project!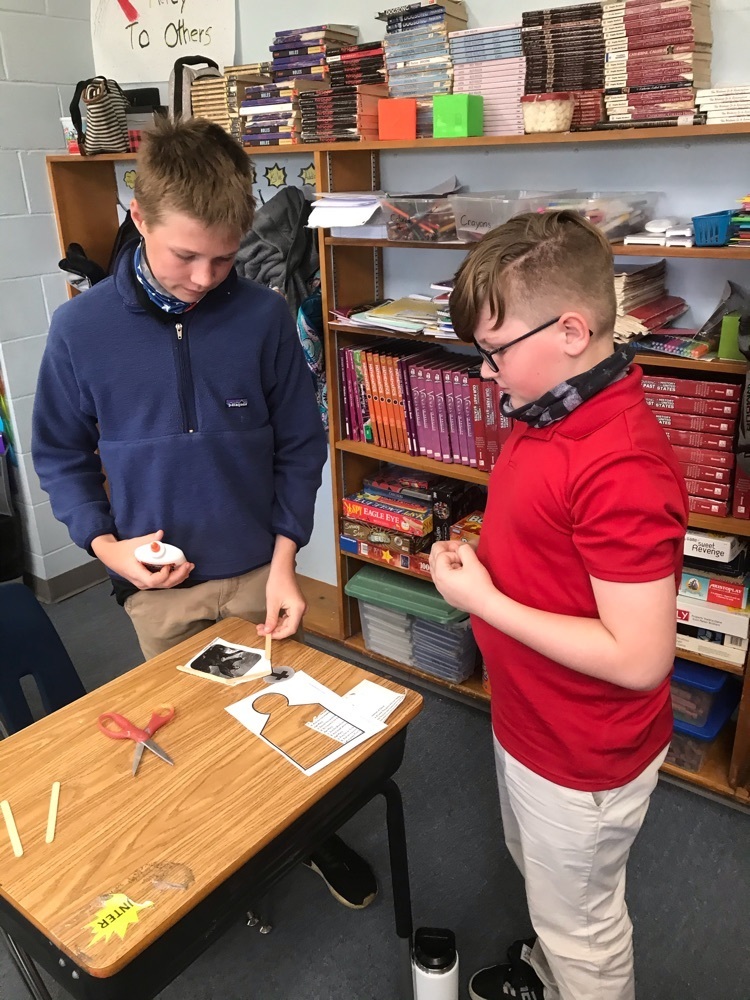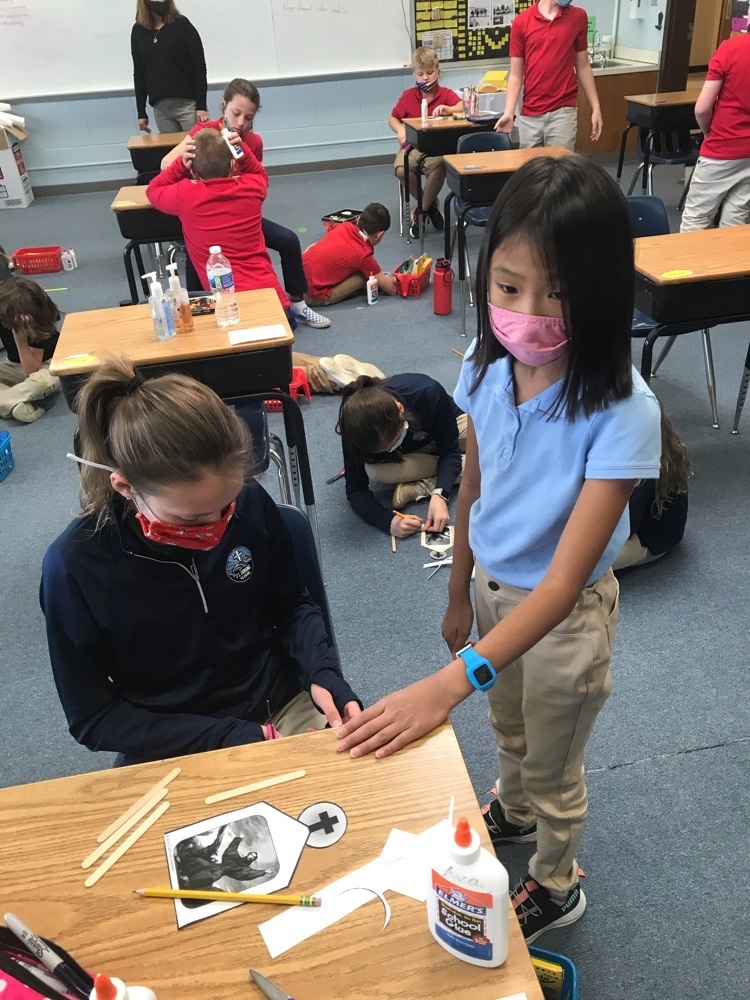 The 3yo Preschool class performed a science experiment today!! Cloud in a cup..we made it rain!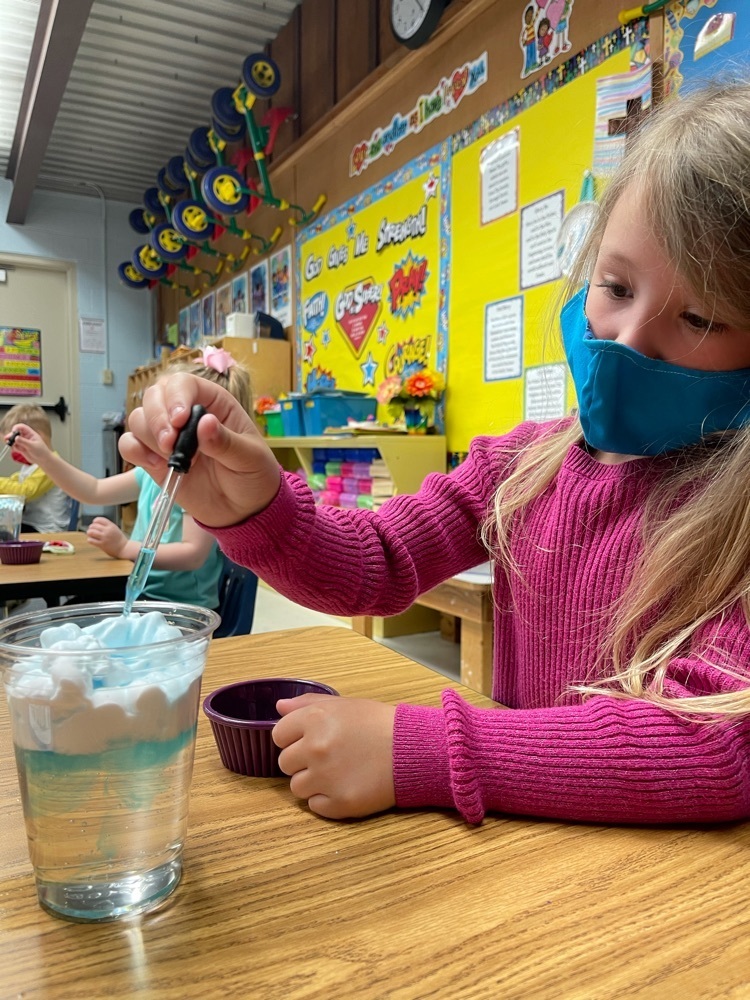 7th grade enjoyed the beautiful Spring weather yesterday to make a surprise for Fr. Tom this morning!
Great 1st and 6th grade buddies! ❤️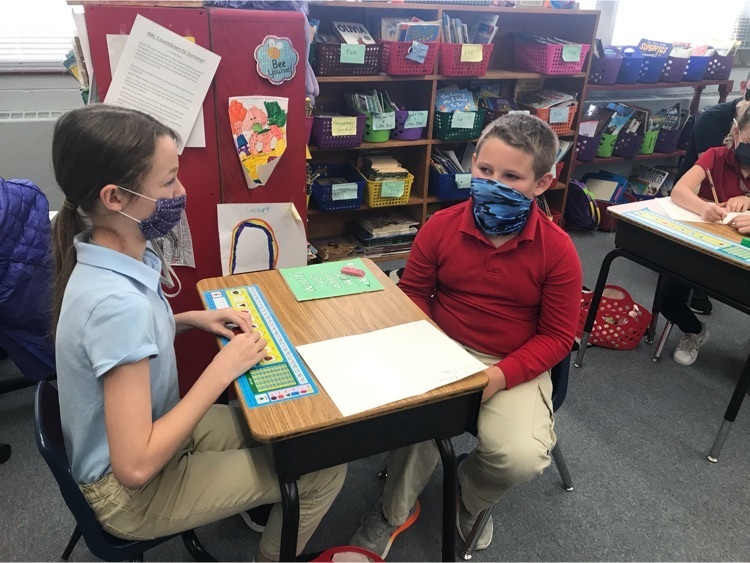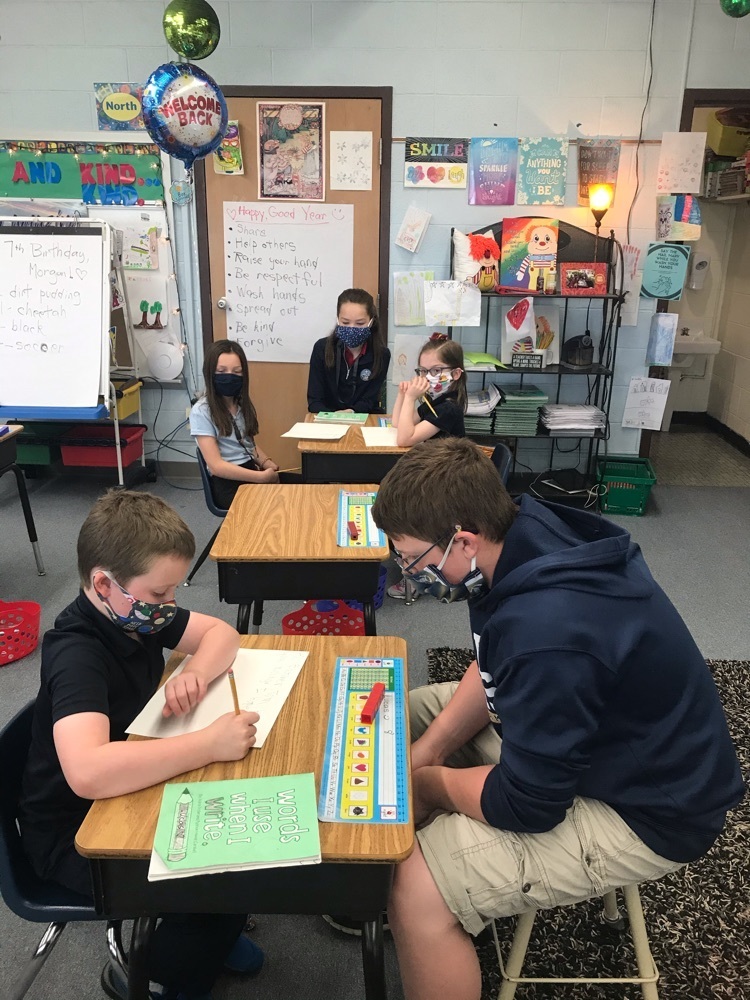 So proud of you, Landon! 🦾😍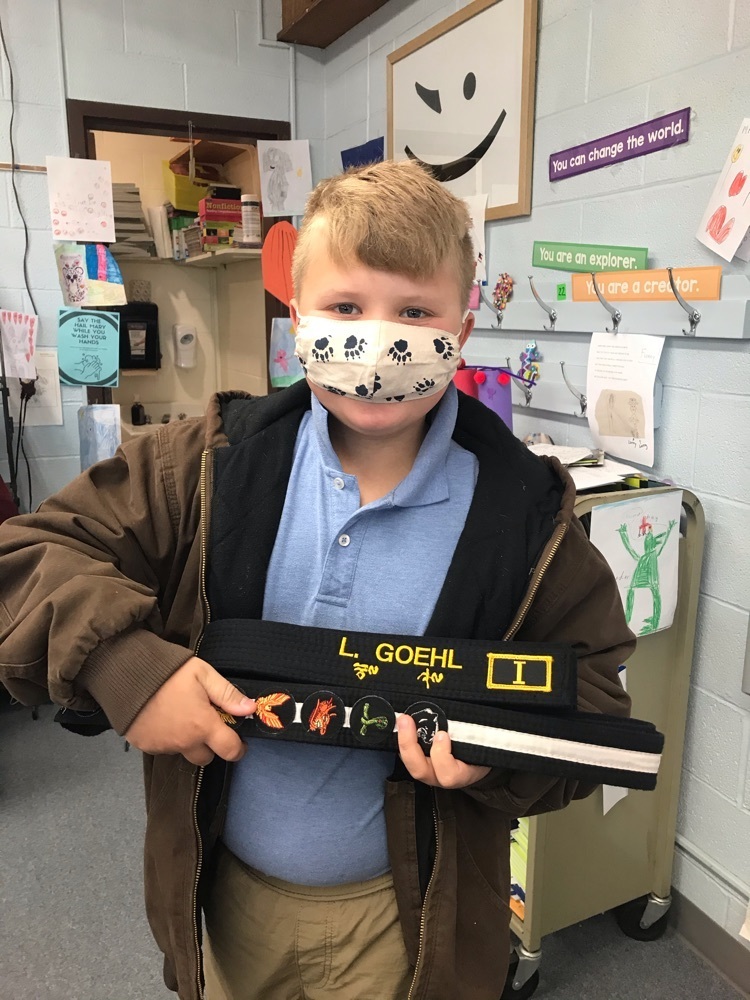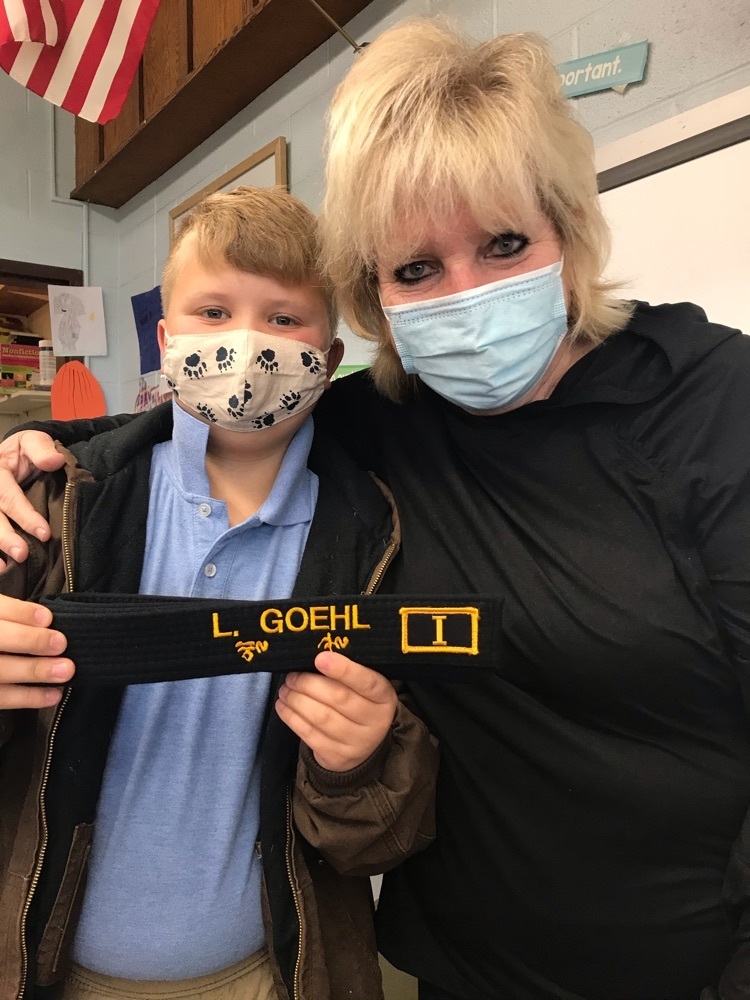 7th grade had a great field trip celebrating St. John Paul II, St. Faustina, and the Divine Mercy!!

Give thanks to the Lord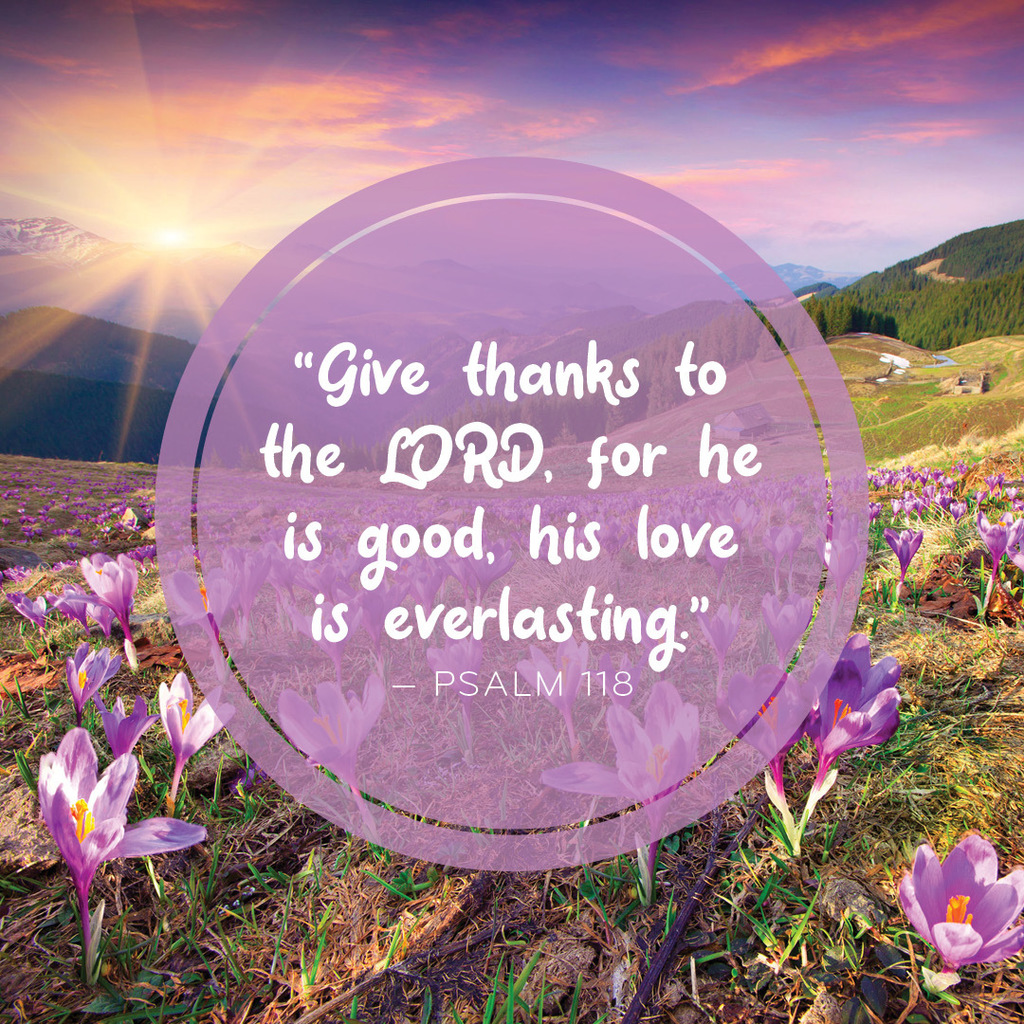 Even tree frogs are trying to get into our amazing school! ❤️🥳