Citywide Catholic Schools Mass was held at QND today. We are so blessed to be able to gather to celebrate Mass together again! Hope you enjoy seeing the beautiful rainbow of colors for each grade level from each Quincy Catholic Elementary School!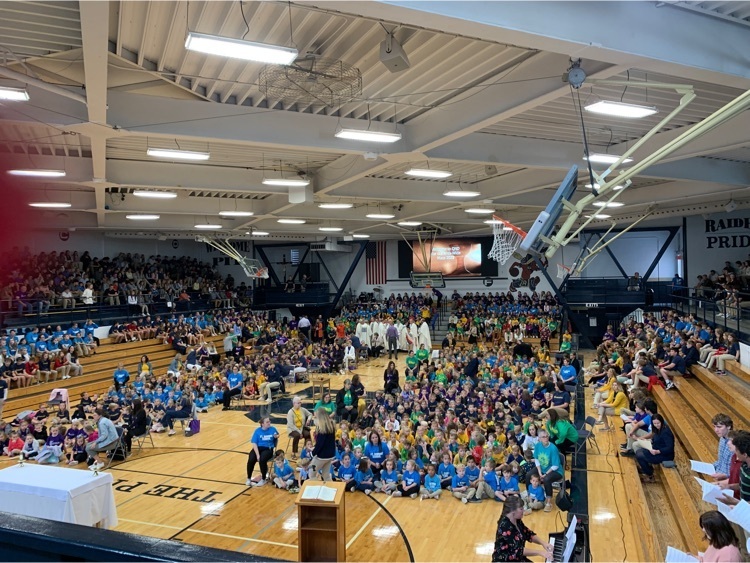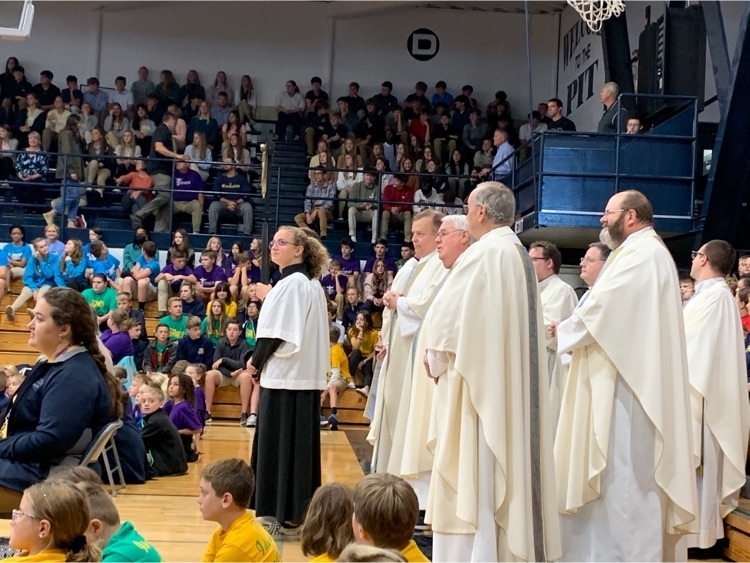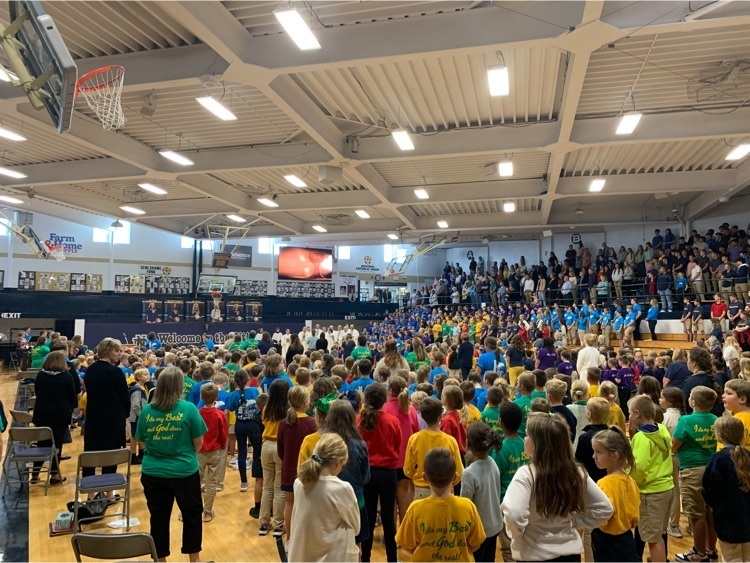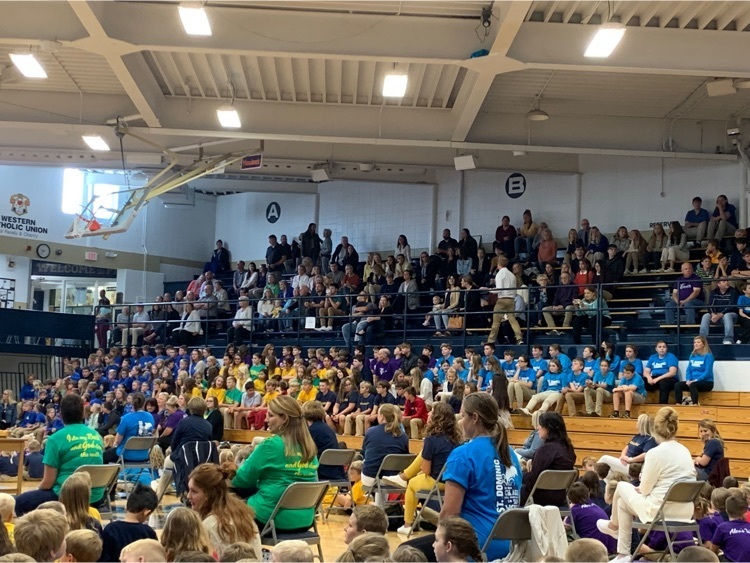 Class of 2023 at the city-wide Mass this morning!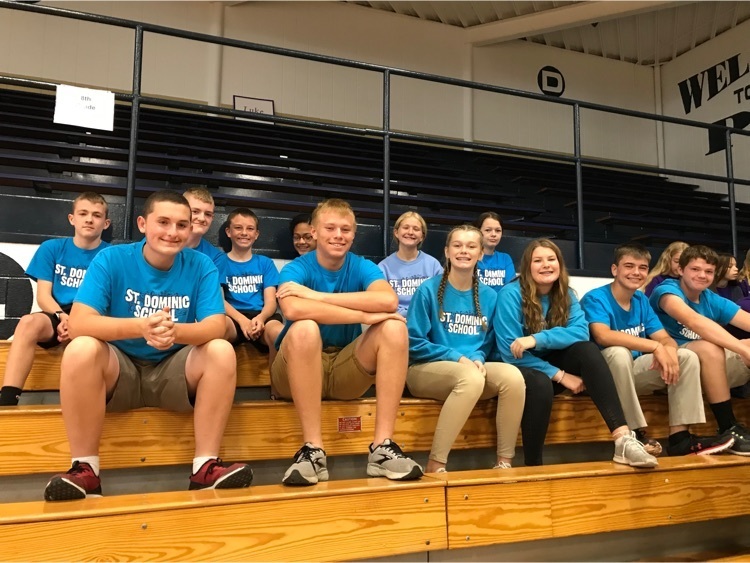 What a super FUN Monday we had in 1st grade!! Mrs. Stroot came in the morning to read it's a fun book and do a writing activity with us! QND seniors came to read to us in the afternoon! St. Dominic 1st grade class is the place to BE!! ♥️♥️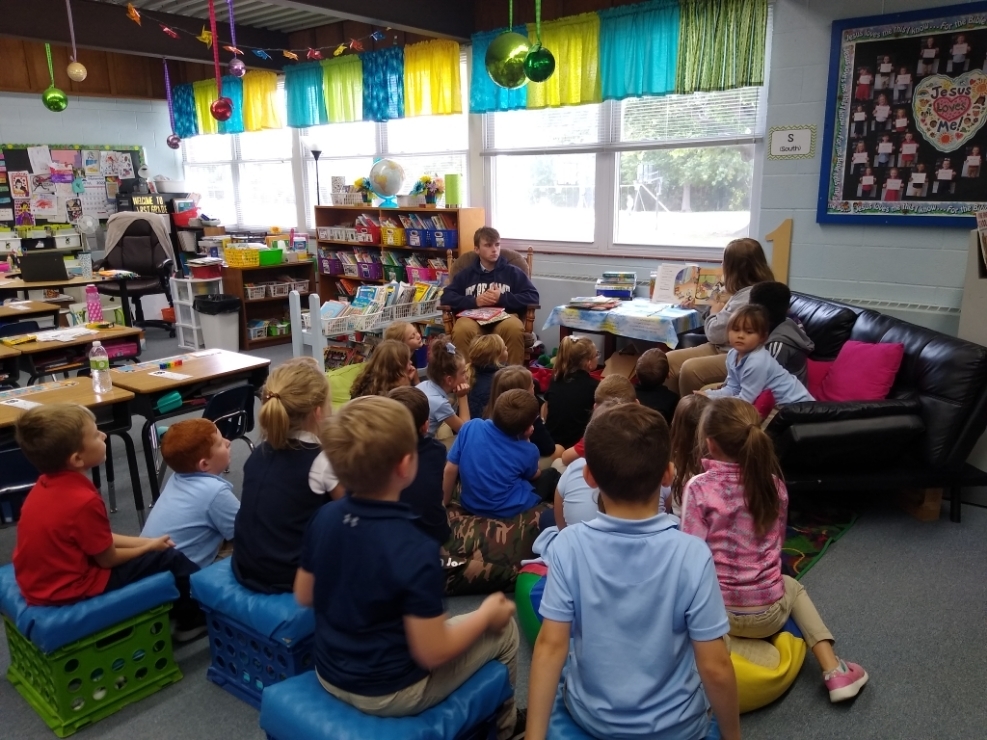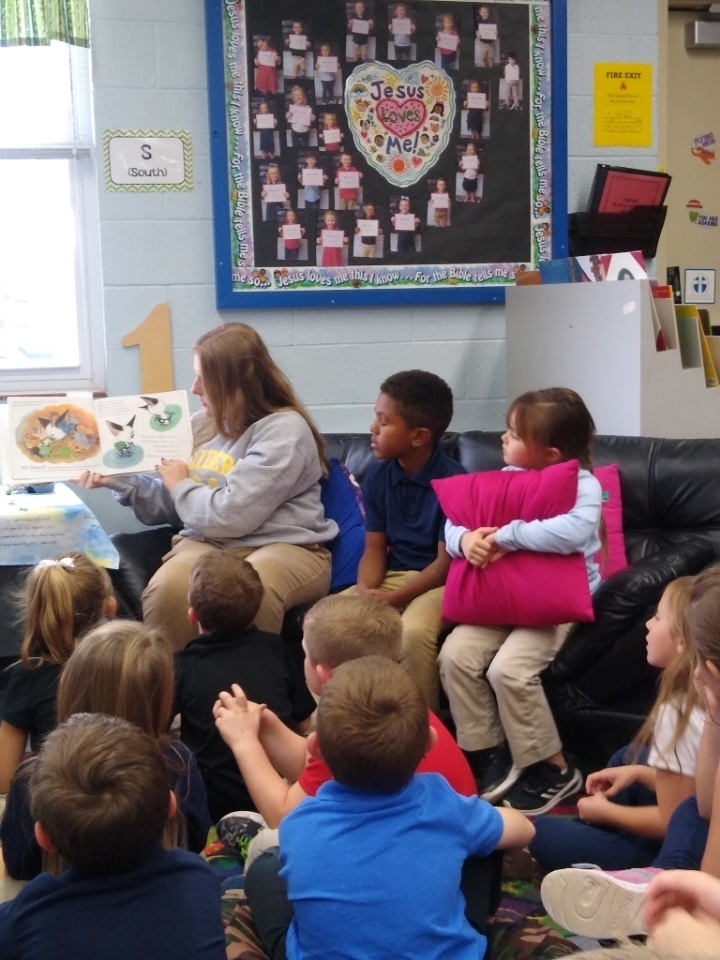 Making models of the formation of clouds and fog in 6th grade science!

Families of Faith Picnic on a beautiful fall day at St Anthony Church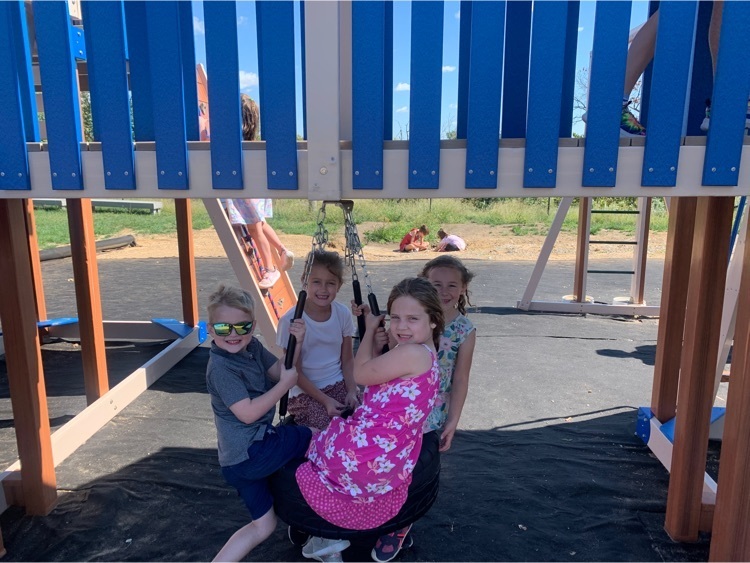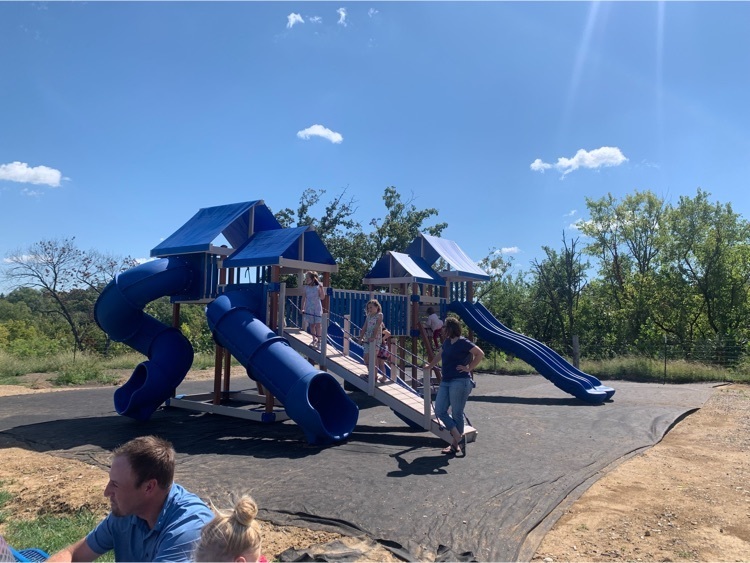 The 1st graders enjoyed their first indoor recess of the school year today! They are so sweet, fun, and always ready to learn something NEW! 🥰🥰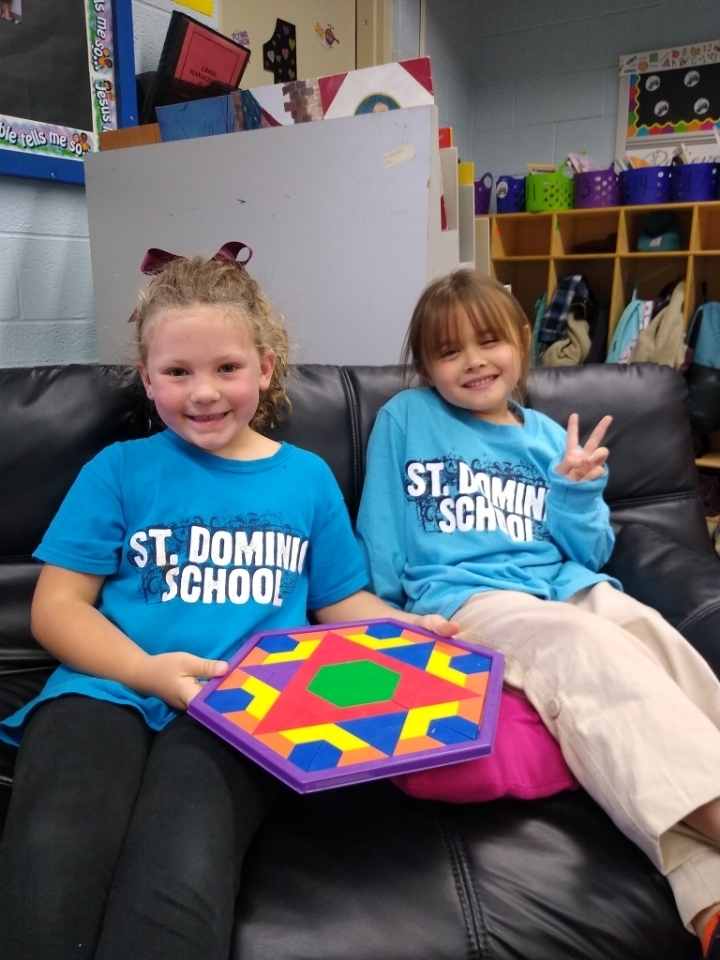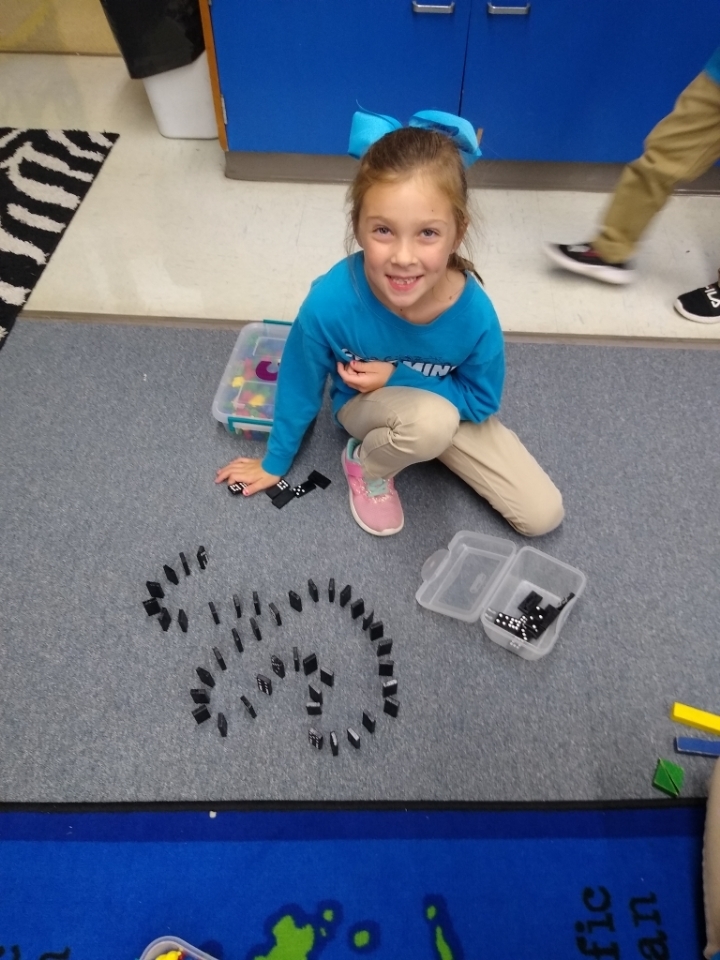 1st grade and 6th grade buddies got together last week to discuss and write about how they can be leaders in their classrooms this school year! We are so lucky to have such wonderful buddies at our St. Dominic! ♥️💖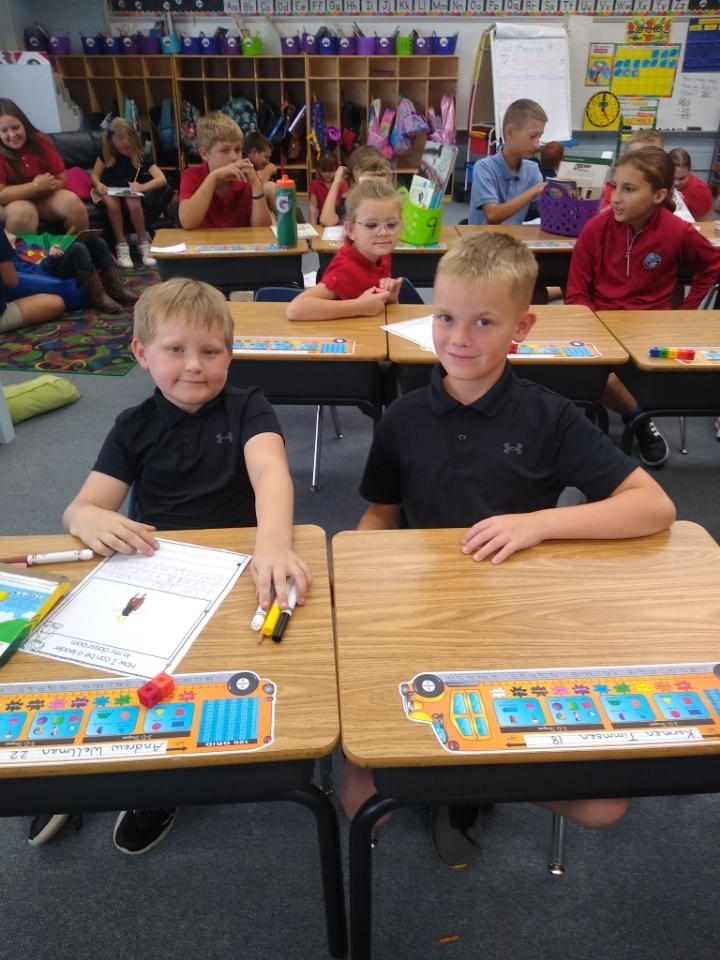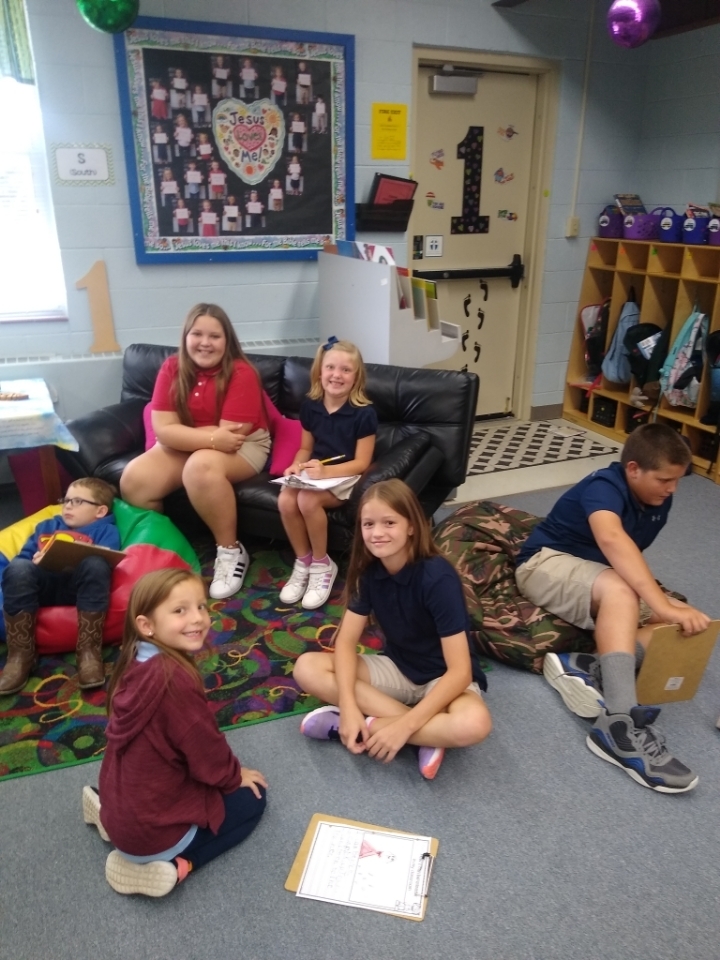 More Muffins with Mom! Enjoy!!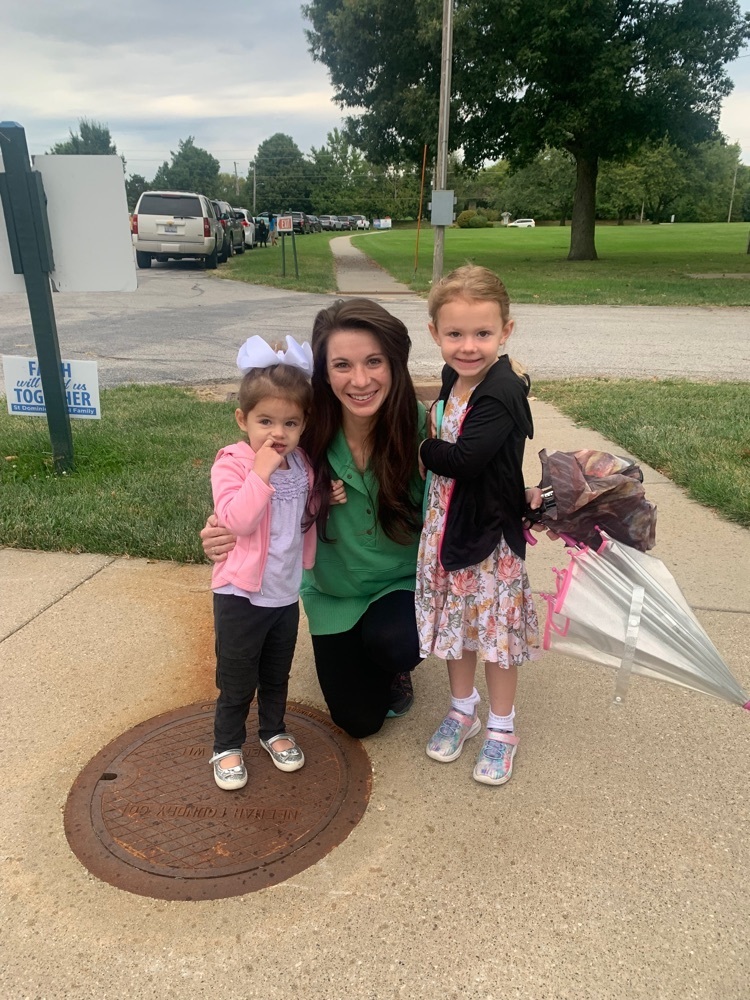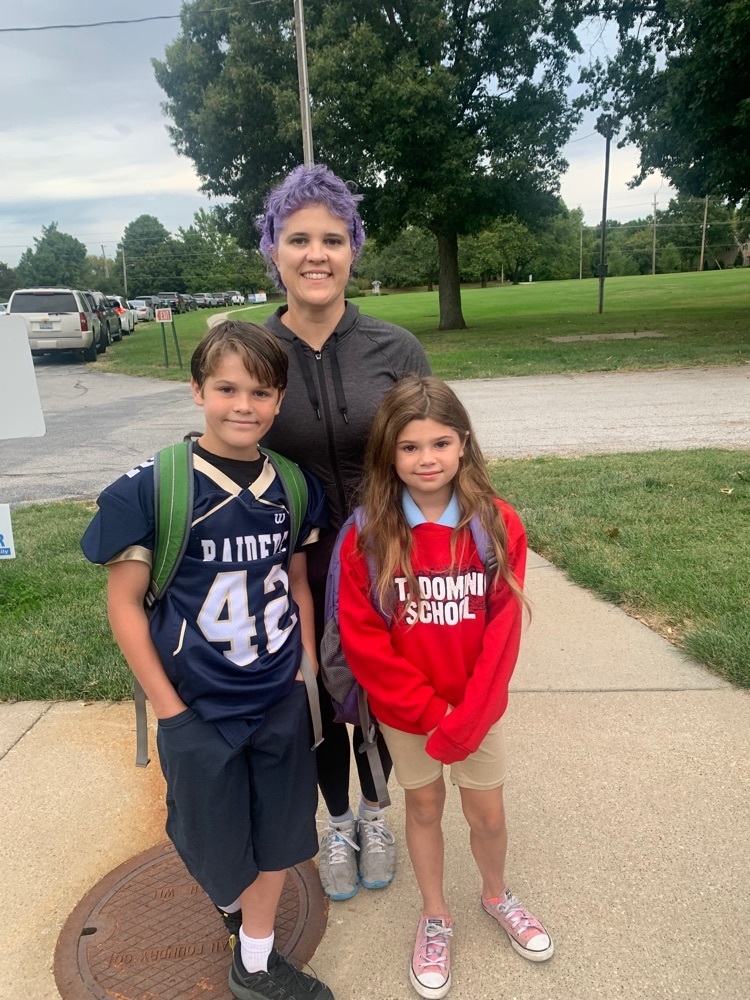 More Muffins with Mom! Enjoy!!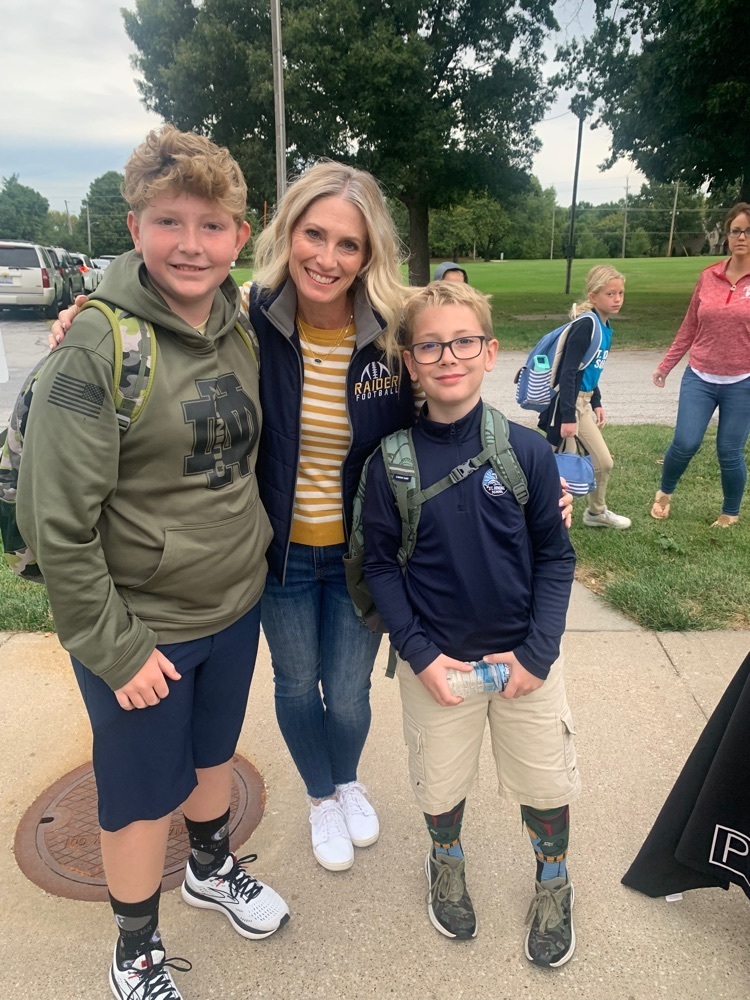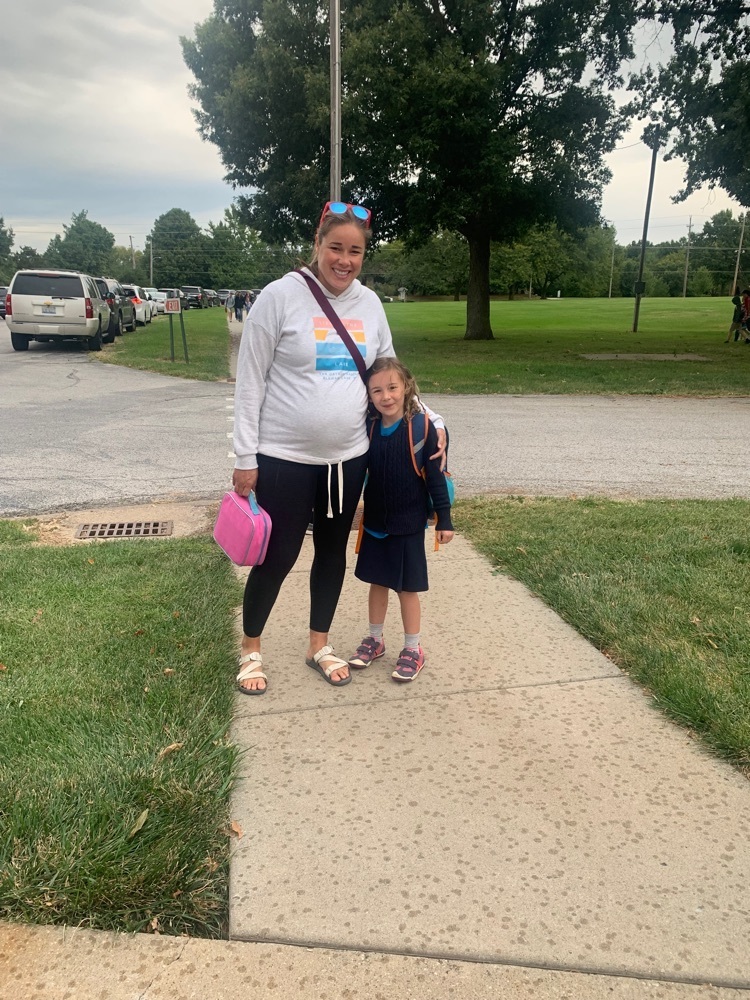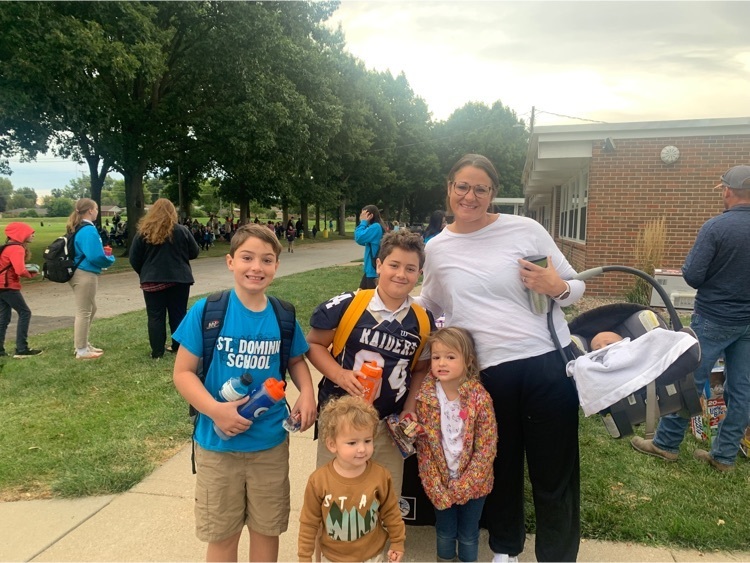 More Muffins with Mom Pictures! Enjoy!!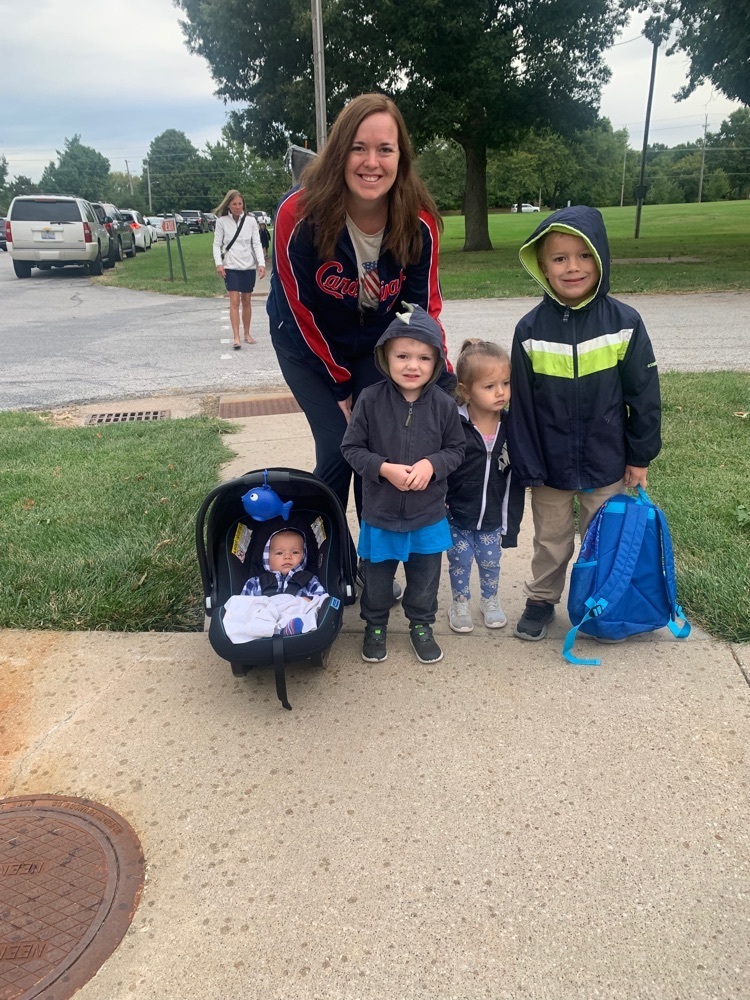 Thanks to our amazing PTO for providing Muffins with Mom! Thanks for spending some special time with your children at school this morning!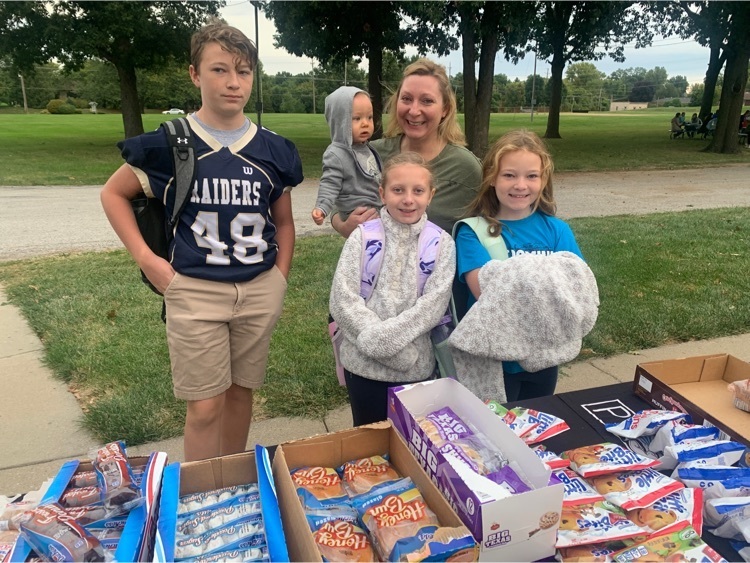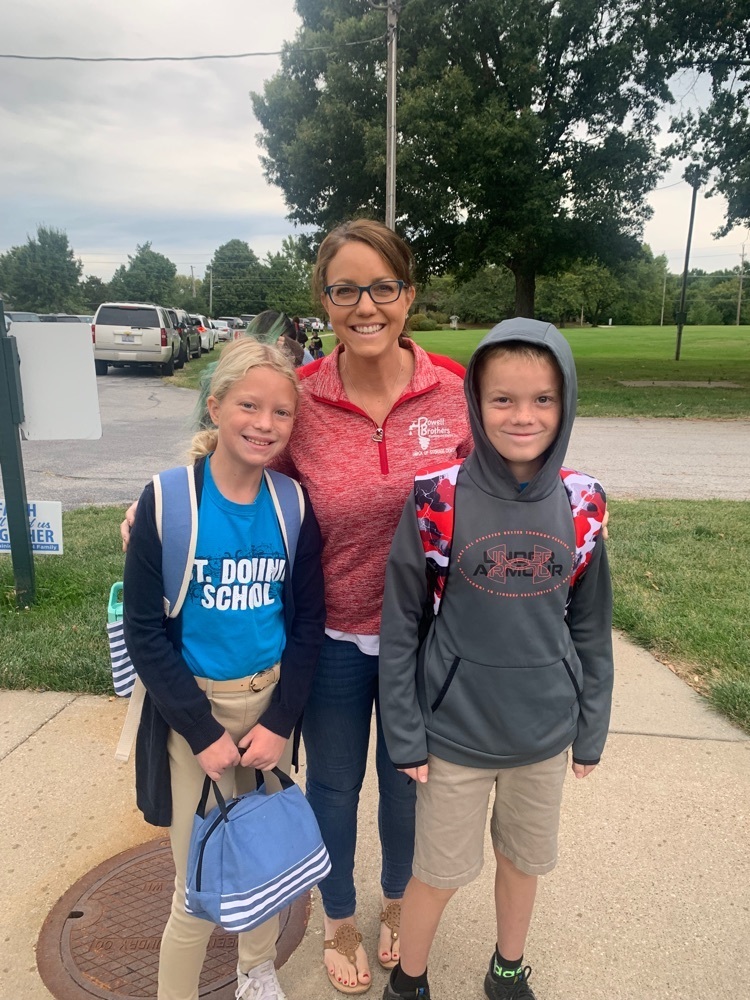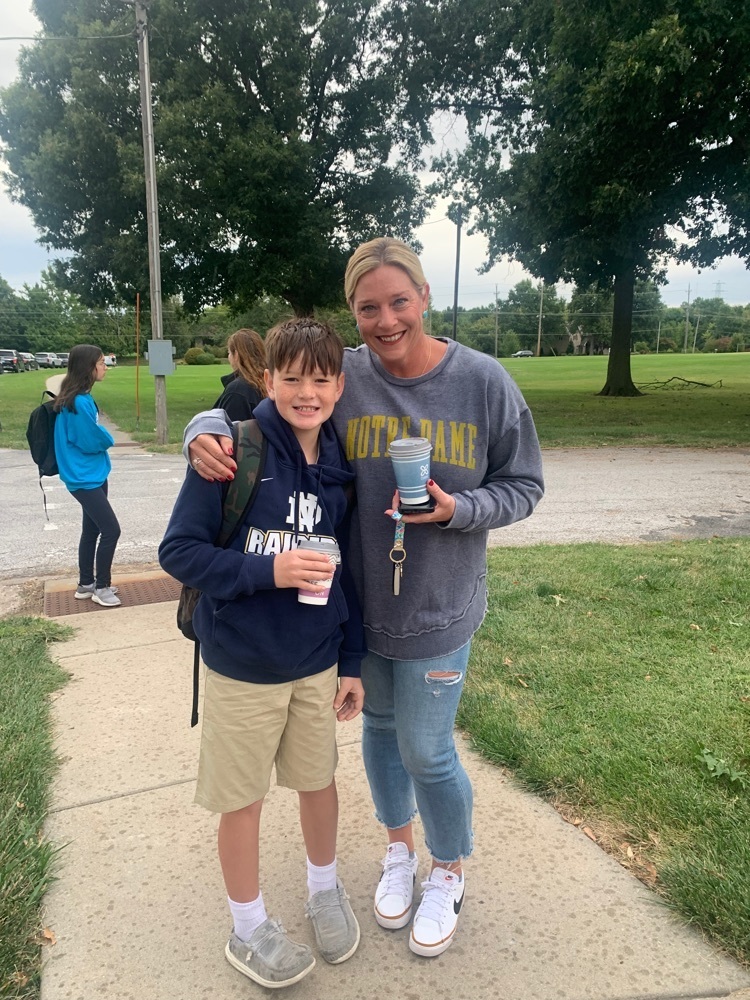 Please join us for PTO Muffins with Mom from 7:30-8:00 am this morning at St. Dominic School.
"Never laugh at live dragons." Celebrating Hobbit Day in 8th grade by beginning our read of The Hobbit!

Have you fallen away from the Catholic Church or would like to know more about the Catholic faith? You are welcome to contact the parish office at 217-222-5996 with any questions you may have.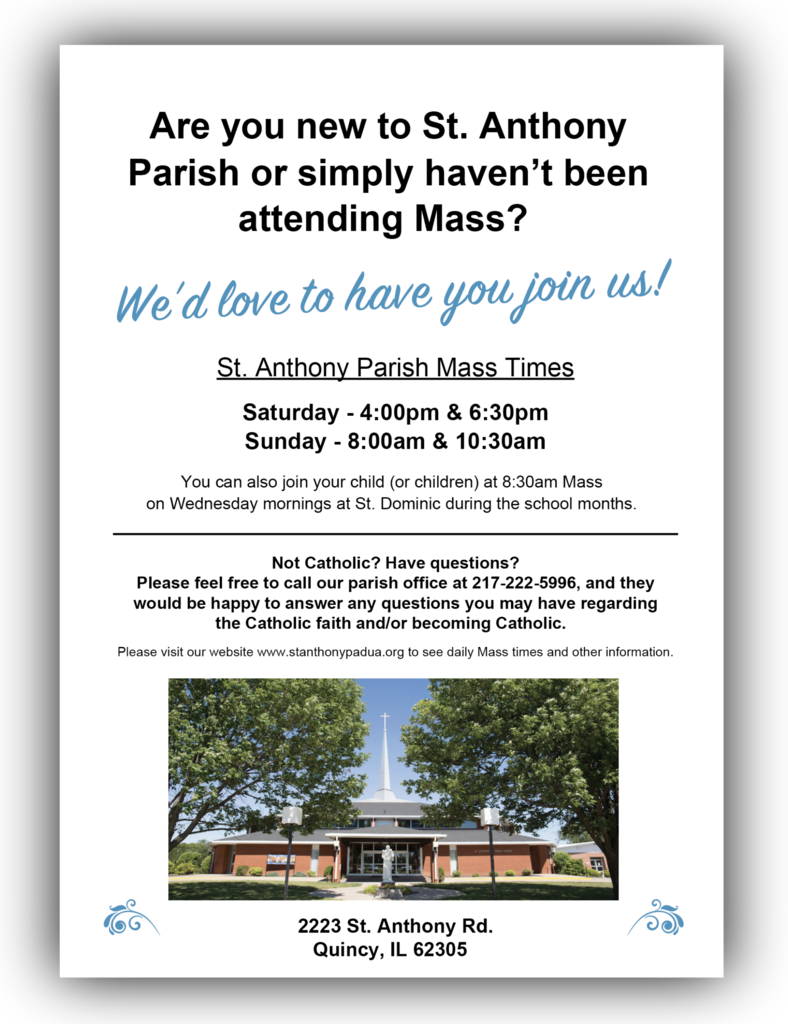 First Graders take a magical journey through "Teach Your MonsterTo Read", improving their reading skills while meeting a host of colorful characters along the way.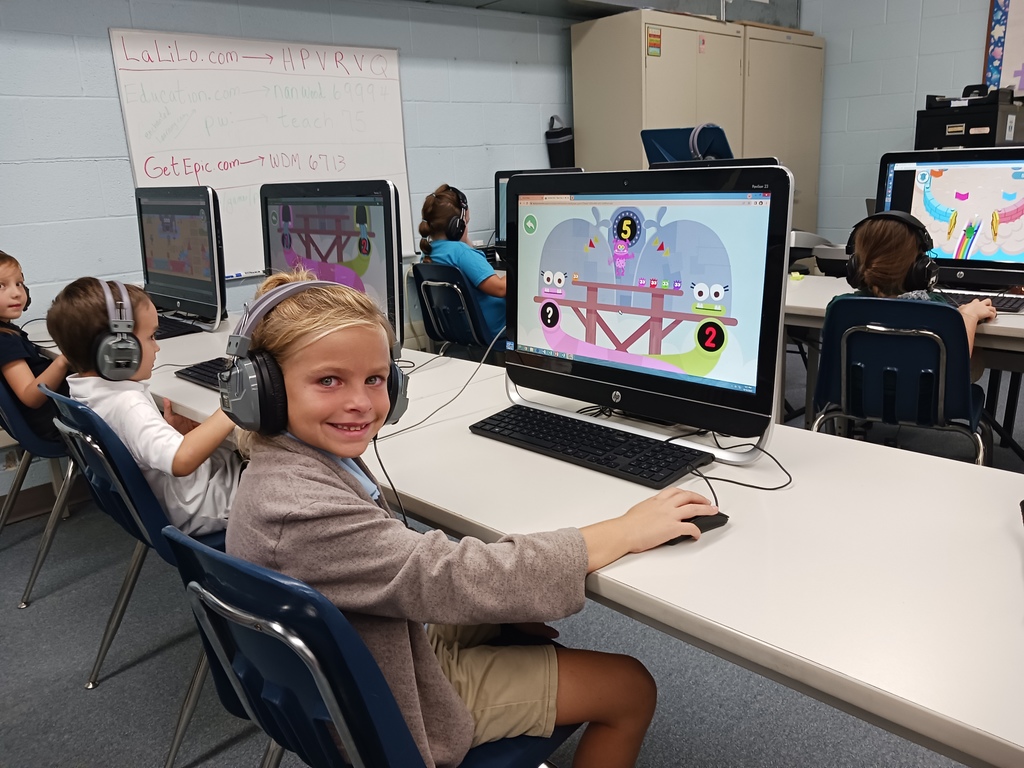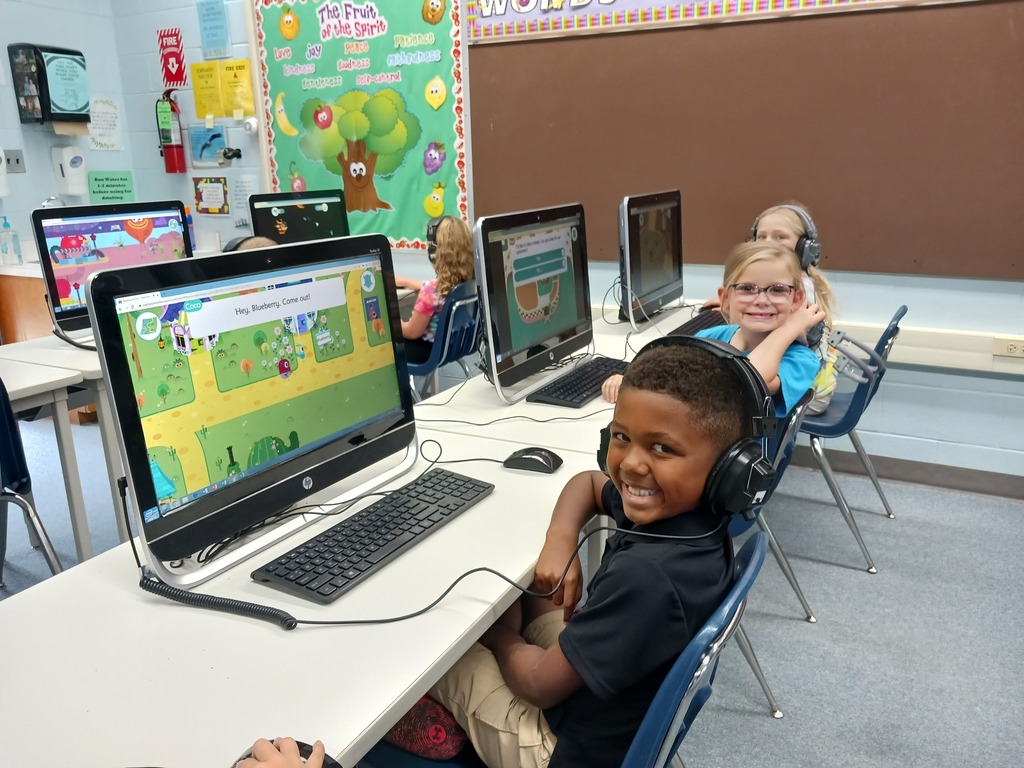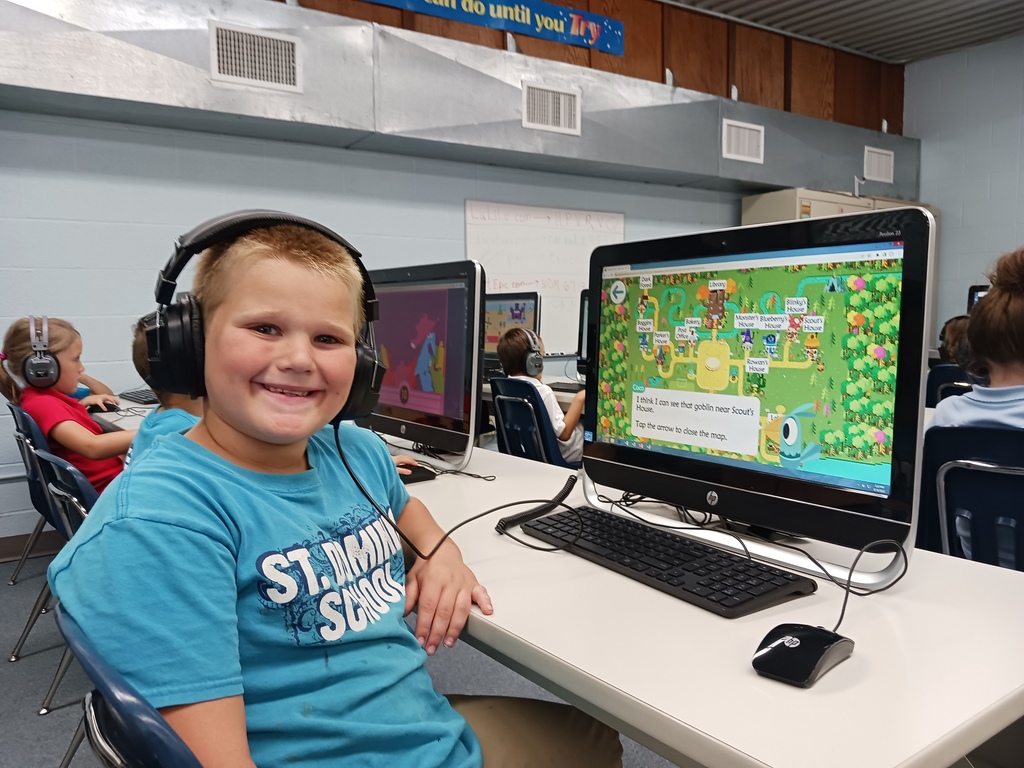 Mighty Machine night was so much fun! Thank you PTO for another great event!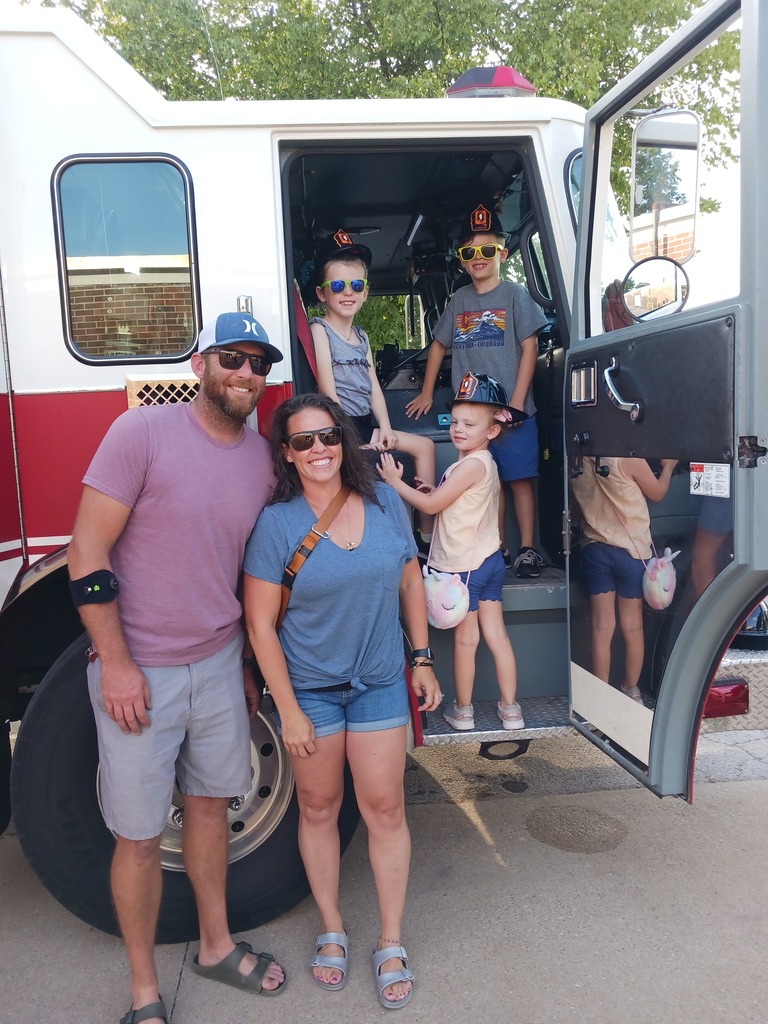 4th grade had a wonderful frontiersmen visit us today. He brought tea in a brick, unique silverware, flint, a dutch oven, and other great artifacts for us to enjoy. He told us all about life on the frontier in the Revolutionary War era in Illinois. Thank you, Mr. Snyder!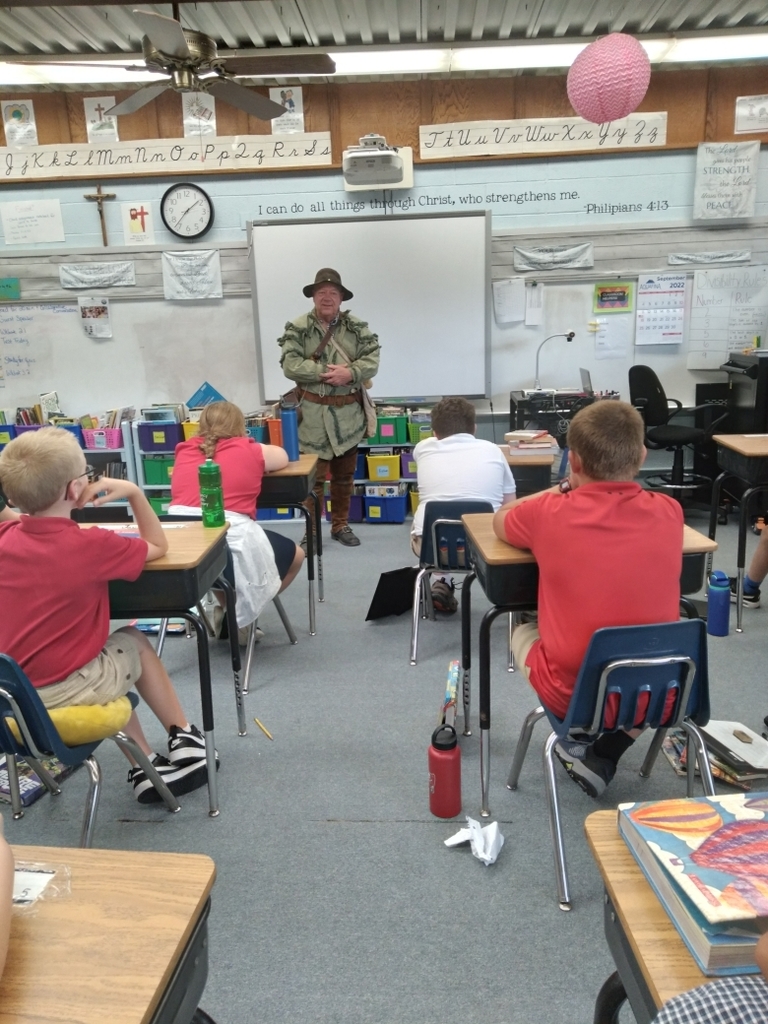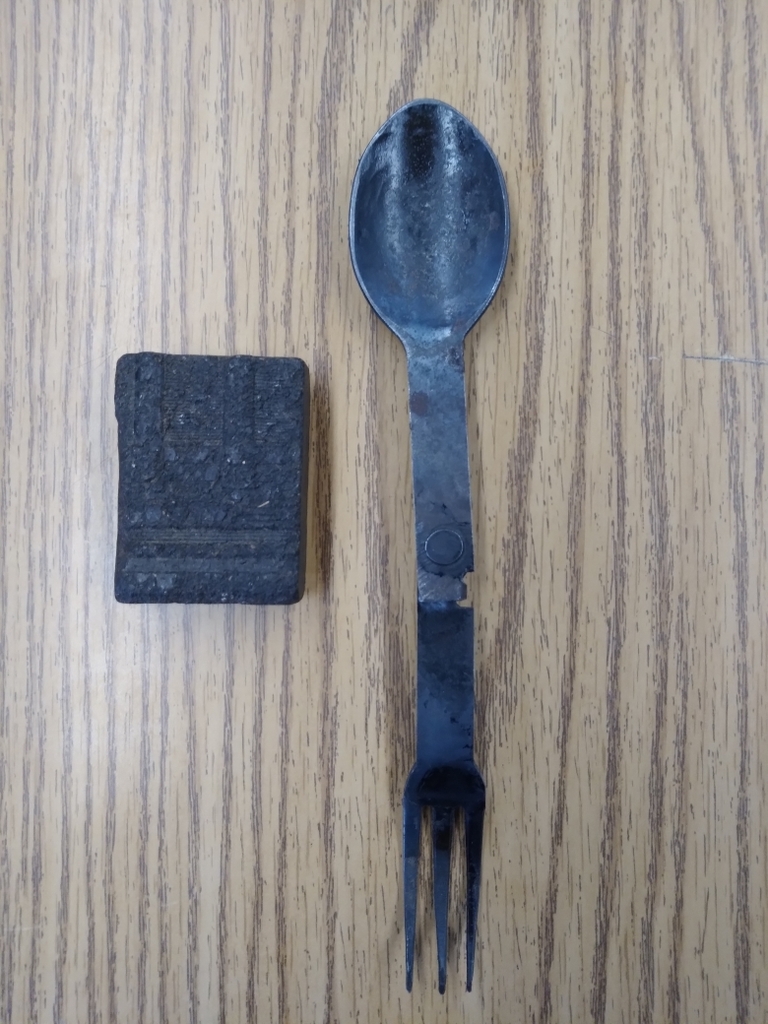 4th grade is thinking deeply with collaborative conversations. It is a great way to learn more by going back to our text and looking at both sides of an issue.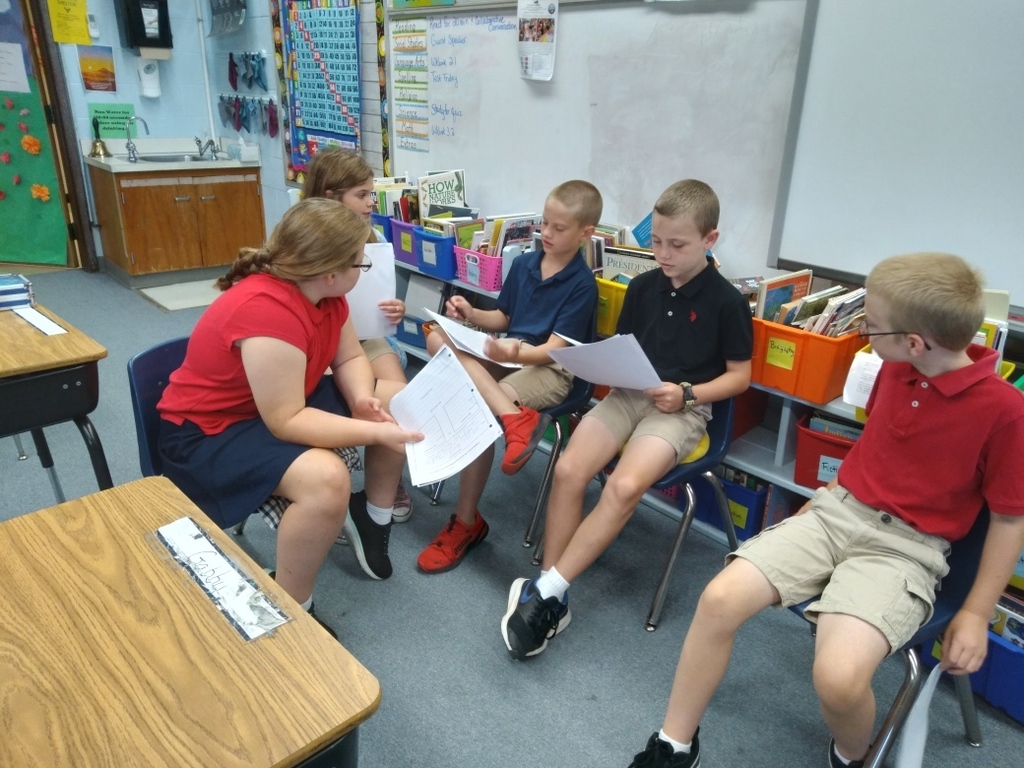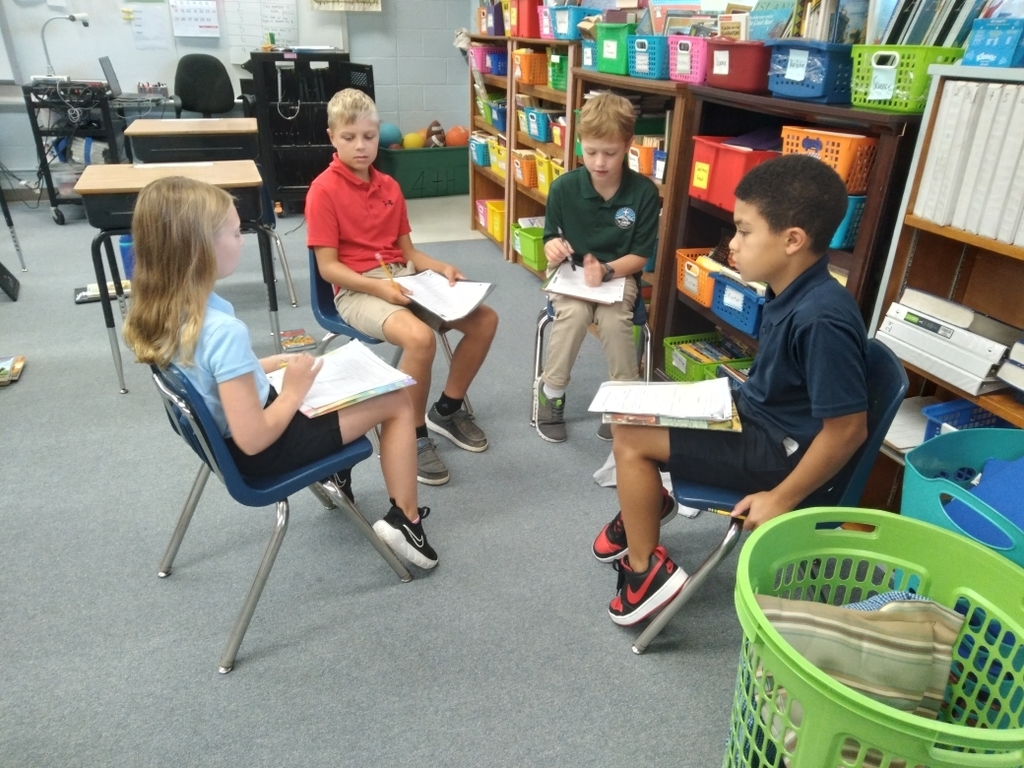 We love our buddies at St. Dominic School!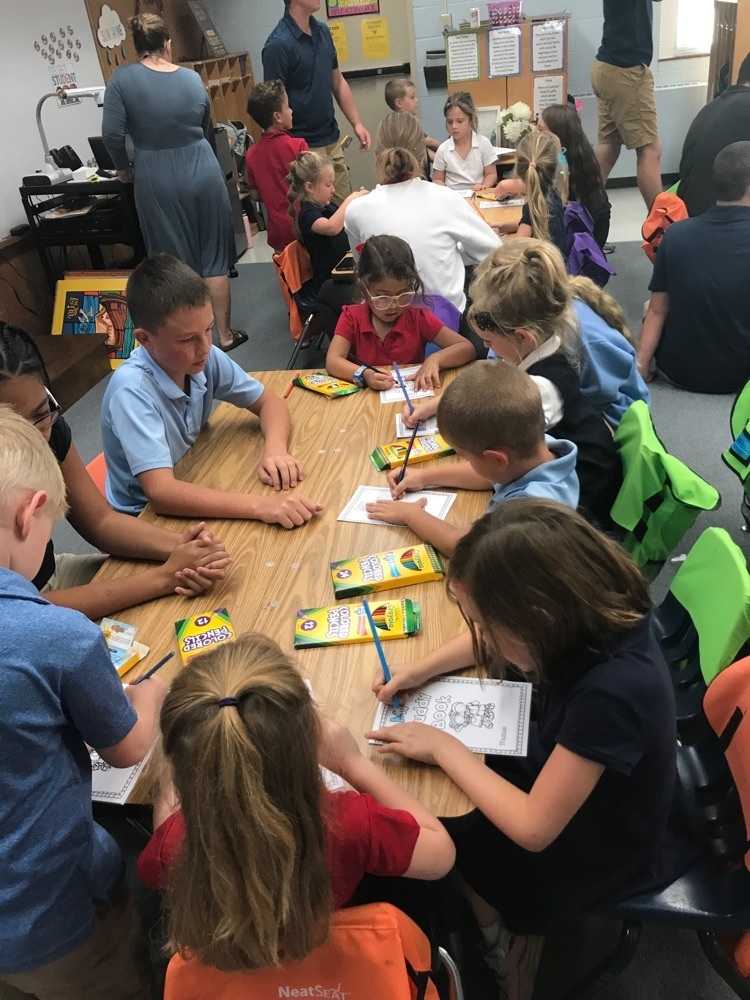 8th grade took a field trip to St. Rose of Lima today for Mass and a picnic. Thank you to St. Rose for your hospitality and Fr. Zach Edgar for visiting with us before Mass!