Fifth graders learning how to use Augmented Reality during computer class.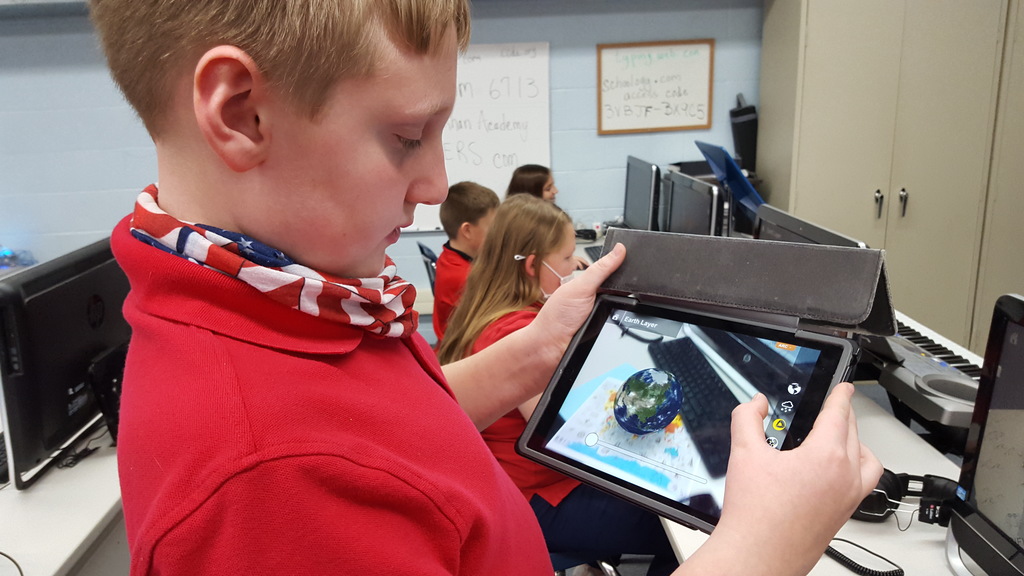 Fifth graders discover Augmented Reality during computer classes. They are learning about animals, plants, the weather and more at each continent.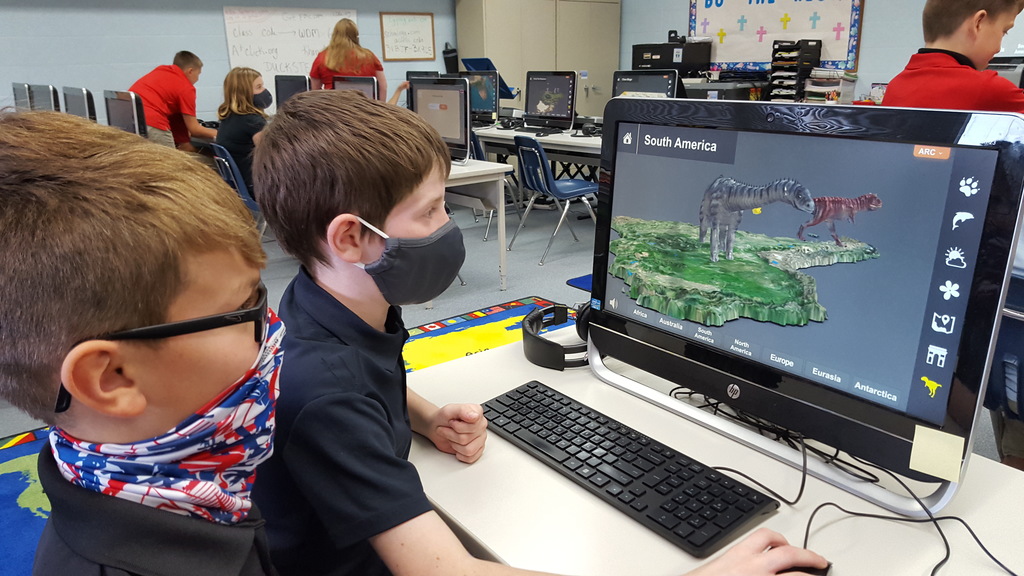 3rd and 7th graders worked hard on solving their Christmas math mystery project today!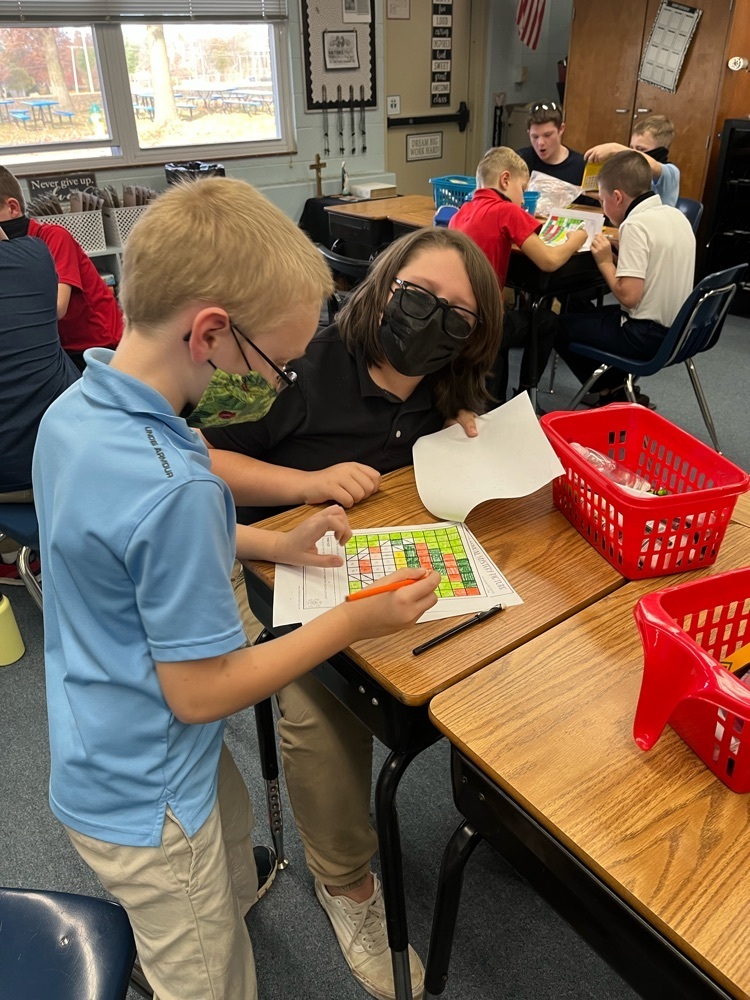 3rd and 7th grade buddies did some Christmas mystery math work this afternoon!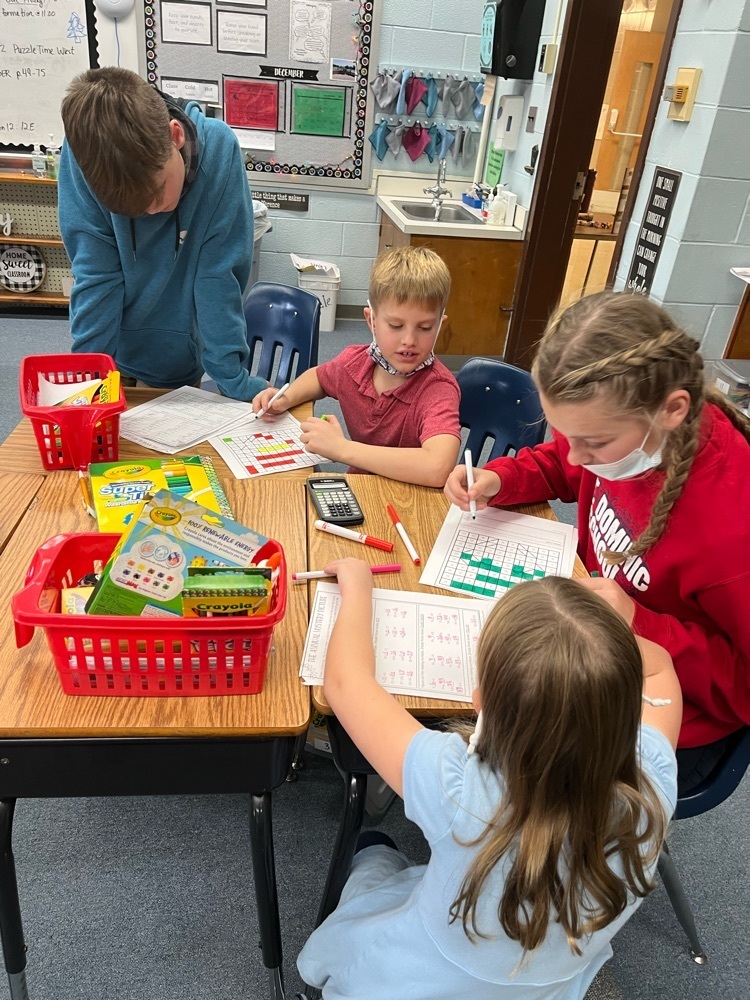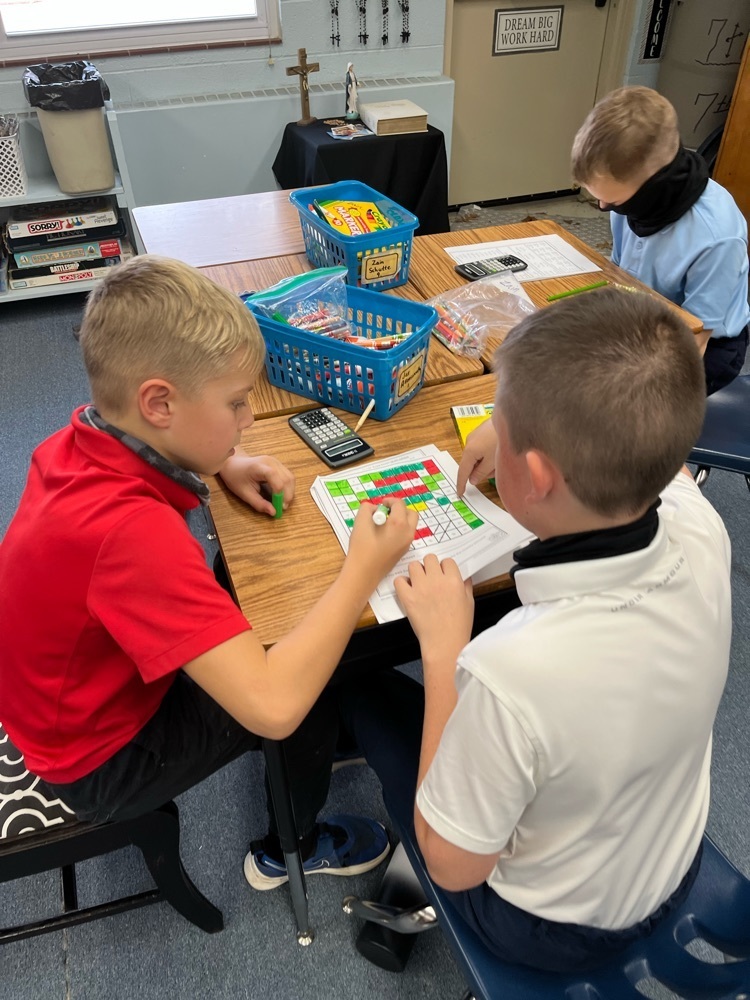 preK and 4th grade buddies enjoyed talking about special Advent and Christmas traditions and making Christmas trees together this morning.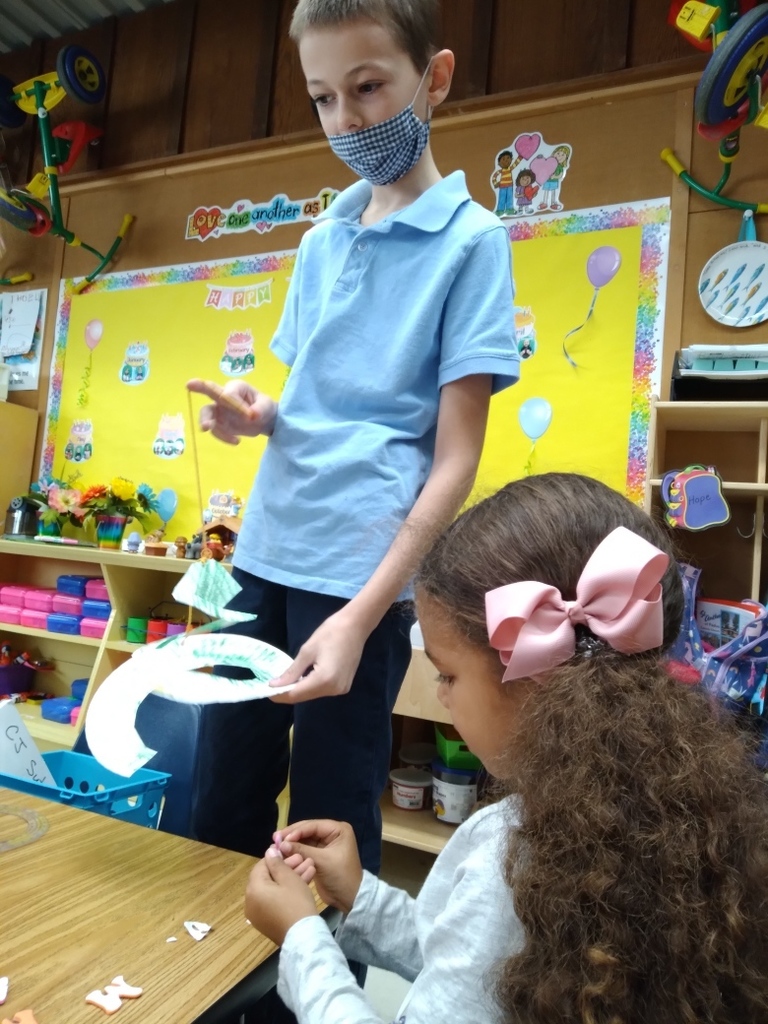 8th graders help their Kindergarten buddies learn to use the rosary before Mass. ❤️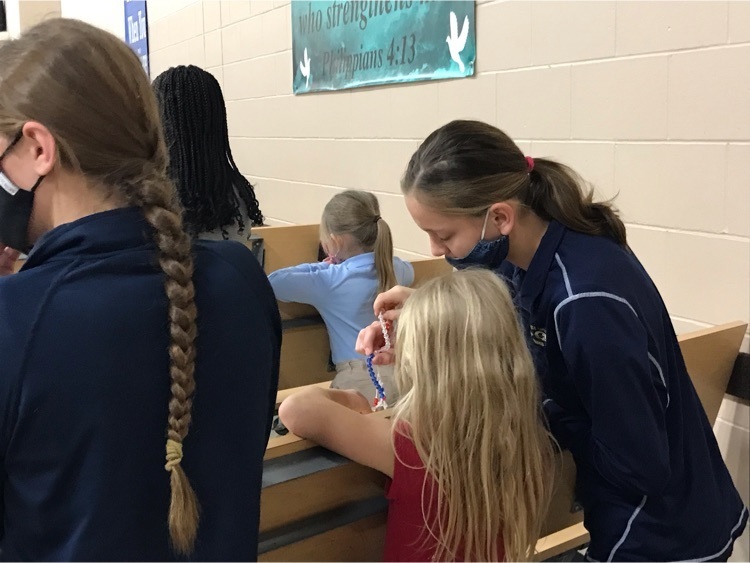 December 1, 2021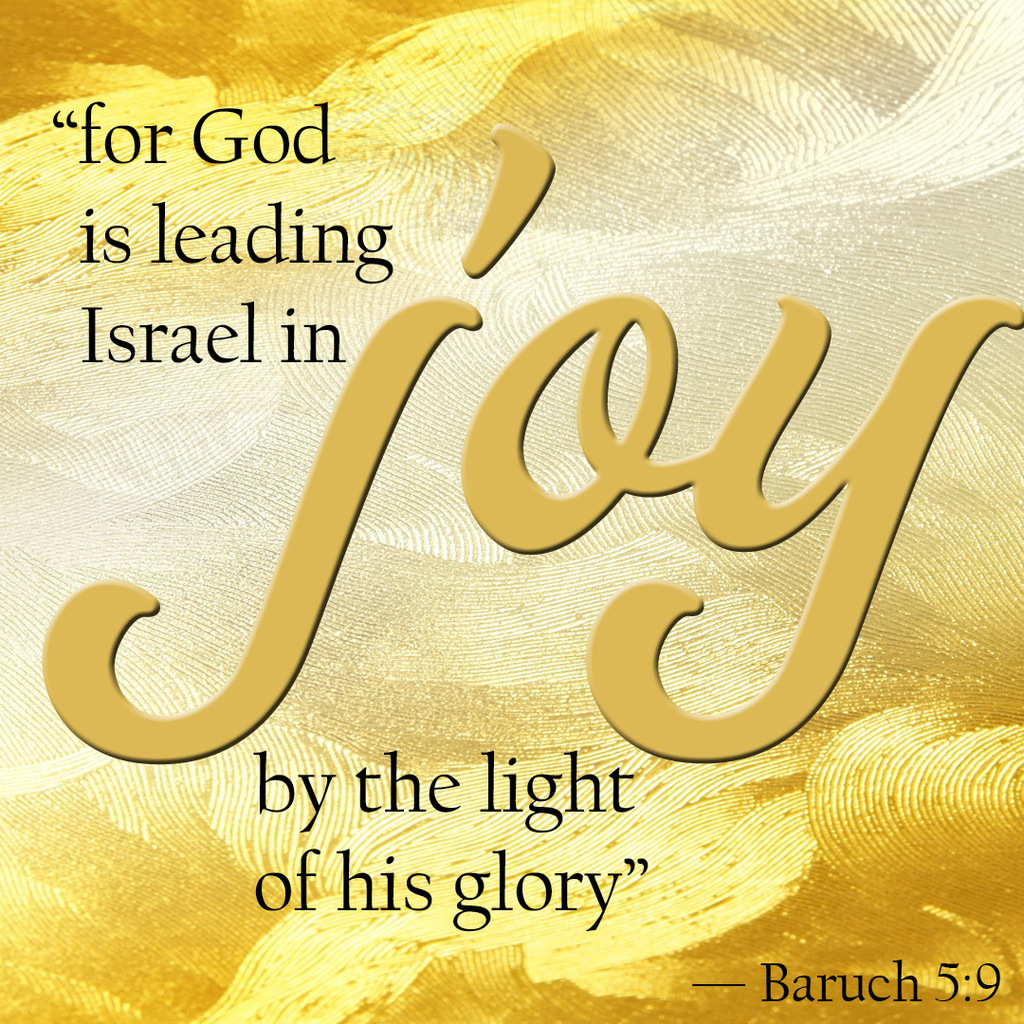 Mothers Praying the Rosary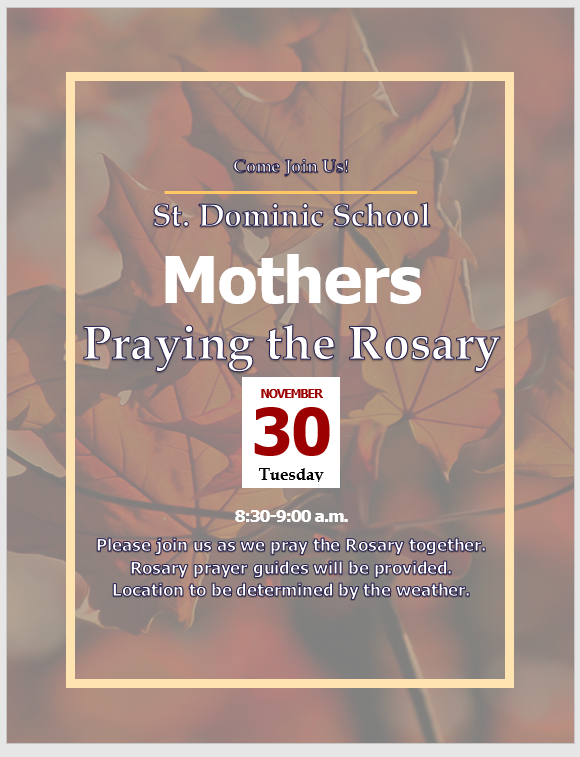 Happy Thanksgiving!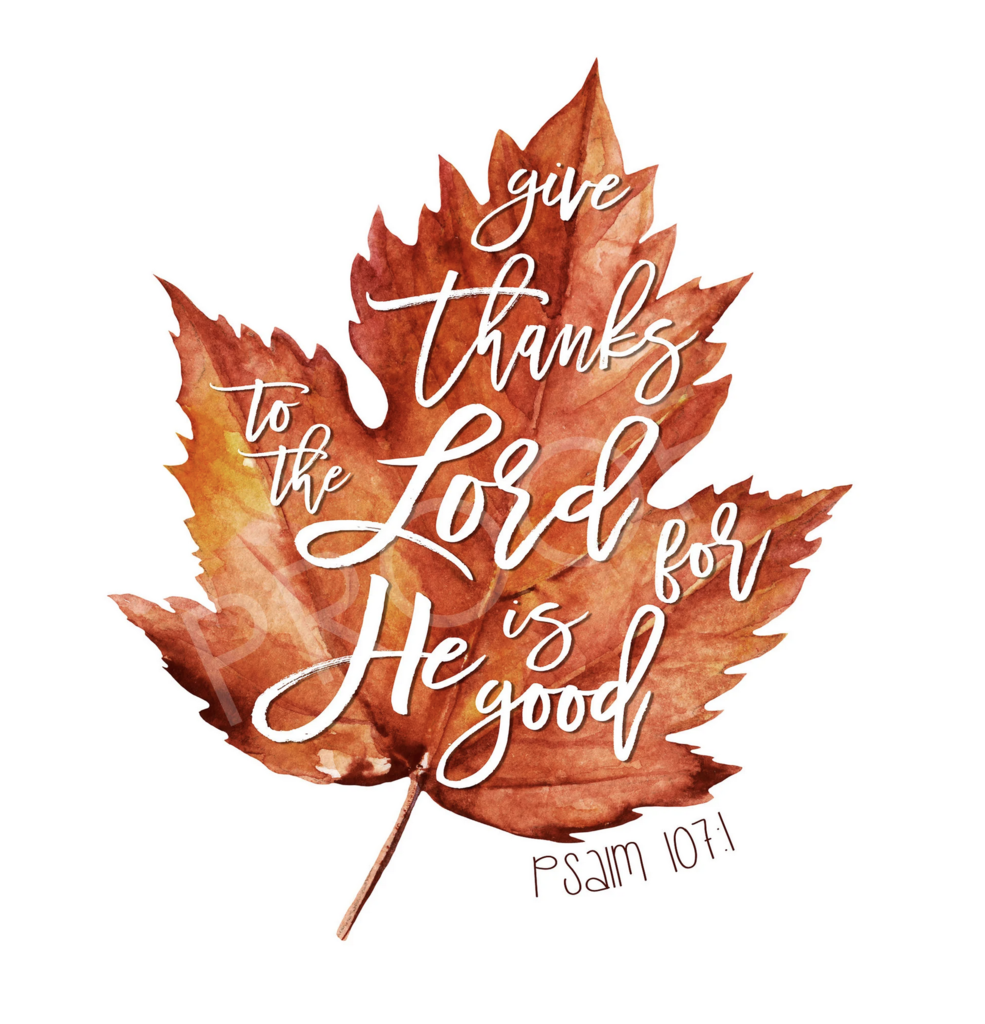 November 24, 2021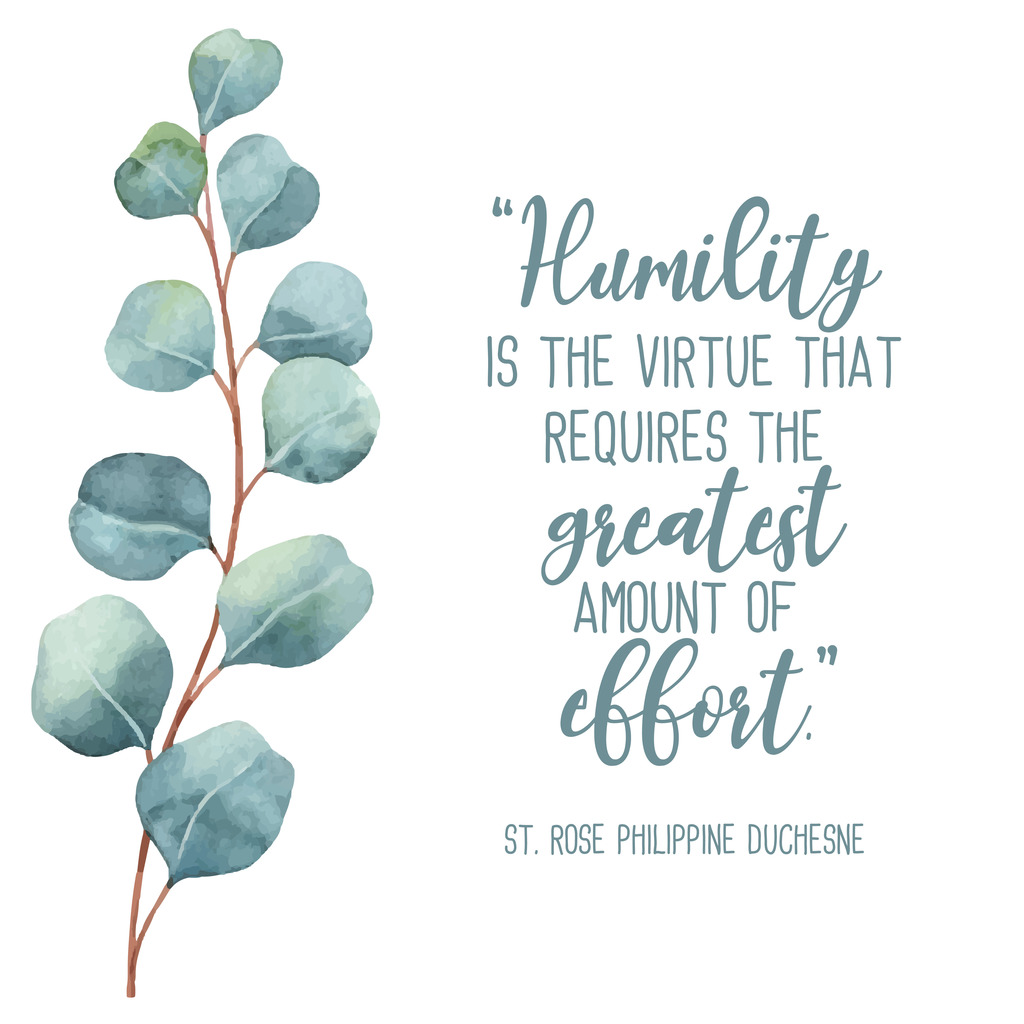 6th graders exploring replica artifacts from Ancient Egypt! ❤️❤️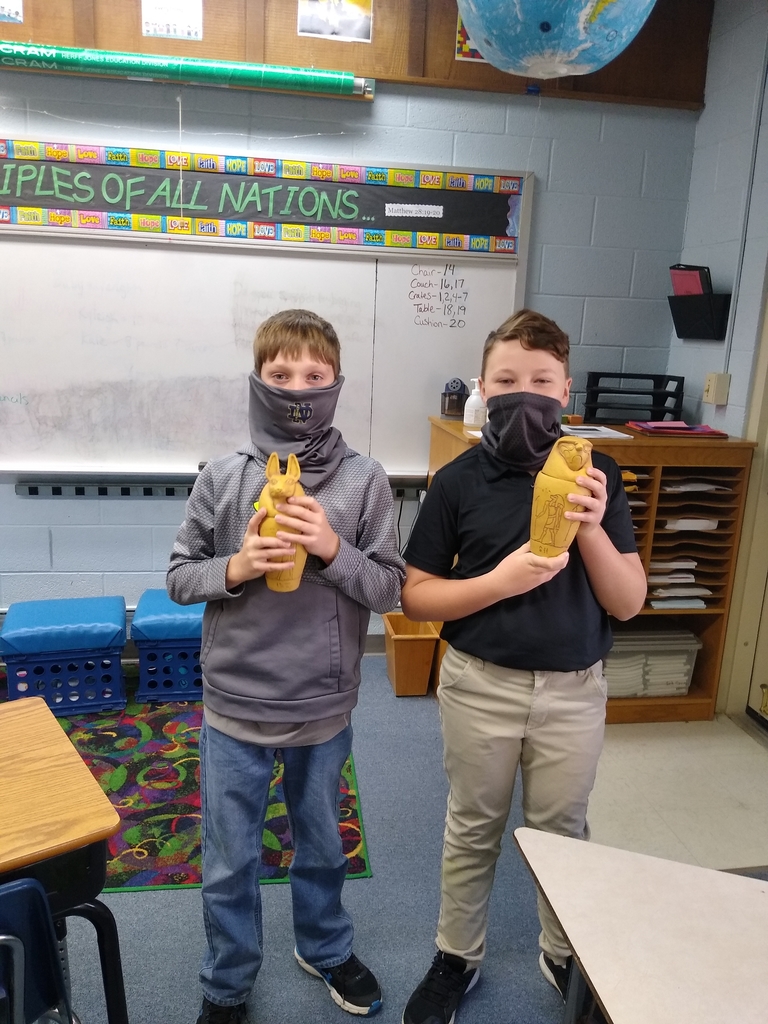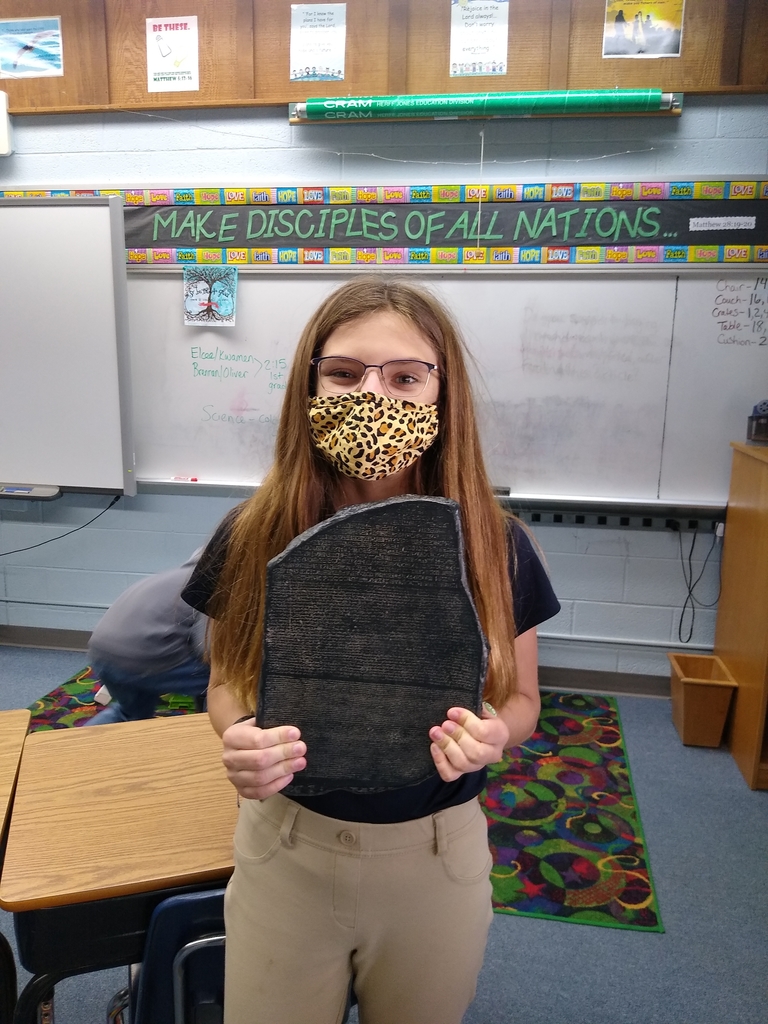 Our 1st grade Warm Fuzzie Party was a BLAST!!! Ask any 1st grader what a Warm Fuzzie is and they will tell you!! 🤩🤩 Happy Thanksgiving! ❤️💕❤️💕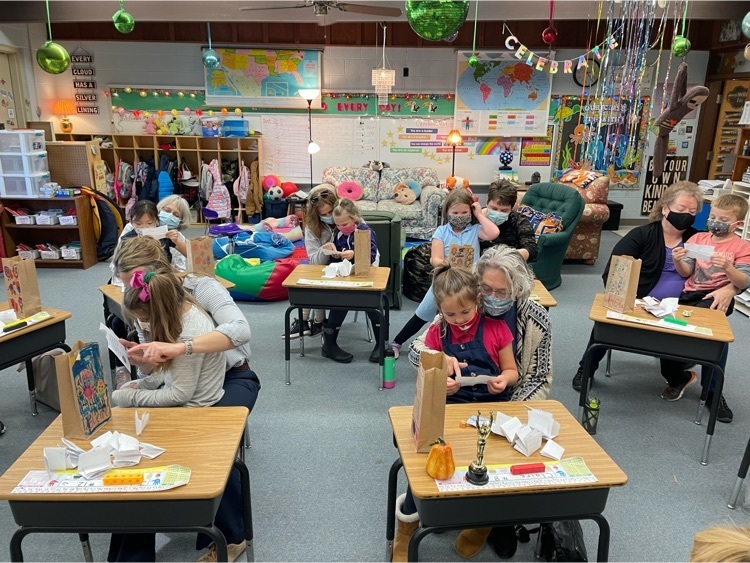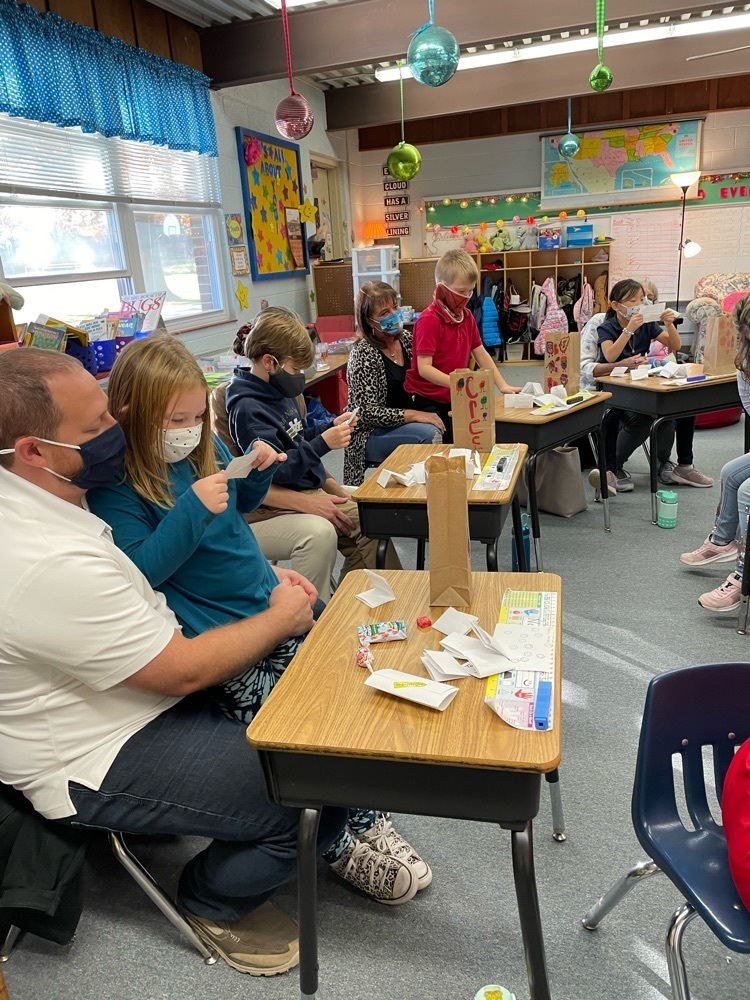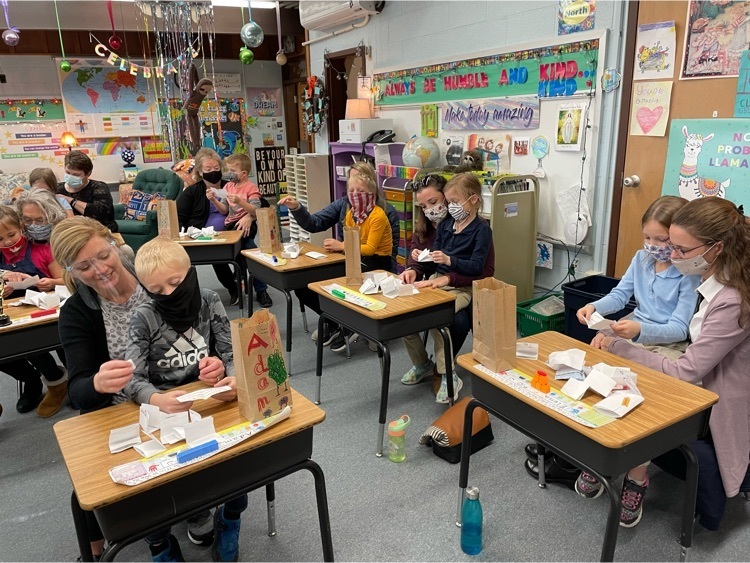 5th grade Math Escape Room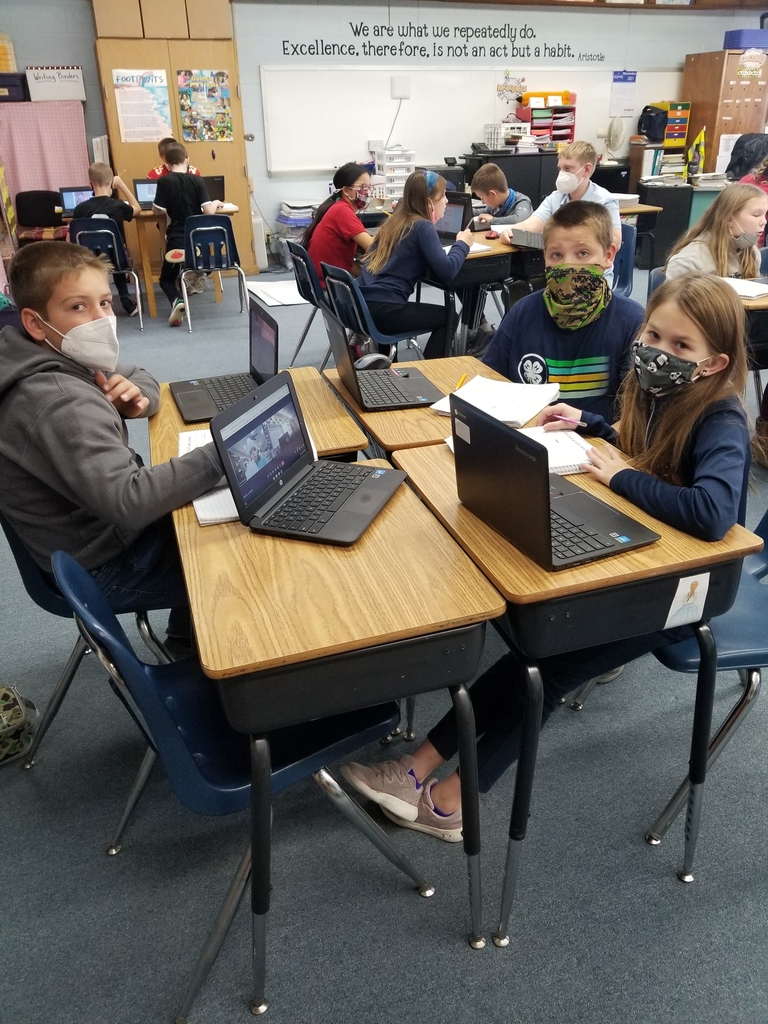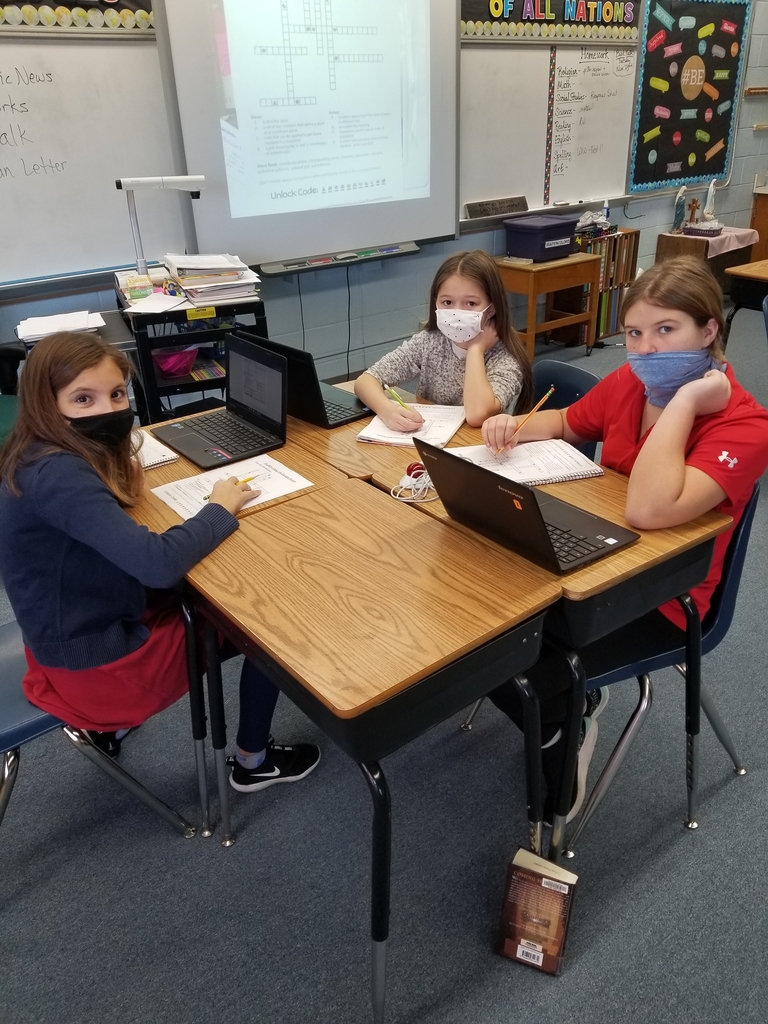 The 5th graders completed a challenging Math Escape Room successfully today!! Great job working together!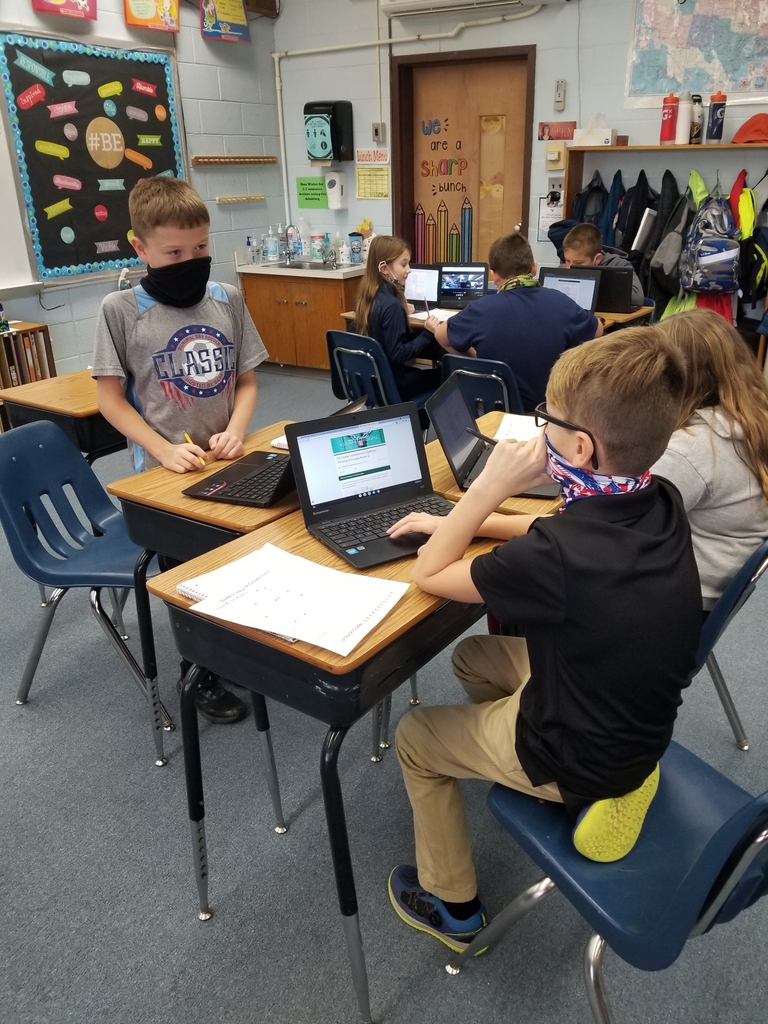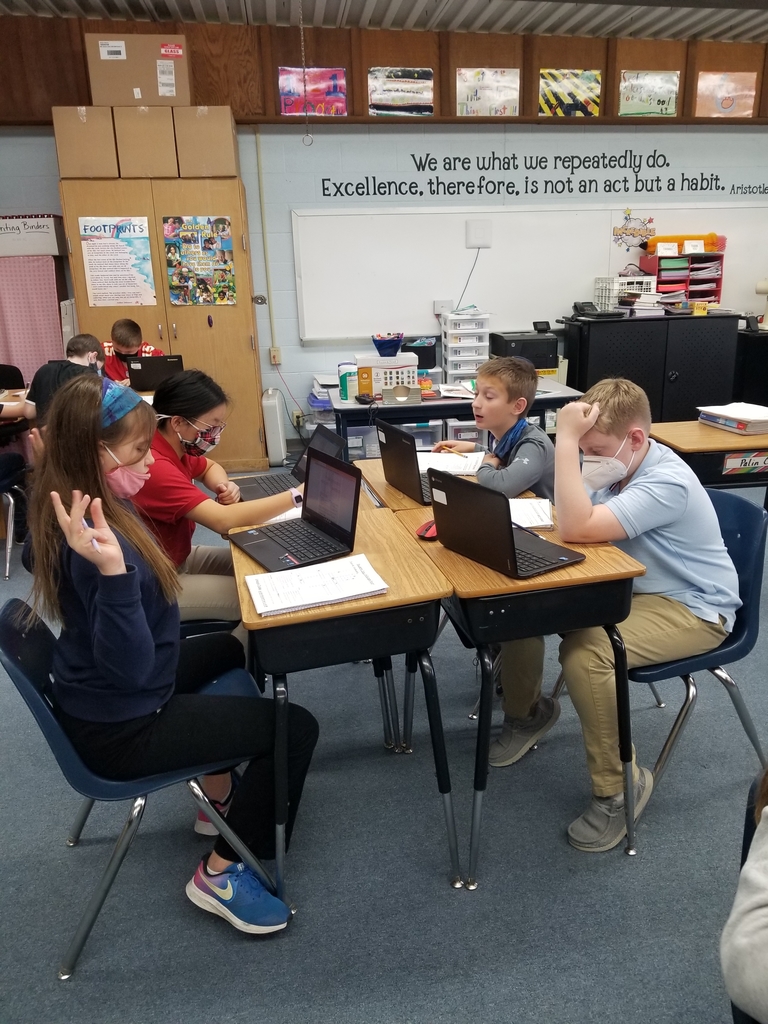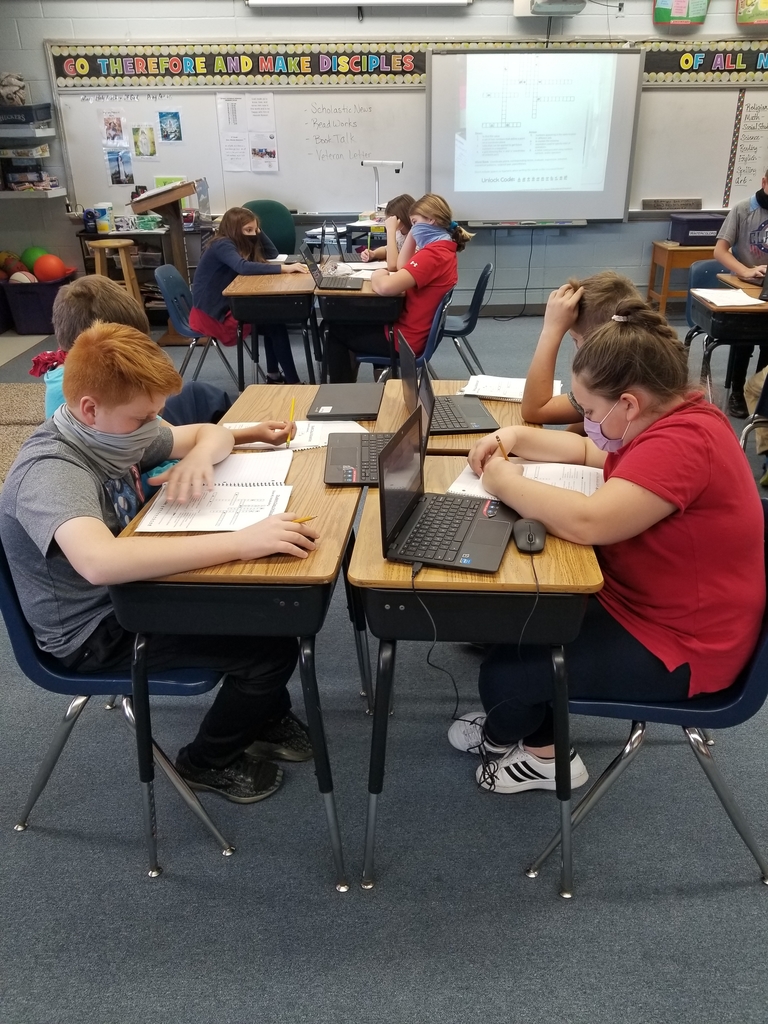 The second graders have been learning about the Macy's Parade! We have learned the history and how they make the balloon floats. Today we did a STEAM project and made our own balloons!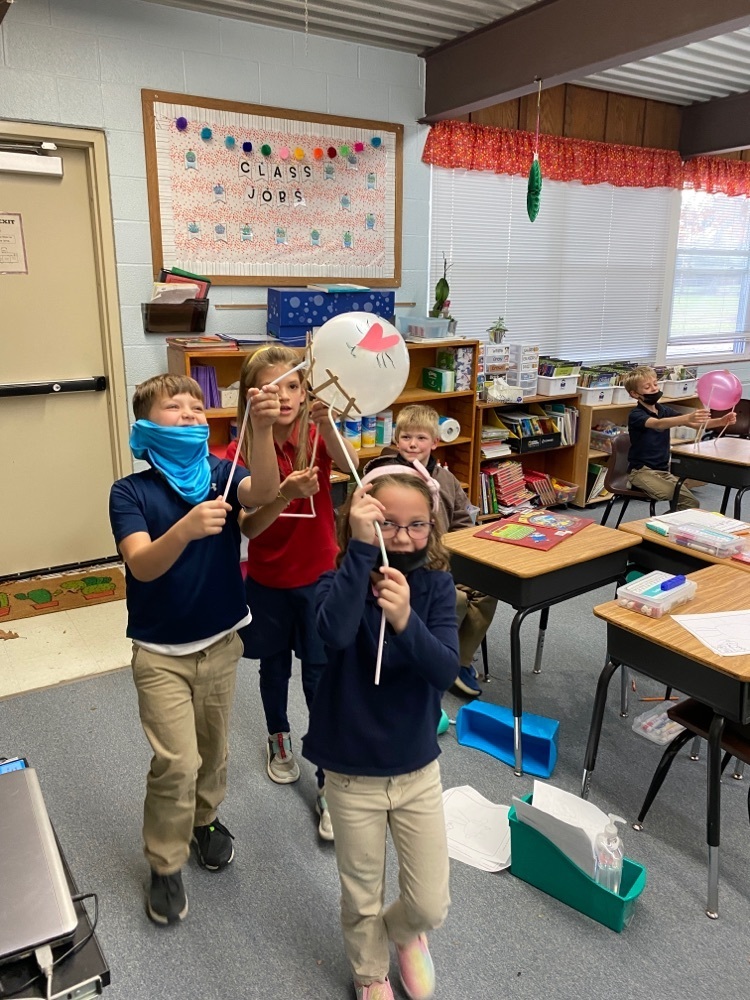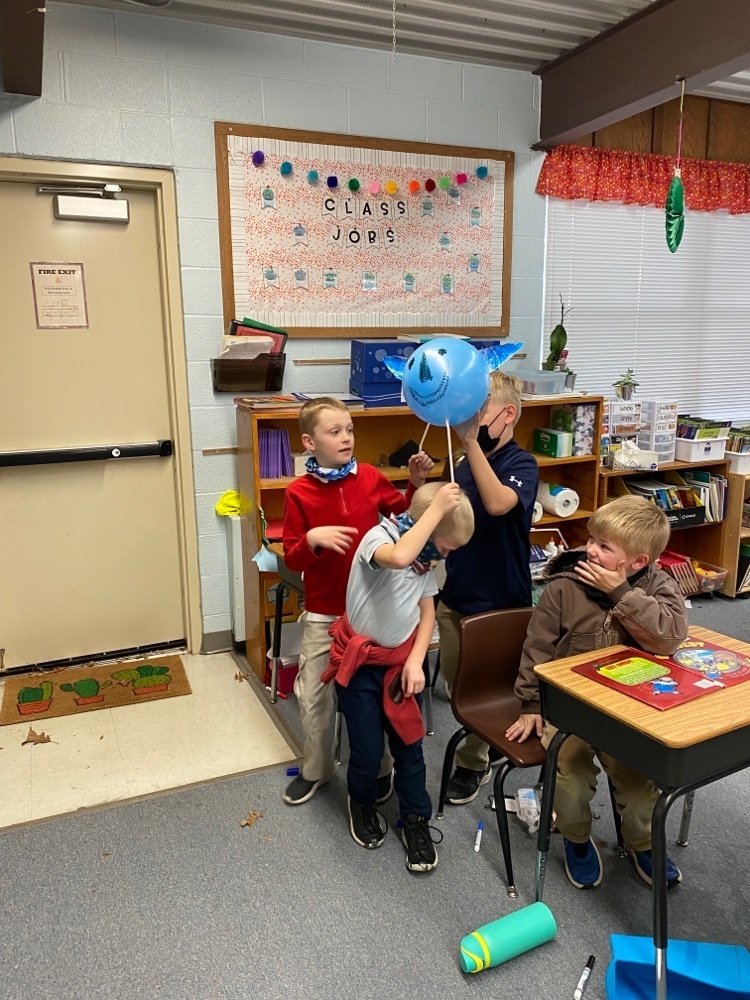 5th Grade Holy Moments Mass.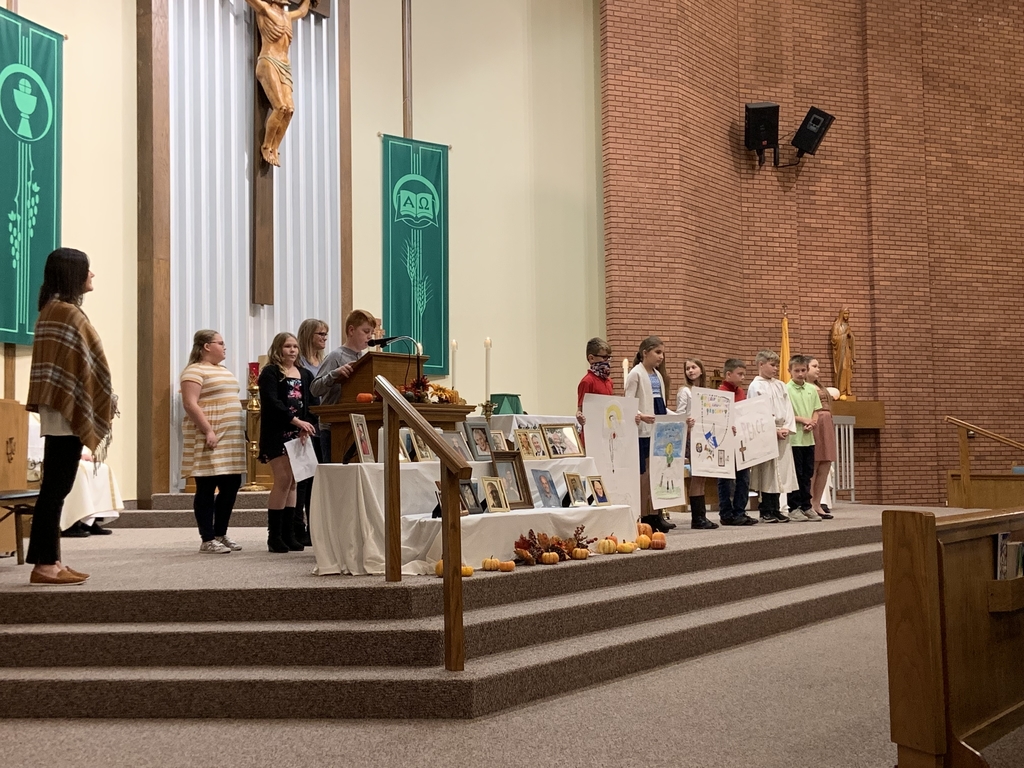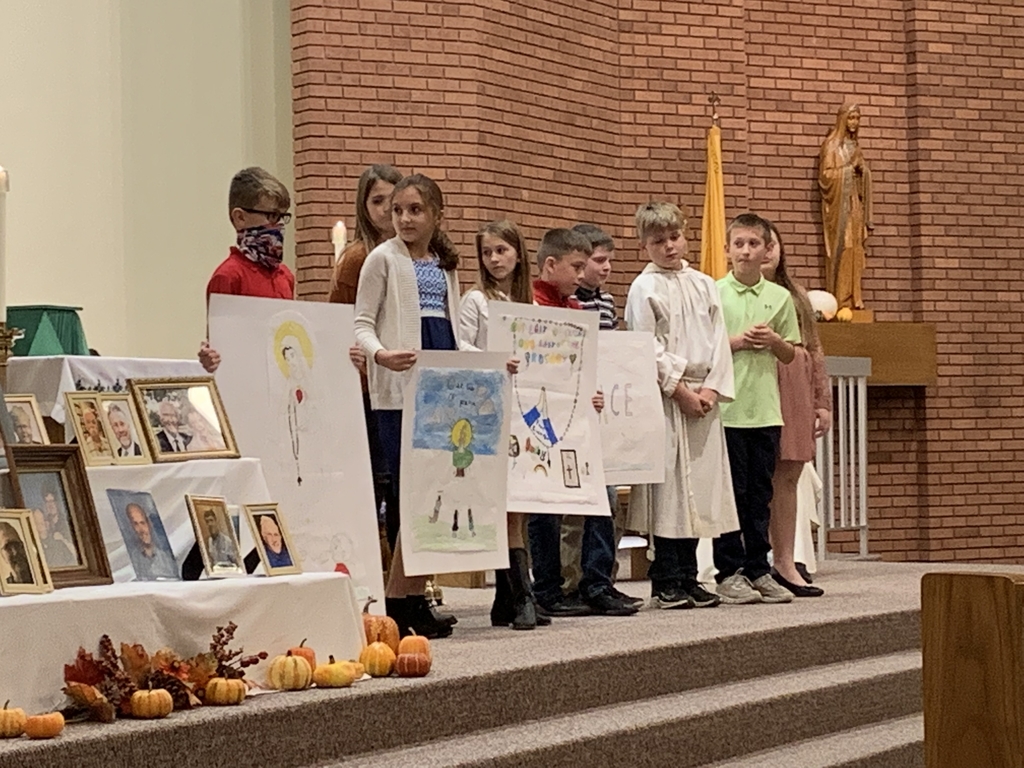 Yesterday, we were able to celebrate National Catholic School Principal's Day! Each student made a card and presented it to Mrs. Frerick's during the Morning Meeting! We are so fortunate to have a principal who is so faith-filled, loving, and a great disciple of Jesus.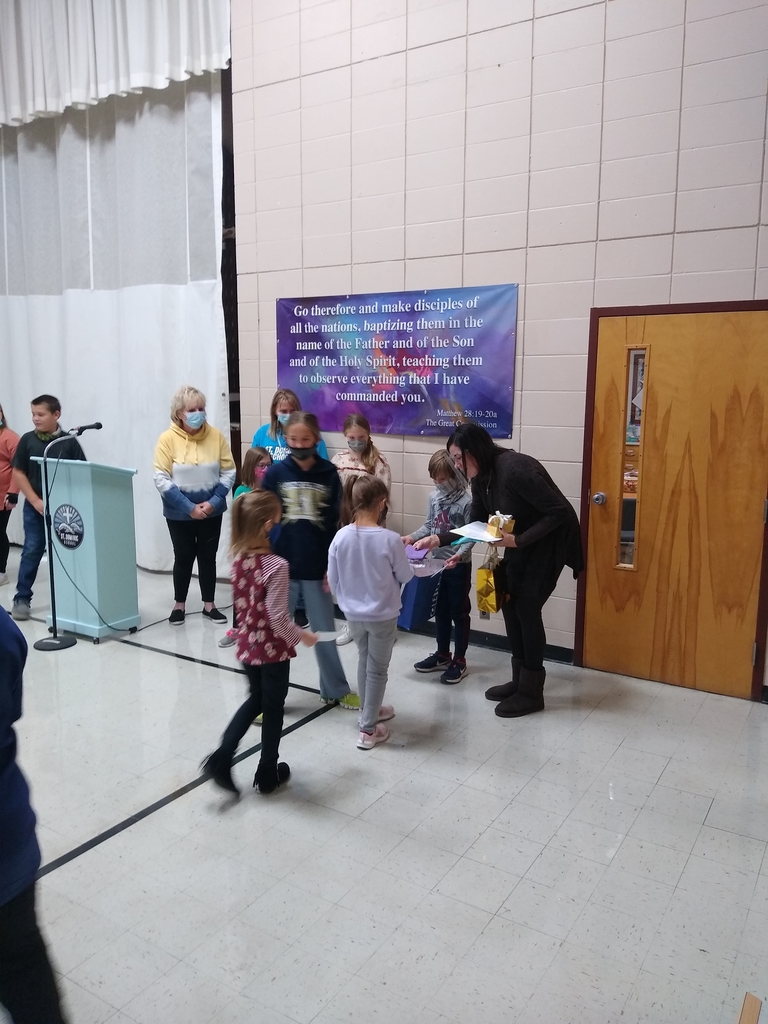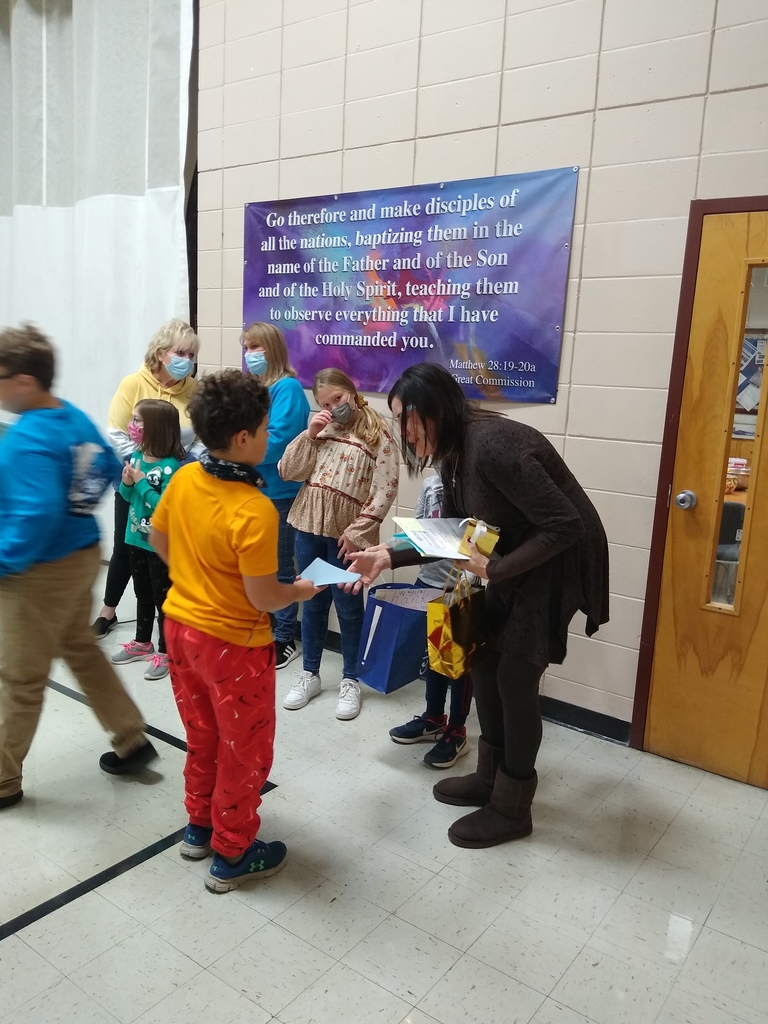 Preschool students love computer class!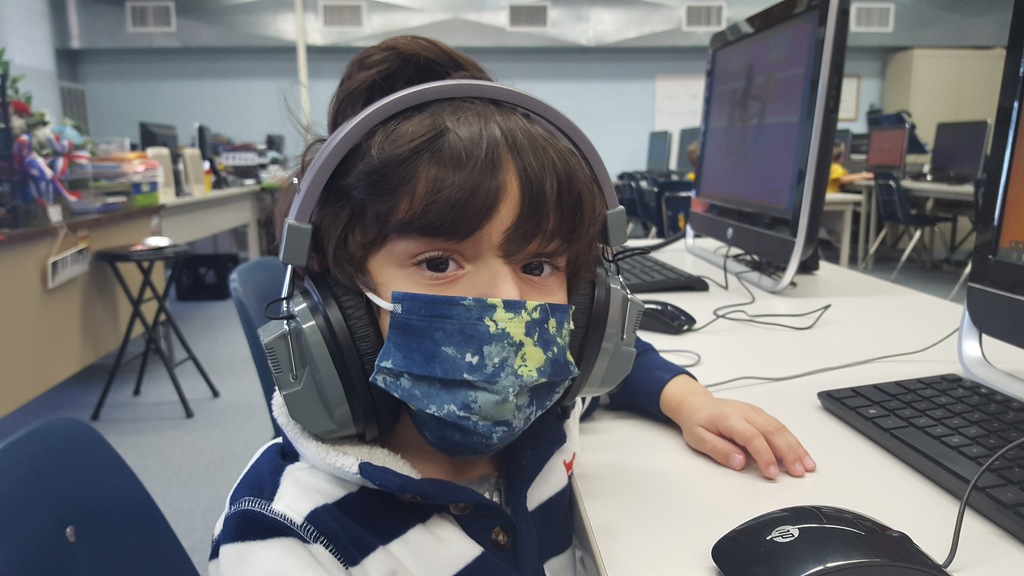 St. Dominic School has a Paper Gator! We accept paper, magazines, and newsprint for recycling and our school makes money every time we fill it. Please bring your paper recycling to us!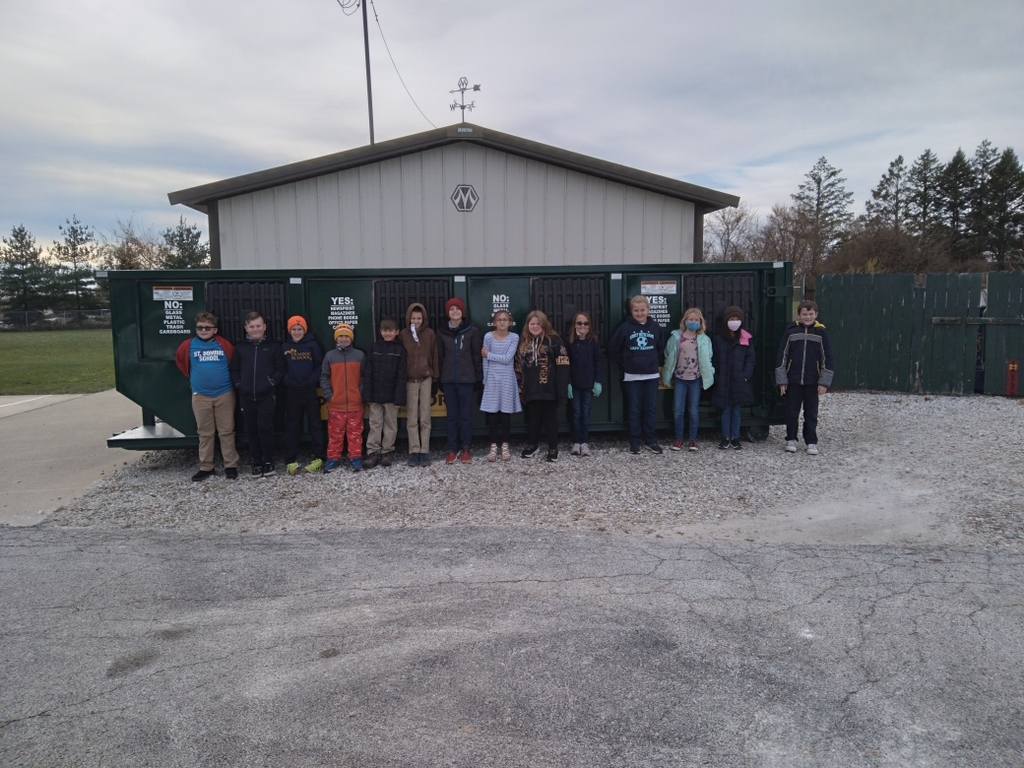 7th graders demonstrate the use of their body systems working together in science.