Fifth grade students driving their robots around the United States.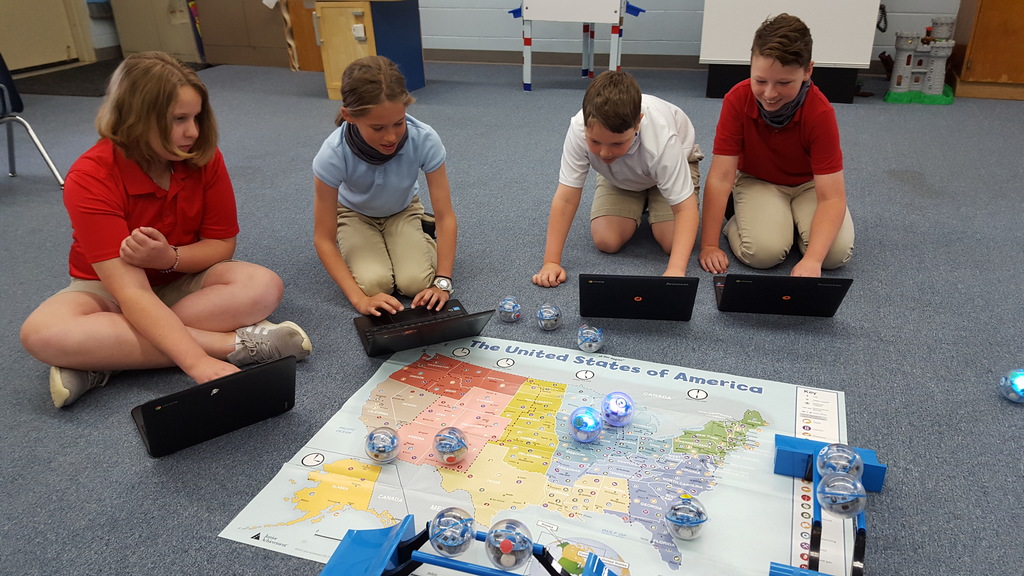 May 10, 2021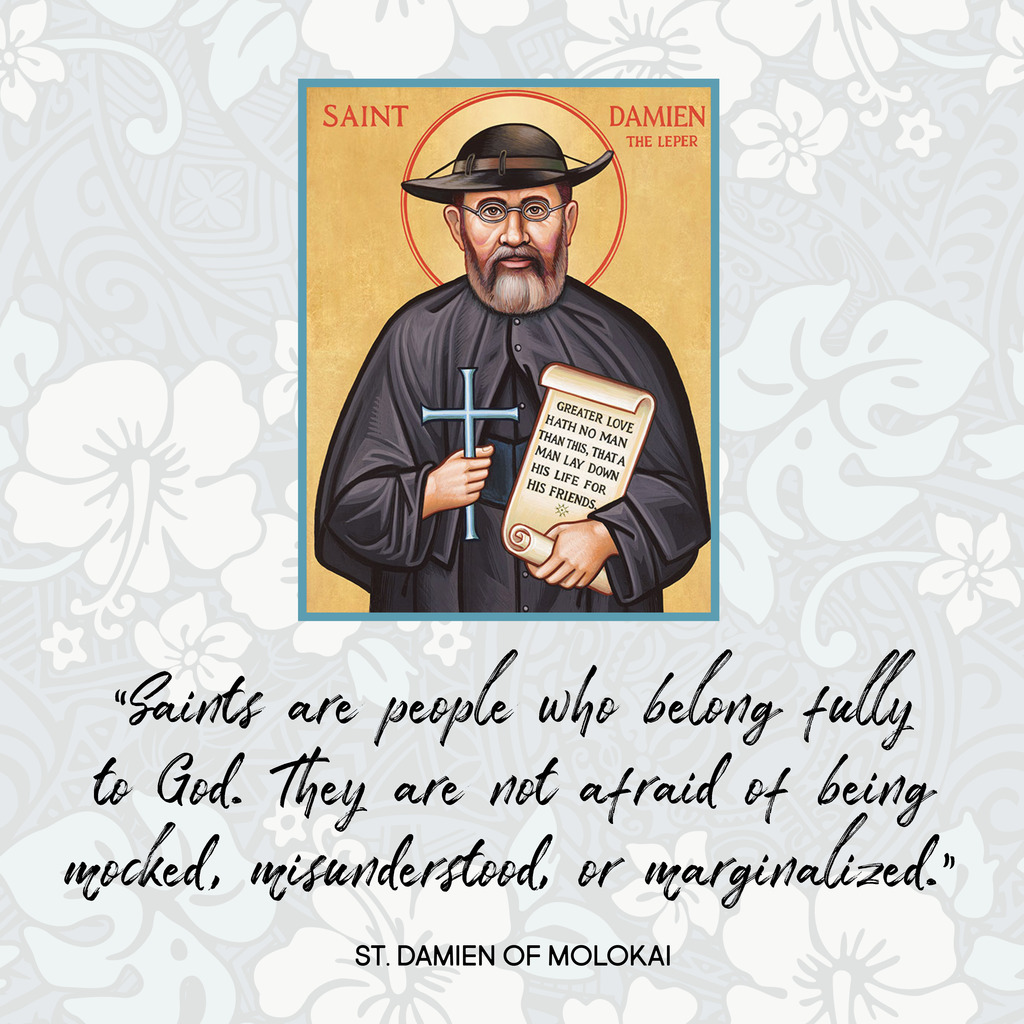 May 9, 2021
Annual Kids vs Parents Kickball Game!!! The 1st graders won by ONE run! What a game!!! Thanks Parents!! It was SO fun! 😍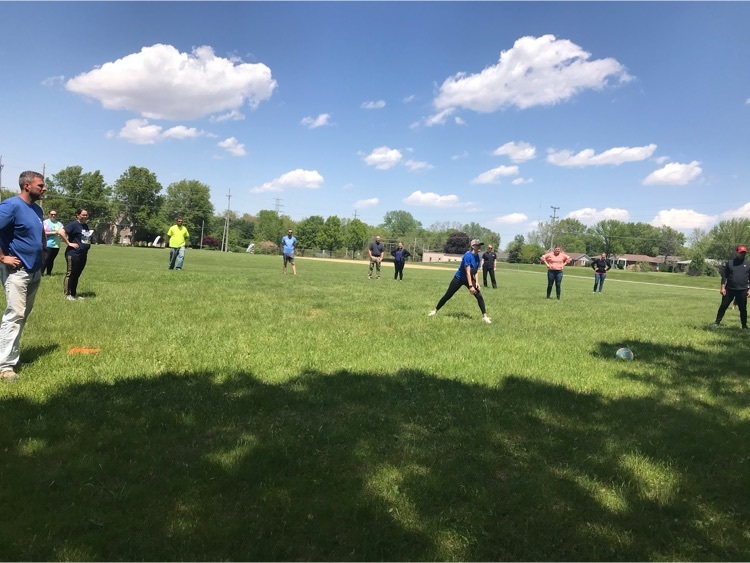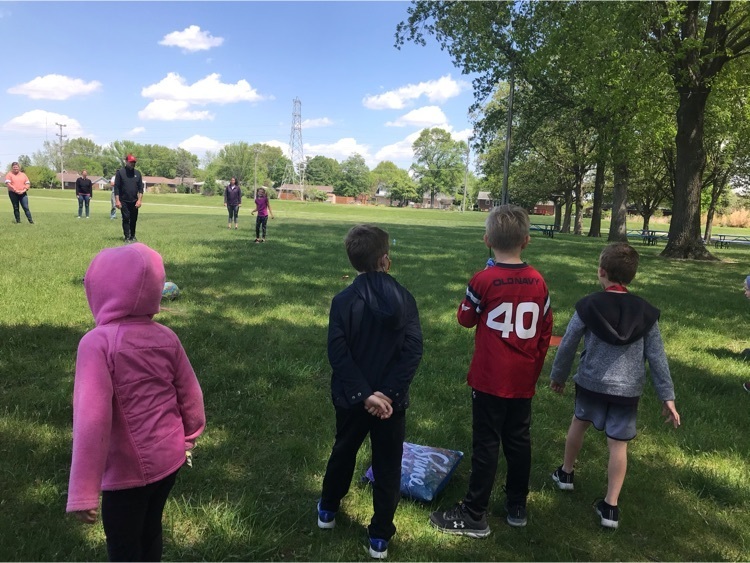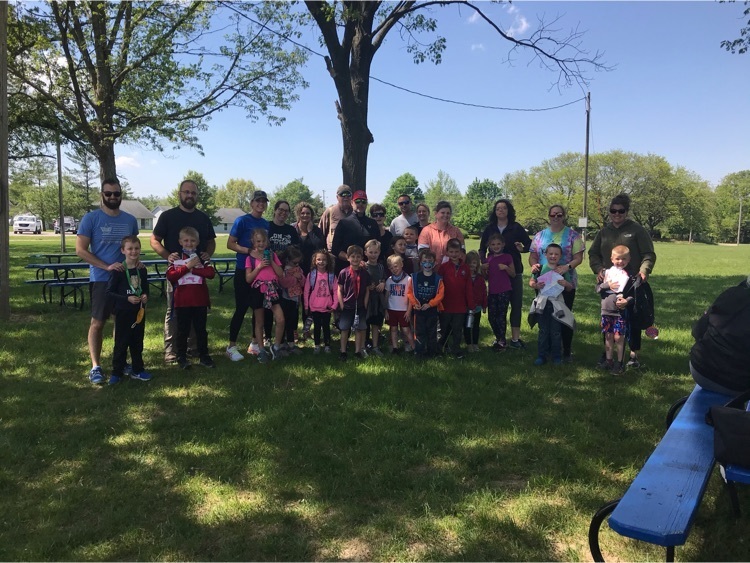 1st assembly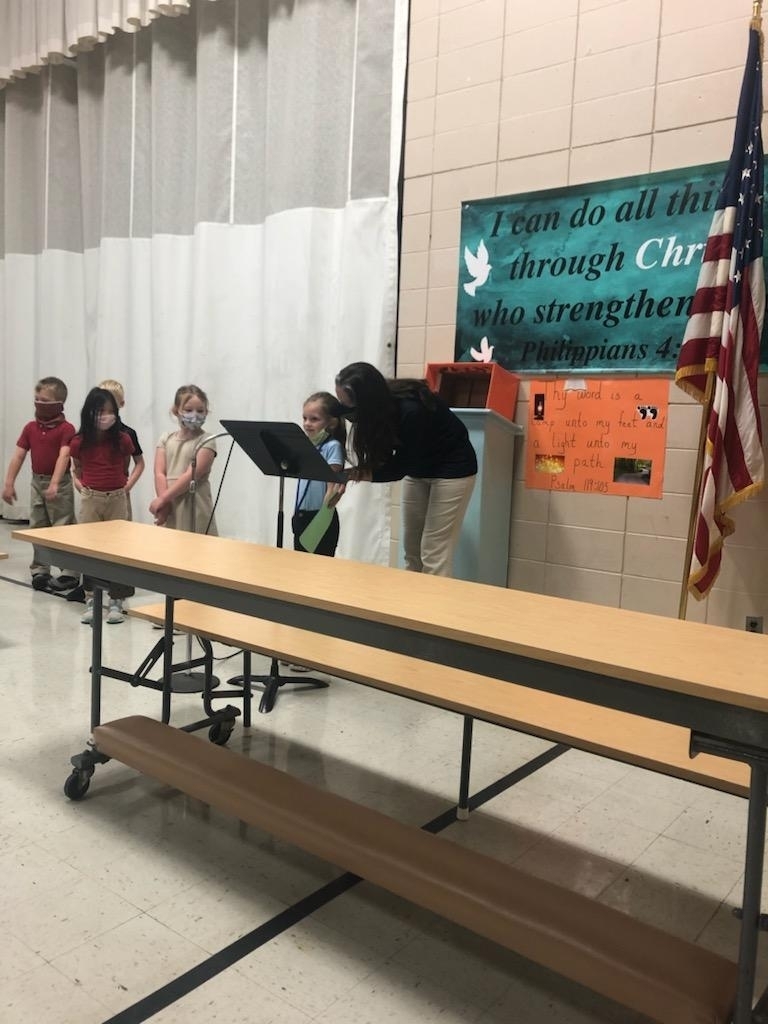 1st assembly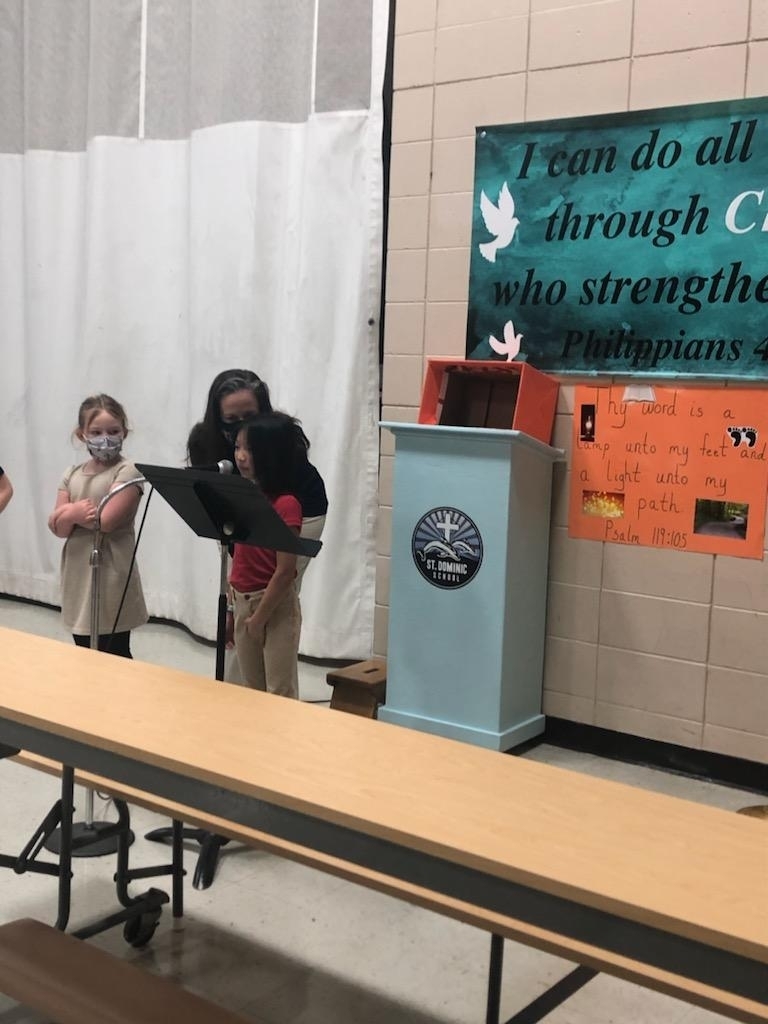 1st assembly
1st assembly week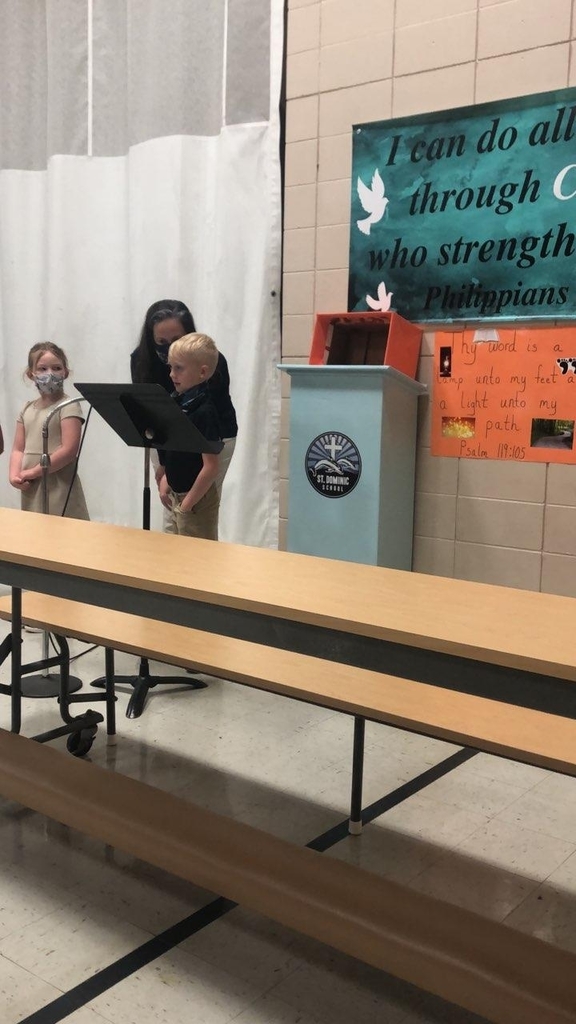 Our first week leading assembly

Breaking bridges with the 8th graders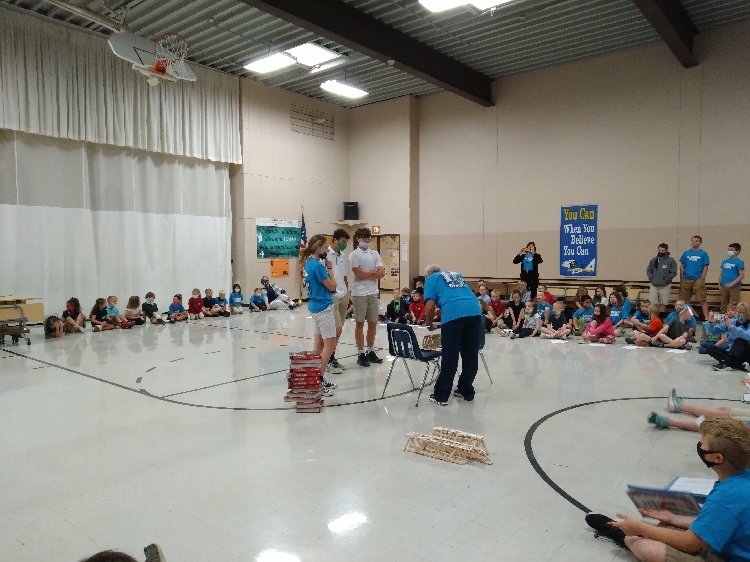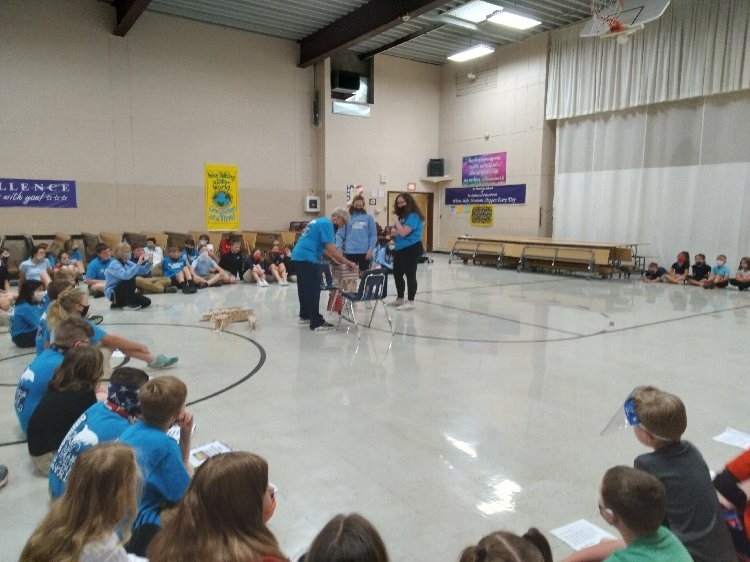 One class had to take a time out to watch the garbage truck dump. So fascinated!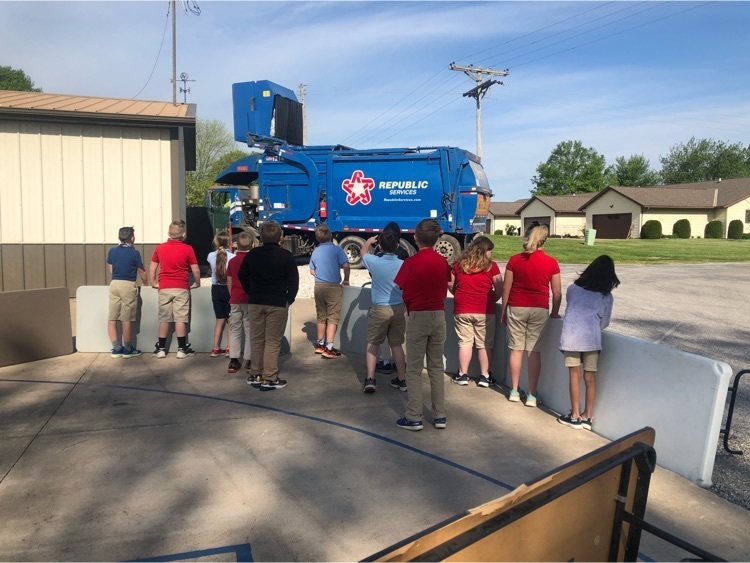 We are learning GaGaBall in PE! Kids are loving the new game! There will be a tournament at Junefest so watch for a signup and info to come.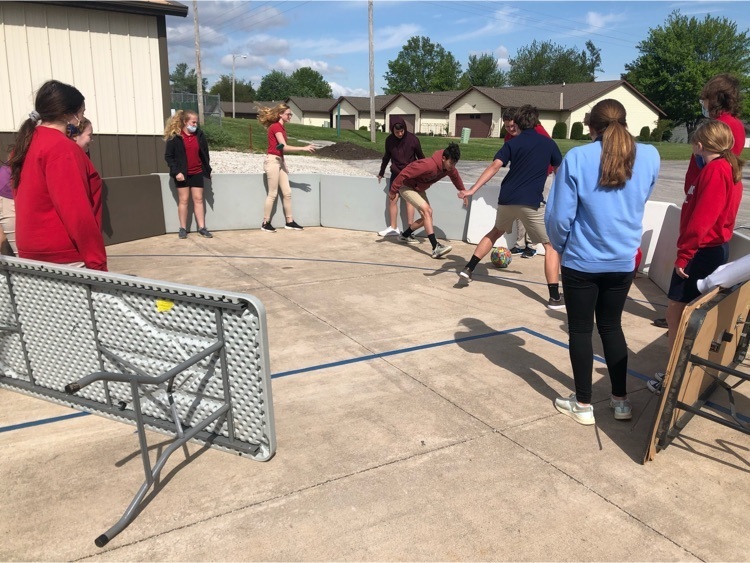 more geometry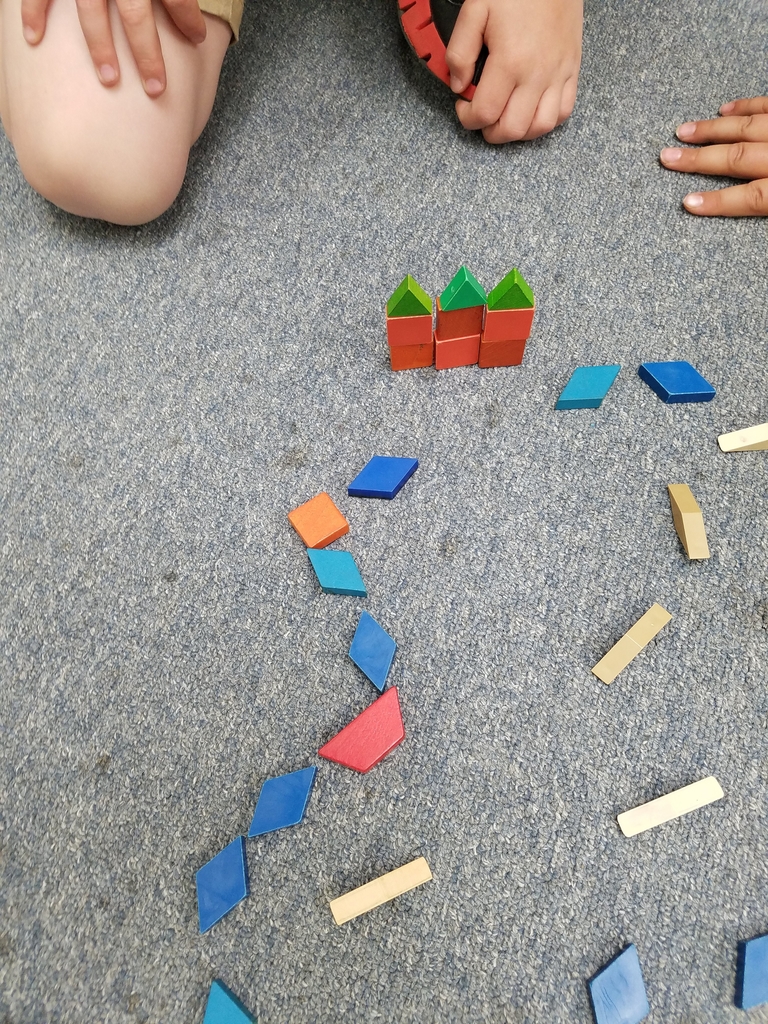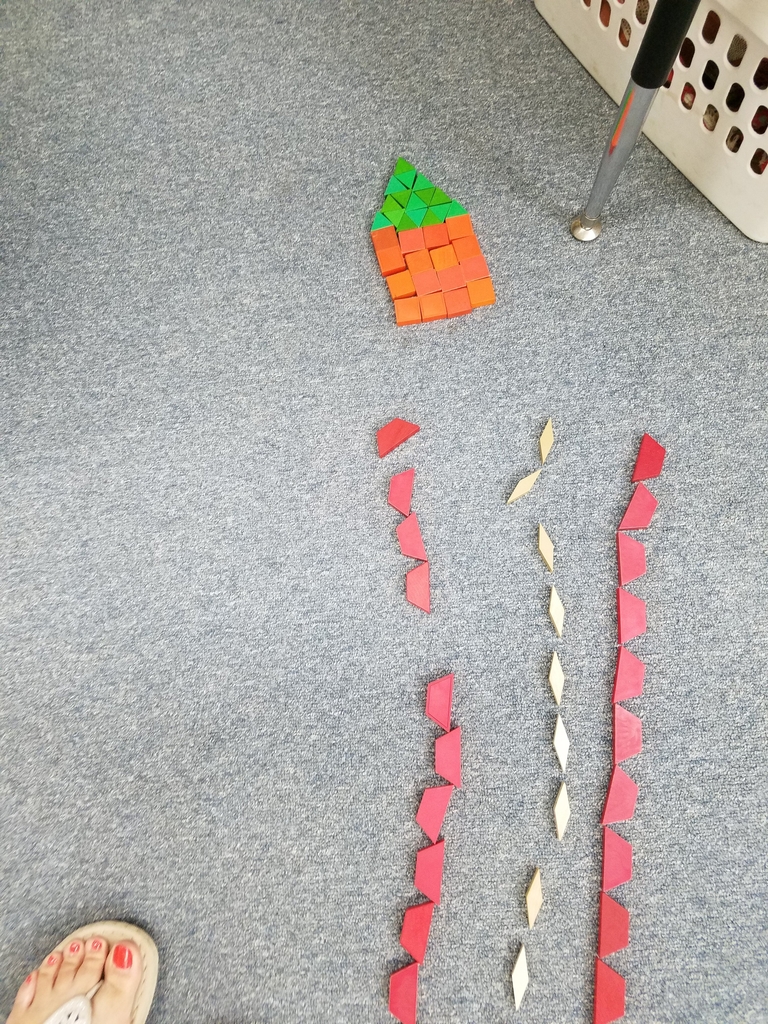 more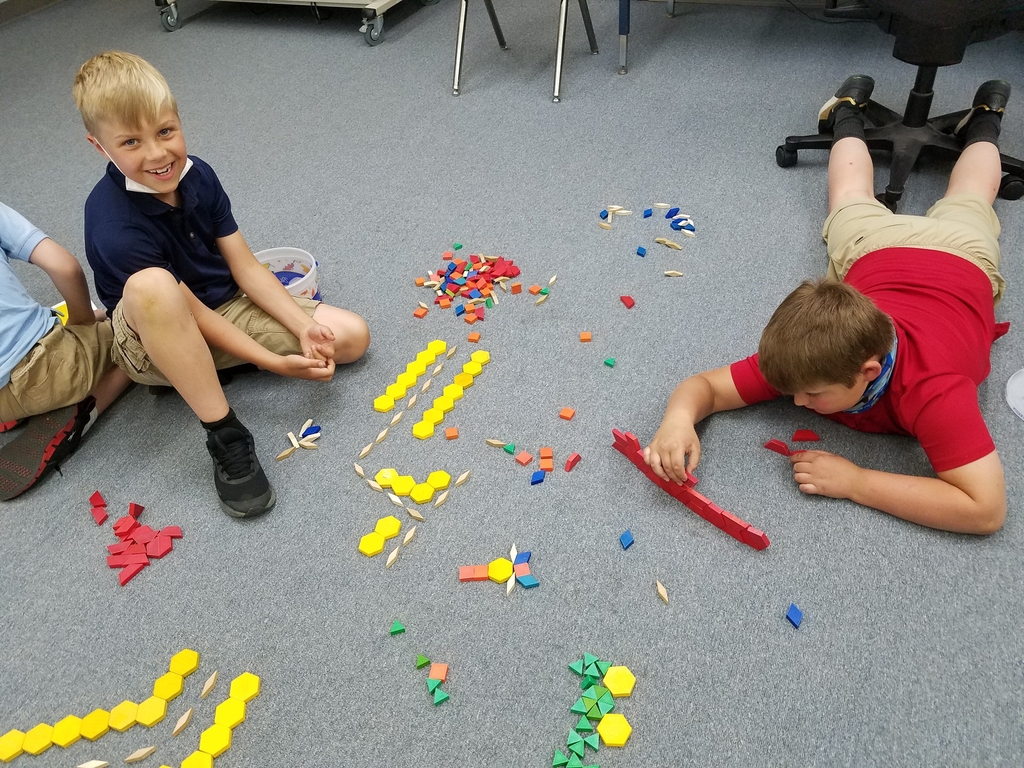 2nd graders using geometry in new ways.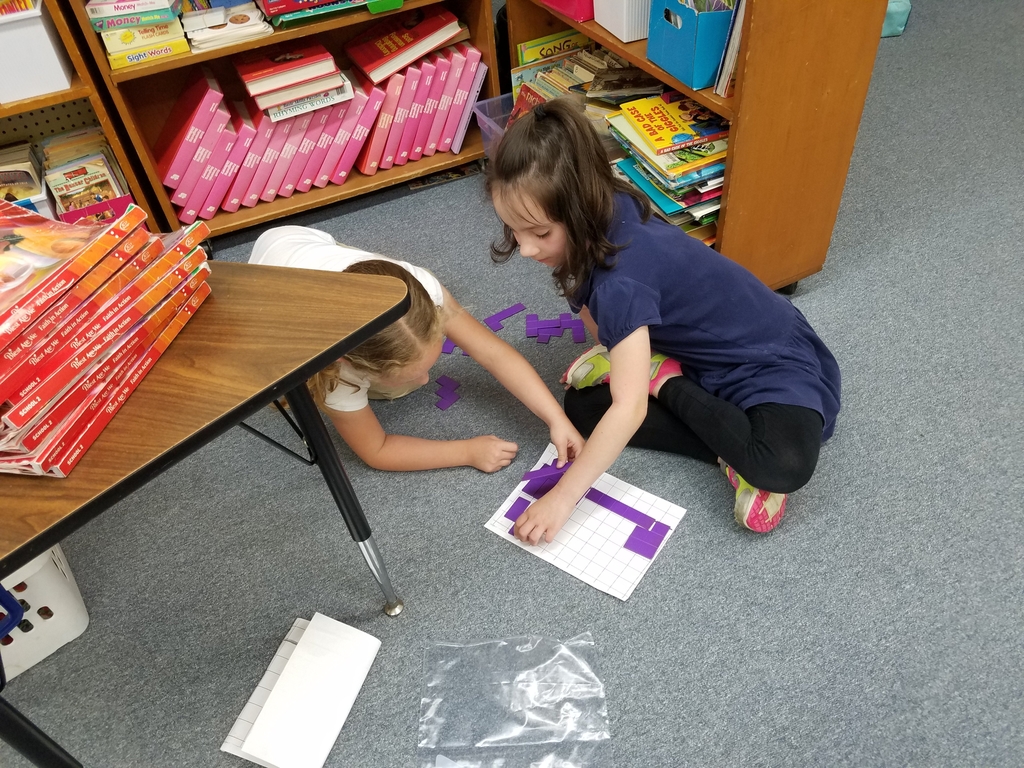 Another Fourth Grader learning where each state is located by driving his robot to the correct state on a U.S. map.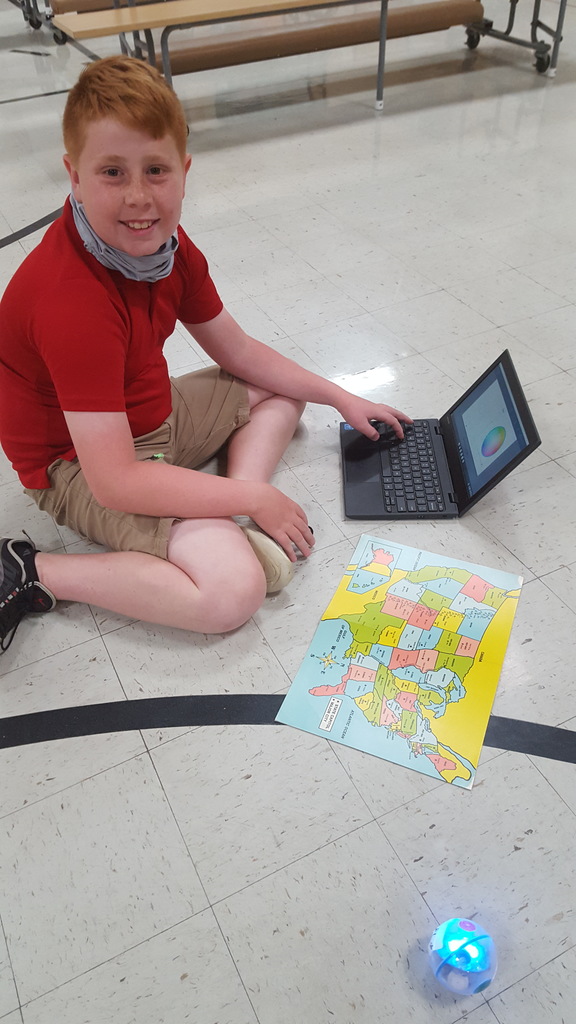 Fourth Grade students demonstrate their knowledge of each United State by driving their robot to the correct state.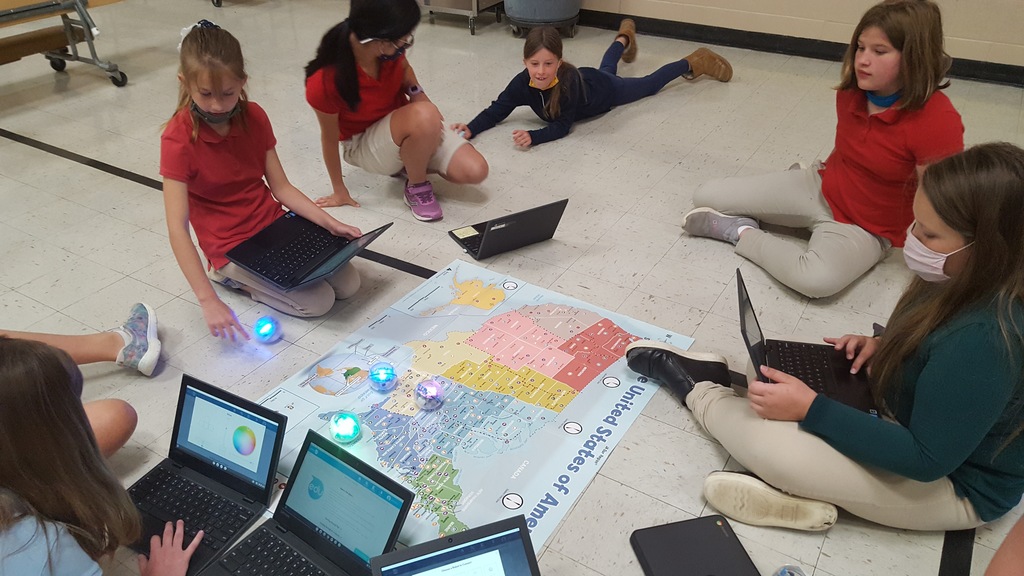 Researching gardening and plant care in English this week. Be sure to check out the fruits (and vegetables) of our labors at Junefest!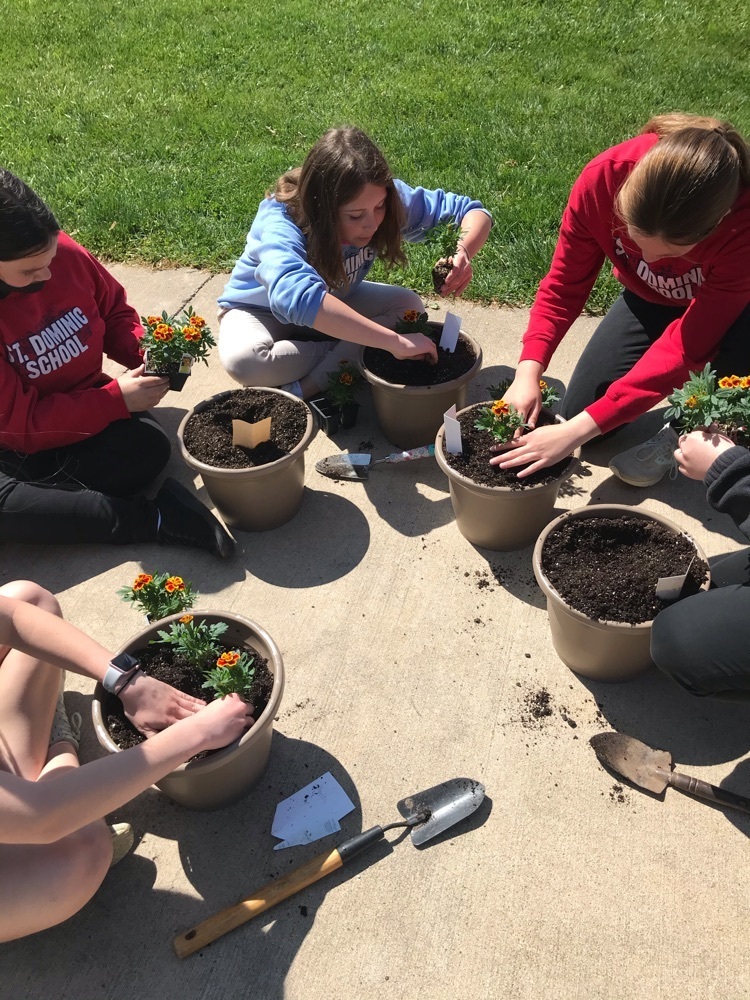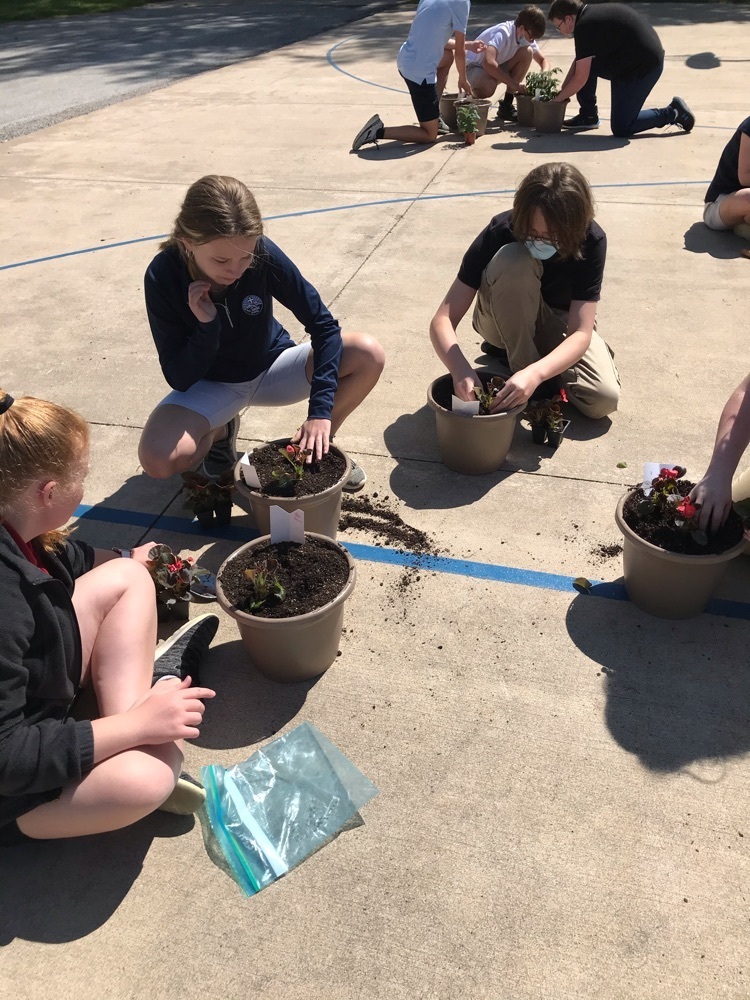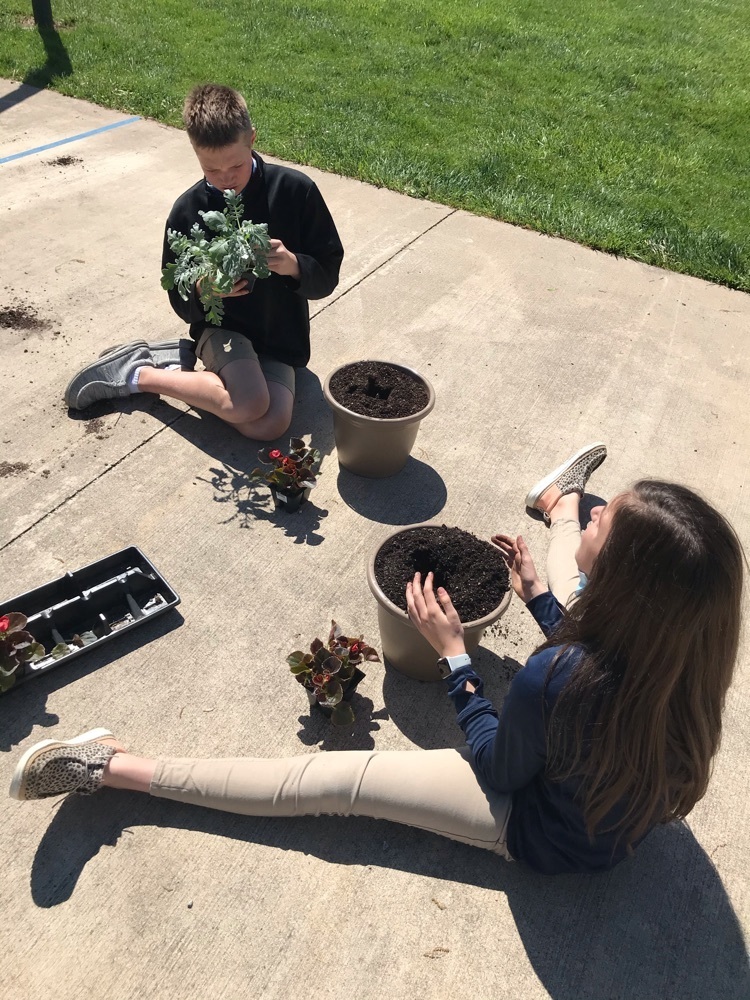 Tomorrow, Thursday May 6, is Panera Day for St. Dominic School!!! It's a win win!!! Their food is DELICIOUS AND you're helping our wonderful school!!!!! Show your voucher or mention St. D!!!! Thank you SO much!!! Between 4-8pm!!! 👏🏻👏🏻😍😍😘😘🌹🌹
Come to Panera Thursday May 6!! ❤️❤️🌈🌈