Middle school exploratory arts is off to a great start! This quarter students are learning about journalism, visual art, exercise and nutrition, and landscaping! We ❤️ our volunteers!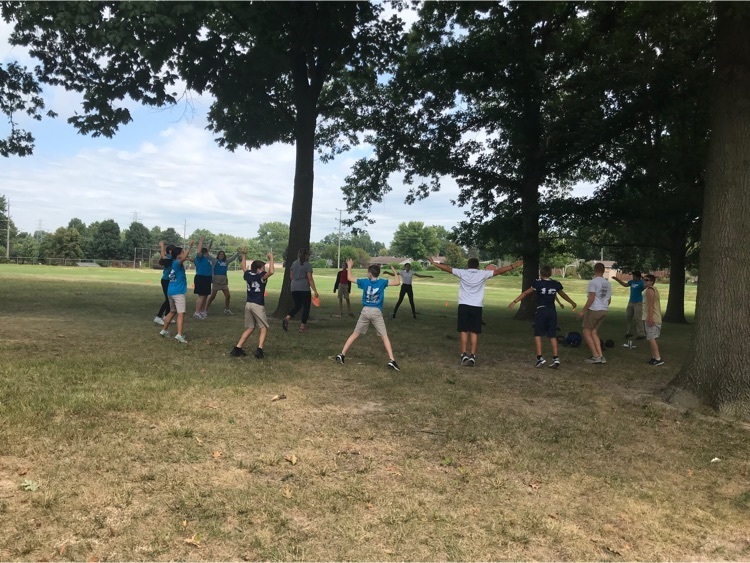 First graders enjoy reading with their first grade buddies!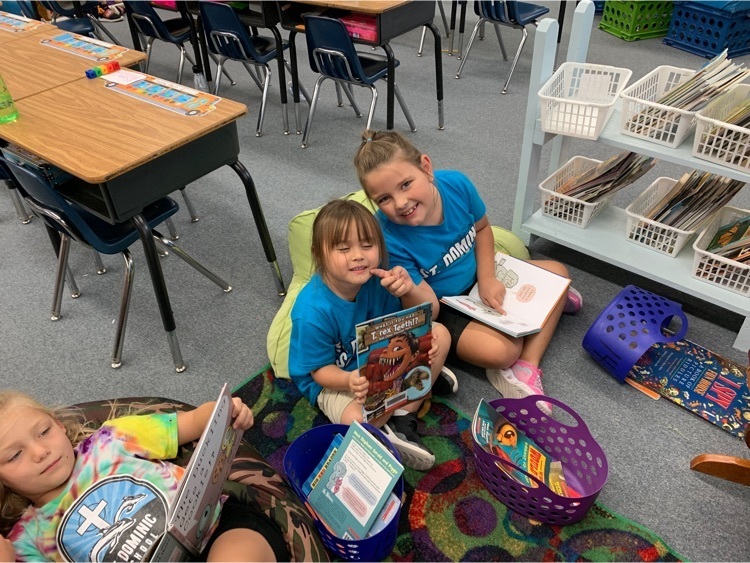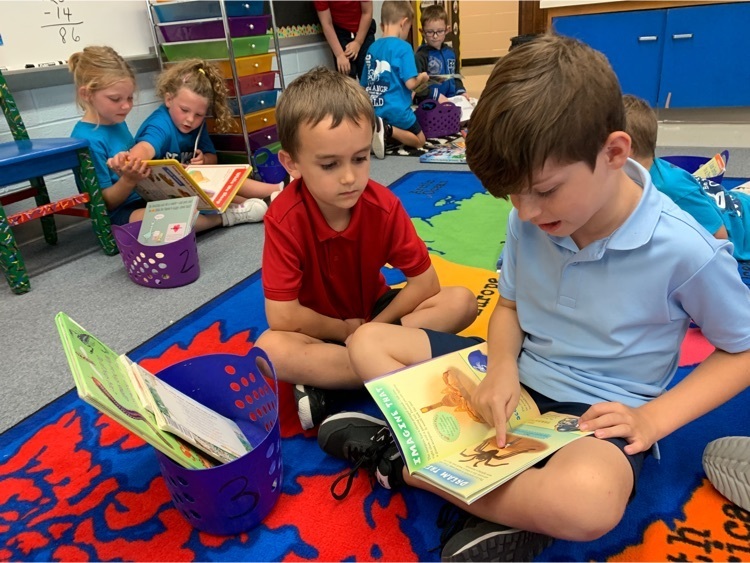 4th graders enjoying seeing the rocks and minerals exhibit at the Quincy Museum. We got to dig for rocks, identify them, and see some under black lights.

Crochet Club is up and running again on Mondays at lunch recess!
1st graders getting on the Energy Bus and practicing social skills! They are such a fun group!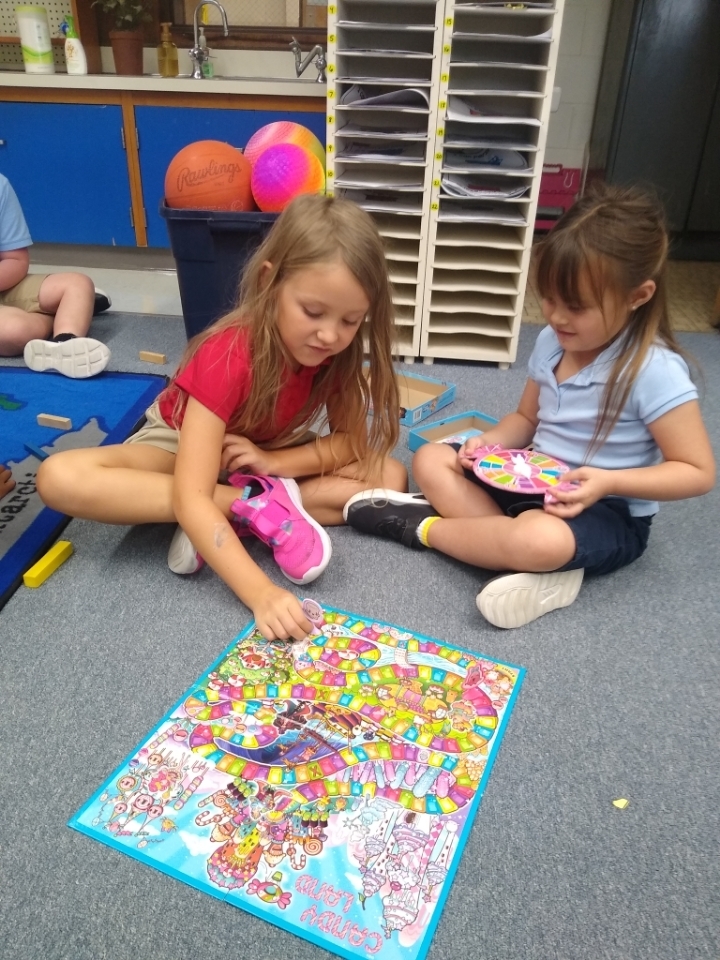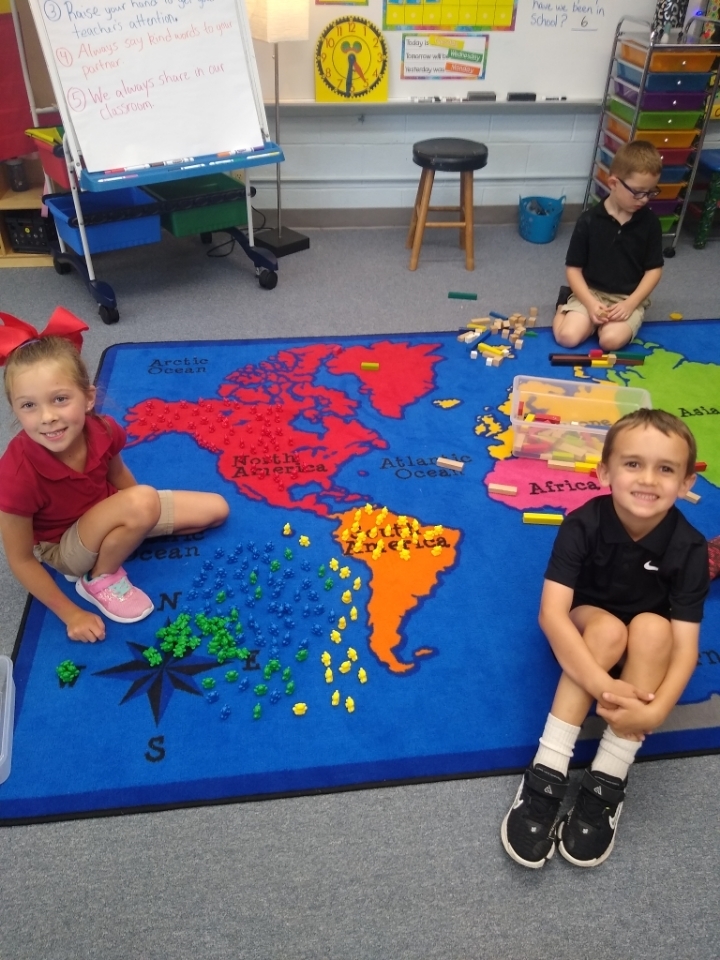 4th graders are scientists. We enjoyed our first lab.
Class of 2023 is off to a great start this year!!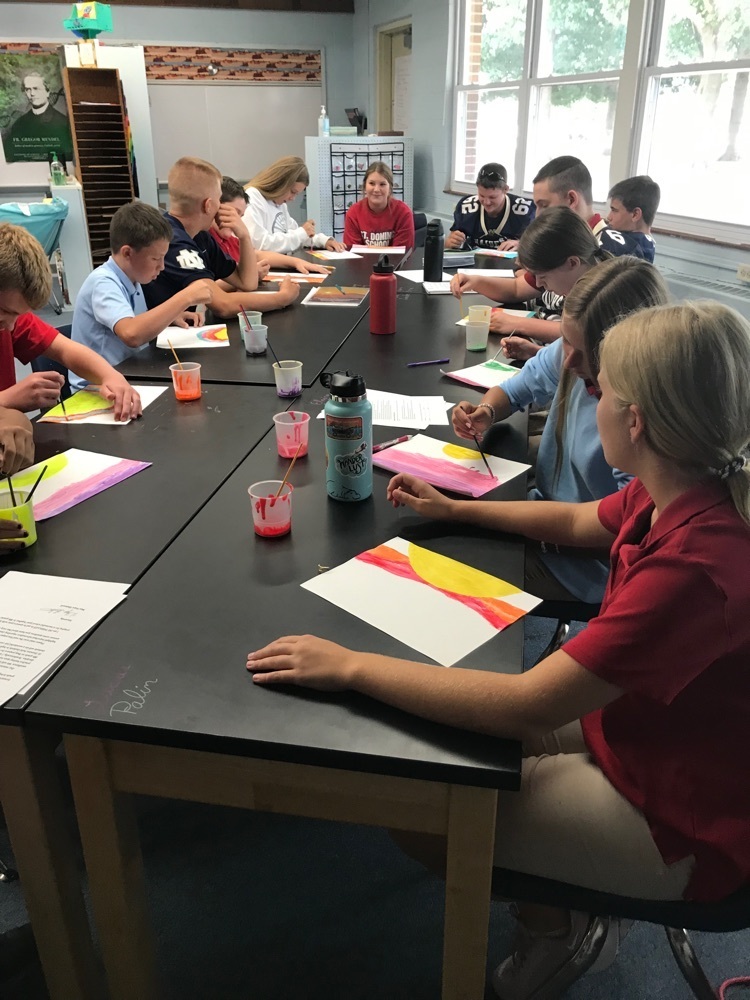 If anyone has an old working microwave to share, the teachers would appreciate it for our work room. Thank you!

Reminder: Mrs. Stroot's Retirement Party is Today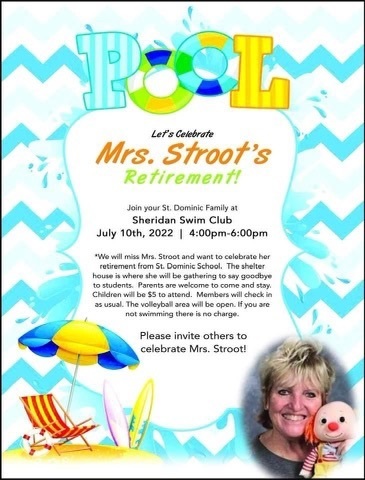 We are off to a successful start at St. Anthony's VBS! Thank you to all of our donors for the supplies!!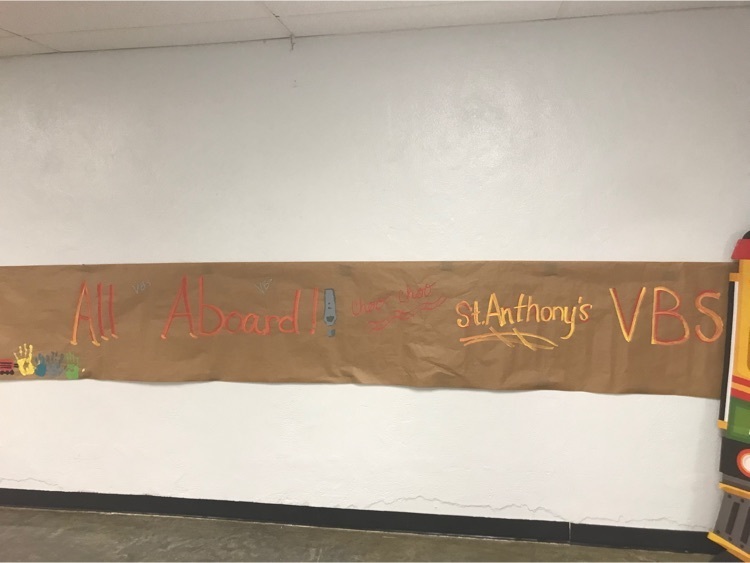 June 15, 2022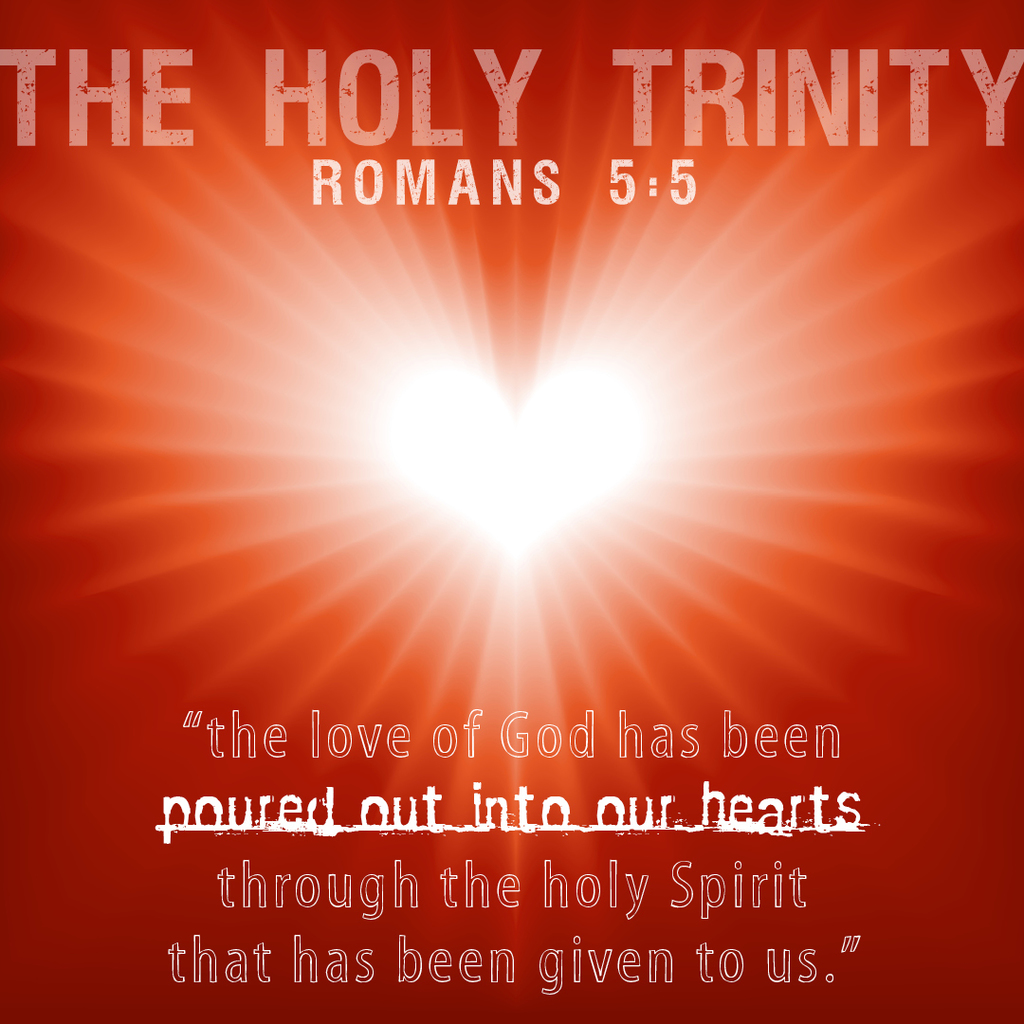 School is out for the summer, but the Paper Gator is still available all summer for your paper and magazines. Thanks for continuing to support us!

June 5, 2022

5th grade field trip to Lincoln Museum!!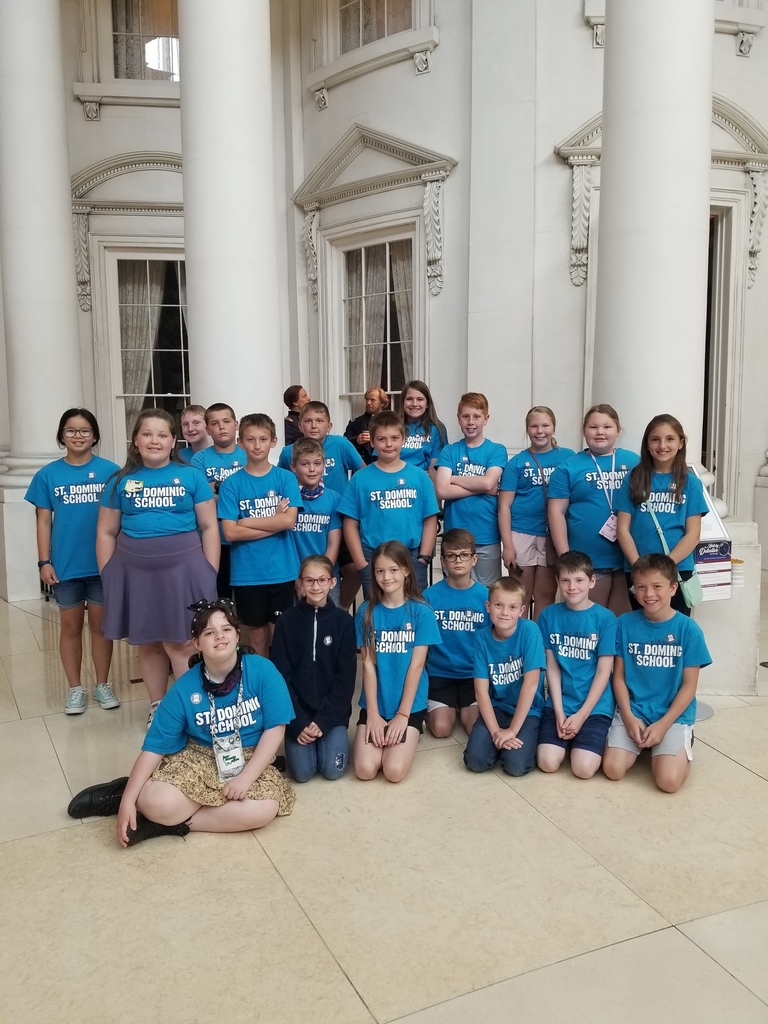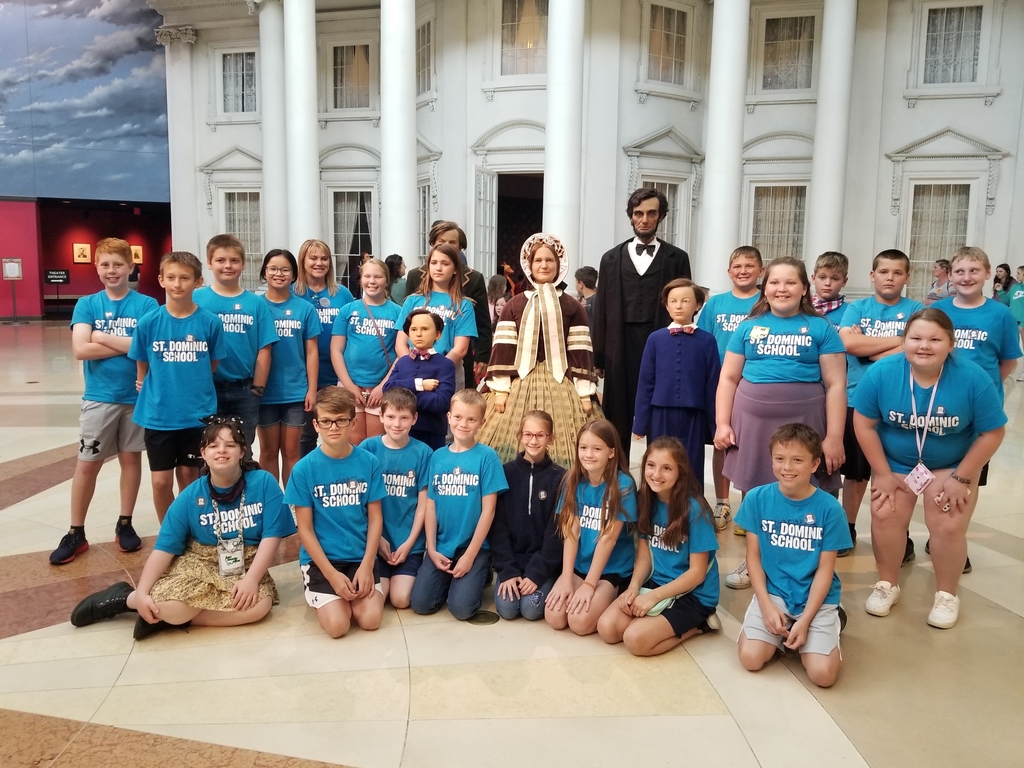 Thank you PTO for the bowling trip today!!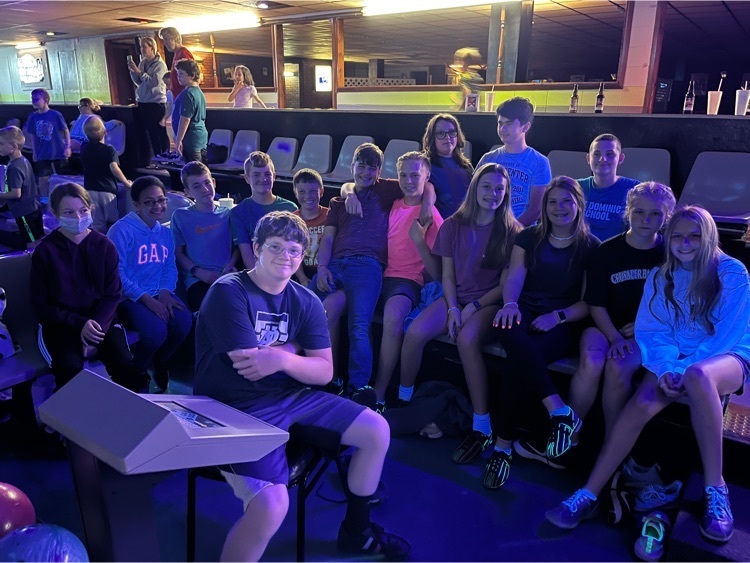 May 25, 2022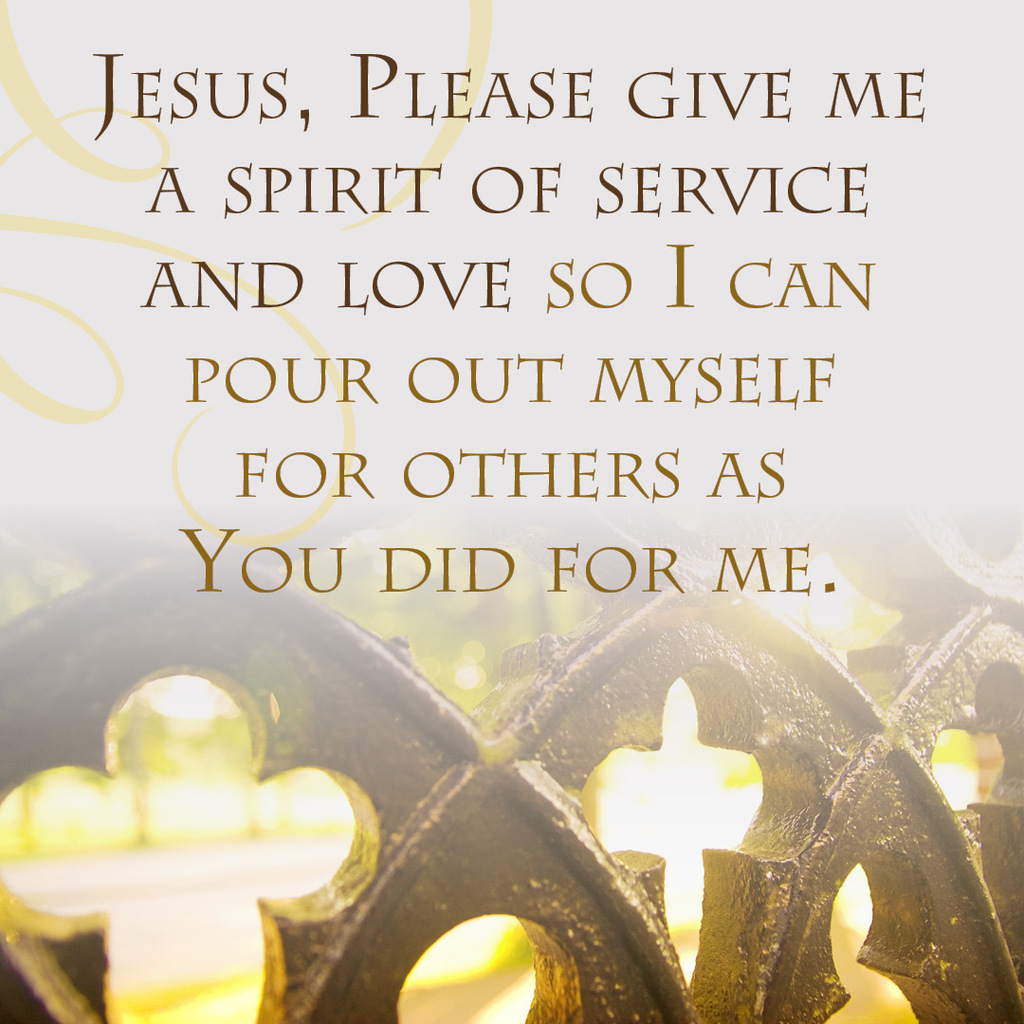 The 1st graders LOVE their 6th grade buddies!!! We always have so much fun!!! Kickball buddy style!! ❤️💕🥰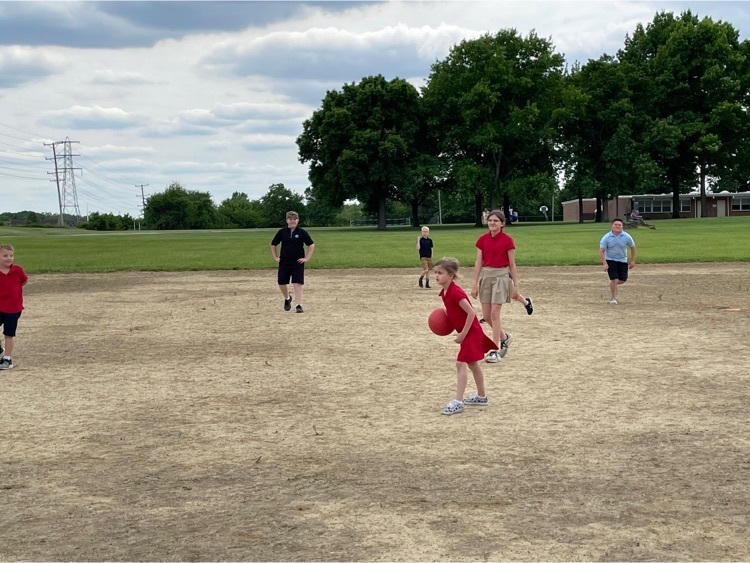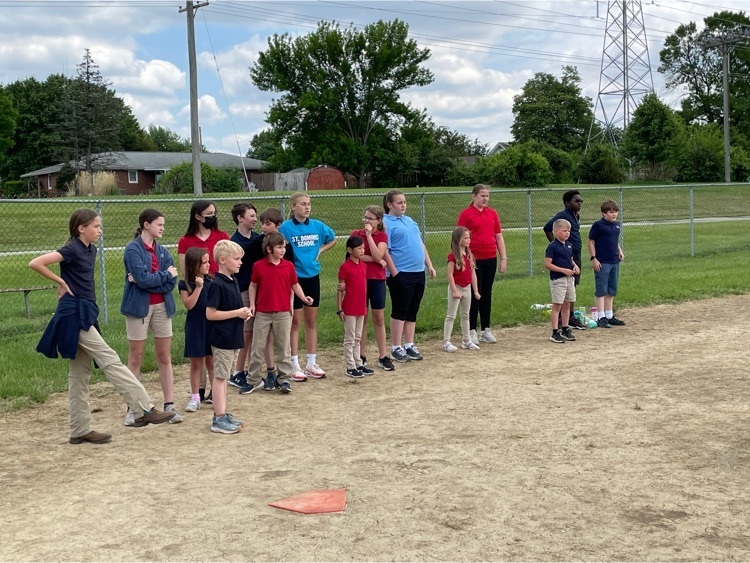 7th grade extracting the DNA from strawberries. Too cool!!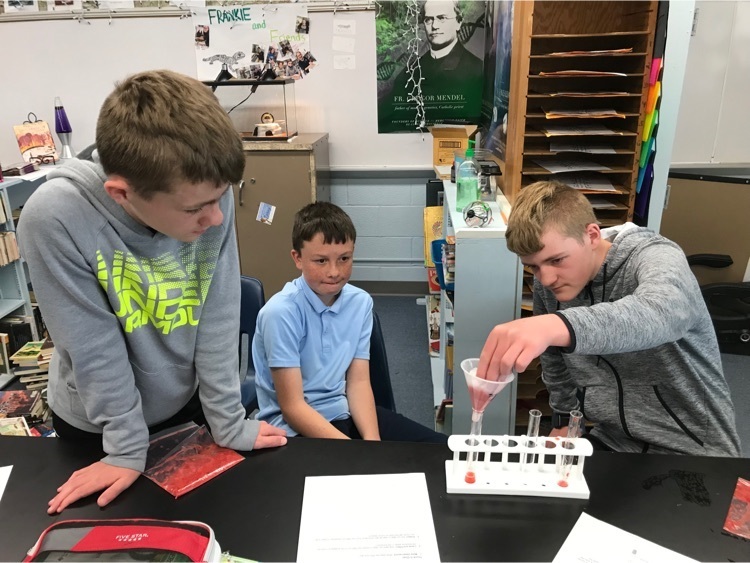 More escape room pictires!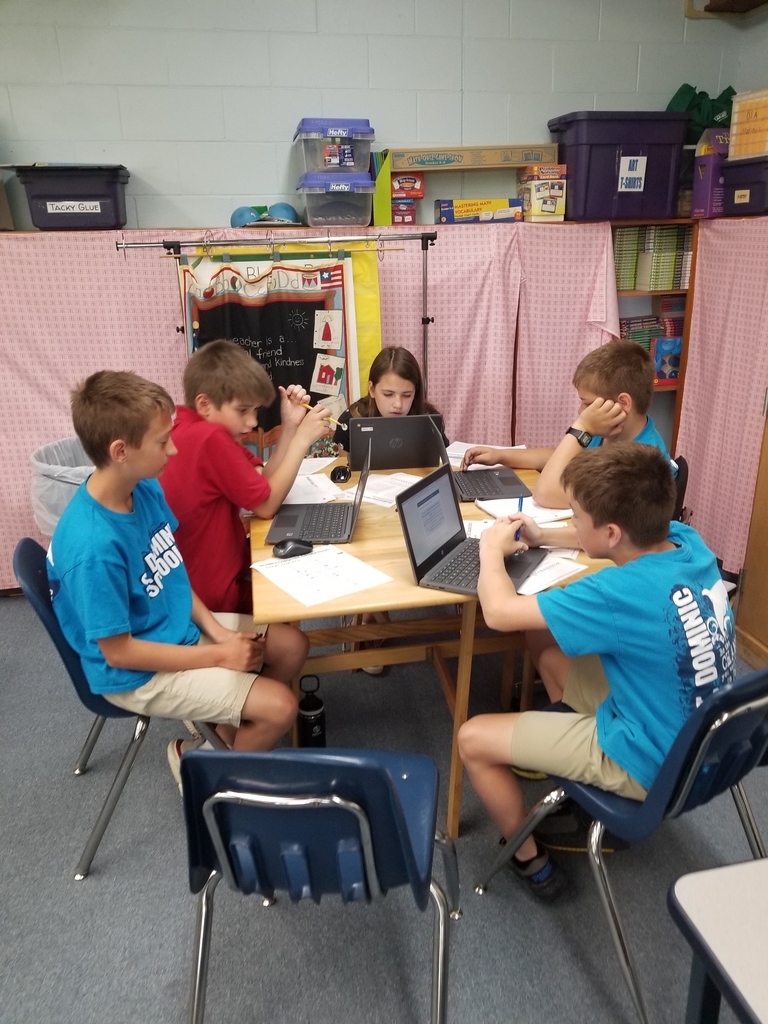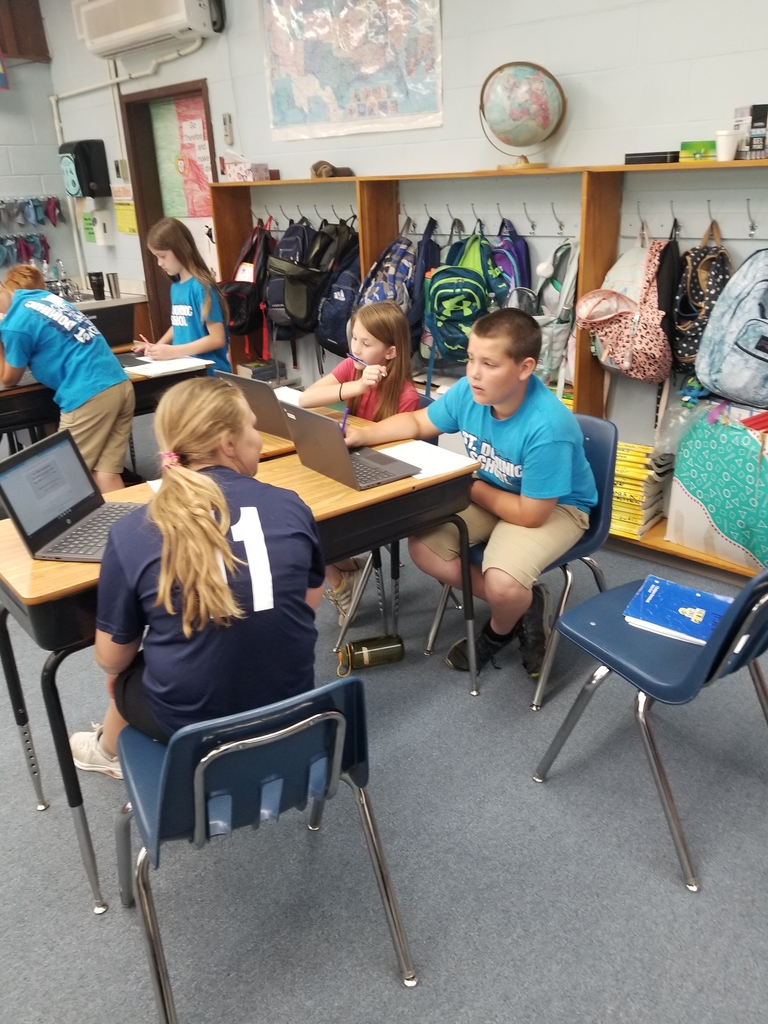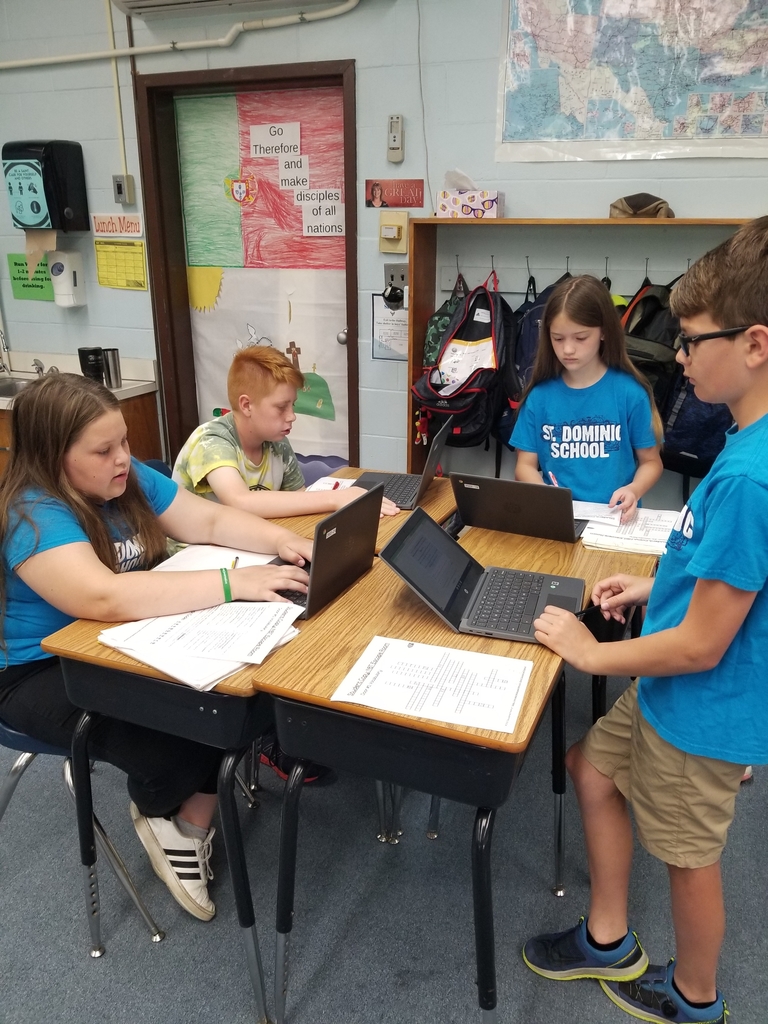 5th graders have been successfully completing math escape rooms the last 3 weeks! They are awesome at problem solving!!