4th grade was excited to share one more story with our preK buddies one more time before they graduate today!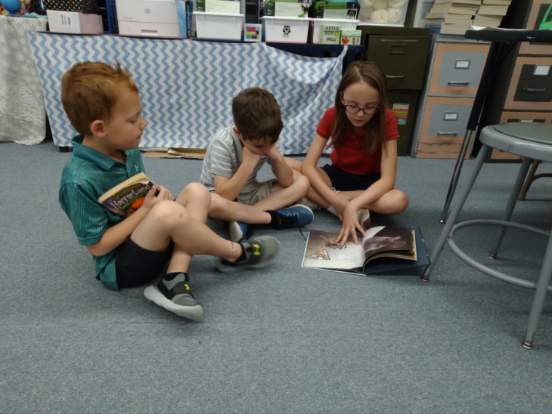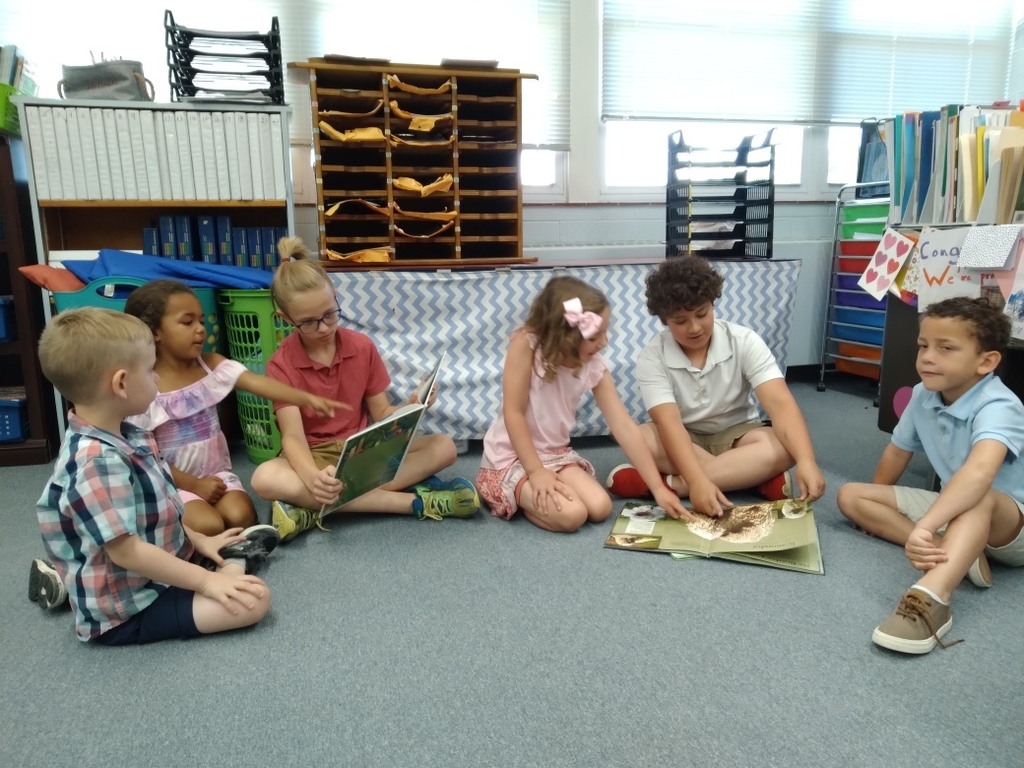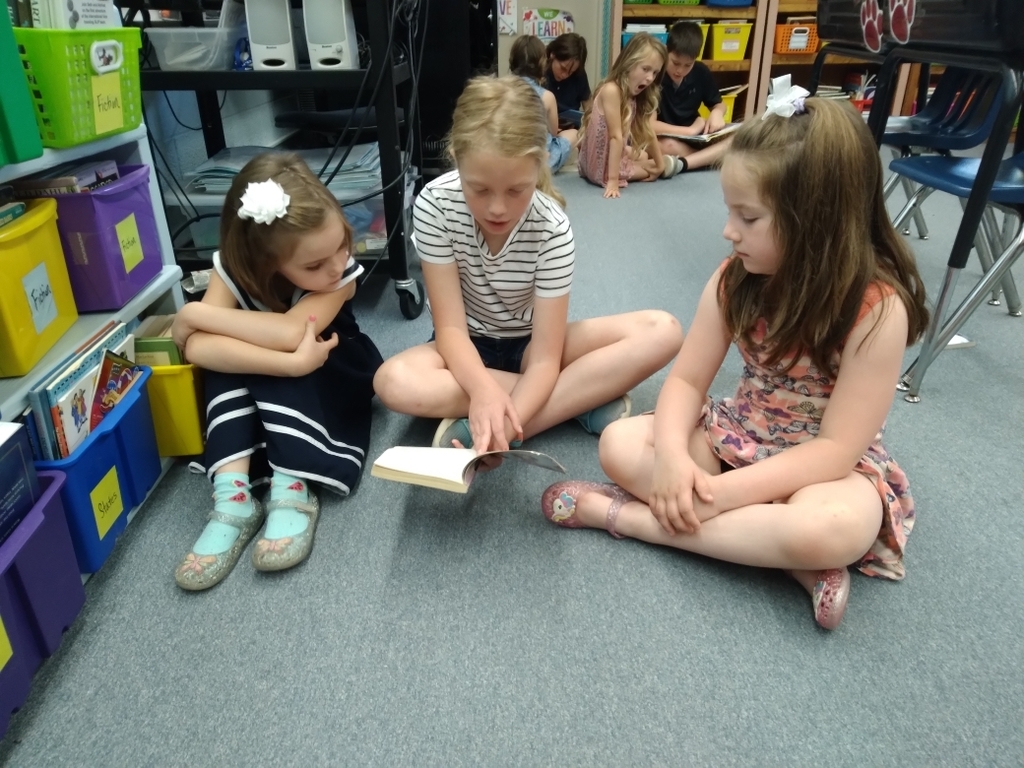 The 1st grade girls played the 1st grade boys in kickball! I must say, I saw a lot of joy, fun and strength in these girls! 🎉👏🏻💕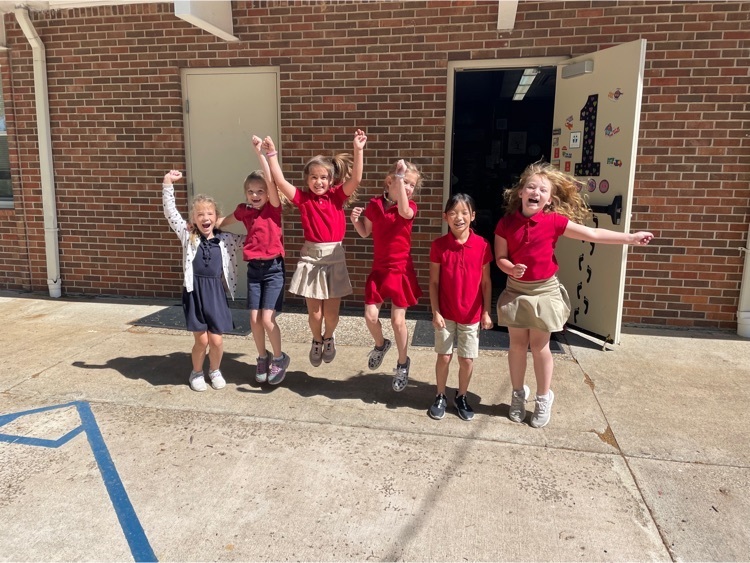 4th graders enjoyed a tour of Mark Twain Cave to learn more about the layers of the Earth, rock formations, and to go with our reading of Tom Sawyer. Thank you to Mercantile Bank's Banking on Youth grant for sponsoring the trip.

preK and 4th grade buddies had lots of fun at Scotties' Fun Spot this morning. Sorry we didn't get more pictures- they were busy!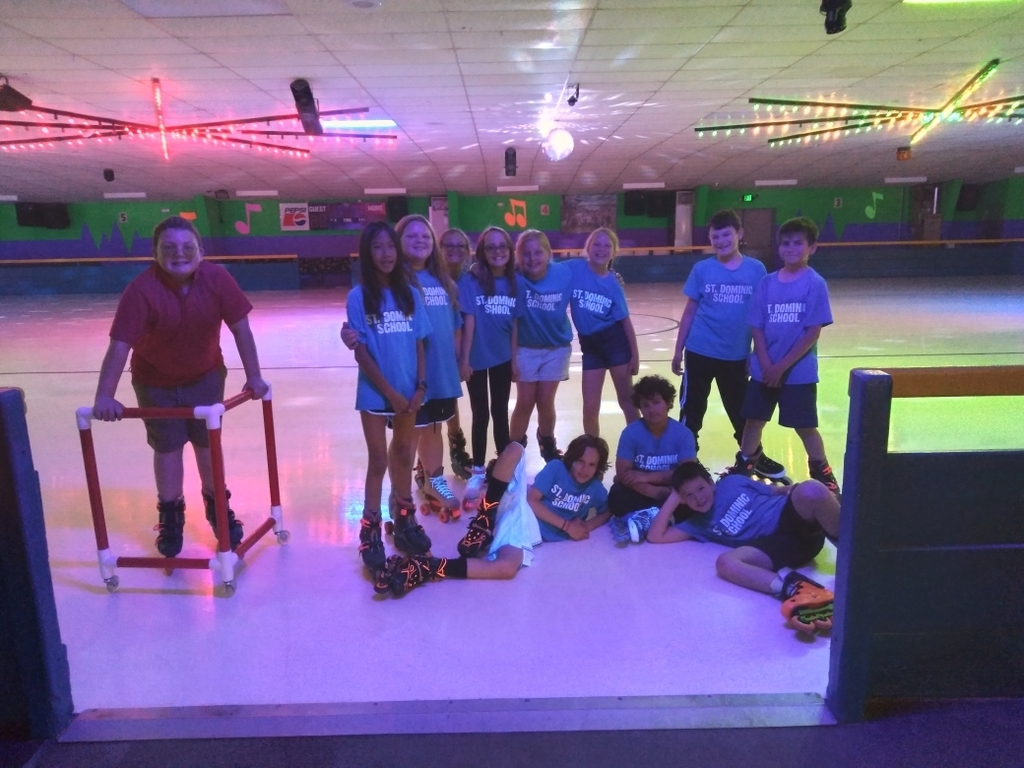 May 16, 2022
Nora's Mom and Dad and Baby Louie were our Mystery Readers in 1st Grade on Friday!! It was such fun!!! Louie is a great 3 month old reader!! ❤️🎉💕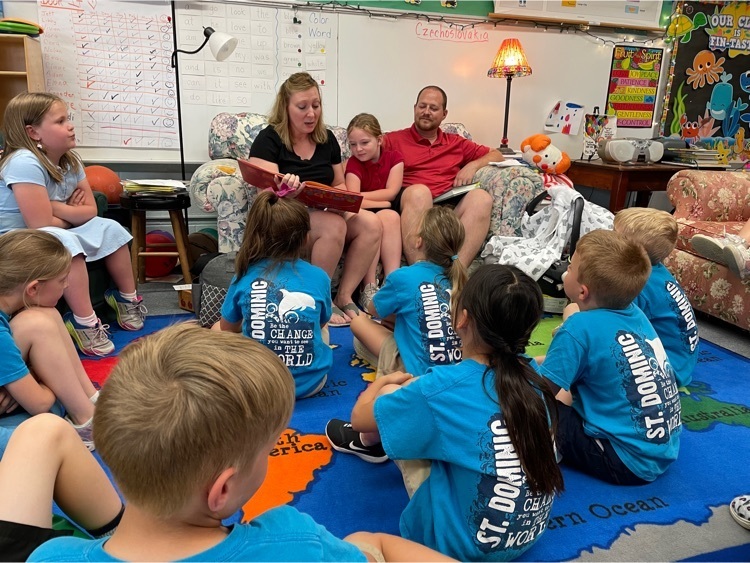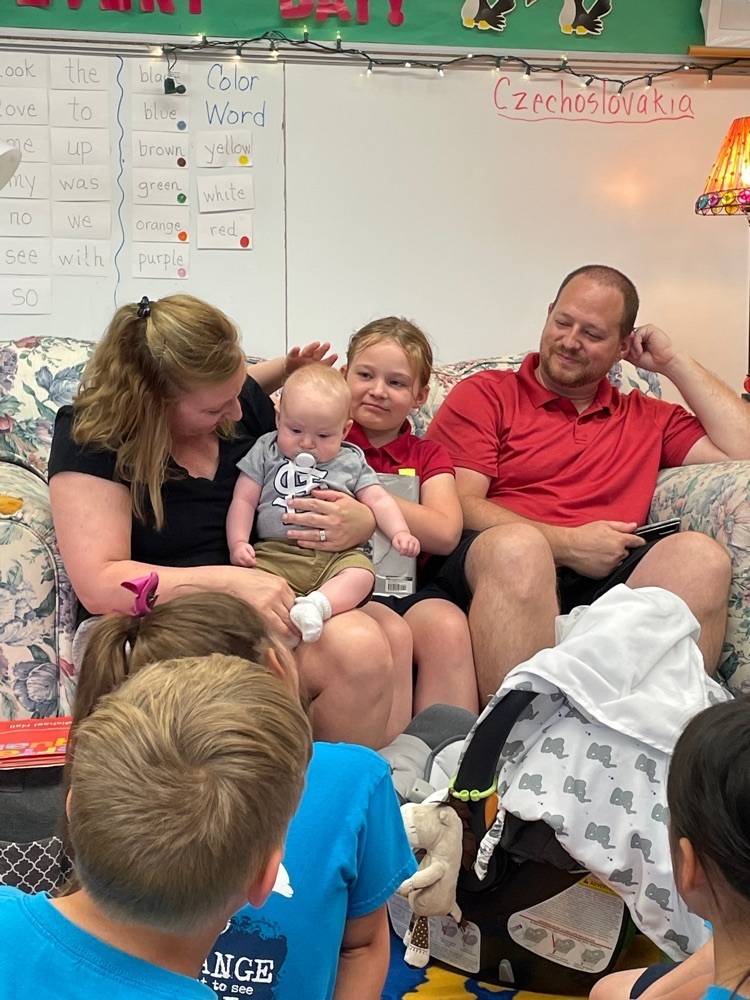 Some of running club got to run Bridge the Gap this morning. I know I didn't get everyone that was there. But all of you did a great job!!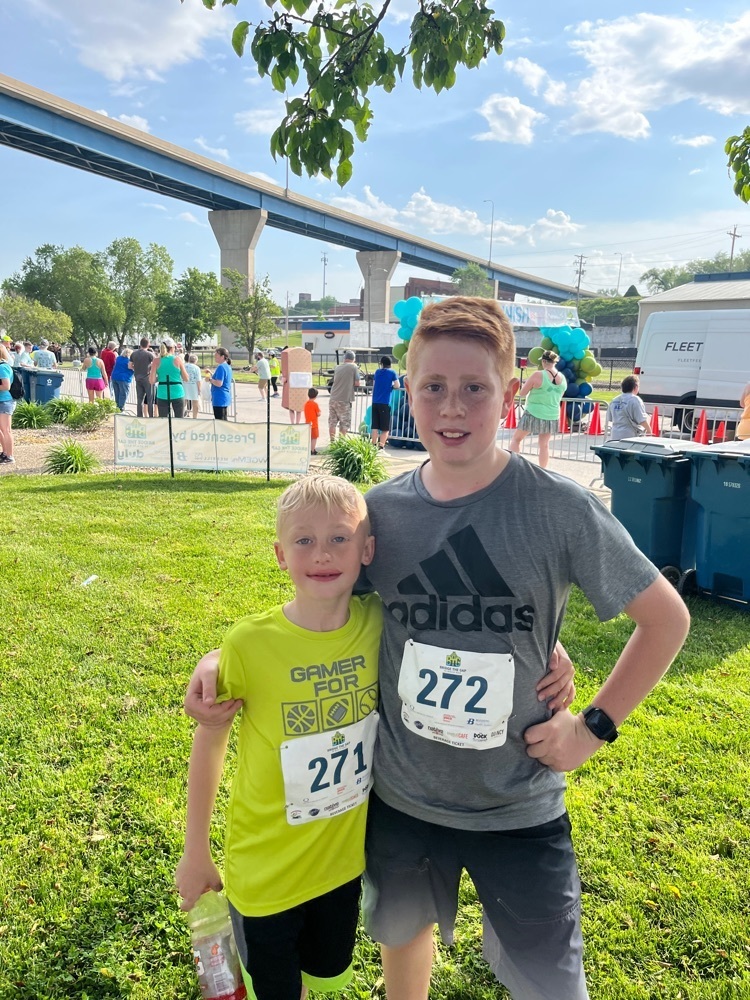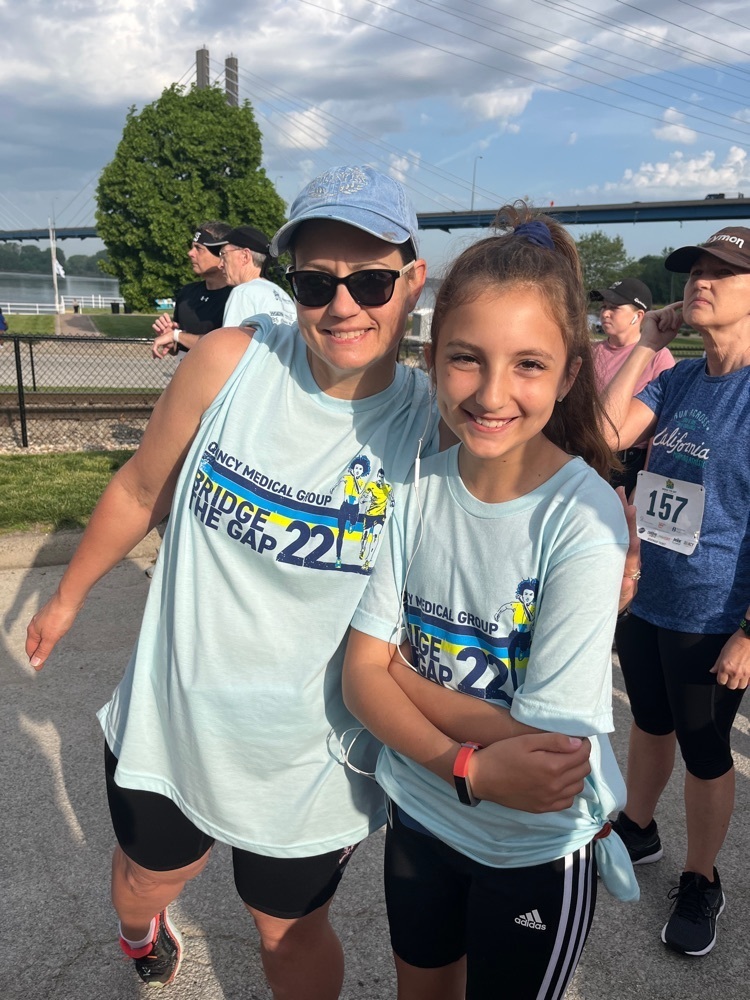 The St. Dominic dolphin represented well at the Bridge the Gap mascot competition this morning!! 🐬
2nd grade had beach day! It was the perfect warm day for it!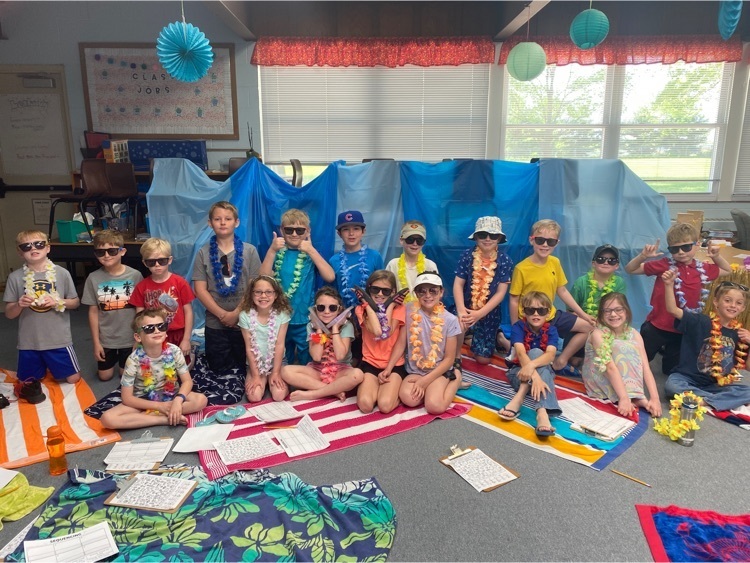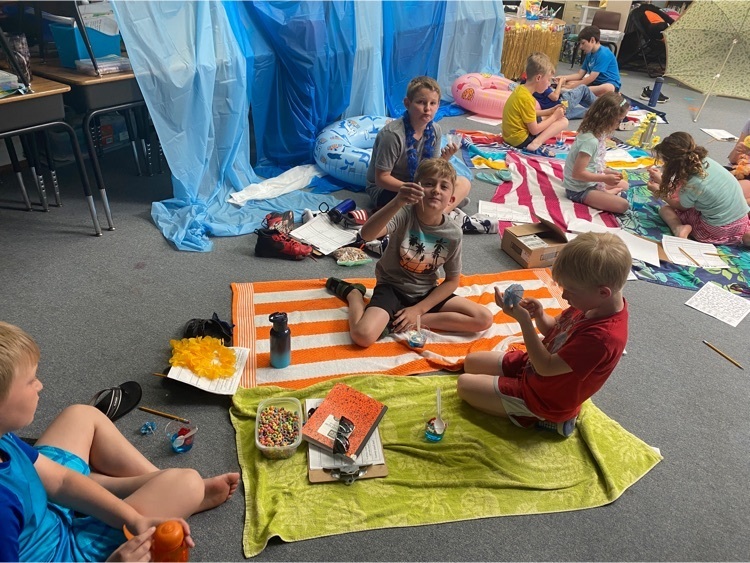 Thank you to Andi's Mom for being our Mystery Reader today!!! So fun! And happy 5th Birthday to Aiden!! 🎉 1st grade loves our Mystery Readers!! 🥰😍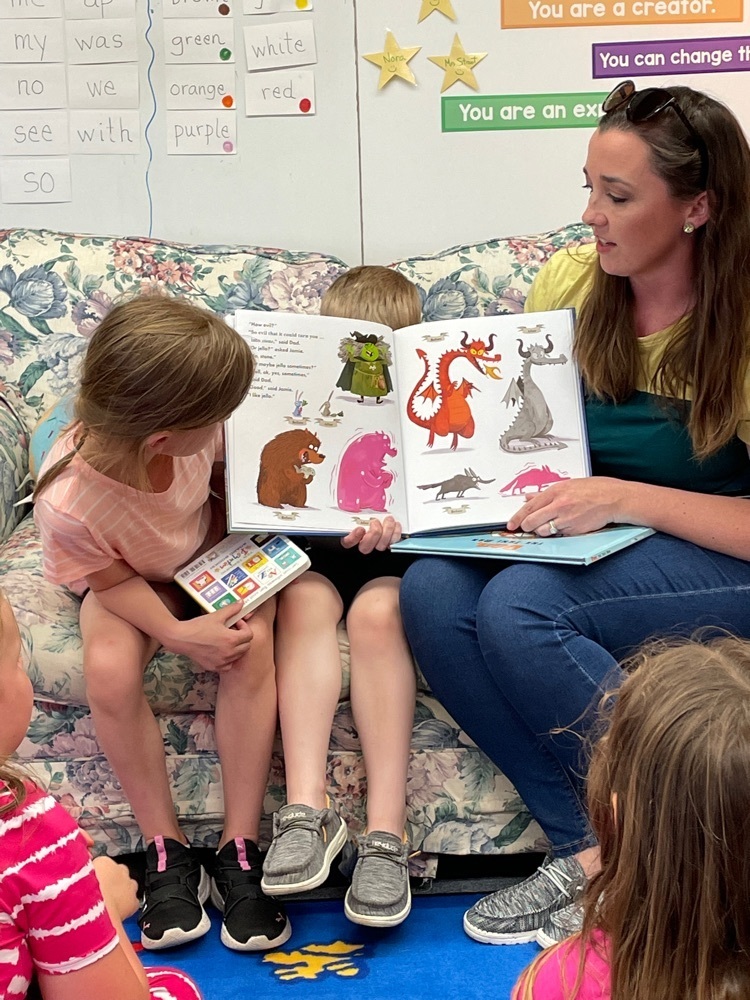 Thank you to all the generous donors to Magic Match and Adopt A Classroom. Our fourth graders have been able to find just right books much more easily with our new tubs to keep our library more organized. We have also purchased a rock tumbler to use with our study of rocks and as a Junior Achievement business.
Buddy Activity, making elephant toothpaste!🐘 Thanks Mrs. Kasparie for organizing everything!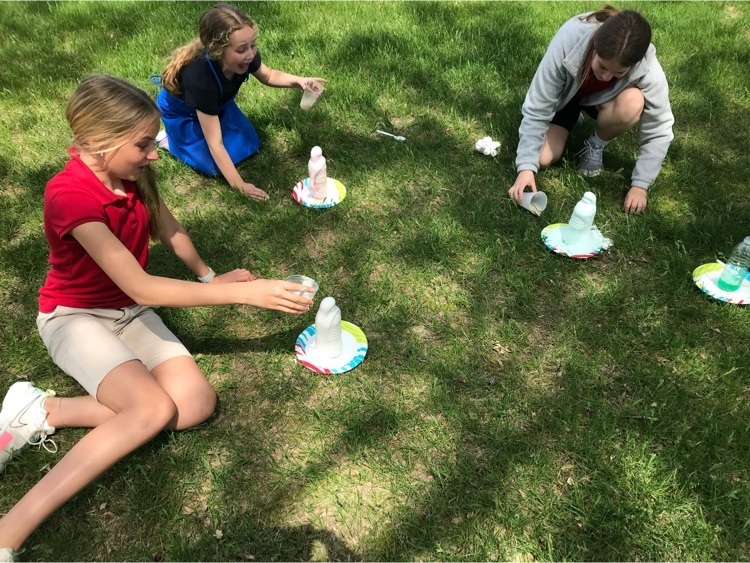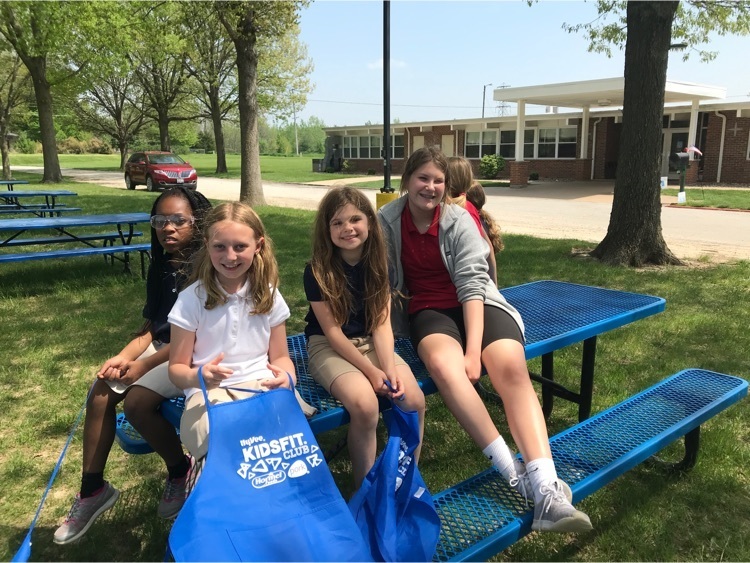 Our Parent vs 1st Graders Kickball Game was SO fun!!! ❤️💕 We have the BEST parents, kids and families EVER at St. Dominic's! LOVE these 1st graders!! ⭐️💕🥰❤️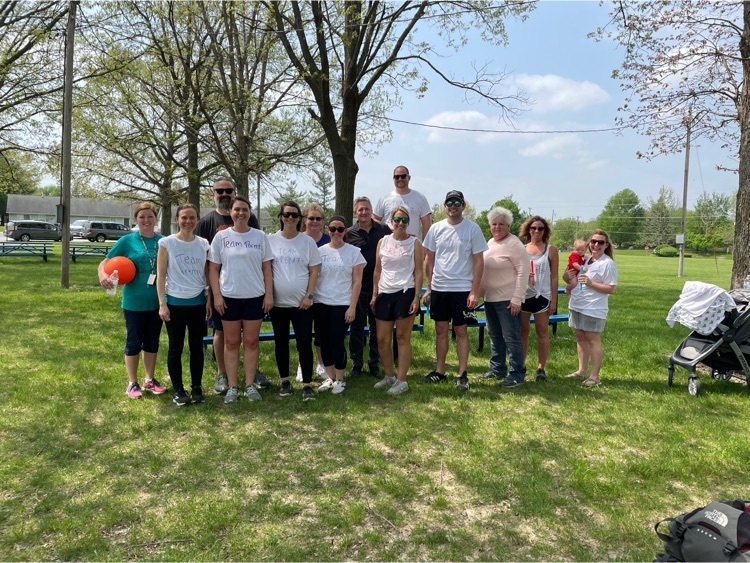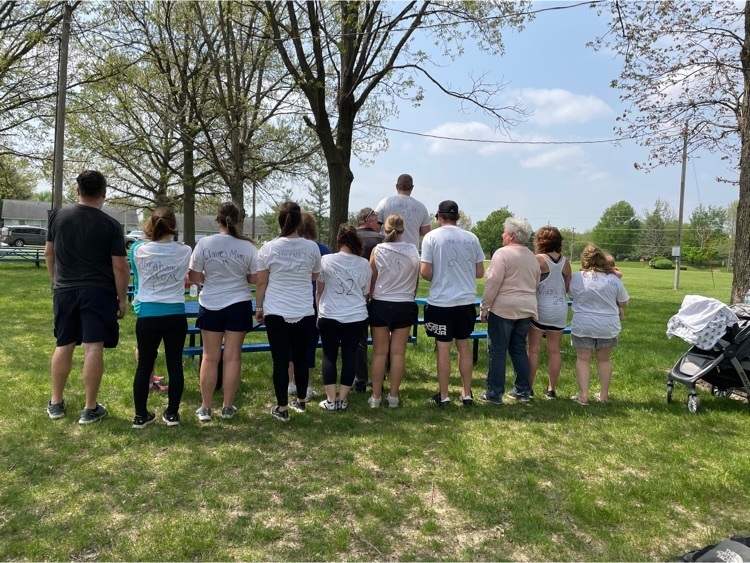 First stop on the Spring K+8 field trip: Planting flowers at our parish! ❤️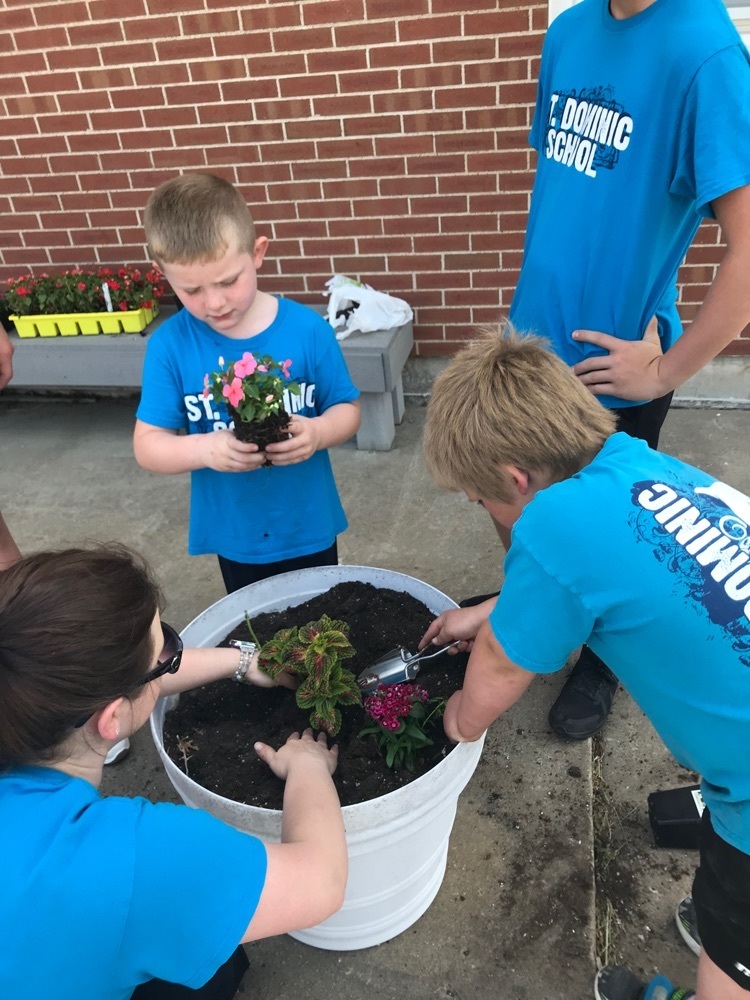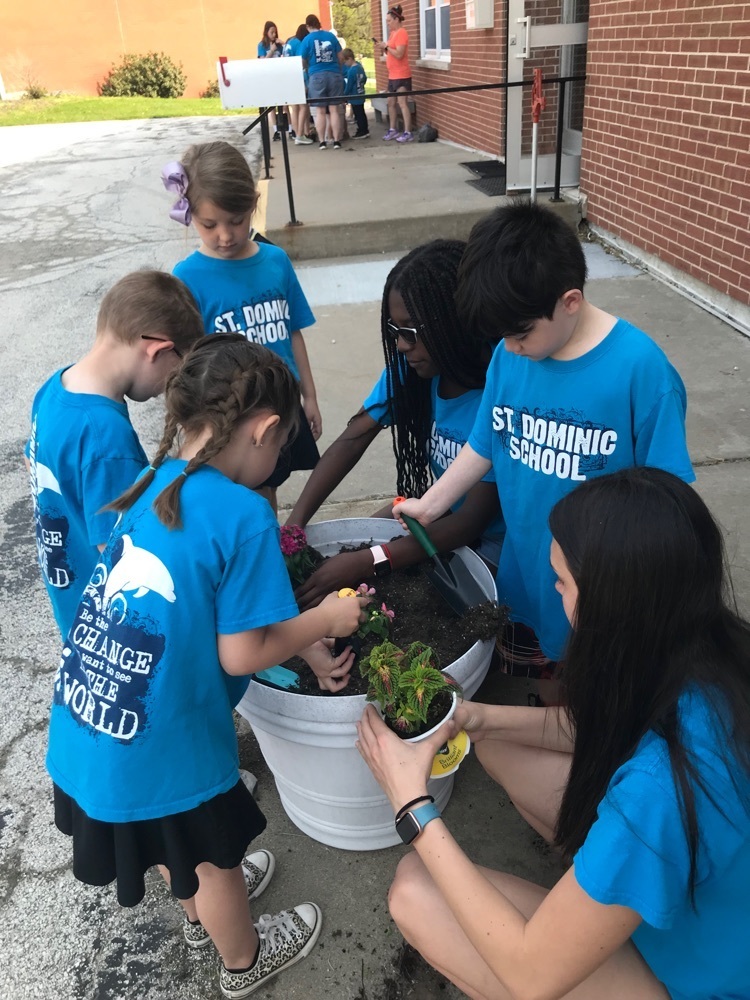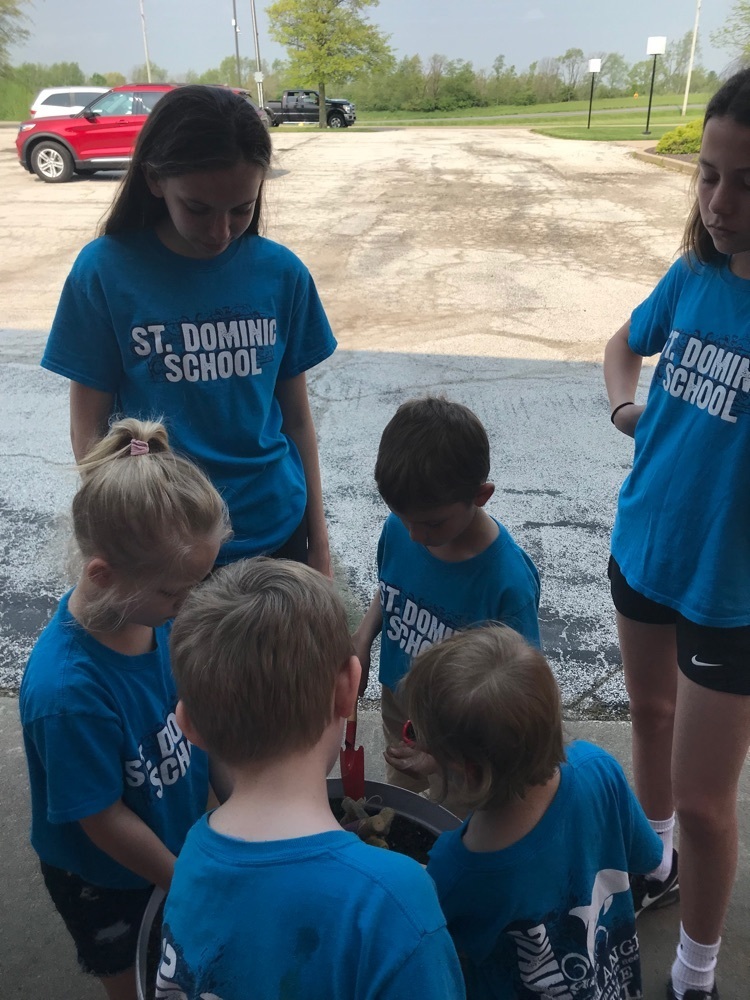 Mystery Reader today?! Our 1st graders got to meet a REAL author and actually HEAR him read his book to us!! THEN he gave each child an autographed book to keep forever!!! ❤️❤️ Plus he gave them cups that change color when filled!! It was so magical!! 🥰🥰🎉🎉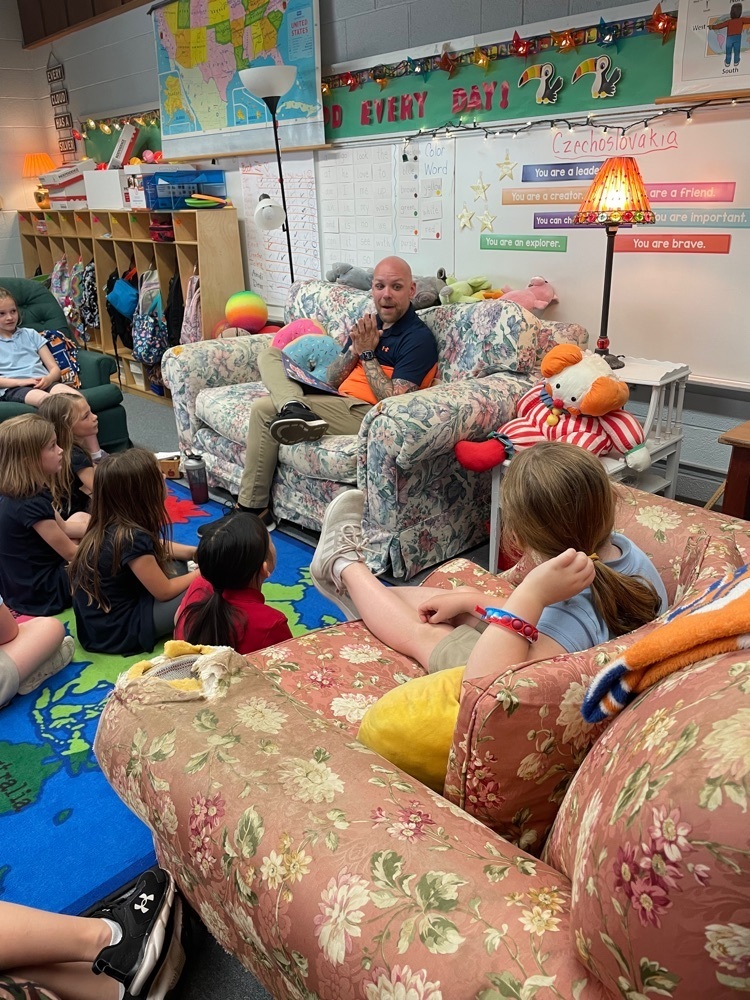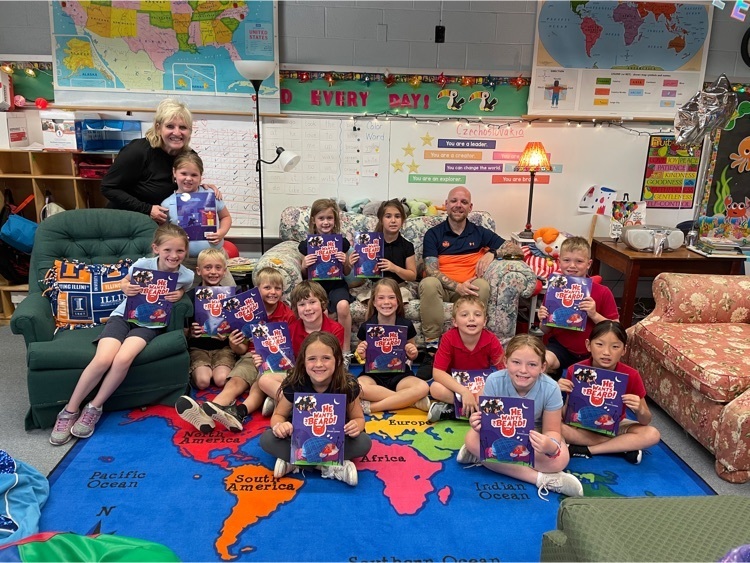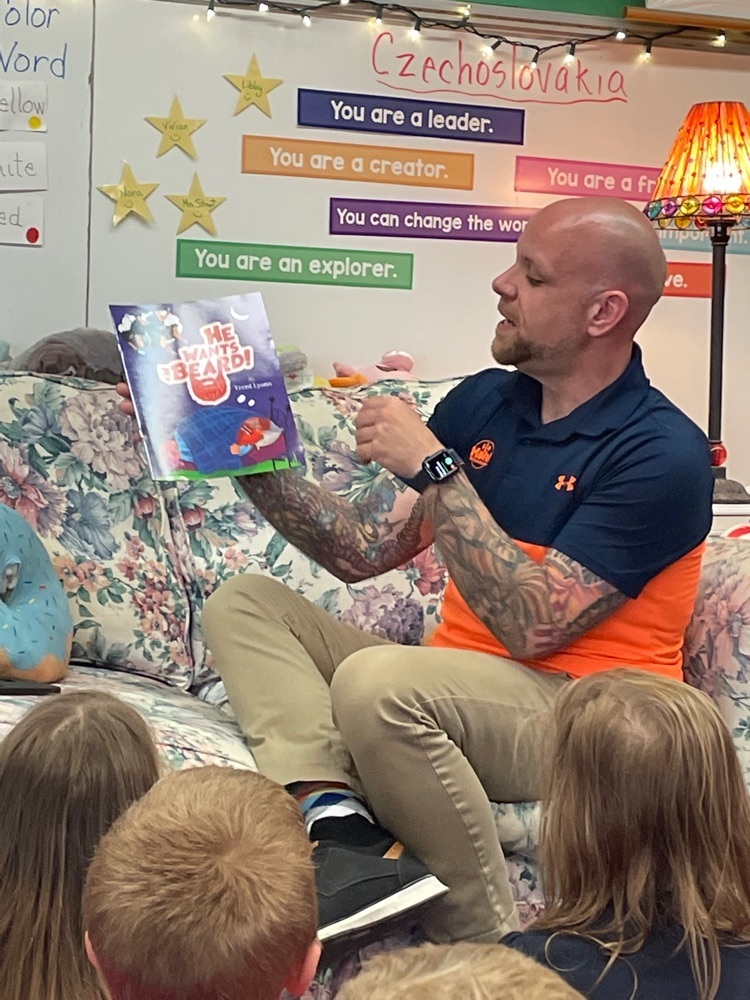 Junior Achievement Thank you to our teacher and volunteers and drivers for a great day!!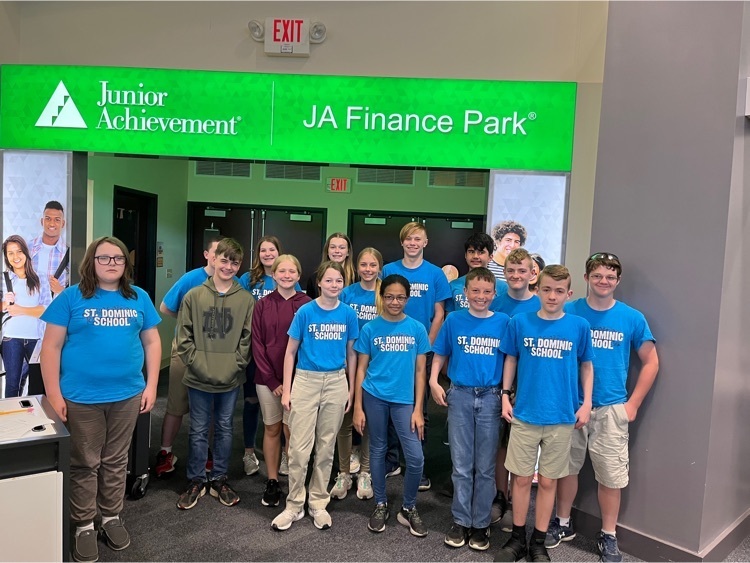 So much to learn about when creating a budget for yourself or family. Wonderful experience for the 7th grade.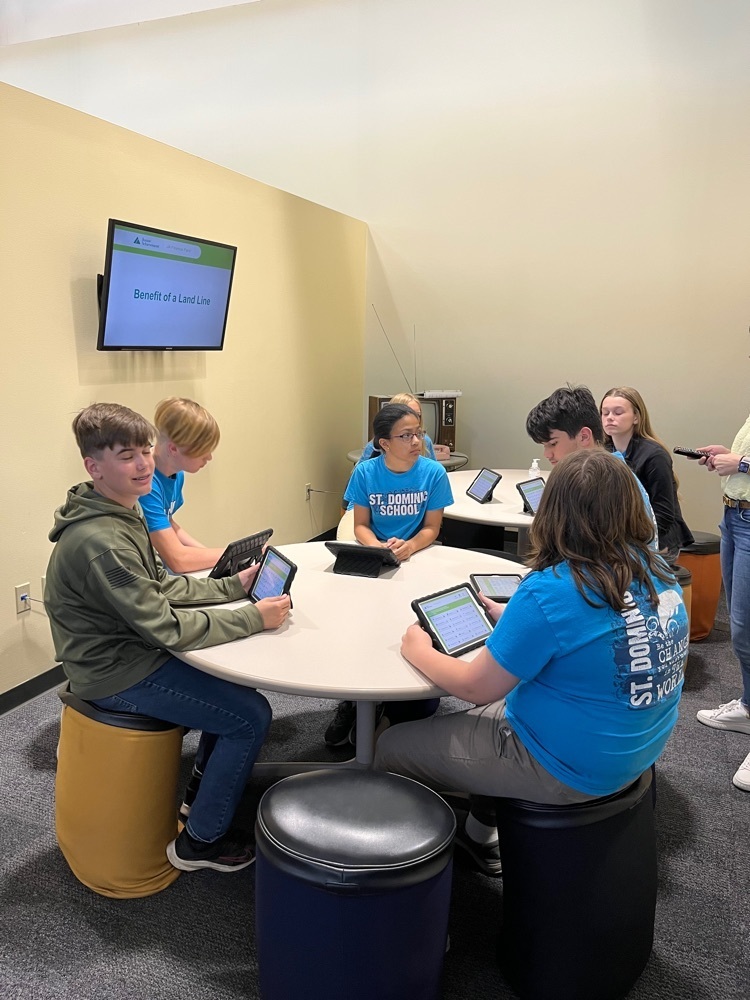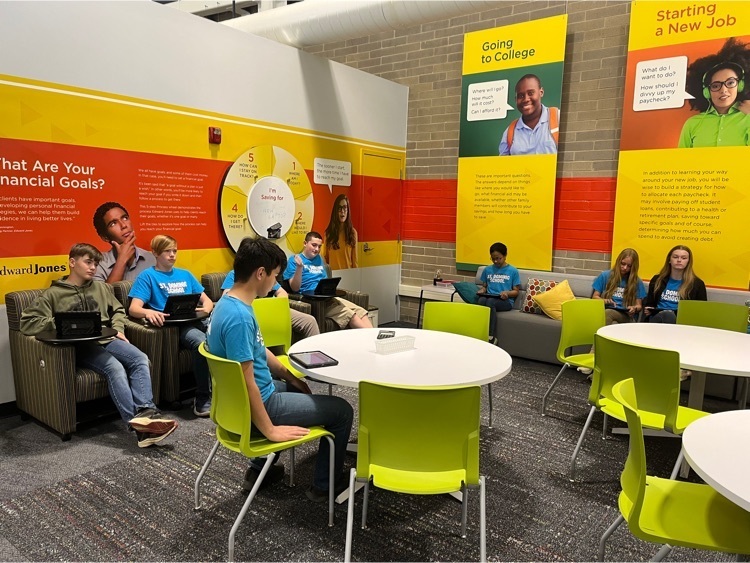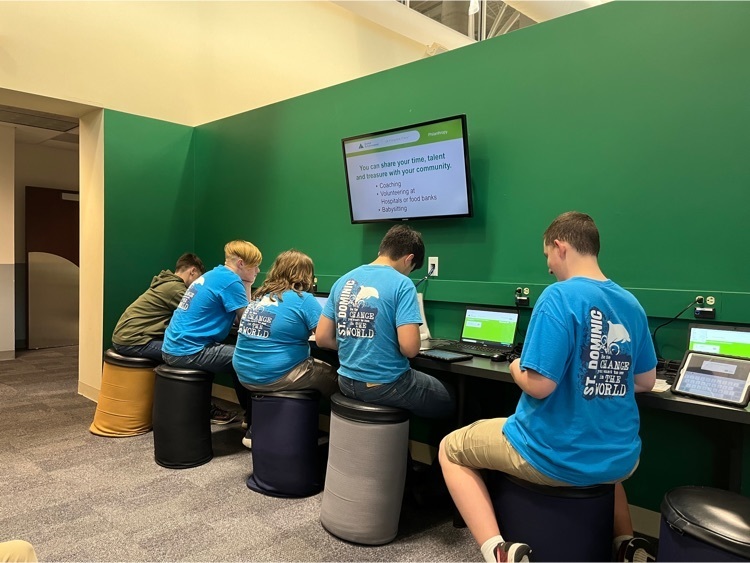 7th grade field trip to Junior Achievement: Finance Park in St Louis was lots of fun today!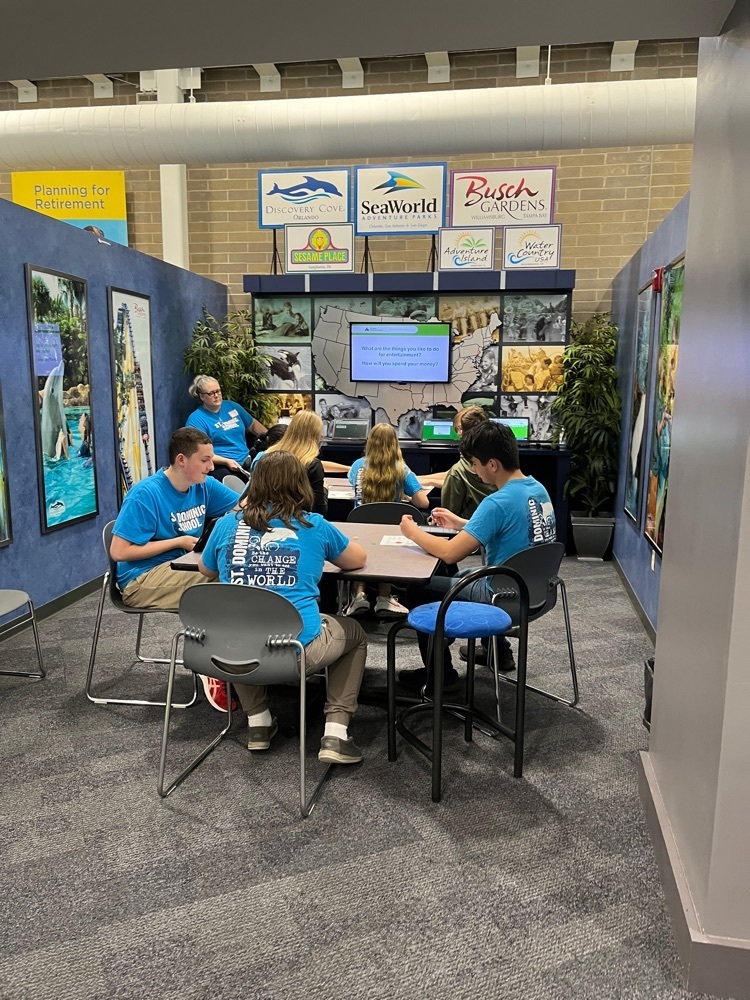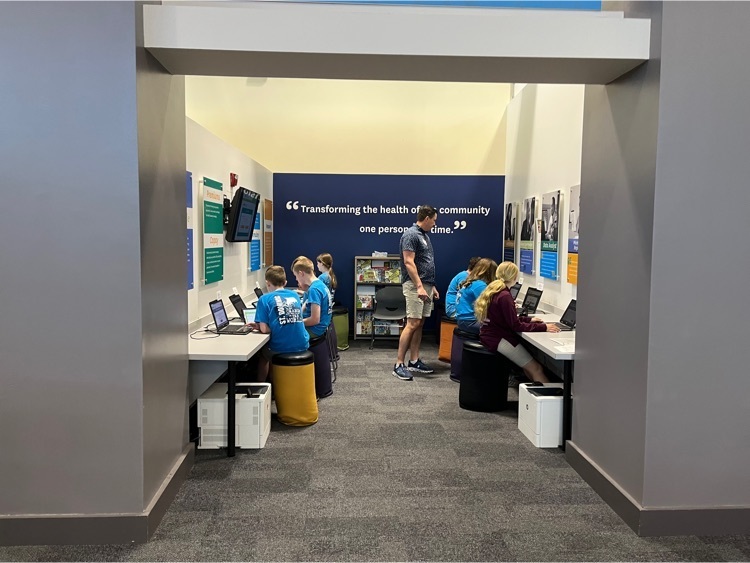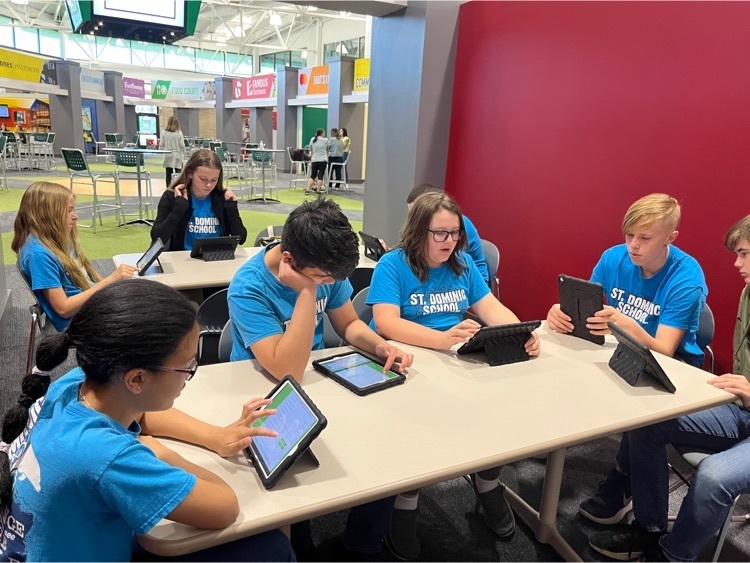 Happy Mother's Day!
It's K Day! What a great way to celebrate K Day with our 6th grade buddies playing KICKBALL in the gym!!?? And then having popsicles!! The 1st graders LOVE their 6th grade buddies!! ❤️💕❤️💕🎉🎉