Fourth graders coding with Sphero robots.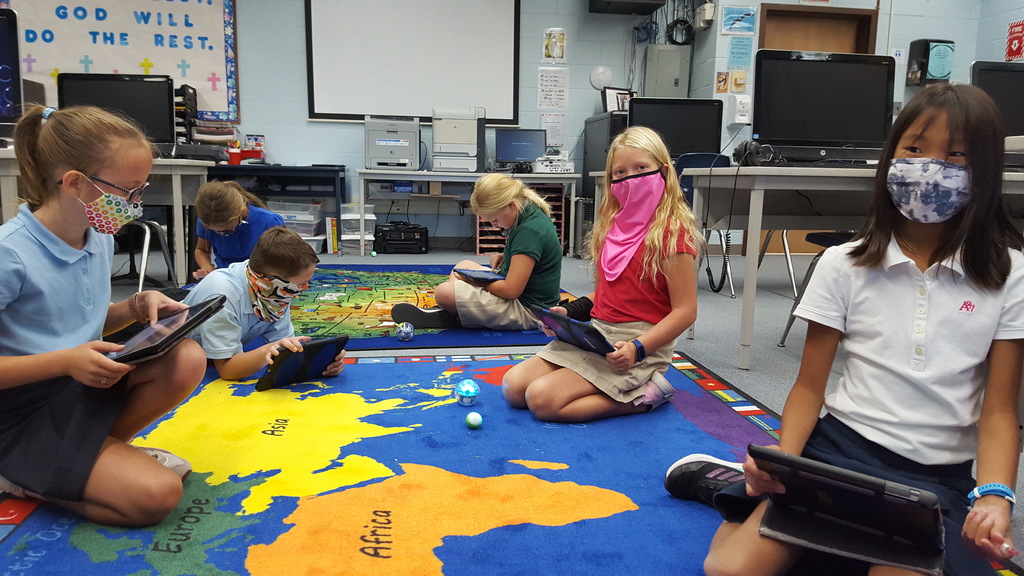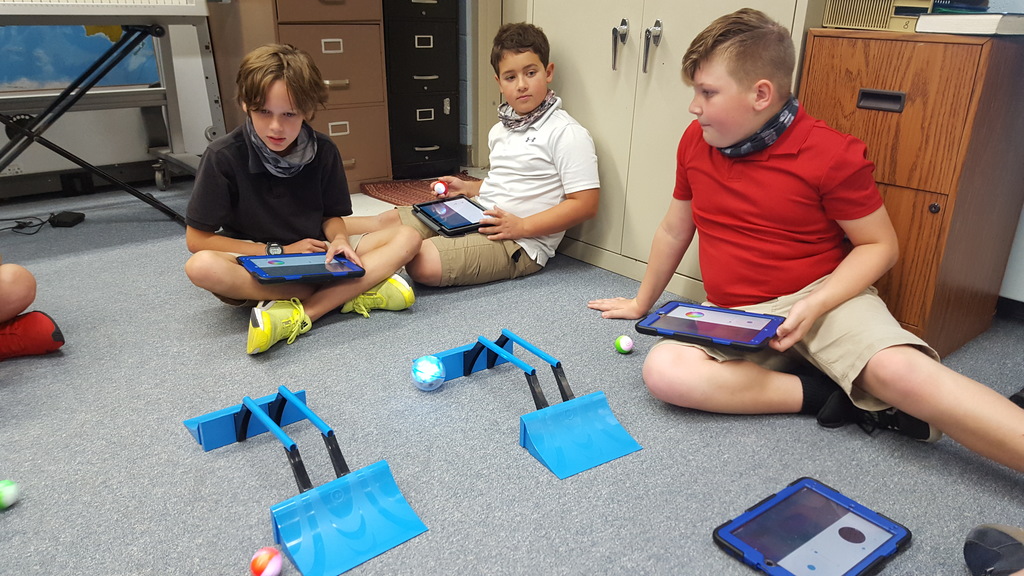 1st Grade is Ready!!! 💕💕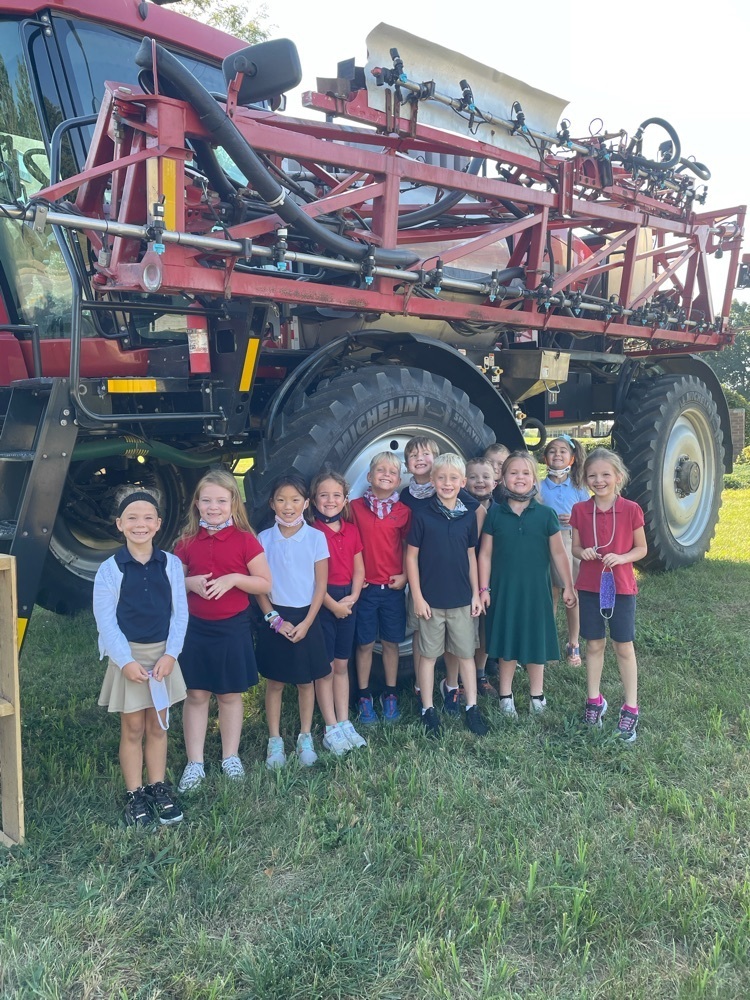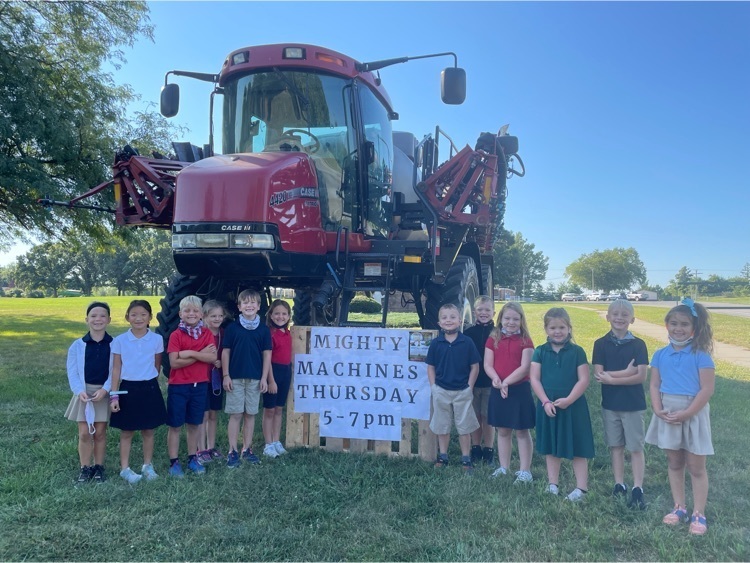 Machines!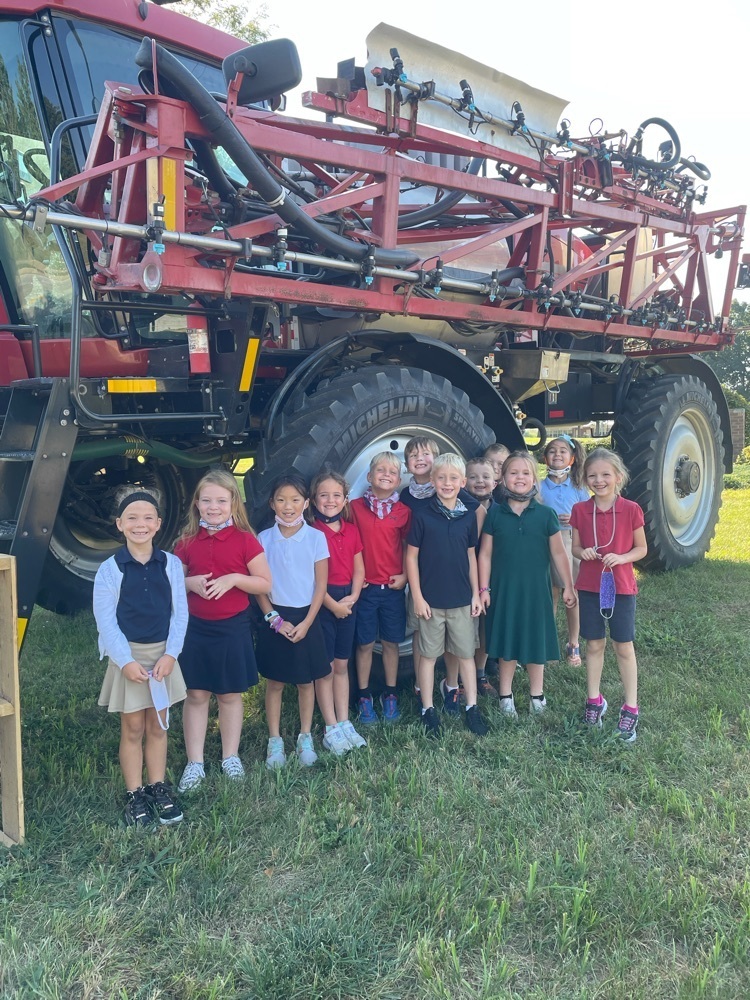 K + 8 modeling the life cycle of a butterfly!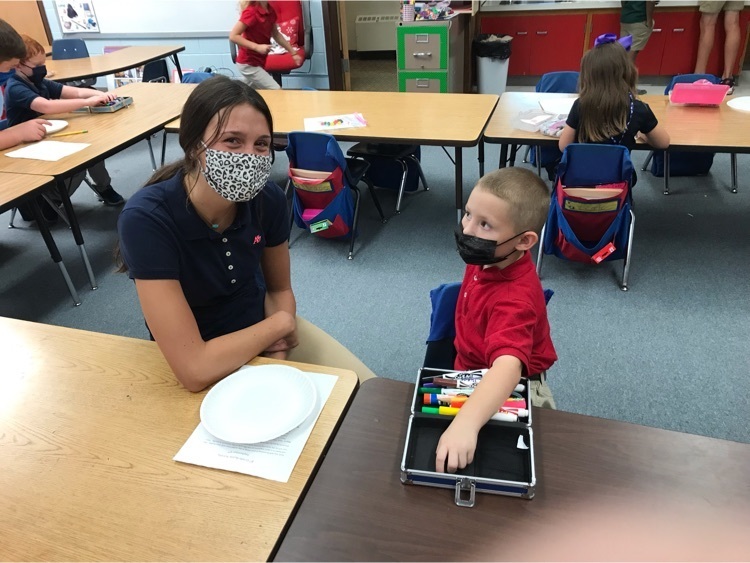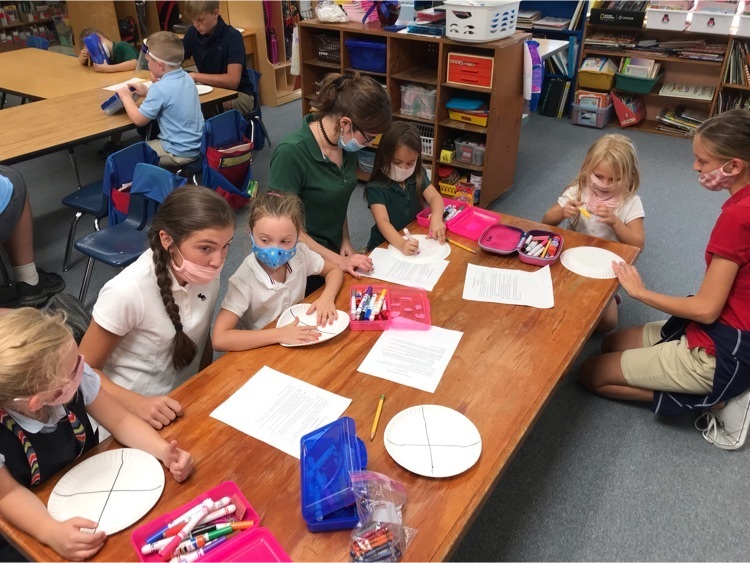 Our 1st graders released 2 more butterflies!! This has been so much fun!! ❤️💕🎉

4th grade students use our new United States rug to locate each state, then enter the correct state in their Gimkit game. And the winner is........The Hazel Team!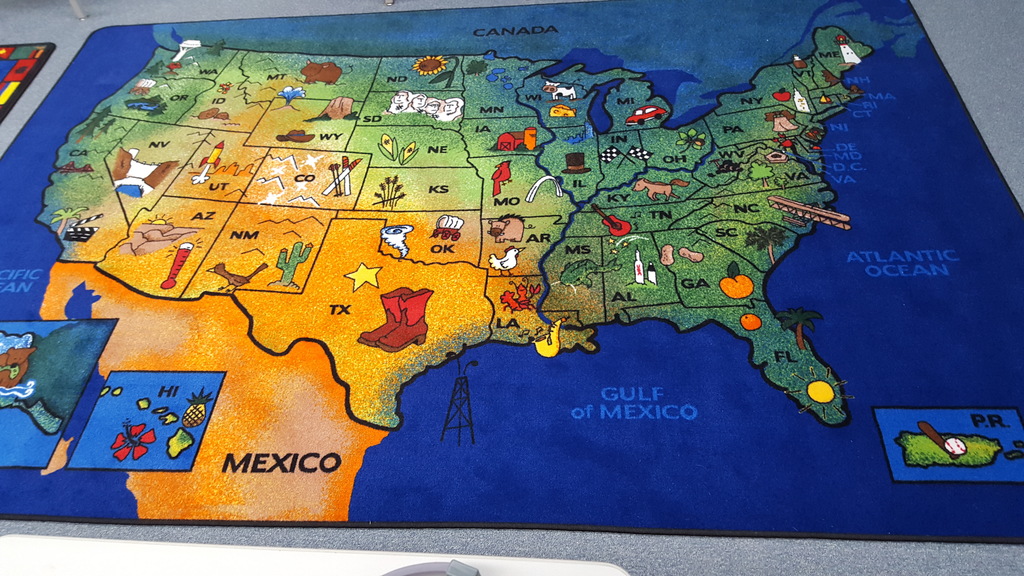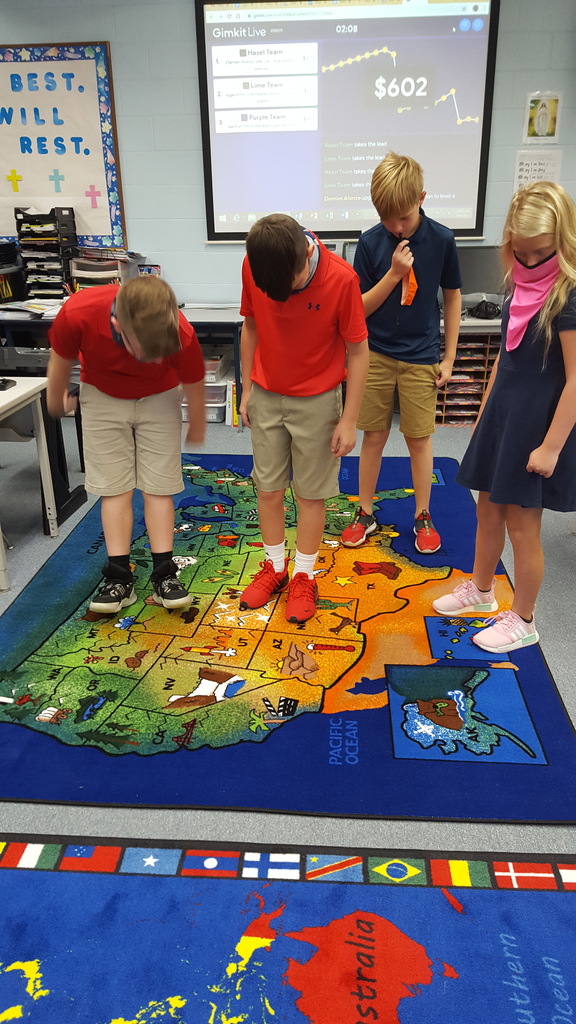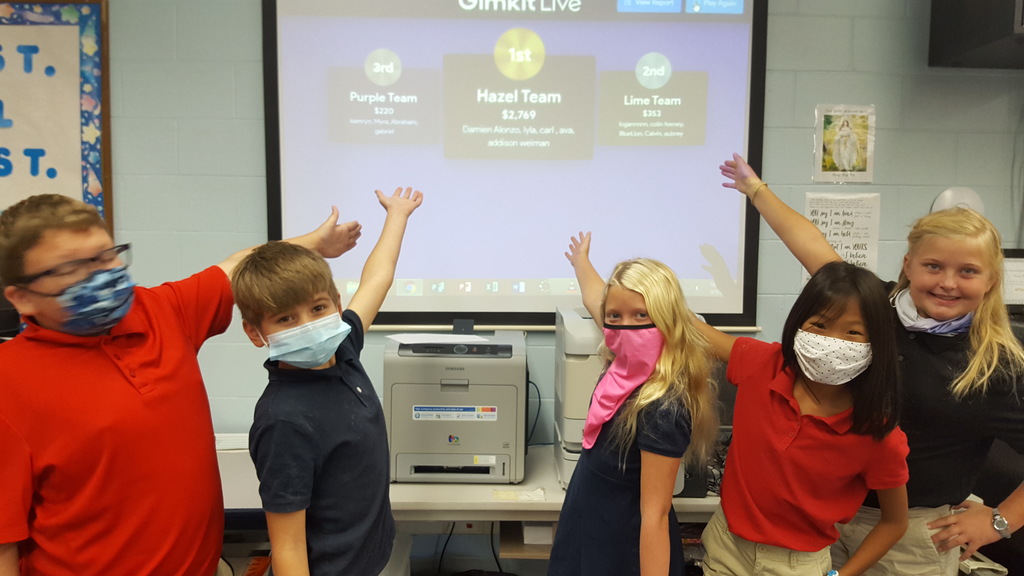 1st Grade released not one, not two but THREE Monarch Butterflies today!!! Thrilling!! ❤️🥰🤩🎉🥳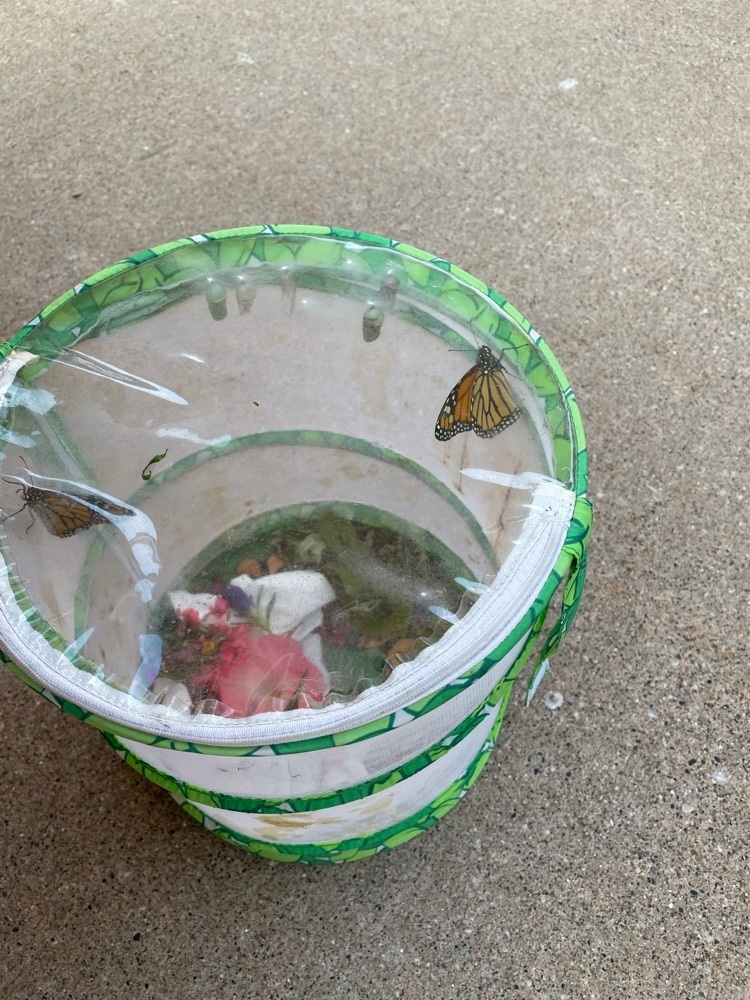 Papa John's Night!! Bring this flier!! 🌻🌻😎😎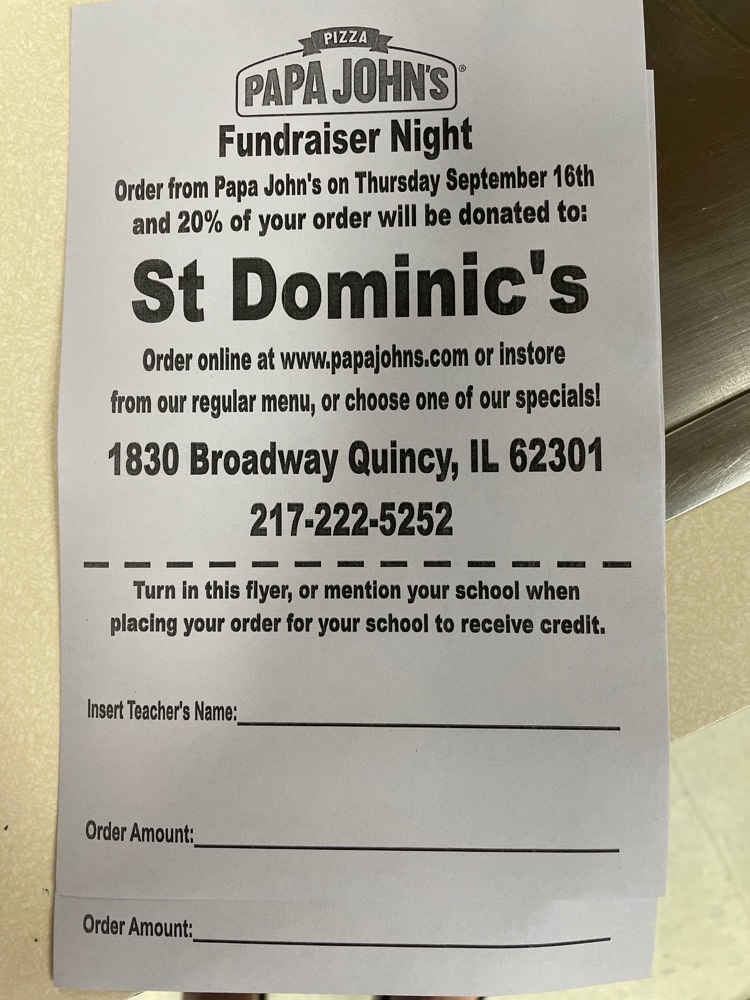 Come have fun!! 😎🤩😘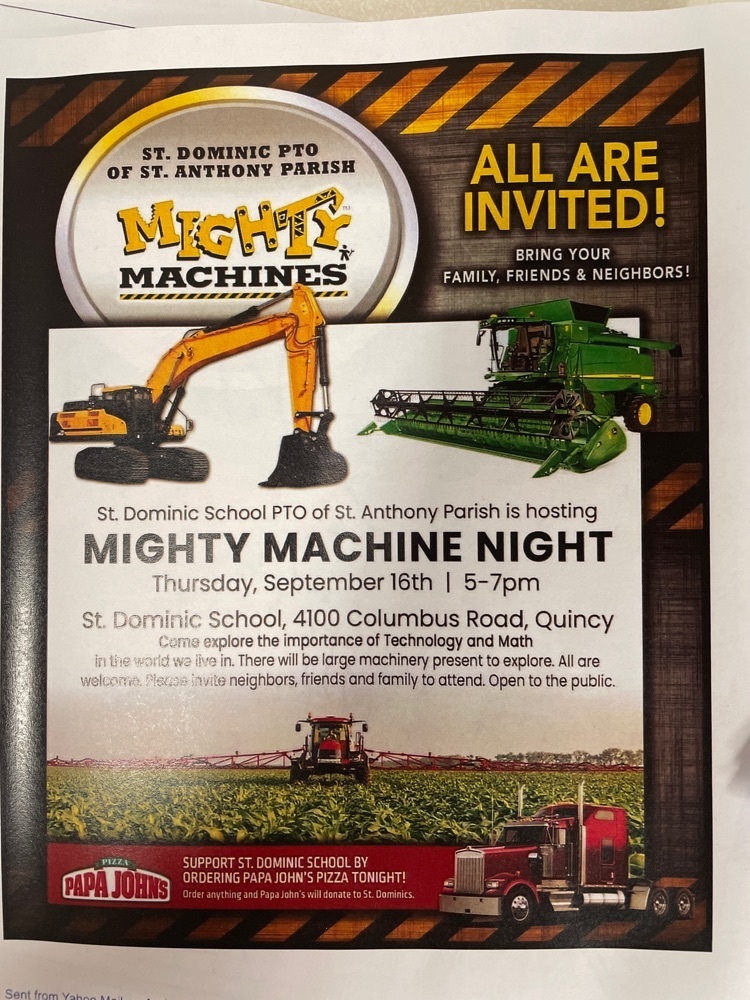 More Exploratory Arts today! The kids are enjoying these opportunities!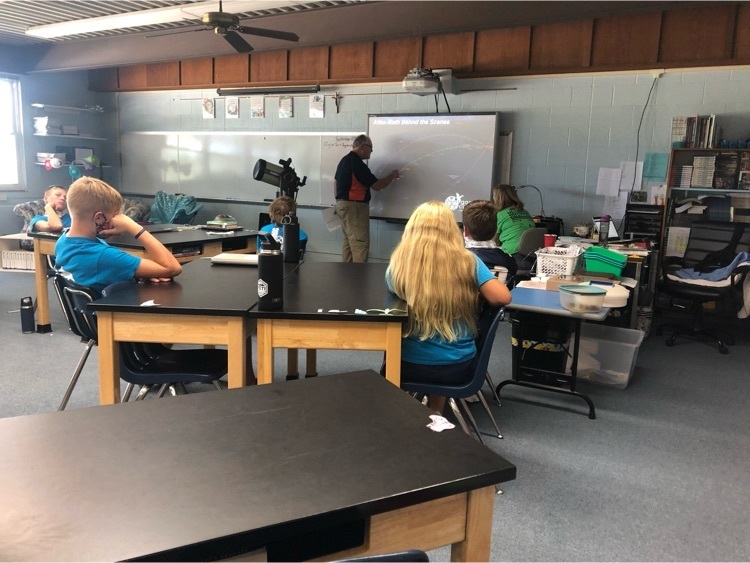 We LOVE Buddy Reading!!! ❤️❤️🎉🎉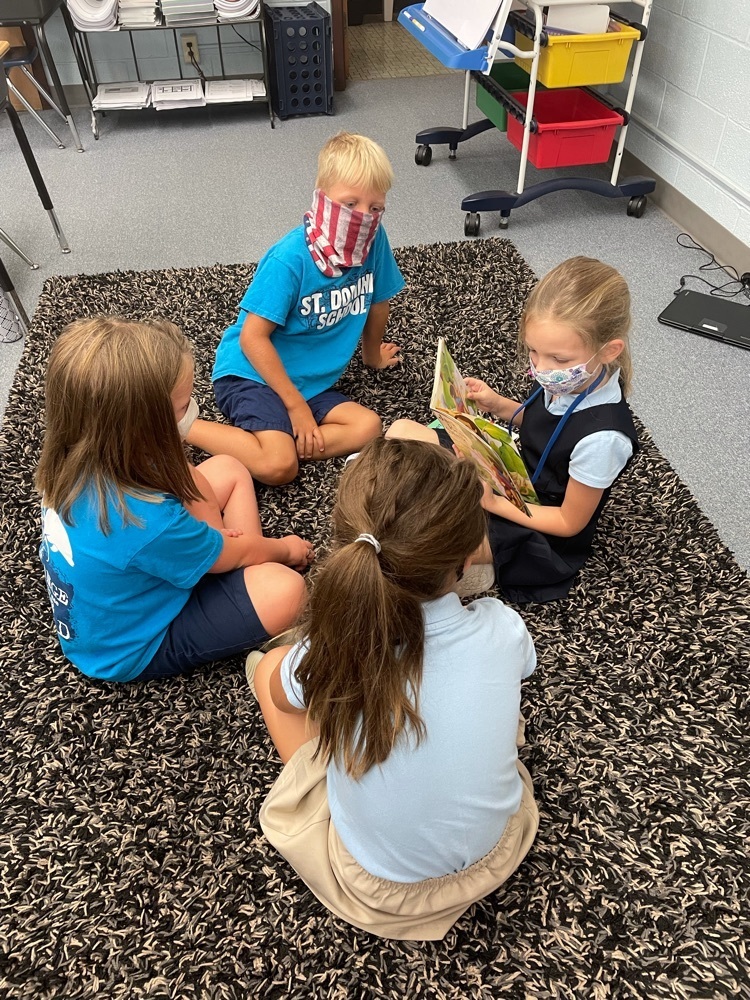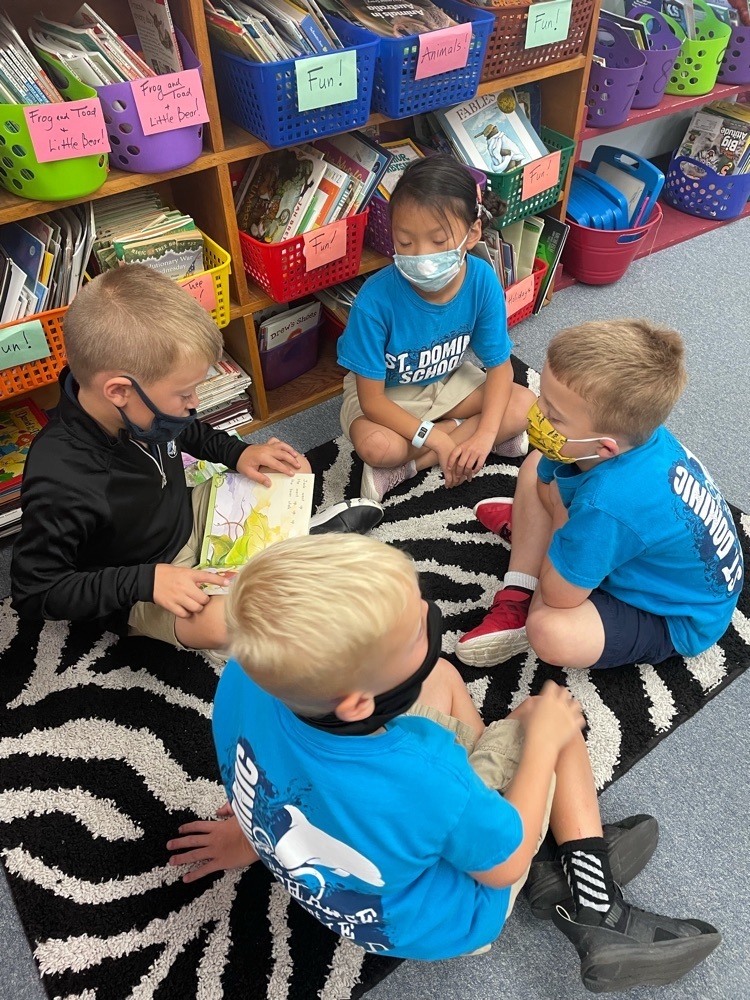 Join us for Mighty Machine Night Thursday September 16th from 5-7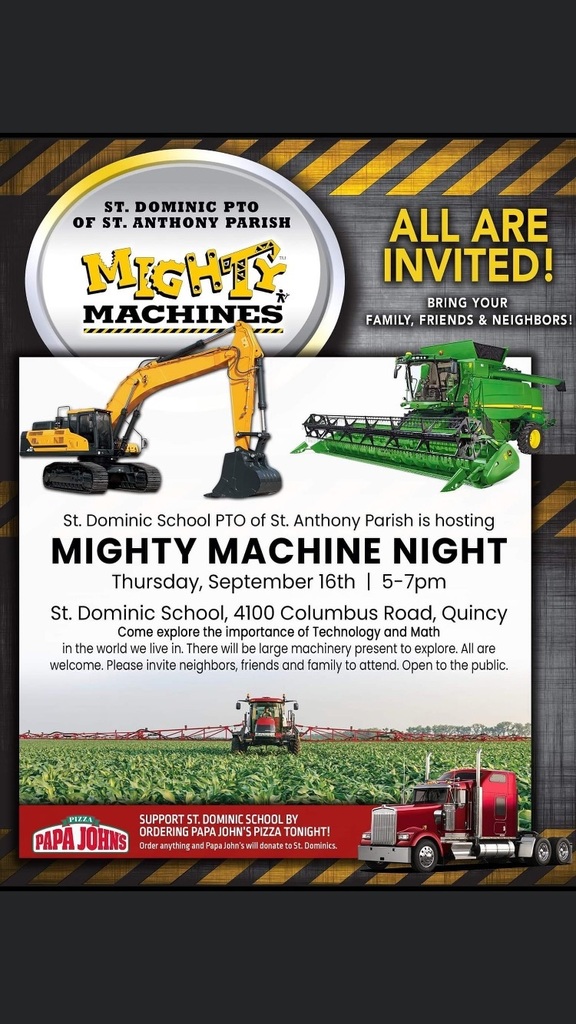 Enjoying our extra recess party for good classroom behavior! Way to go Third Graders!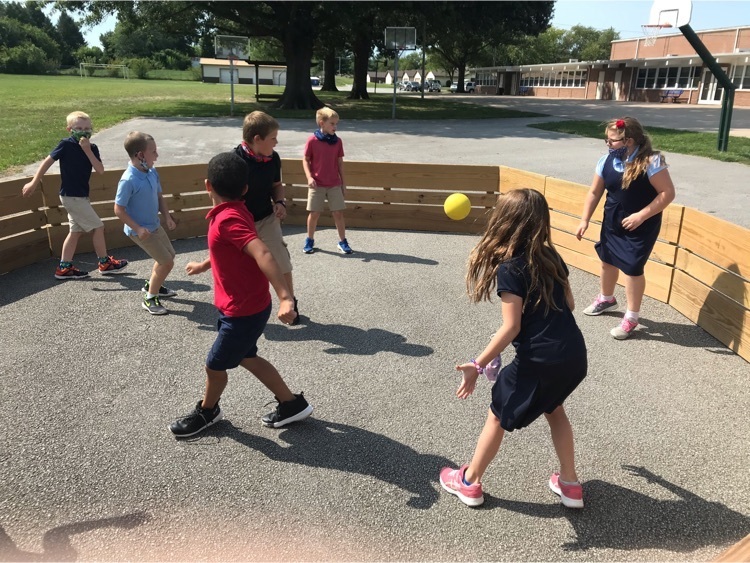 6-8th grade started their exploratory arts classes today. Art, domestic science, Spanish, and astronomy are offered this quarter. Thank you to all our volunteers!!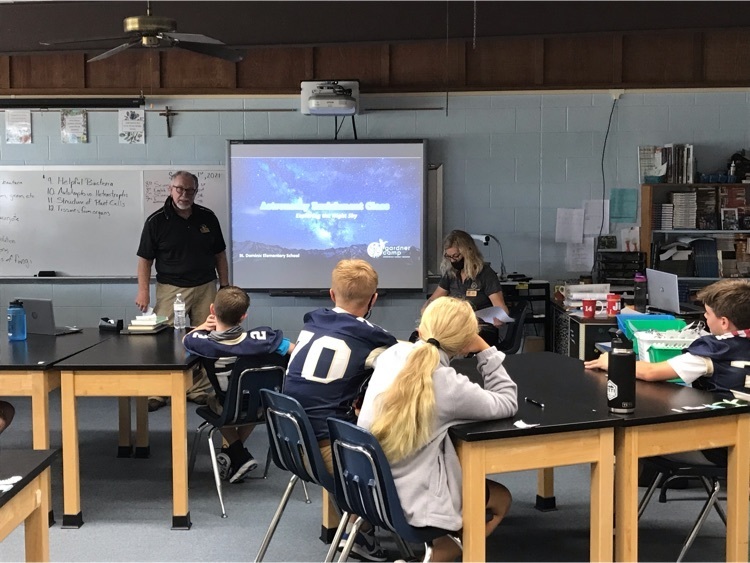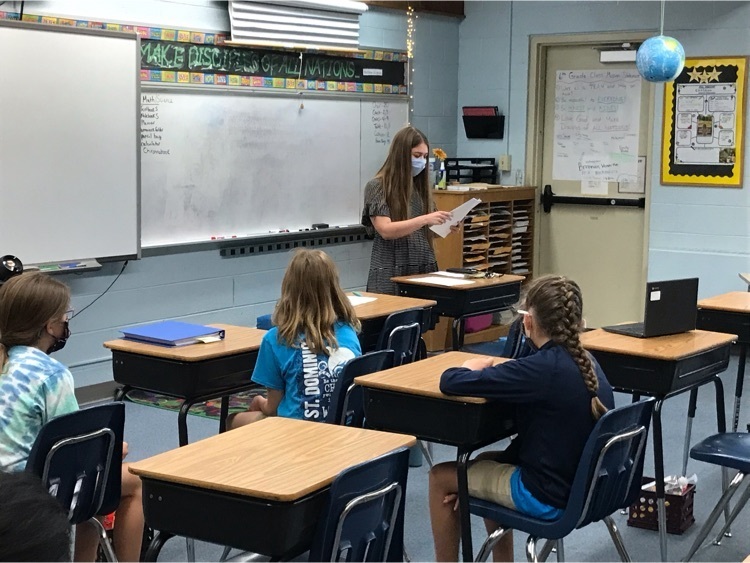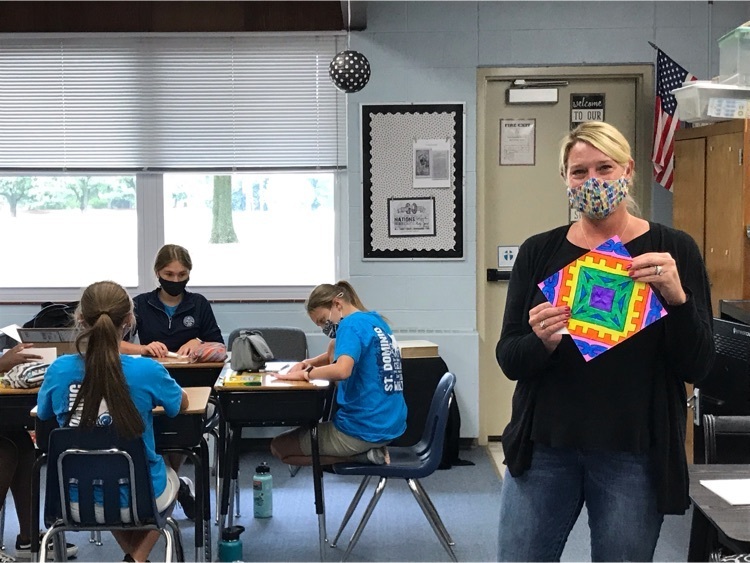 Did you know?...

PreK and 4th grade buddies made cards for shut ins and QND alumni to share God's love.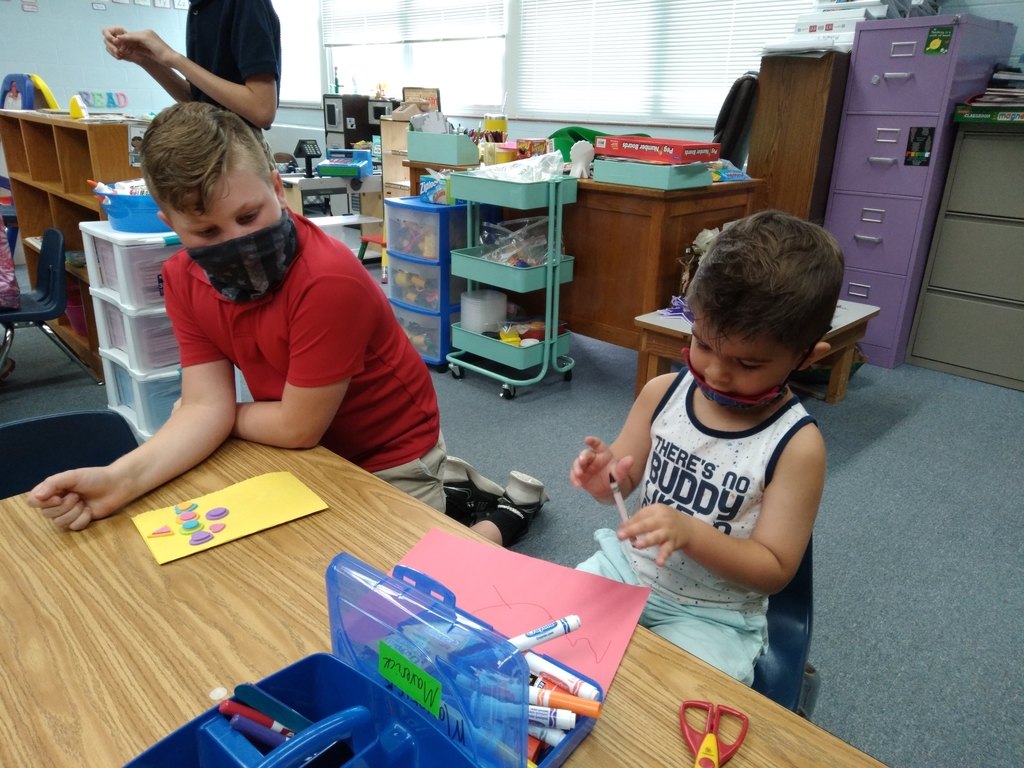 8th grade has a new student. Thank you to the Optimist Club of Quincy for their generosity!!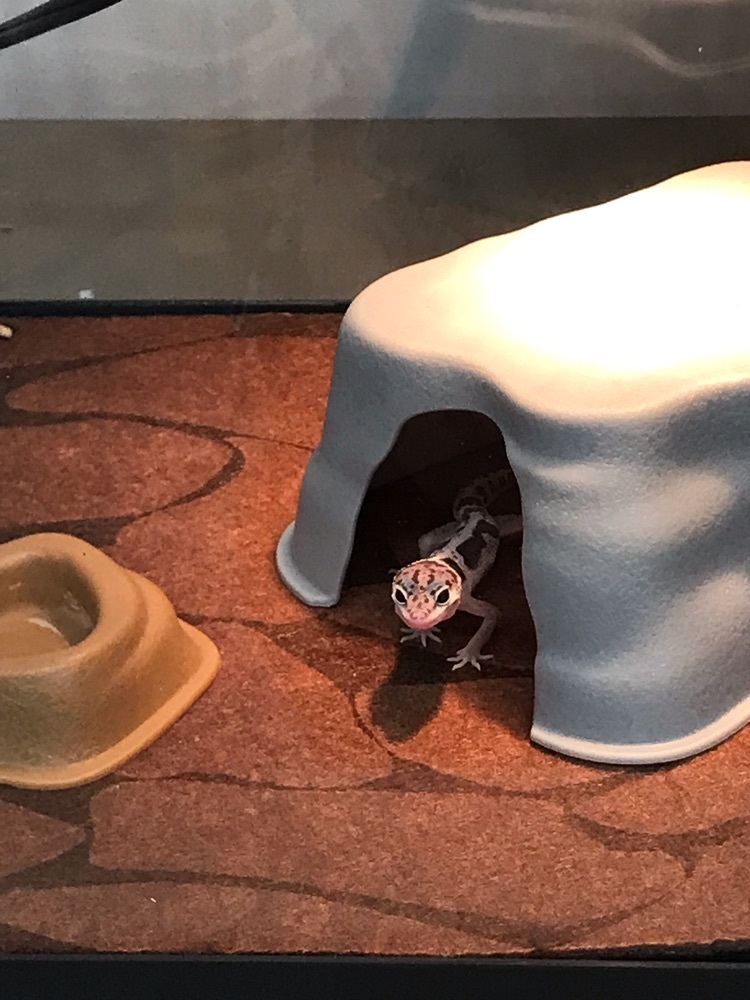 We are packing our suitcases to go out to all the nations!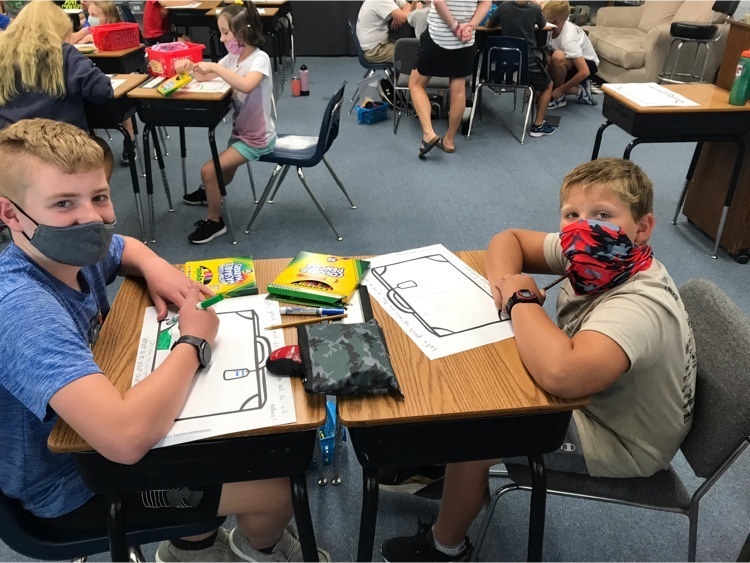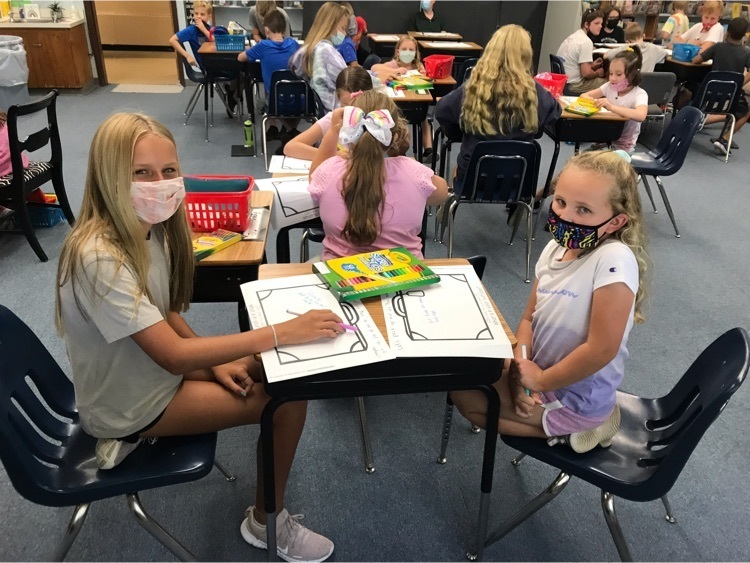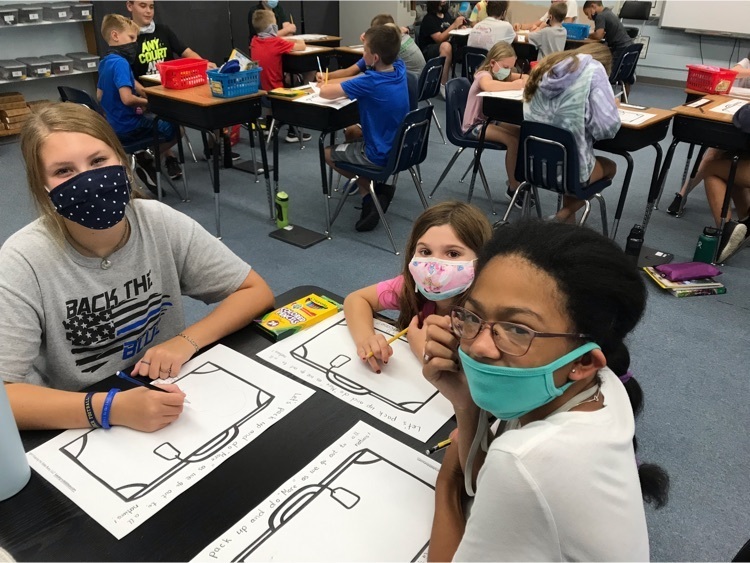 Reading is fun!! ❤️💕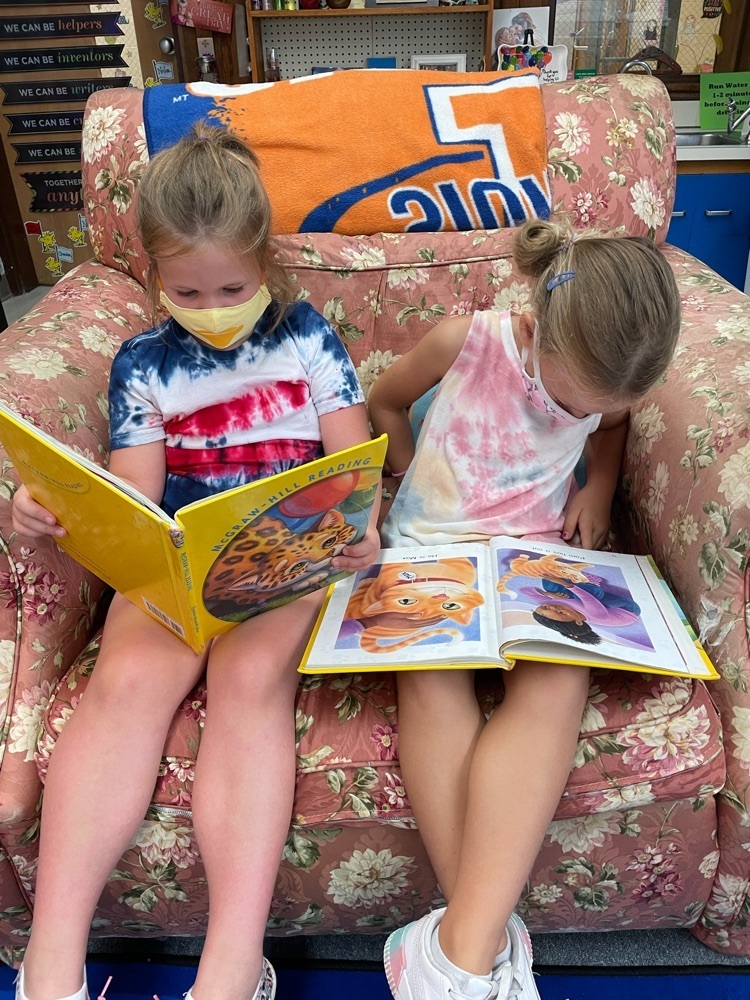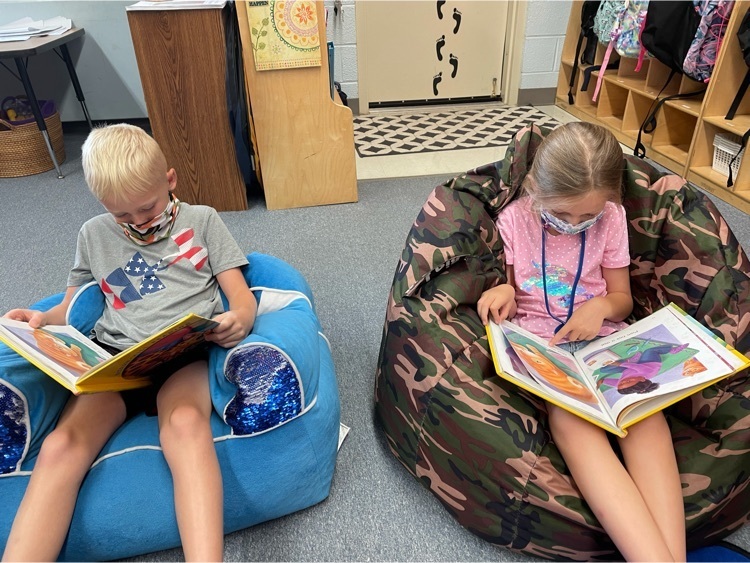 Our 1st graders love books!! ❤️❤️