Picnic fun!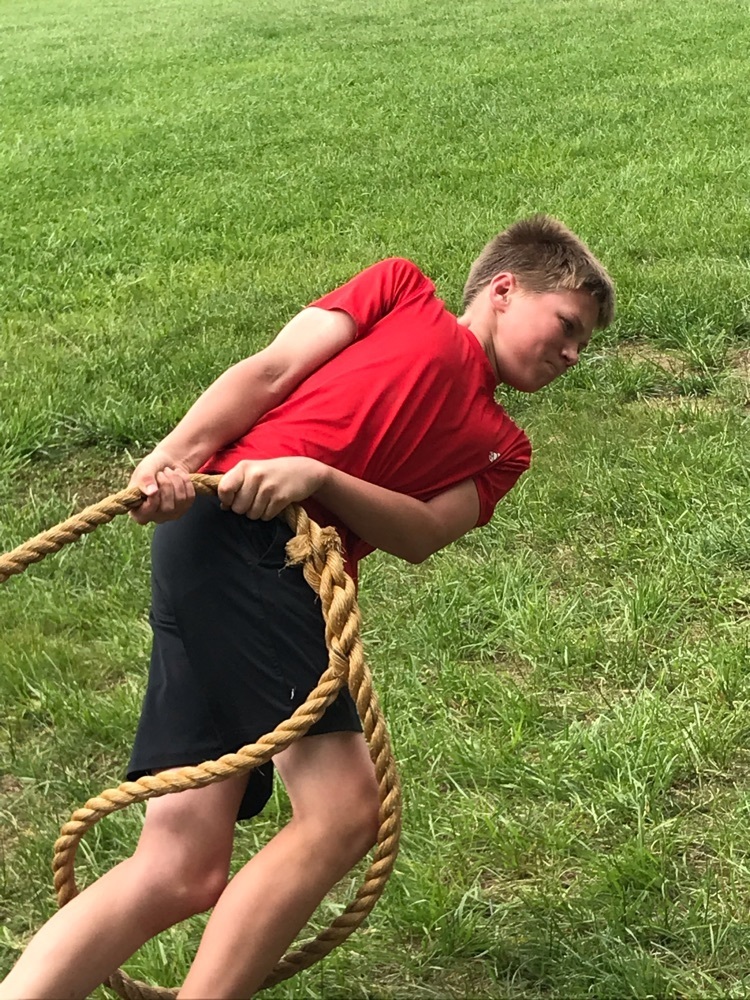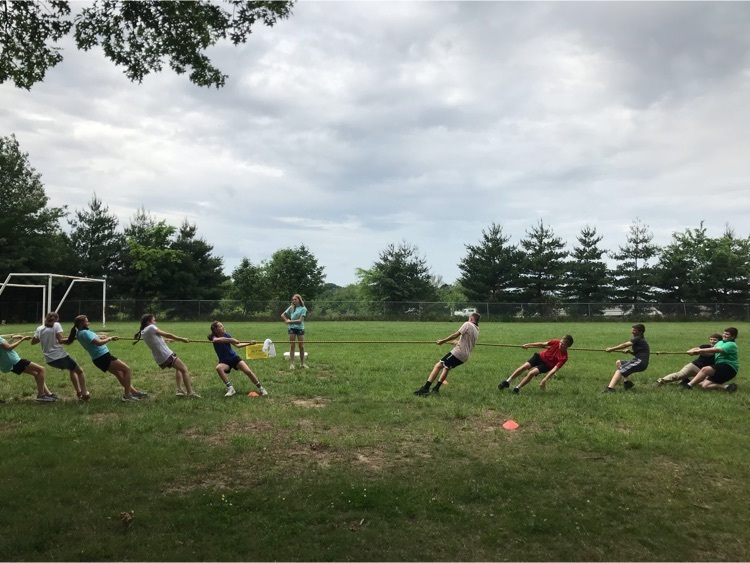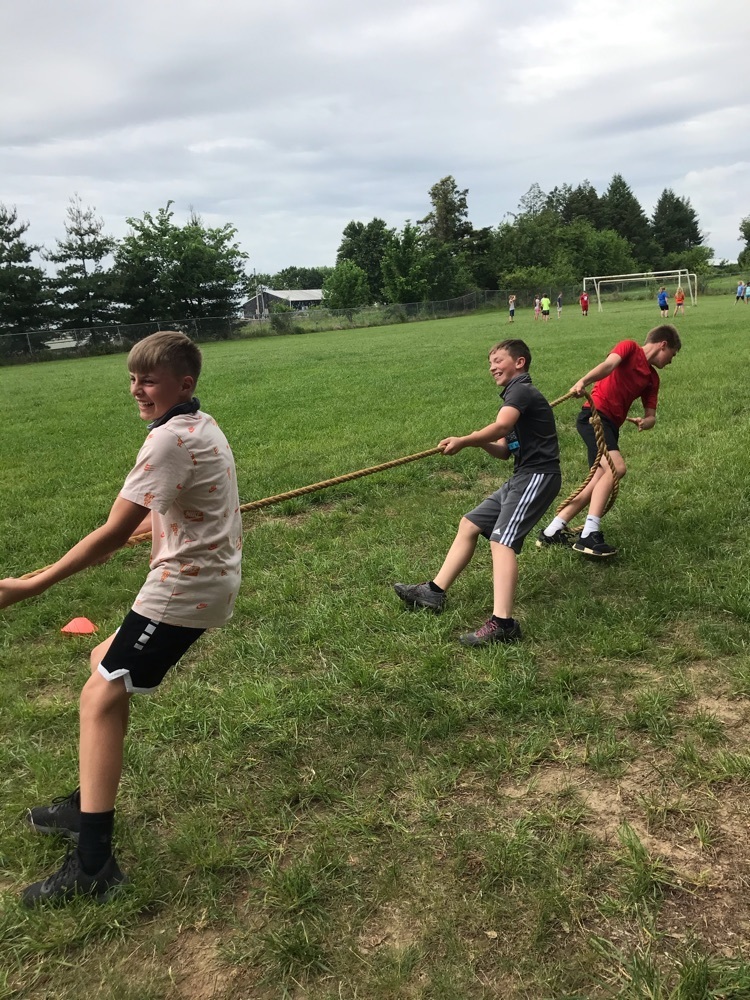 1st grade!!! Cleaning our desks with shaving cream!! ❤️❤️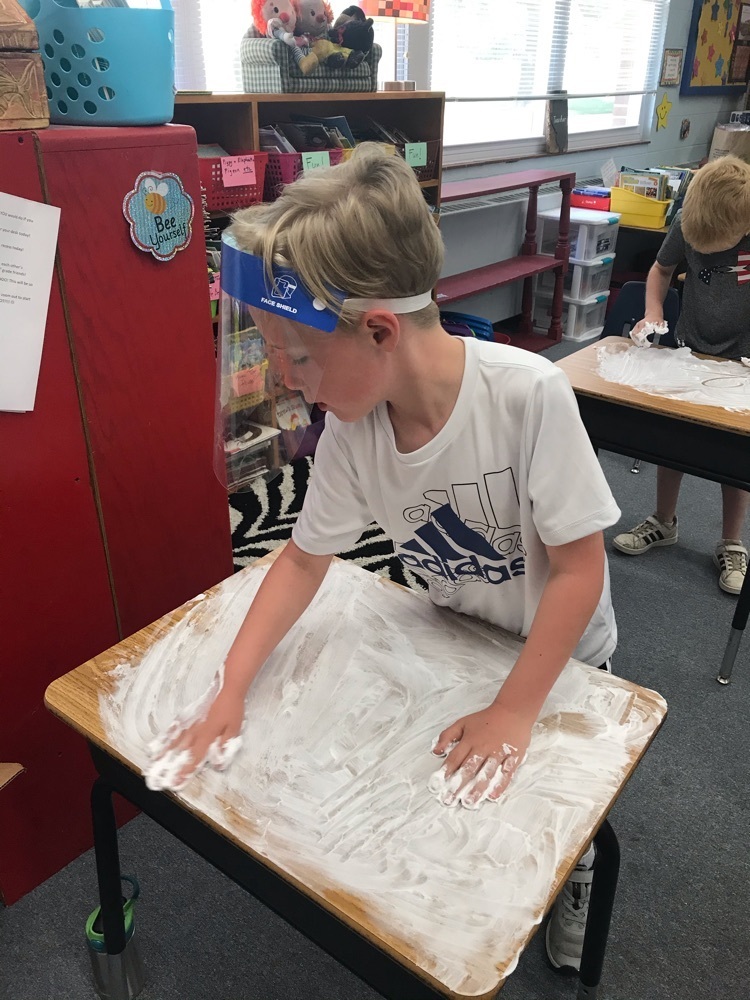 May 24, 2021

Pentecost Sunday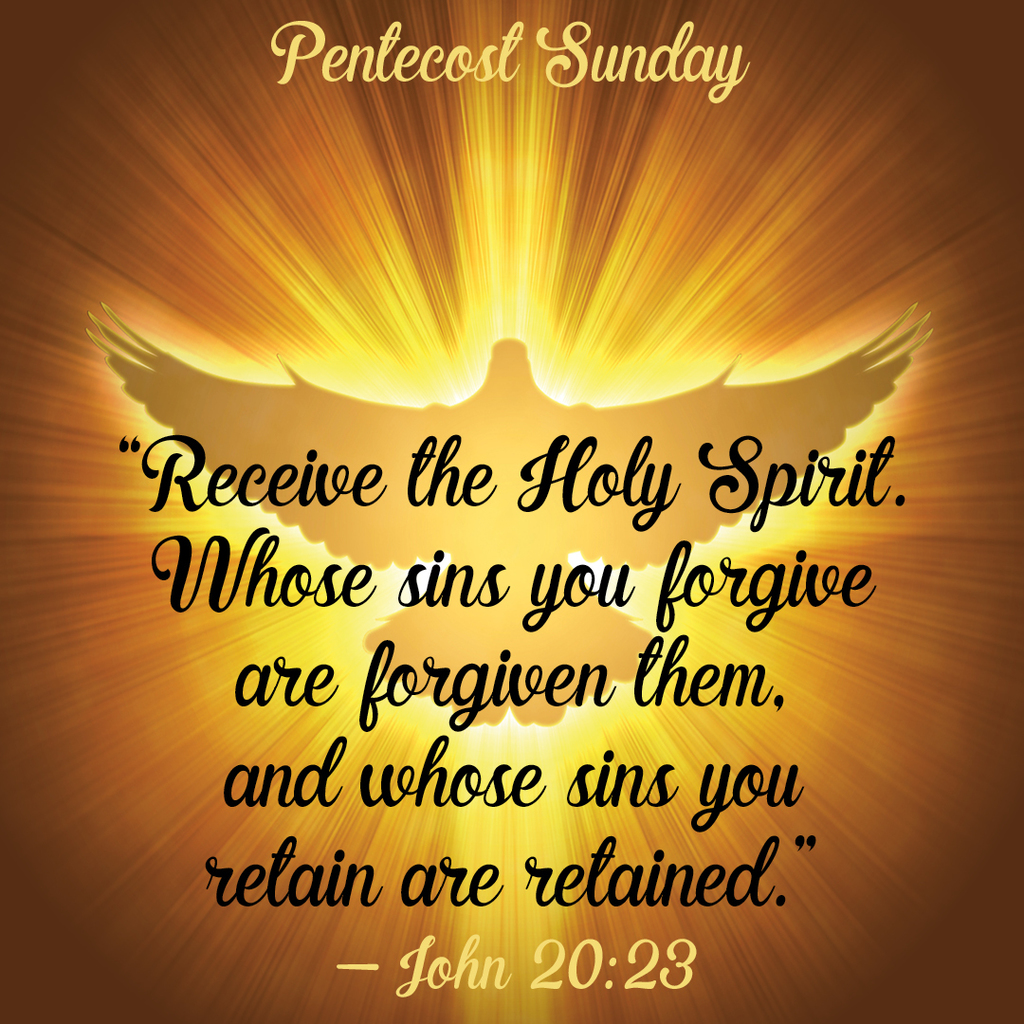 Measuring the surface area of our skin

Mapping out our brains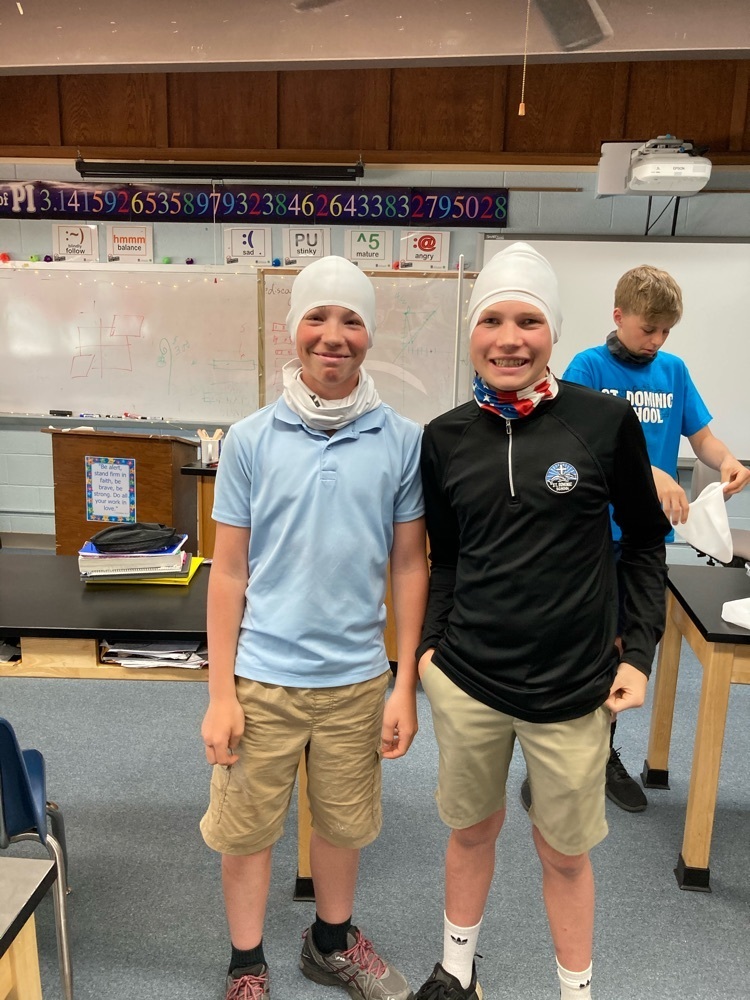 4th grade trip to Mark Twain Cave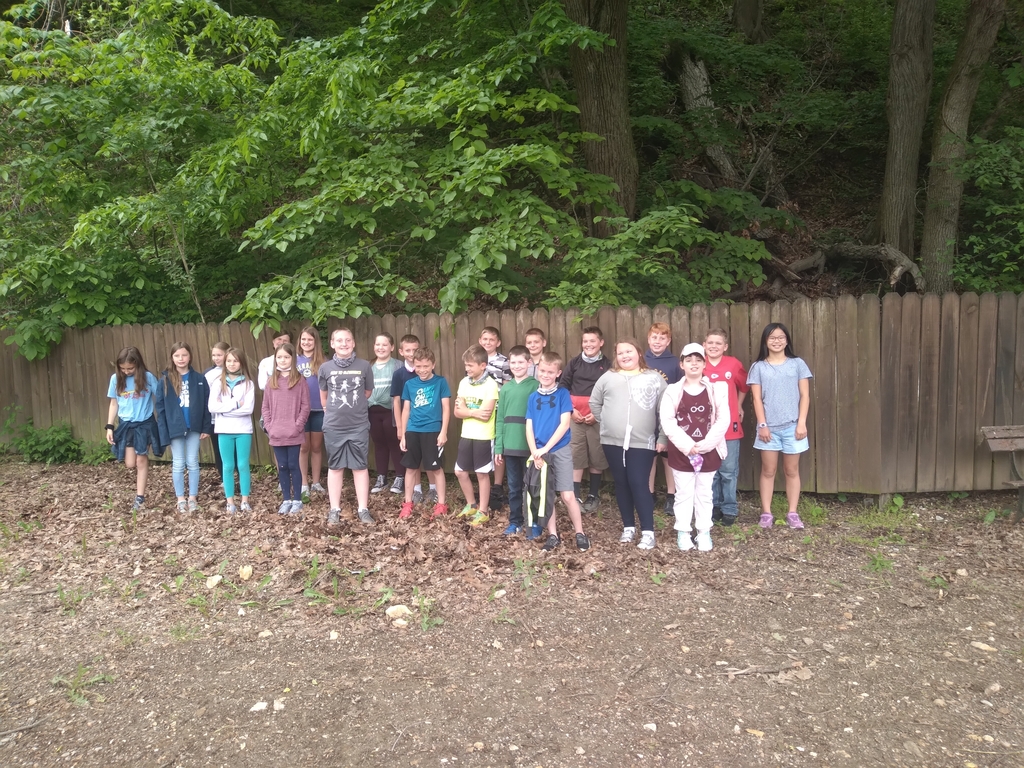 4th grade trip to Mark Twain Cave

St. Bernardine of Siena Feast Day

Congratulations to the 8th grade class of 2021 on their graduation last night! We are so proud of you! Also, congratulations to Mrs. Richmiller on her upcoming retirement. We are very thankful for your amazing dedication to our students and families. You are a blessing to our school and entire community!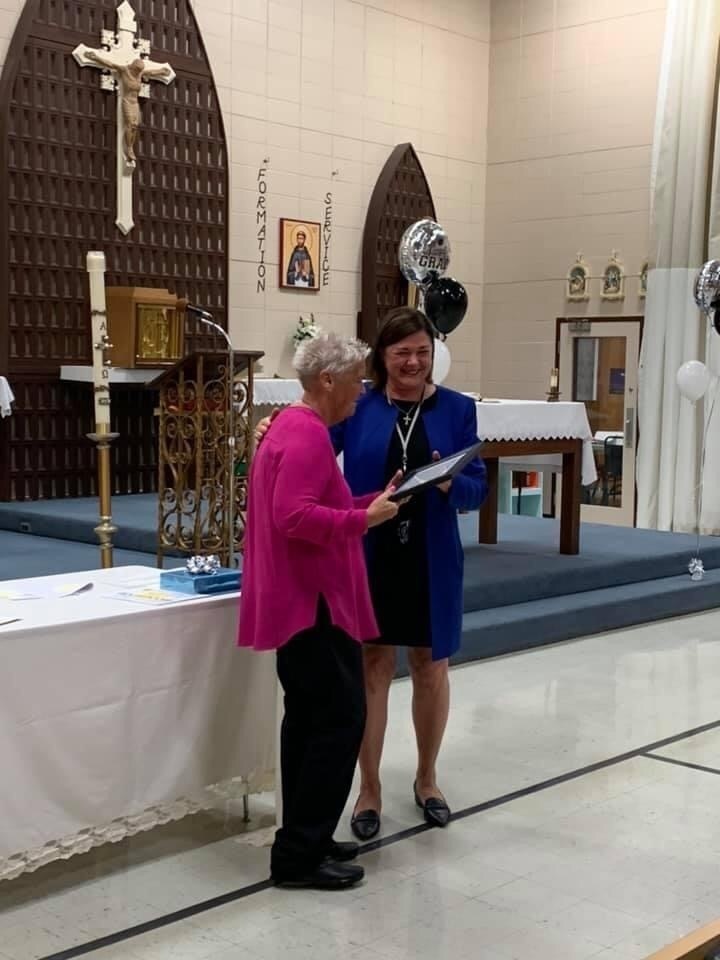 Sharing our finished pinball machines with 4th grade!

May 16, 2021

May 15, 2021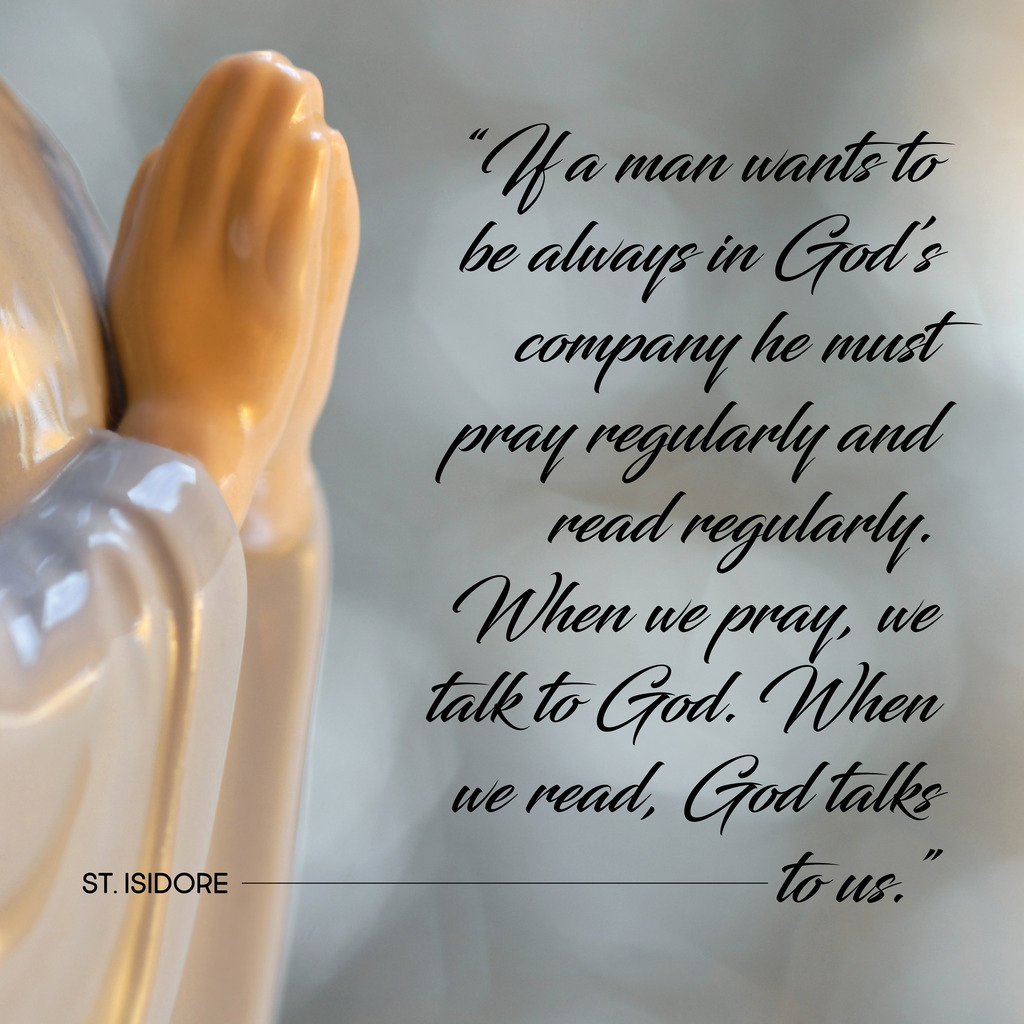 Found Object Robot building today, story writing next week starring our Fobots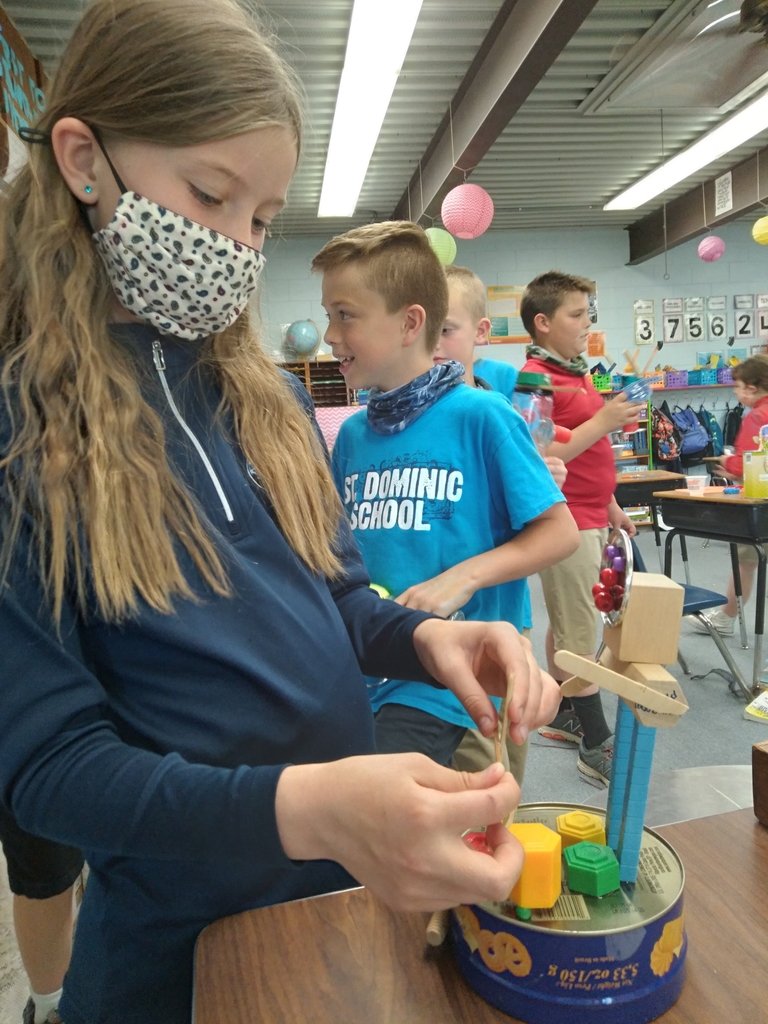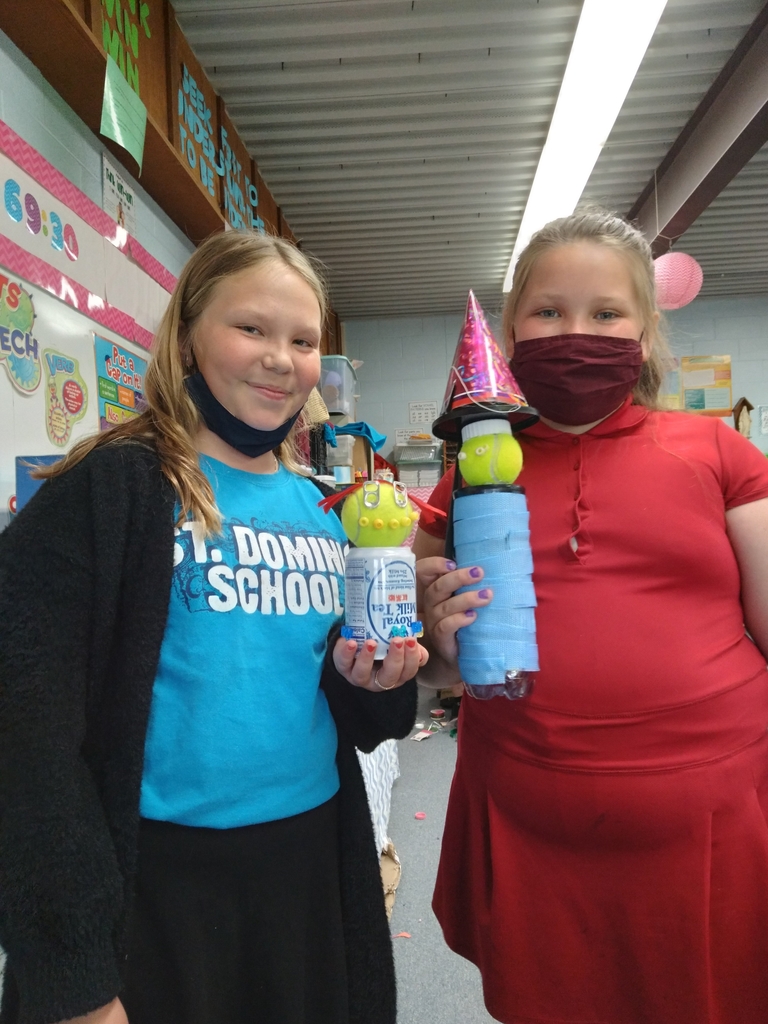 More future engineers!!! Such a creative class! So lucky to have them as students!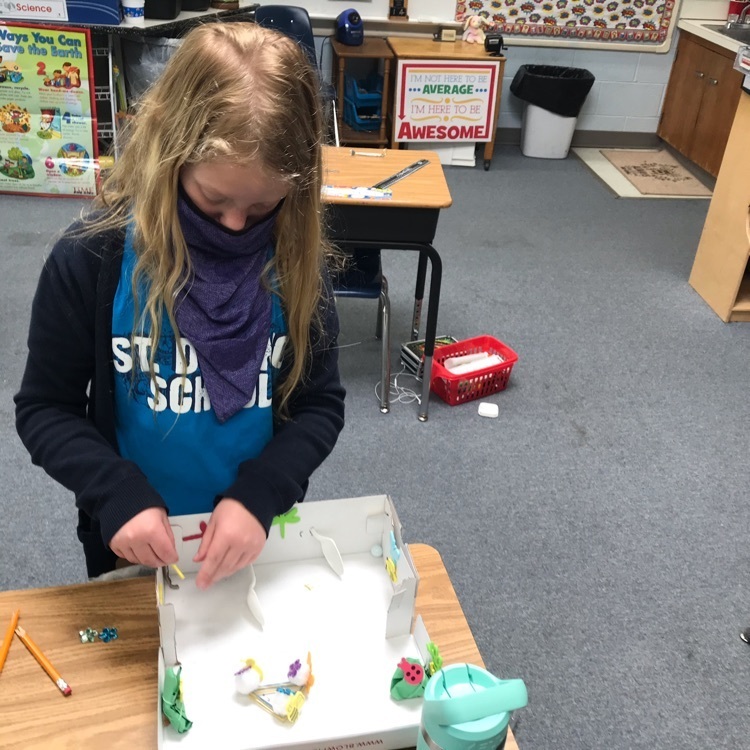 Making pinball machines!! Future engineers!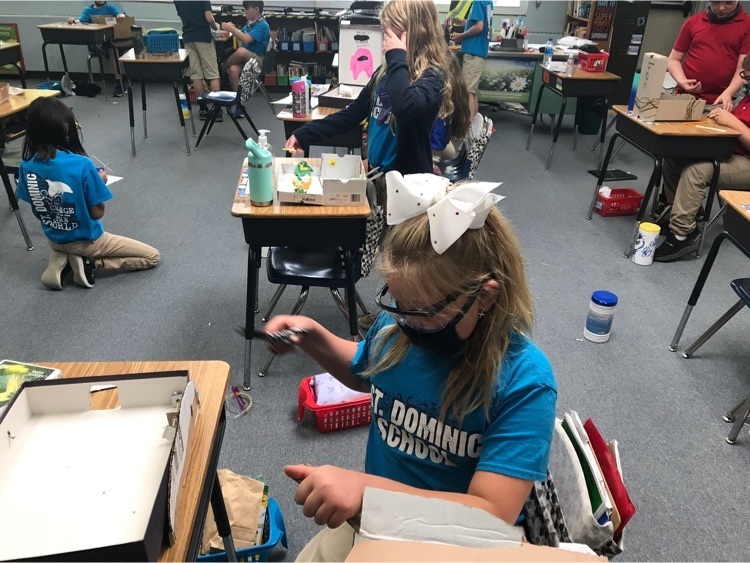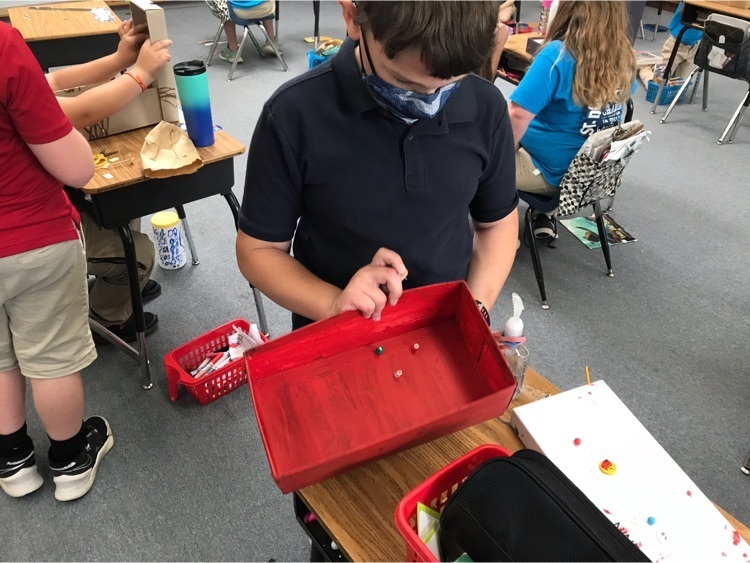 Best Day Ever!! Per Show and Tell! 1st Grade Rules! 🌹🌺🥰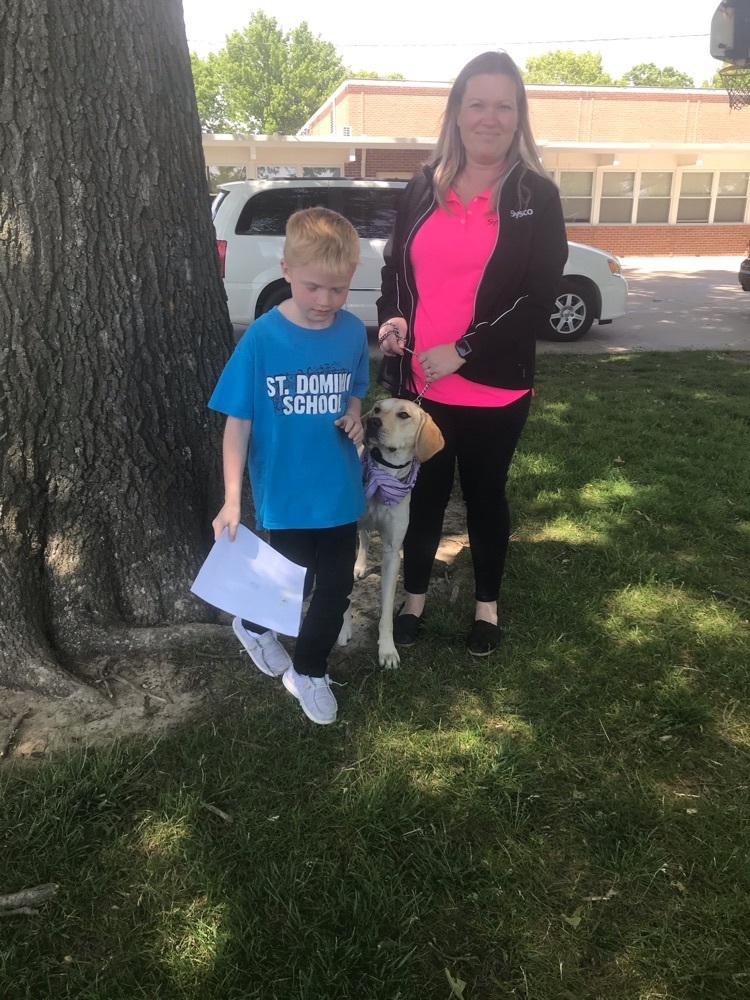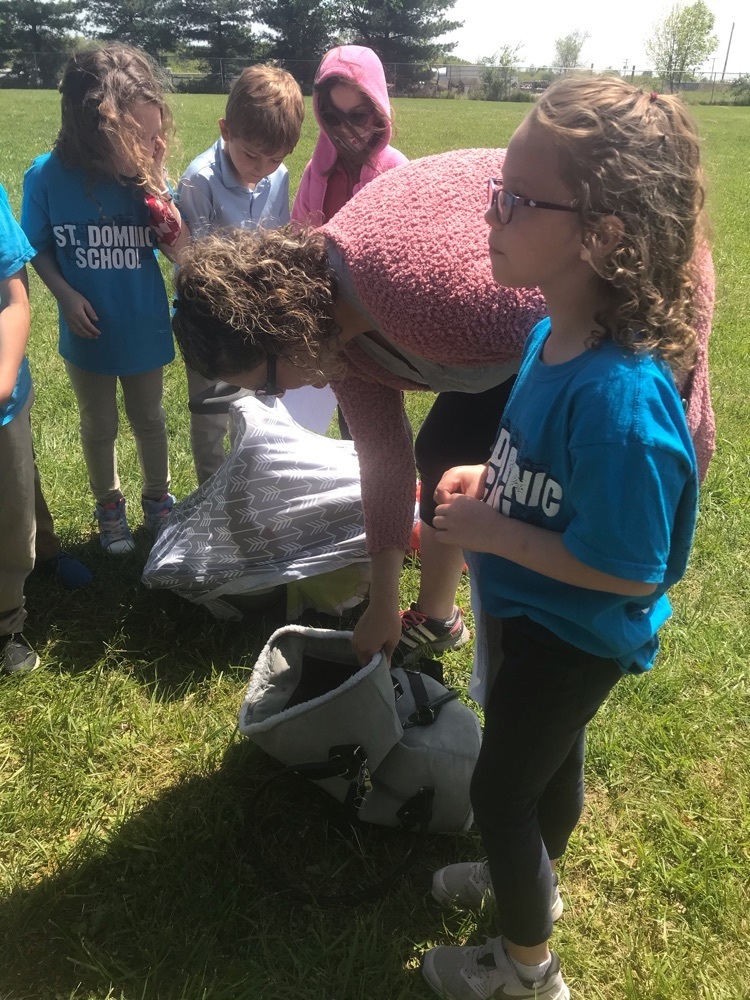 Pet Show and Tell was a BLAST in 1st Grade Today! ❤️🥰👏🏻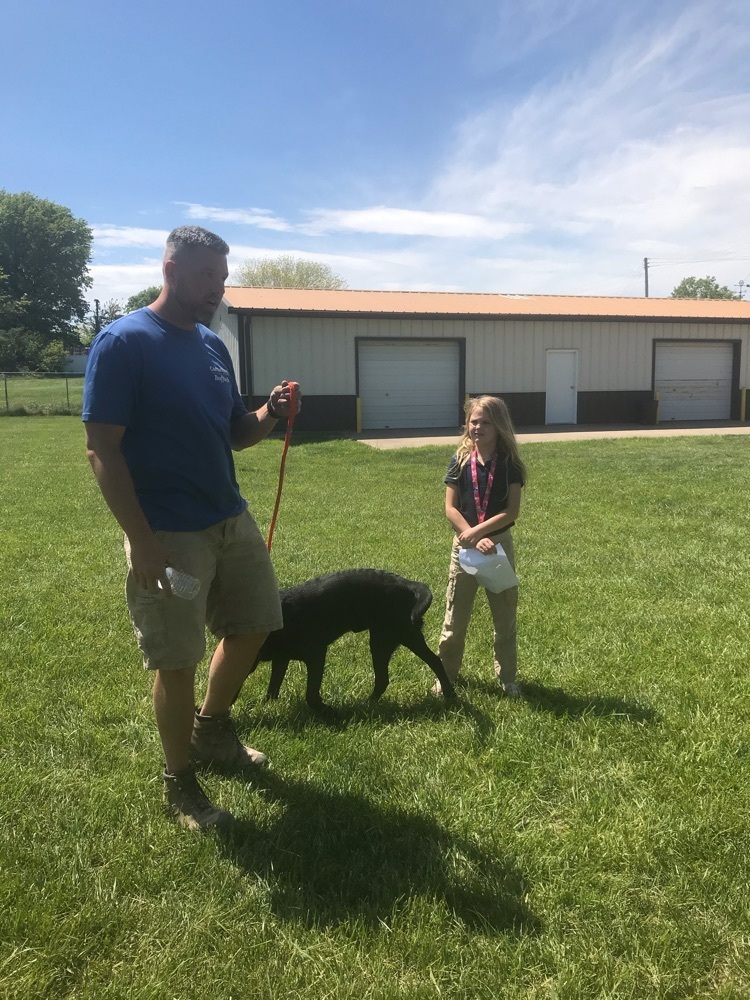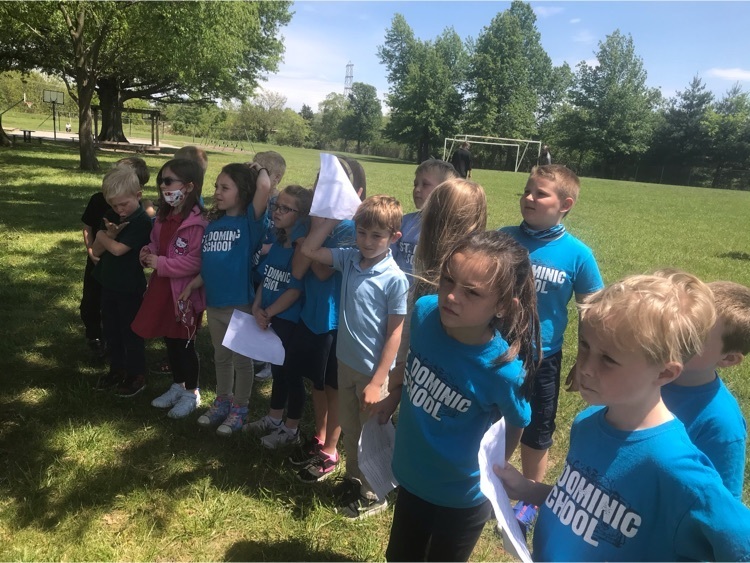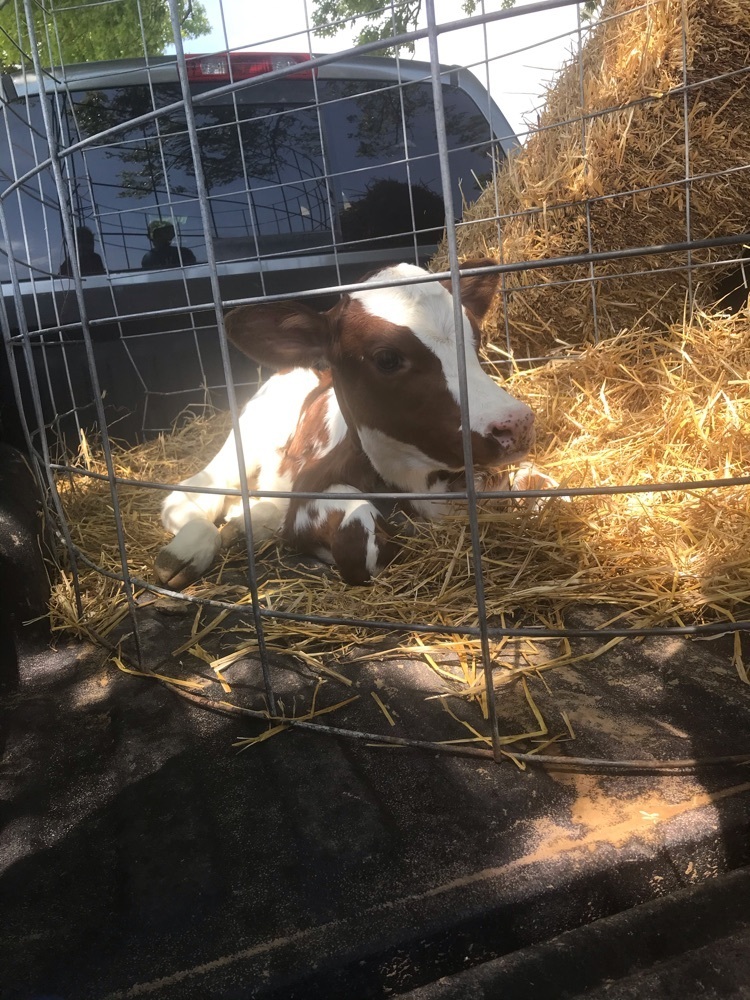 May 13, 2021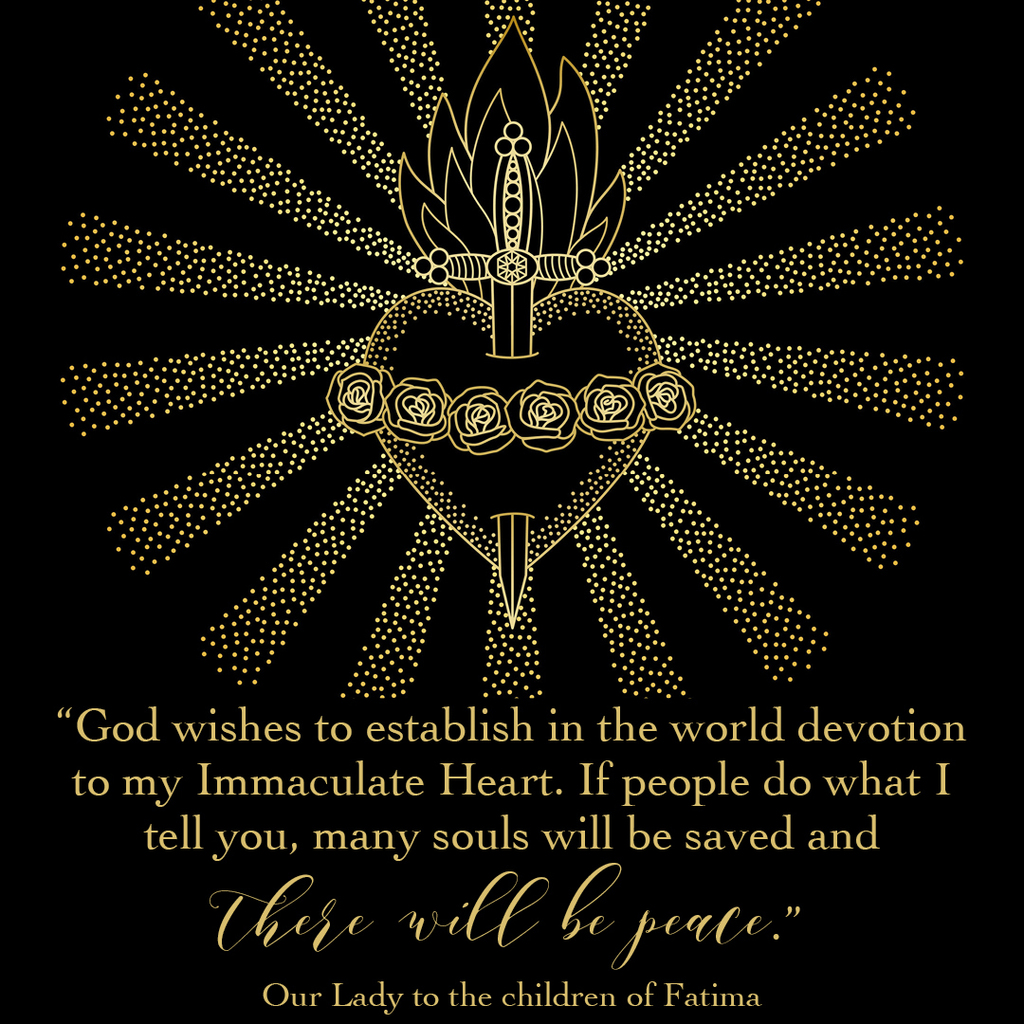 The Kindergarten Holy Moments Mass will take place this Saturday, May 15 at 6:30pm. Please come join us!