Teacher Trivia Answers!!! Hope you enjoyed some pizza and had a good time learning about the teachers. Thanks for playing along!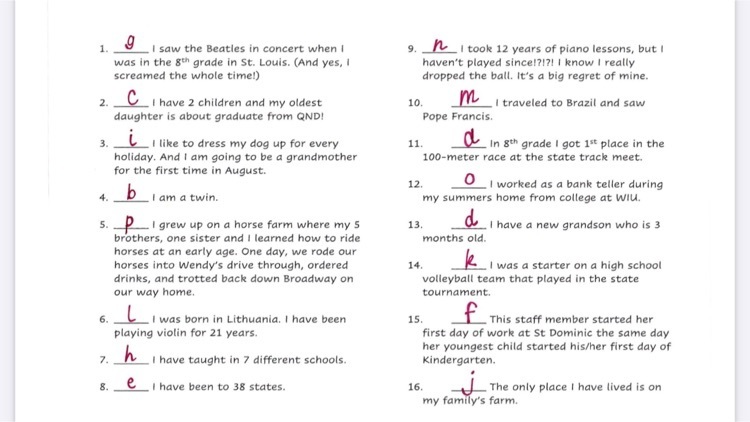 Family Fun with Teacher Trivia!!! Be sure to get your Papa Johns Pizza and enjoy some fun facts about the teachers tonight. The answers will be up at 7pm. Good Luck!!!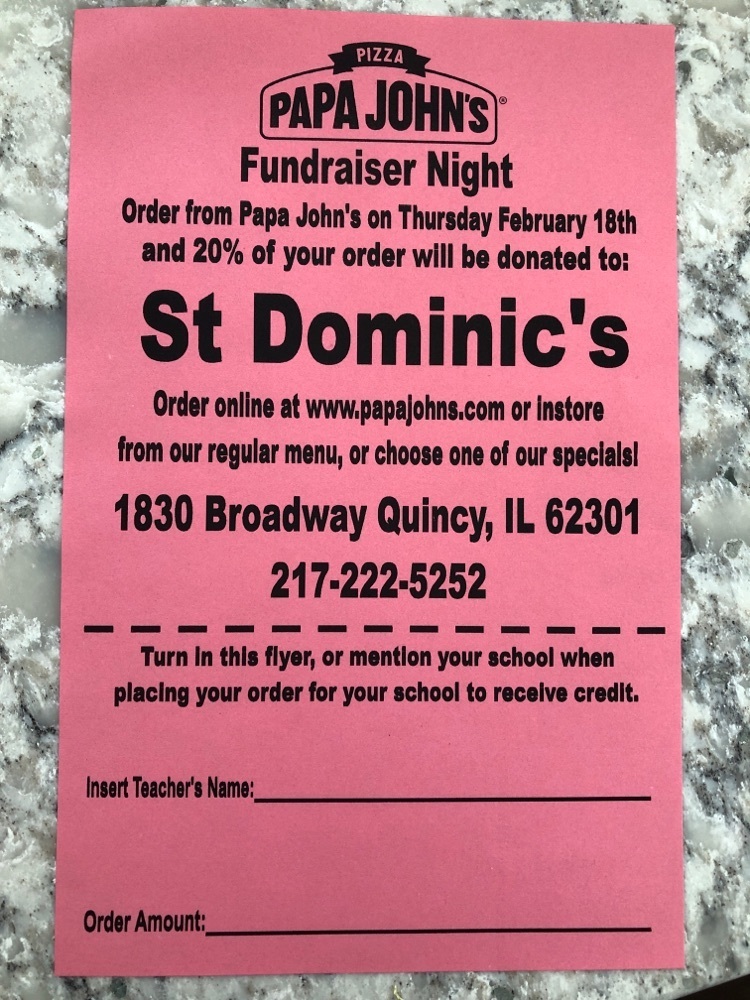 The 2nd grade Holy Moments Mass will take place this Saturday, February 20th at 6:30pm.

Ash Wednesday 2021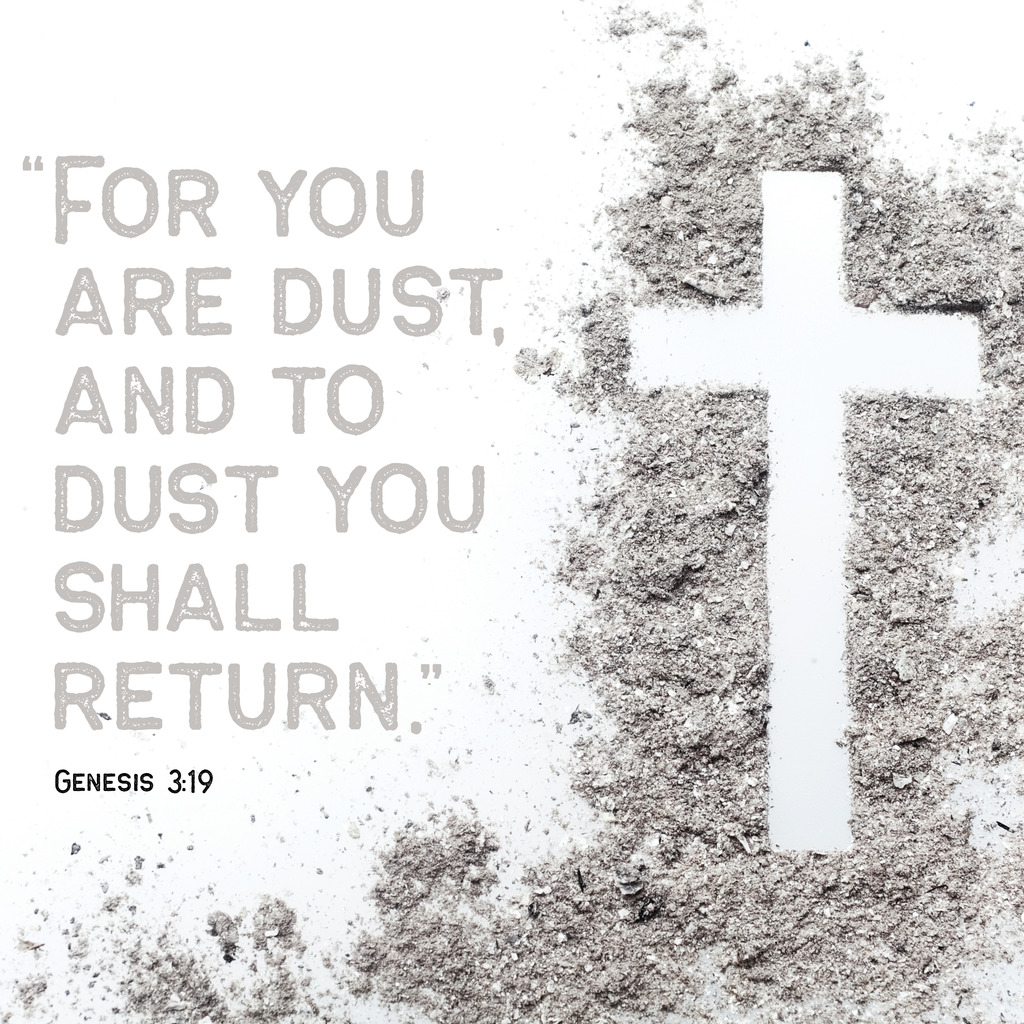 St. Dominic School is canceled for Tuesday, February 16, 2021, due to inclement winter weather.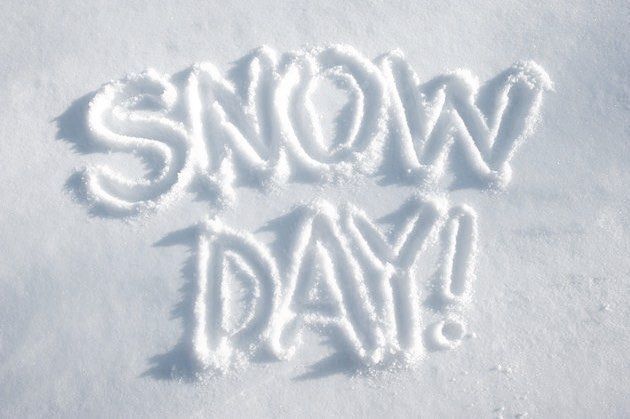 Do everything for the glory of God

8th grade QND visit

More...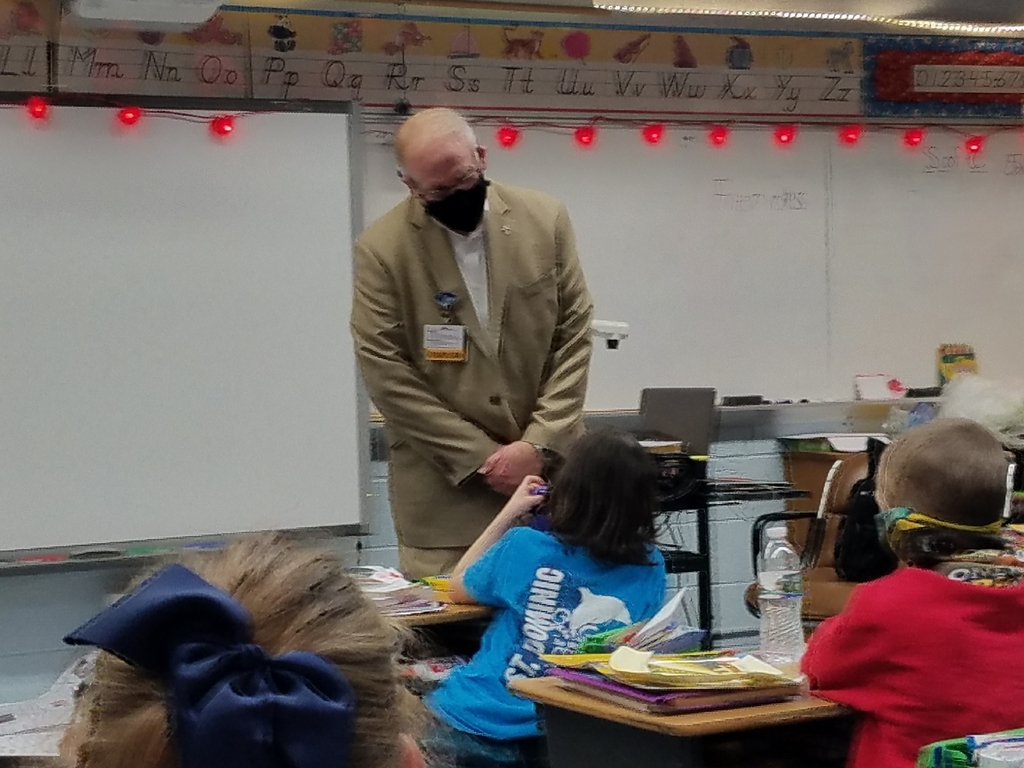 Catholic schools week!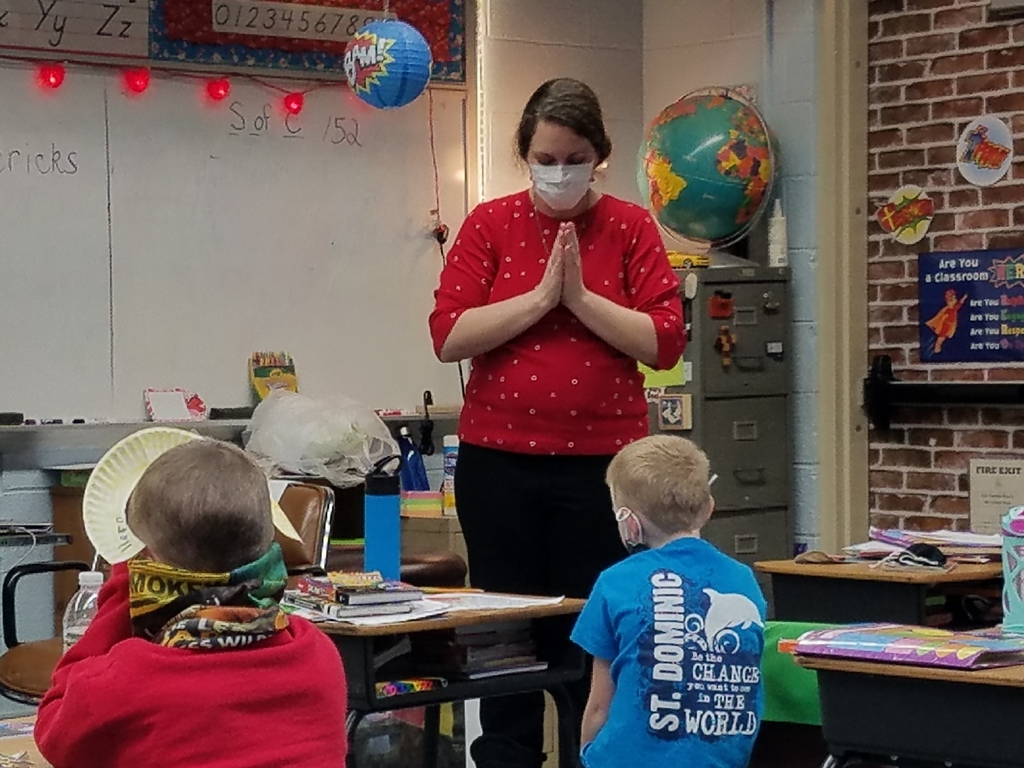 We are having class with our remote teacher today while she can see, hear, and teach all our students who are attending in person and remotely today. Each student is using technology to practice their coding knowledge.

From Our Lady of Lourdes to St. Bernadette

Second Grade Teaches Us About Holy Hero - Saint Bernadette of Lourdes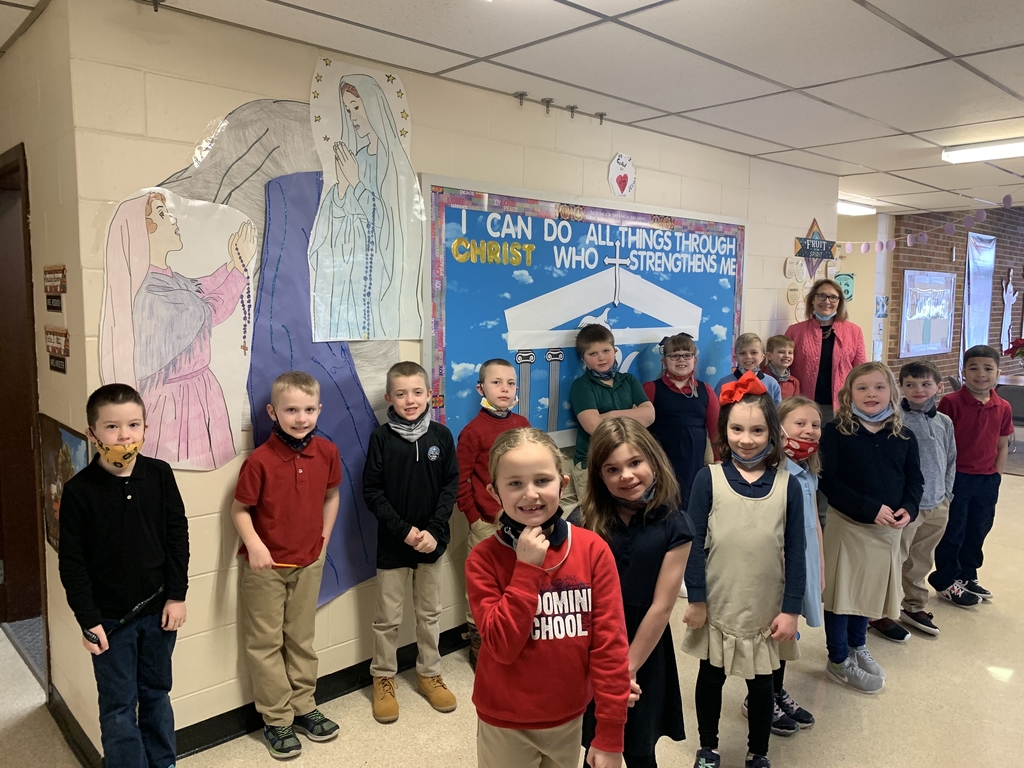 6th Grade Landforms👏👏👏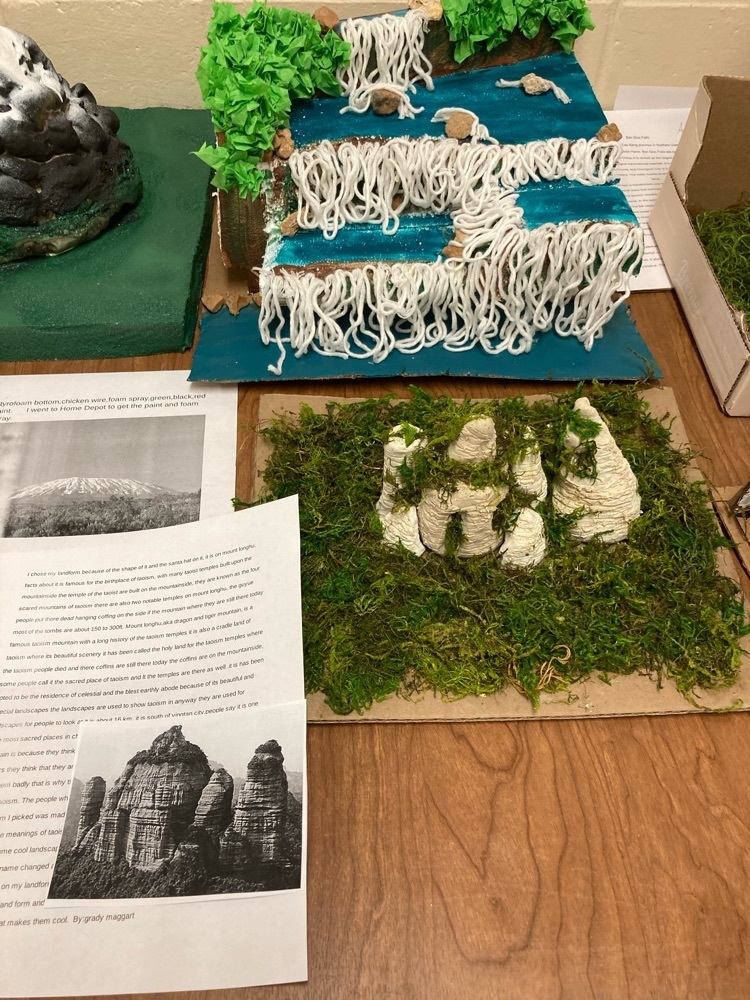 St. Dominic School is canceled for Monday, February 8, 2021, due to inclement weather.

Although I am free...

The 6th grade landforms are fantastic

We are learning together in so many new ways this year. Our school family can learn together in person, online, and both. Our students find ways to support each other in each format.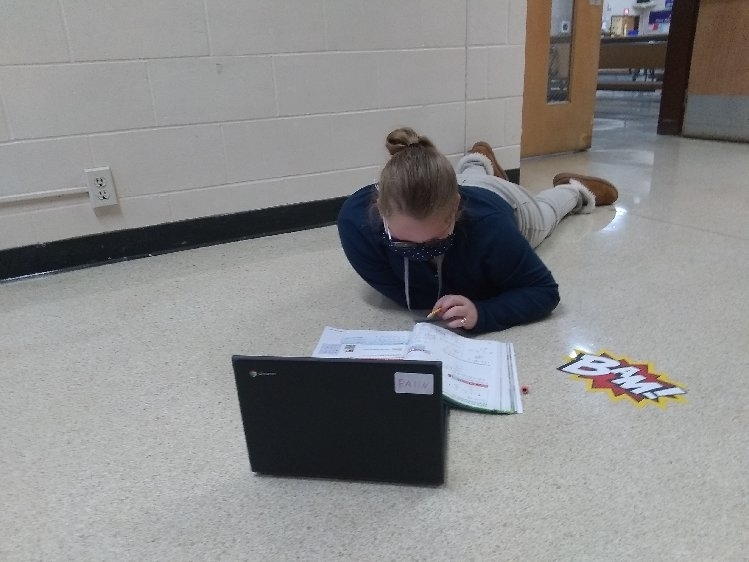 Packing the truck!
Our Halos are as unique as these sweet 1st Graders!! 🥰
My Heroes have glowing halos:)