Please enjoy a pizza tonight and help our wonderful school!!!! Bring your slip or give it to the driver filled out or show this picture!!!! Thank you so very much!!! ❤️💕❤️💕🌹🌹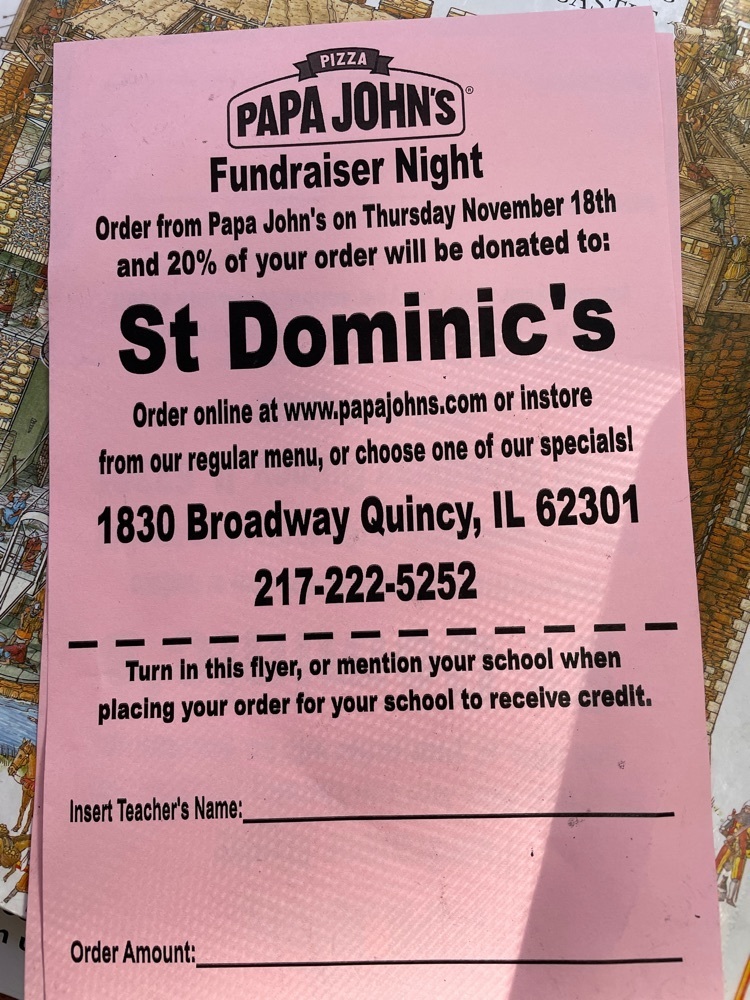 More Buddy pictures!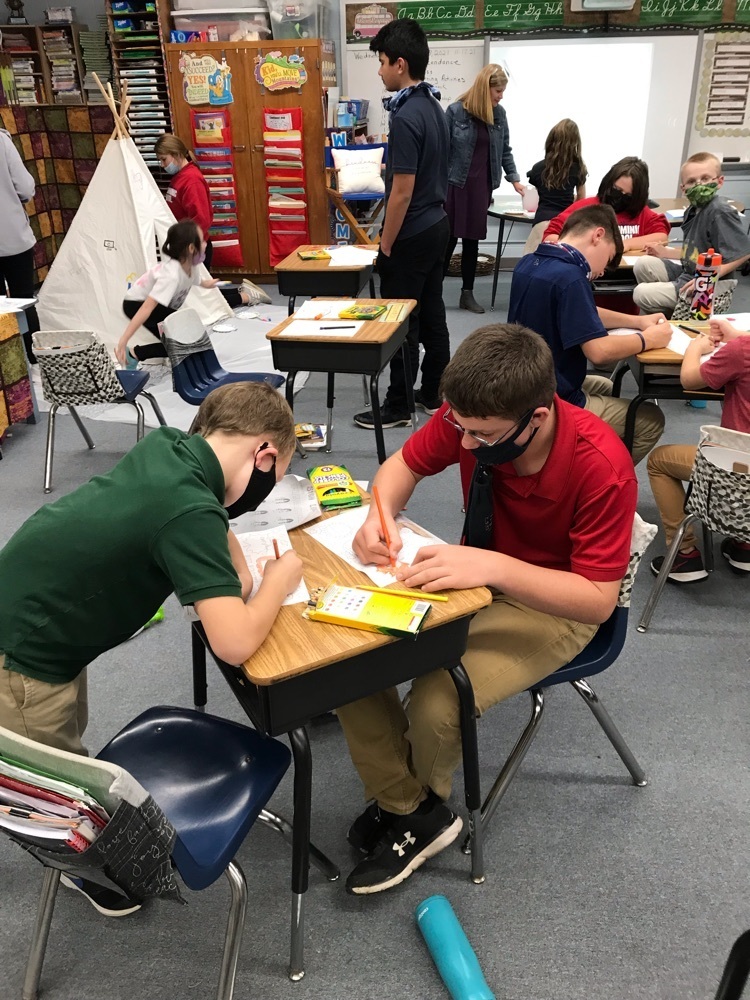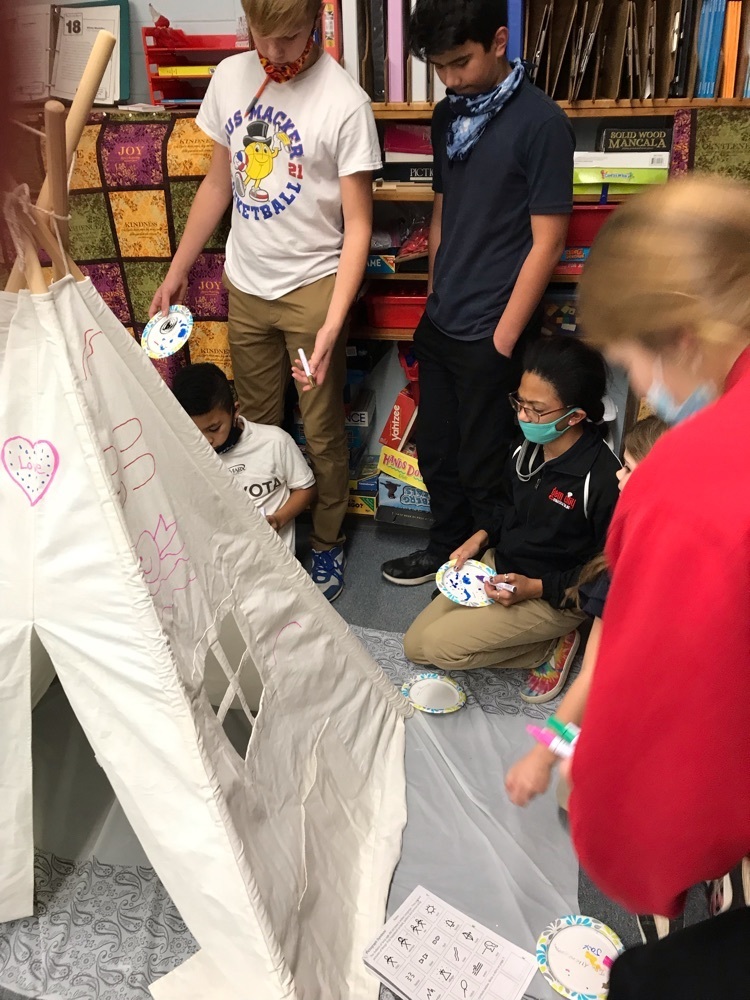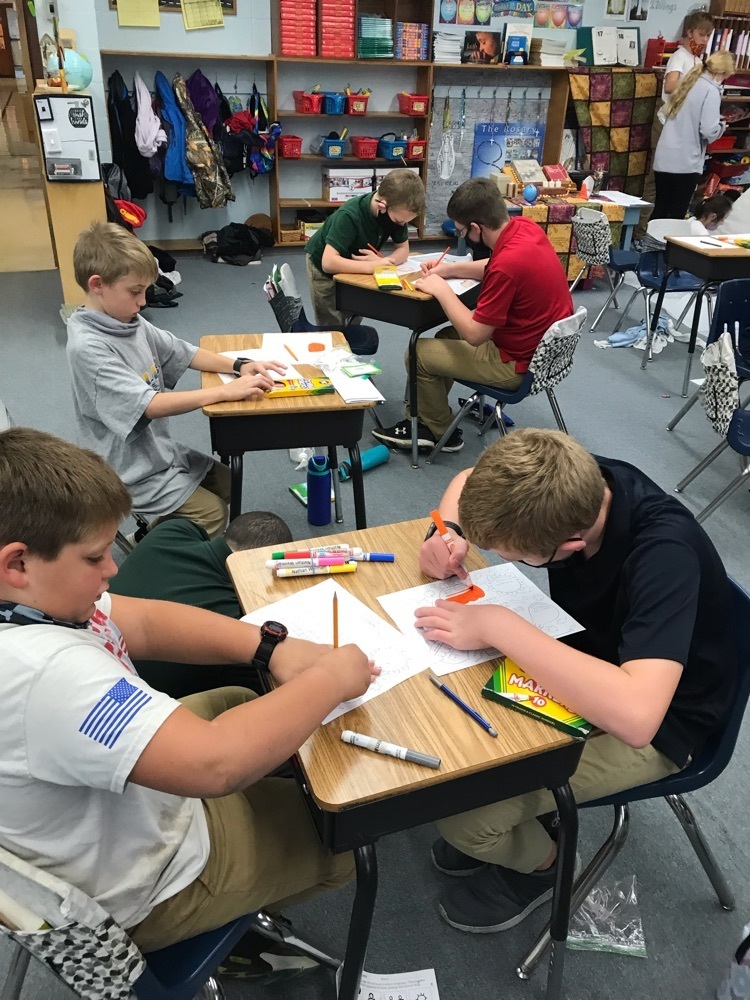 Our Thanksgiving teepee with our Buddies! How thankful I am for these wonderful students!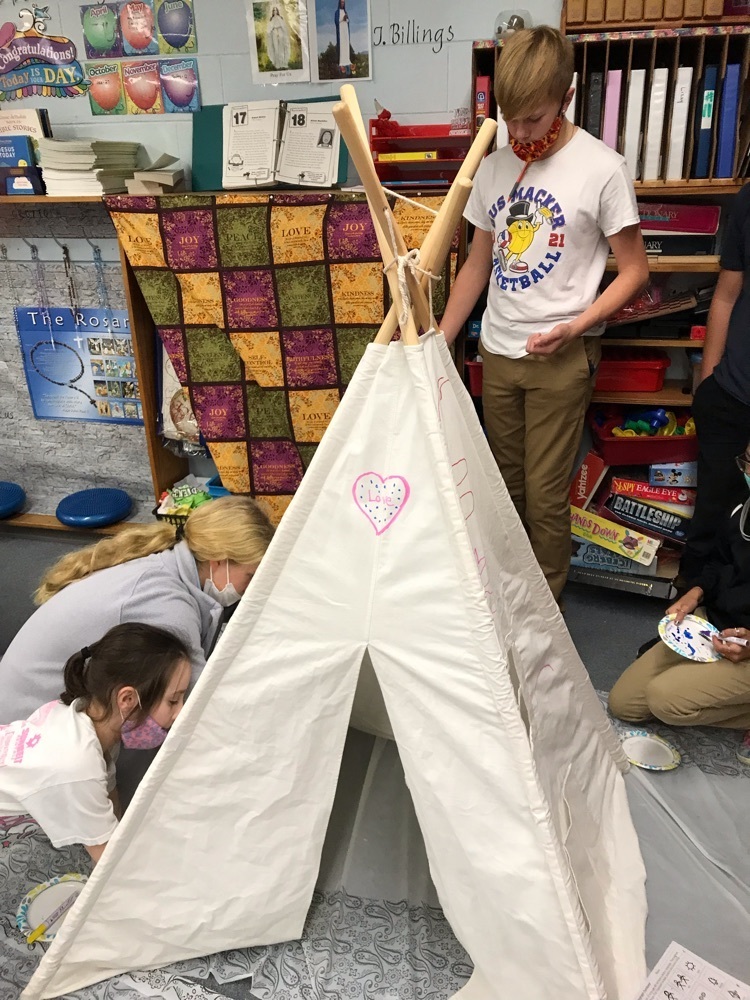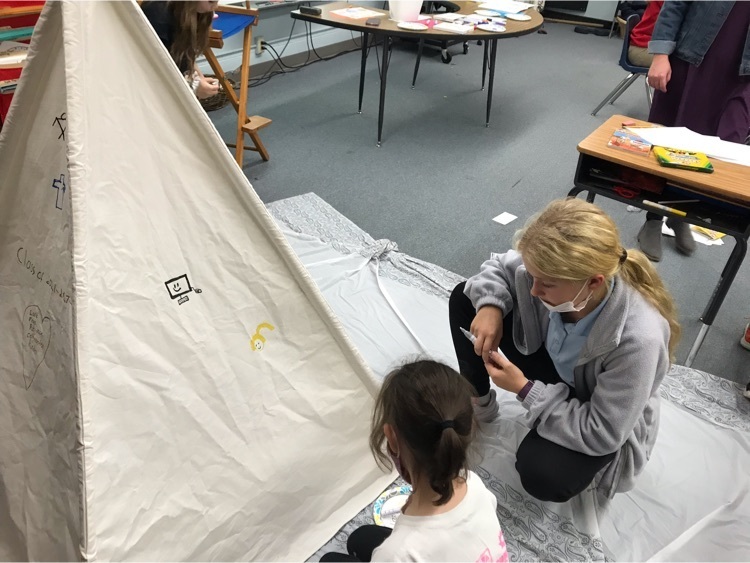 Mr. Rich Rakers shared his love of the rosary with us and we got to make special rosaries today. Mr. & Mrs. Rakers have dedicated over ten years to making and sharing rosaries all over the world through the missionaries.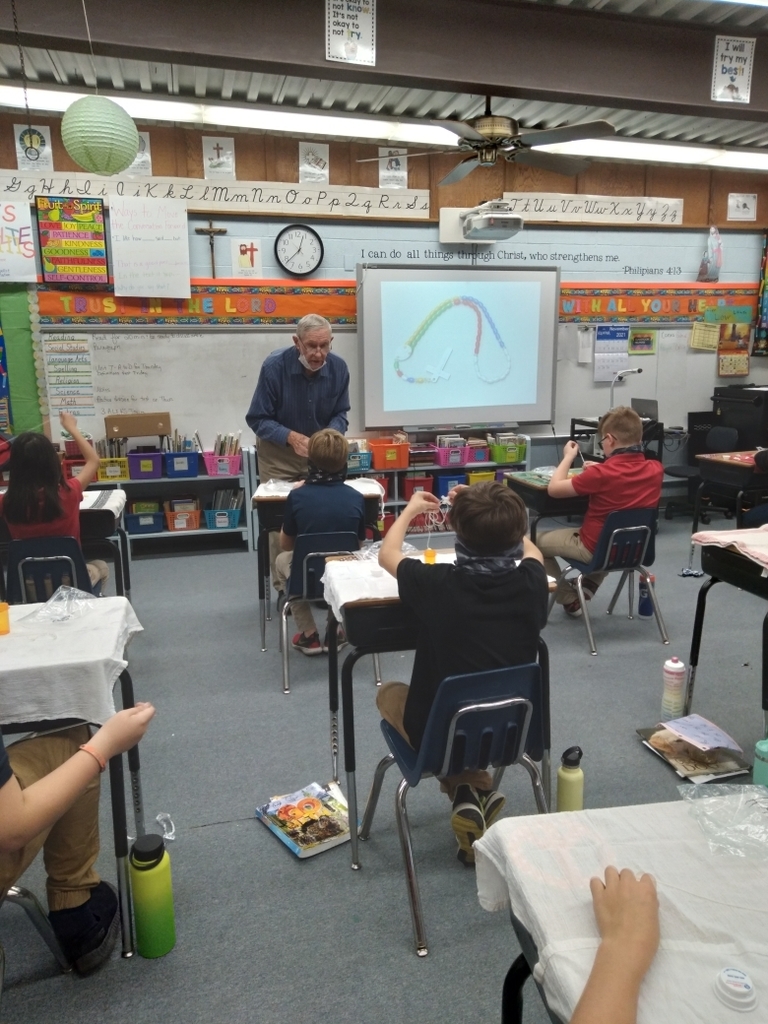 November 17, 2021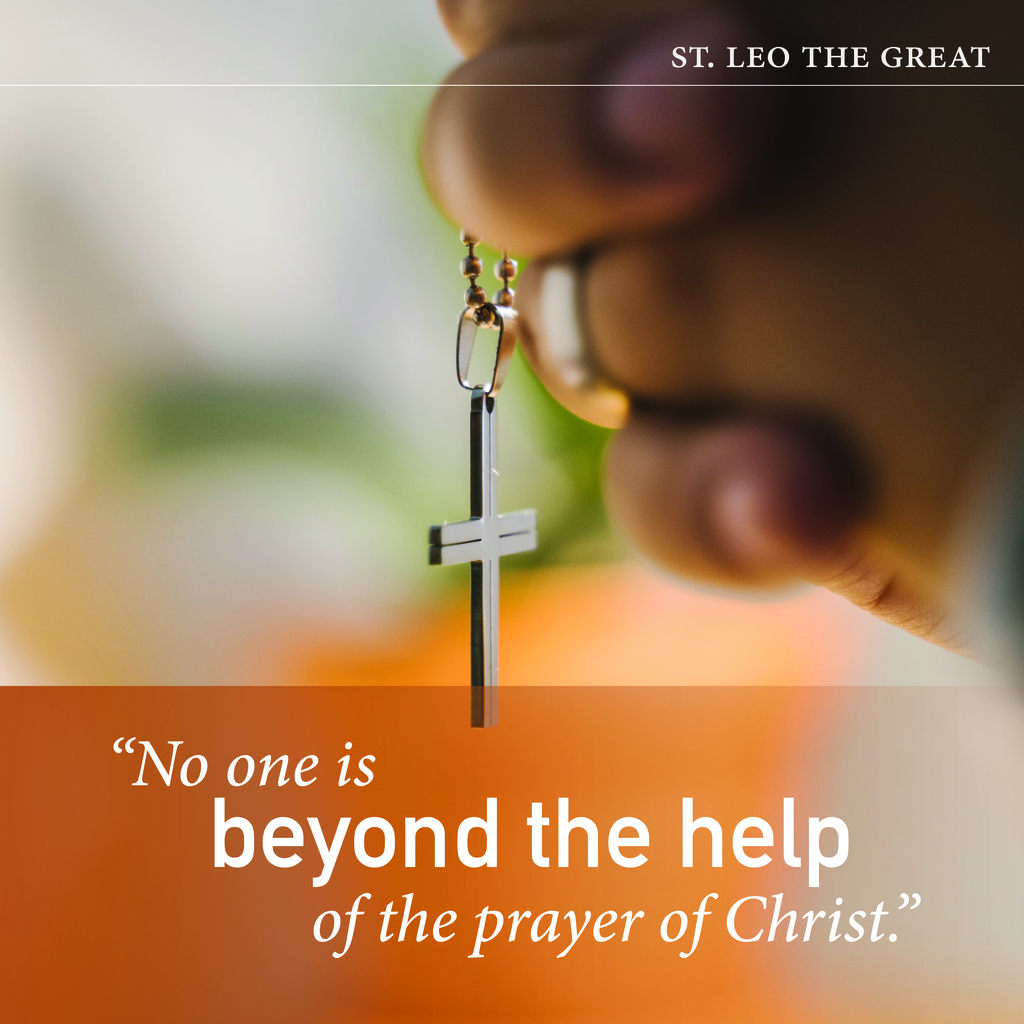 We are thankful to Arts Quincy for a grant to have hands-on art lessons with Becky Hoskins this week.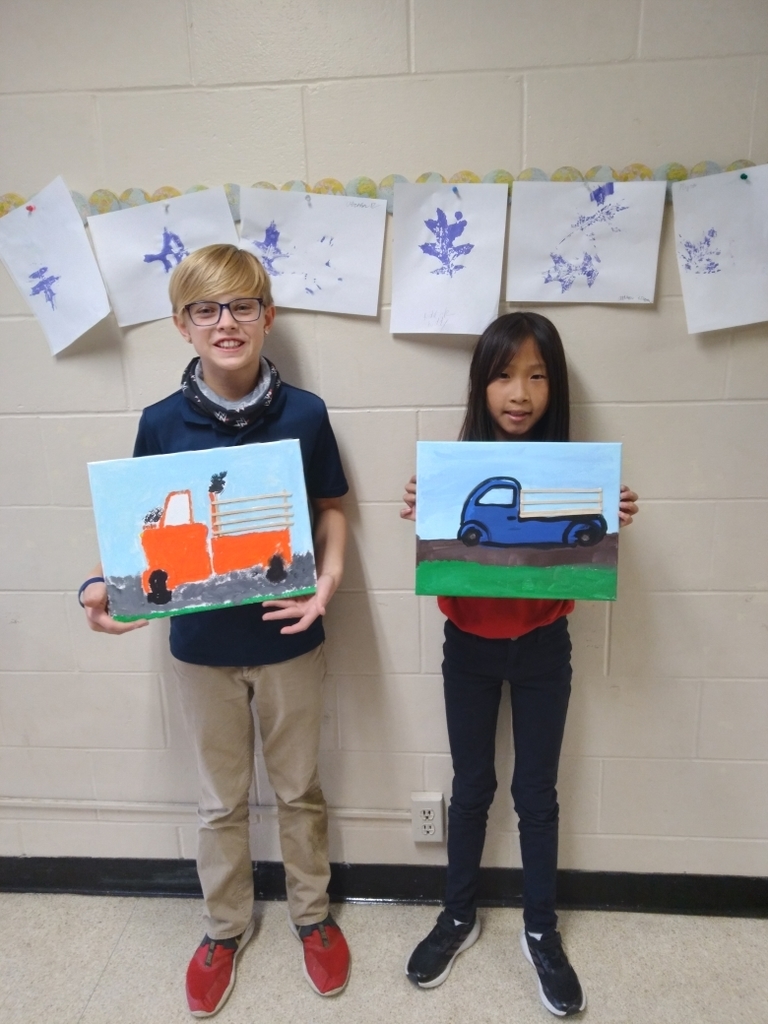 November 18th!!! Please help our amazing school!!! And no dishes! 💕💕💕💕
Pizza, Oreos, 7 Up, Around the World, Math Race, Fruit Drinks, Thanksgiving Short Video….ALL on our "Being Bad Day" (after school!)! SOOO FUN!!! 1st Graders Rule!!! 🔥🔥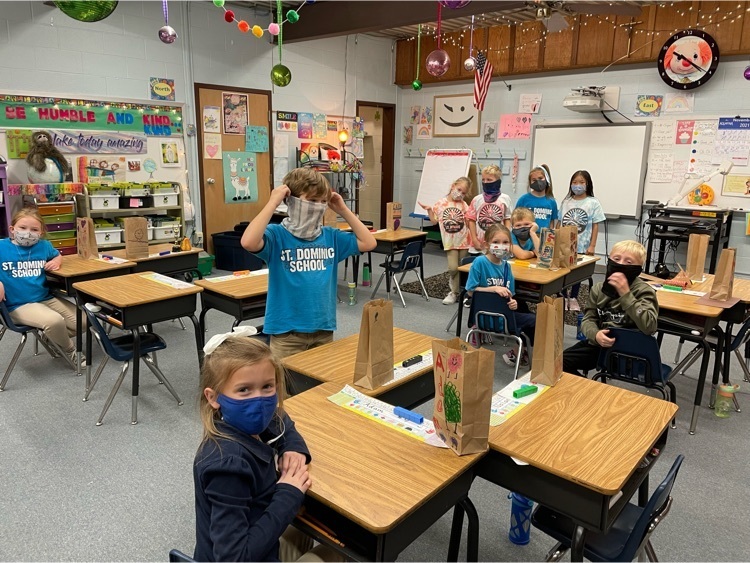 4th grade enjoyed doing paper mache today with Mrs. & Mr. O'Neal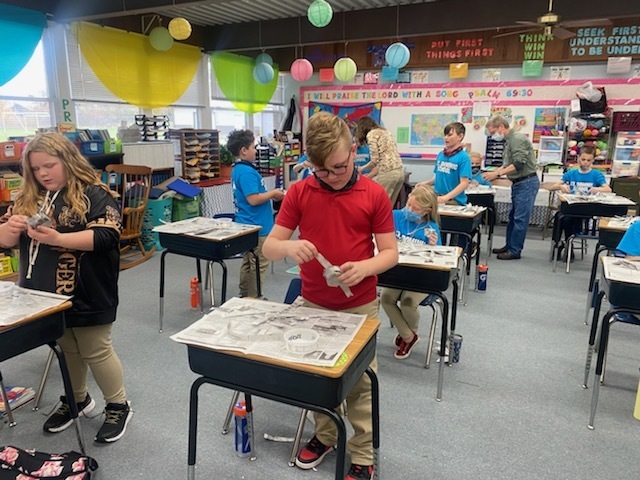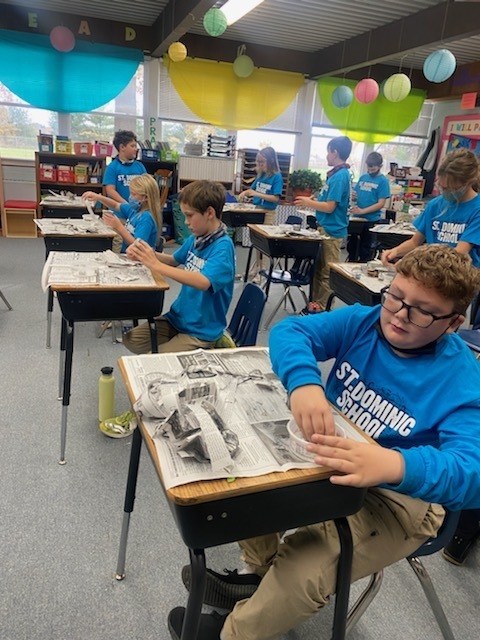 Did you know?...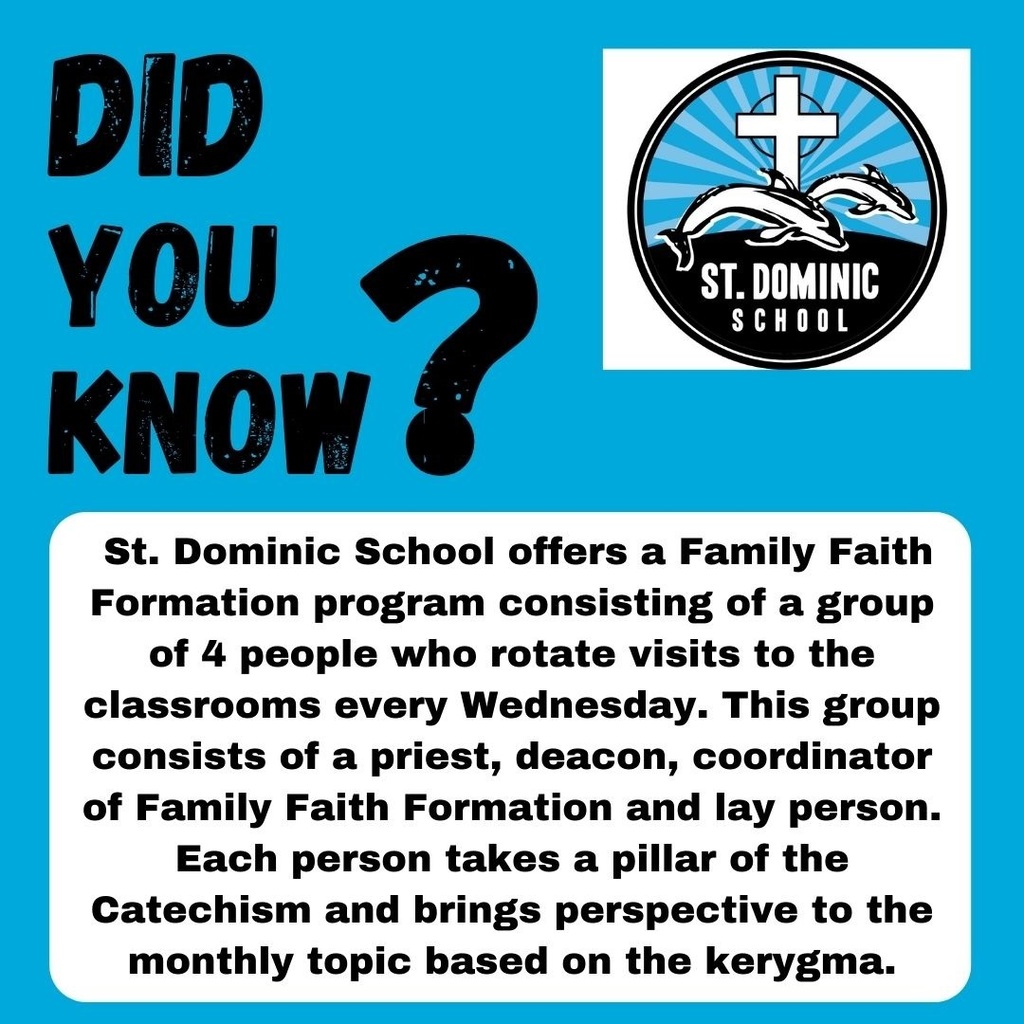 St. Dominic School honored our Veterans today with a Veteran's Day Program led by our amazing Music teacher, Mrs. Nan Wood. Veterans are our heroes! God bless America!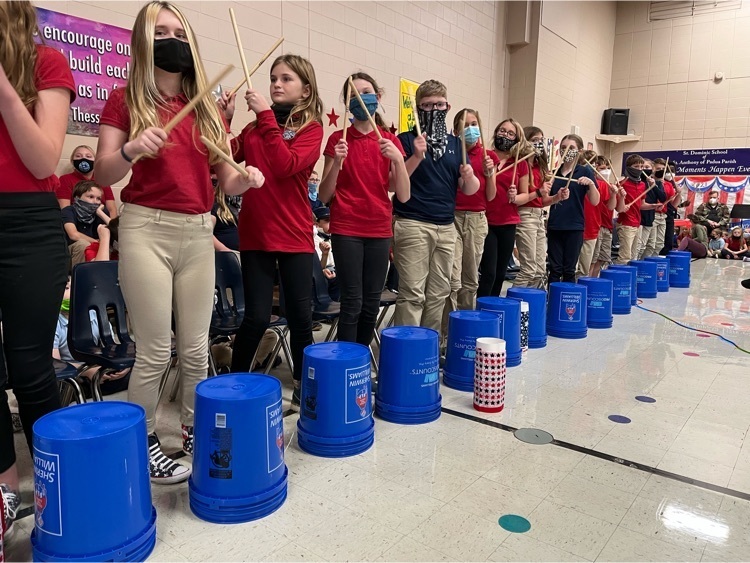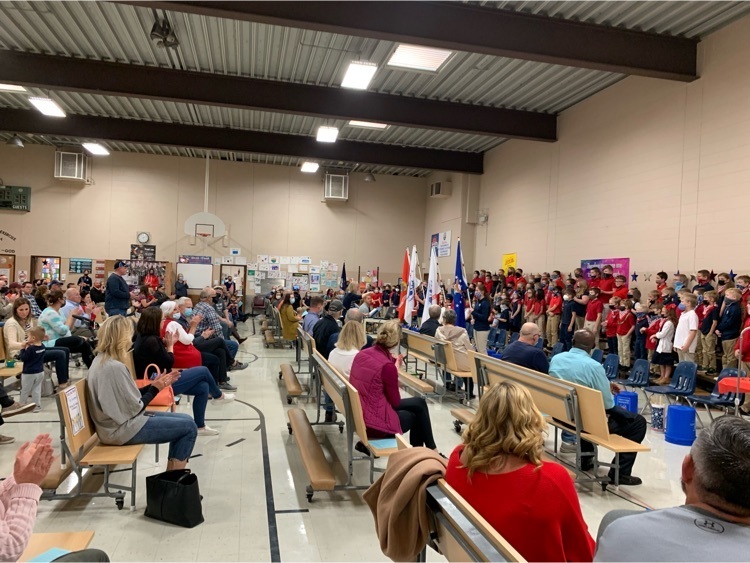 We painted rocks for World Kindness Day!!!! Share Kindness!! ❤️💕❤️💕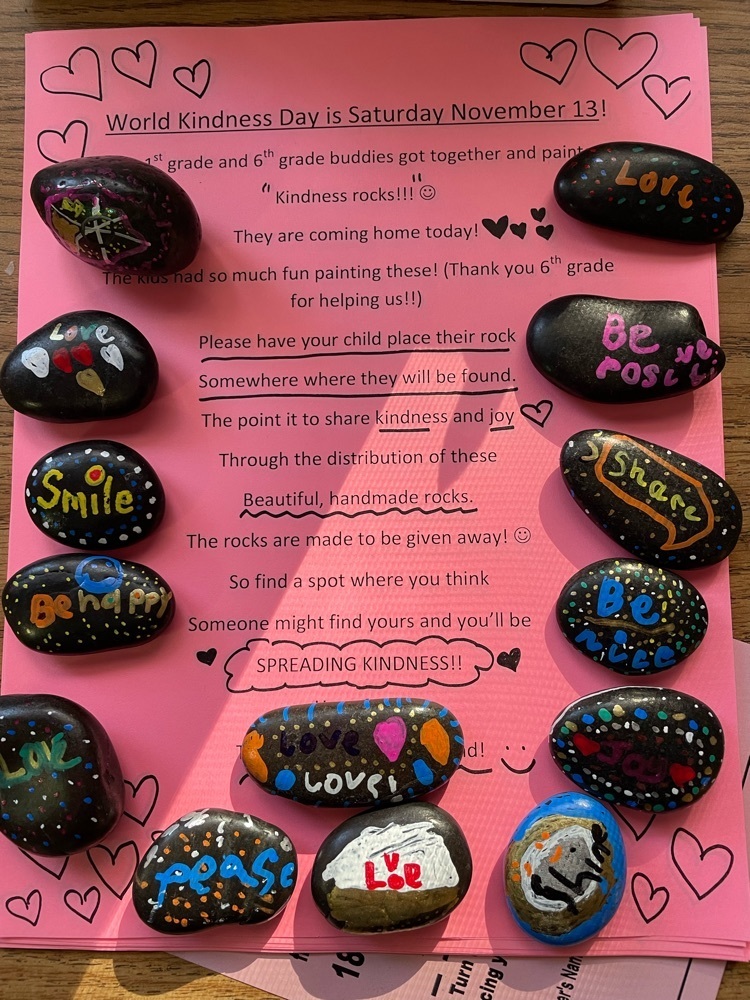 4th grade and PreK are finishing up our boxes for Operation Shoebox. We are happy to be sharing the love of Christ throughout the world.

Veterans Day Program 2021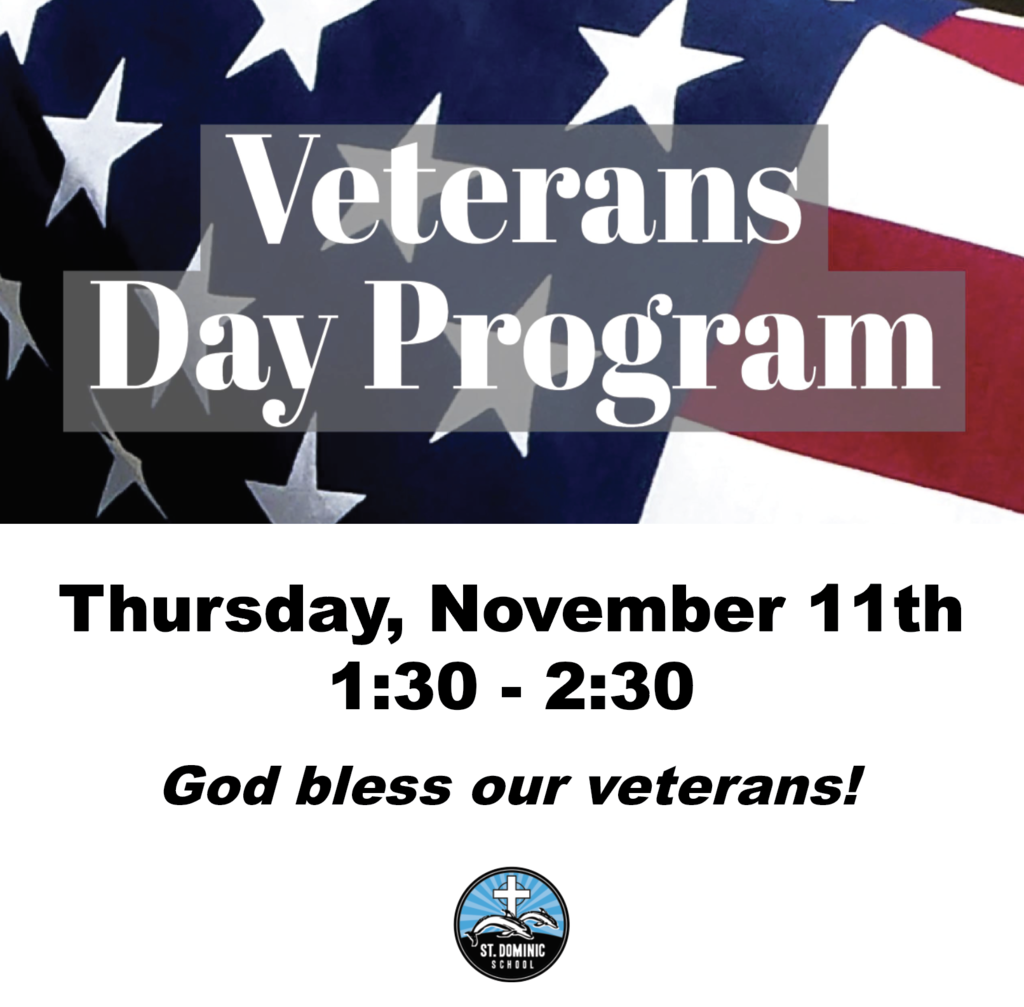 Three months spent taming Frankie paid off today! We're so glad he's part of our class!!

4th and PreK Buddies making rocks for World Kindness Day on Saturday.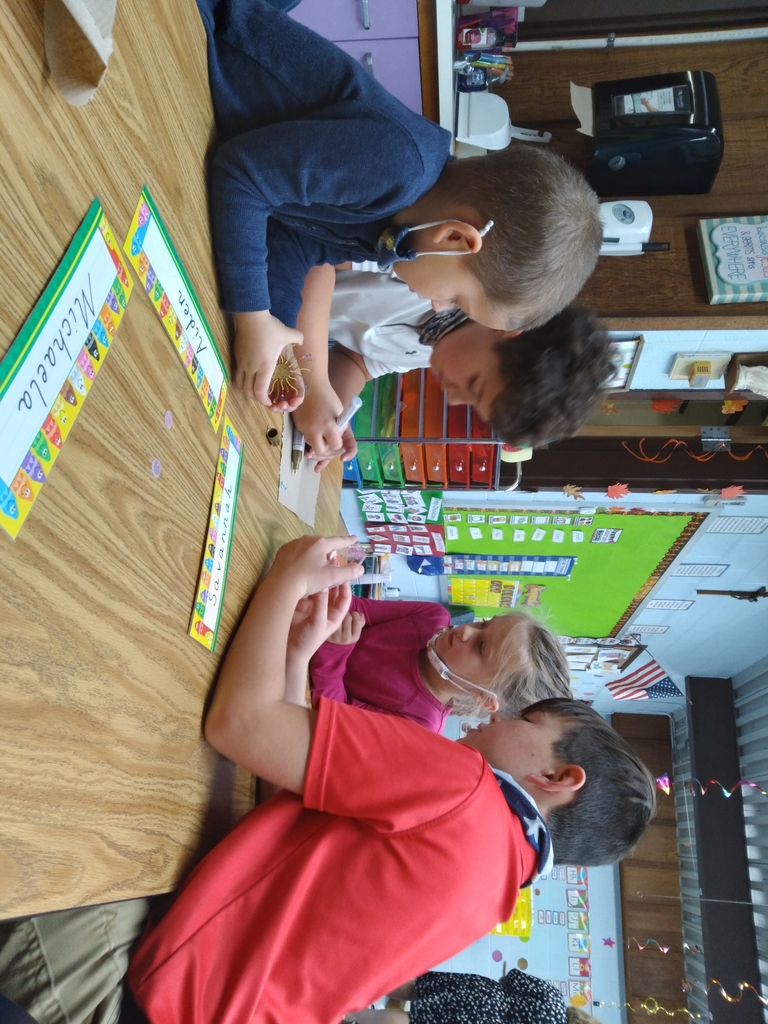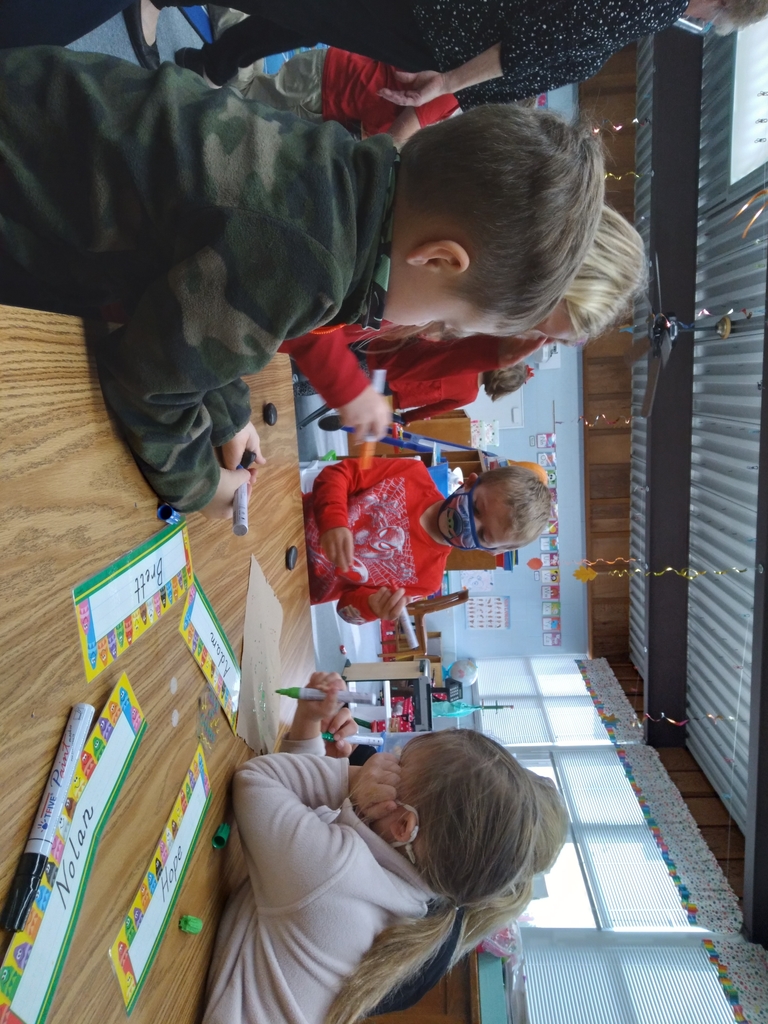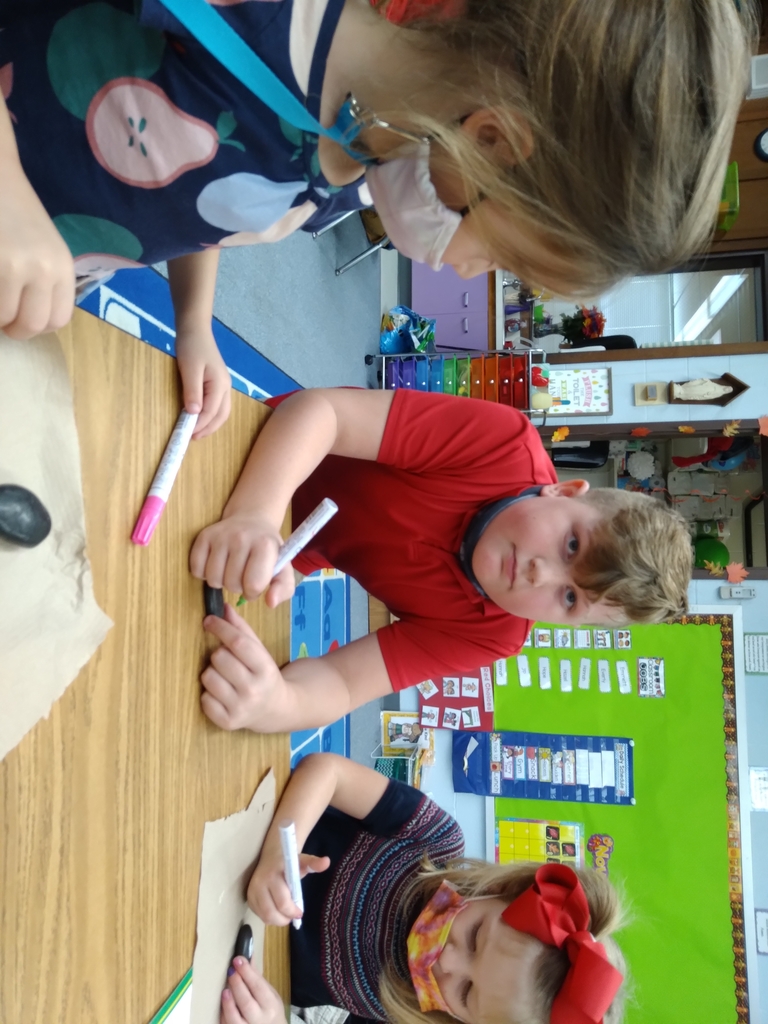 November 9, 2021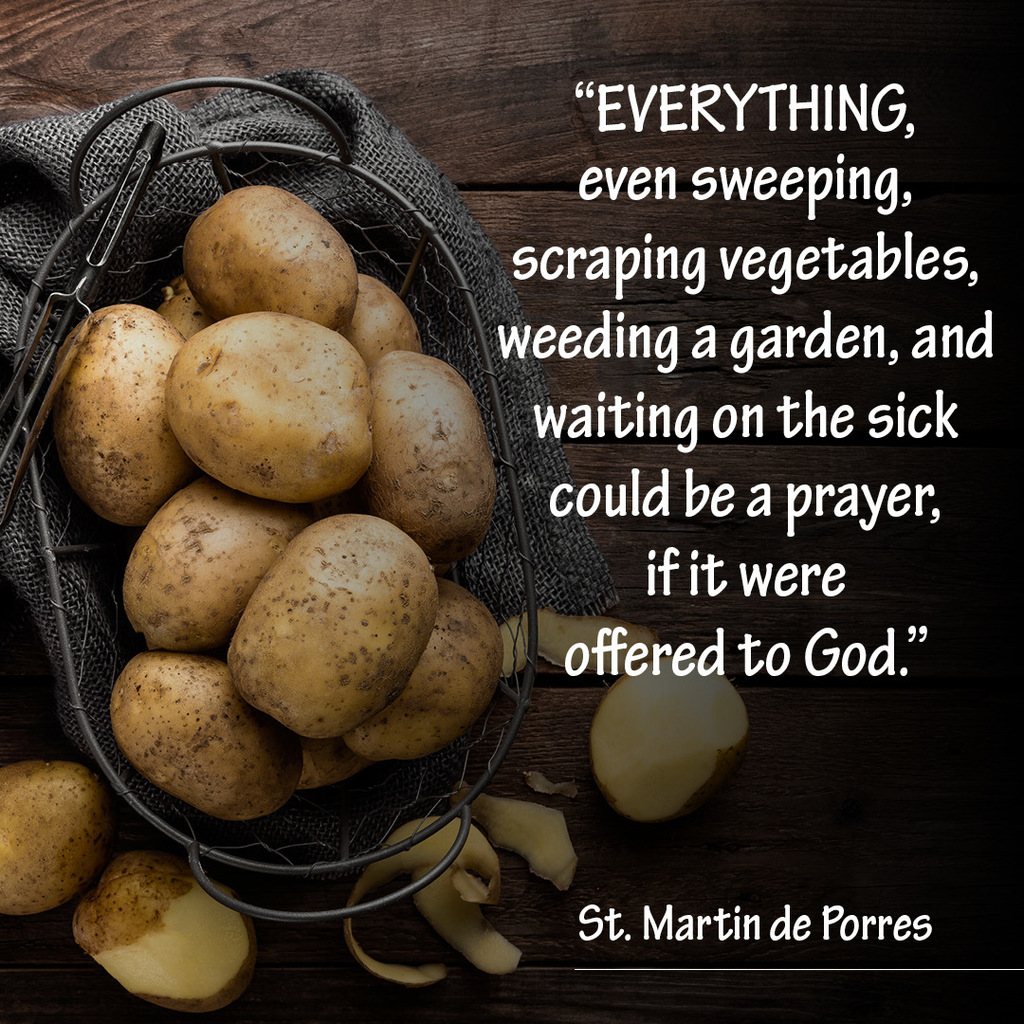 Join us at the Turkey Dinner on November 14th!

4th grade is enjoying learning about fossils and different ways they form.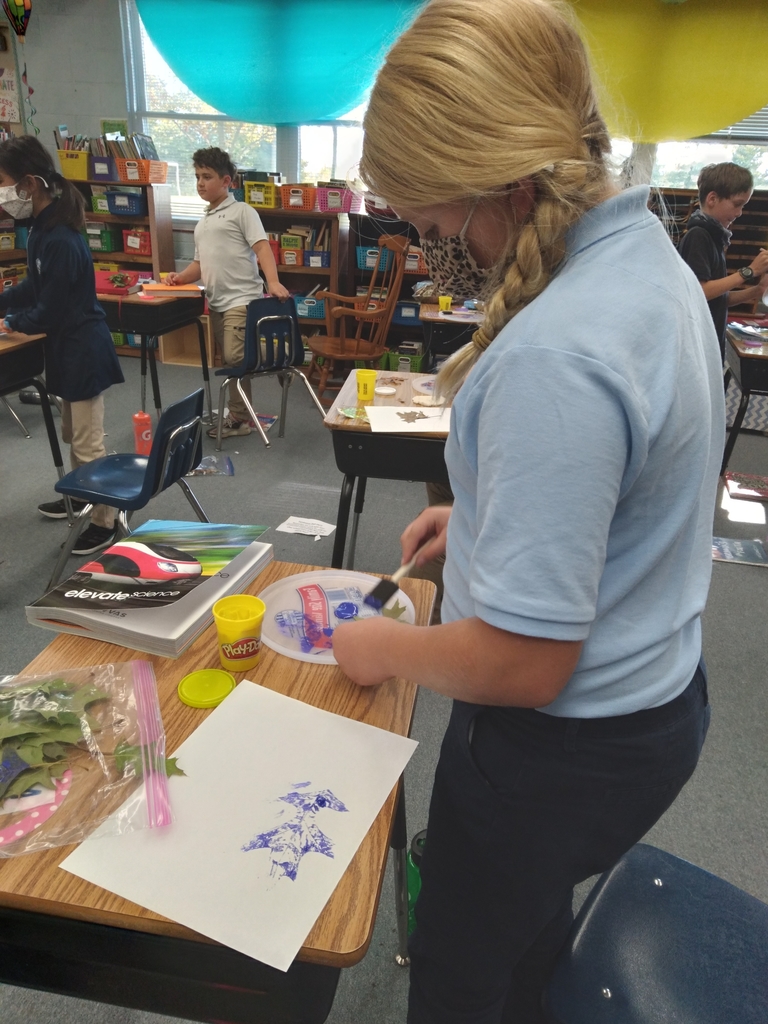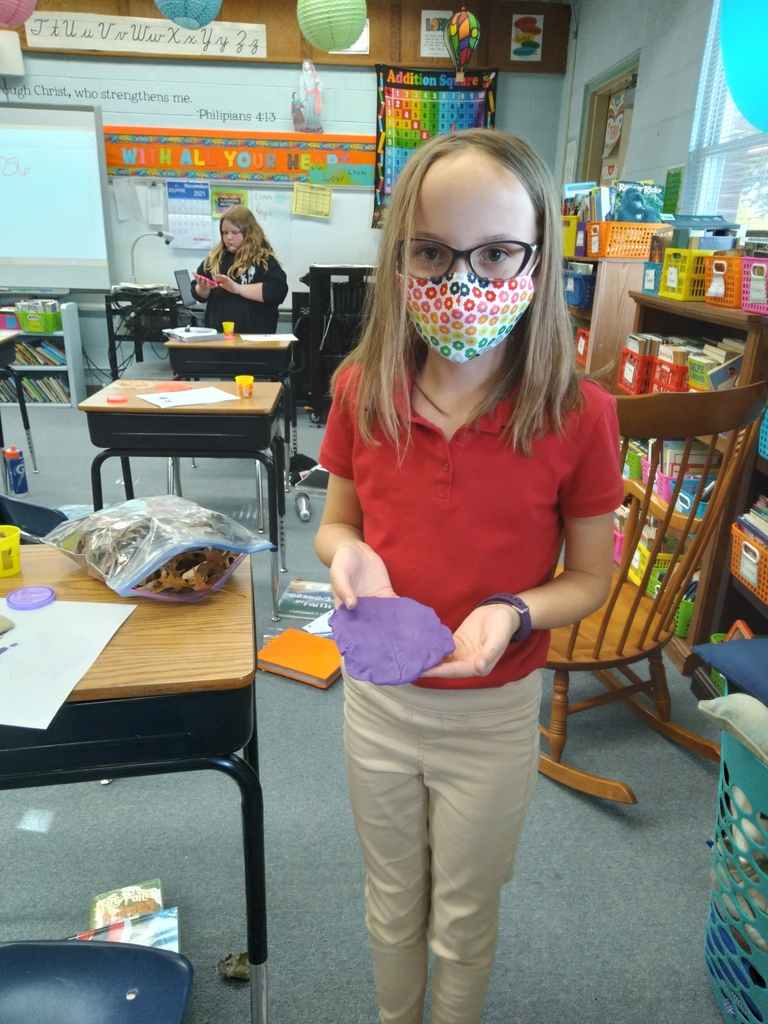 8th and kindergarten practice shoe tying.