A letter from our wonderful Bishop Paprocki (an excerpt from the Catholic Times)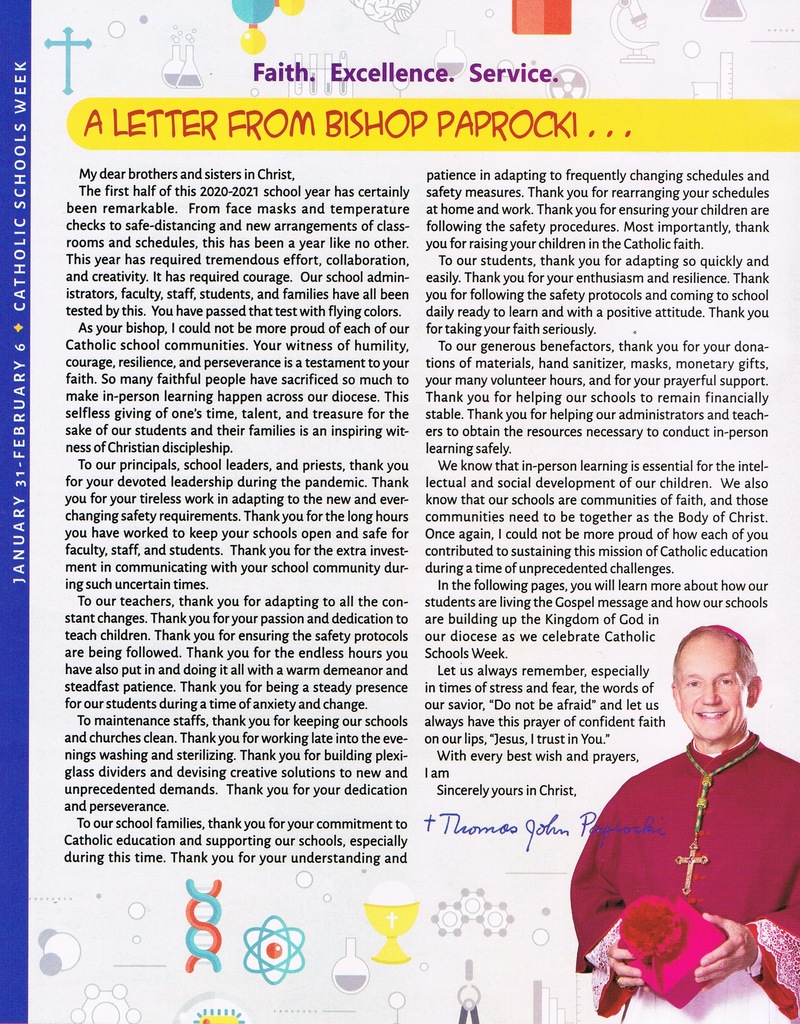 5-8th grade got to meet with some seminarians from the Diocese of Springfield today. It was a great group of guys having a great conversation with us! Happy vocation day!!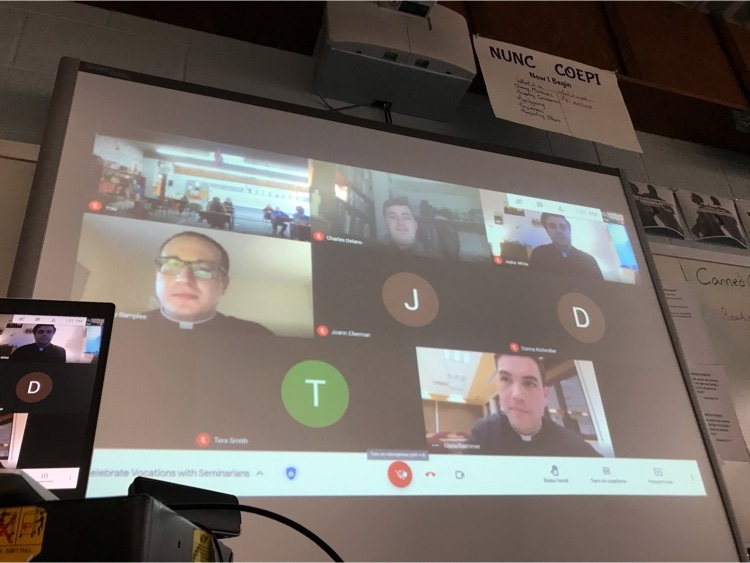 Thursday Speakers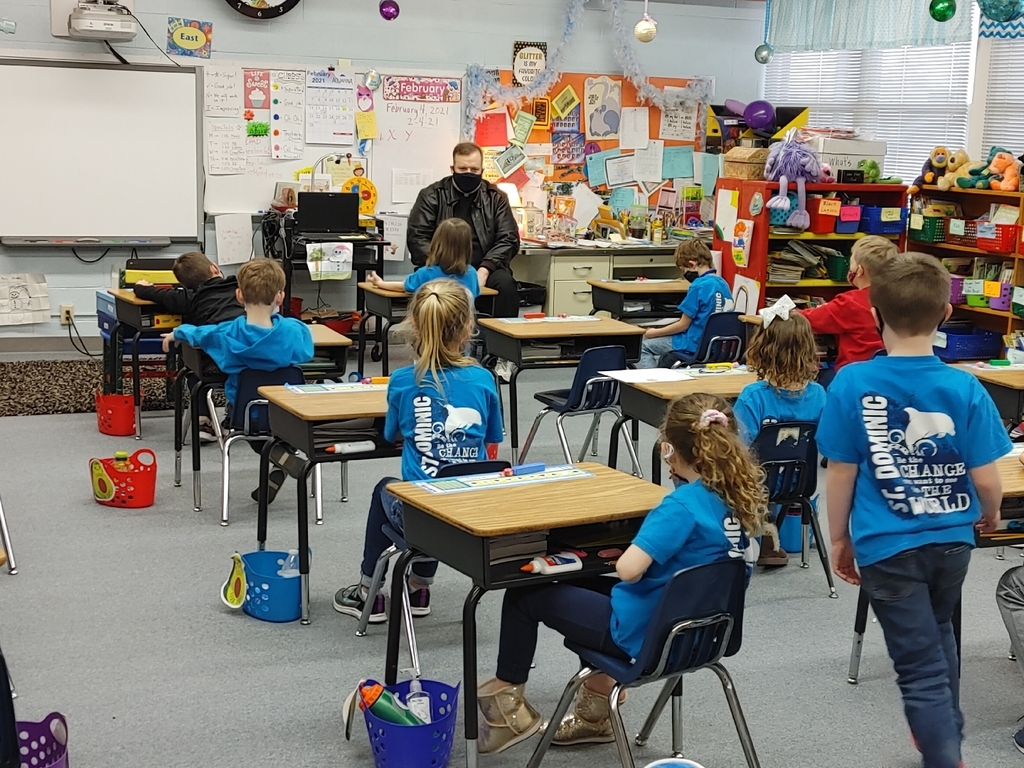 Thursday Speakers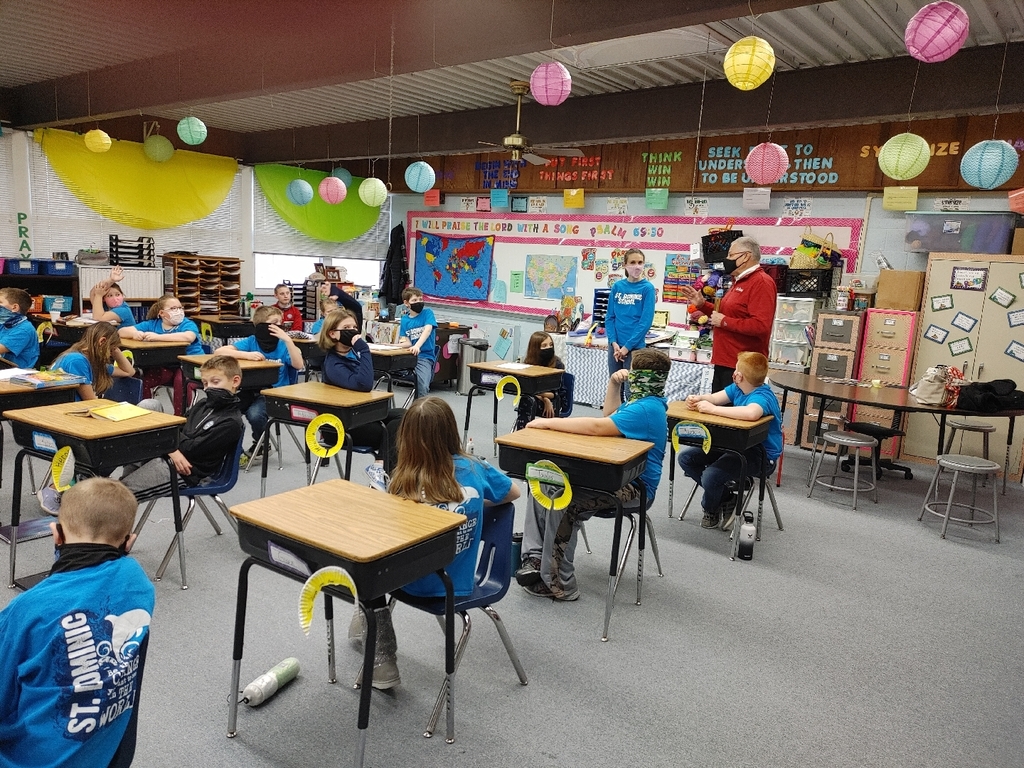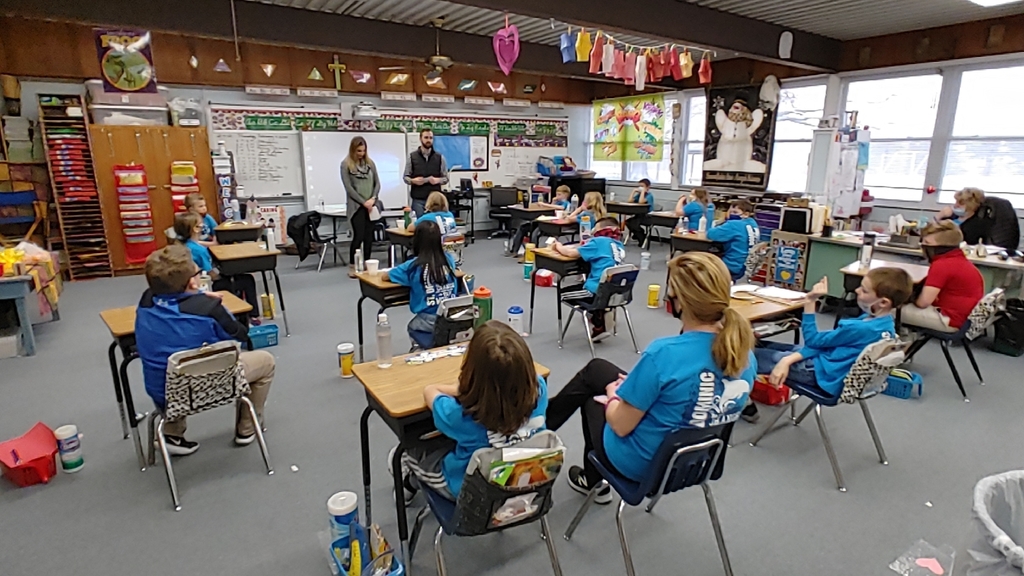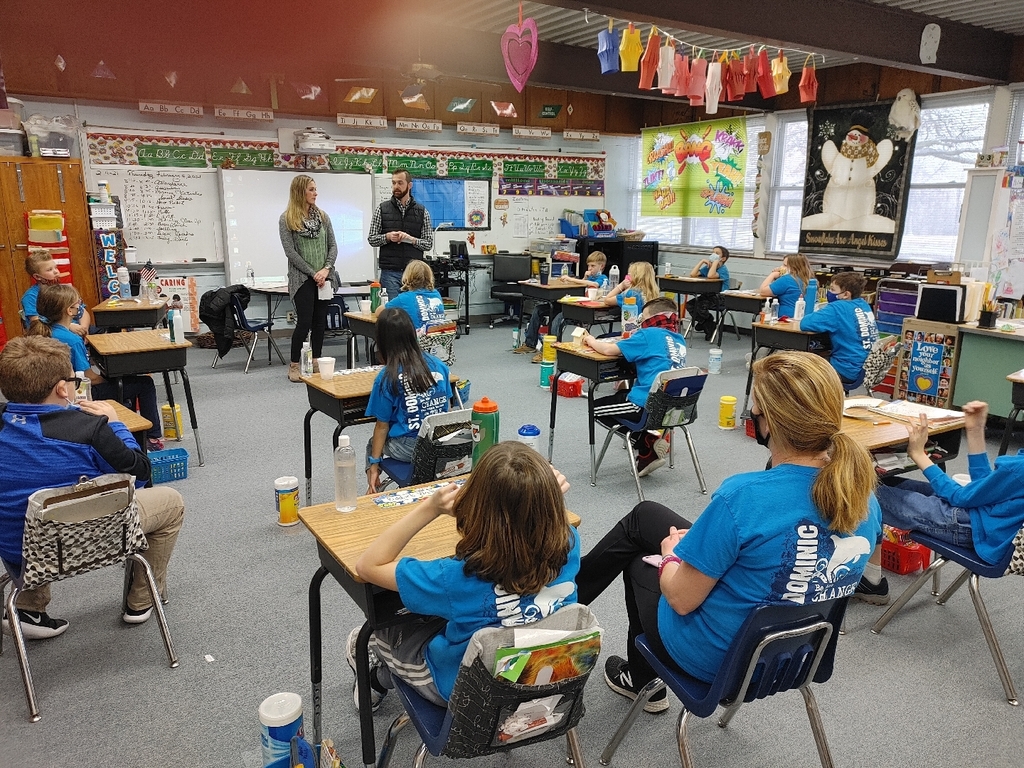 Listening to great vocations!! ❤️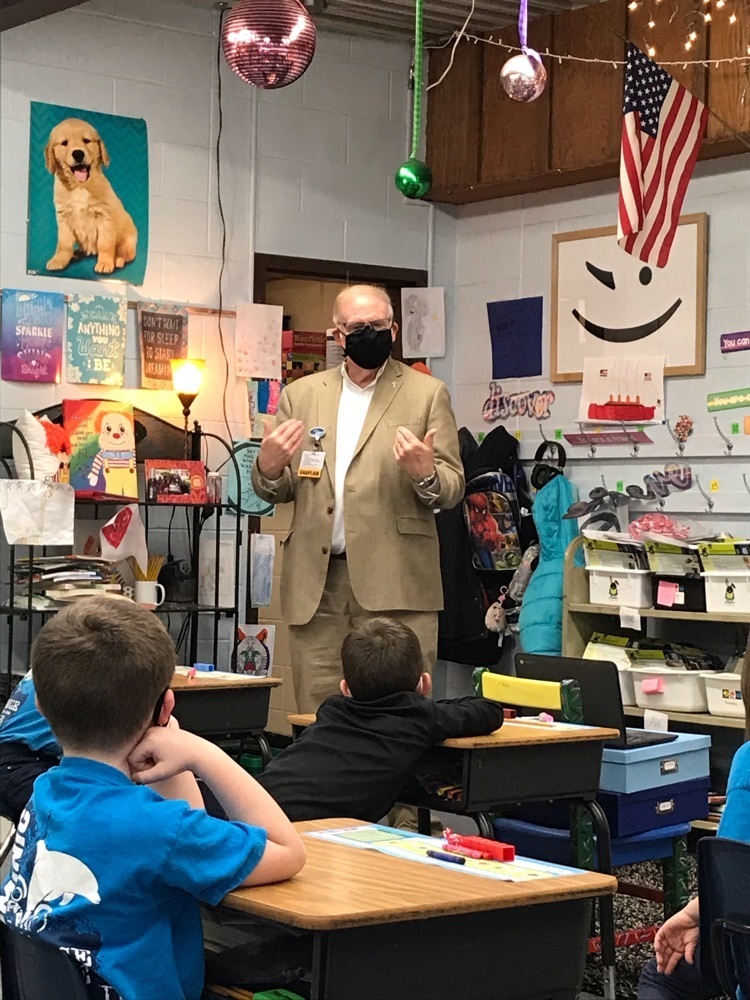 Mrs. Phillips and the second grade students lead Morning Meeting every day during the month of February. We are learning about a new Holy Hero - St. Bernadette of Lourdes. Mrs. Ellerman and the fifth grade class attend Morning Meeting to support their buddies in second grade.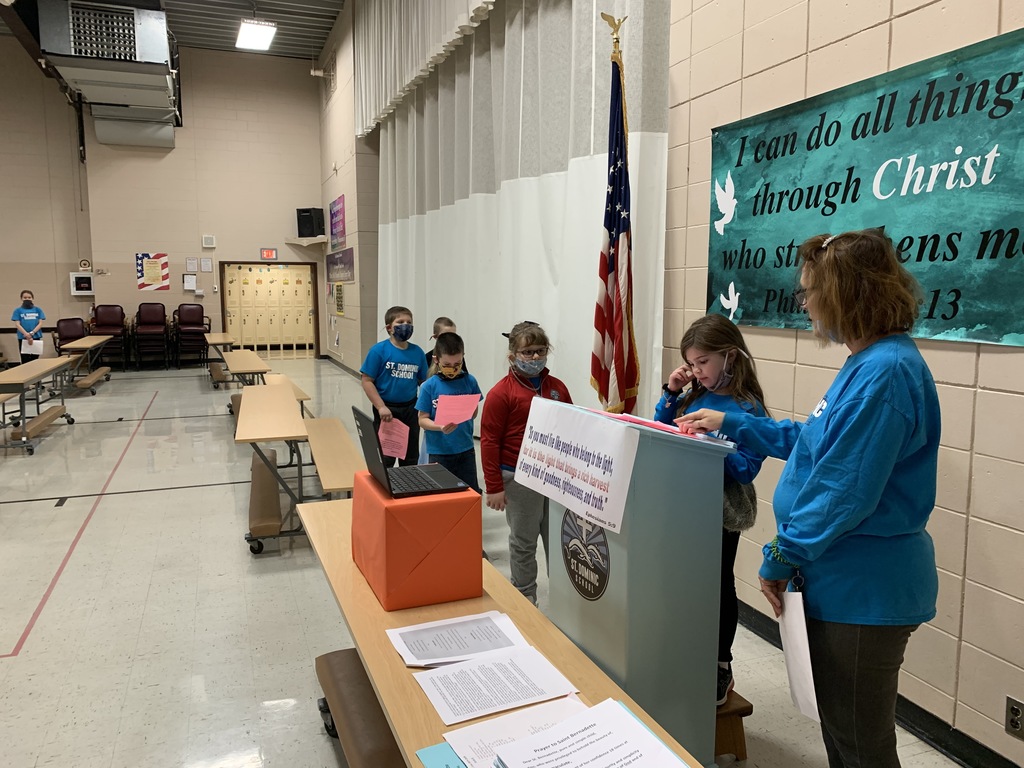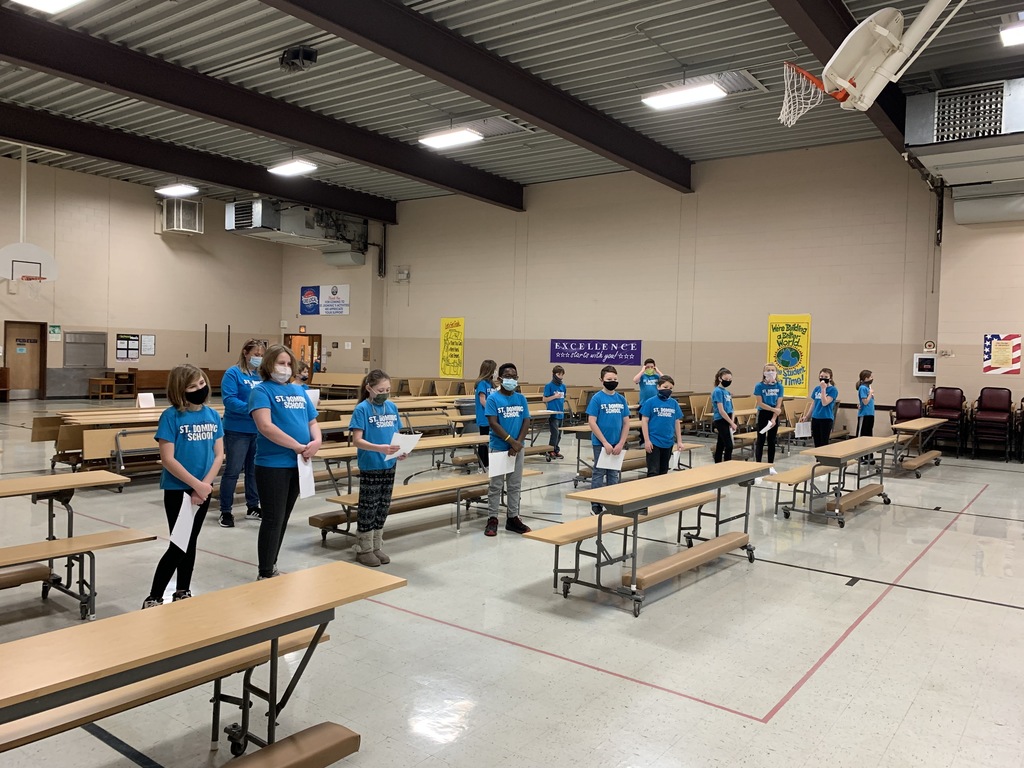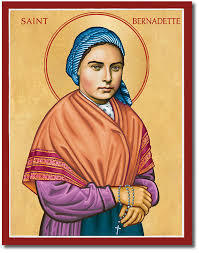 St. Dominic School Family celebrates Mass for Parent Appreciation Day during Catholic Schools Week. What an awesome experience to show our gratitude for parents who make the choice to send their children to St. Dominic School! What an amazing opportunity to have the freedom in our country to celebrate Mass and choose Catholic education! Thanks be to God!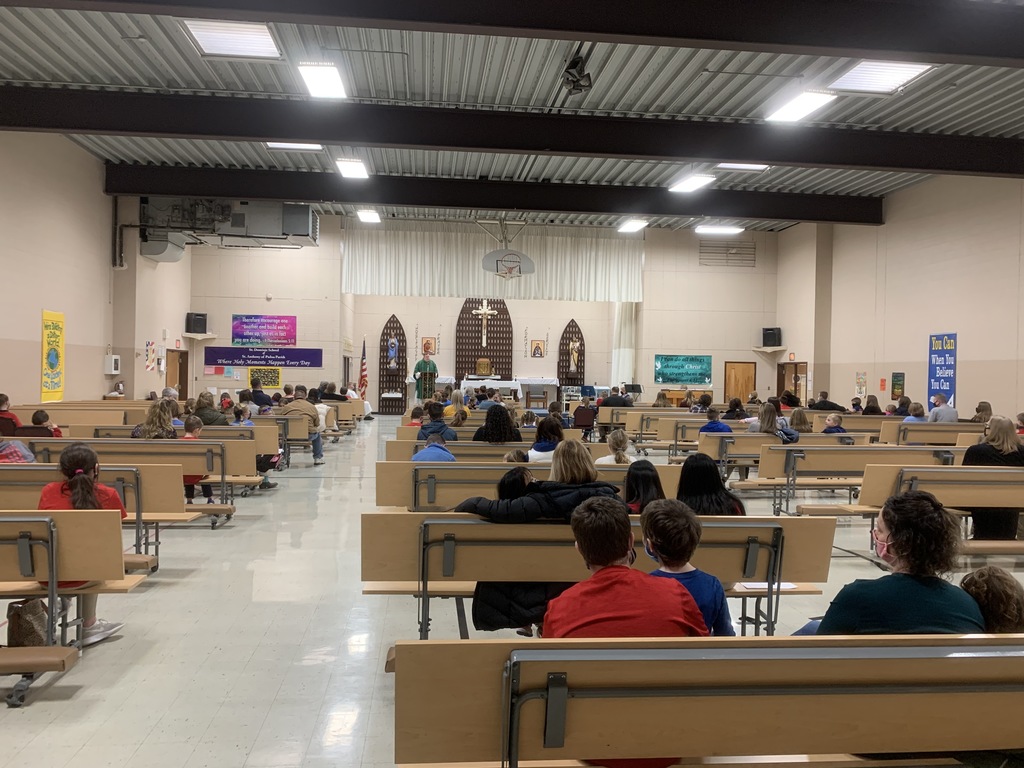 Mark your calendars for the upcoming fish fries!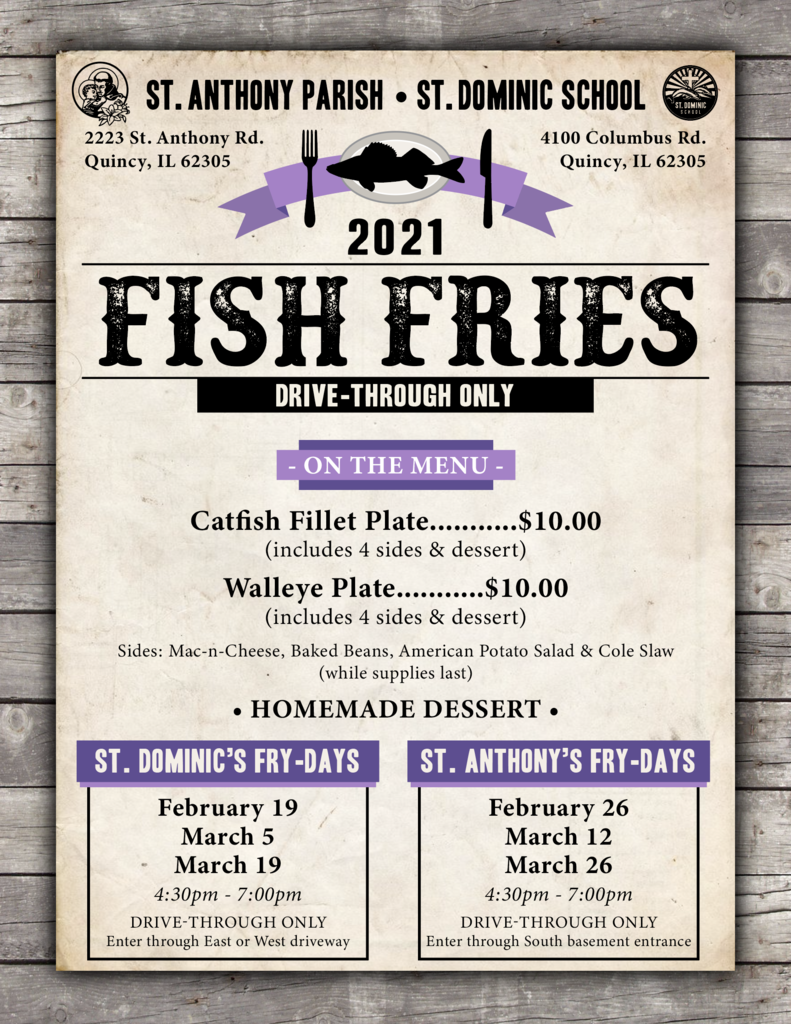 Best School EVER! ⭐️⭐️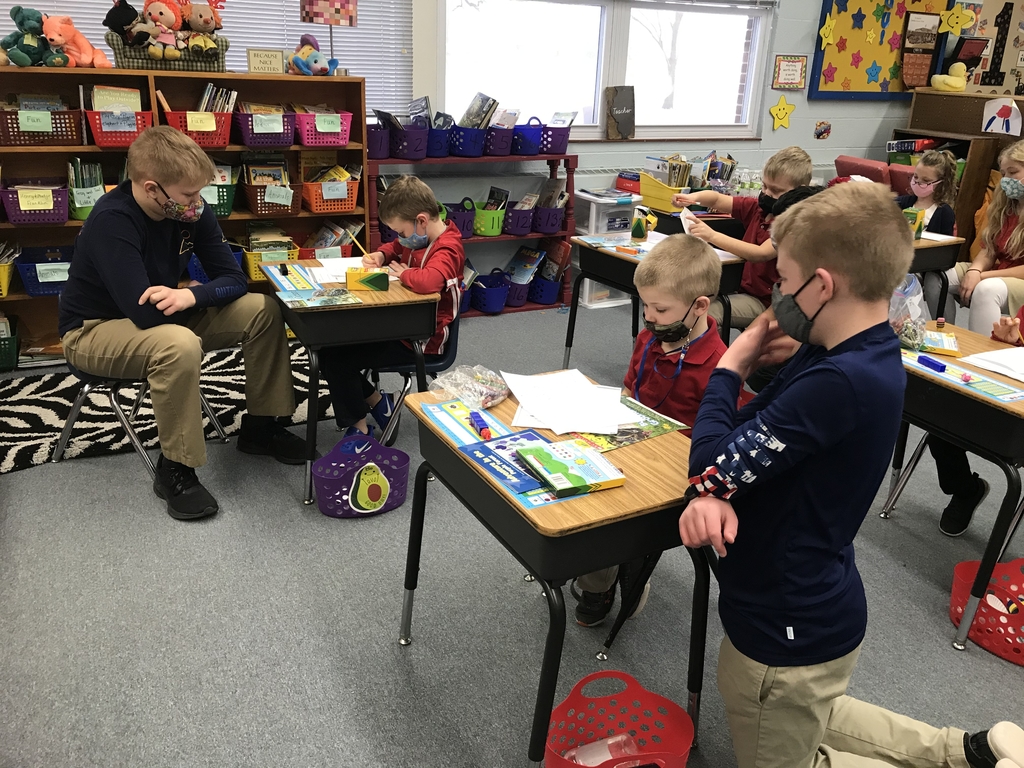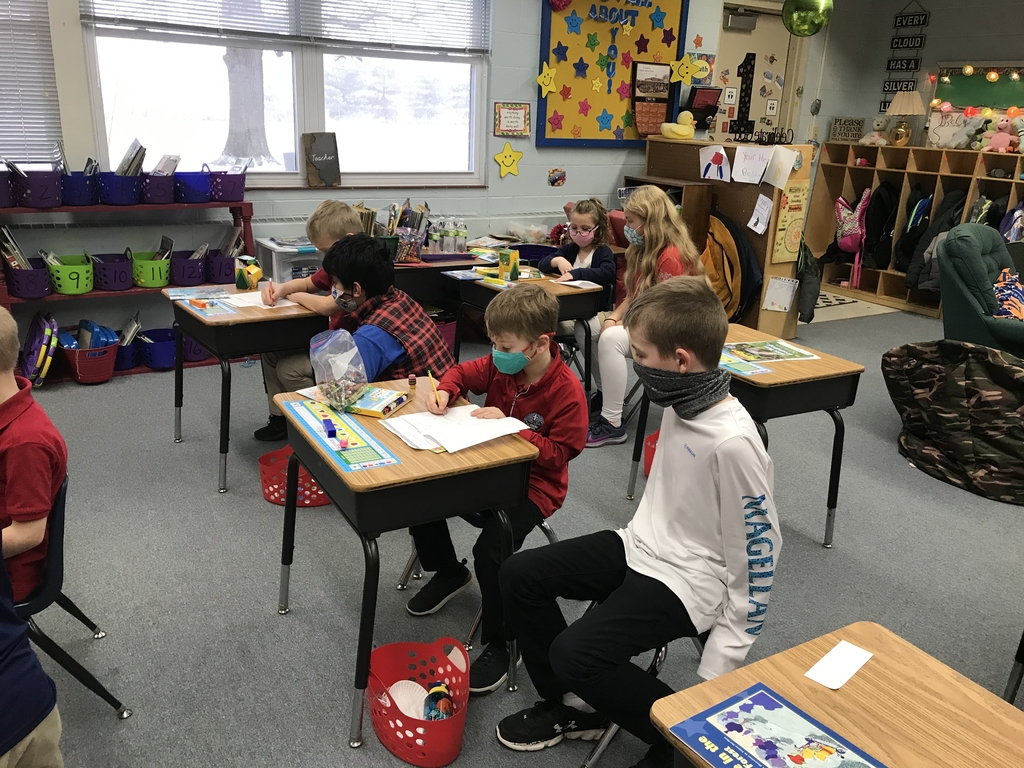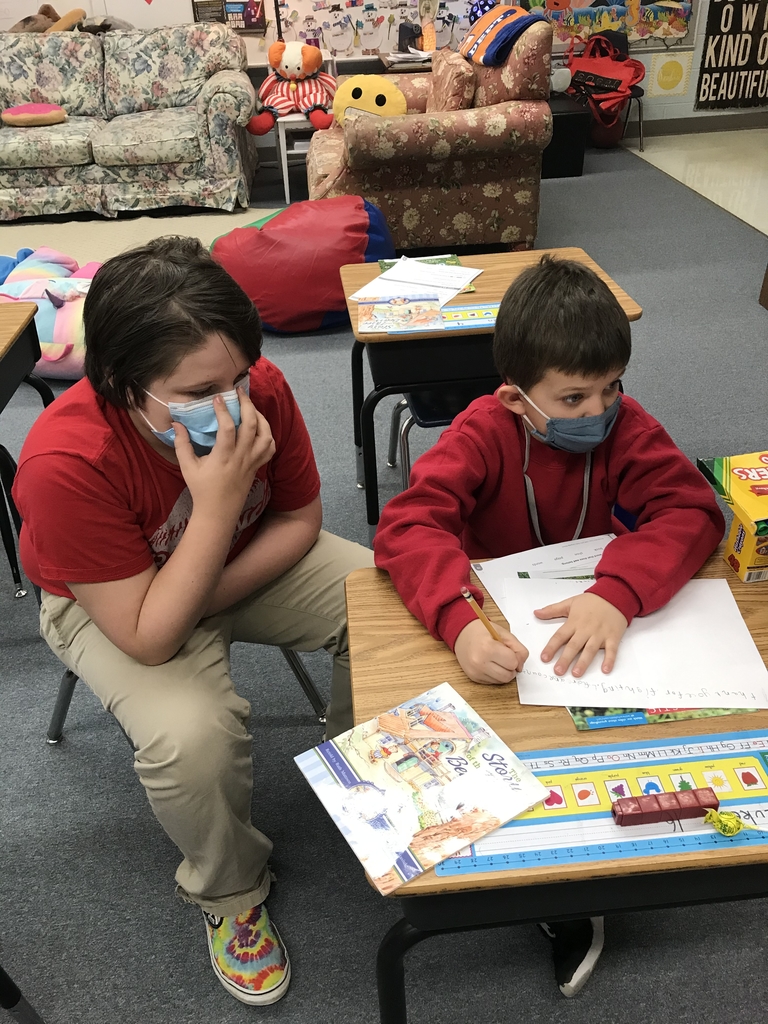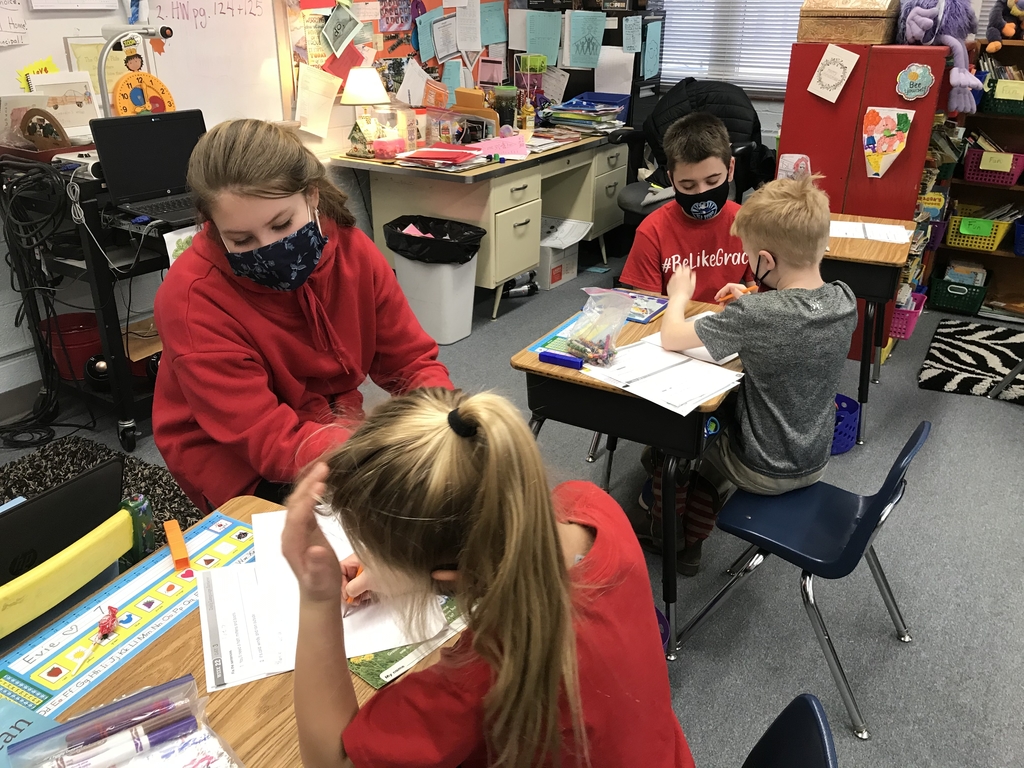 TOO MUCH FUN!! Minute to Win It!! Catholic Schools Week! ❤️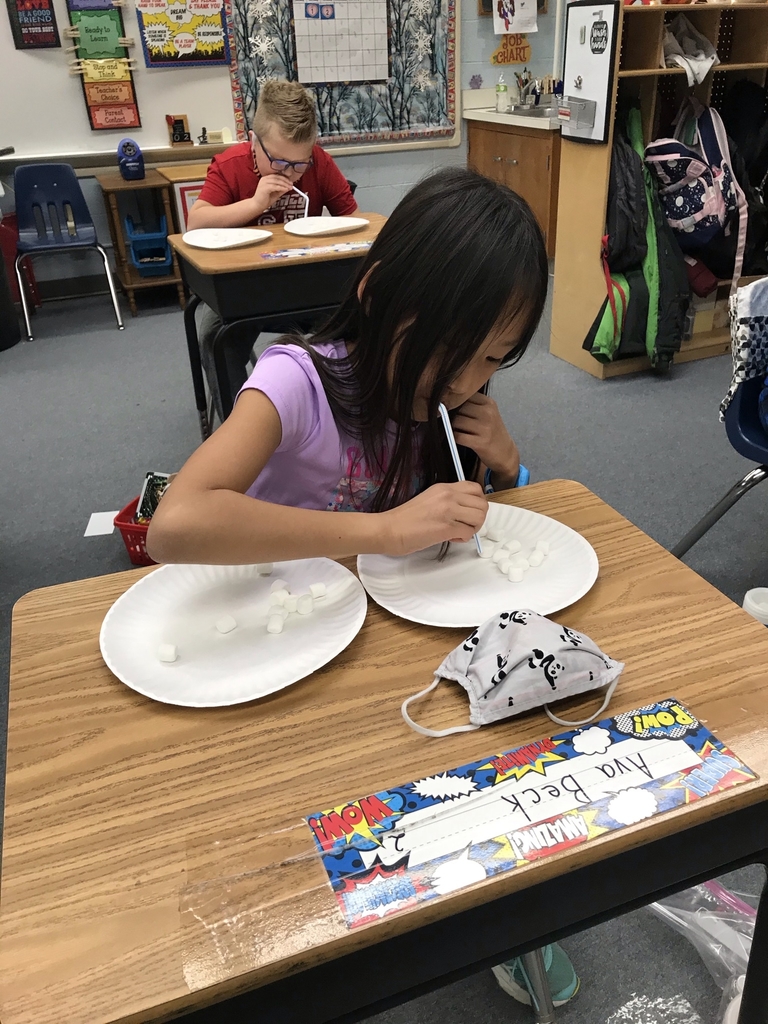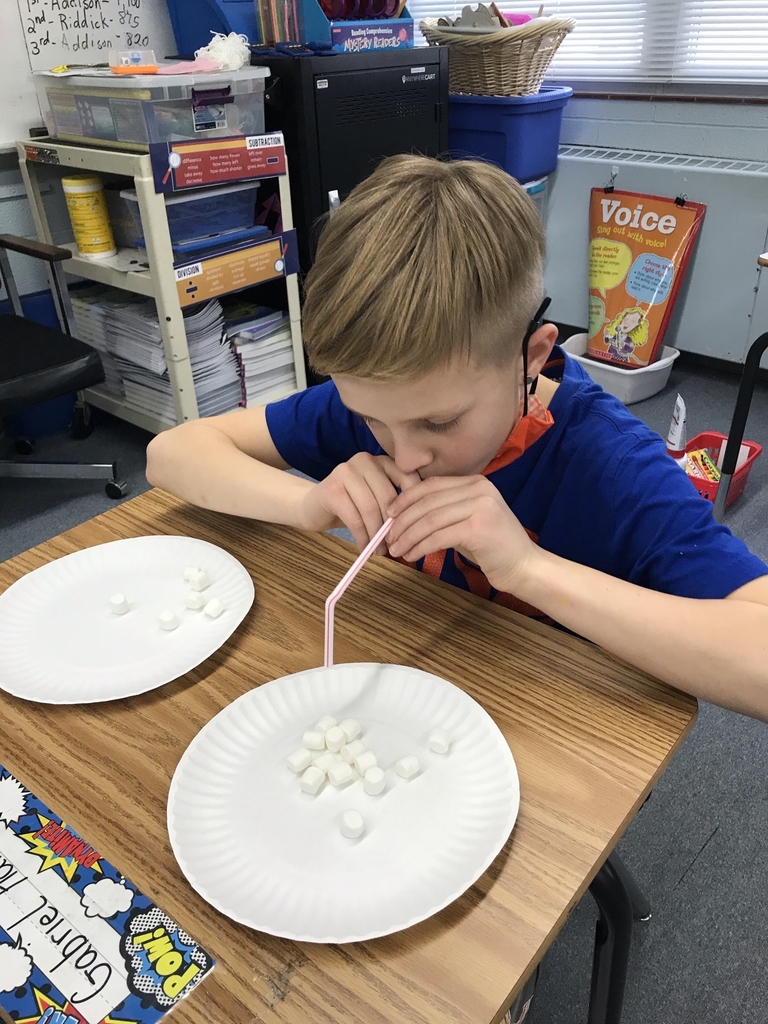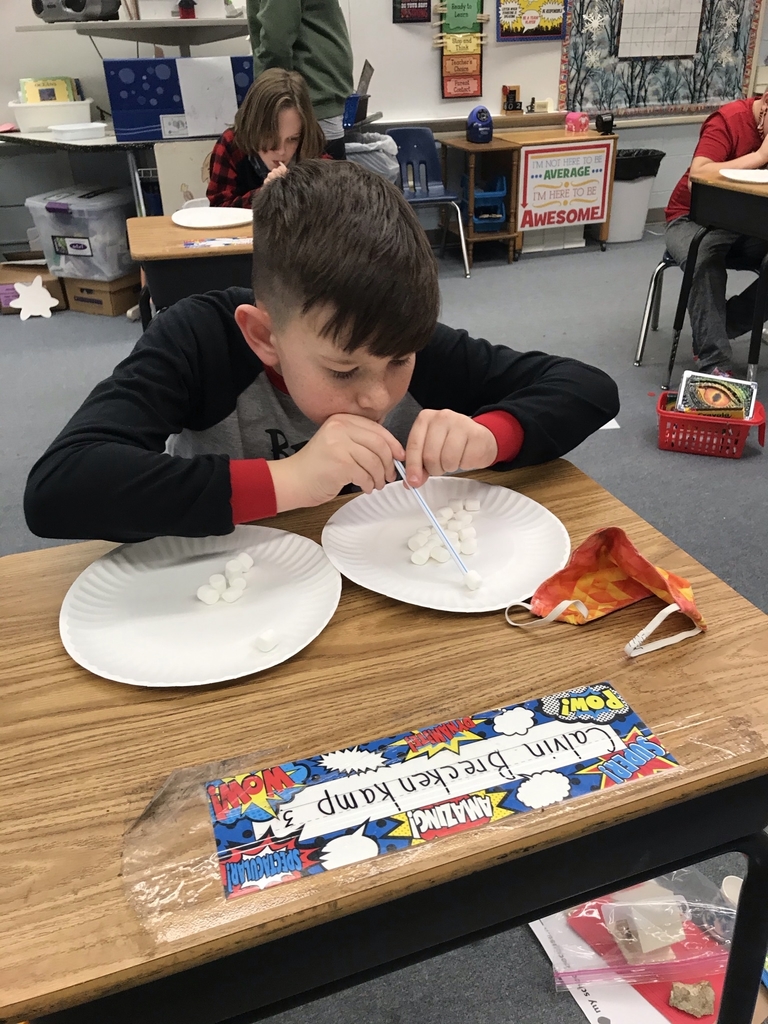 The last of the volcanic eruptions!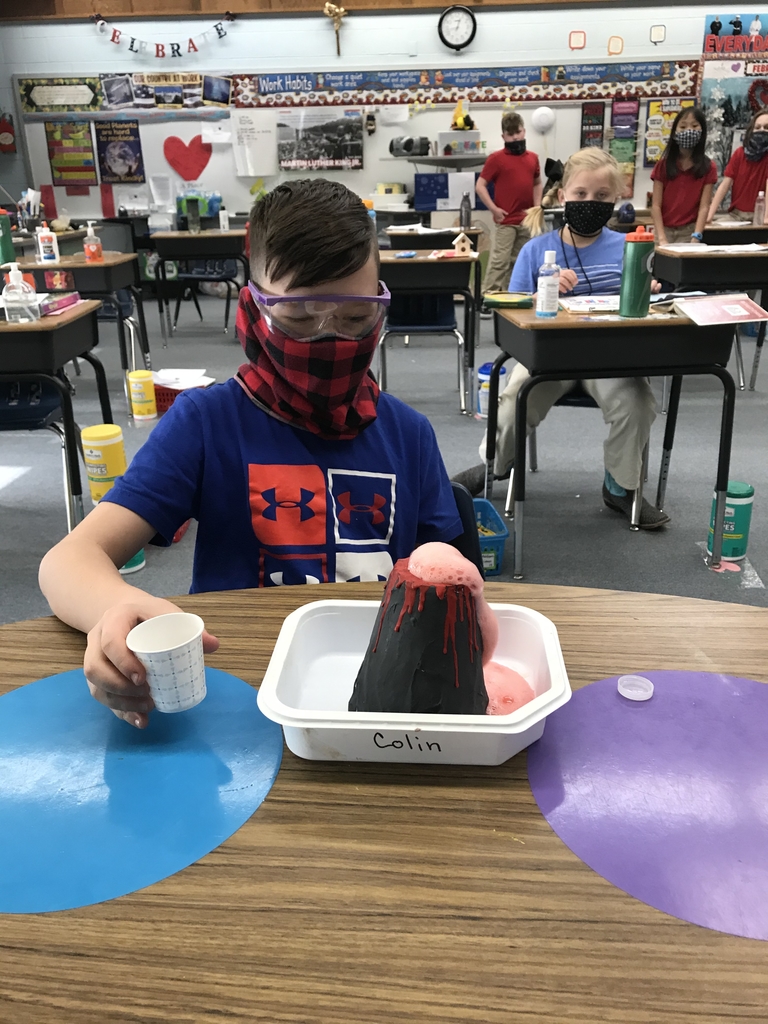 PreK and 4th grade buddies making thank you letters for the Veterans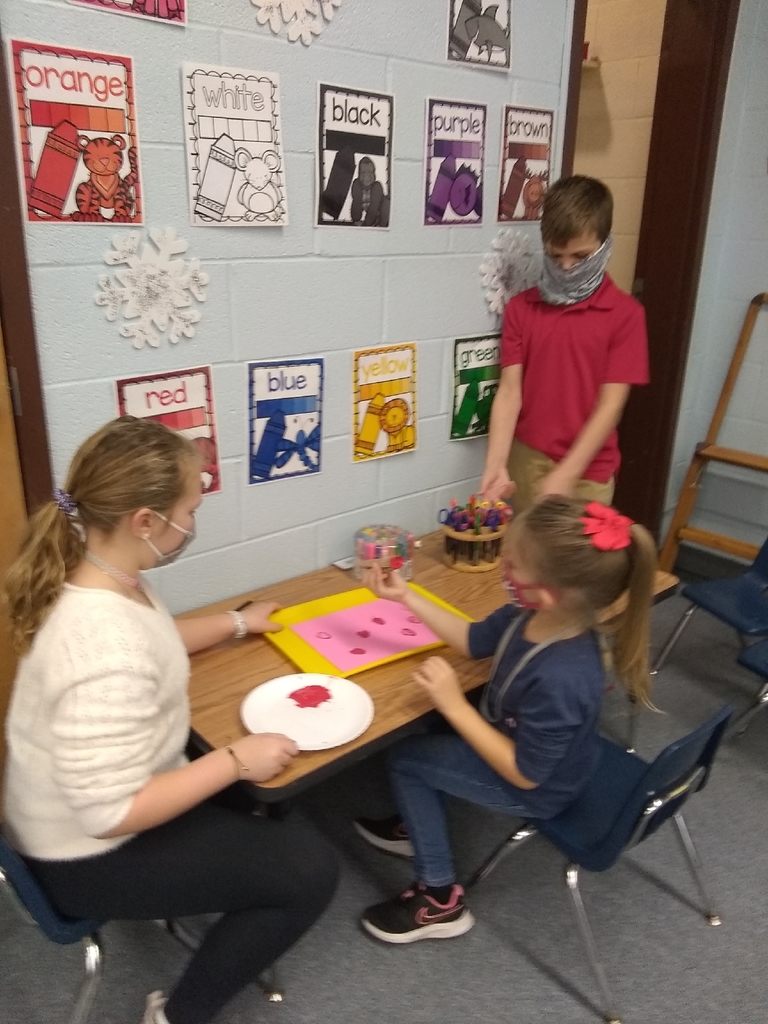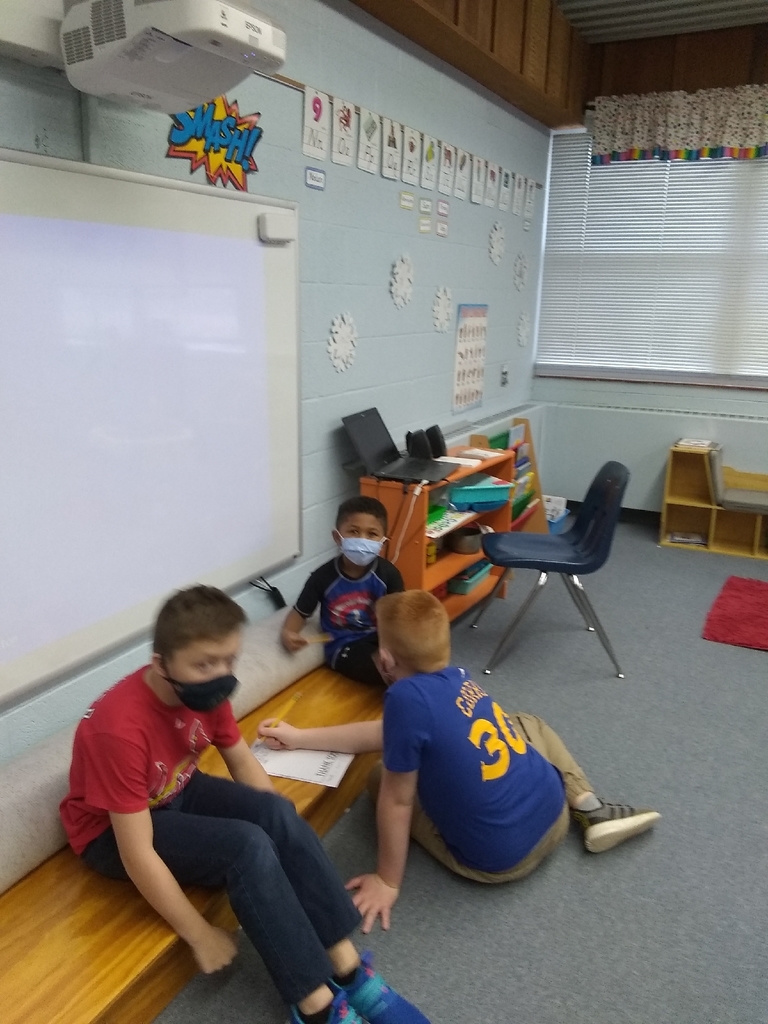 Today is the Feast Day of St. Ansgar
Souper Bowl of Caring
Souper Bowl of Caring
Souper Bowl of Caring

Minute it Win it Games !! Fun times for Catholic Schools Week!

Minute it Win It!!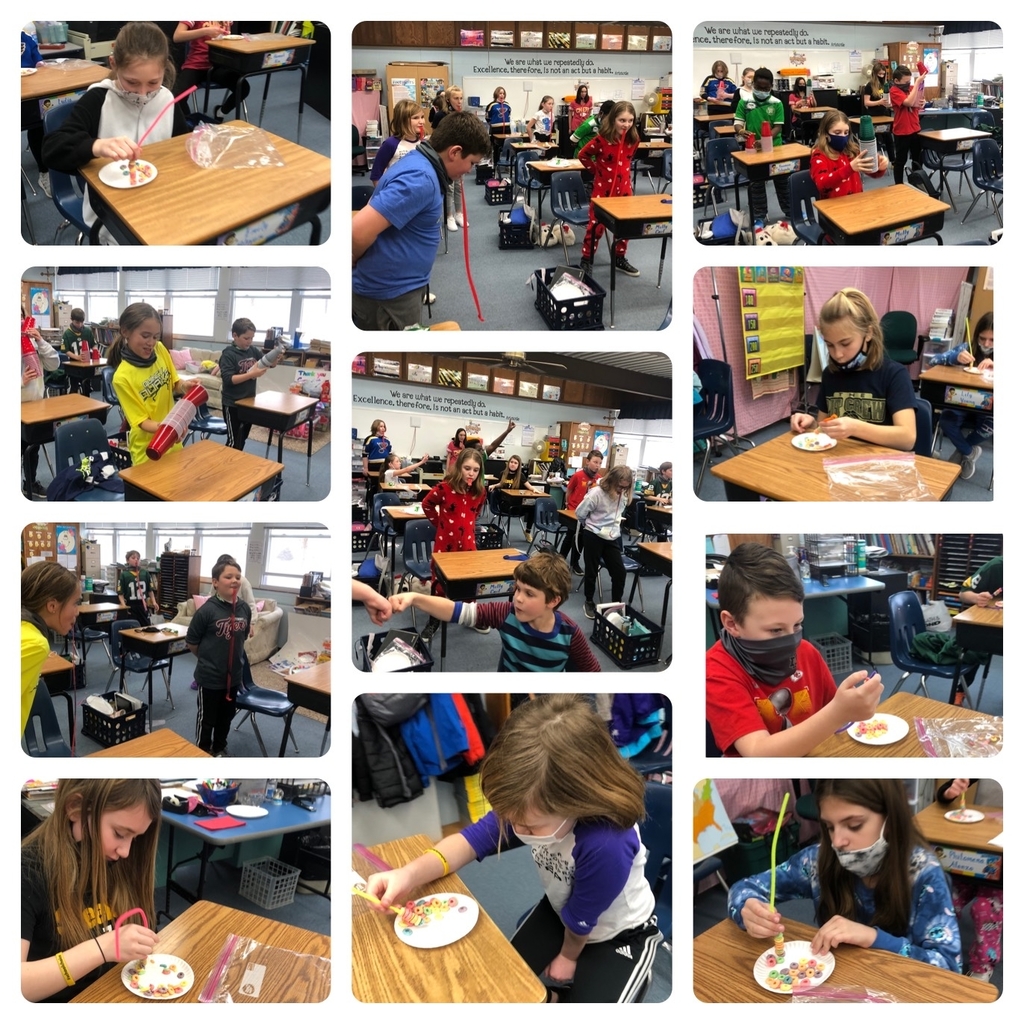 Minute to Win it Games! Such a fun afternoon!!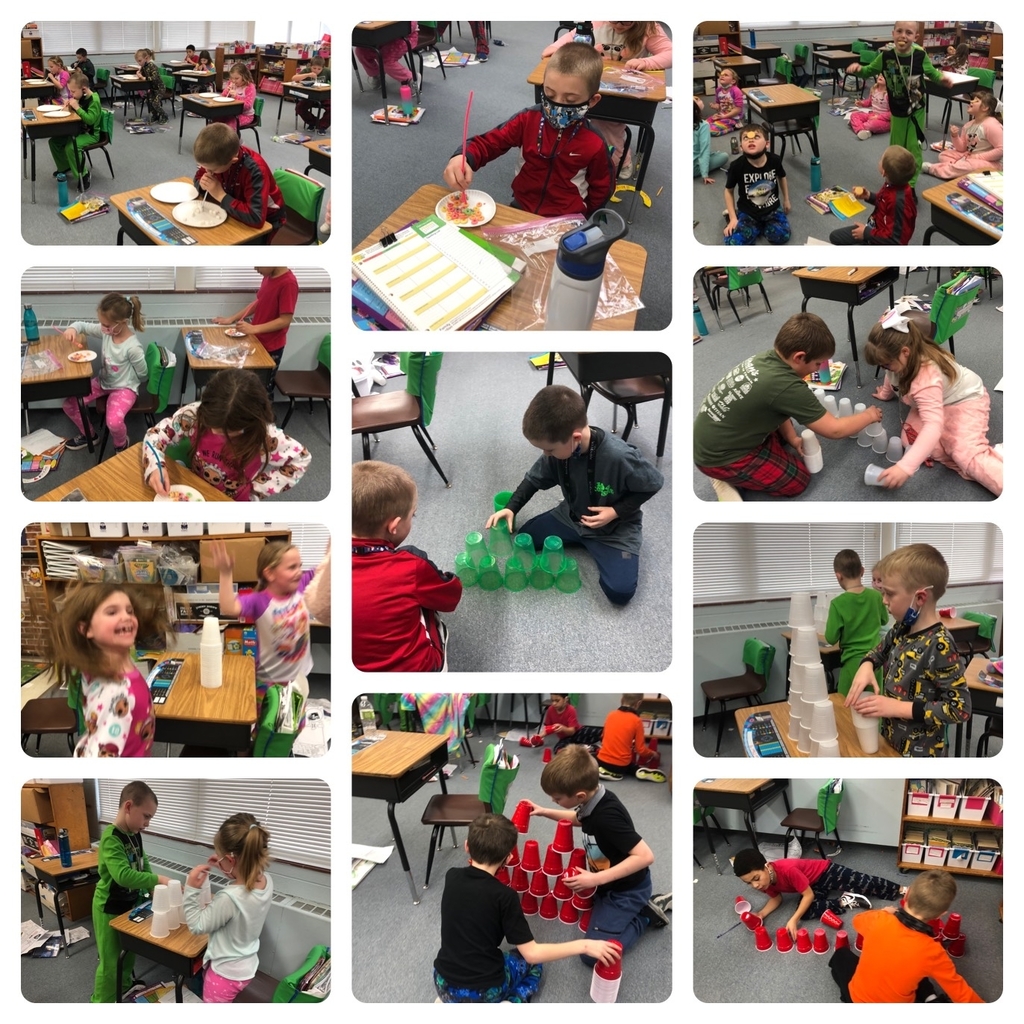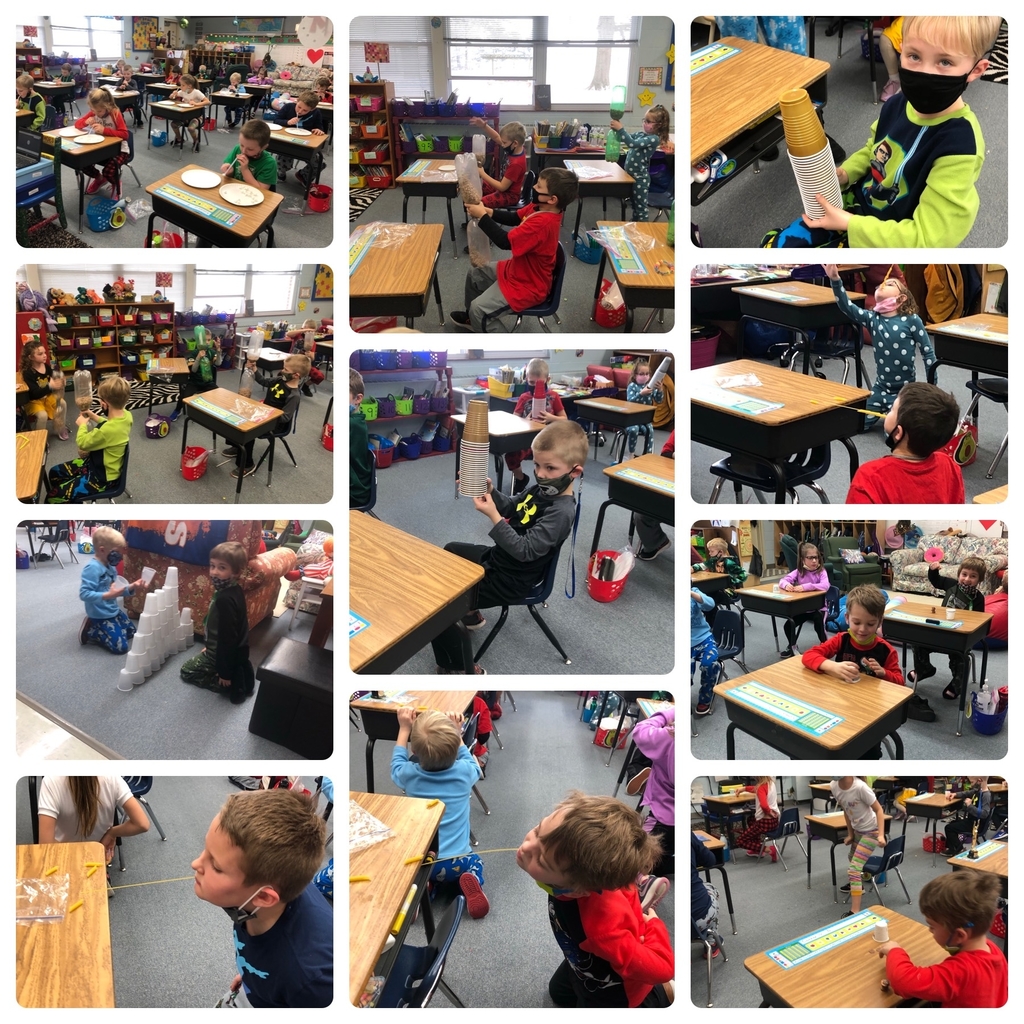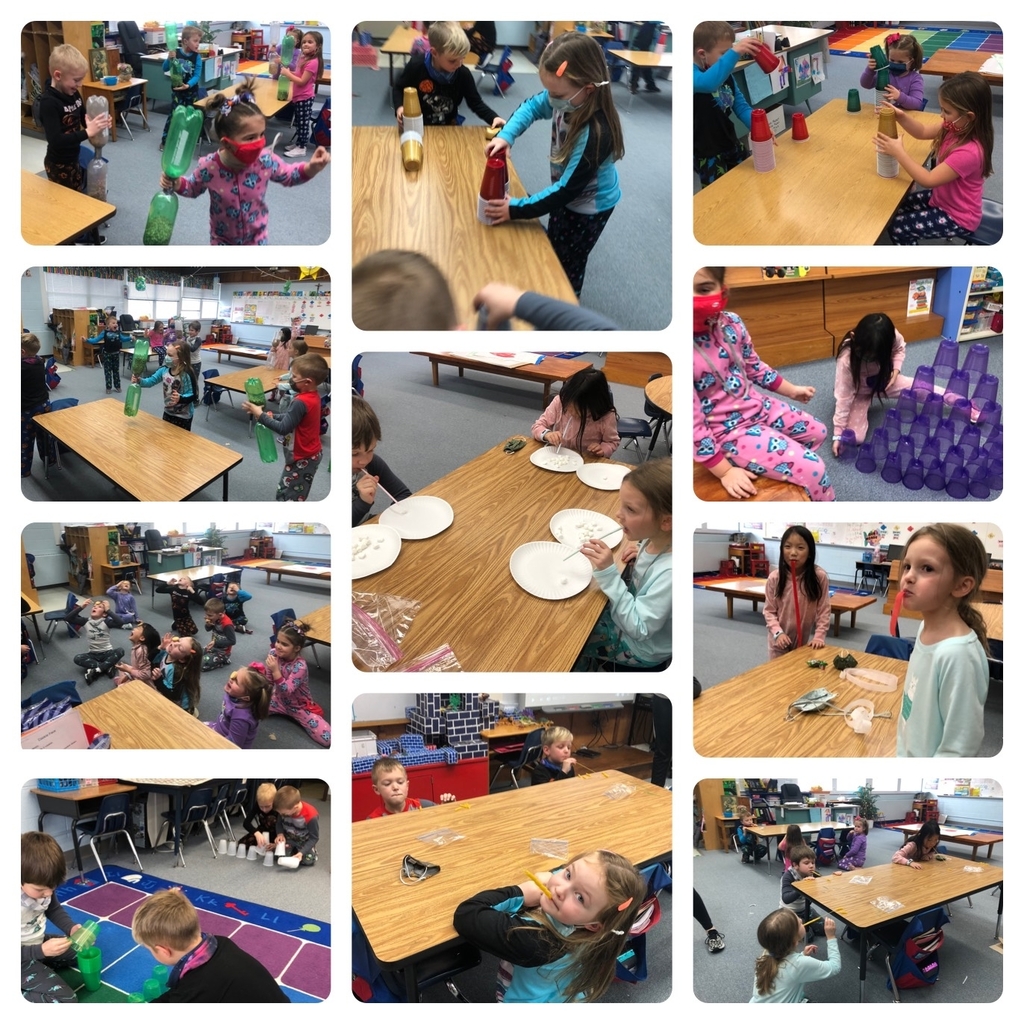 Minute to win it games