You still have 4 more days to make a donation to our 2021 Annual Fund Drive! Final day is May 1st. Thanks to everyone who has donated!
Come to Panera on May 6!! Mention St. Dominic School or bring in the flyer if you have it! Thank you!! ❤️❤️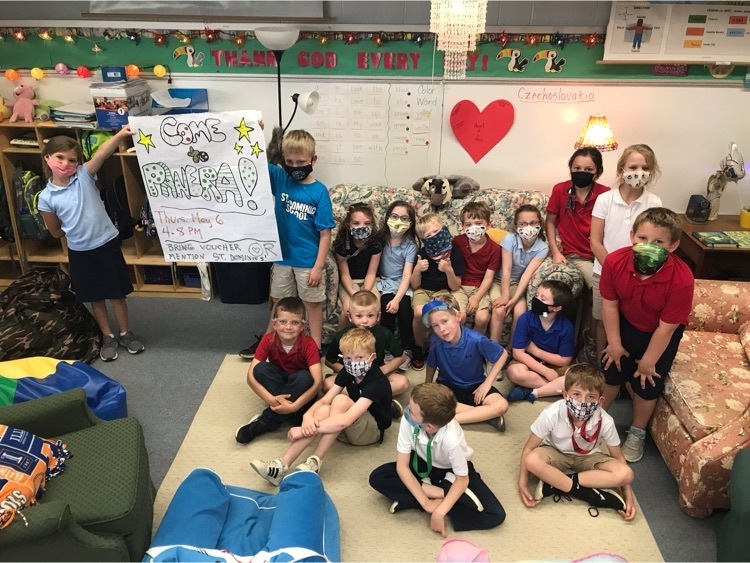 Please help the animals like St. Francis of Assisi ❤️😘❤️
"Be a candle" like our 1st Graders ❤️😘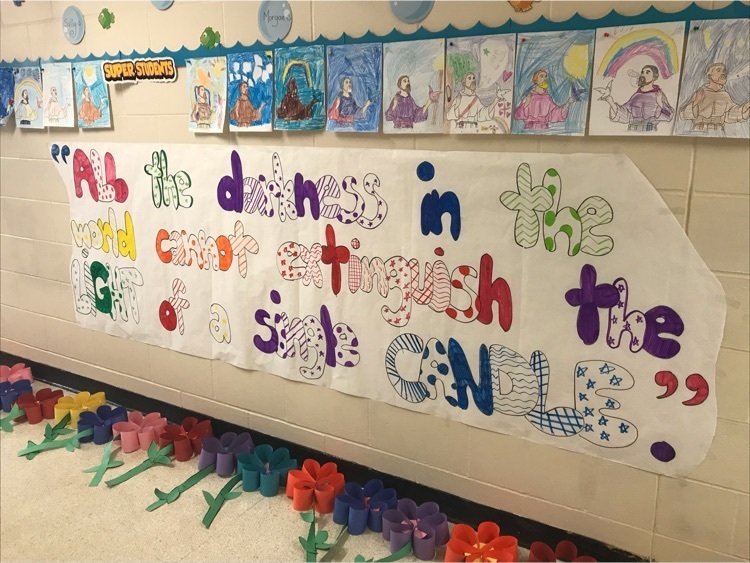 Please come to the Mother/Daughter Banquet on Monday, May 3rd at 6pm, St. Anthony's Church Hall...everyone welcome!!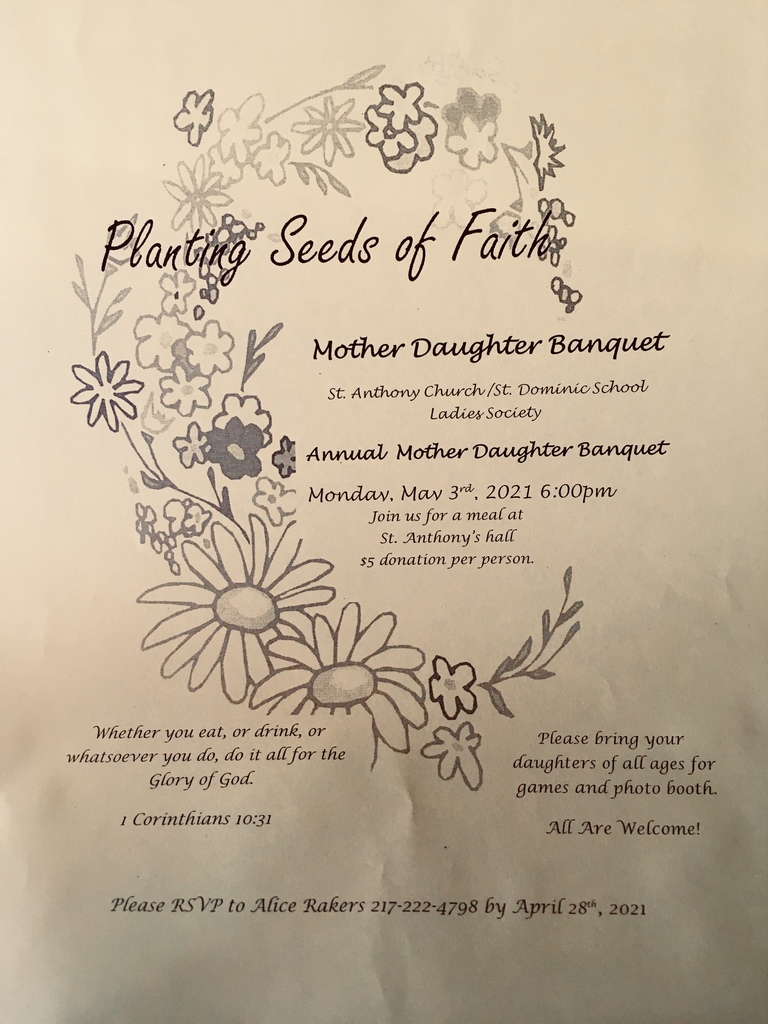 He is the cornerstone...

Our St. Dominic School Family will be featured in the QCES Foundation's "Tribute to Our QCES Heroes", which will air this Saturday, April 24th, at 6:30 p.m. on WGEM. The 30-minute program will also be rebroadcast on Saturday, May 8th, at 6:30 p.m. on WGEM/(NBC), which is the during Teacher Appreciation Week.

The first graders are asking our St. Dominic School Family to please donate to the Quincy Humane Society. They are giving to the animals as their service project for gentleness this year, just like their Holy Hero - St. Francis of Assisi. Please bring any money, blankets, food, toys and treats to school by Friday, April 30th. "For it is in giving, that we receive." St Francis of Assisi
Thursday night is Papa Johns Pizza Night AND PTO Family Night. This time we are hosting Starry Starry Night at school! Pick up your pizza and come eat on the picnic tables. Then we have the StarLAB in the gym to see the constellations and telescopes outside to see the stars. We have a craft activity and snacks. Can't wait to see you all there!!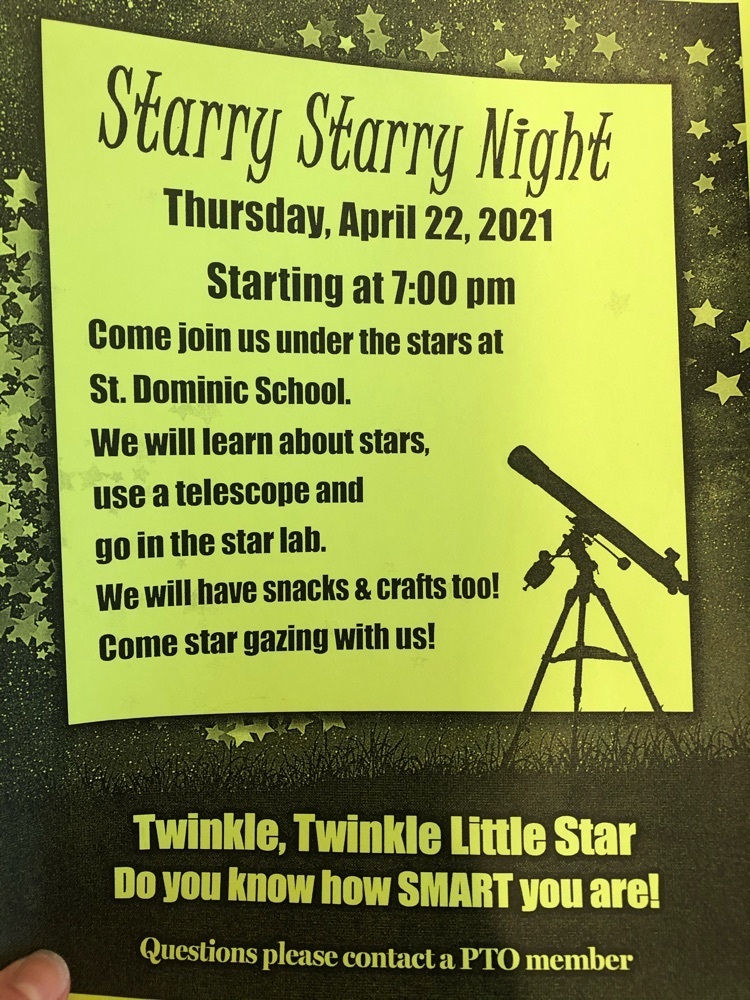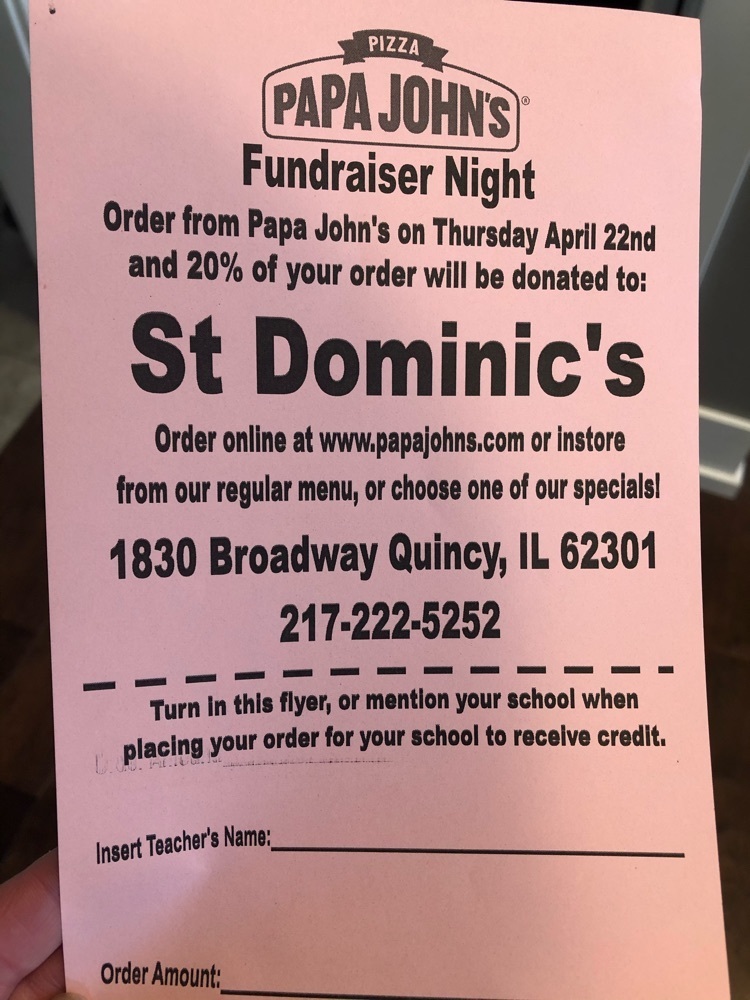 preK and 4the grade buddies thought about ways to protect the Earth and made bird feeders.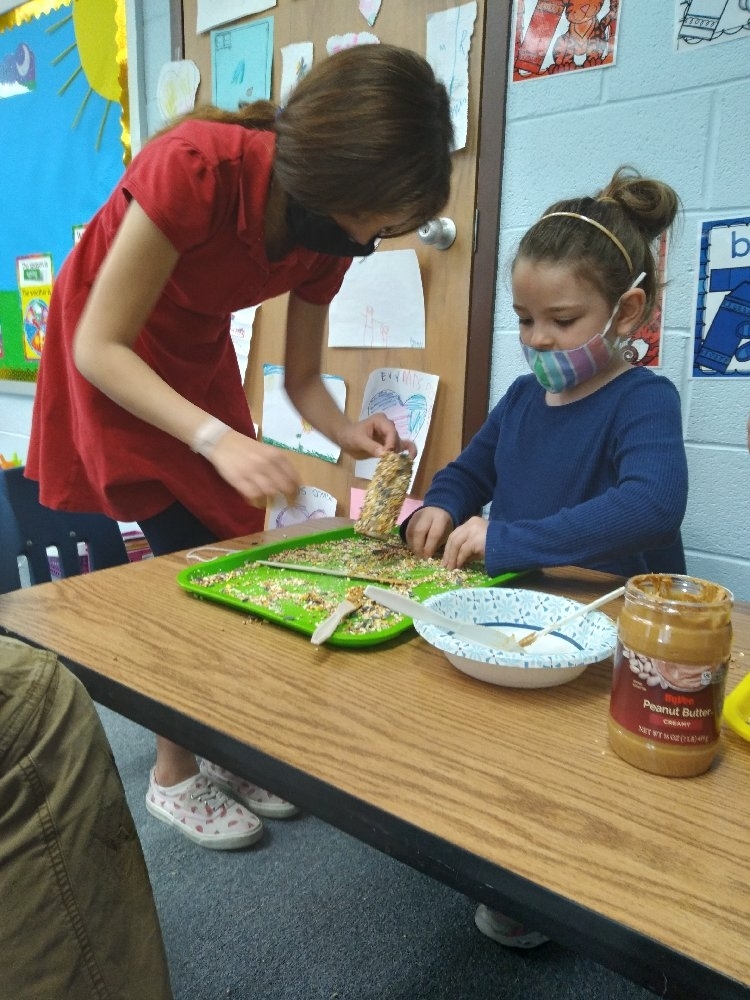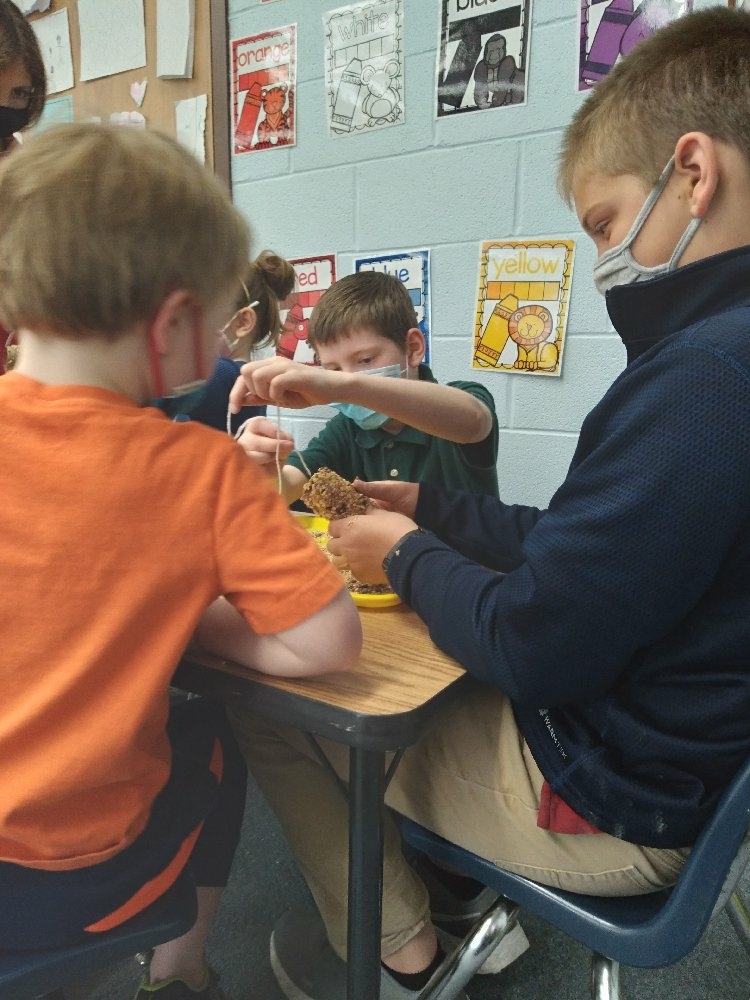 St. Anselm Feast Day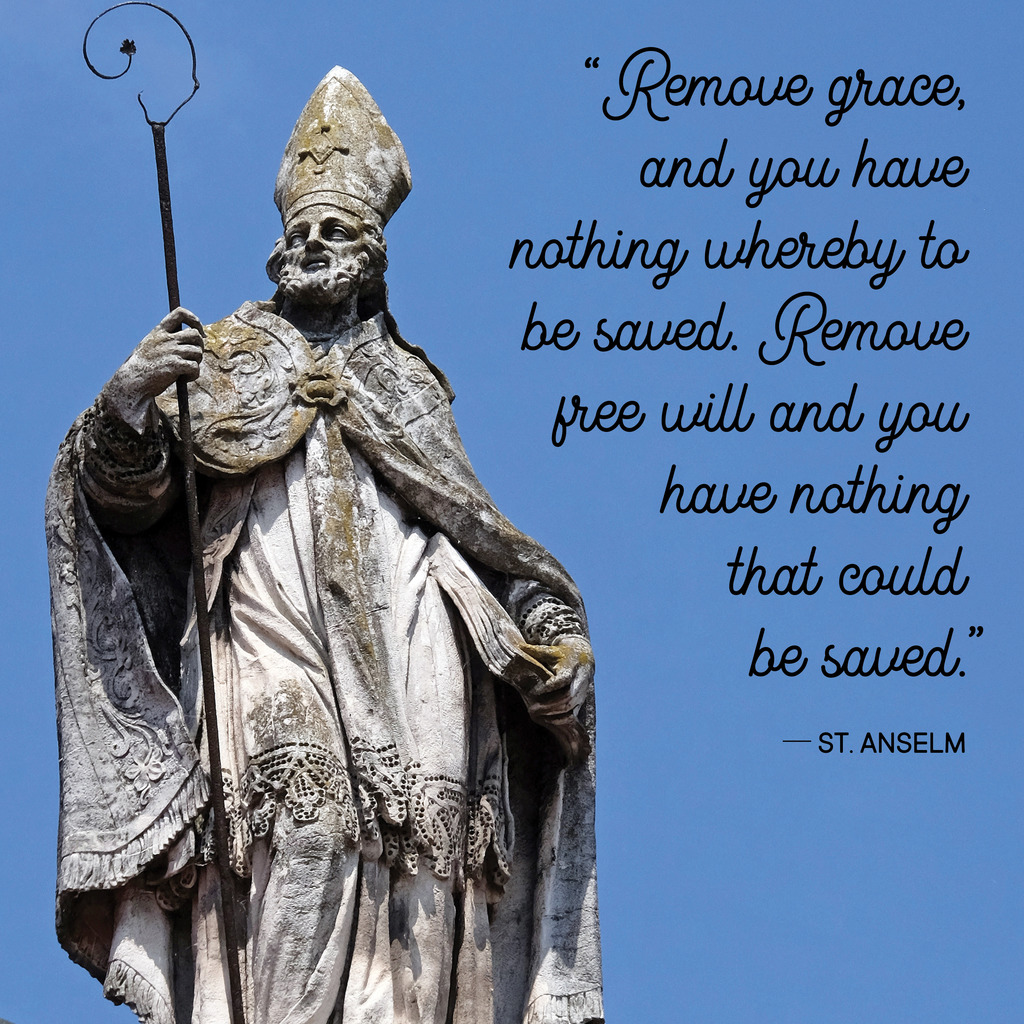 Becky Hoskins is teaching us about art as a career or way to process emotions and taking us to the beach this week. These are from 8, 4, and PreK. I bet you can't guess which photo is which grade! There are some talented artists!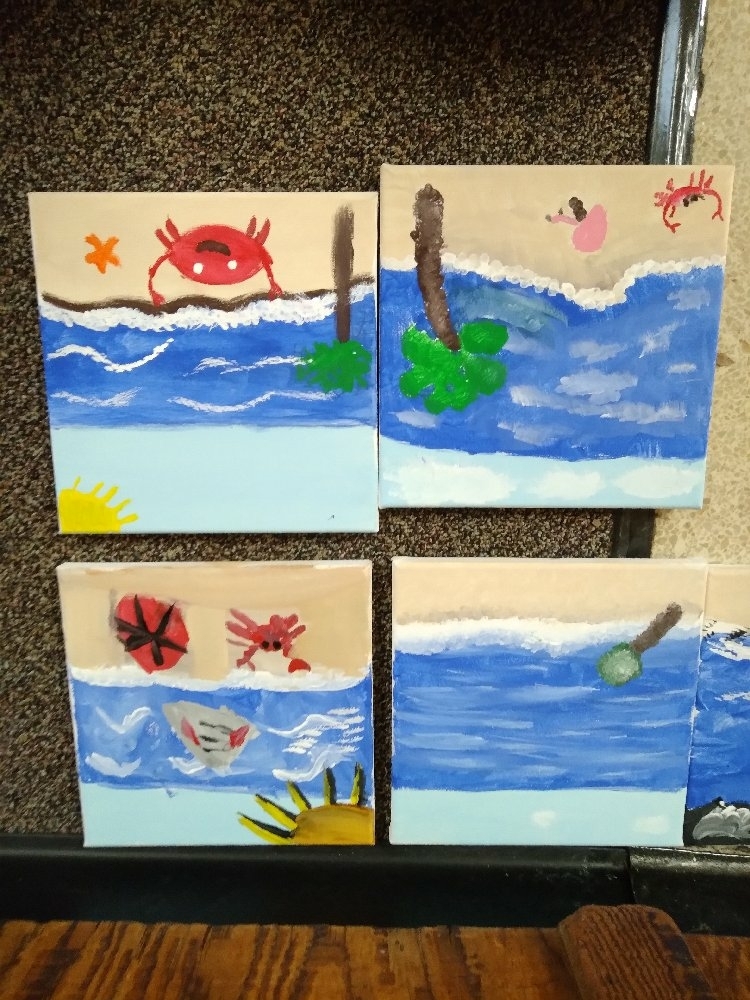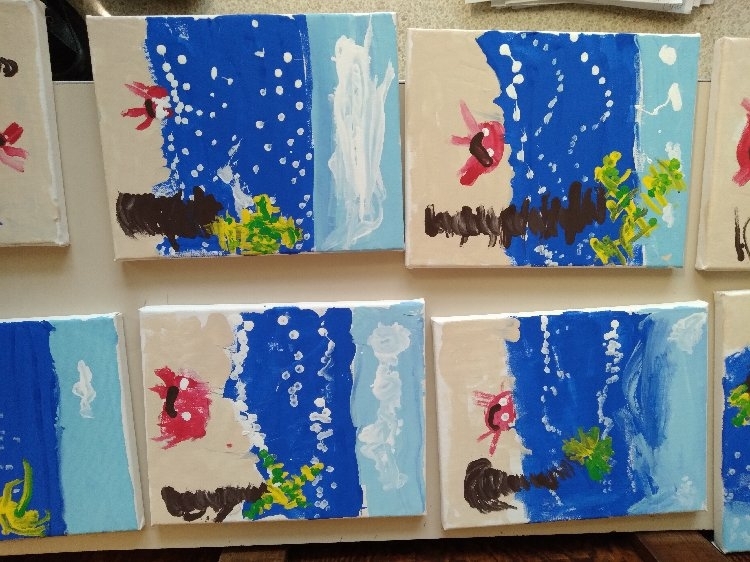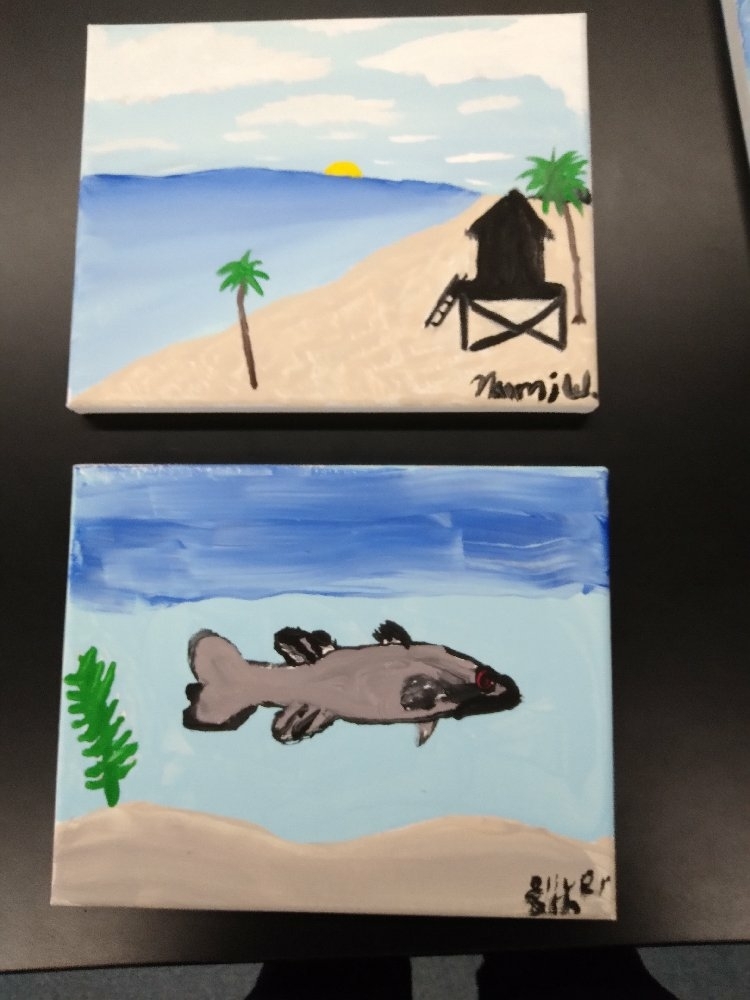 Come join us!!! It will be fun!!!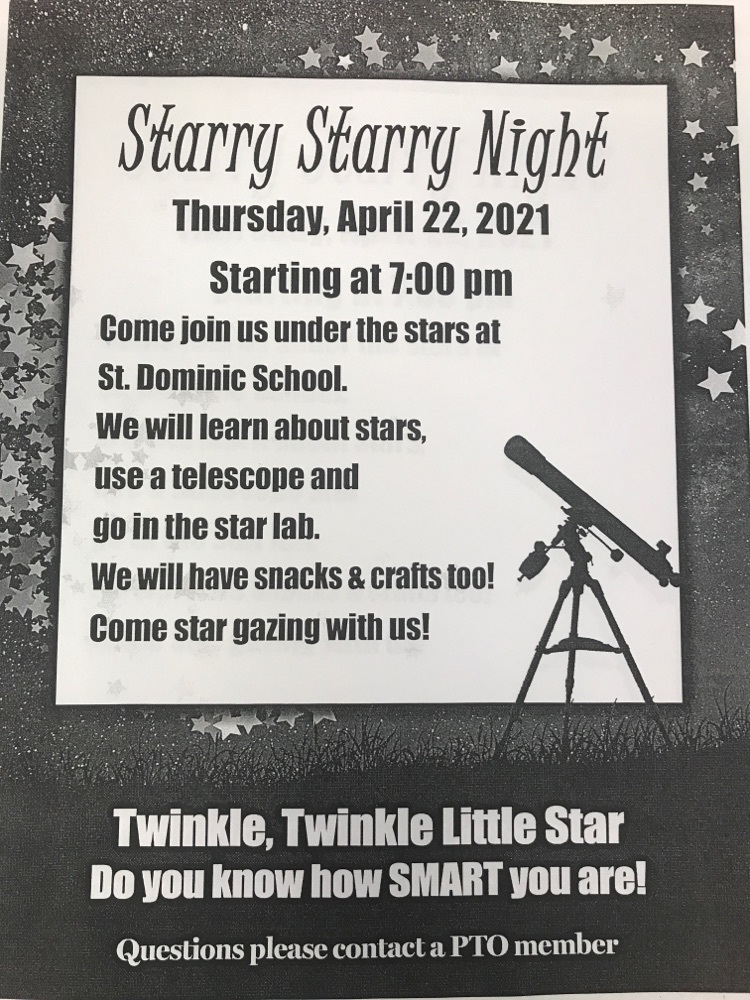 Lucas is a fantastic reader!!! Thank you! 🙌🏻💪🏻❤️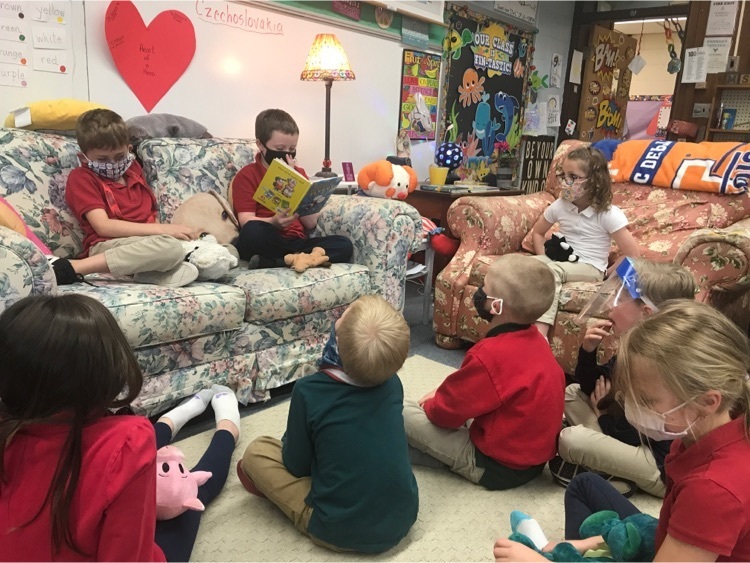 ABC Countdown to Summer has started!! Today is A Day! Bring in your stuffed animal to read to and be with all day!!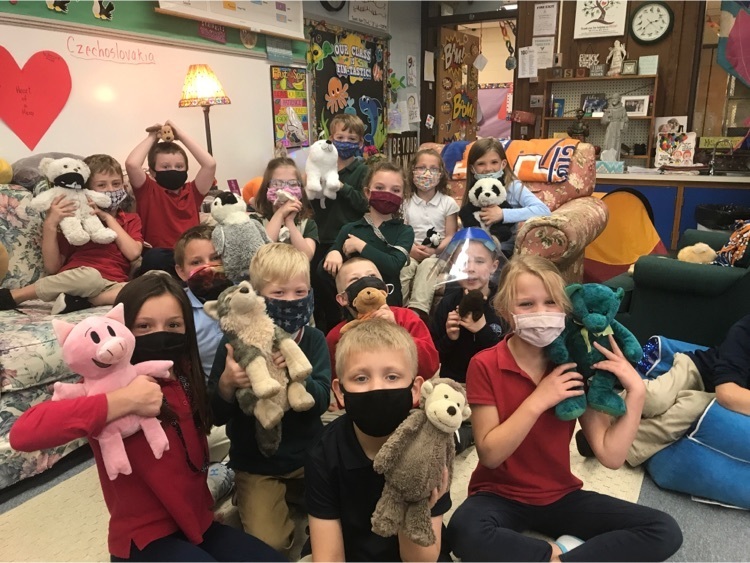 Sebastian is a great reader!!! 🌷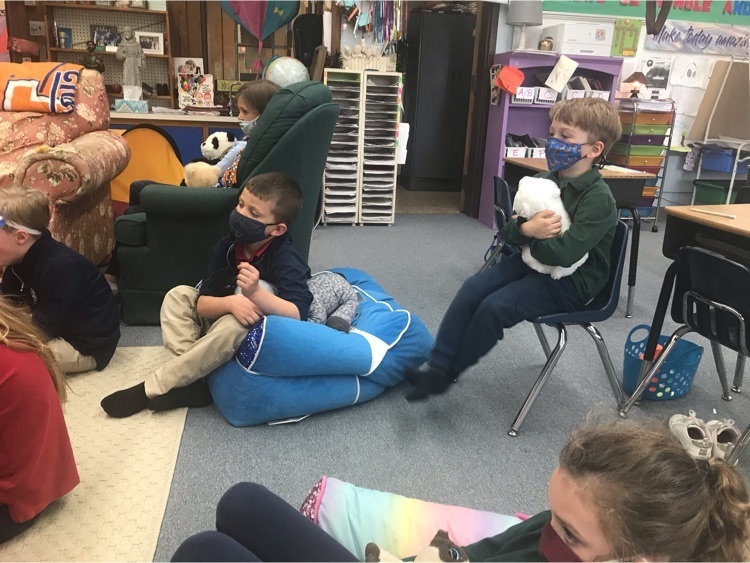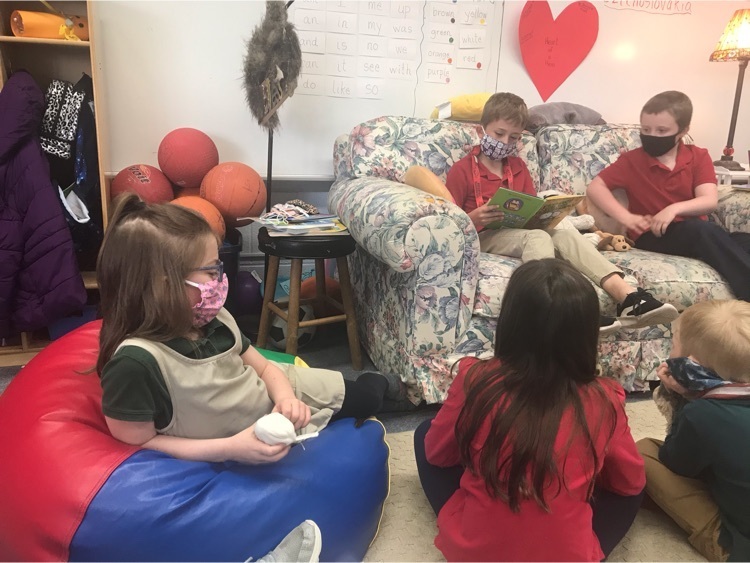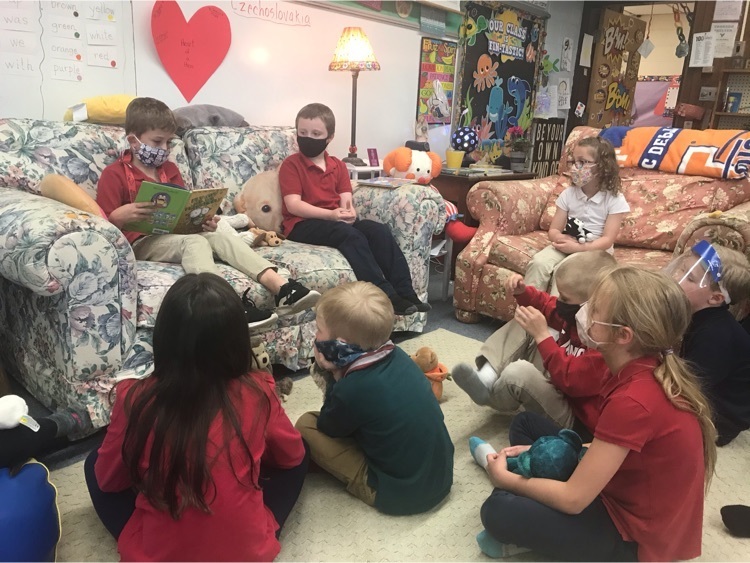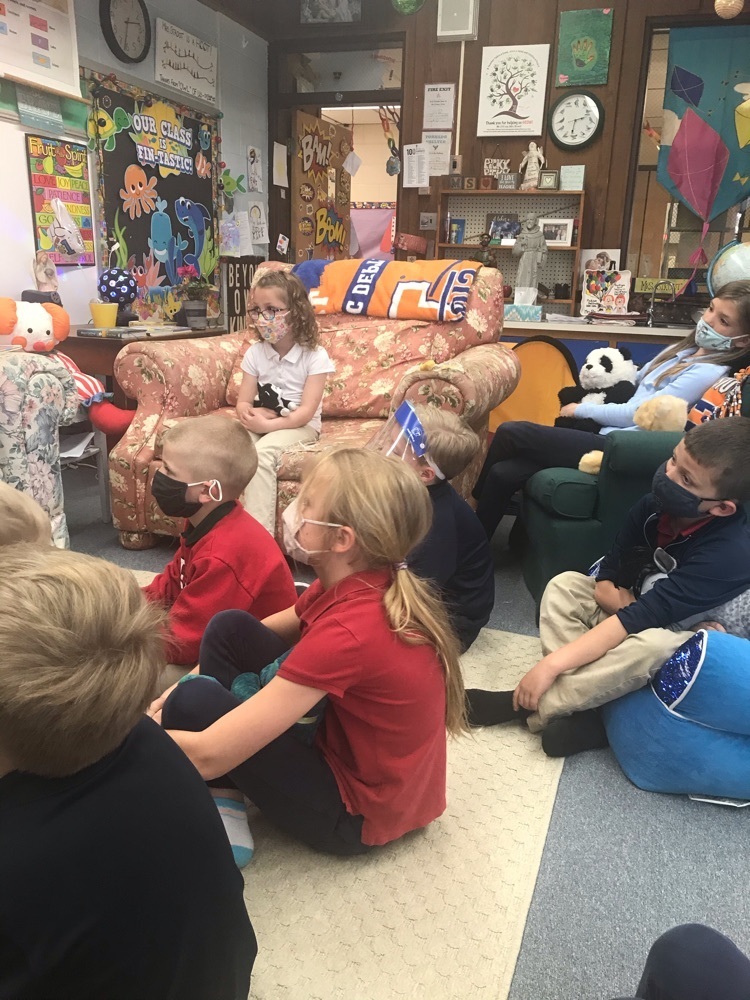 It is windy in our hallway! The fourth graders are learning about renewable and nonrenewable forms of energy in science.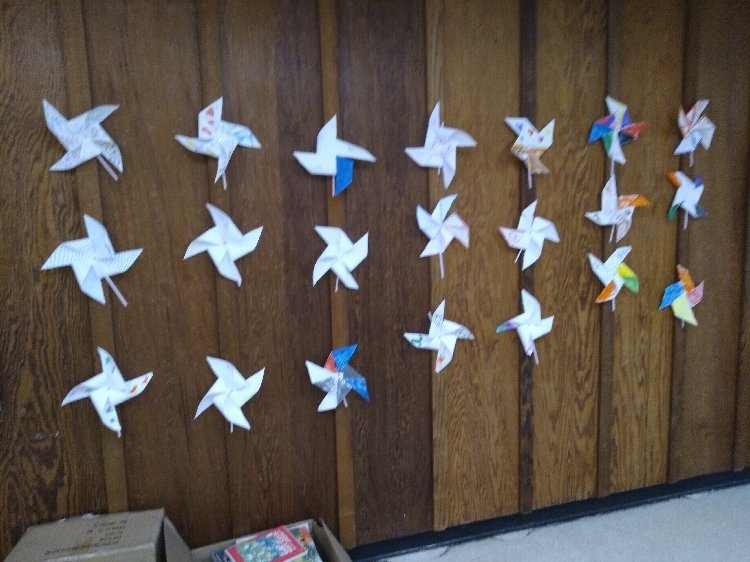 Shadow a Principal for a day looks like a lot of work Sierra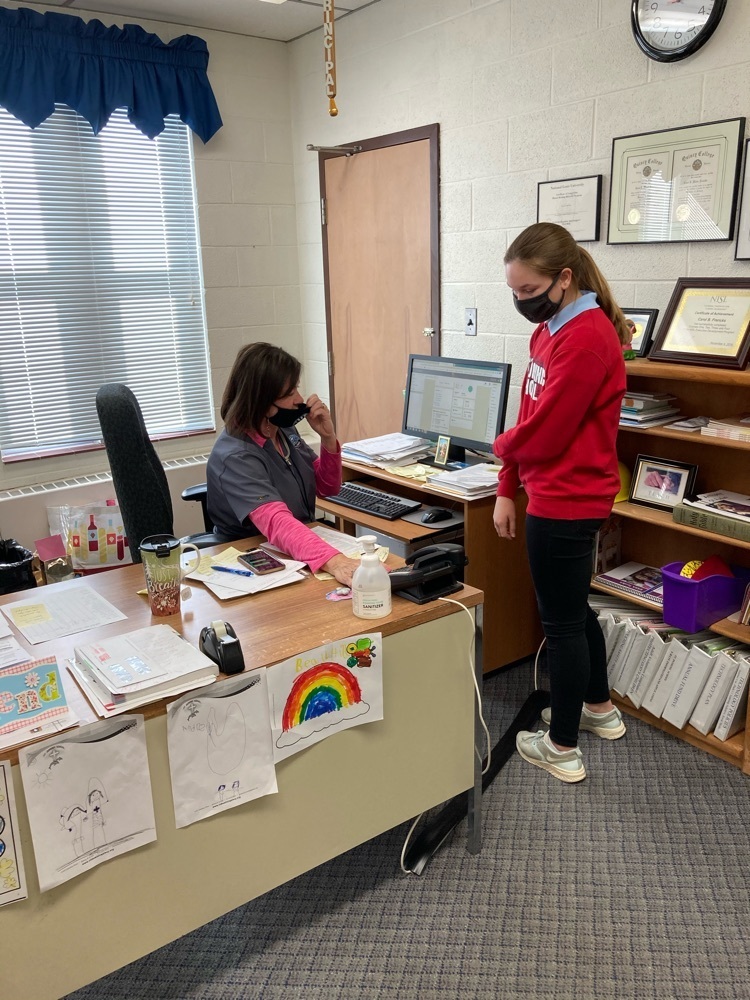 Whoever keeps His word...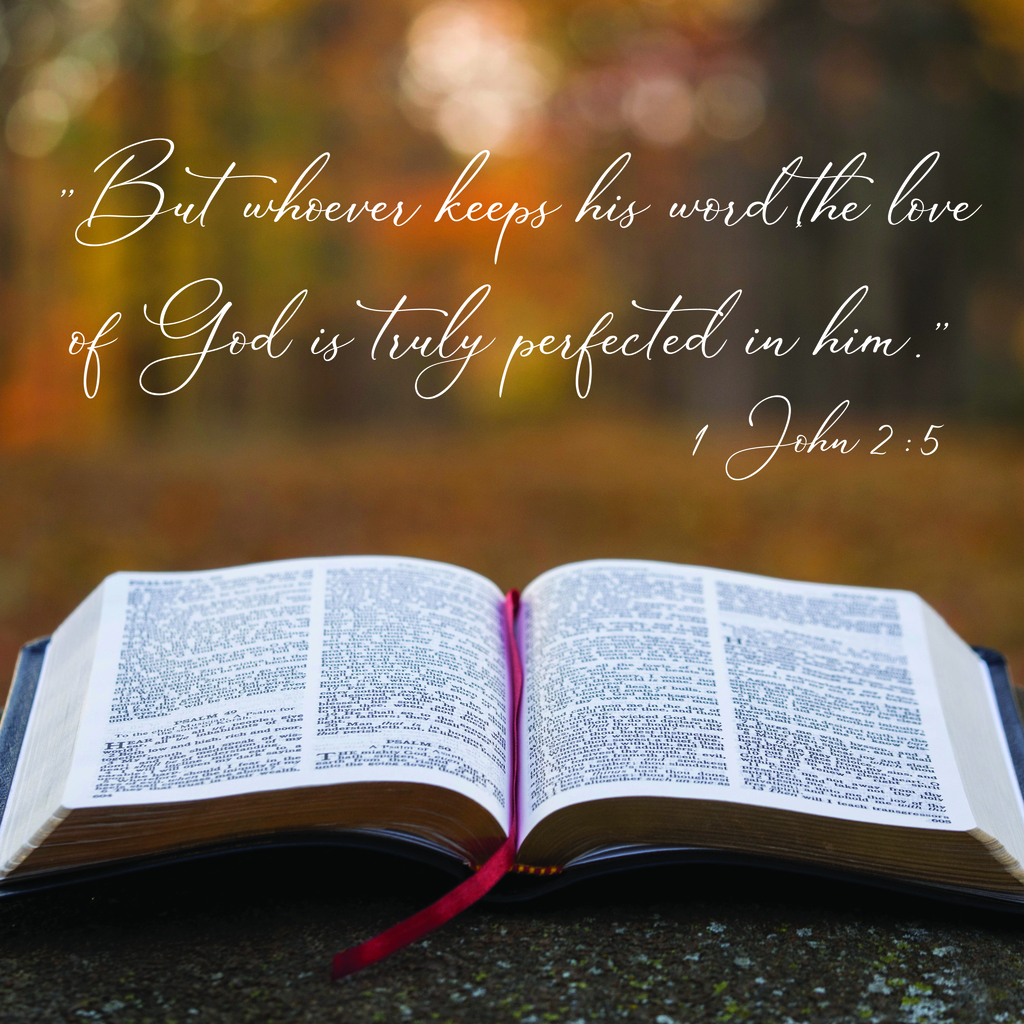 Our 1st graders got to pet a 3 week old baby goat yesterday! Thank you, Luke and Penny! SO CUTE!! ❤️😘