We love our St. Dominic alumni!

We are so blessed by our school families!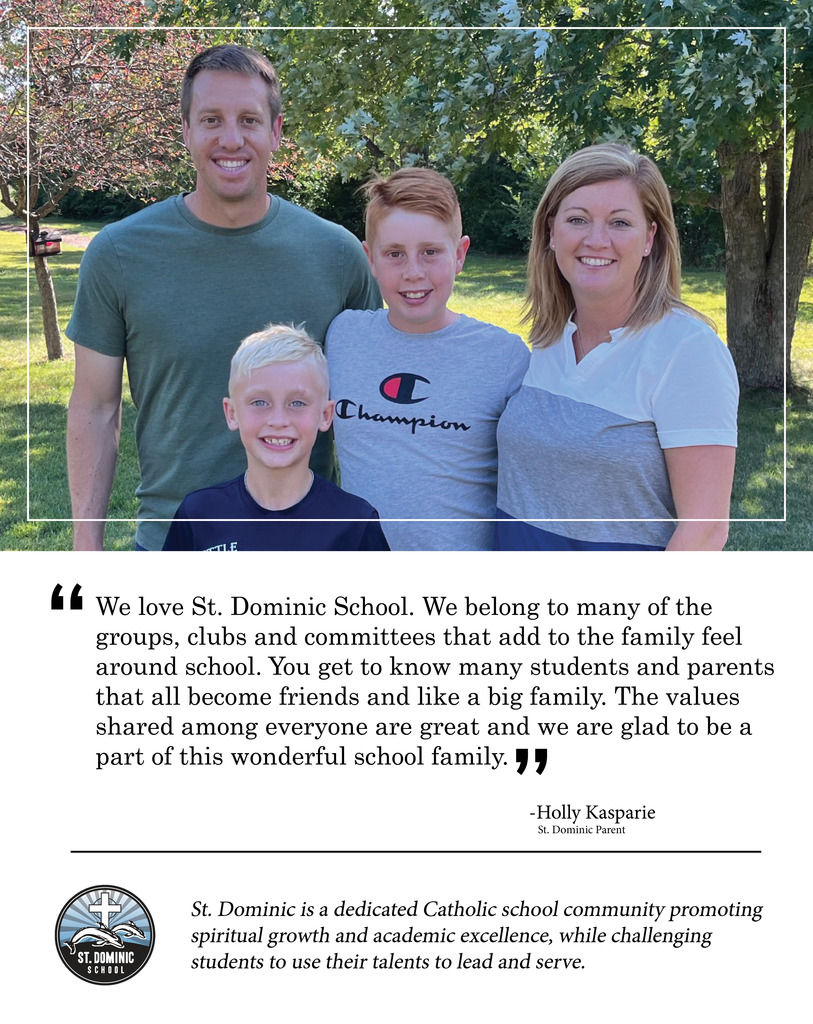 Congratulations to our 2023 St. Dominic Preschool graduates! What a wonderful year it's been! ❤️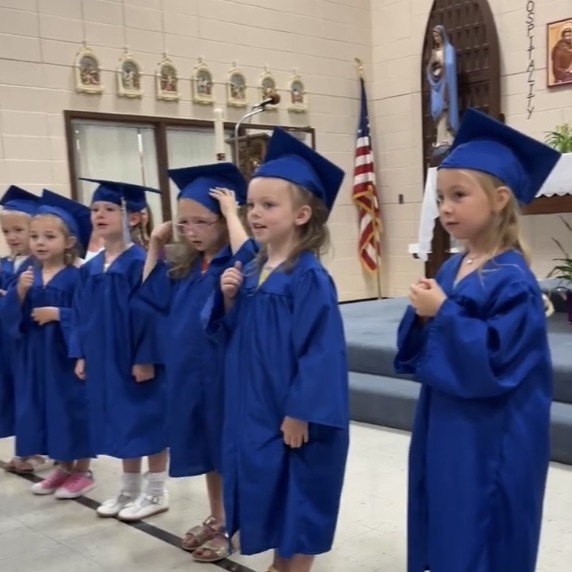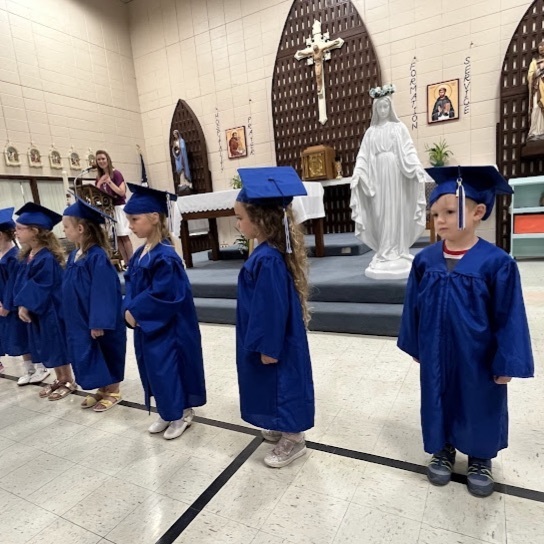 We finished strong this year in 1st grade! These kiddos are the sweetest and most lovable 1st graders around! Enjoy your summer kiddos!! 🍦⛱️🌞🍦⛱️🌞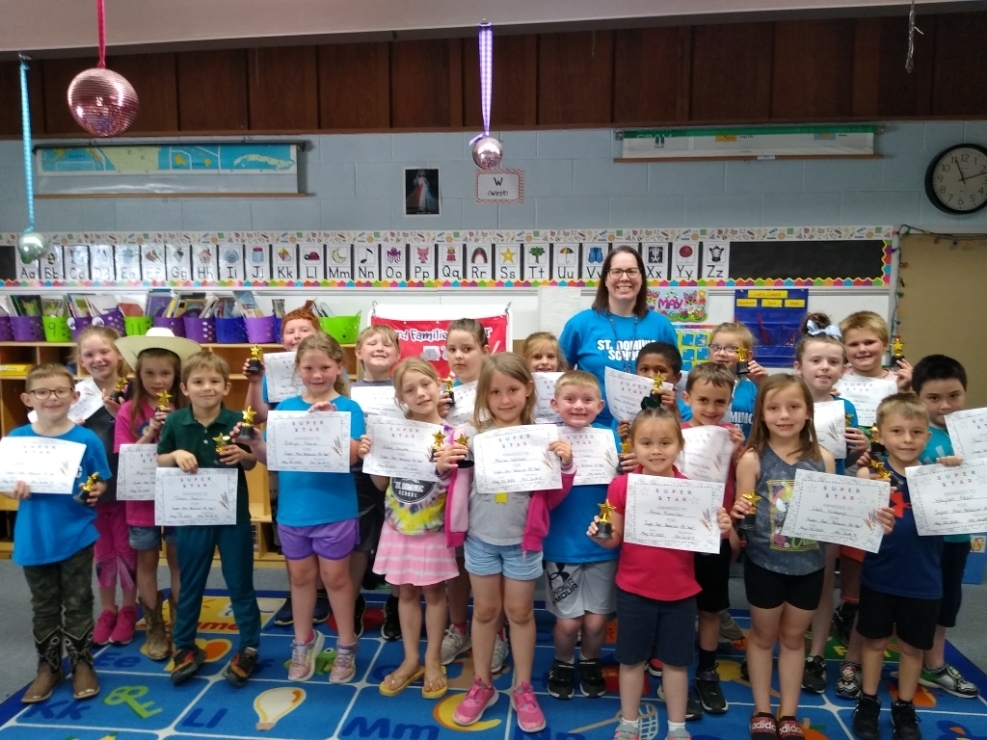 Junefest is coming up on Saturday, June 3rd!! The yard signs are out front of school. So if you need one for your house to advertise, please pick one up. Also, if you haven't signed up to work, check out the sign up genius that was sent from the office. Looking forward to a great time!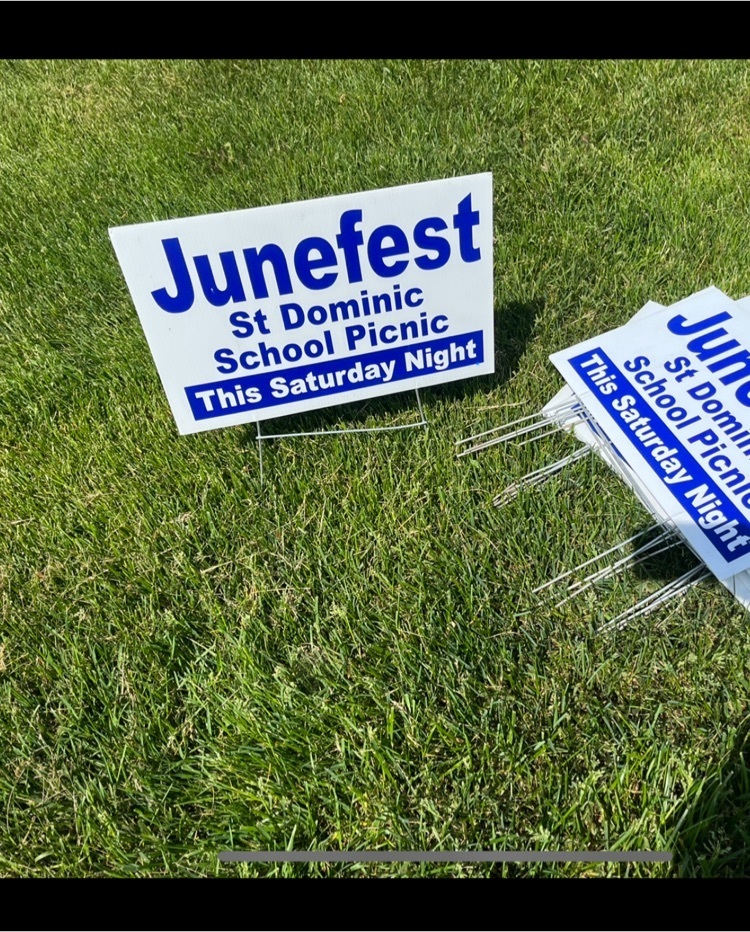 Picnic fun! My class are awesome dancers!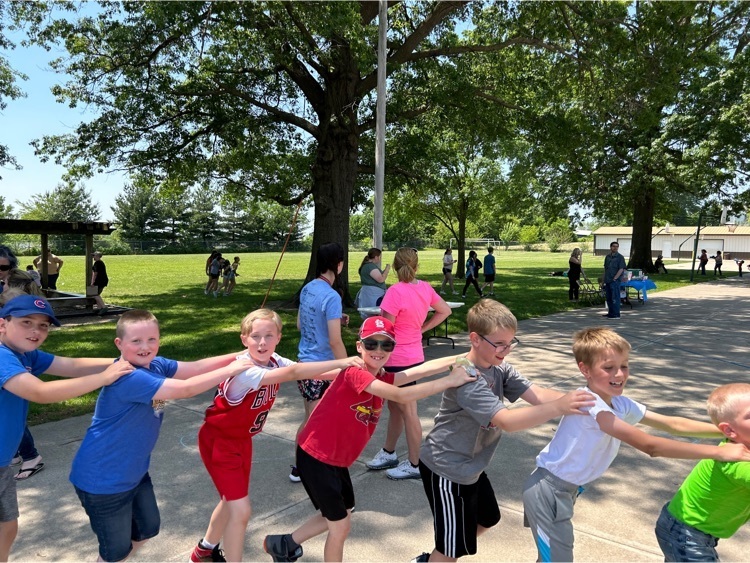 Do you recognize any of these kids? They came to school as 1st graders, but by lunchtime they had changed quite a bit! 😉 PTO, thank you for a wonderful picnic today!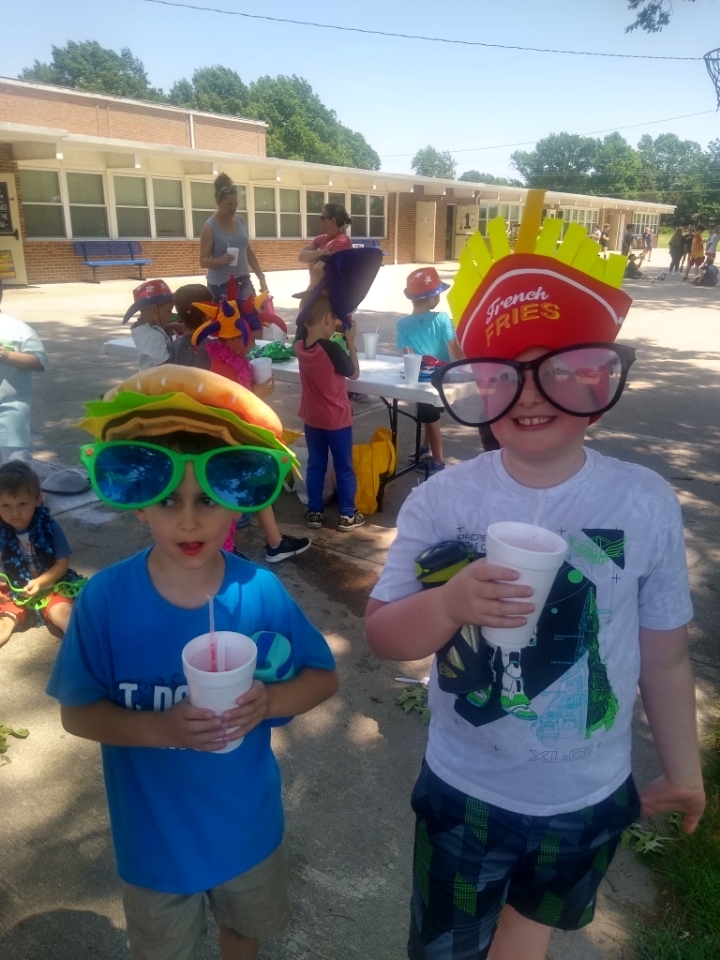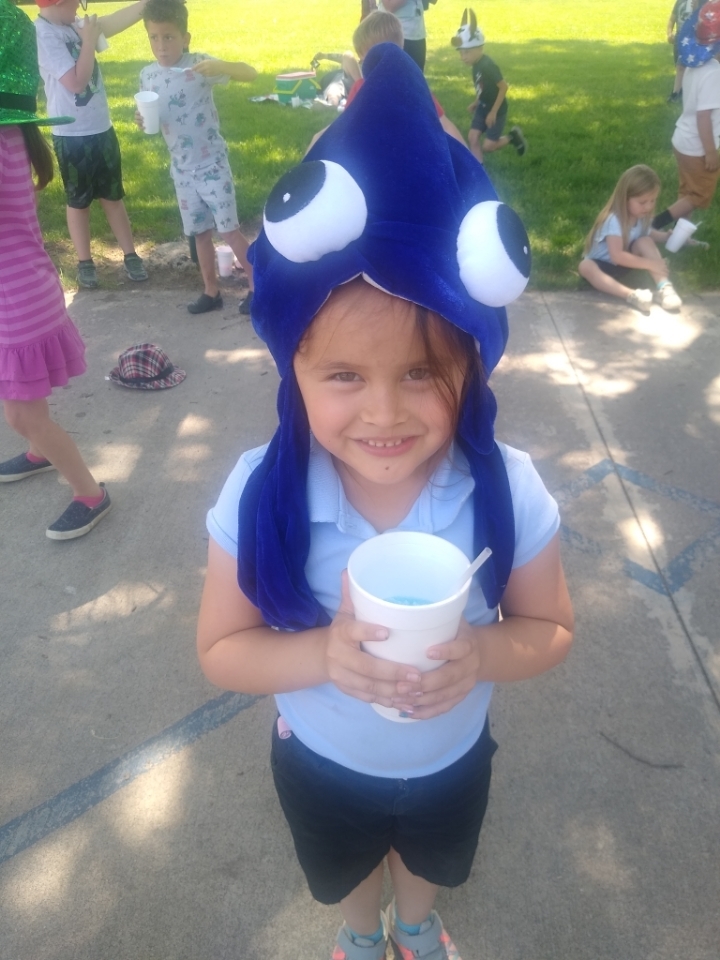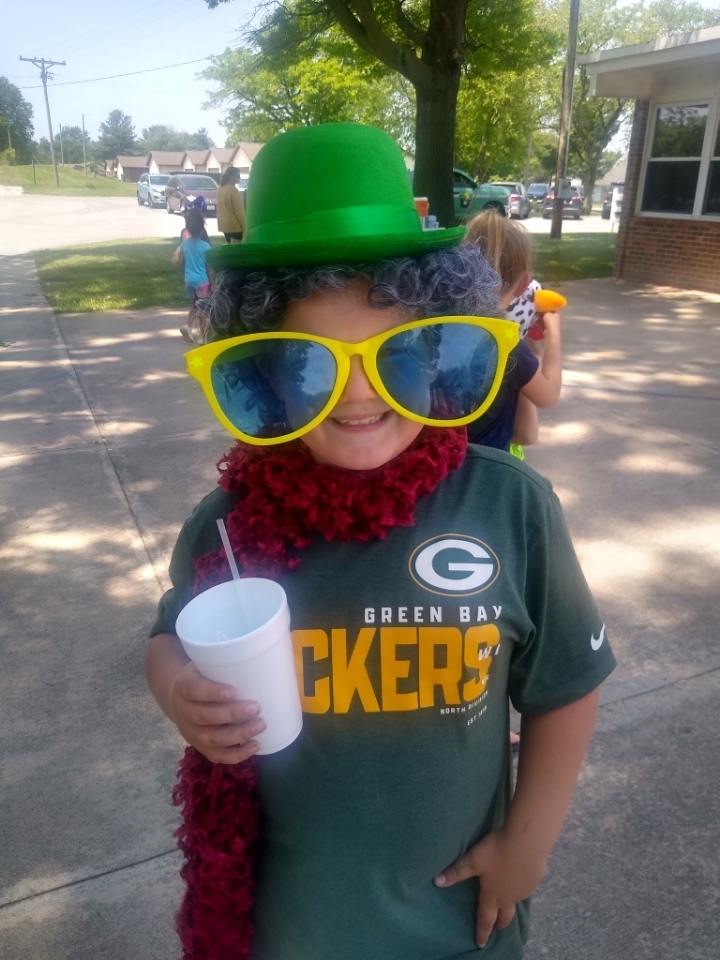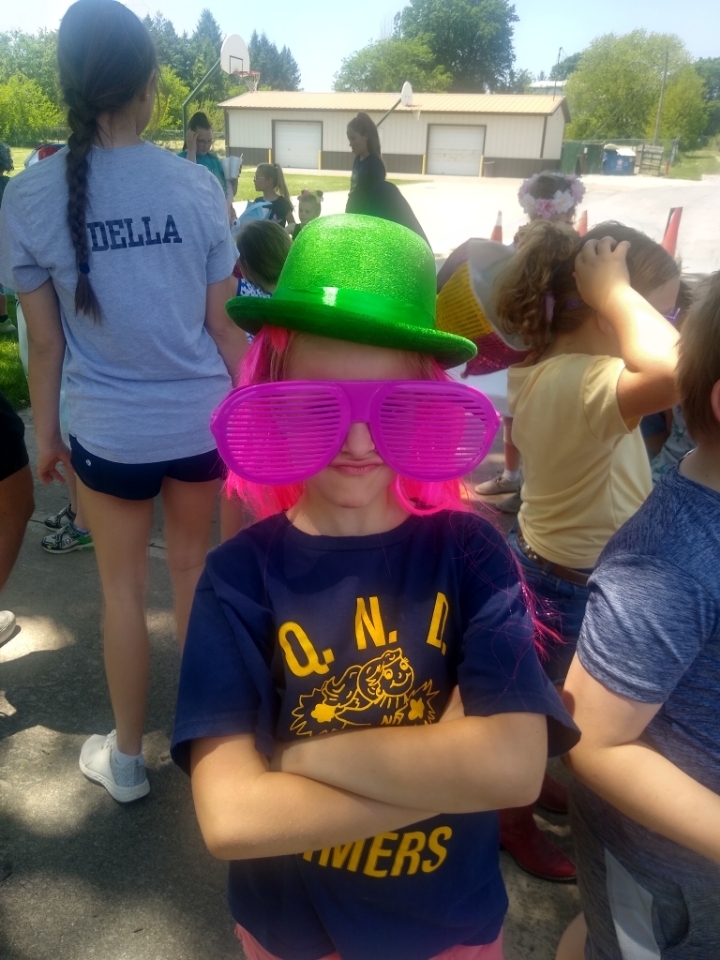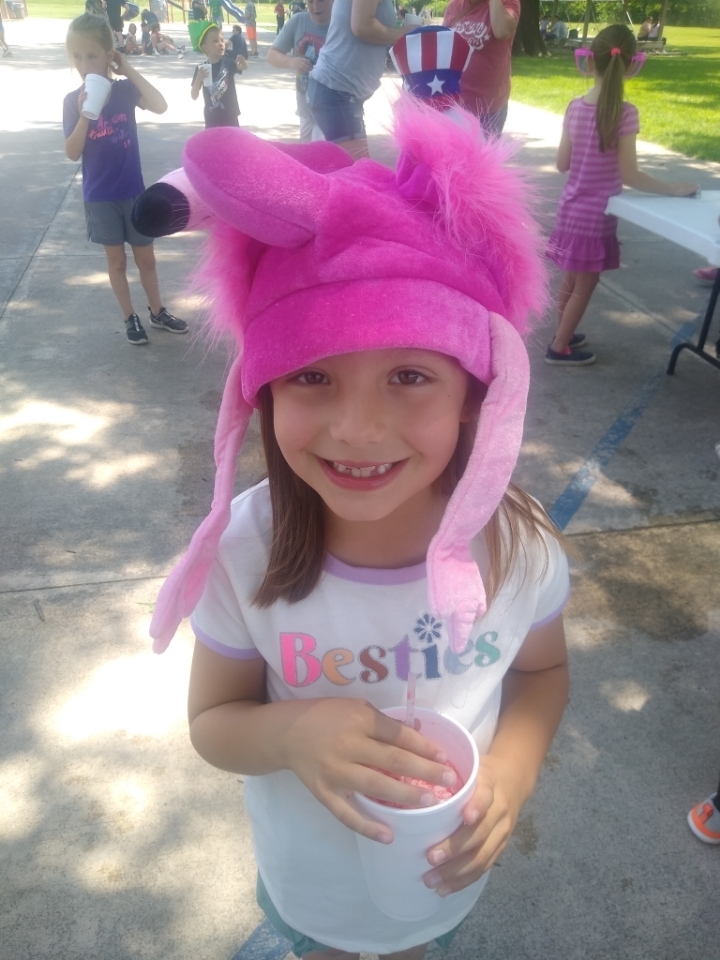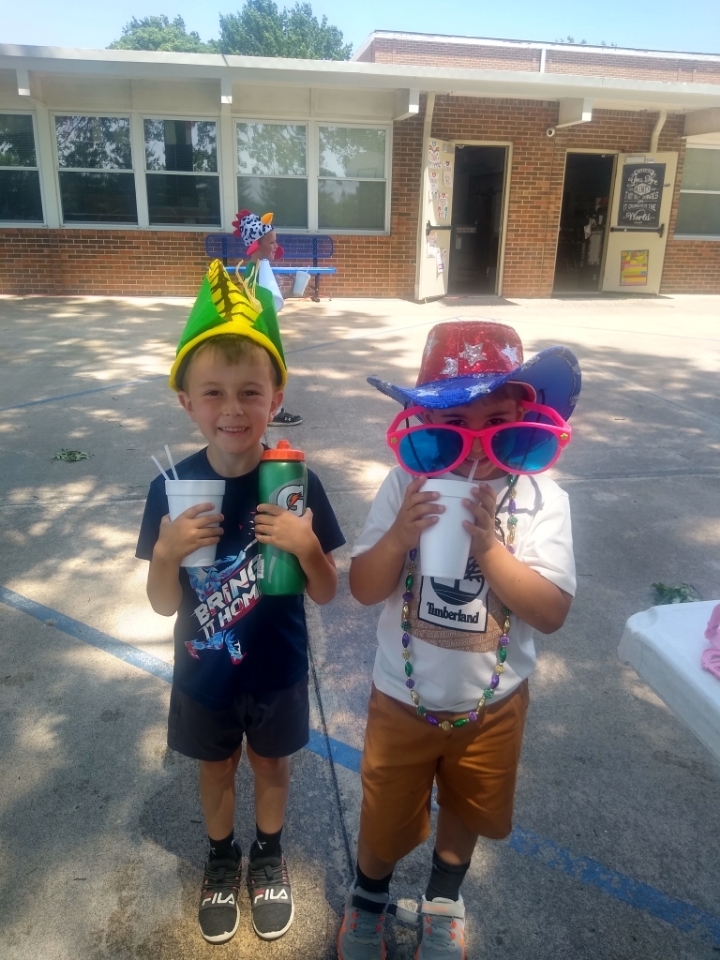 We have been having a blast in 1st grade these last couple of weeks of school! Our ABC Countdown has been so much FUN! It's especially been fun to spend time with our buddies!🩴🩷😎👓👒🐋🏖️🏄‍♀️🍓🍦🌊🥤🌞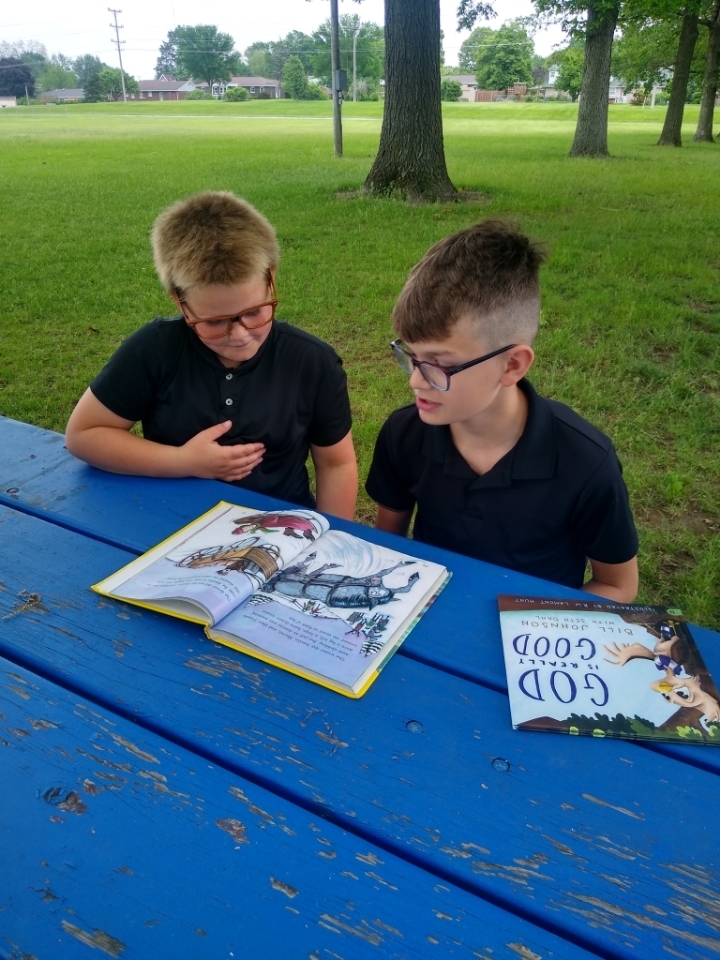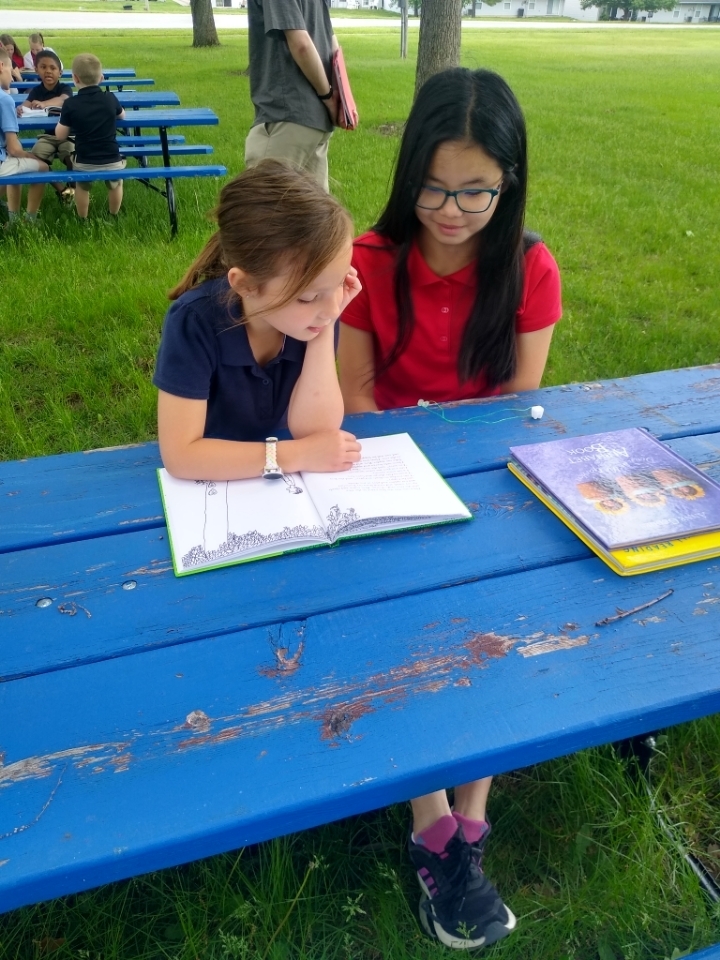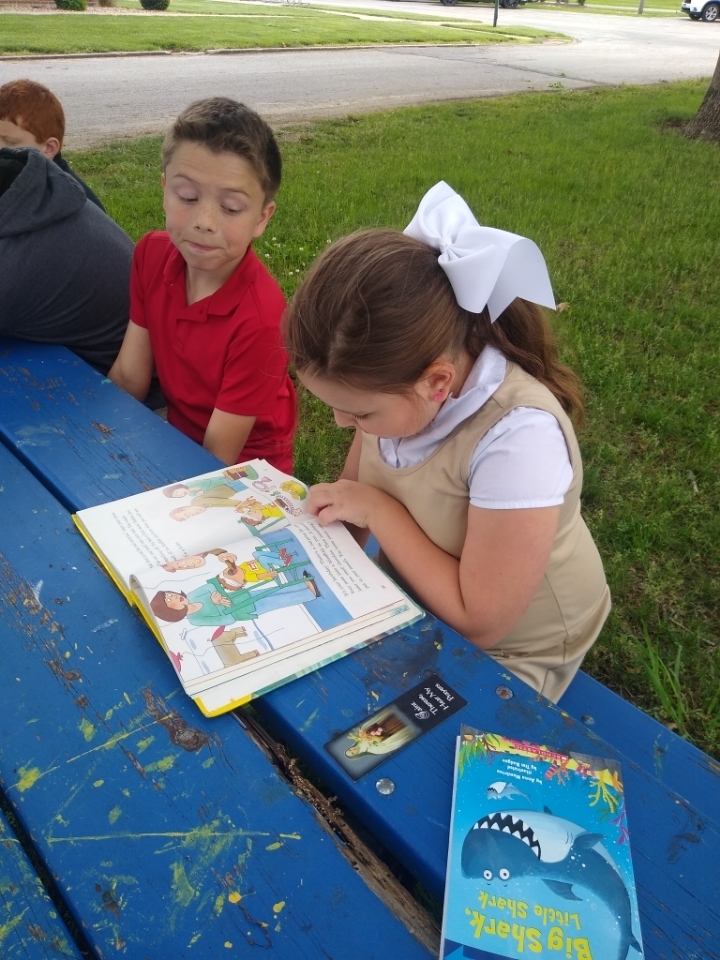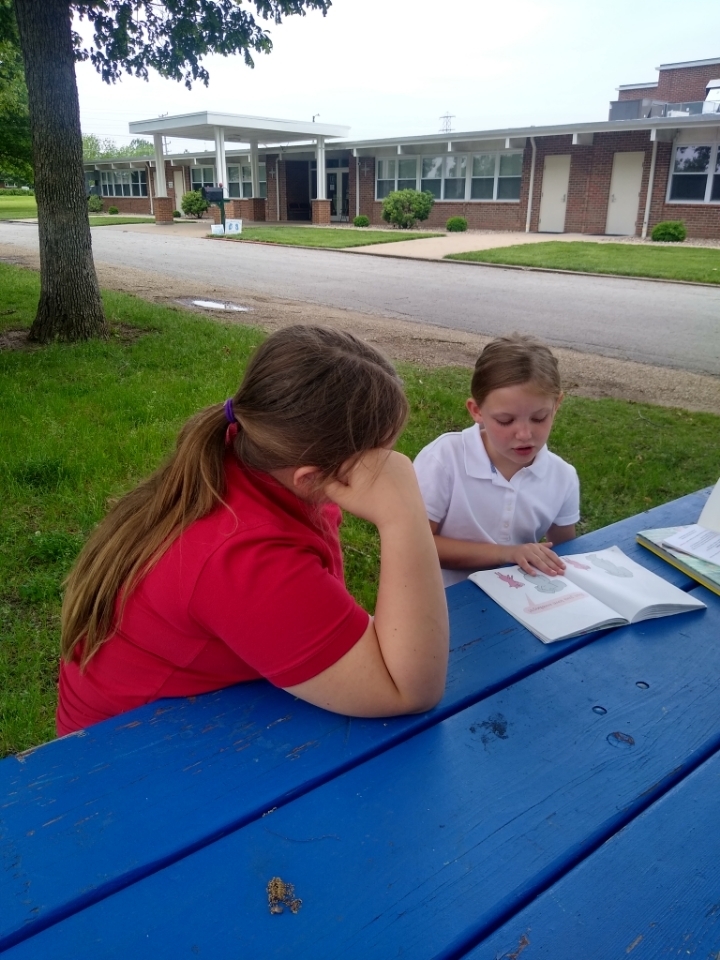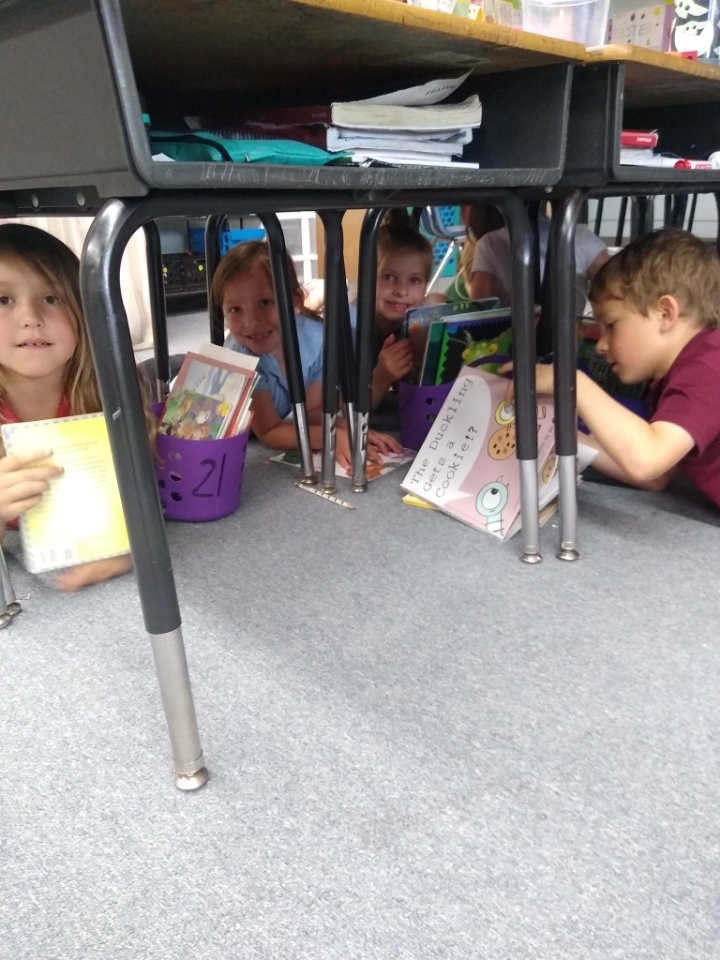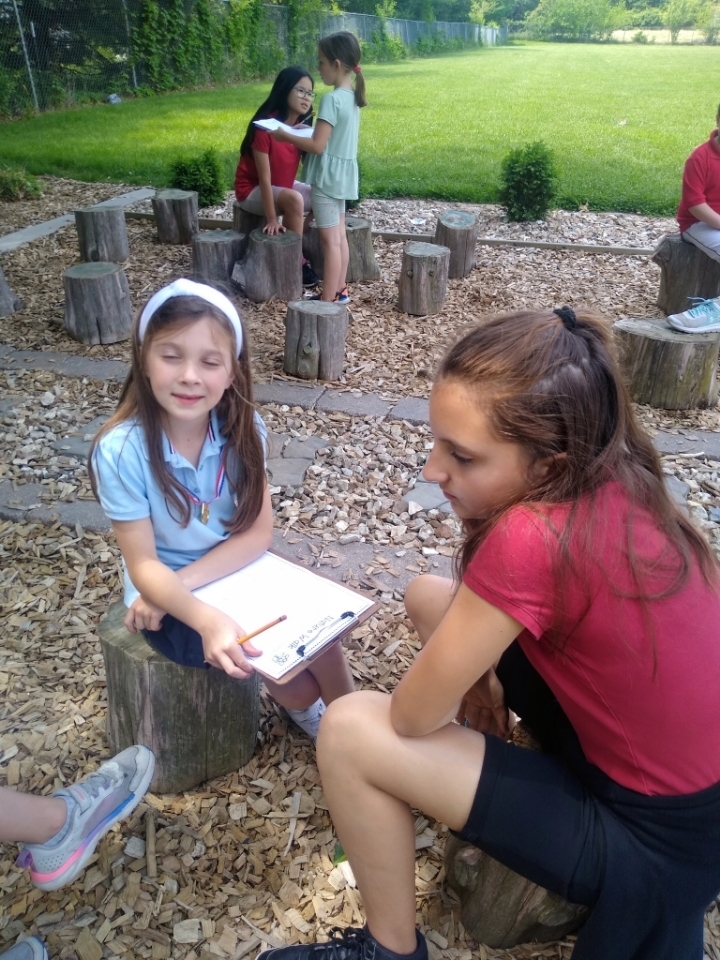 Romans 12:9
Making catapults today!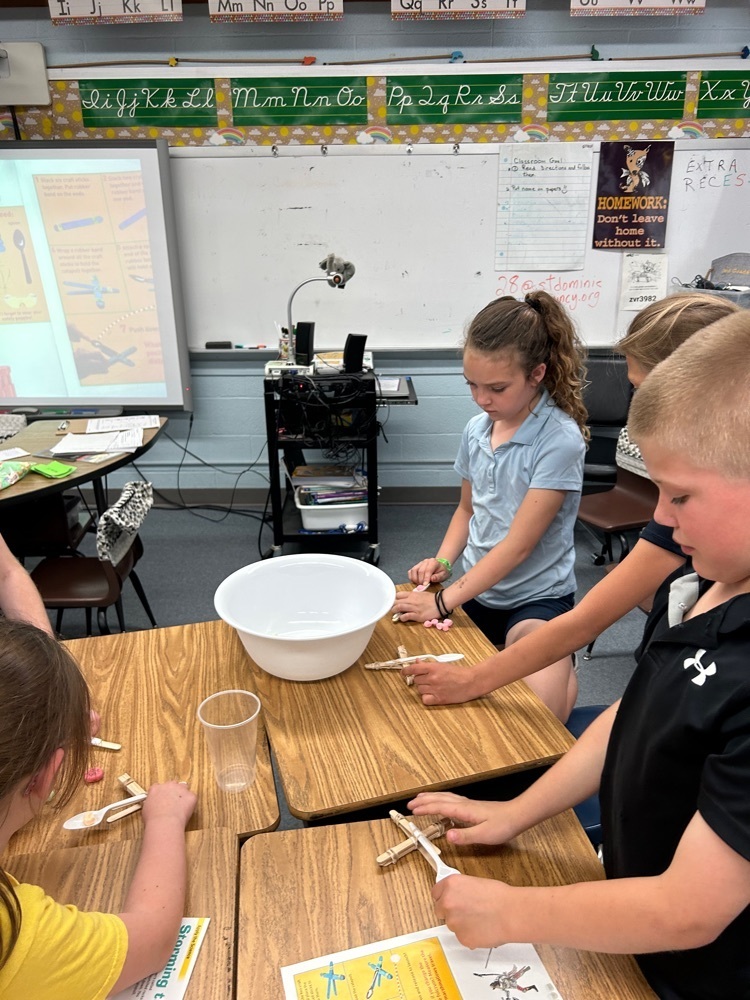 Class trip to Scottie's with preK and 4th grade buddies! What a fun way to finish the year with our buddies! ❤️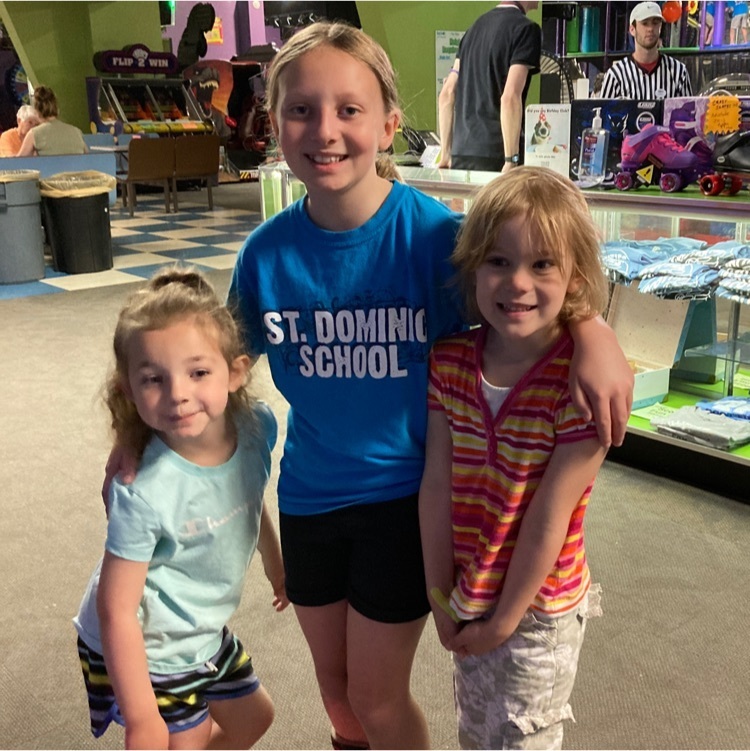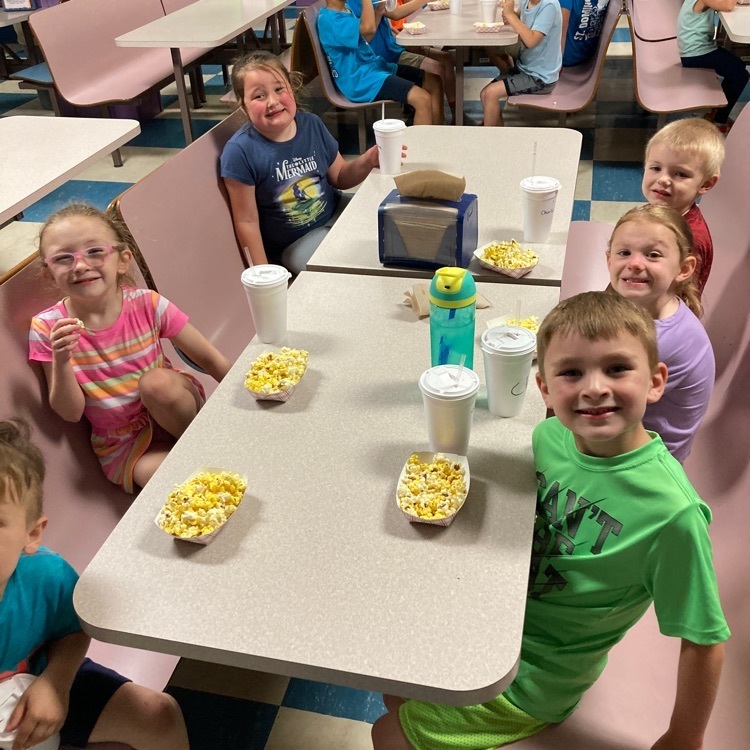 3rd grade authors shared their books with the 4th graders. Great work!

We love our school families!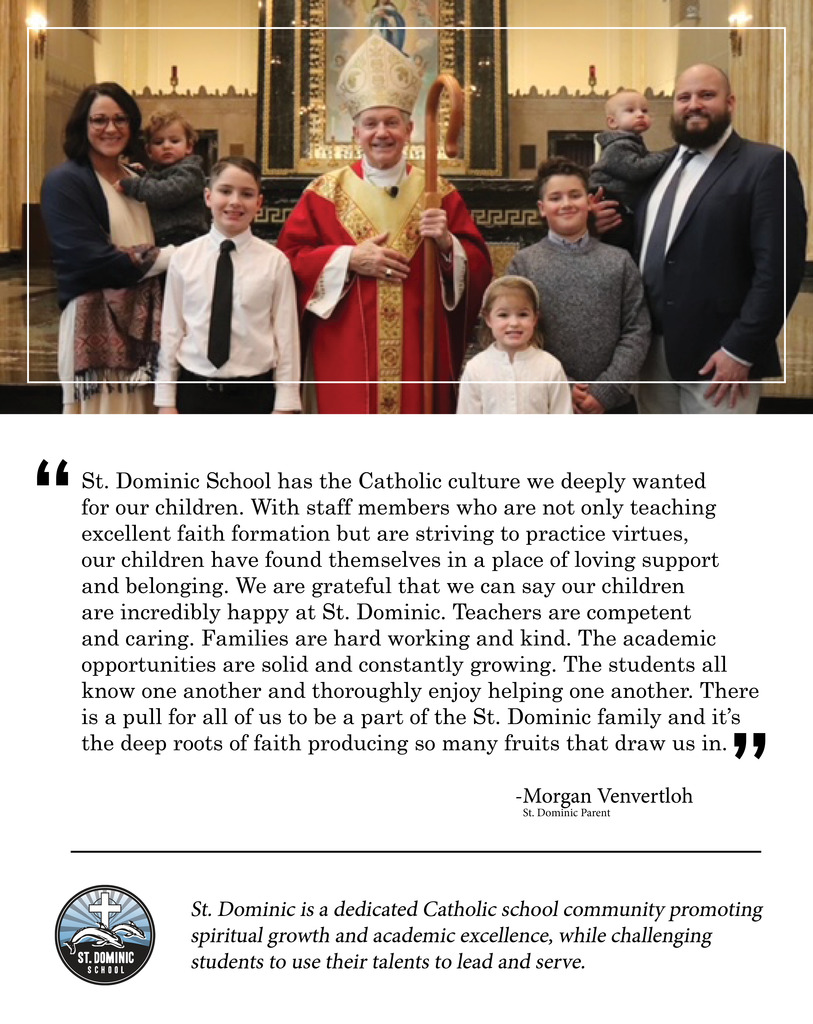 It's a beautiful day to play on our playground!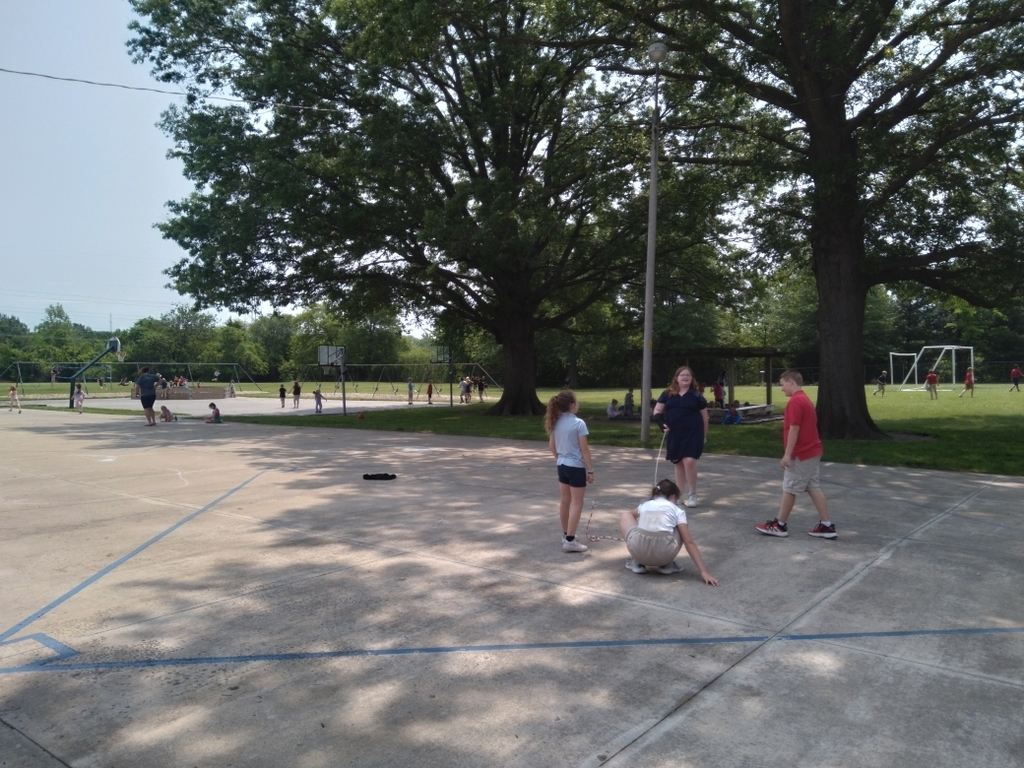 Class of 2023 is graduation ready!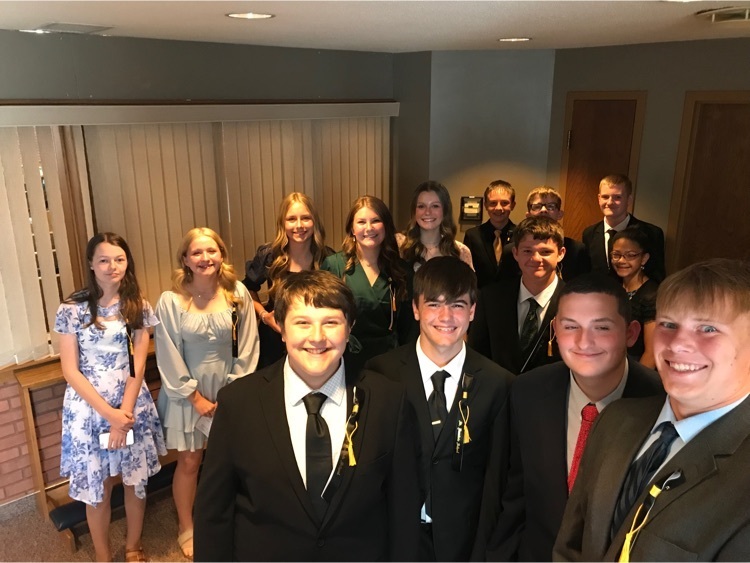 8th graders picked the menu for their last lunch at St Dominic School. We all enjoyed the lunch today! Congrats 8th grade!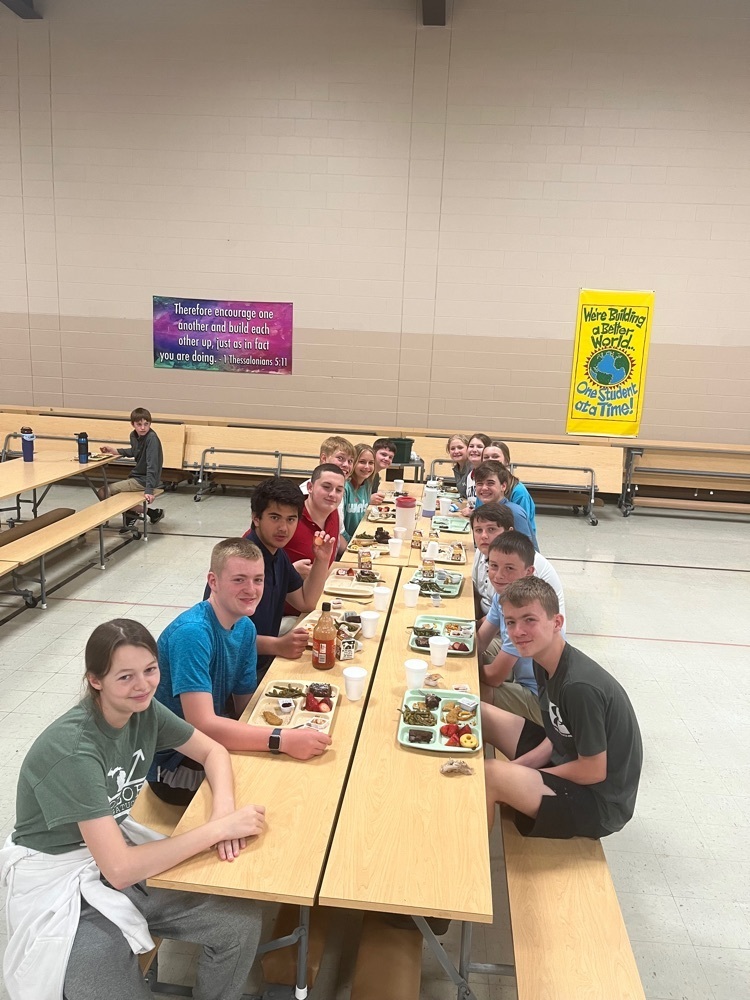 Isaiah 54:13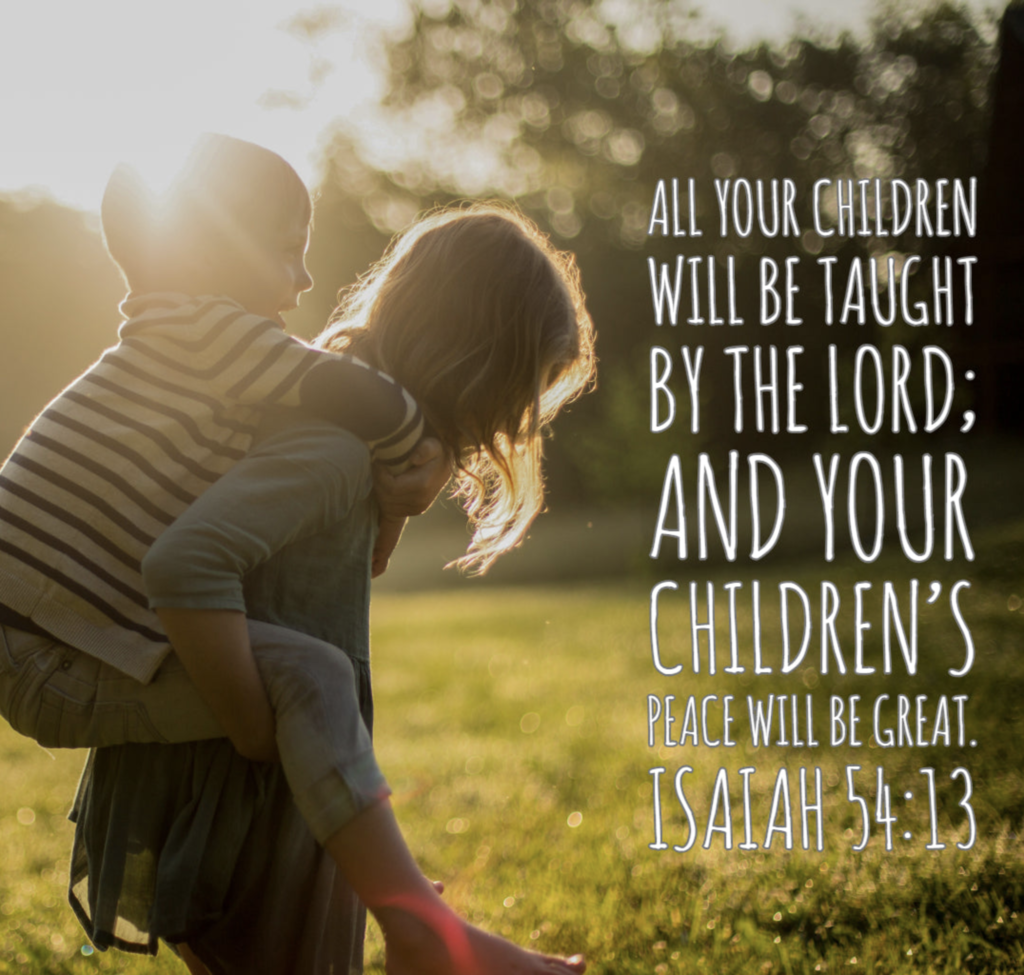 Happy Mother's Day 💐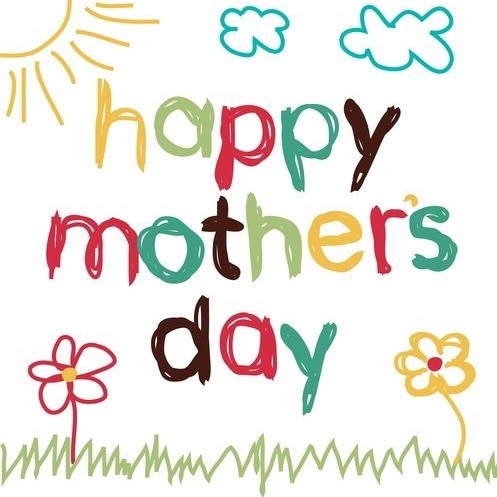 QCES and St. Dominic ran well this morning at Bridge the Gap! We even had our finned friend compete in the mascot race! Thanks for a great season of running club!!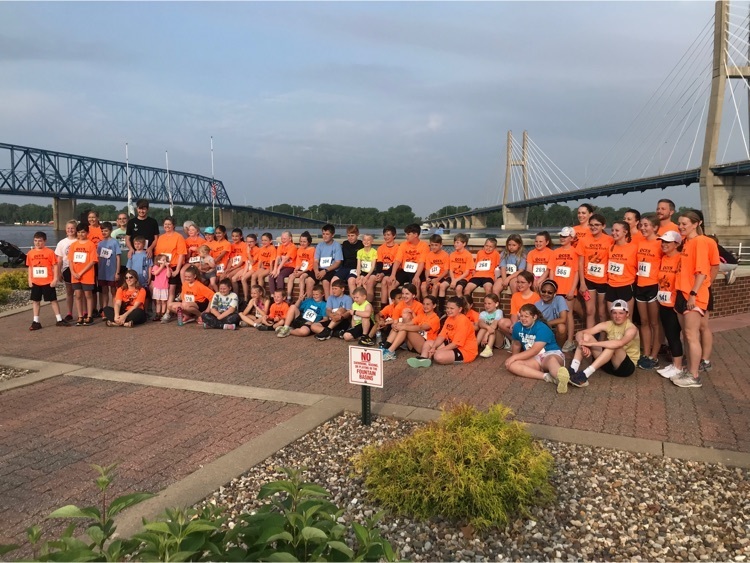 We are so blessed by our St. Dominic families!