preK and 4th grade were working together on shapes, colors, and following directions.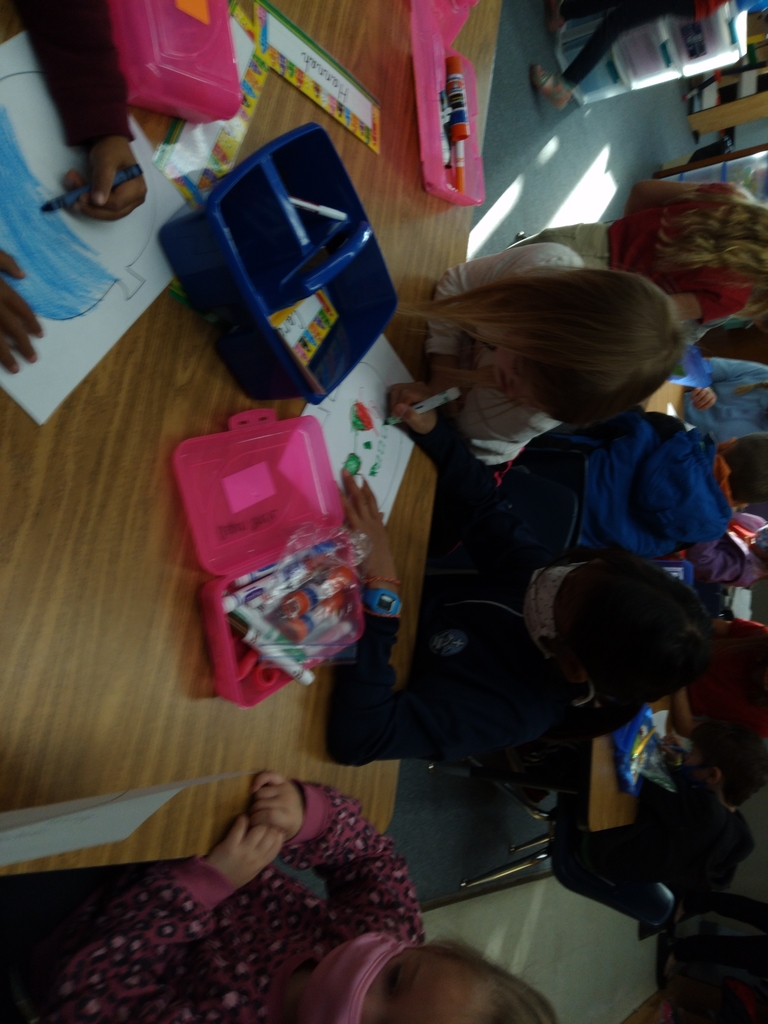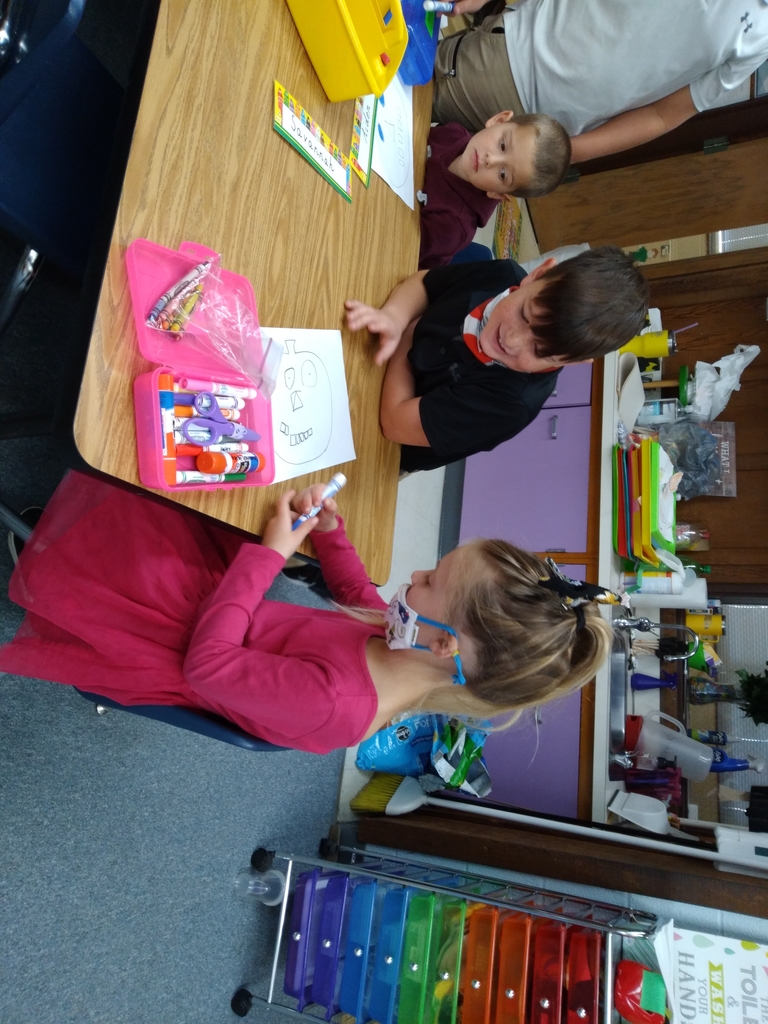 November 1, 2021

On Thursday, October 28th, our school enjoyed a Halloween Parade at 10:15 a.m. inside the school, due to the weather. Following the parade, room parent helpers hosted classroom parties from 10:30-11:15 a.m. Thanks to our parents for helping us with our classroom parties!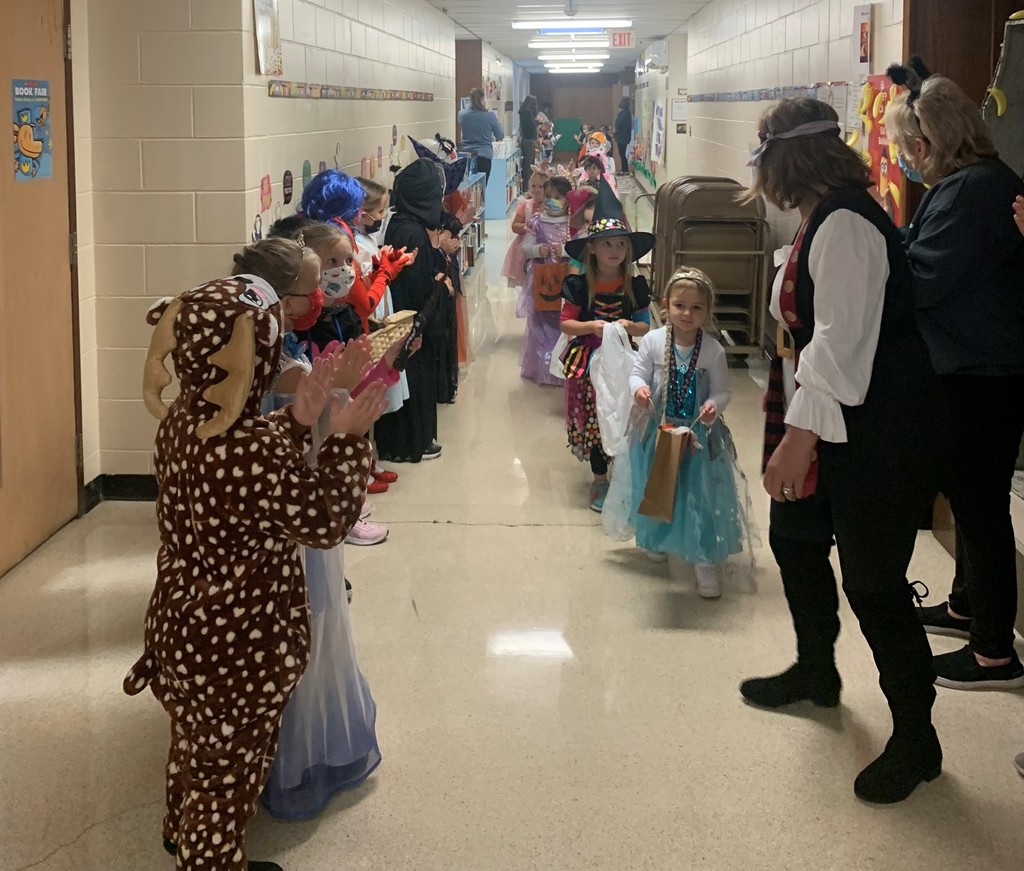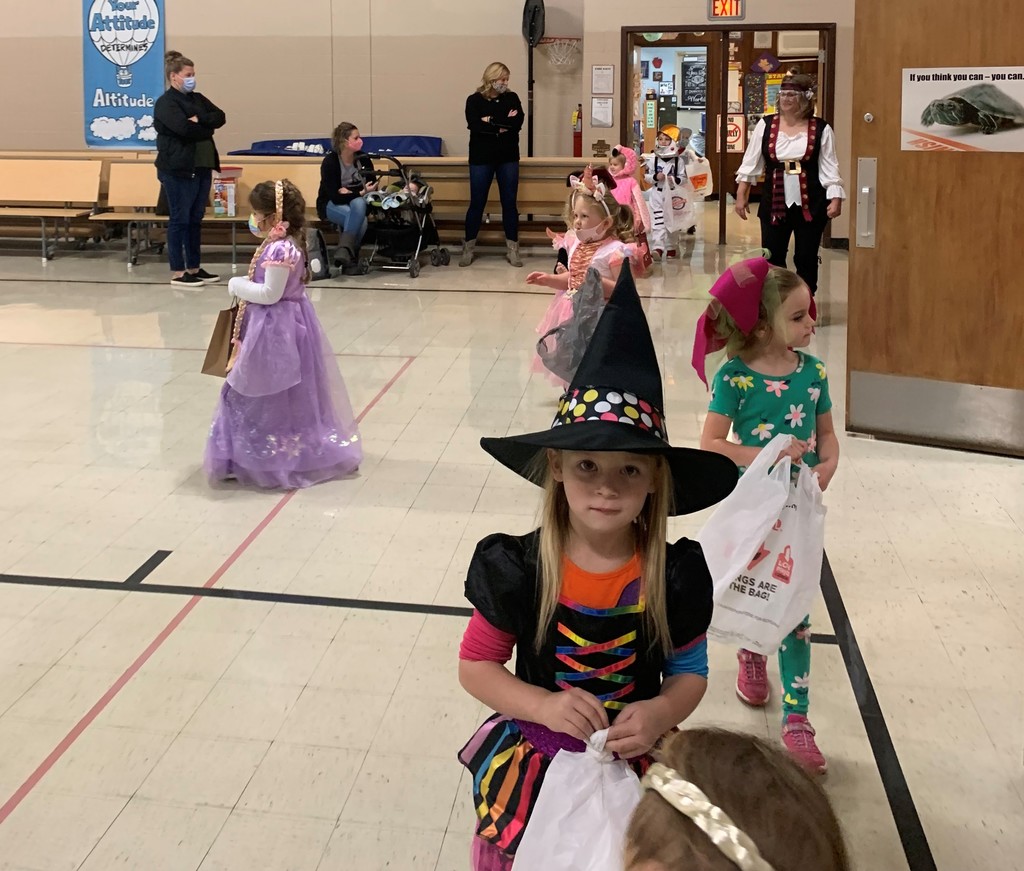 Great big thanks to all the parents who made our Halloween so much fun!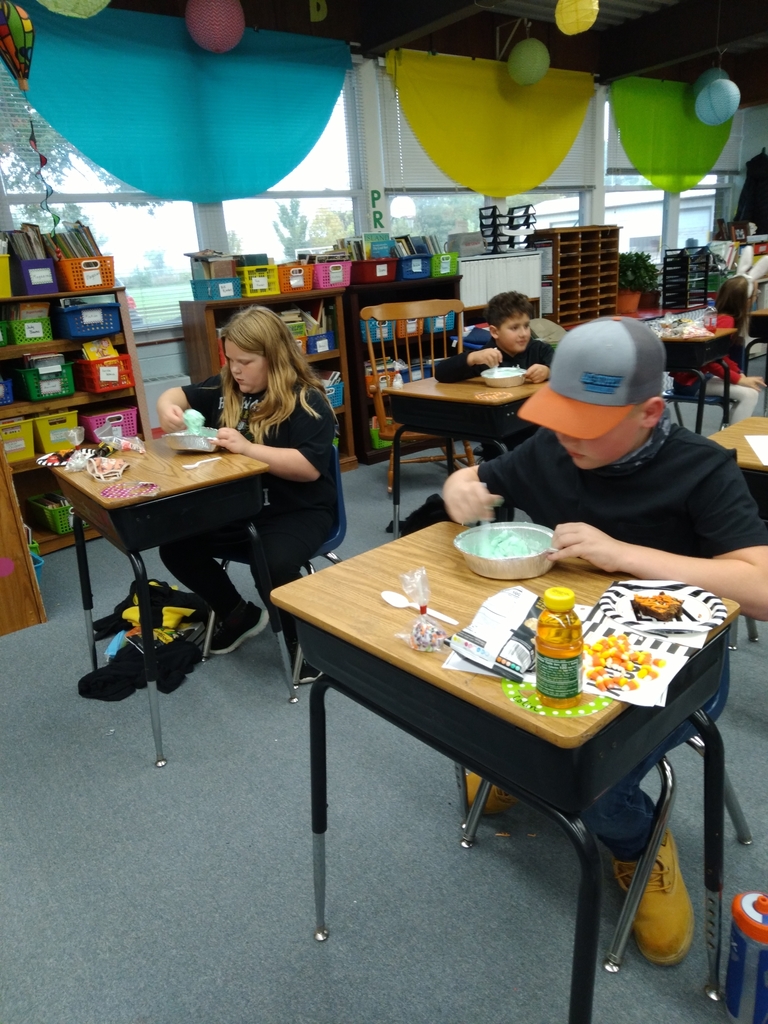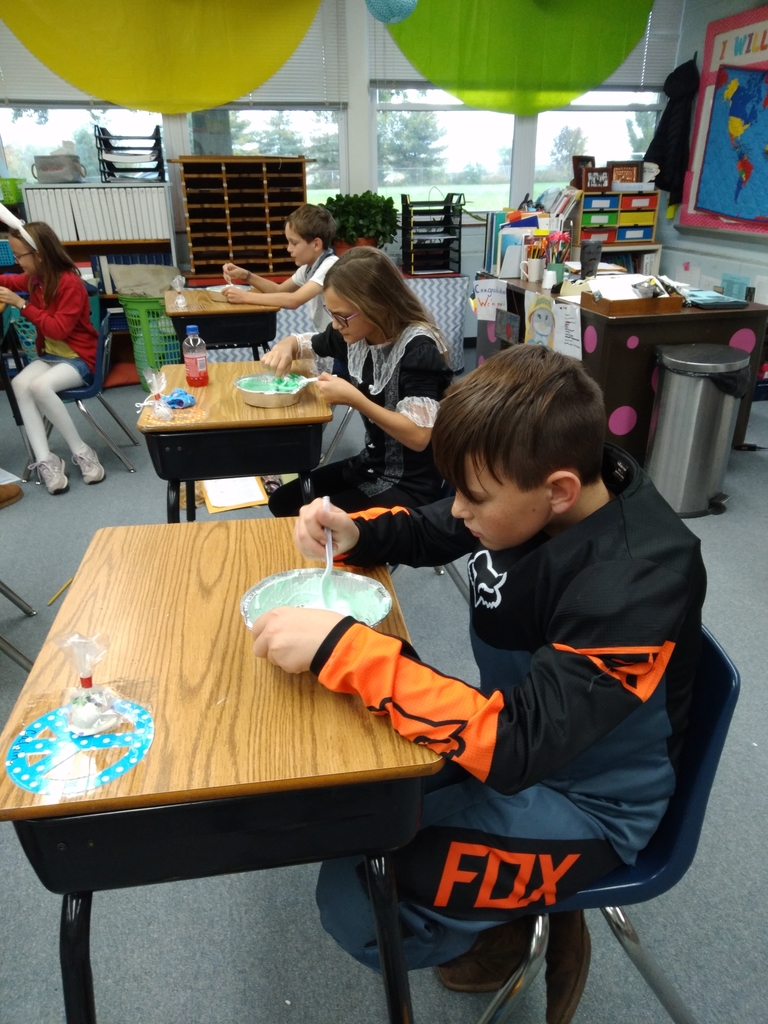 50th day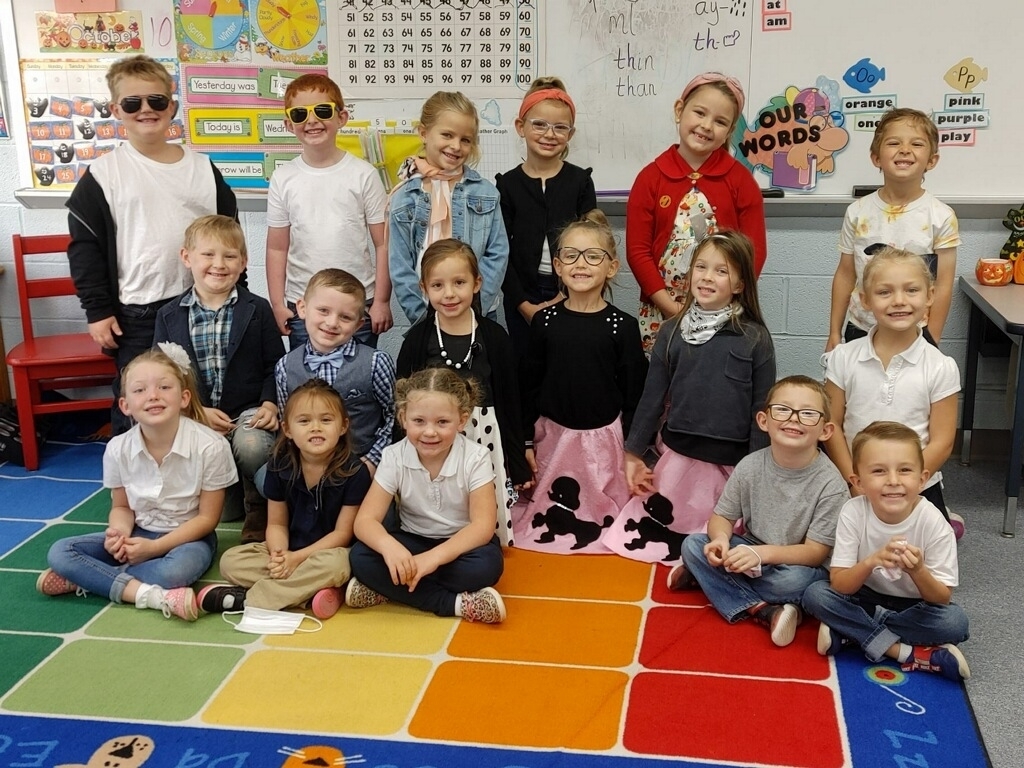 8th grade had a great field trip to The Cathedral of the Immaculate Conception in Springfield for the annual Mission Mass. Then a stop at Chick-Fil-A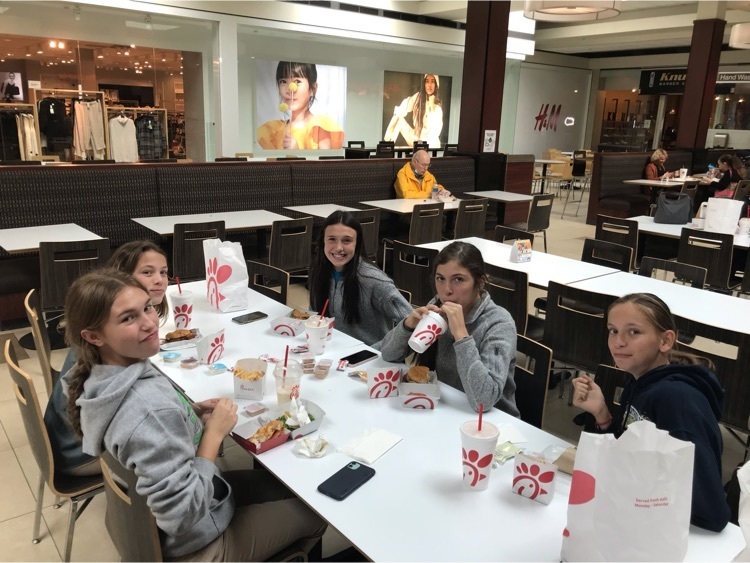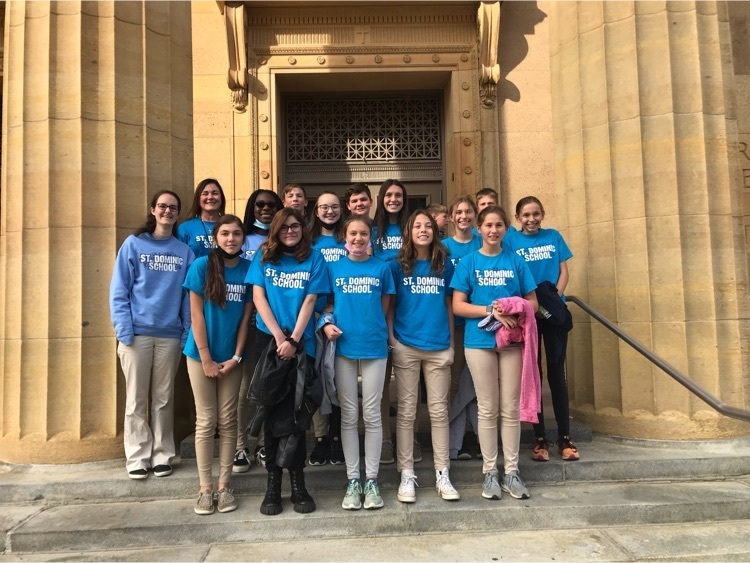 October 27, 2021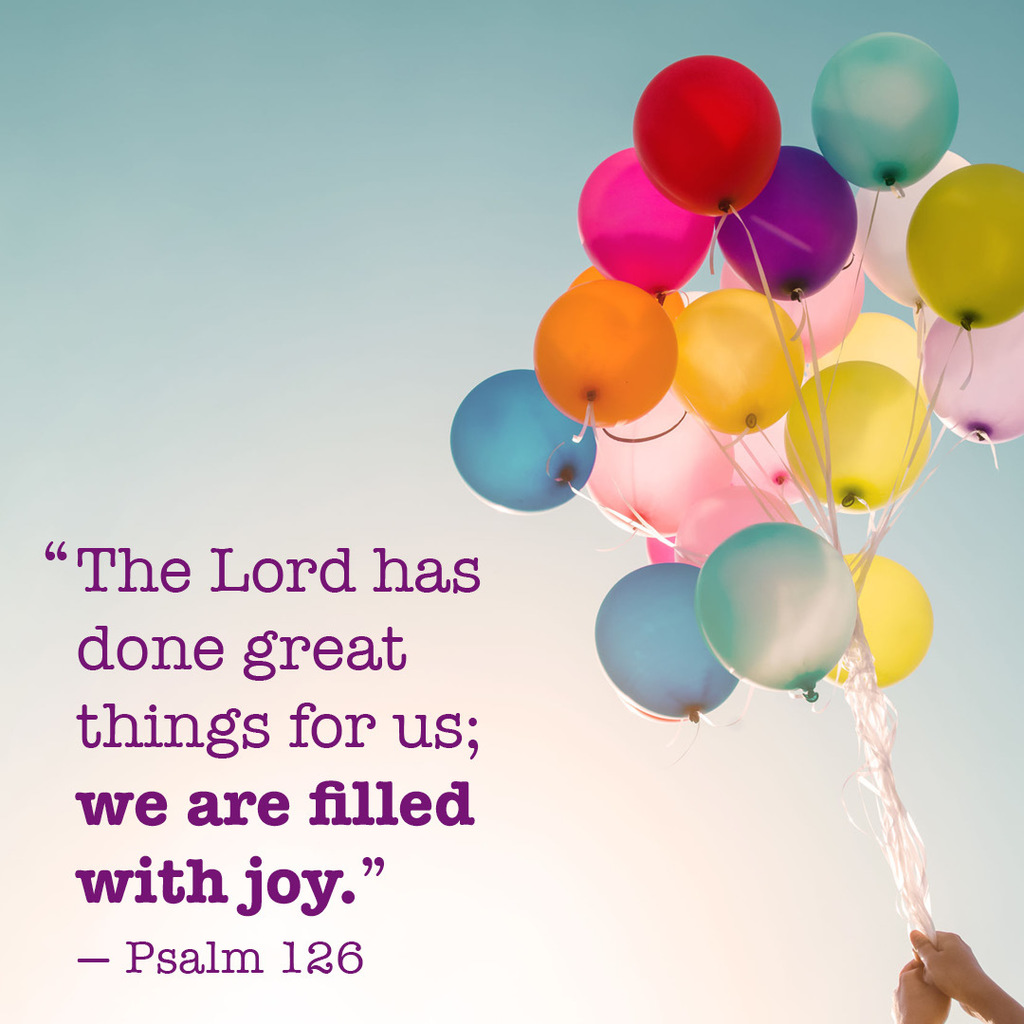 2nd and 5th graders building pumpkin towers.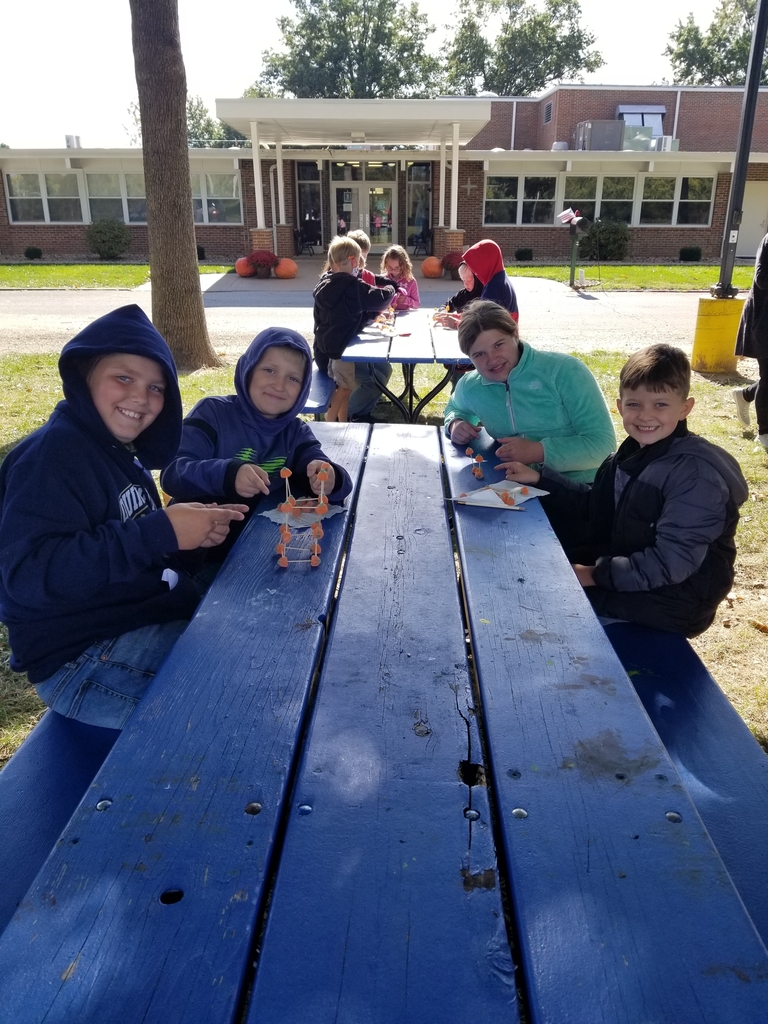 The 2nd and 5th graders built towers out of candy pumpkins during their STEM project together.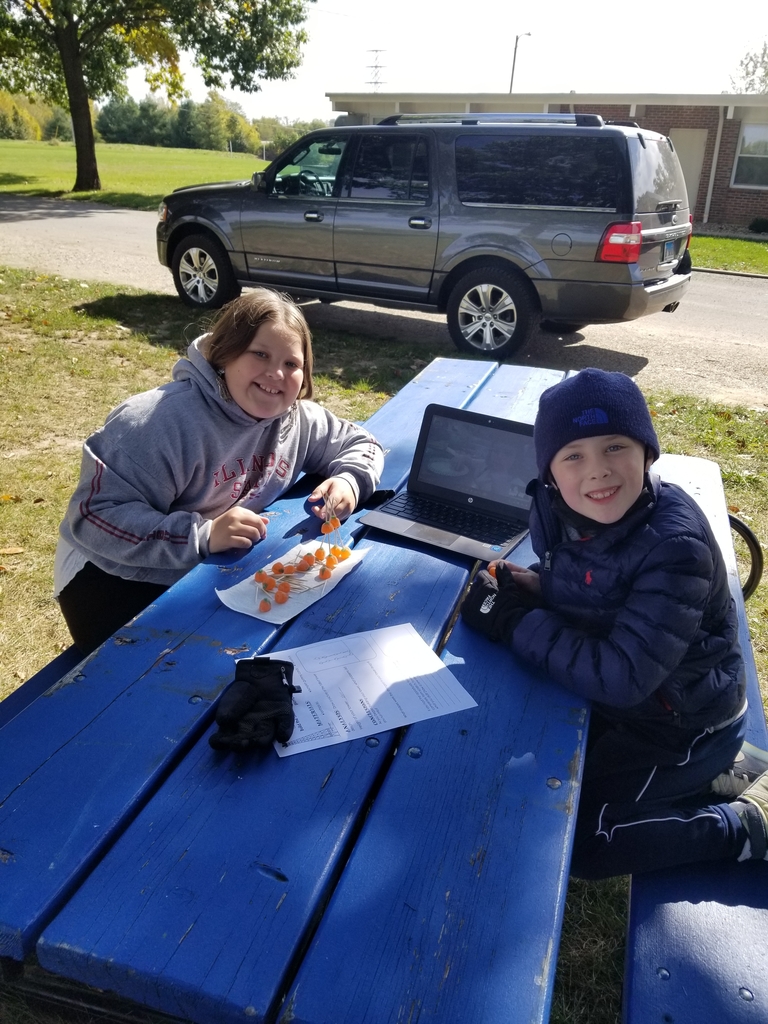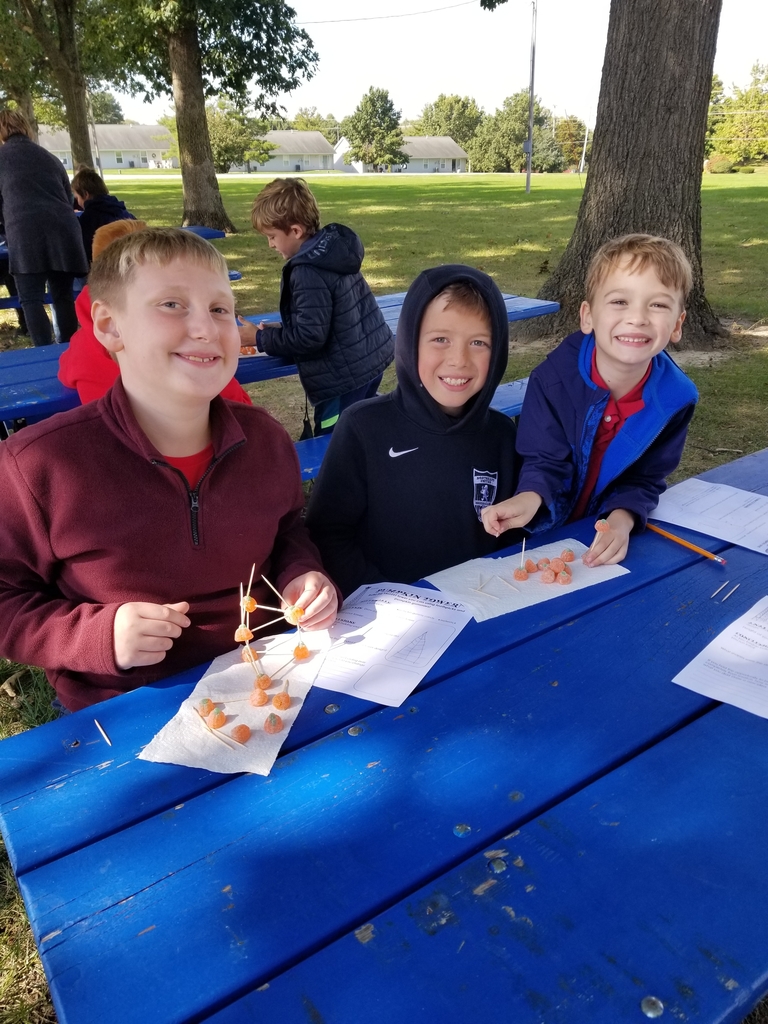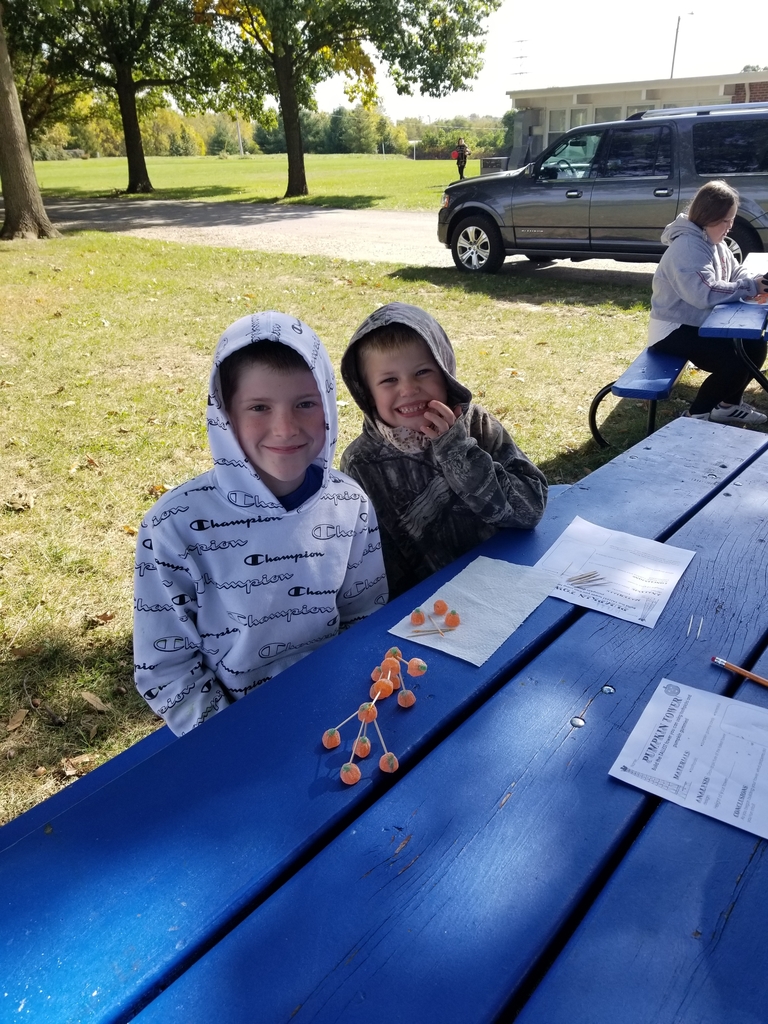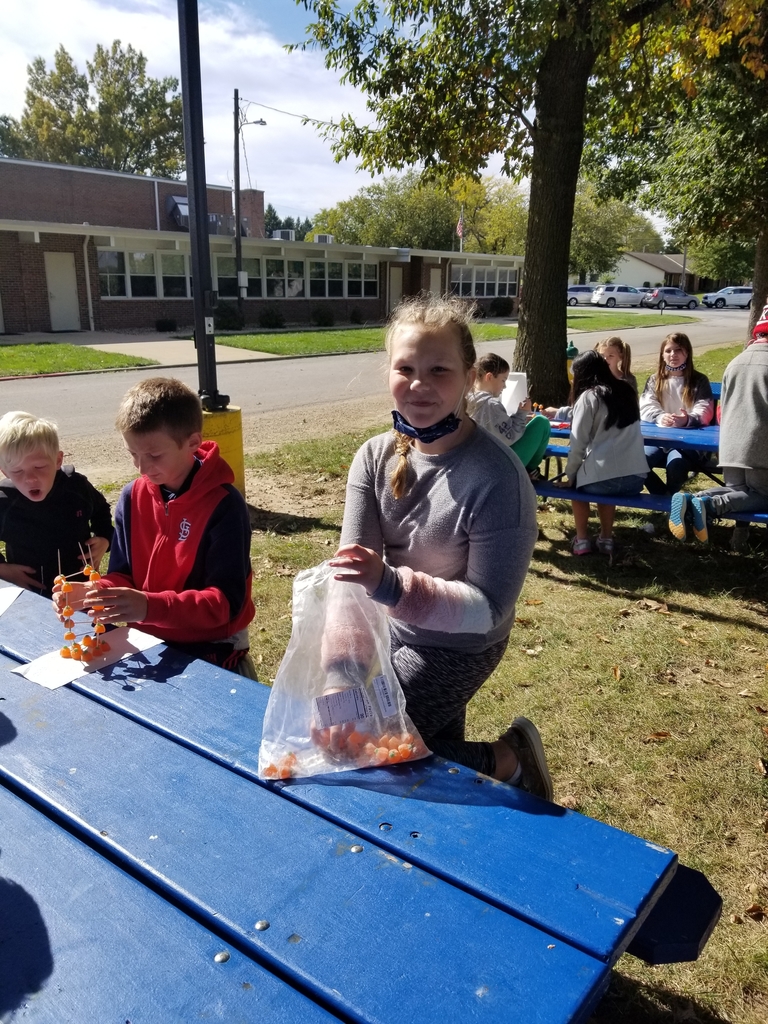 Families are having fun at the PTO Halloween Parade and Movie Night! 🎃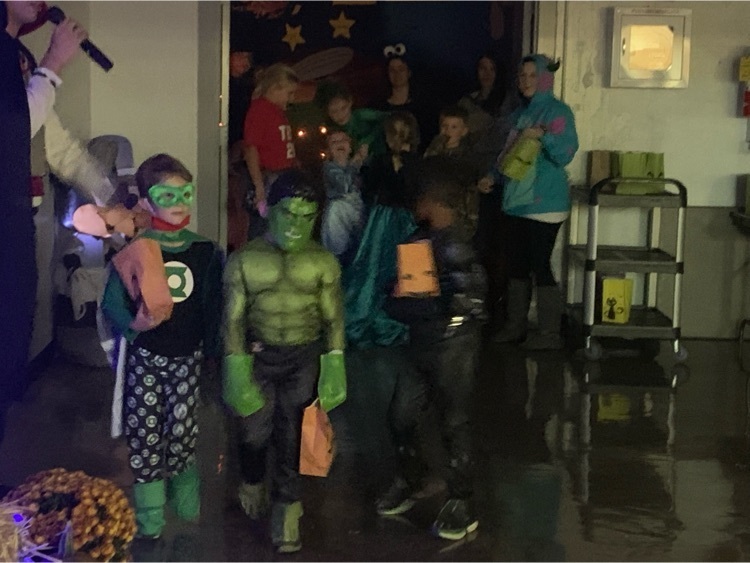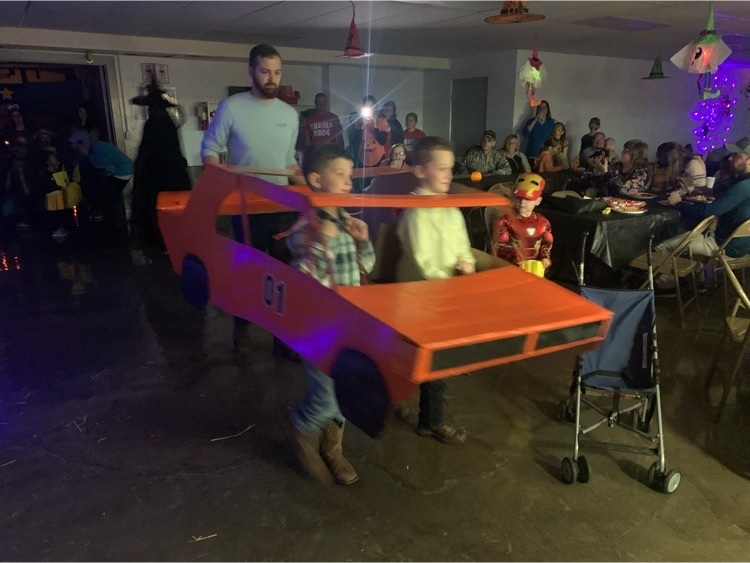 We had an amazing turnout for PTO Donuts with Dad! Thanks to all of the Dads, Grandfathers, and Special Guests who shared some special time with their children on the front lawn at St. Dominic School!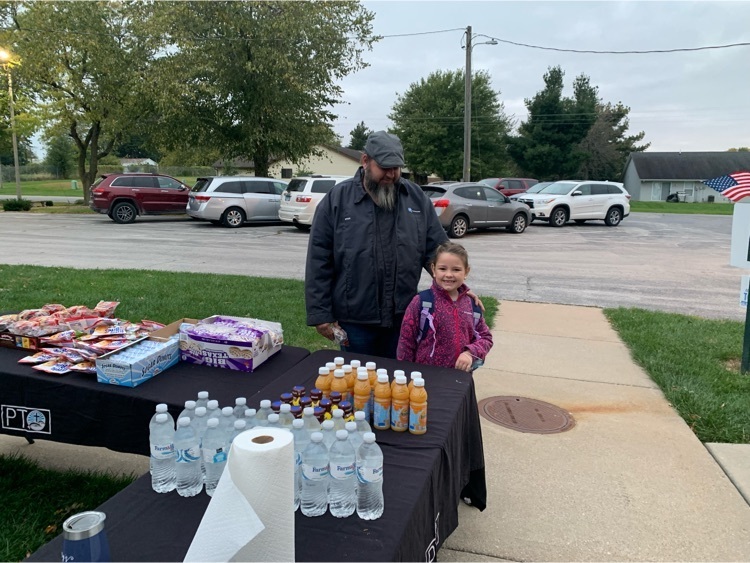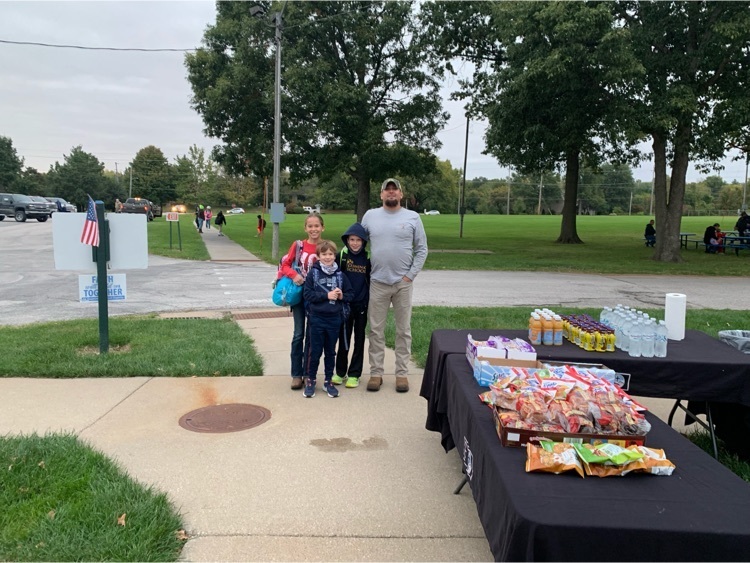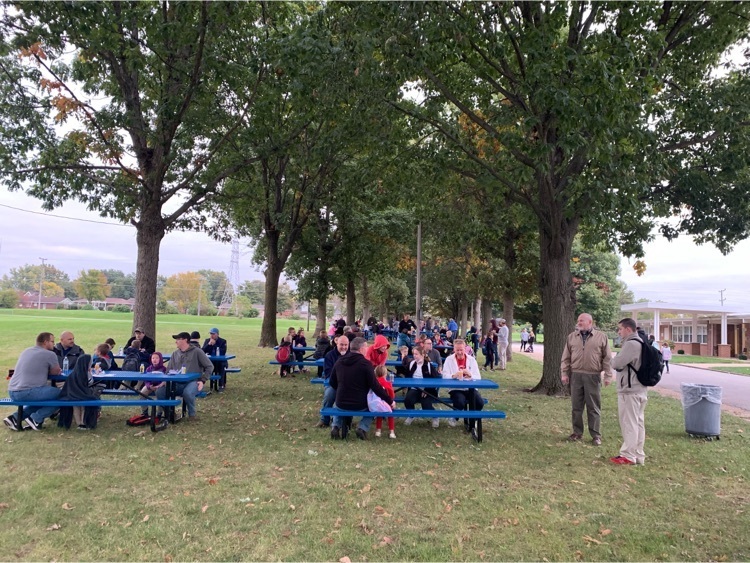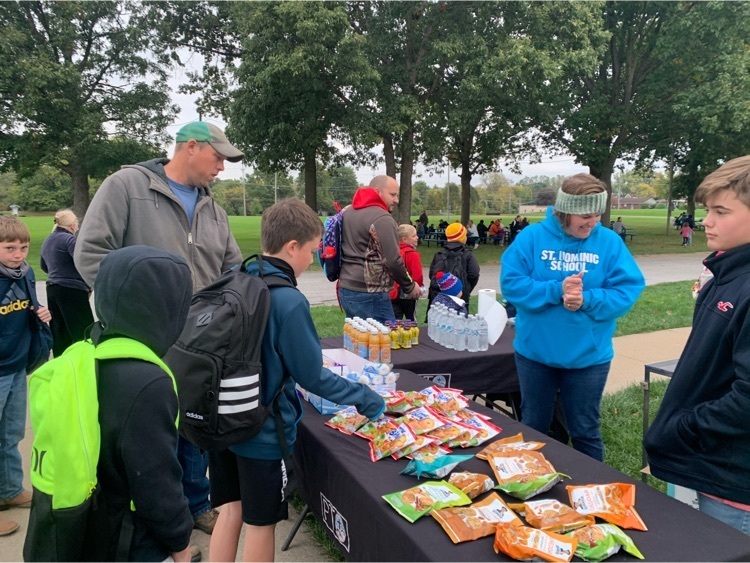 Thank you to Fr. Daren Zehnle for visiting and sharing his love of J.R.R. Tolkien! It's always great to meet an avid reader!!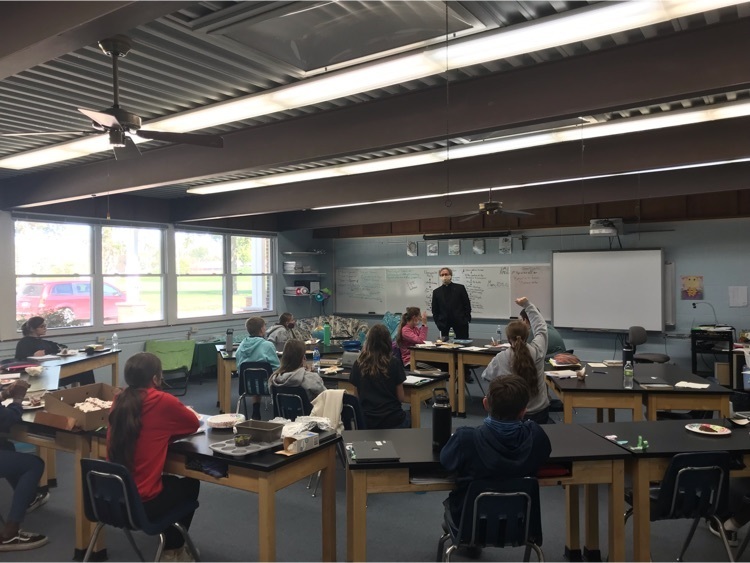 Our silly witch hides in the funniest places in 1st Grade!! 🎈😎😵‍💫🎃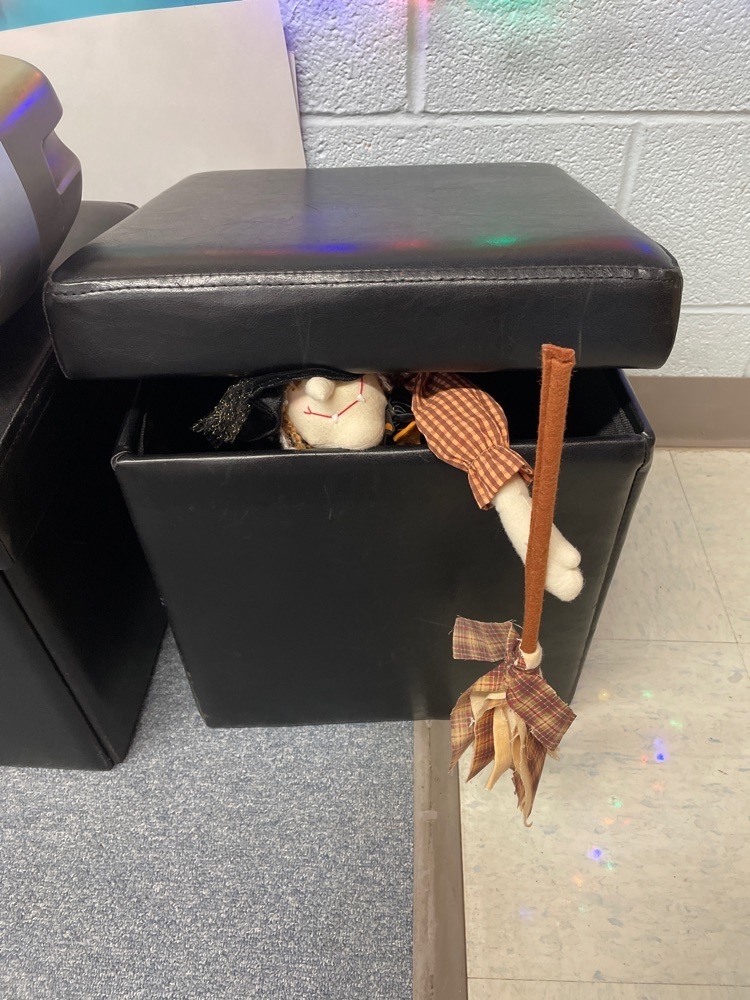 So fun to watch them be creative with the 3rd and 7th grade buddies!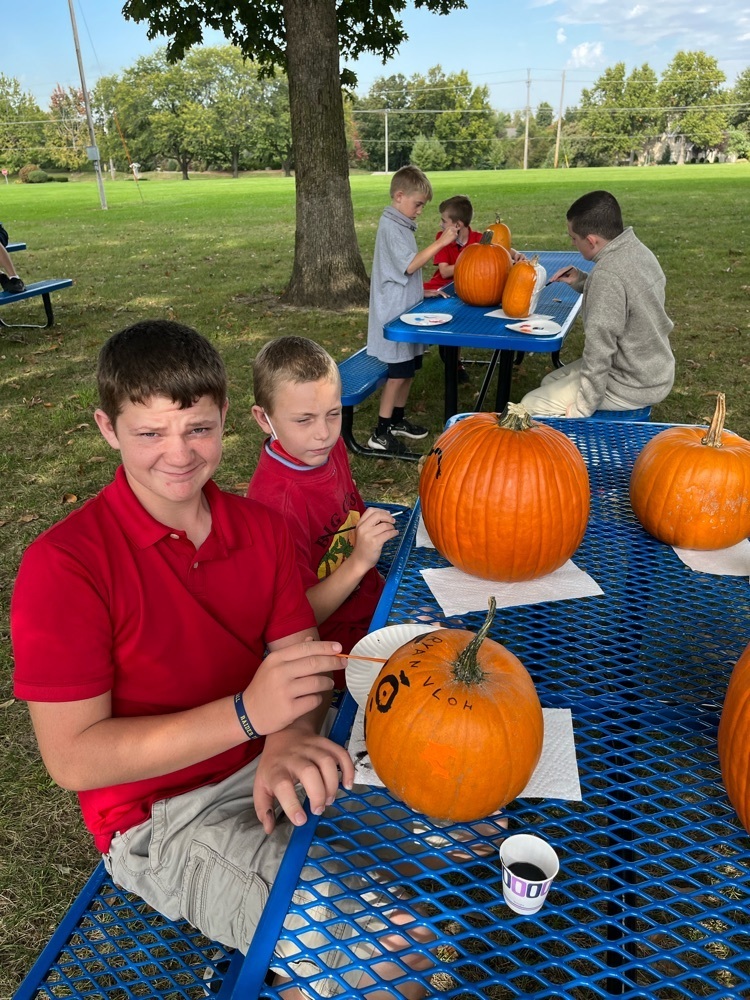 3rd and 7th grade buddies painted. We had a great day to be outside together!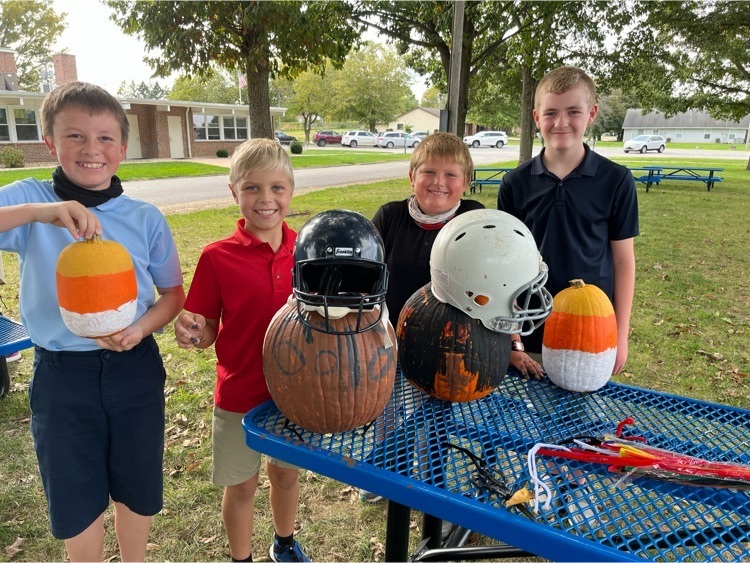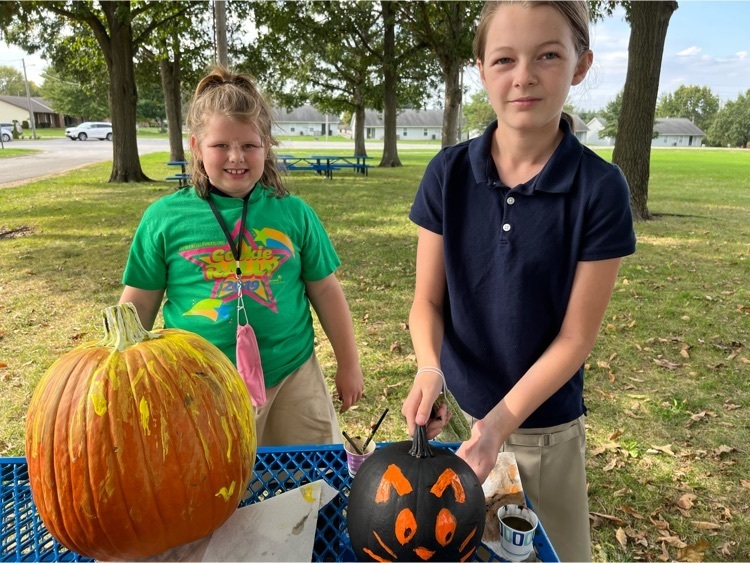 Such creative 7th and 3rd graders. We painted pumpkins today!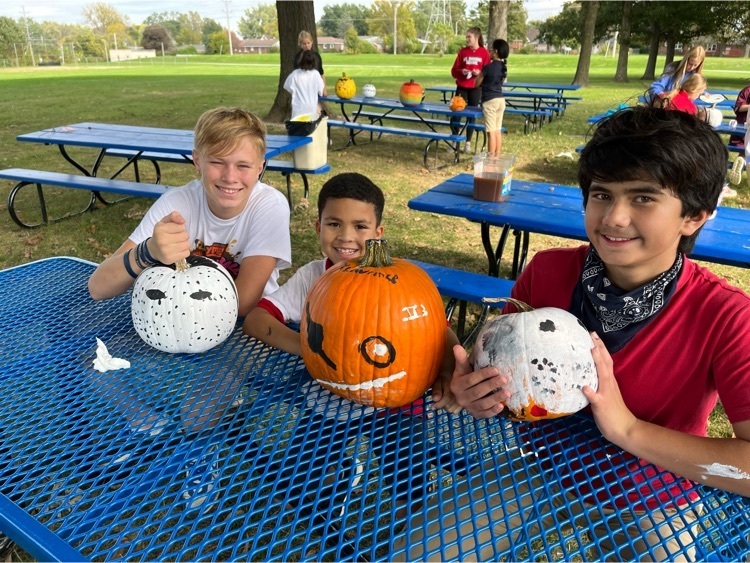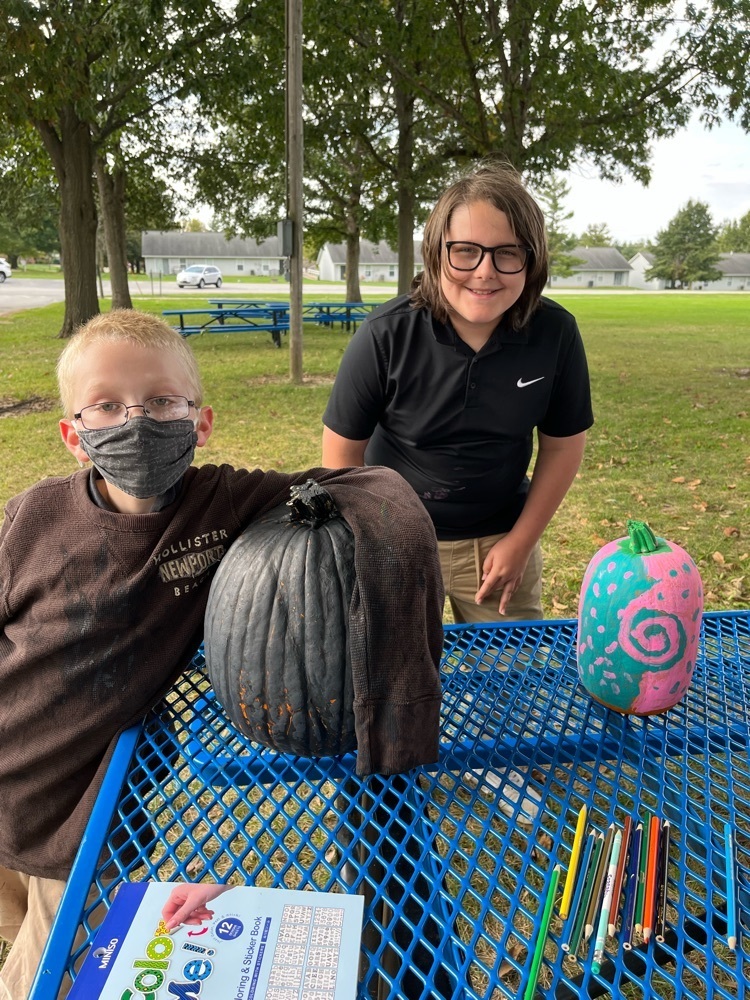 3rd and 7th grade buddies painted pumpkins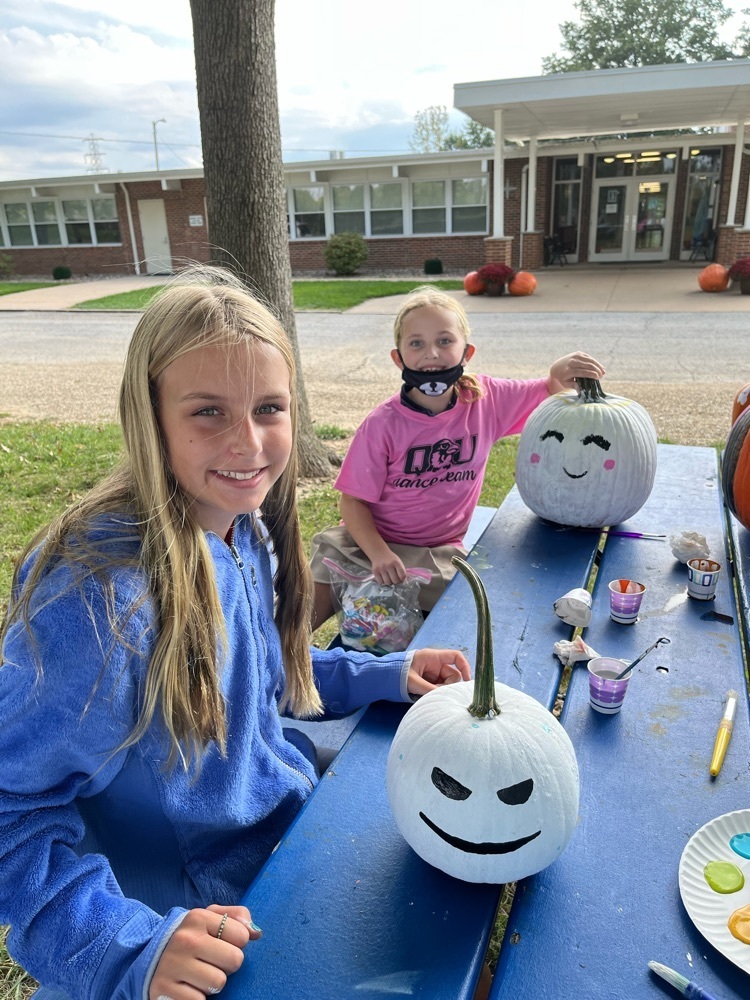 PTO Donuts With Dad is Friday, October 22 from 7:30-8:00 a.m. at St. Dominic School! Please join us on the front lawn!

The Pre-K afternoon class had a great time at the pumpkin patch!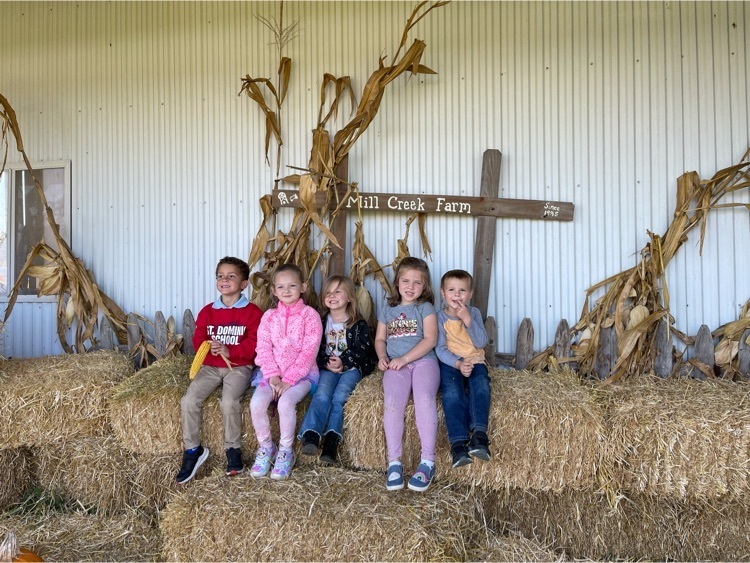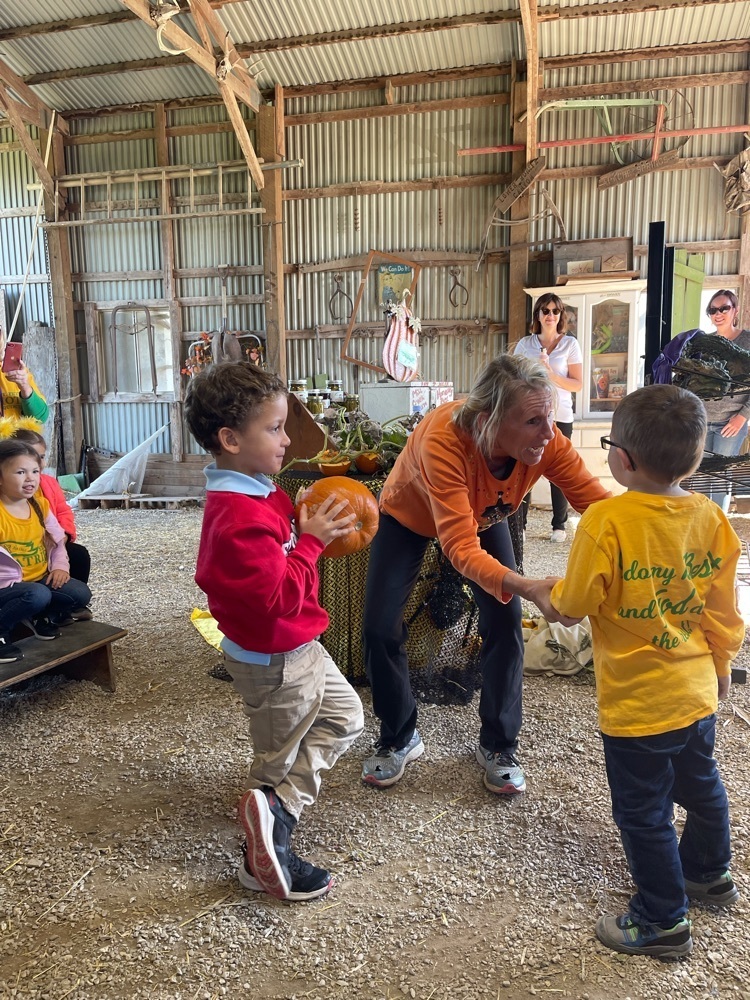 The Pre-K morning class had a great time at the pumpkin patch!!