Thank you to everyone who participated in Family Read Night last night.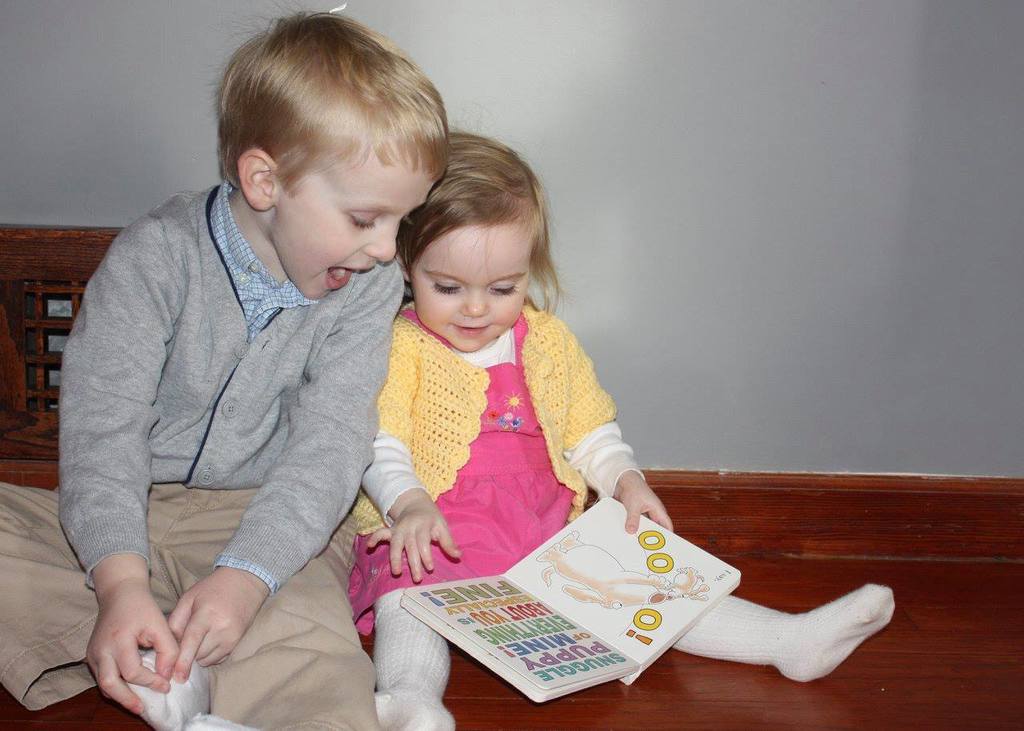 Third grade showing their patriotic spirit in A Place for Grace.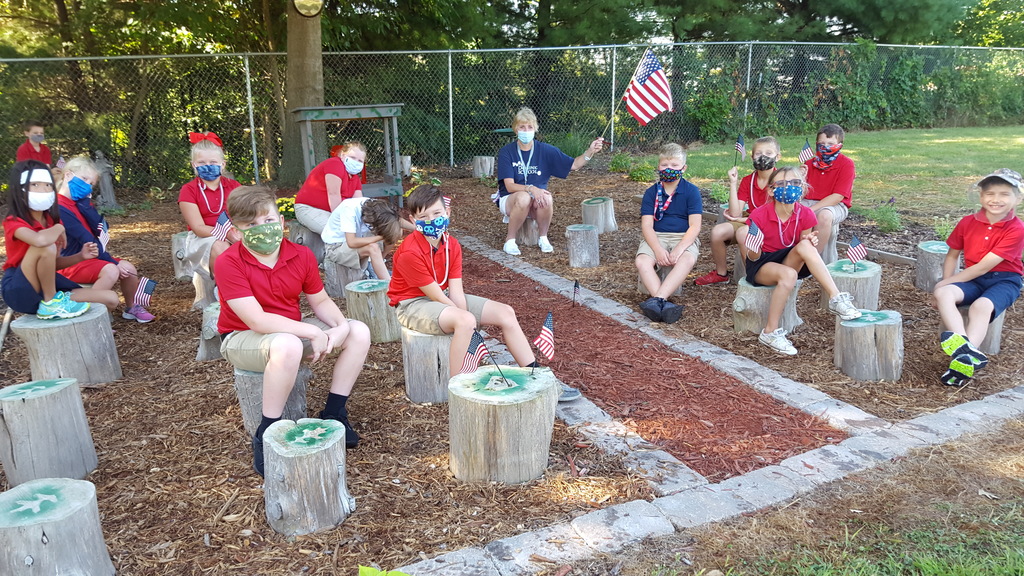 Thank you to every student and staff member for a wonderful Veterans Day celebration. Thank you to our Veterans for serving our country.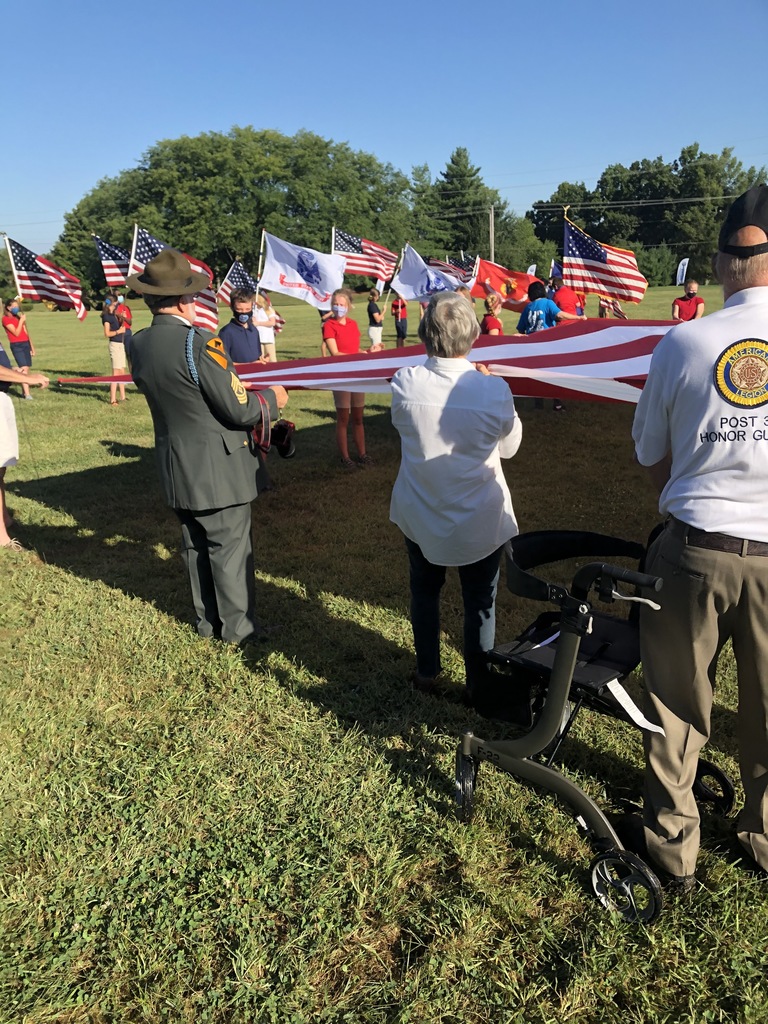 Don't miss the drive-through turkey dinner organized by our wonderful PTO this Sunday, Nov. 15th from 11am - 1pm at St. Anthony Church!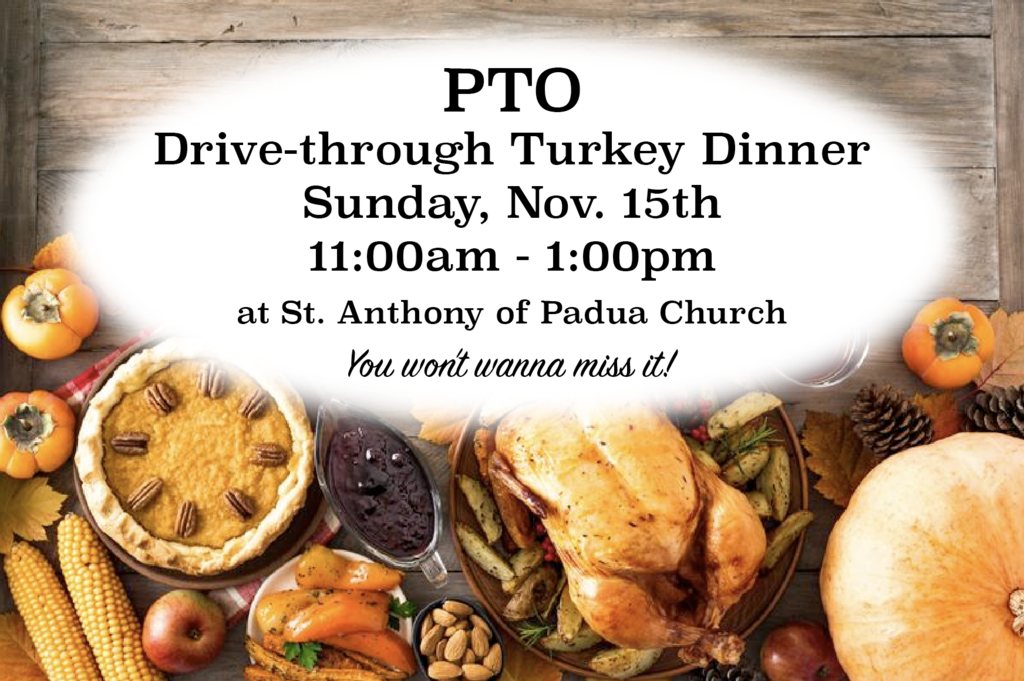 The 7th grade Holy Moments Mass will take place this Saturday, November 14th at 6:30pm.

Each class is making blankets and inspirational booklets for a resident at the Veteran's home. We will also be getting a wreath for their door. Thanks, Mrs. Ellerman, for letting us help brighten the day for a resident.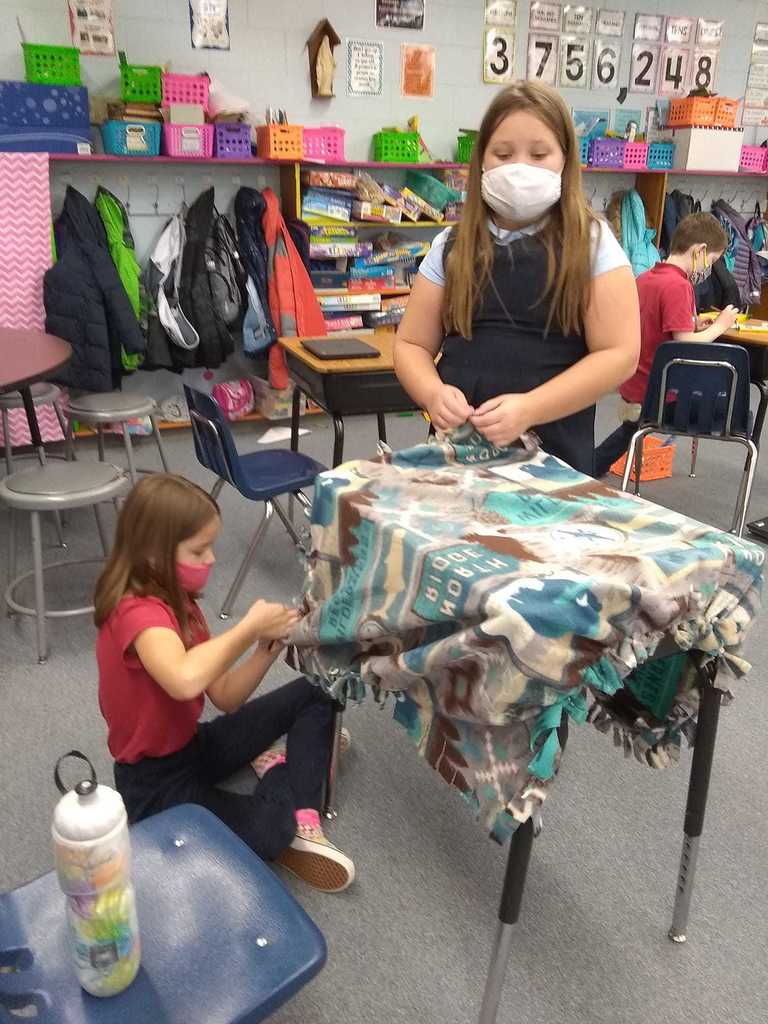 Muffins with Moms is just around the corner. Mark your calendars for September 30th, and make sure to attend with your kiddos!