PreK and 4th grade buddies learning about Mary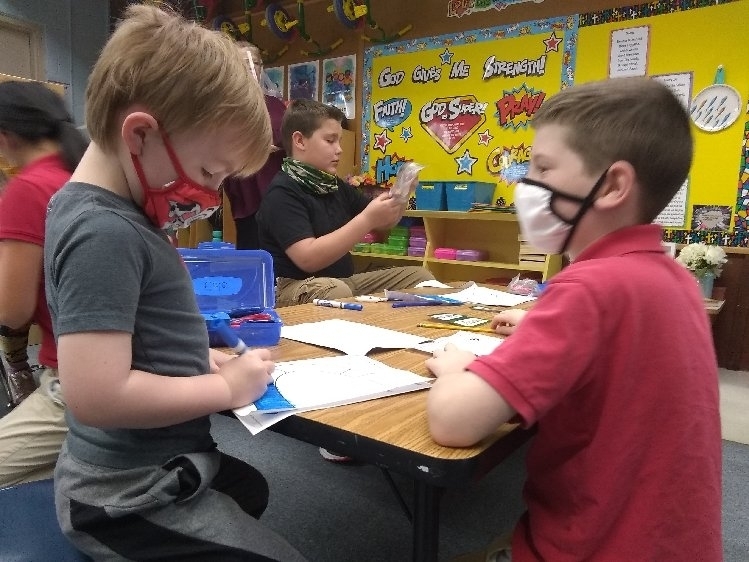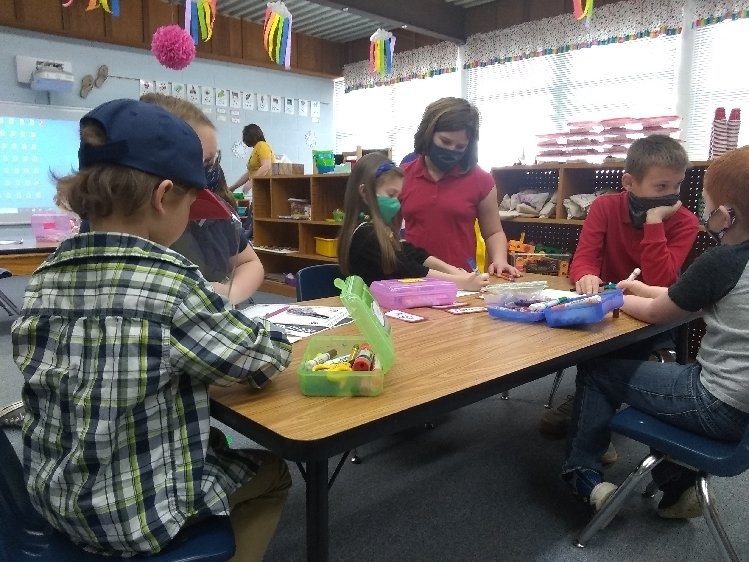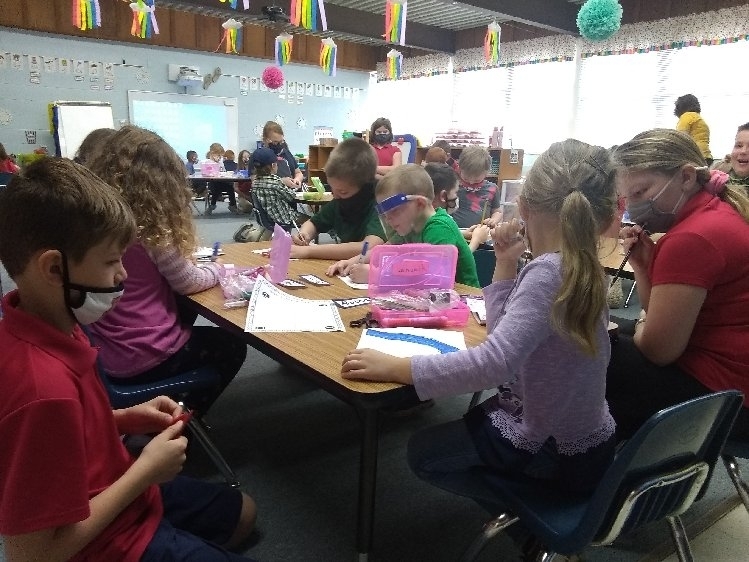 Come to the Lord with thanksgiving!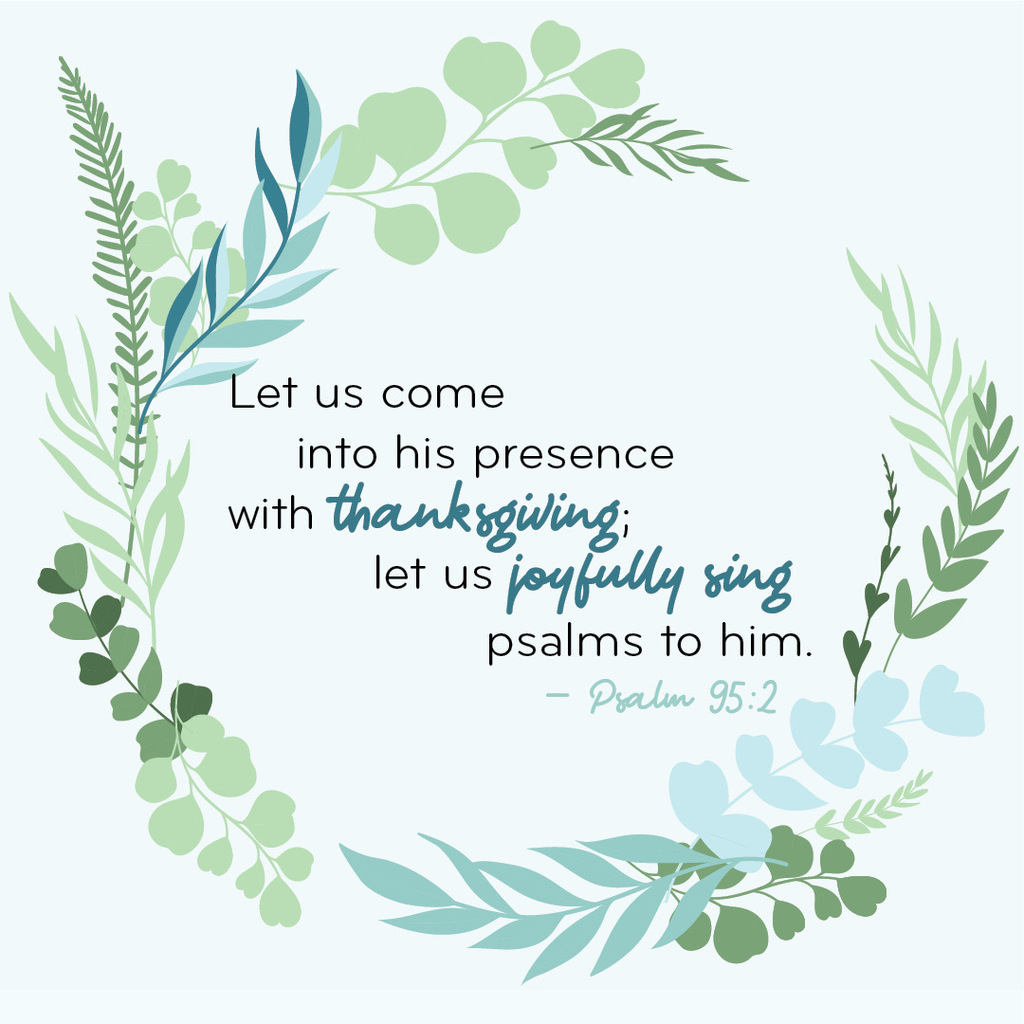 Lots of excited future Dolphins visited PreK open house last night!
"How to " drawings continue. By the time we are finished I will be able to draw:). Perhaps you can teach old dogs new tricks with the right teachers:)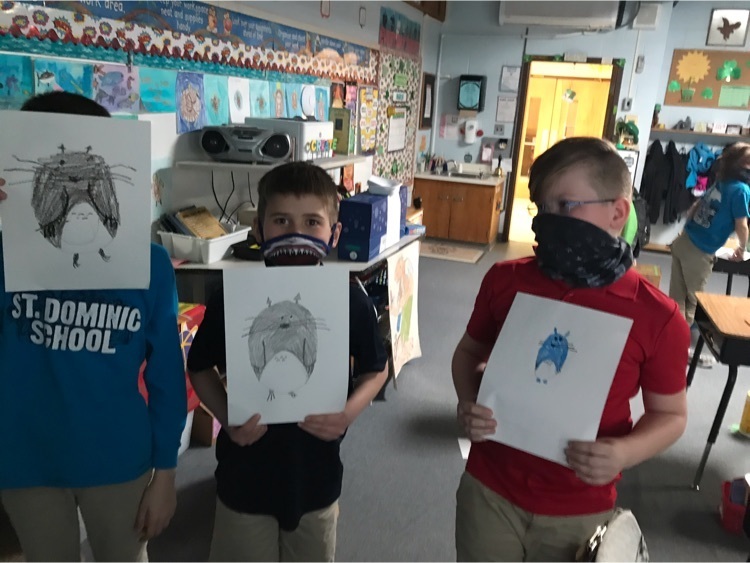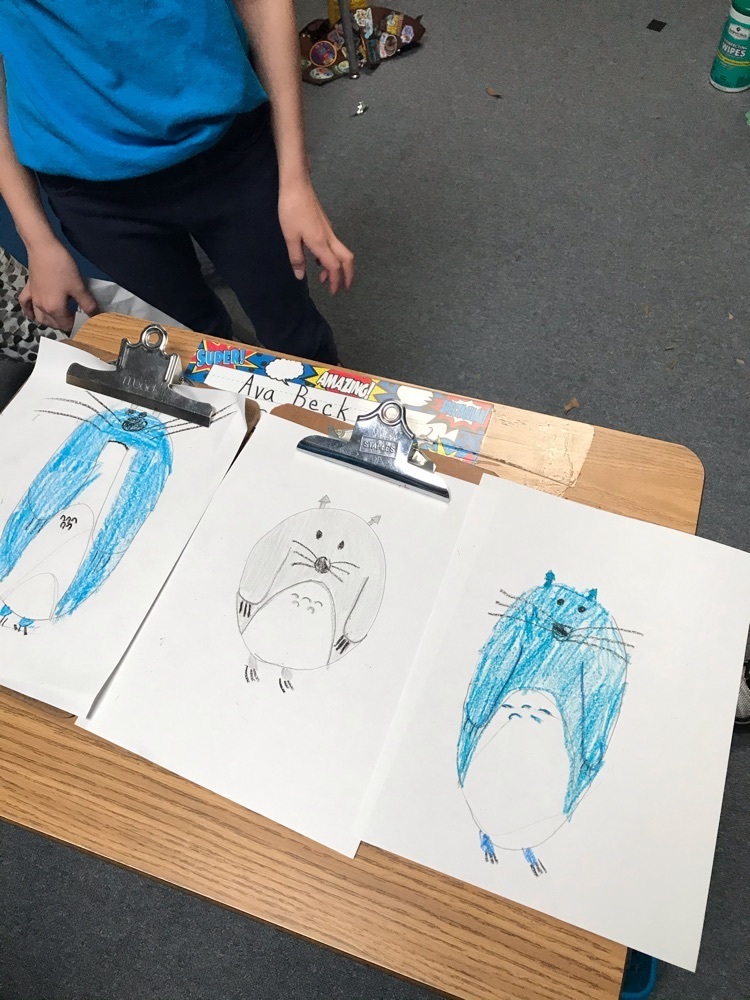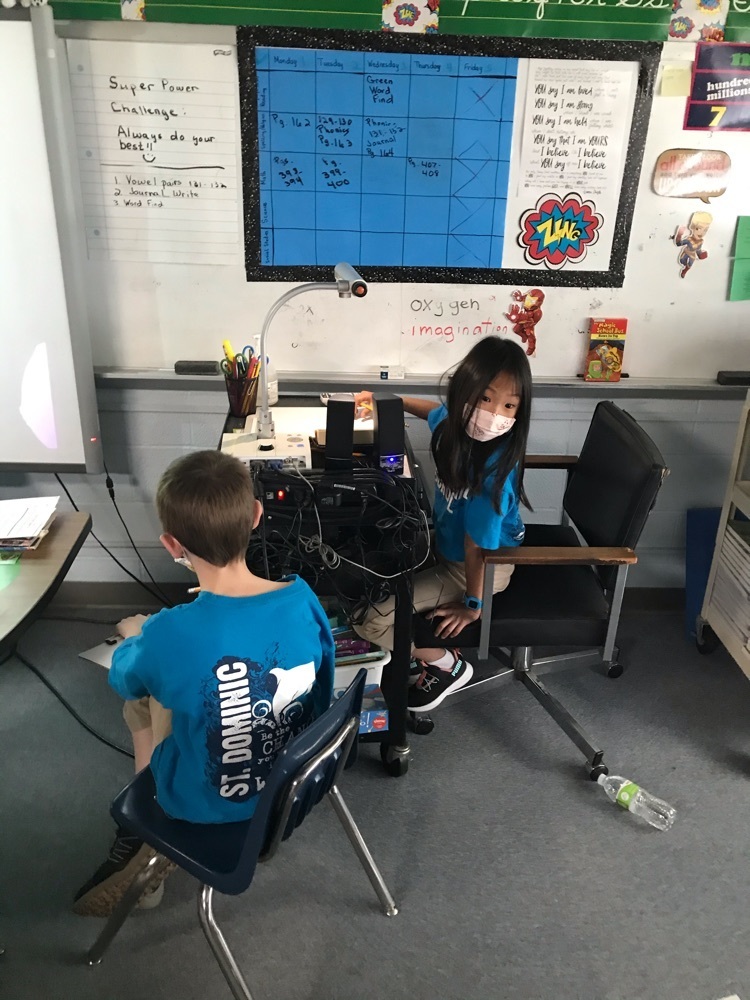 The robots have moved into the gym! Our future programmers have arrived!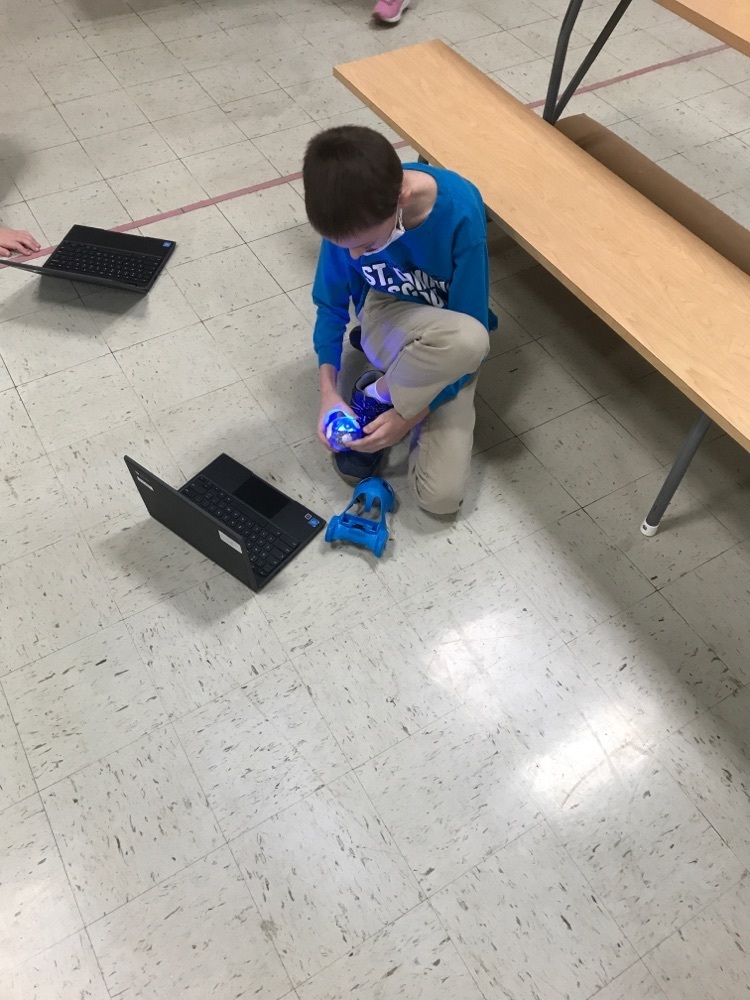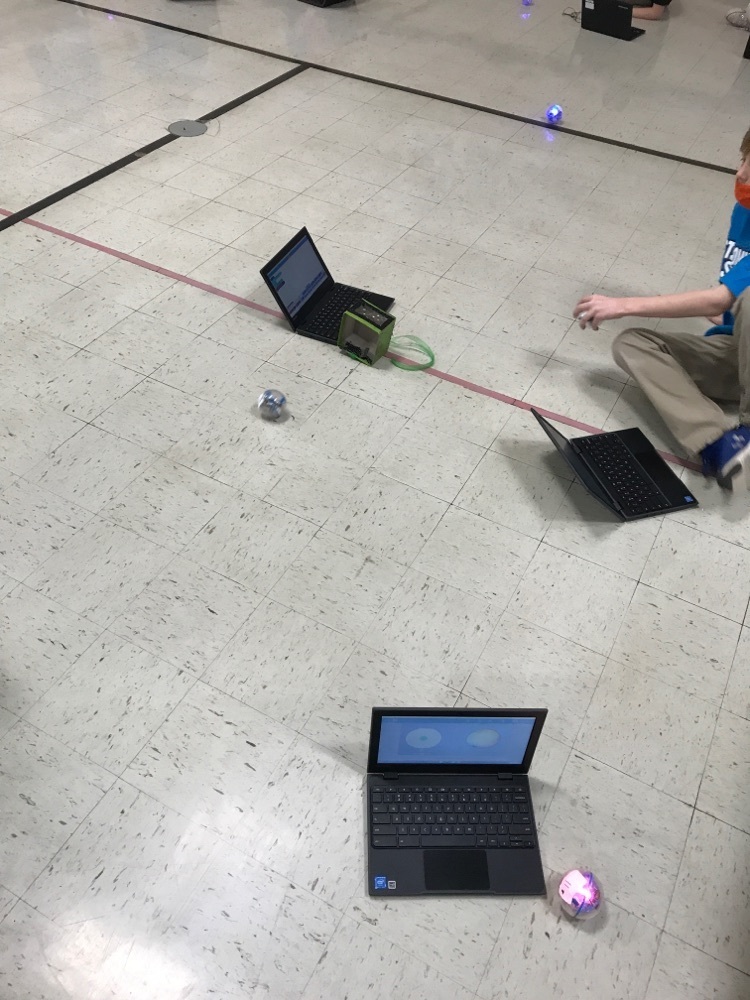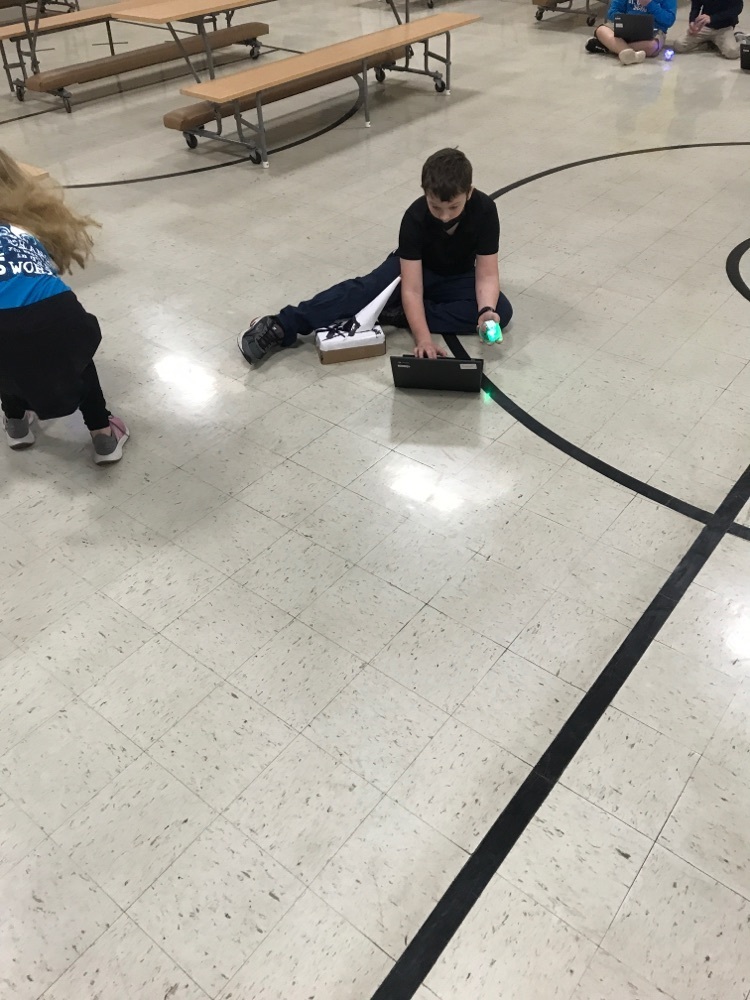 Thank you, Betty Kasparie, for making Junior Achievement so much fun! Our class brainstormed businesses based on the resources of the region of the country they had.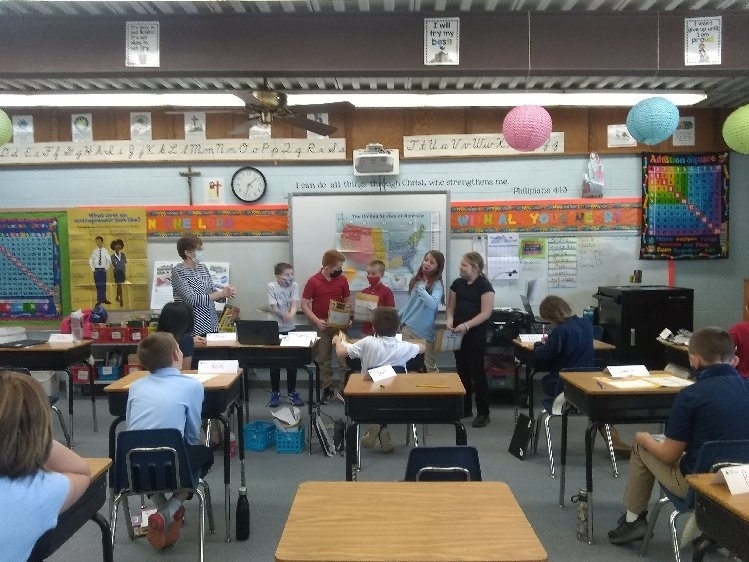 Junior Achievement has begun in Third Grade:). Thank you Mrs. Pritchett for spending your time:)

Dr Seuss week was a success with our Pre-K class! We had fun making "Cat in the Hat" masks and creating some "wacky" drawings!!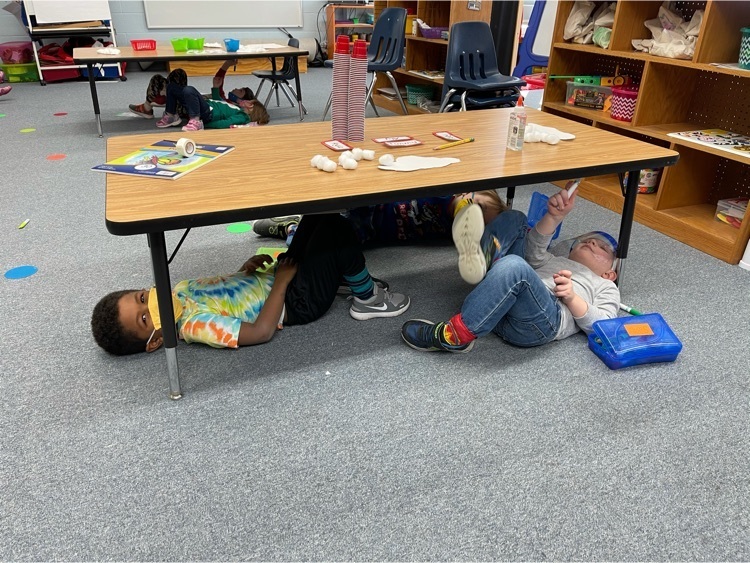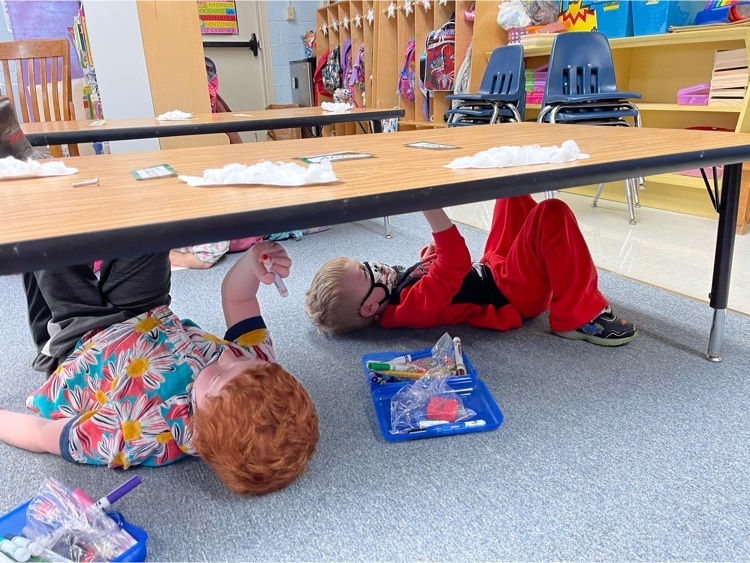 2nd grade collected baby items and $186 for Birthright of Quincy. Thanks to all who donated.
A how to drawing of the night.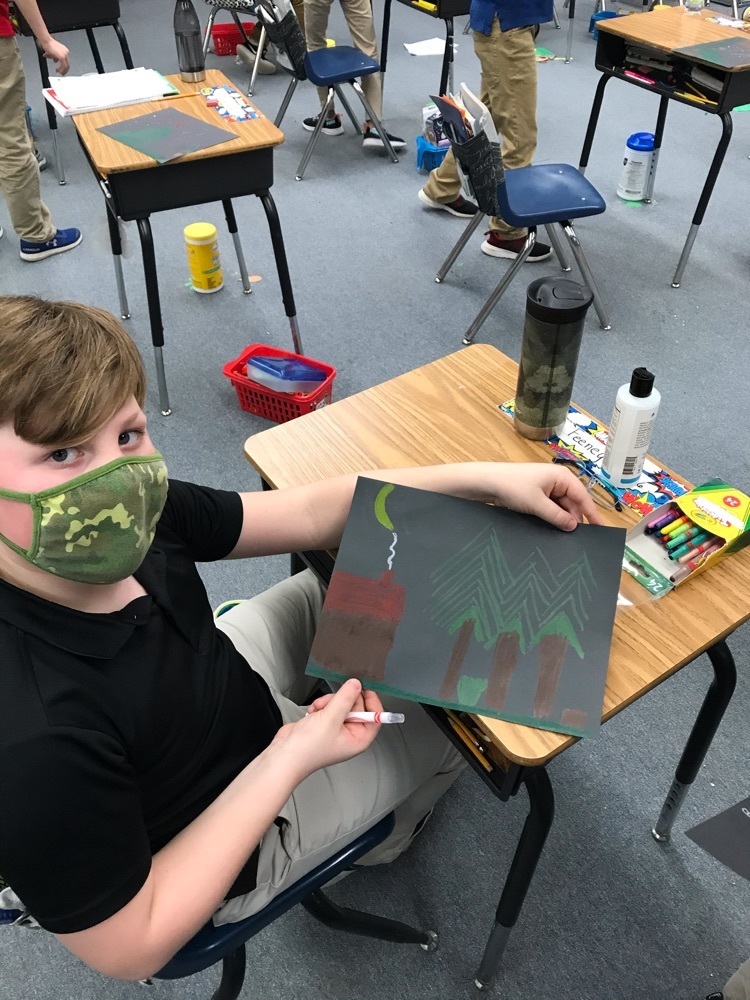 More "How to" papers! So proud of my 3rd Graders:). I am learning how to draw from them!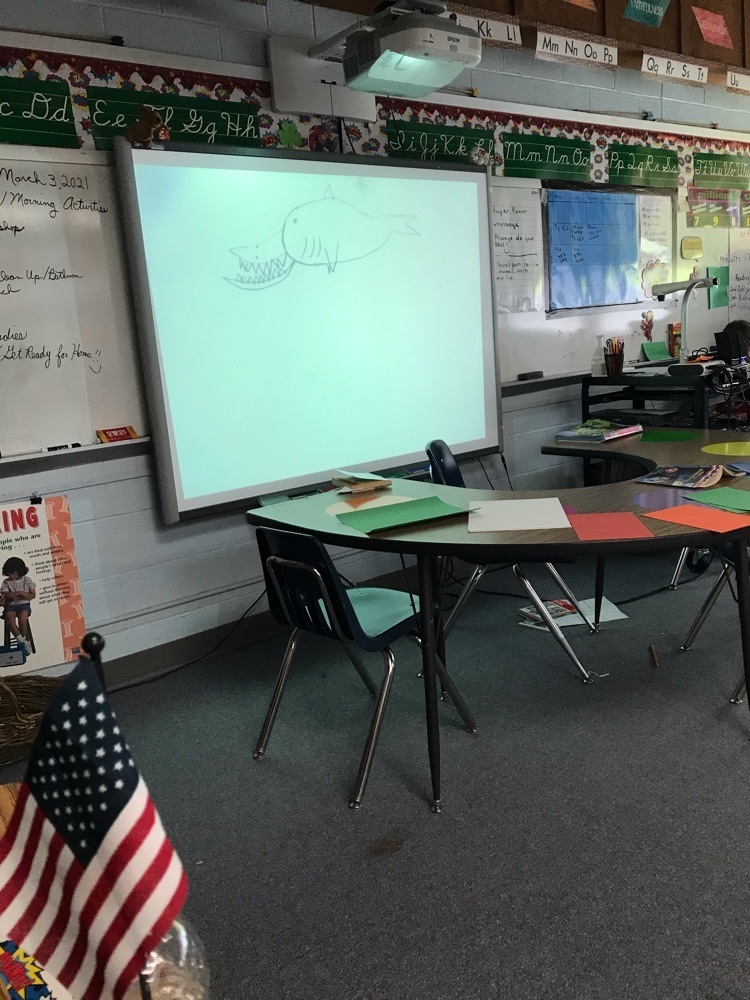 Luke read How To Make a Pizza at school and now is making one at home!!! Way to go Luke!! ❤️

Beautiful day for outside recess!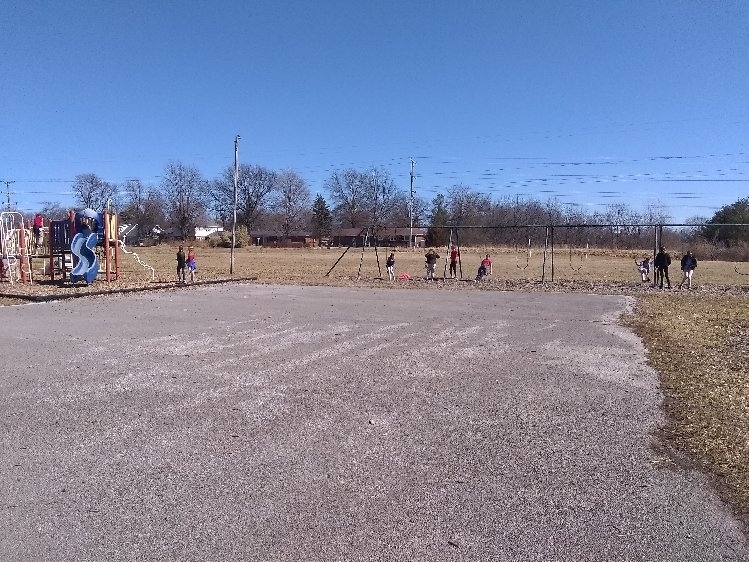 Dear Jesus... ❤️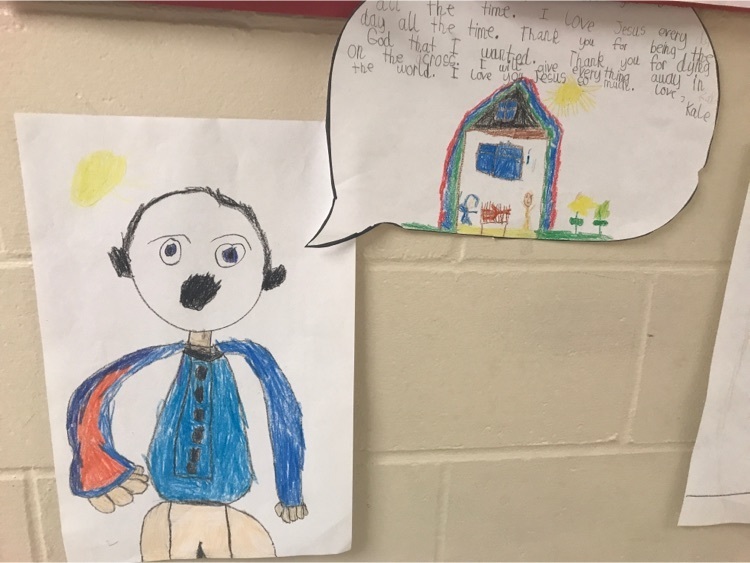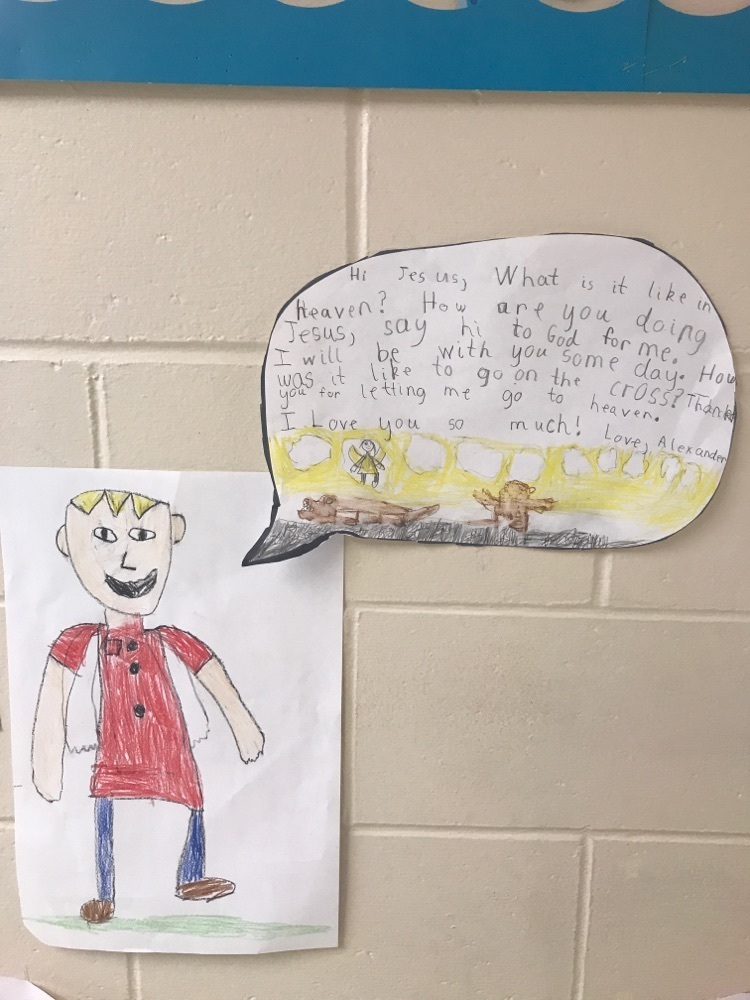 Character Traits in 1st Grade! ❤️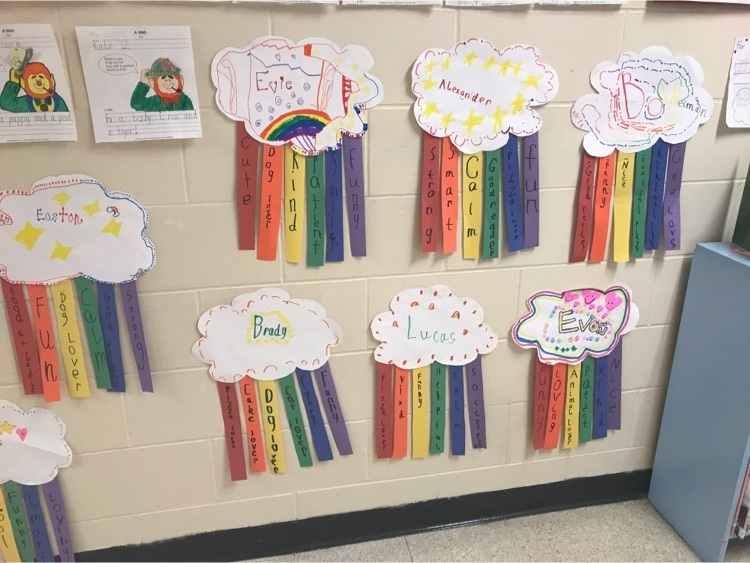 Read Across America K and 8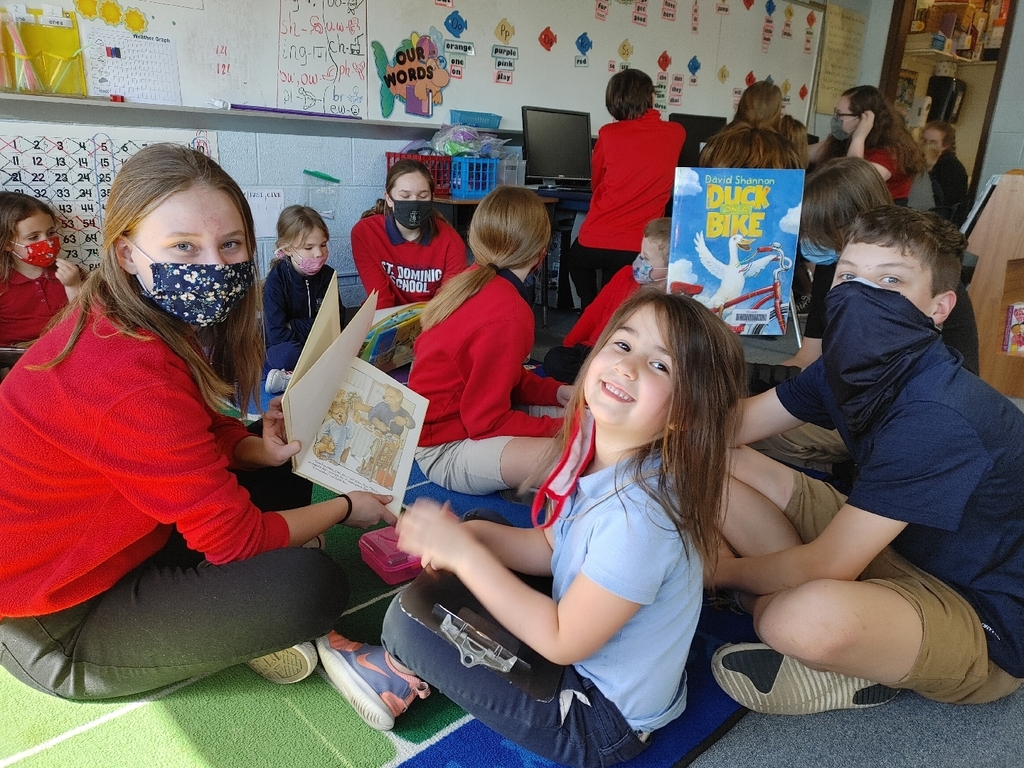 The highest work we have to do...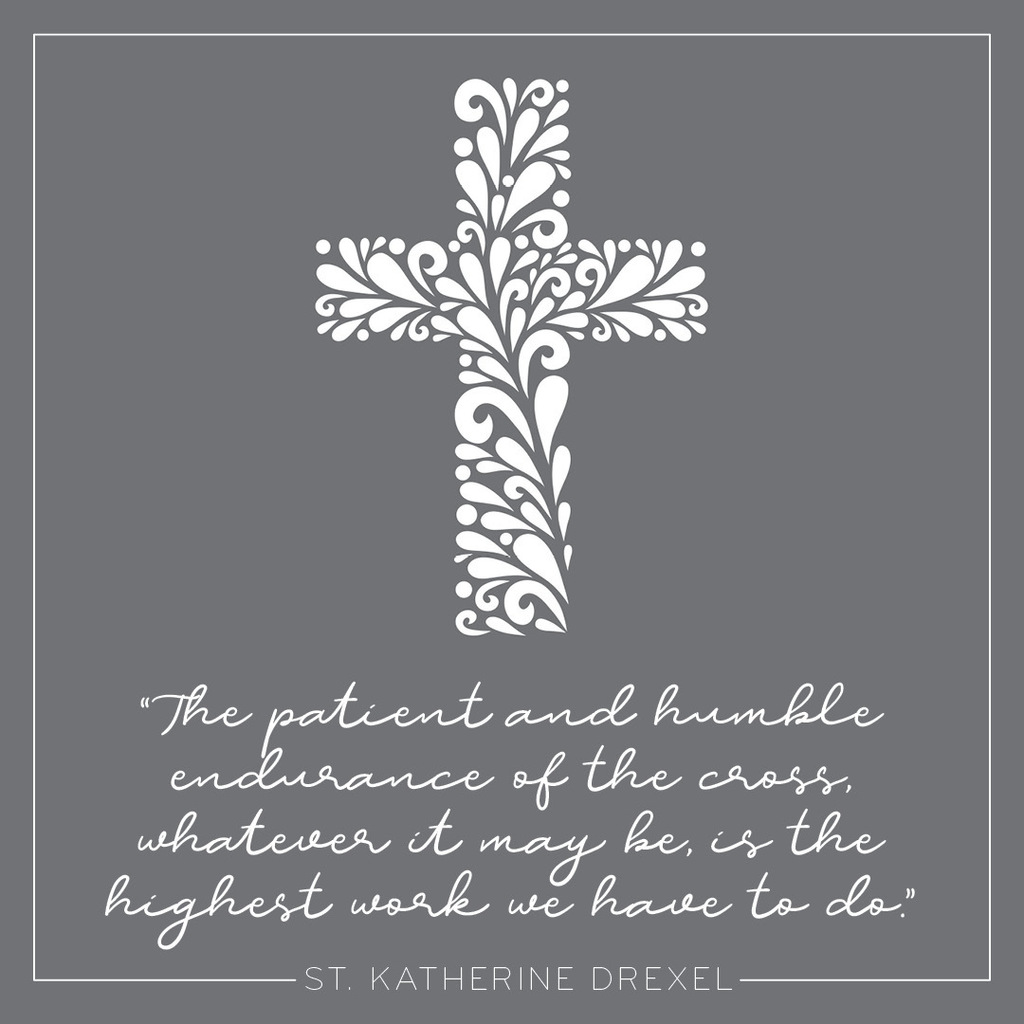 "How To" paper and presentation by one of my students. He taught us how to draw a sea turtle!!! He was an awesome teacher!!!

After lunch we took our Dr Seuss relays outside to play in the sunshine!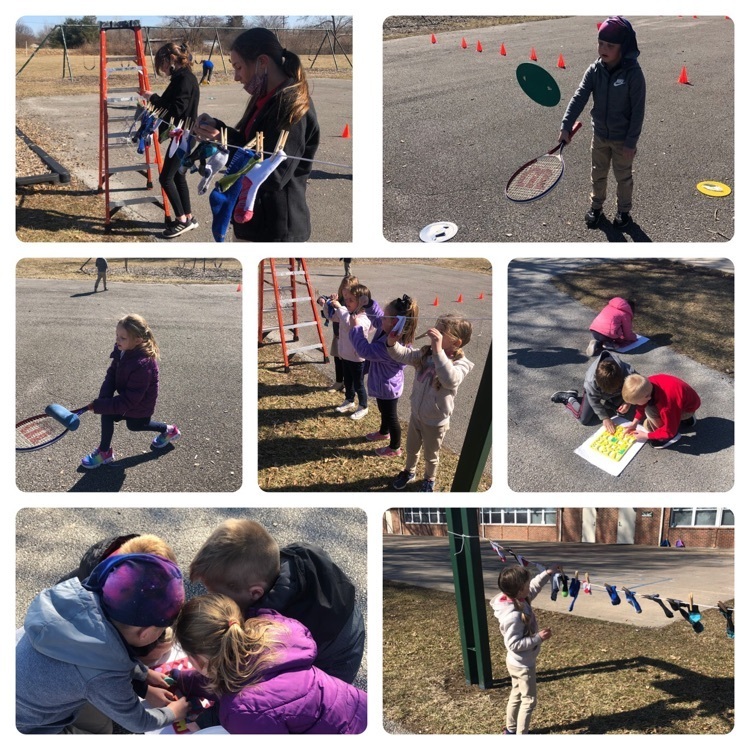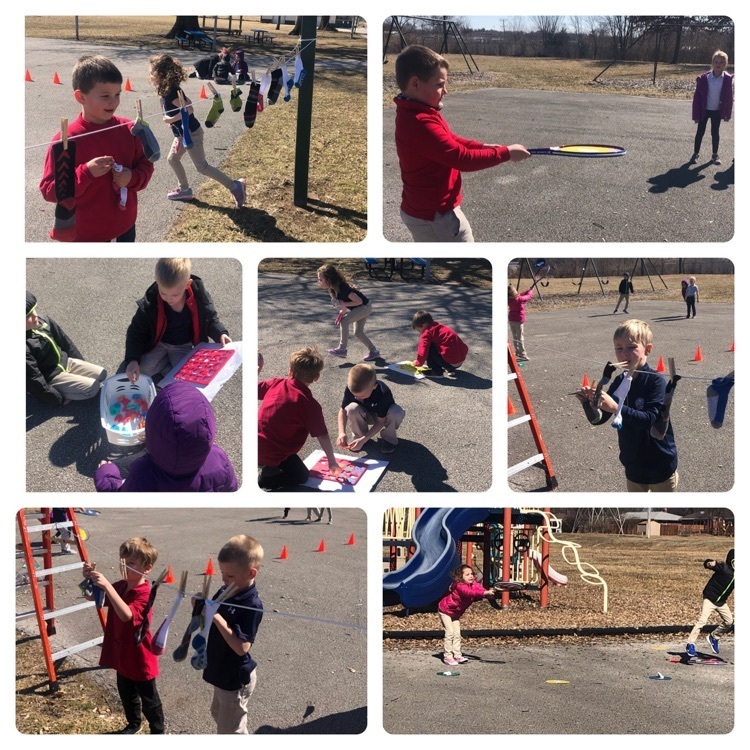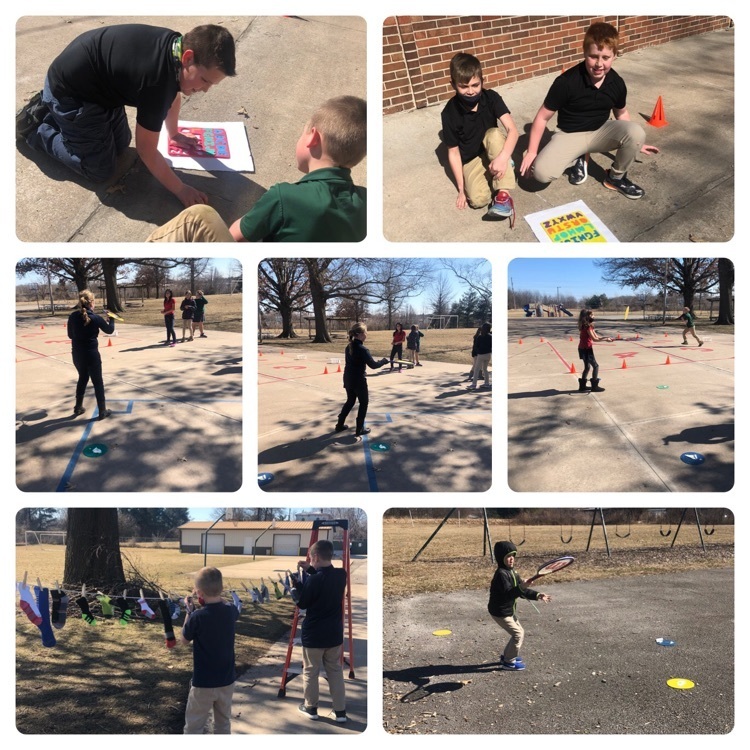 Happy Birthday Dr Seuss! We played some Dr Seuss themed relay races in PE today to celebrate. Fox in Socks, ABCs and Green Eggs and Ham.