Thank you to the Quincy Chapter of Altrusa International for providing funds for Starfall Education, an online literacy curriculum for our young early readers!

Even our youngest pre-school students can find their way around a computer!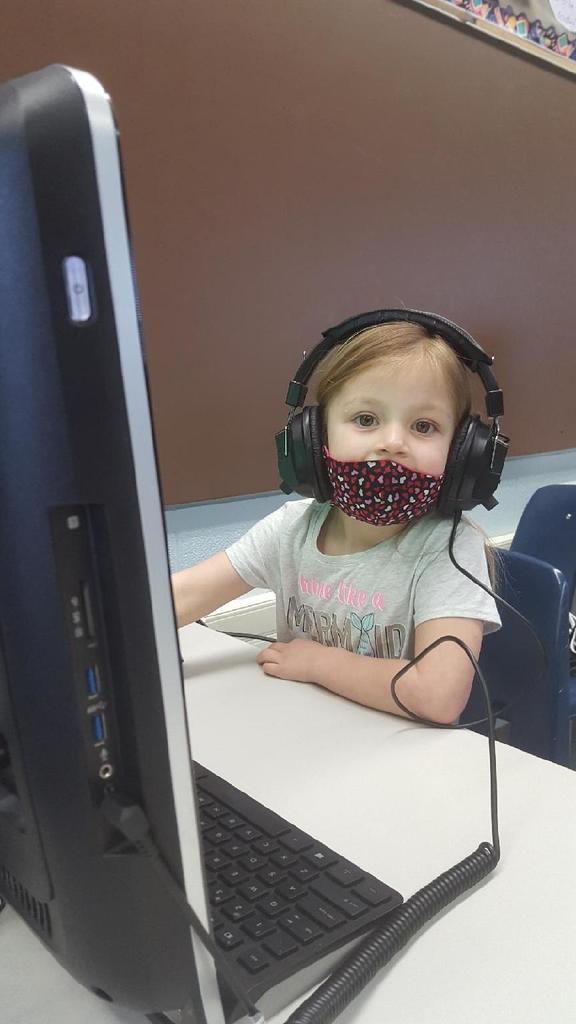 Holy Hero Trivia Answers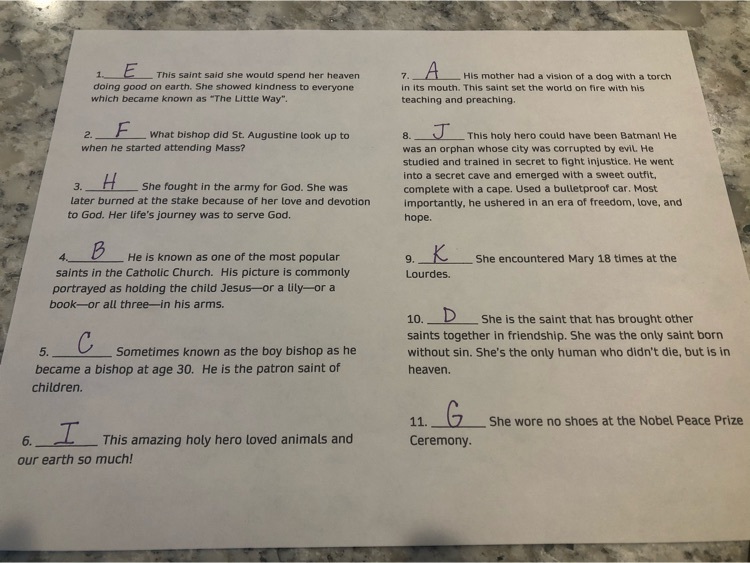 It's Papa John's Pizza Night! Please use this coupon to support St. Dominic School. Thanks for your support!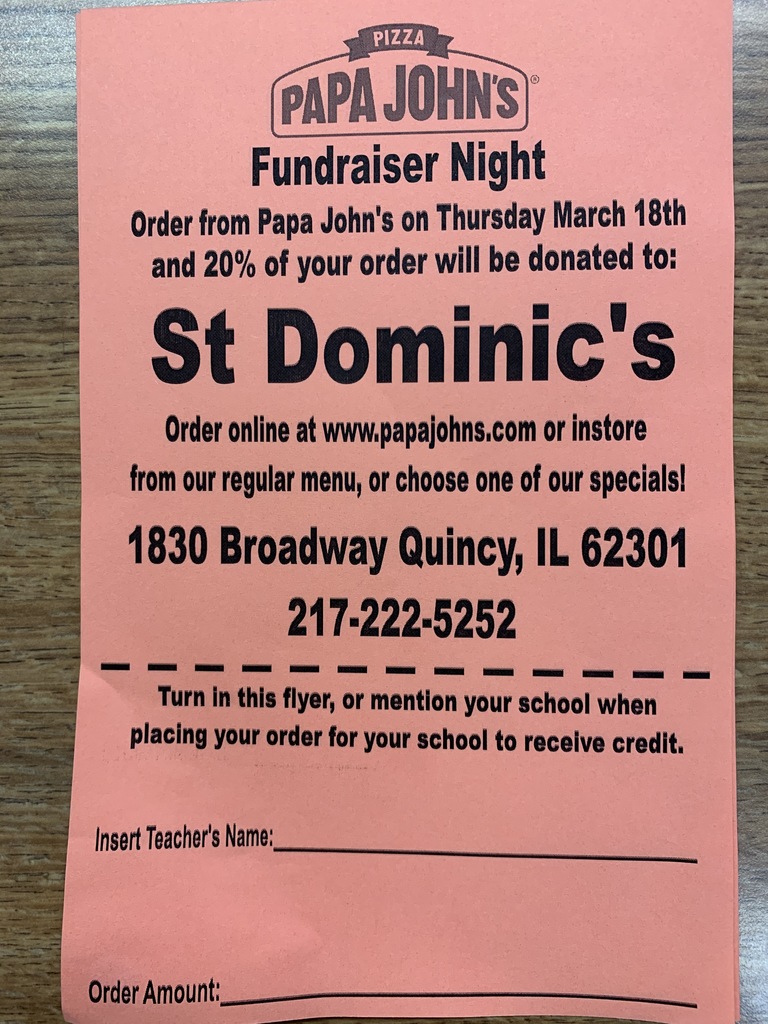 Papa Johns Pizza Night and PTO Family Fun Night!!! We have a Holy Hero Trivia for you do do while you enjoy your pizza! Have fun and the answers will be here at 7.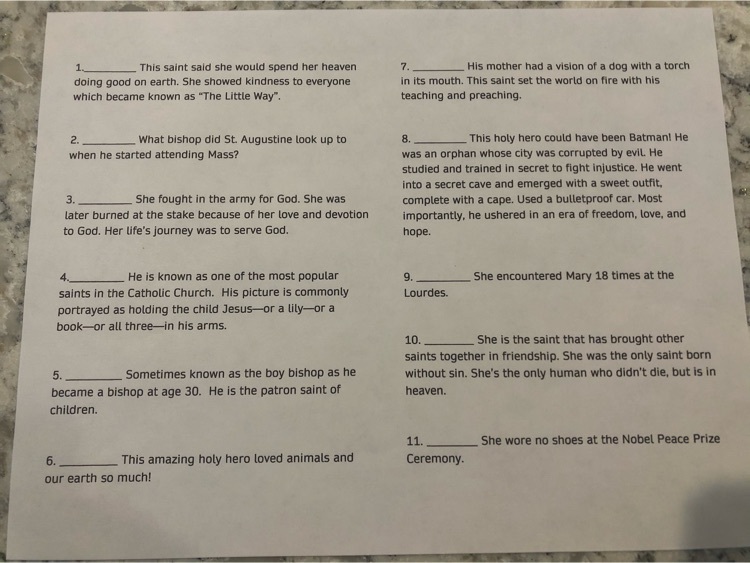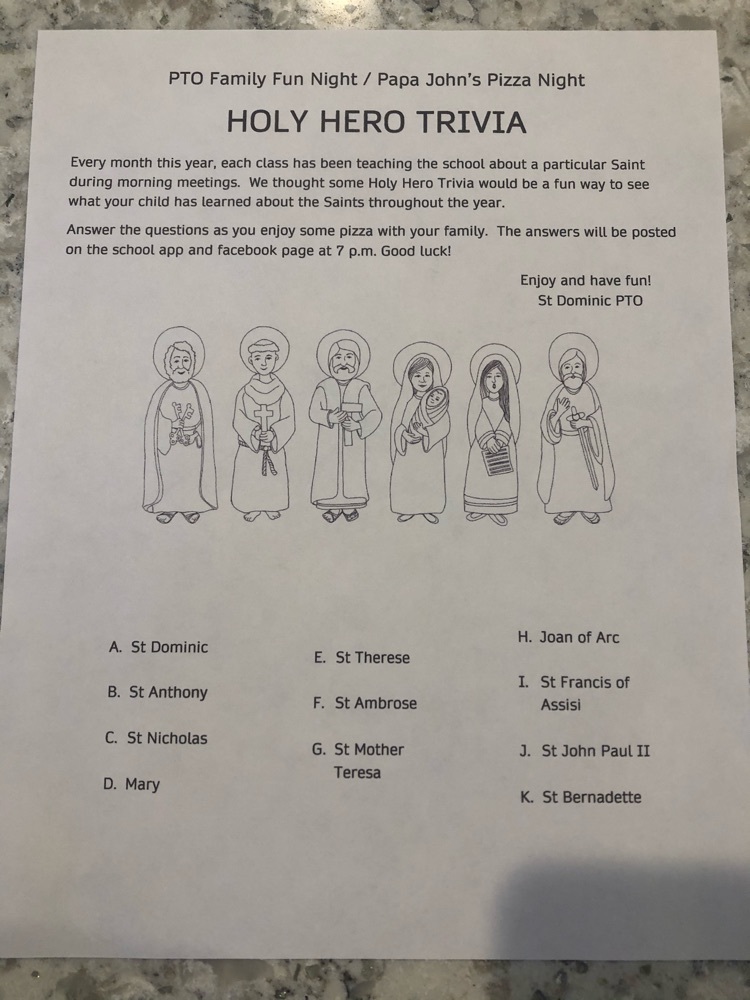 Thank you Mrs Wood for helping us learn our geometry terms with a fun computer drawing game.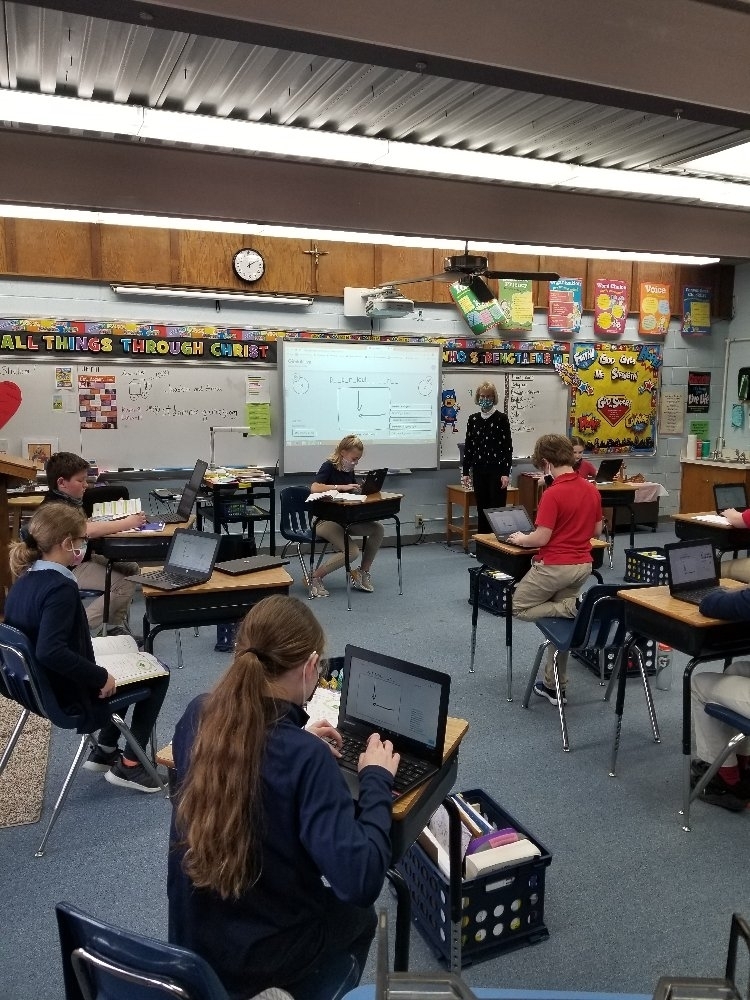 Thank you for all the birthday in a bag, books, and snacks you have brought in to help families at Catholic Charities.

It may be dark and rainy outside, but the Holy Spirit is shining bright inside!
Wearing our green! ❤️🍀🌈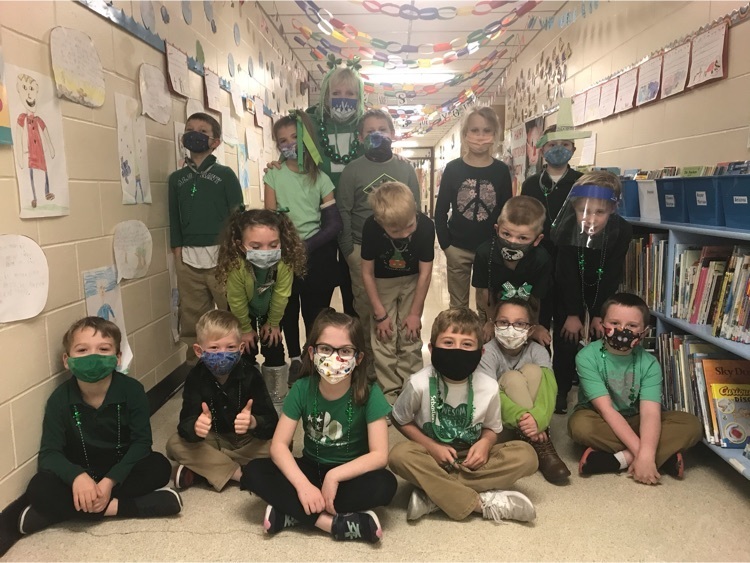 Happy Birthday, Shorty!! ❤️🍀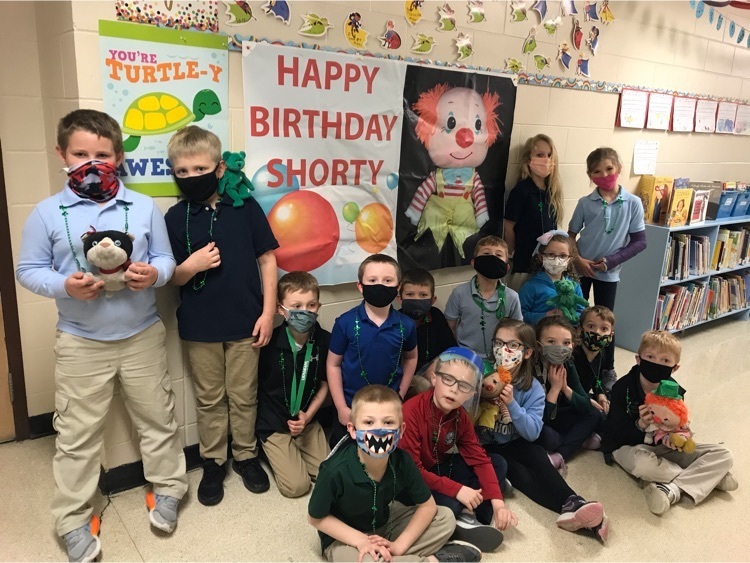 Happy St. Patrick's Day?! 🍀🍀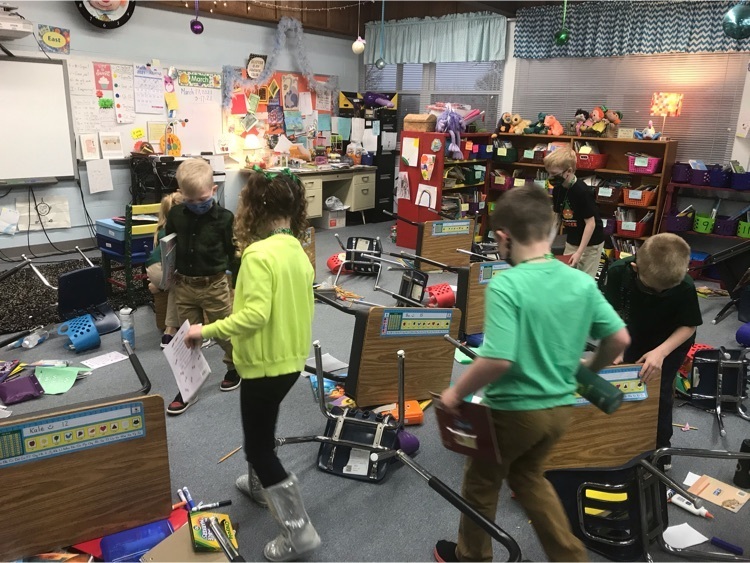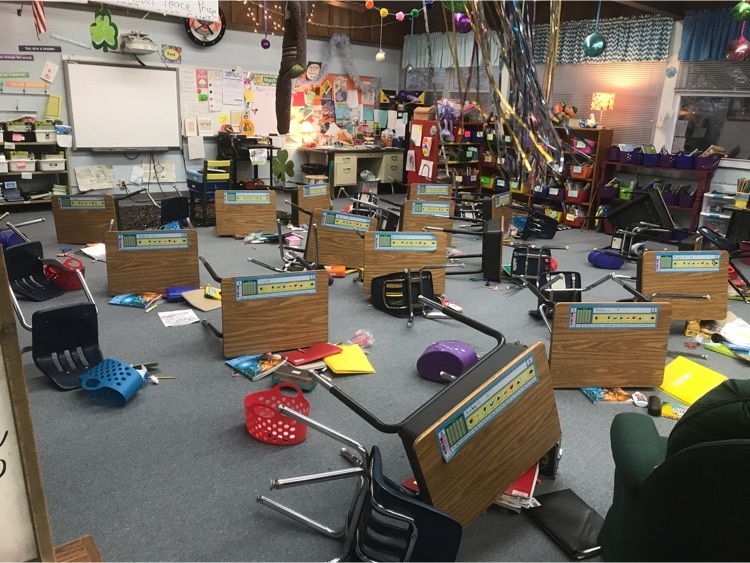 We were not able to catch our Leprechaun, Lonnie! He was a little mischievous but left us a surprise! We found our treasure at the end of the rainbow!! Thank you Lonnie the Leprechaun 🍀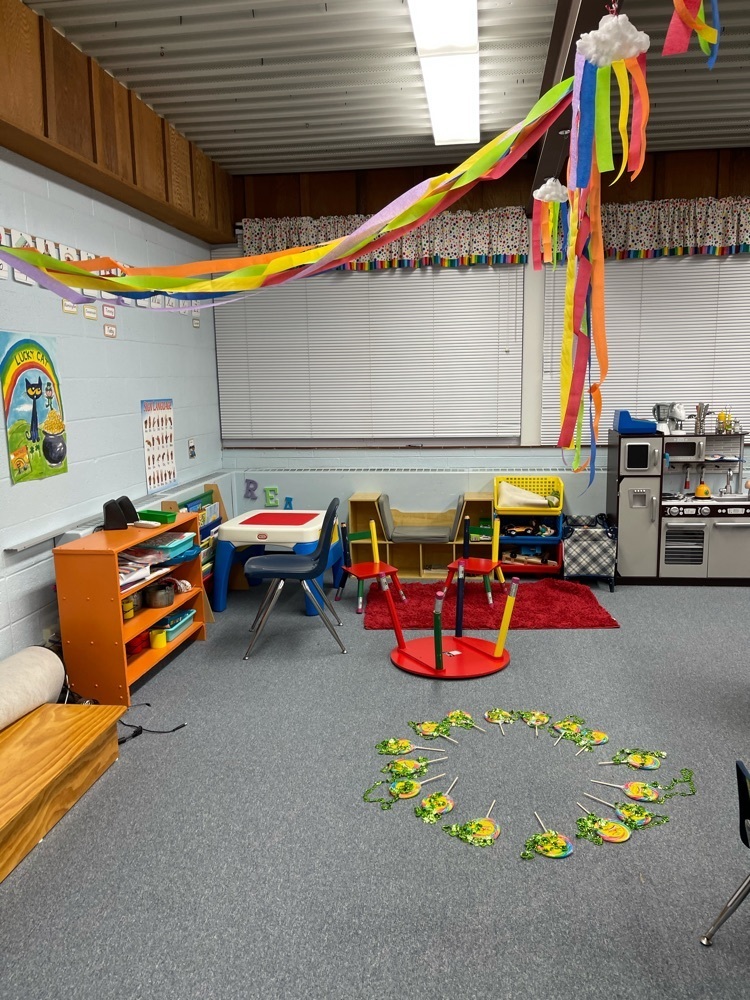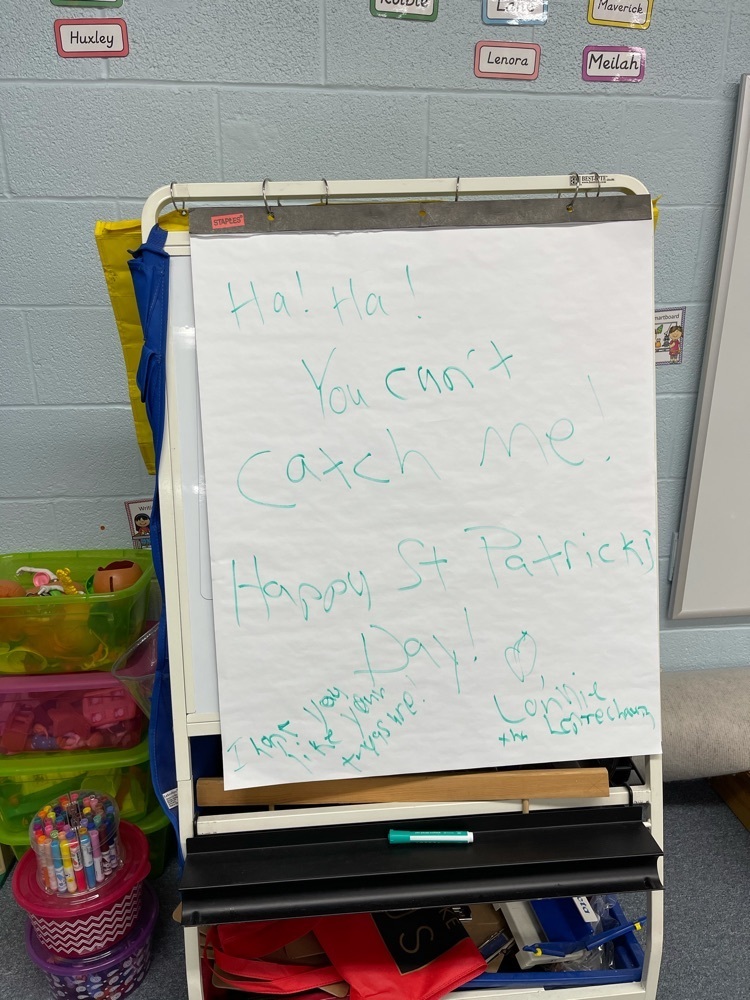 Today is the Feast Day of St. Patrick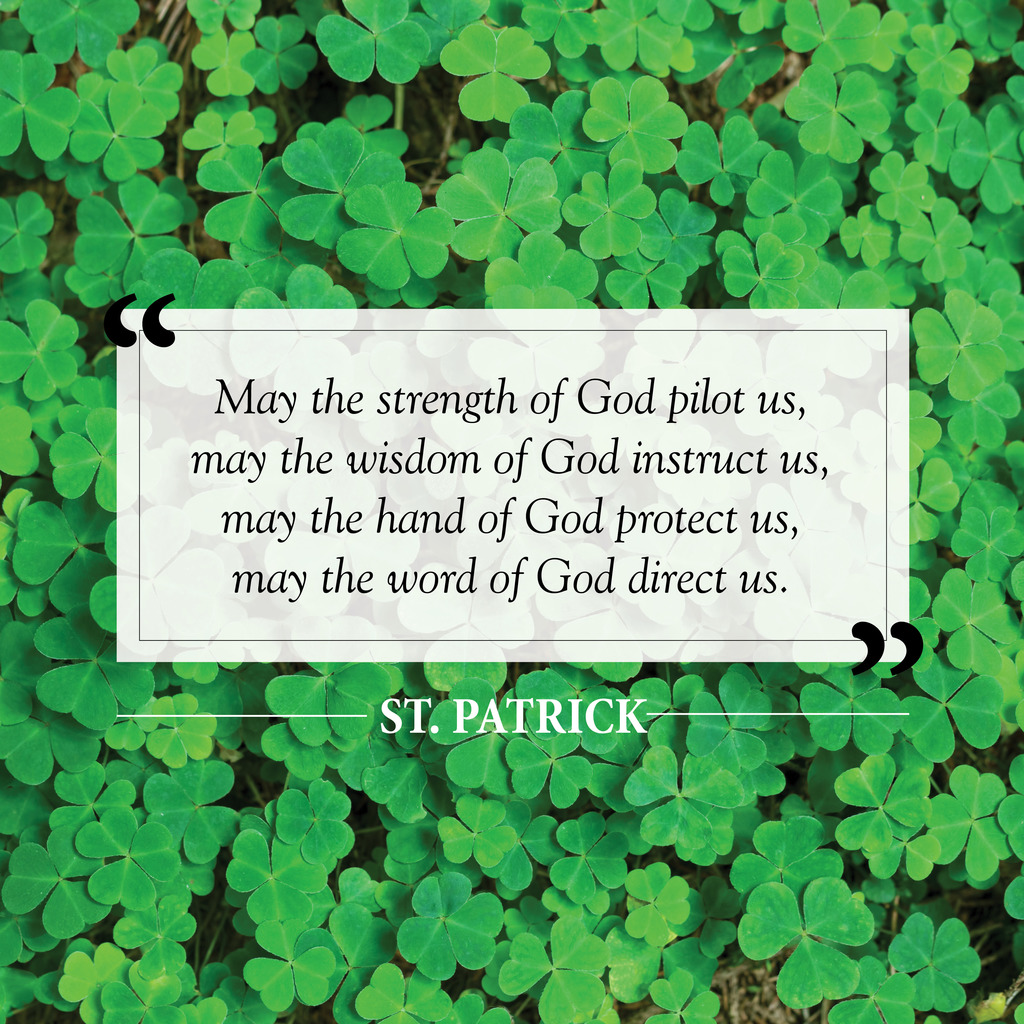 The 4th grade Holy Moments Mass will take place this Saturday, March 20th at 6:30pm.

There's still time to donate to the 2021 Annual Fund Drive!

One more photo of my Astronauts ready for Blast Off!!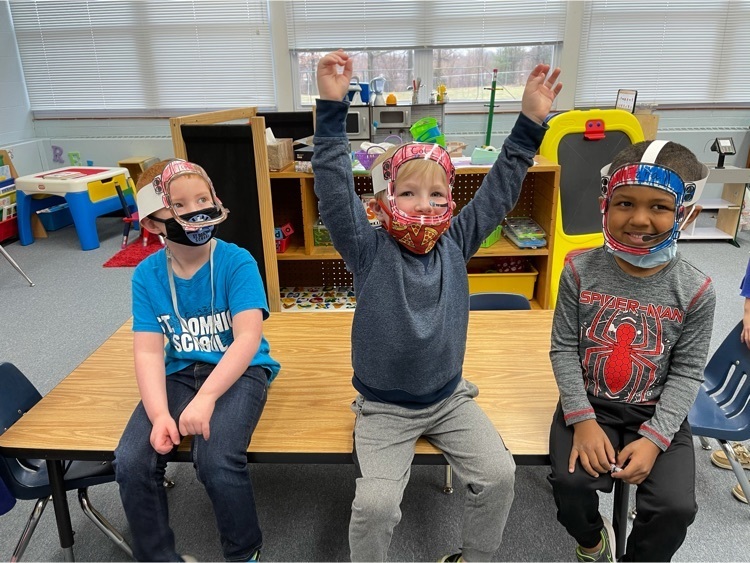 My Astronauts finished their training! They performed an obstacle course and received their helmets and certificates. We tried to launch our rocket today but we were rain delayed. We will launch tomorrow. This has been a fun time learning about space and Astronauts!!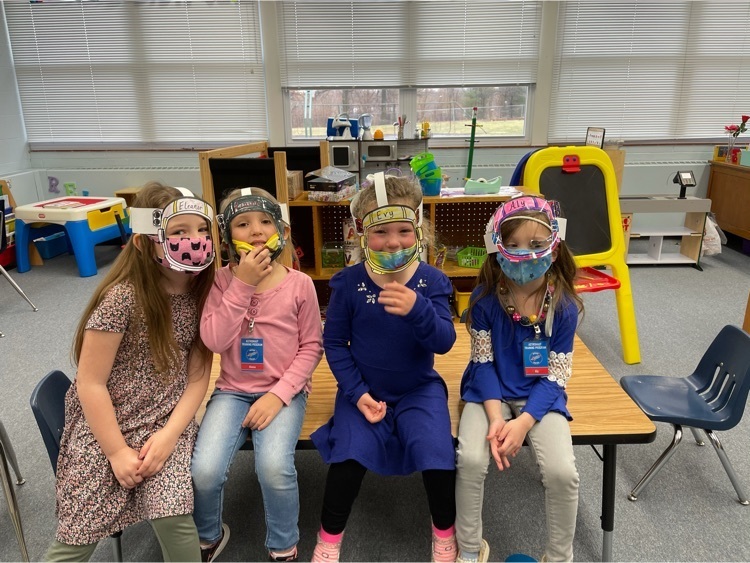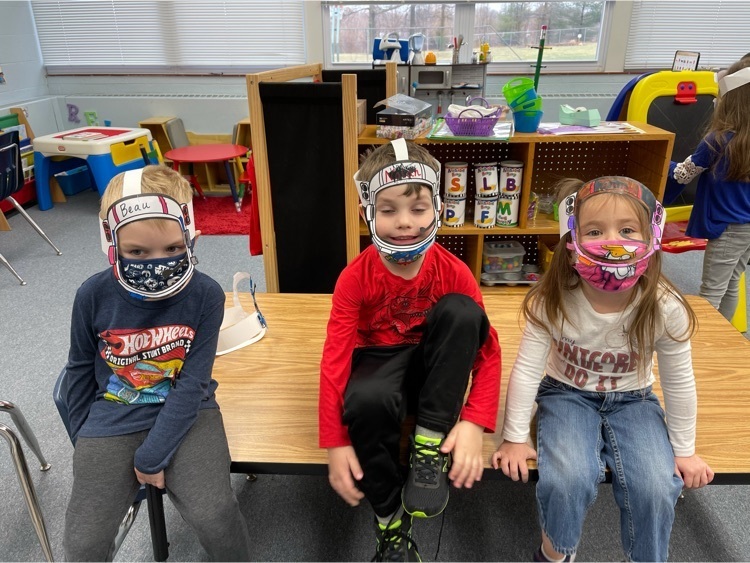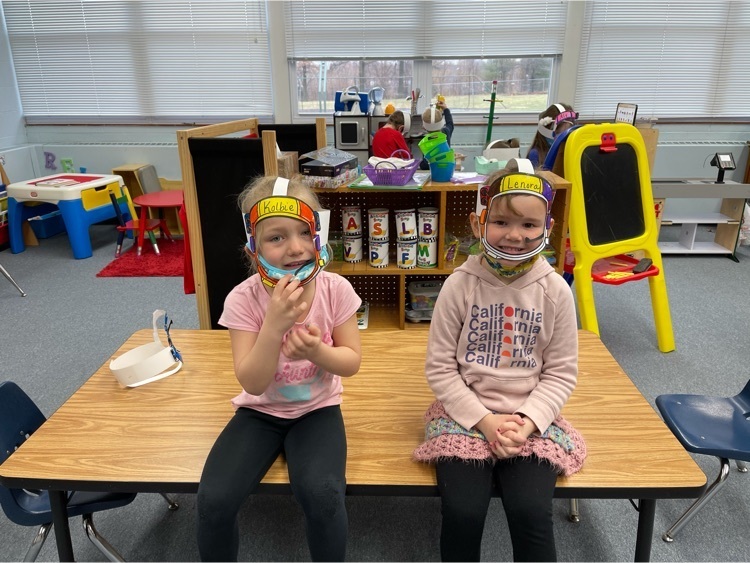 You have been saved through grace
Happy St. Patrick's Day from our fun 1st Graders! ☘️🍀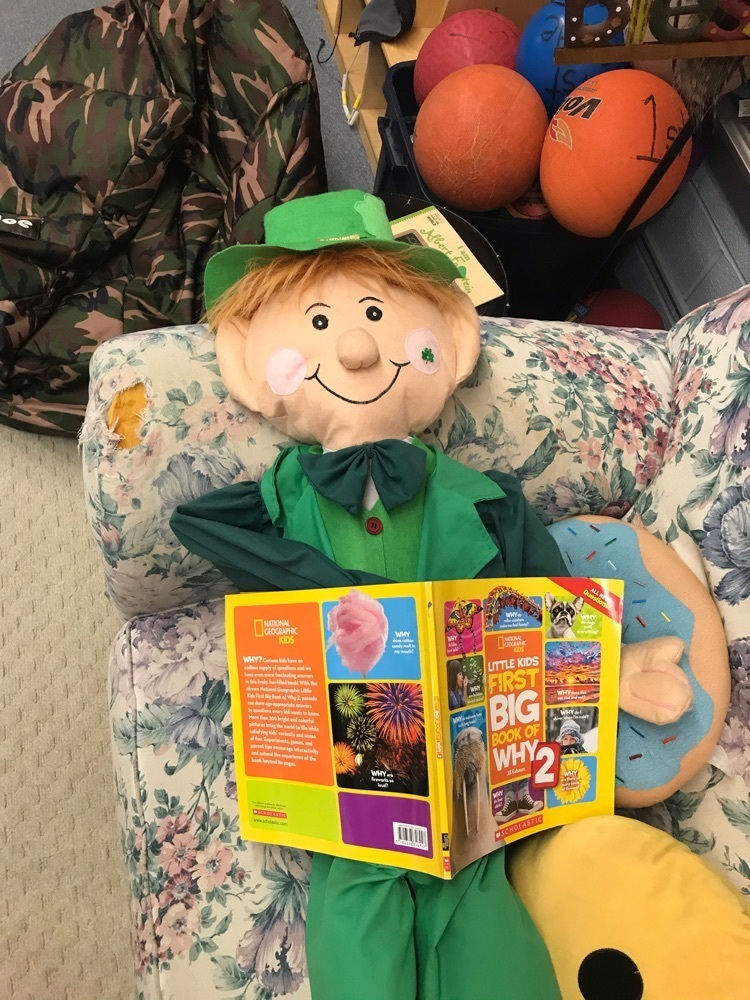 Please enjoy reading the Parent Newsletter for this week, including news about our Kindergarten Roundup for 2021, the Holy Moment of the Week , and important dates for March.
https://5il.co/qln5