Mrs. Wolkitt Reading to us!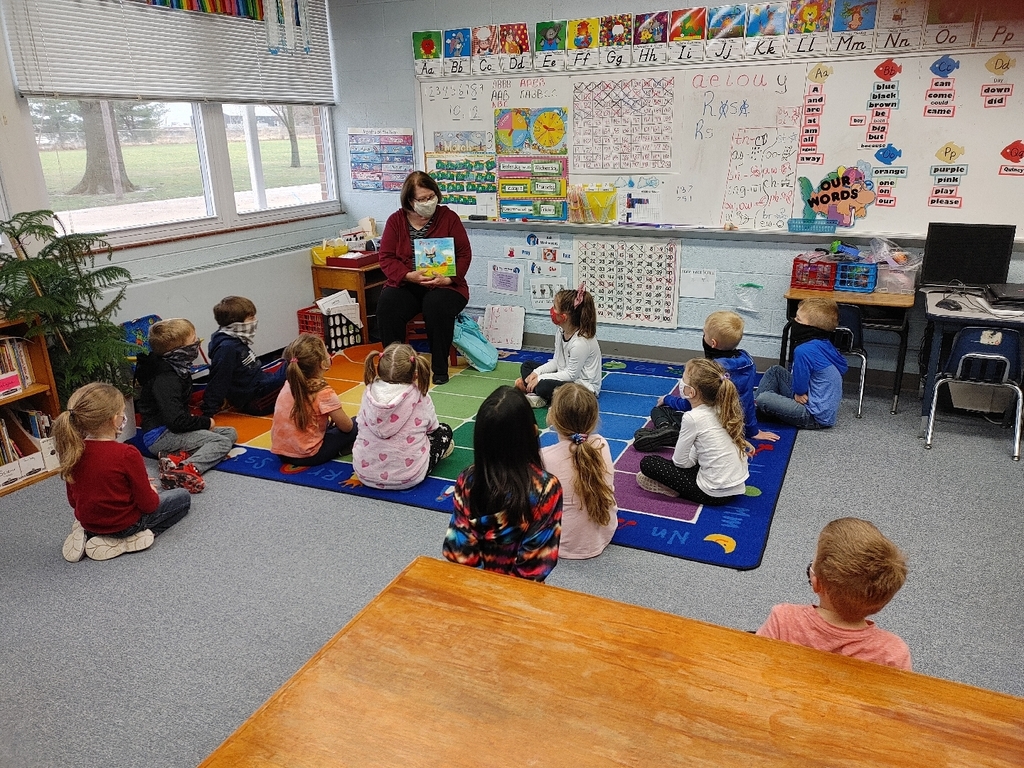 Annunciation of the Lord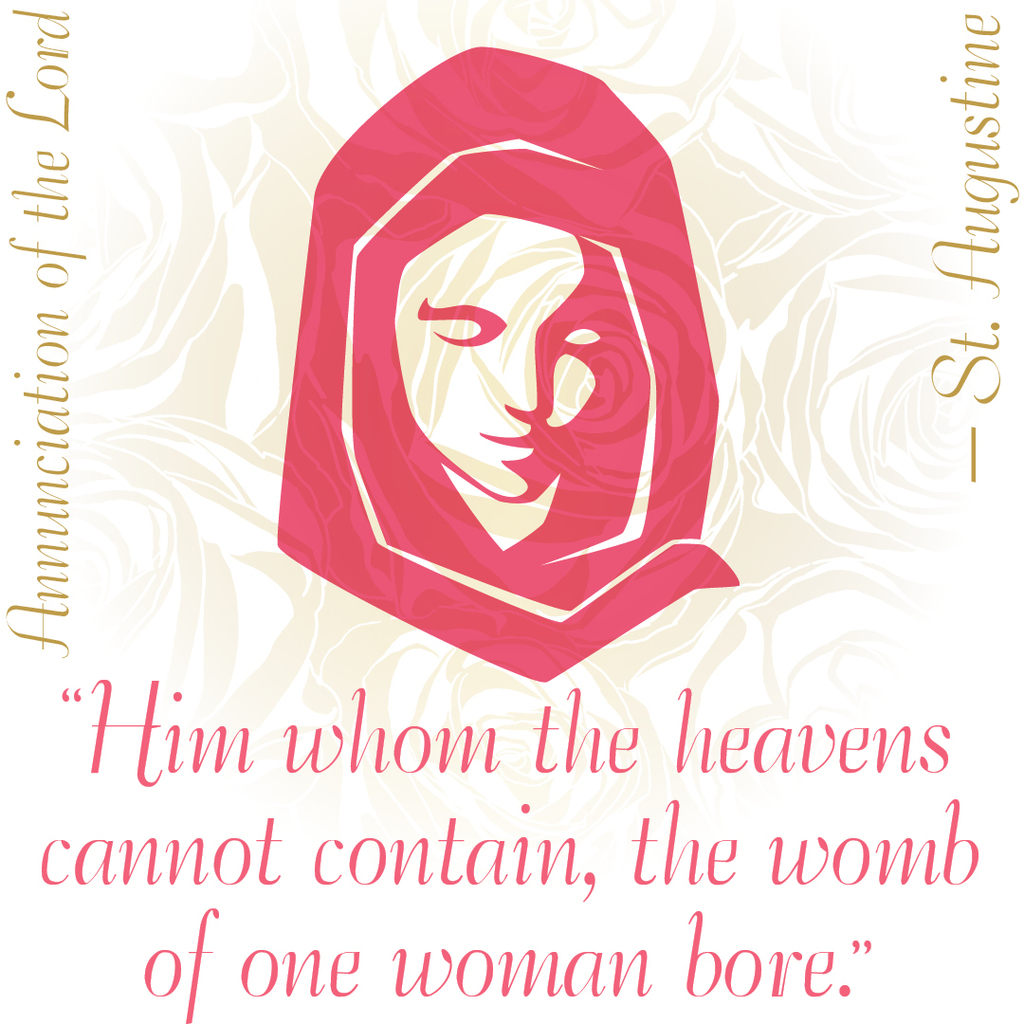 1st Grade is ready for the Easter Bunny!! 🌈🌼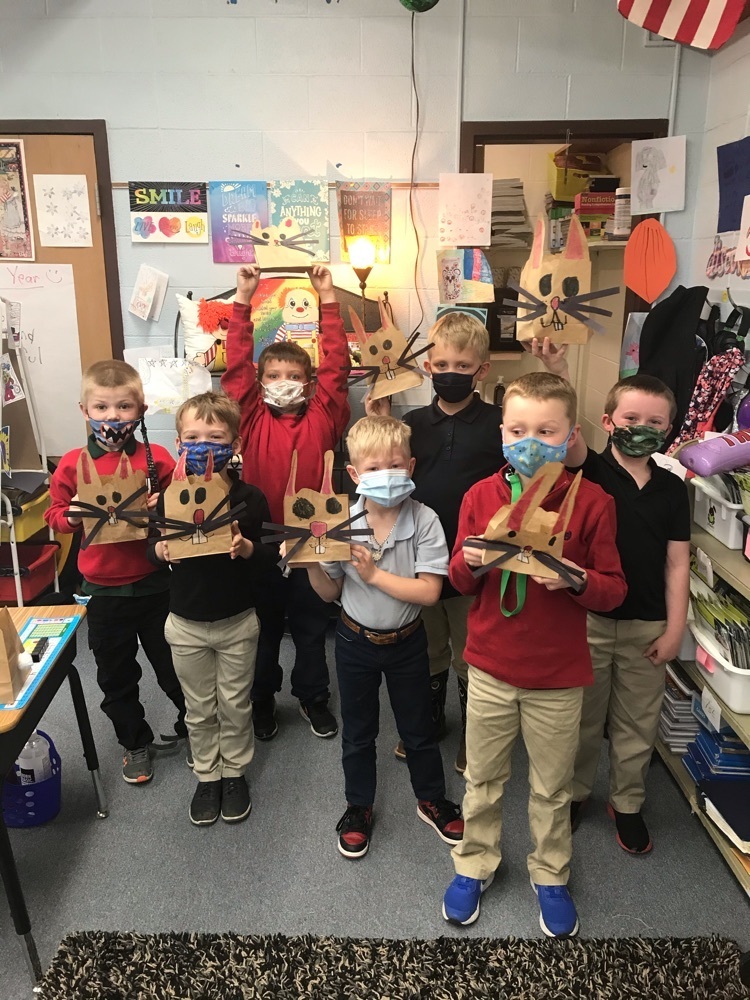 K and 8 Easter egg hunt!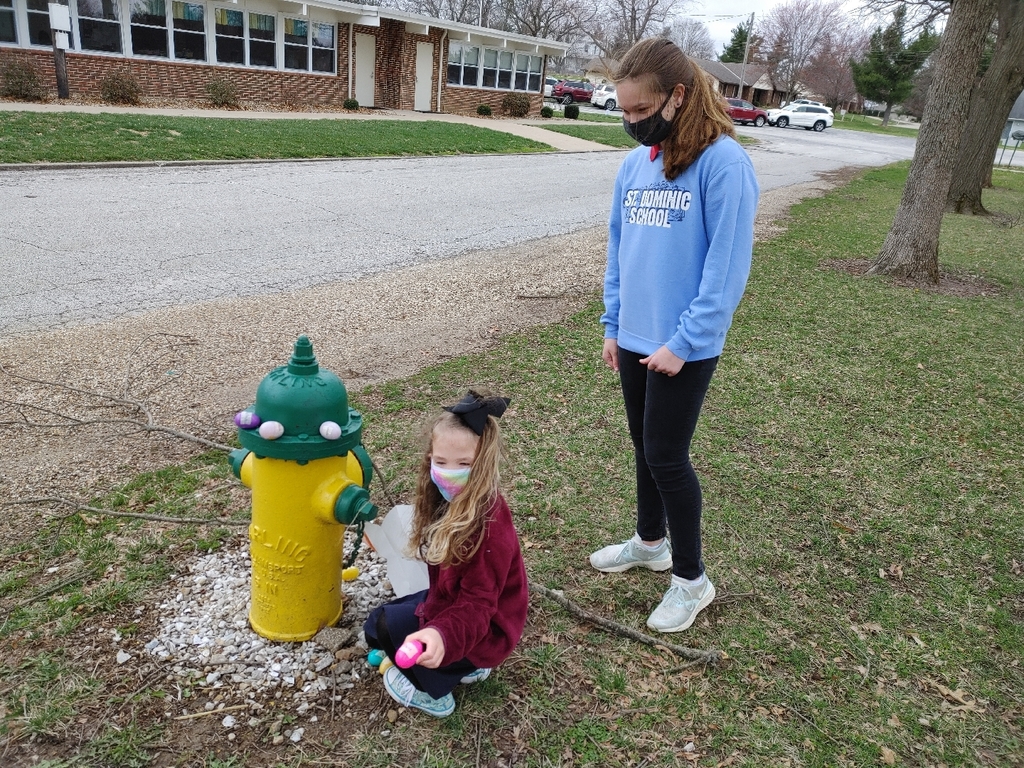 K and 8 egg hunt!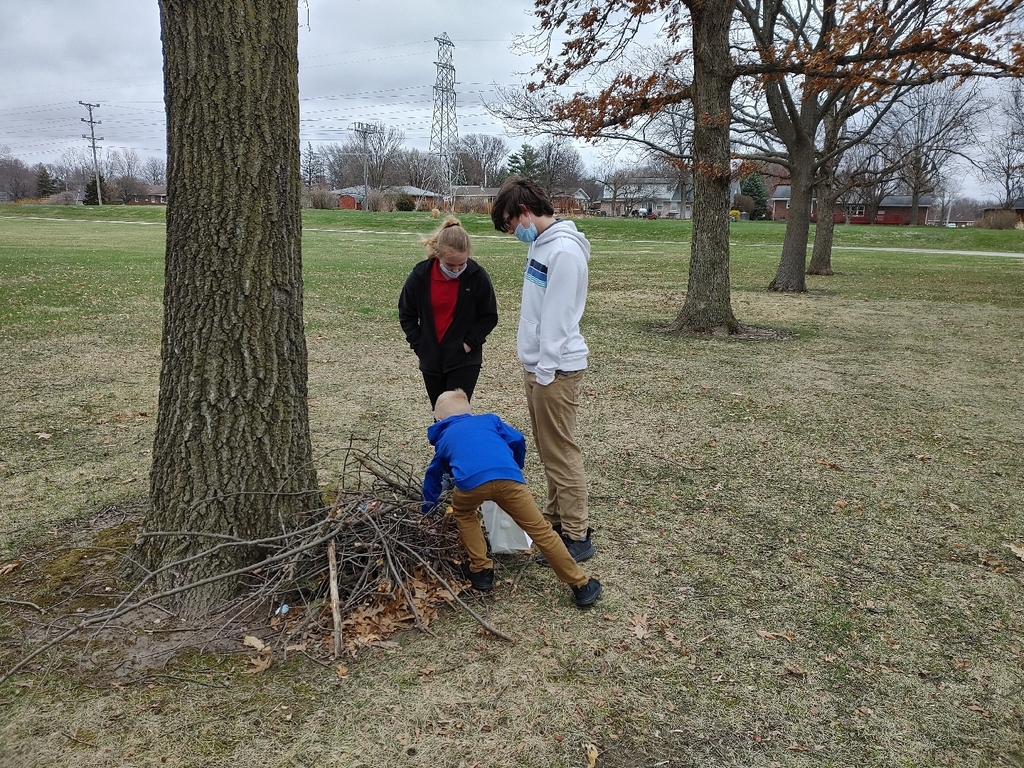 K and 8 Easter Egg hunt!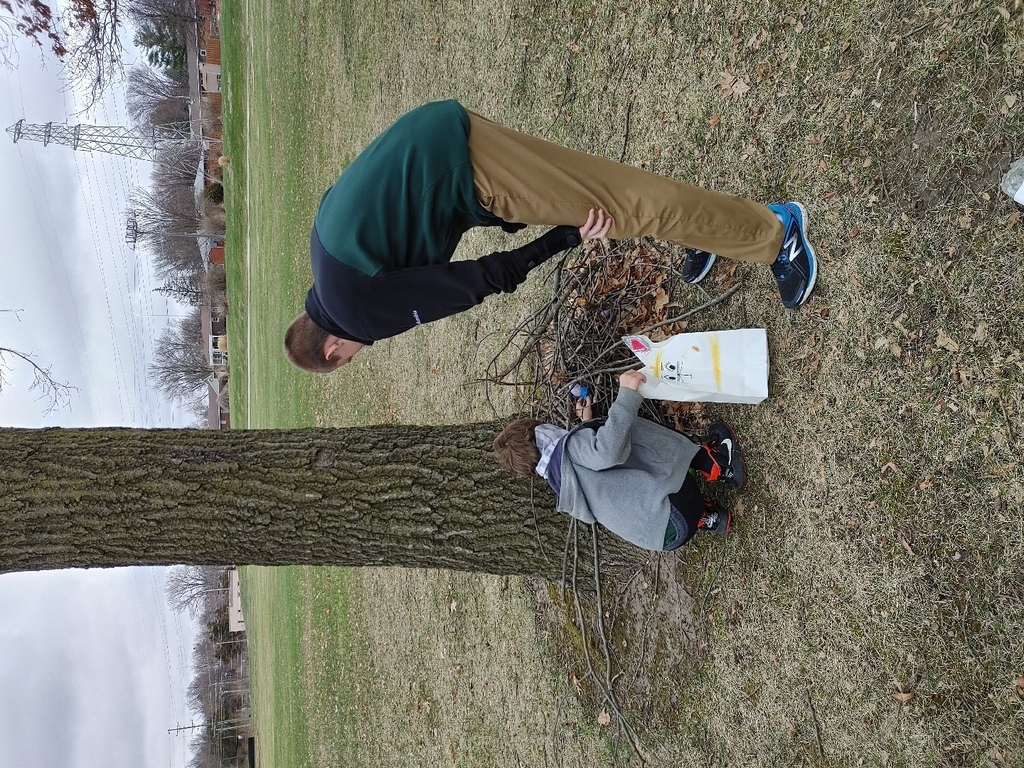 Easter Egg Hunt!!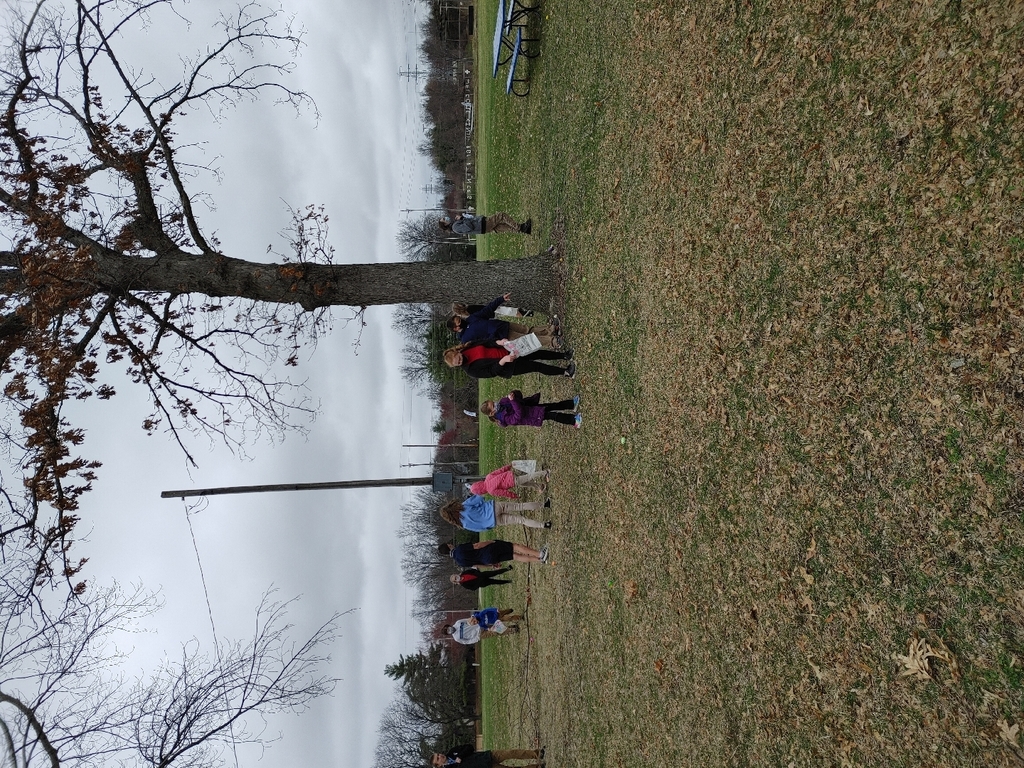 PreK and 4th grade are using our questioning strategy from collaborative study groups to help find Easter eggs!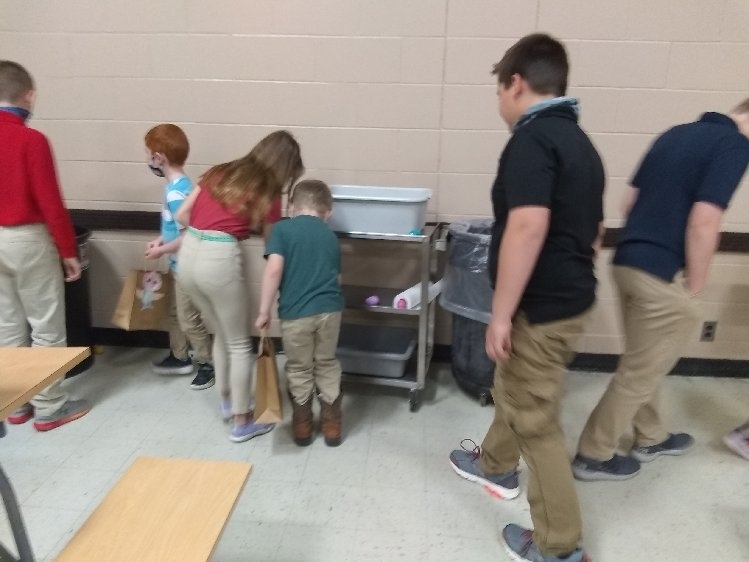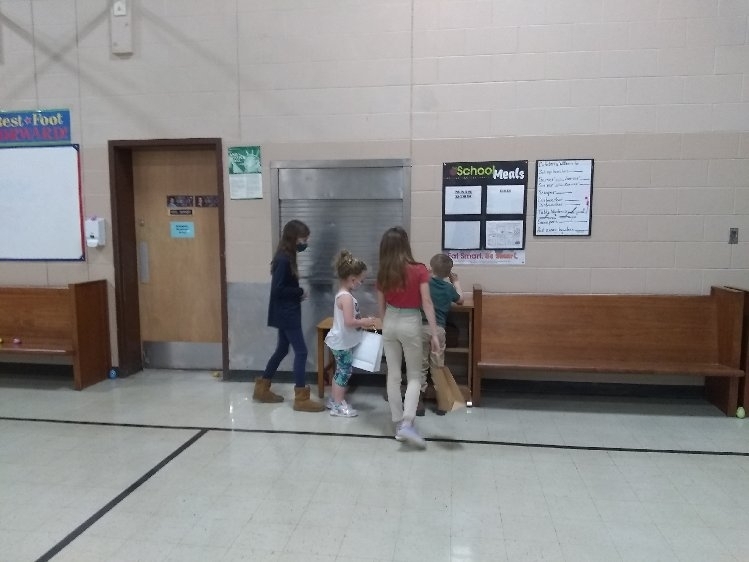 The 7th grade is busy preparing for the live Stations of the Cross. We will end our Lenten season by sharing this prayer with the school Friday afternoon.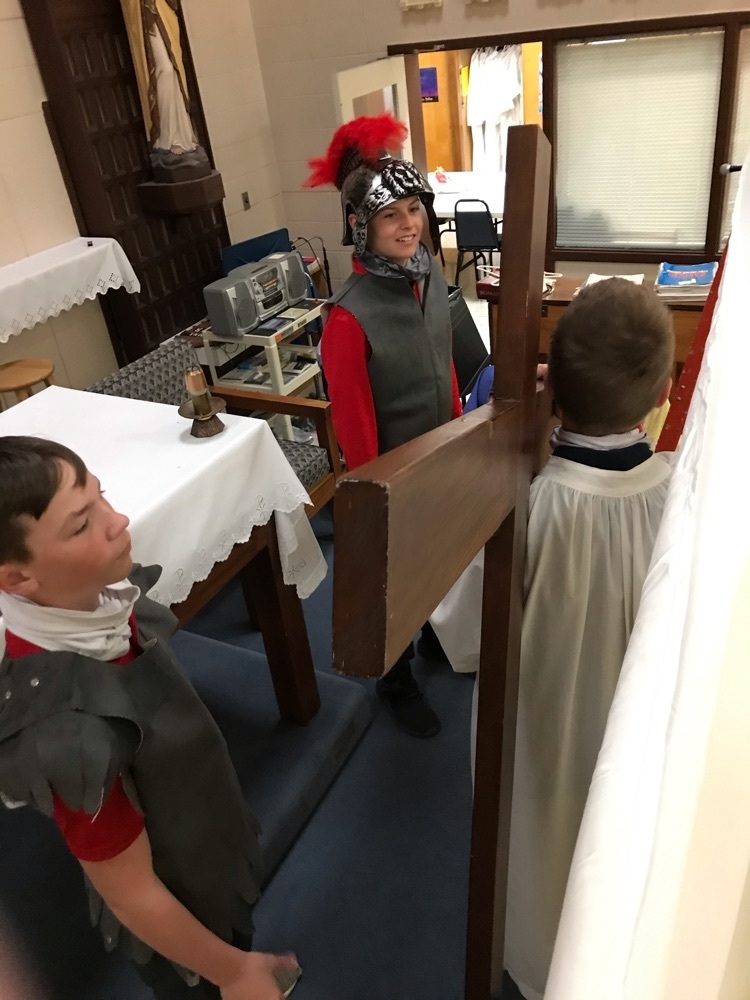 More fraction action!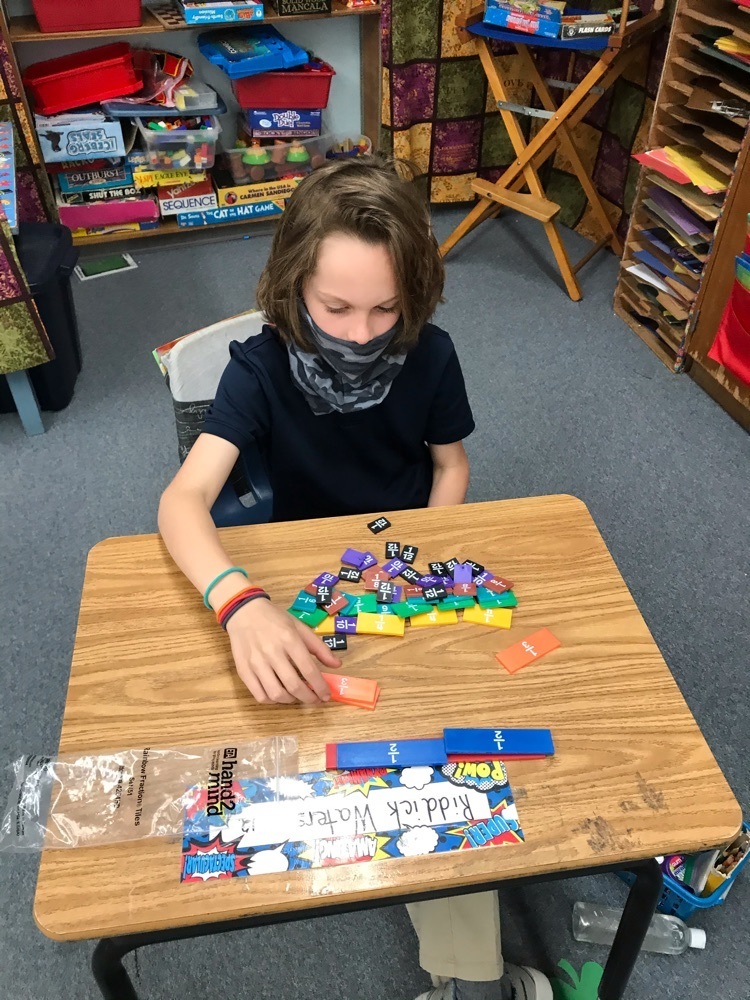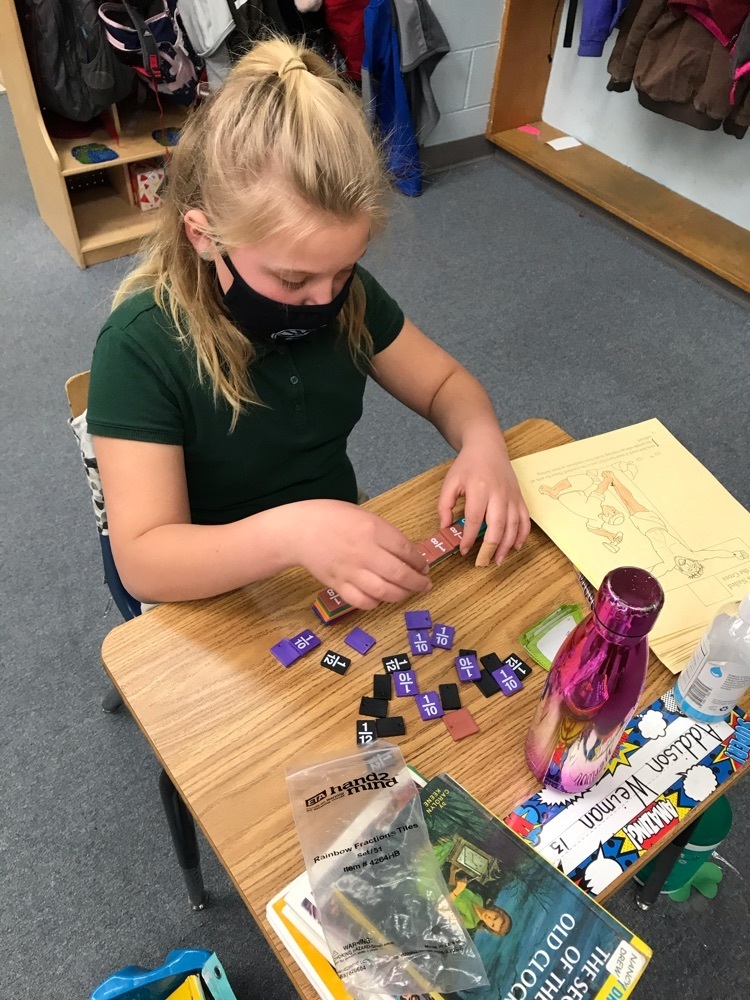 Fraction Action in 3rd Grade!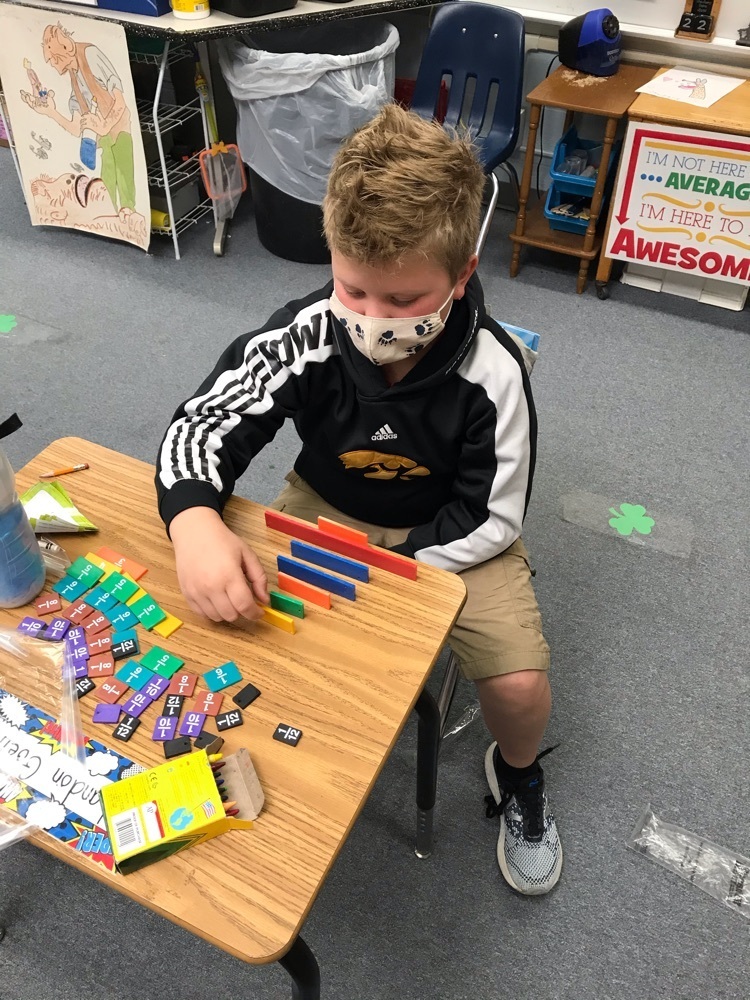 Great day for kite flying! The Spirit is moving:). Huge thanks to our Landon who I have named "the kite whisperer ". He helped many of his classmates get their kites up in the air:)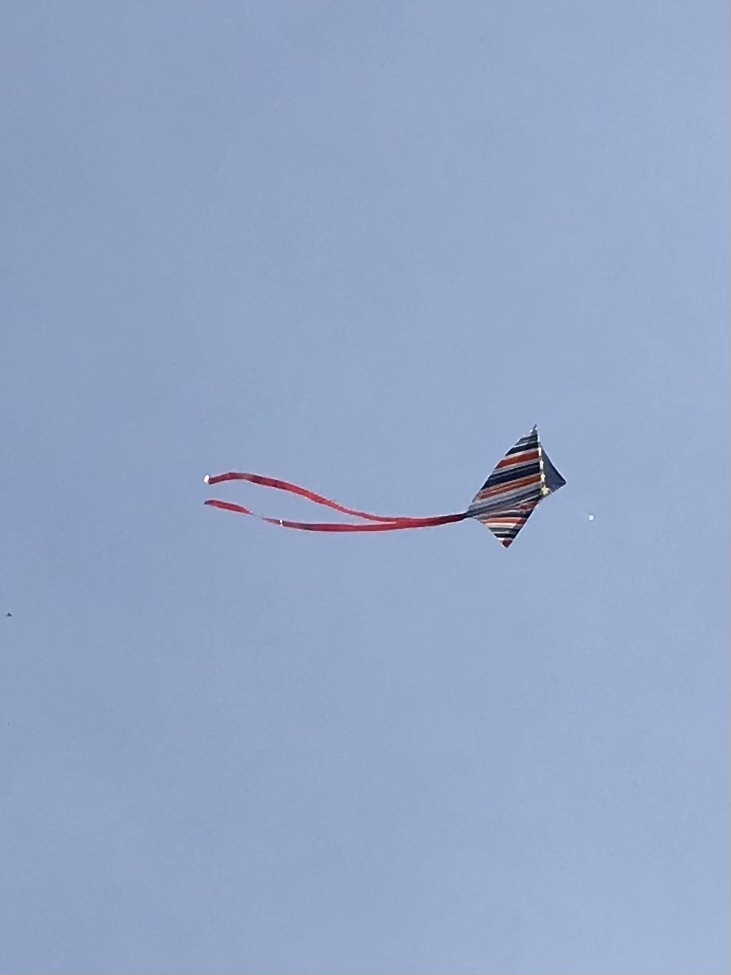 I am the resurrection and the life...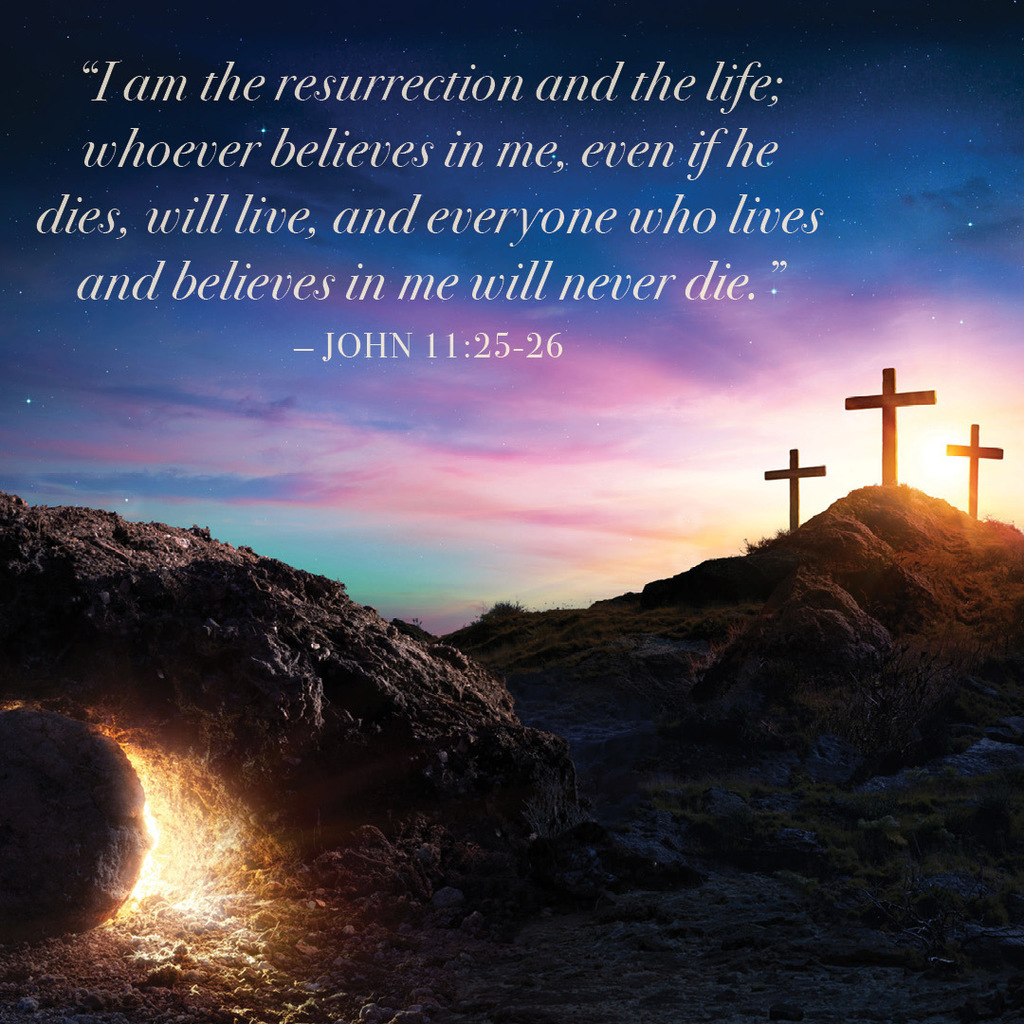 Lydia was the Geometry Champion! Fifth graders competed in "Draw That", our latest online game to prove they could not only draw the correct geometric shape, but spell them all correctly too! Can you say 'dodecahedron'?!!!!!

Thank you to the Quincy Chapter of Altrusa International for providing funds for Starfall Education, an online literacy curriculum for our young early readers!

Even our youngest pre-school students can find their way around a computer!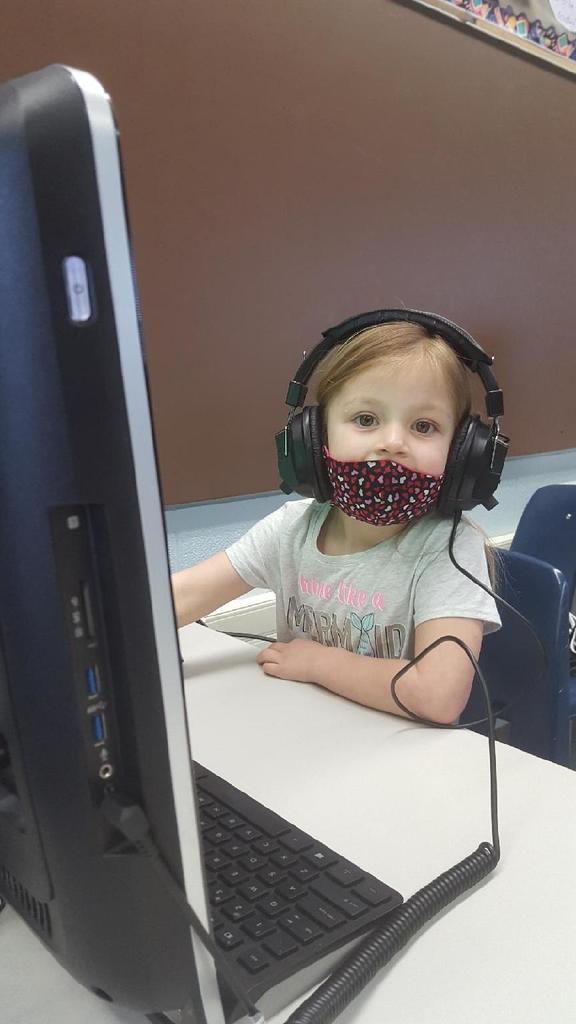 Holy Hero Trivia Answers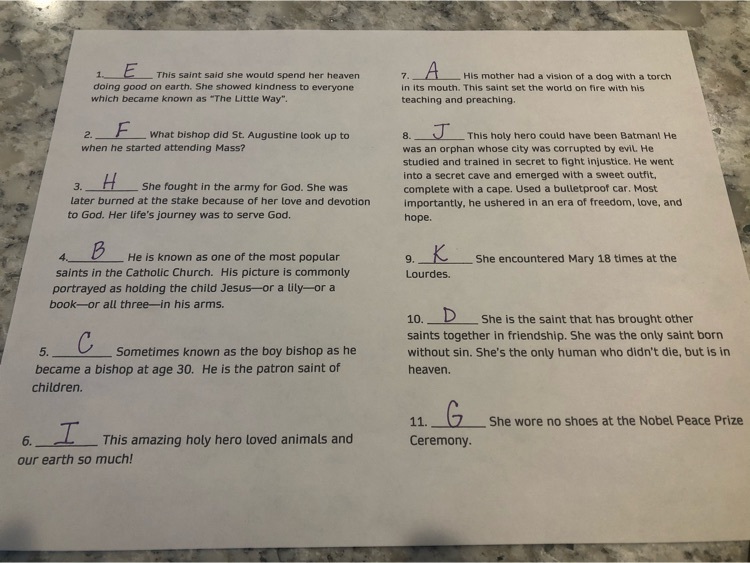 It's Papa John's Pizza Night! Please use this coupon to support St. Dominic School. Thanks for your support!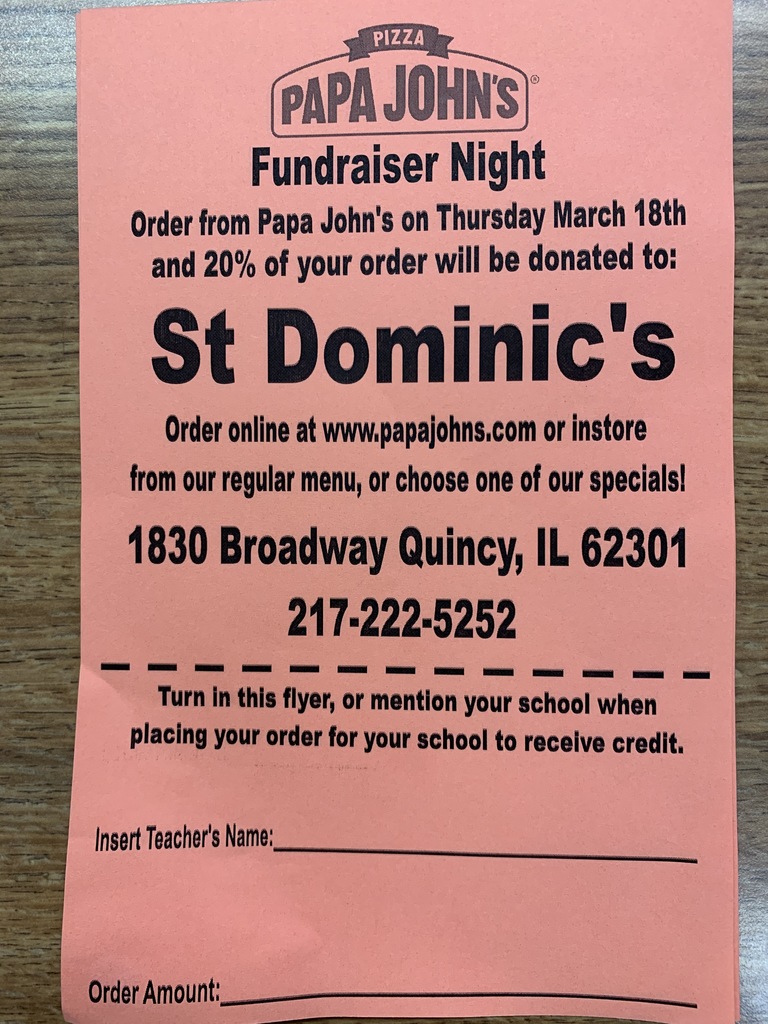 Papa Johns Pizza Night and PTO Family Fun Night!!! We have a Holy Hero Trivia for you do do while you enjoy your pizza! Have fun and the answers will be here at 7.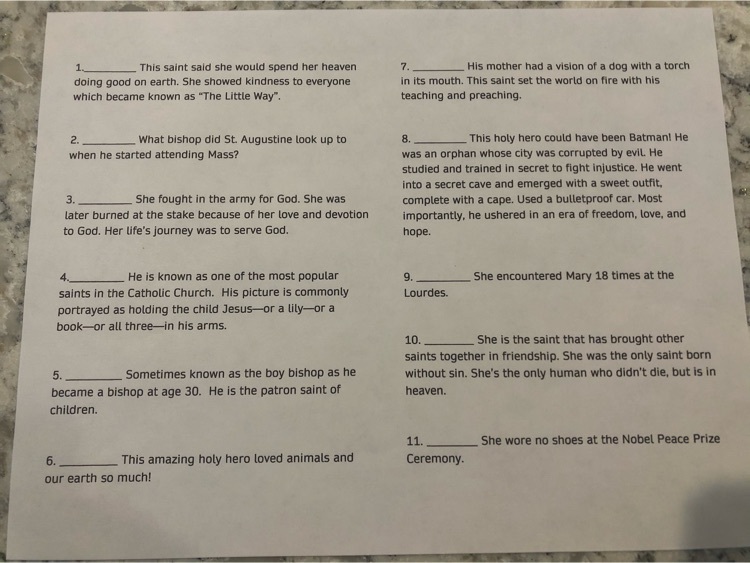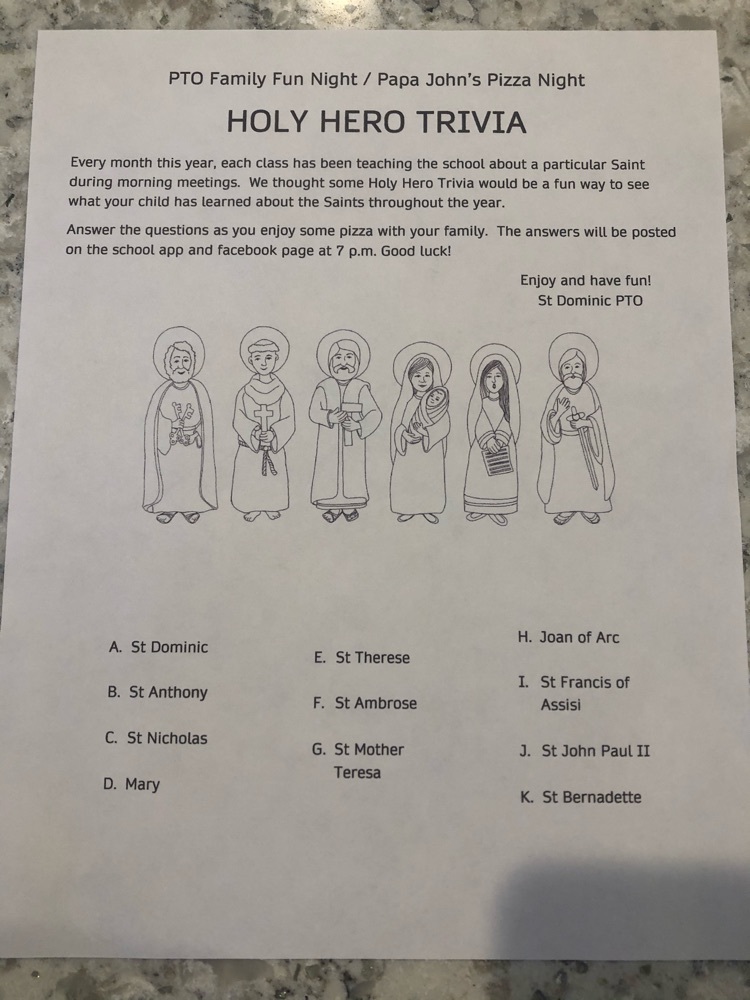 Thank you Mrs Wood for helping us learn our geometry terms with a fun computer drawing game.