7th grade had a great field trip celebrating St. John Paul II, St. Faustina, and the Divine Mercy!!

Give thanks to the Lord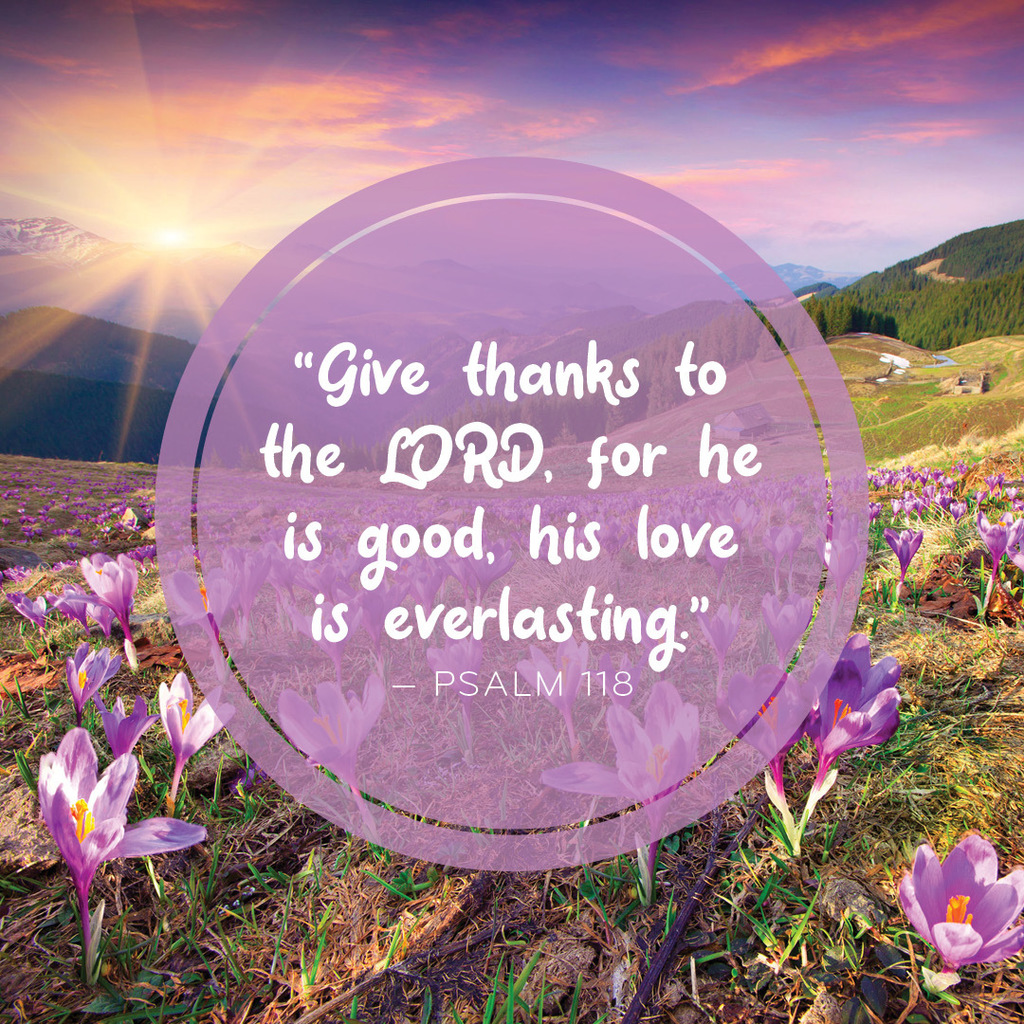 Even tree frogs are trying to get into our amazing school! ❤️🥳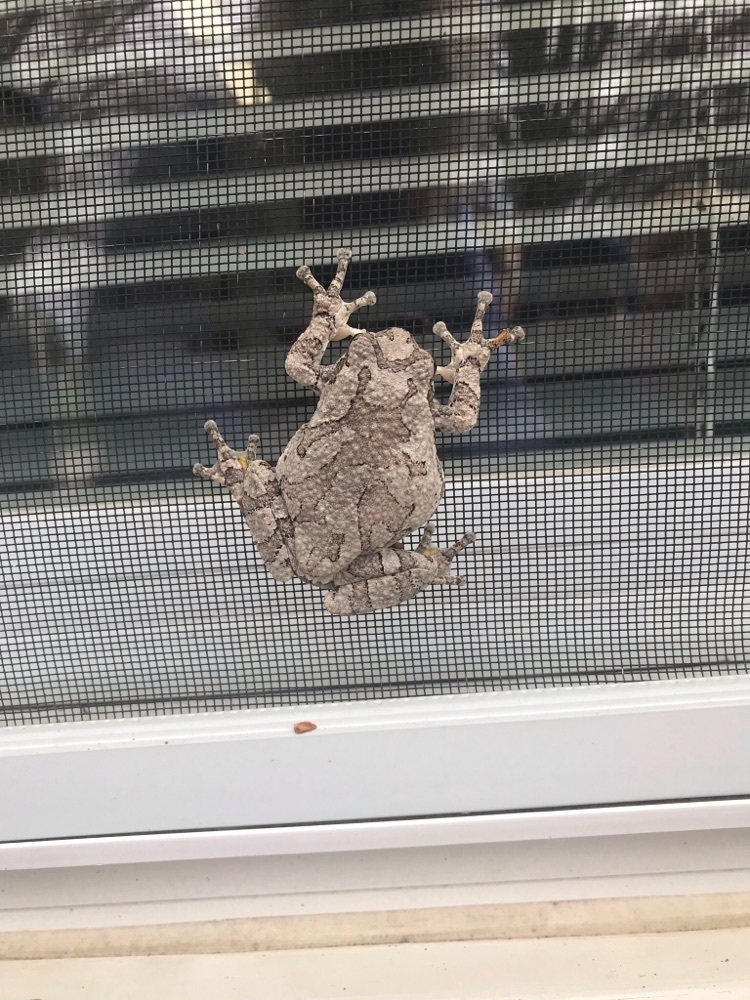 Mark your Calendar!!! ❤️
Easter Party/Mardi Gras shenanigans!! 🌈👯‍♀️🥳🥰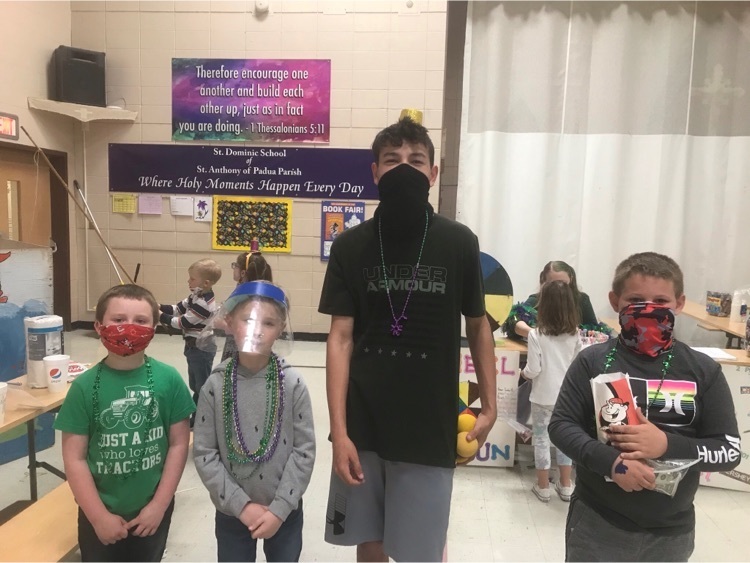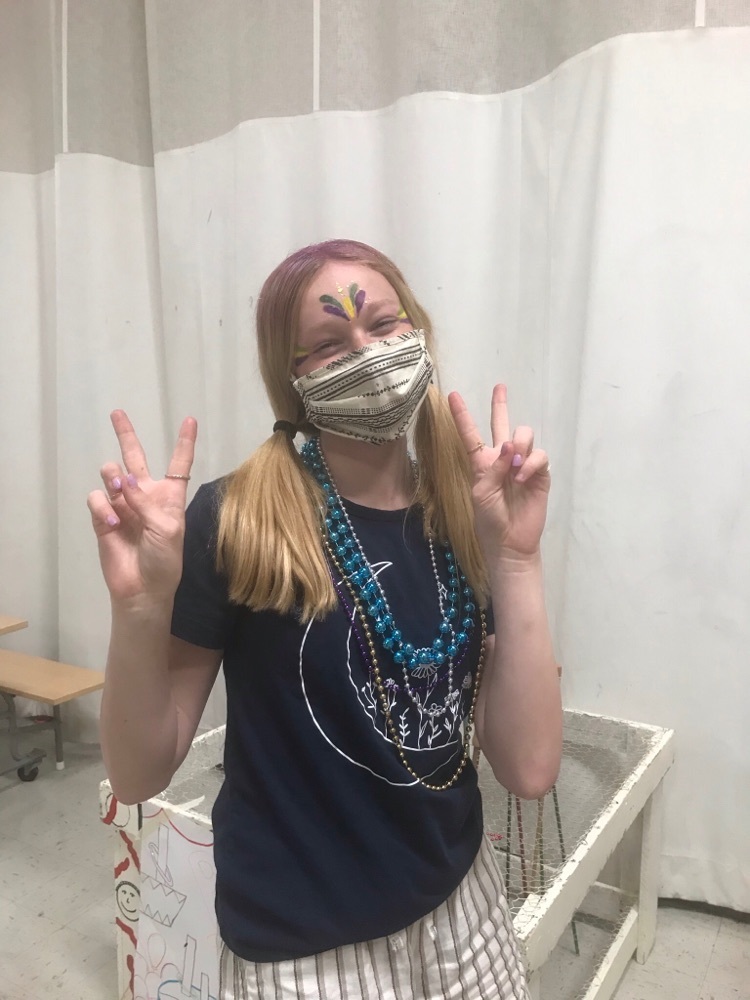 Easter Partyfun🐰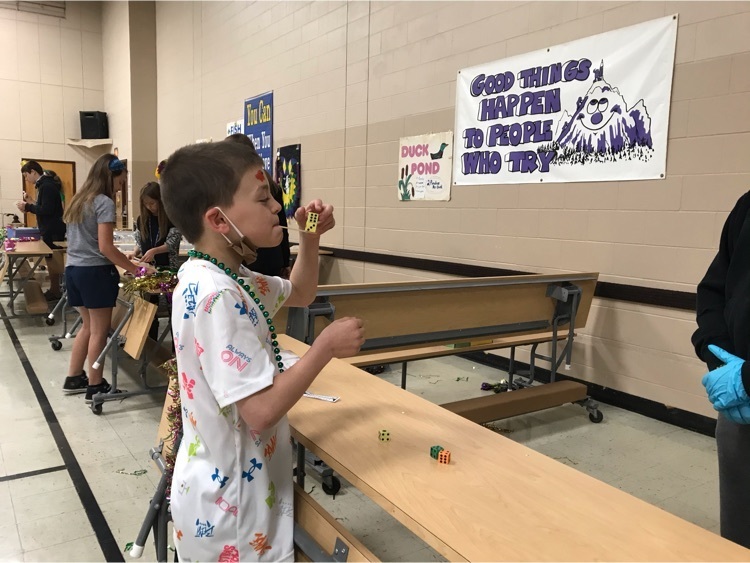 Mr. and Mrs. O'Neal are teaching us more about southwestern art and culture by drawing Kokopelli.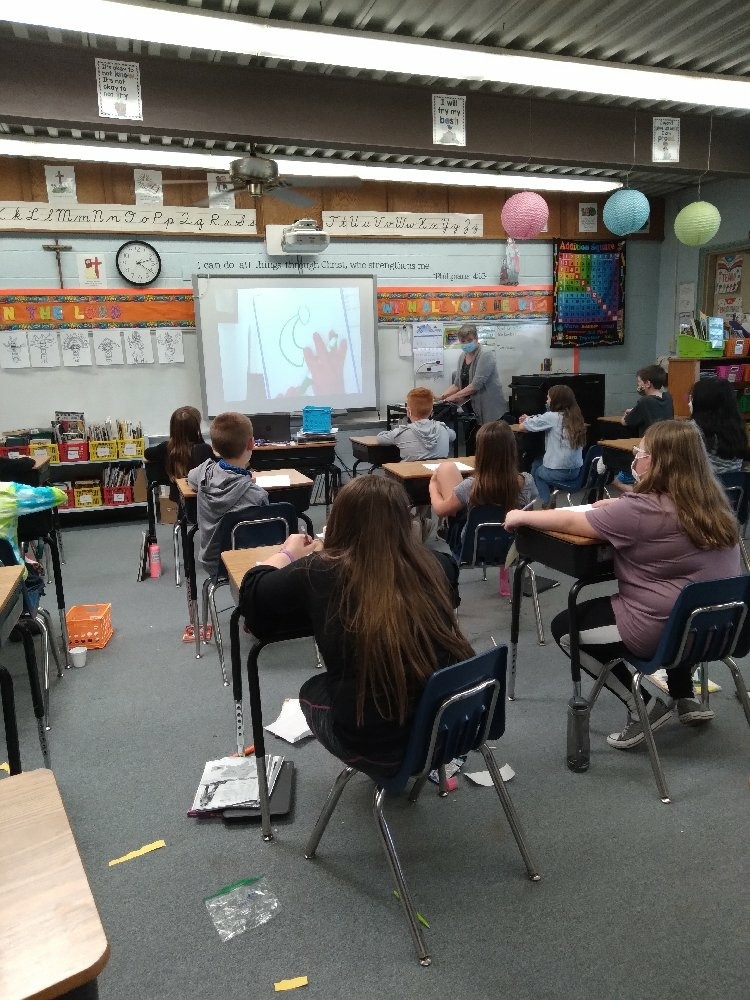 Having Fun!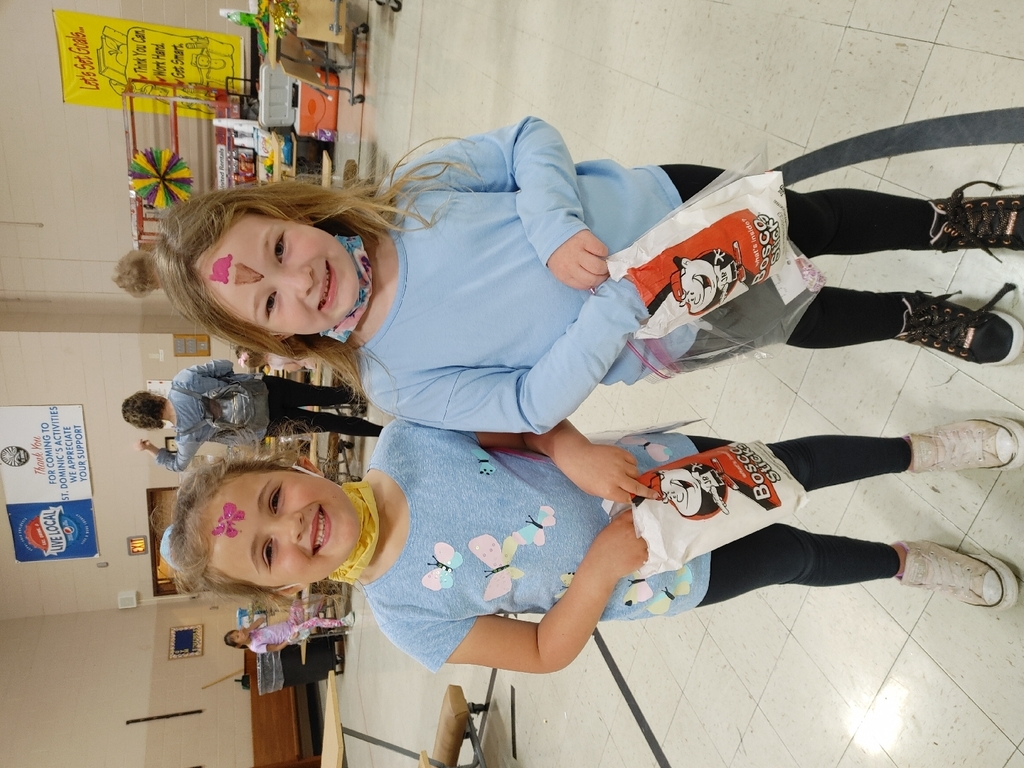 Mardi Gras/Easter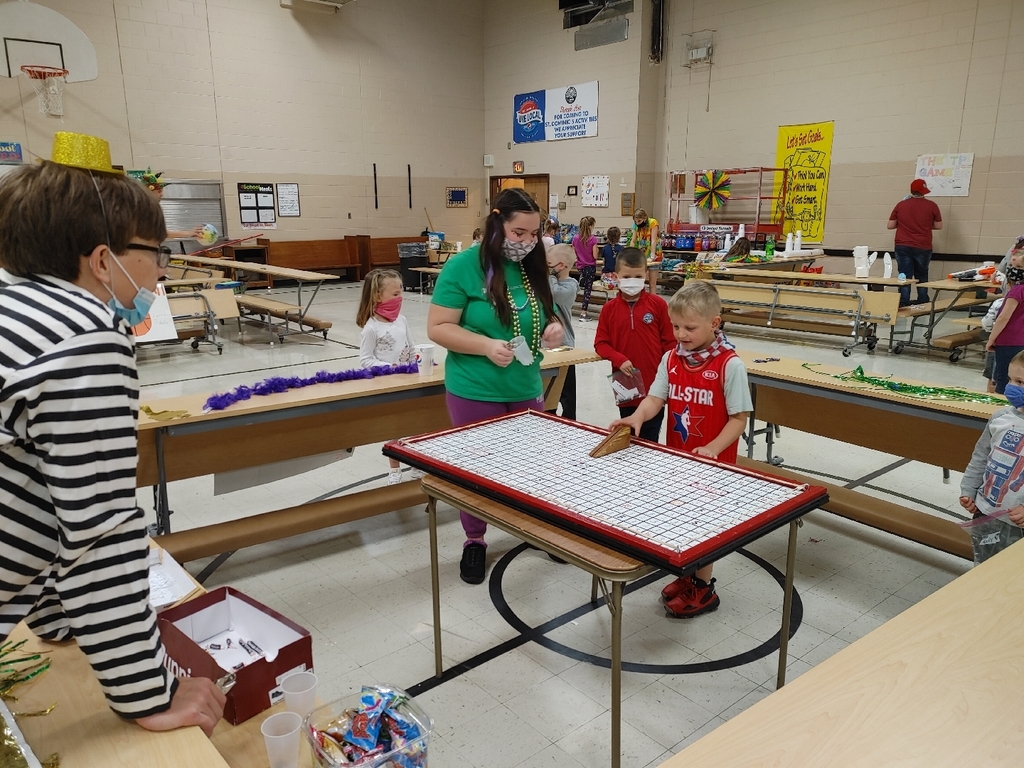 Easter celebration fun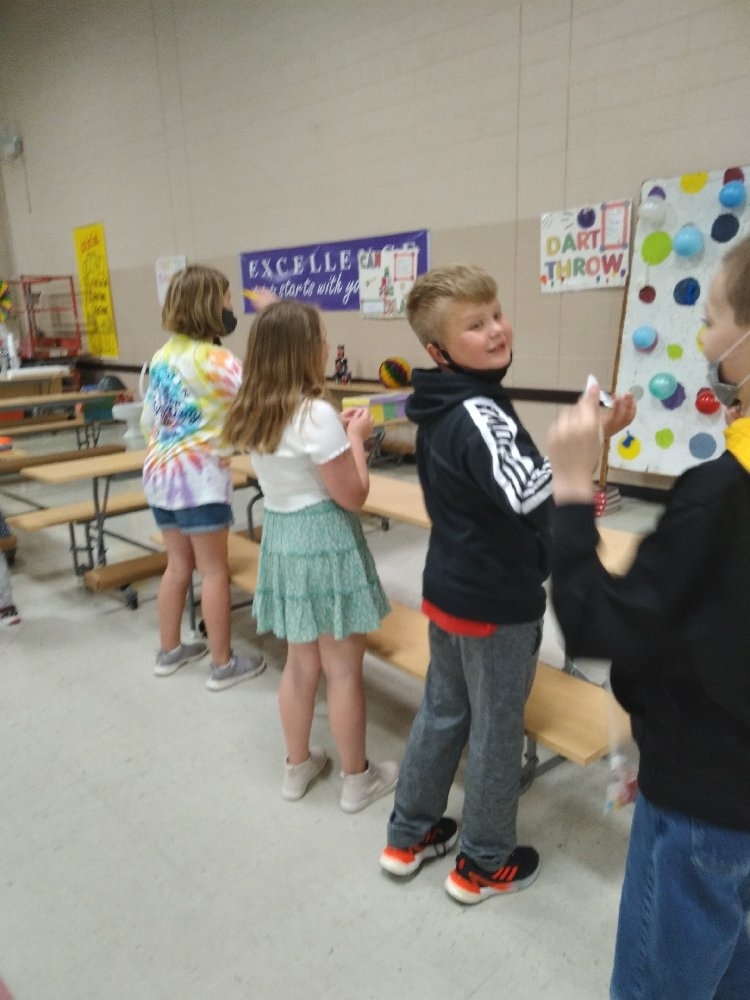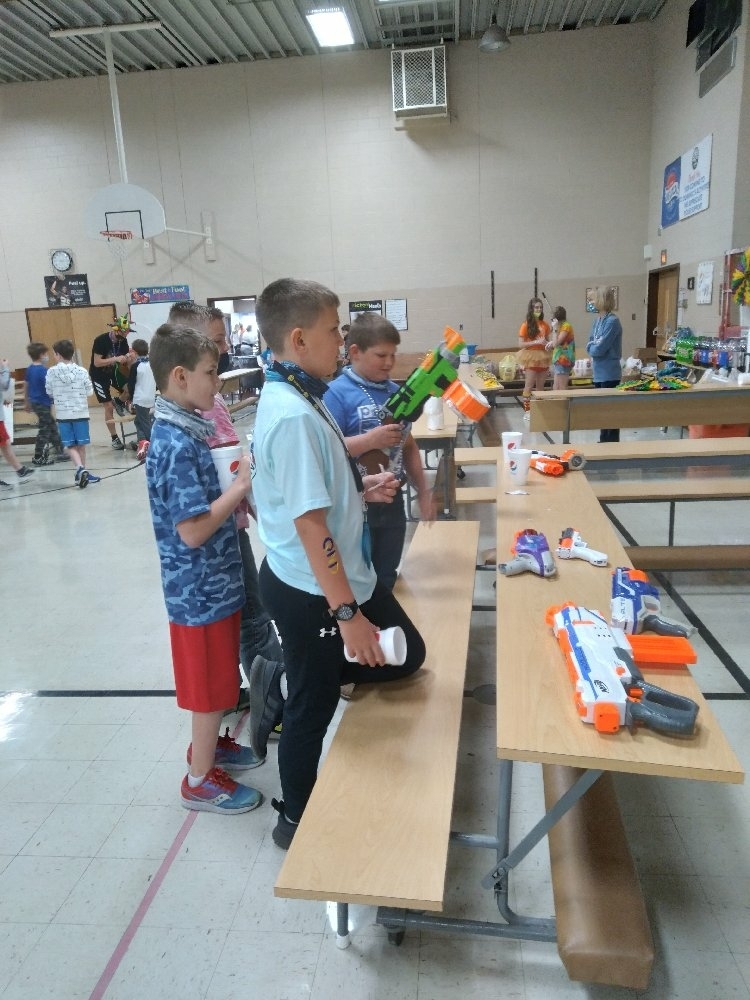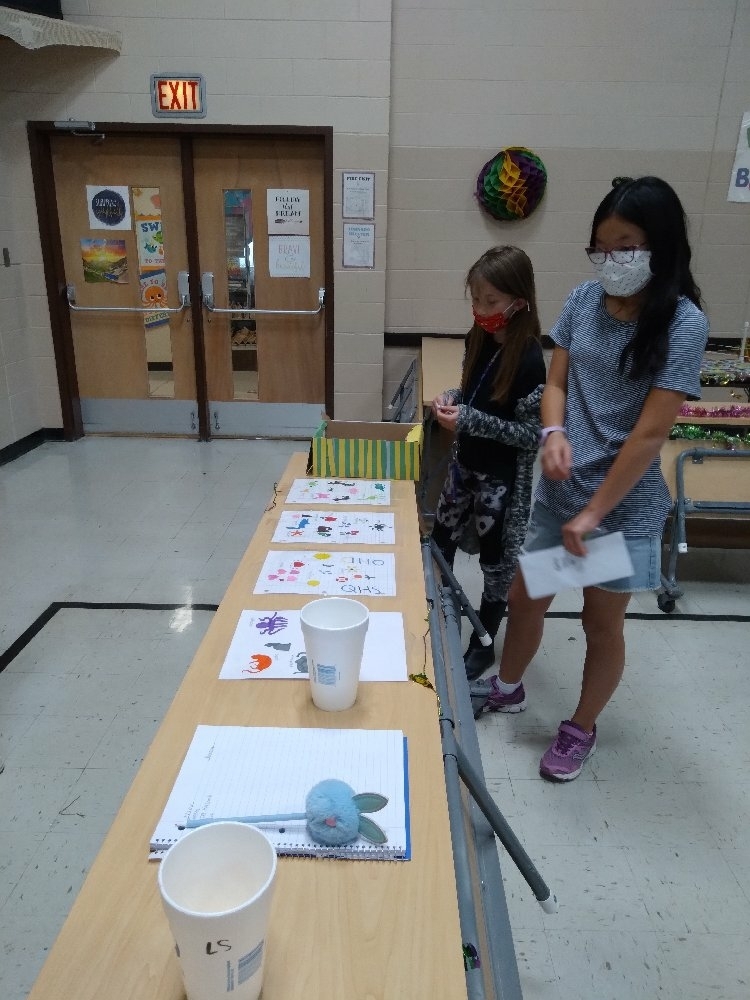 Students building a city!!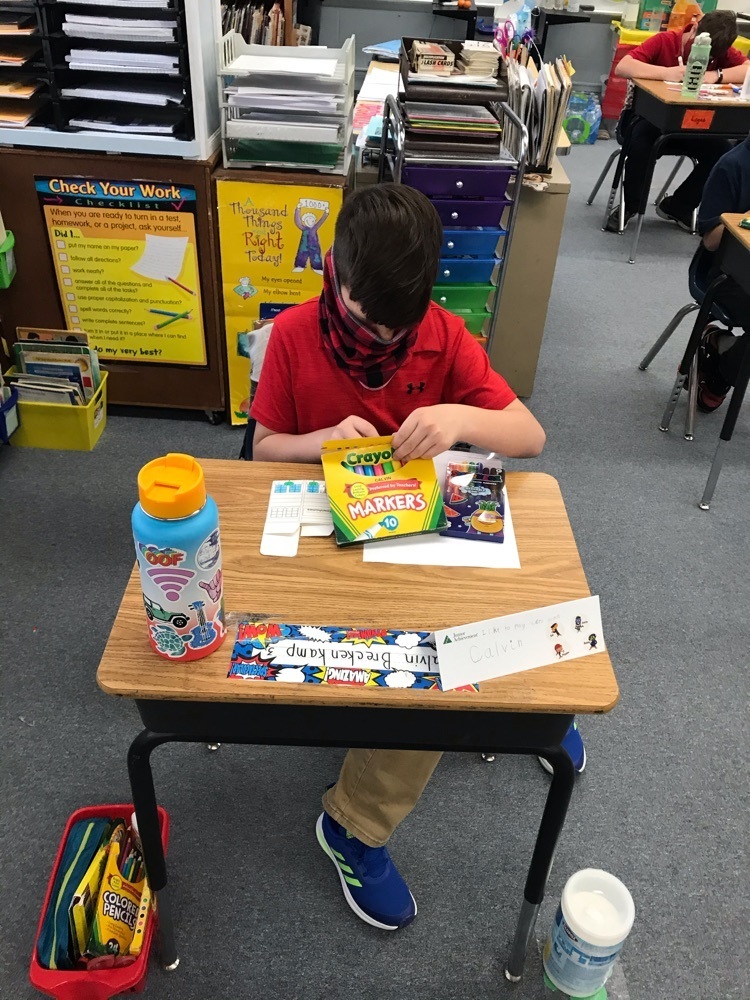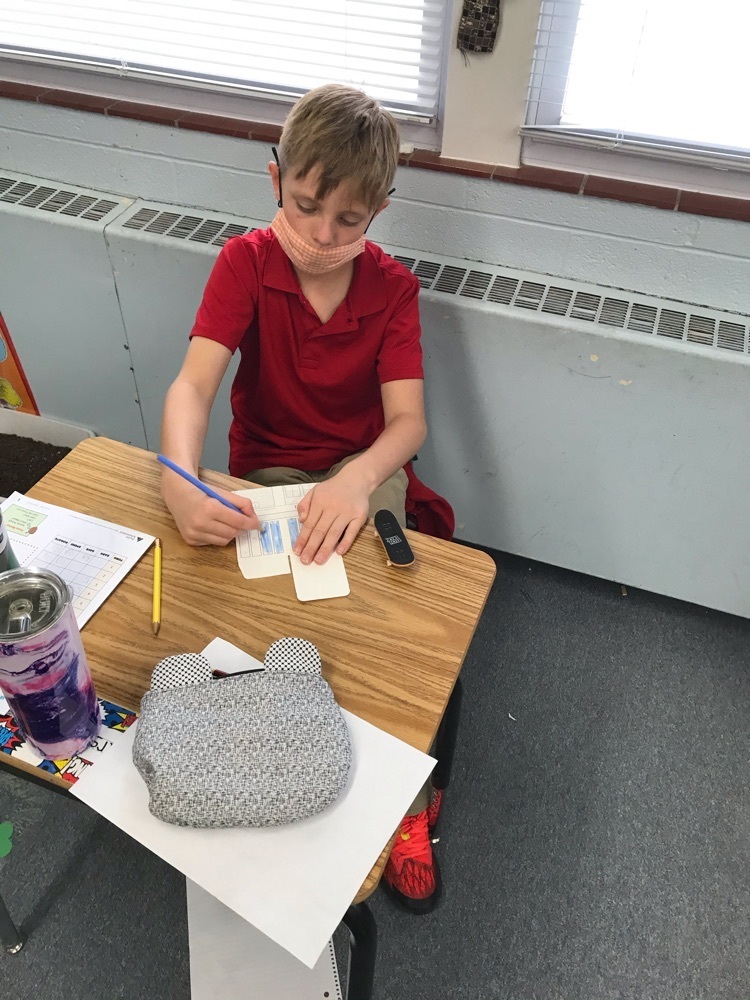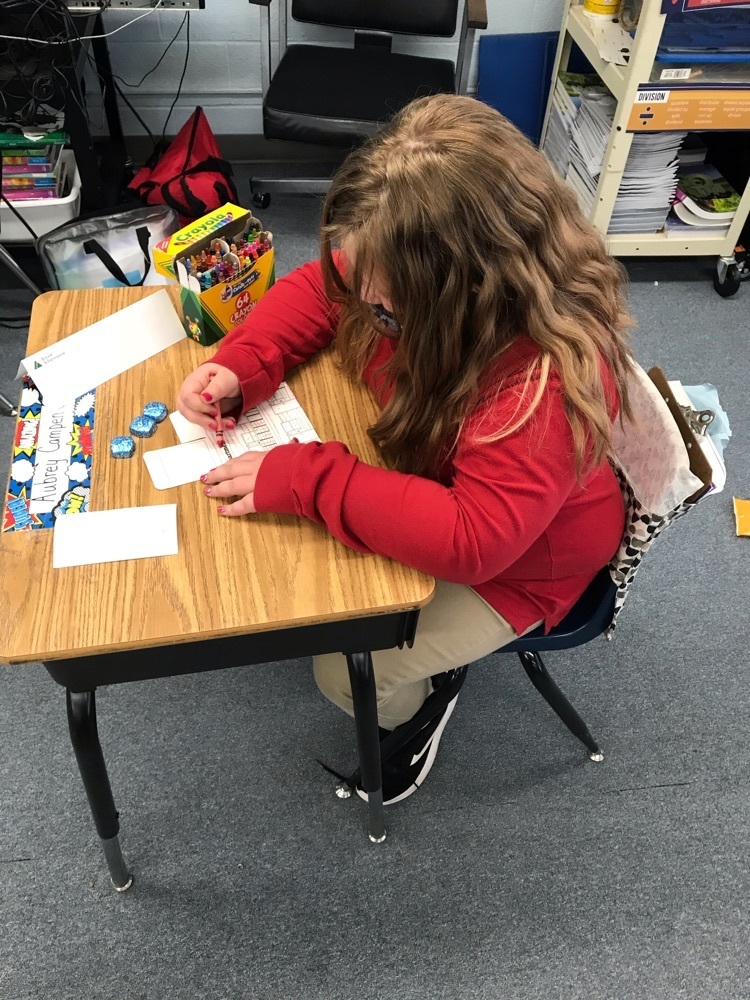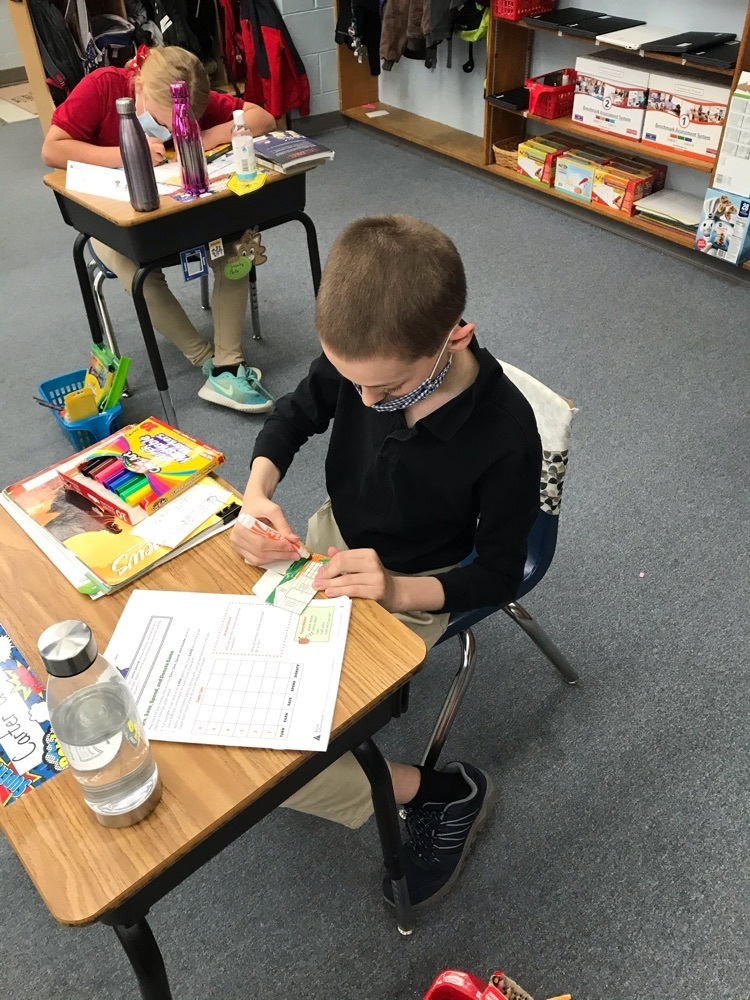 Our final Junior Achievement lesson! Thank you Mrs. Pritchett! We ❤️ your lessons!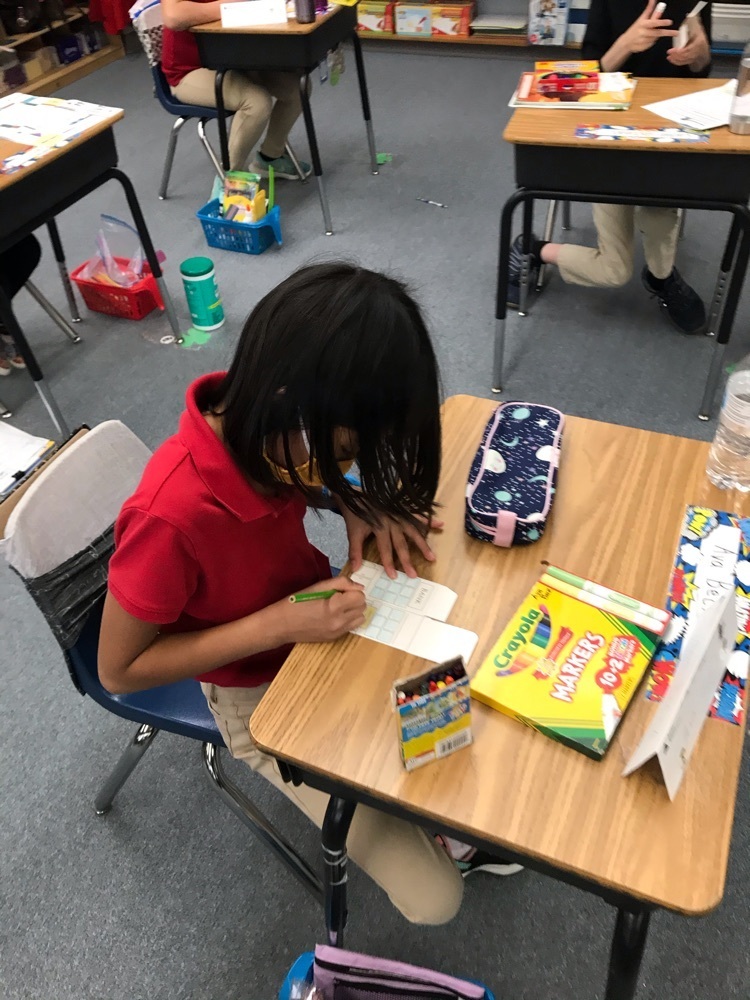 Panera FundRaiser!! Mark your calendars!! 🥰

What a lovely Easter celebration! At St. Dominic School, we hand-delivered our Lenten Prayer Buddy Cards after Mass. During Lent, everyone prayed quietly for their buddy and kept it as a secret in their heart. On Wednesday, each buddy revealed their secret and gave their buddy a special card.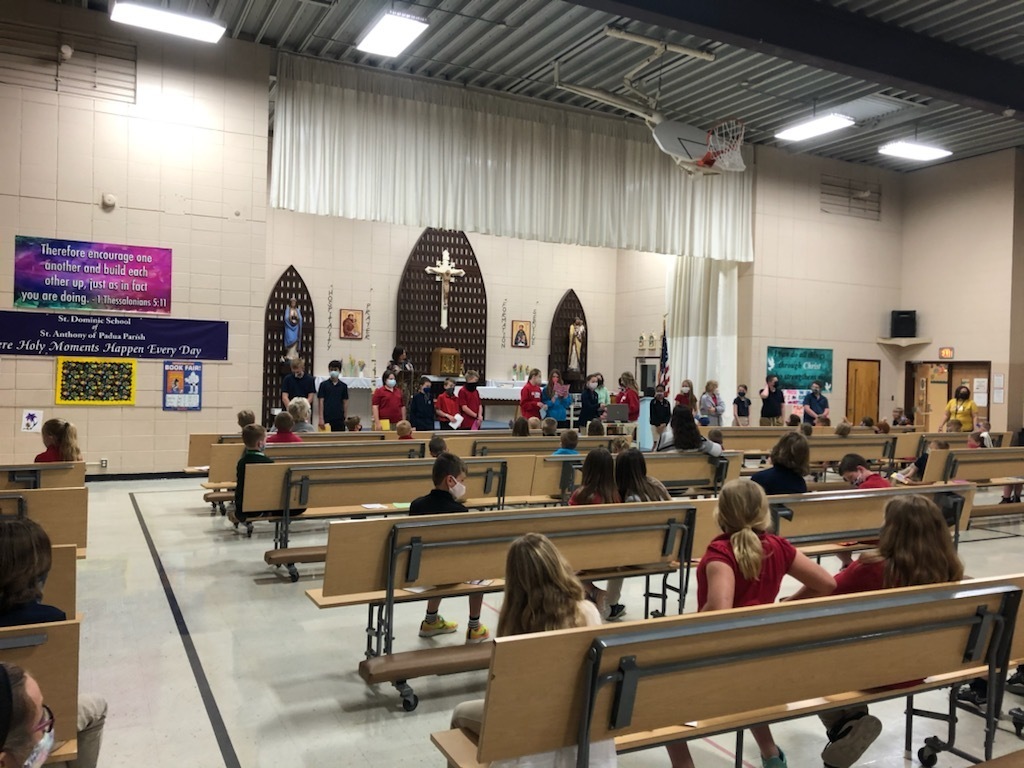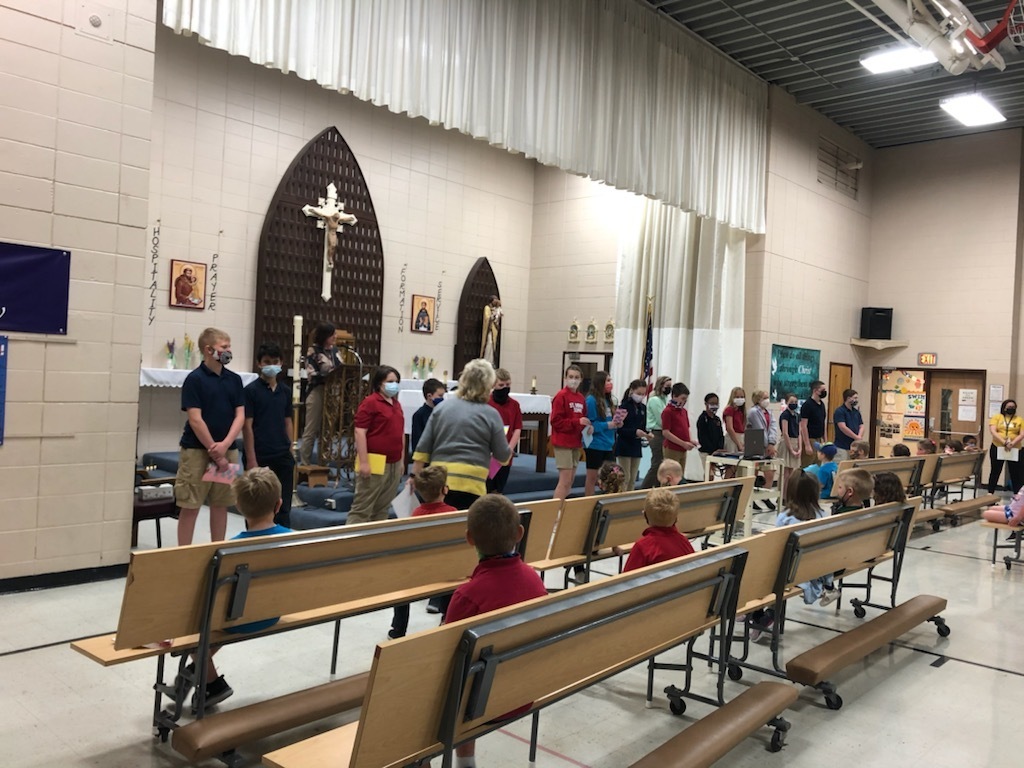 Easter Sunday 2021

Good Friday 2021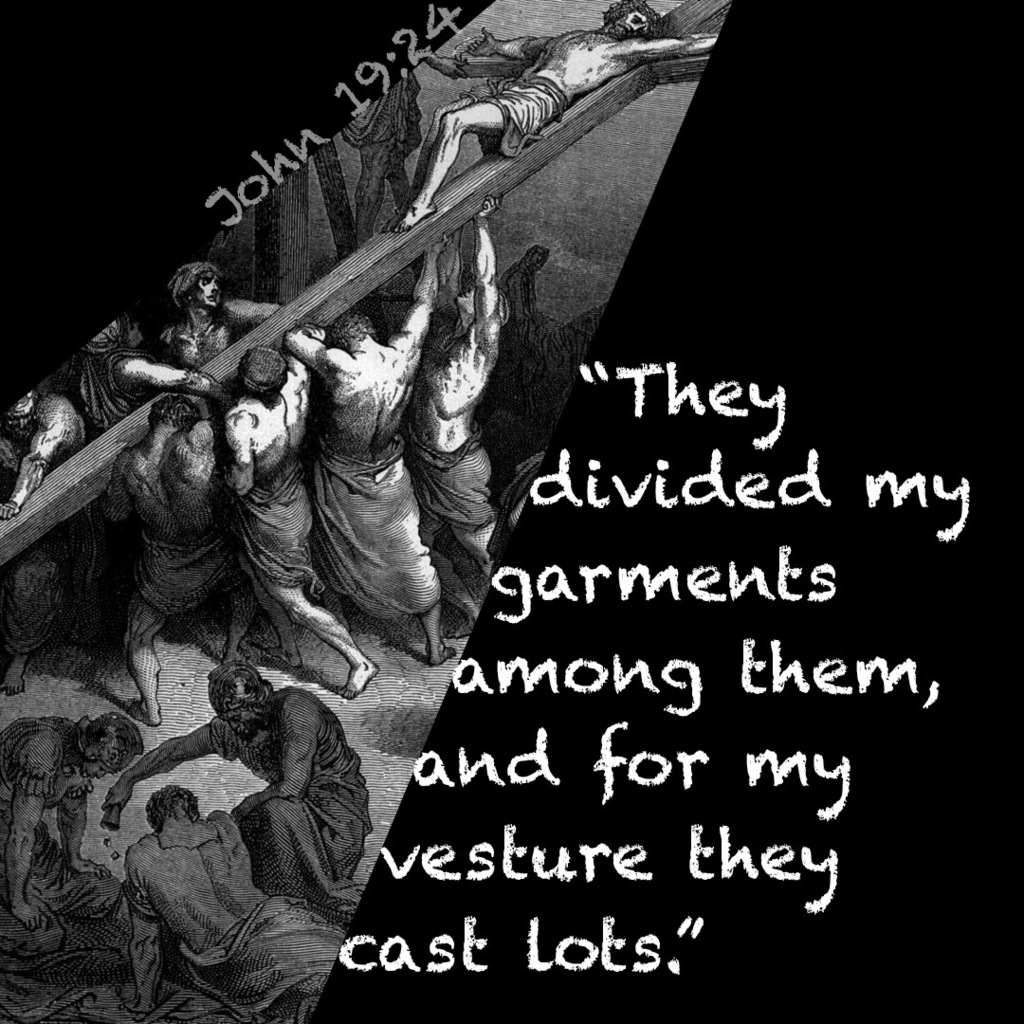 Love one another...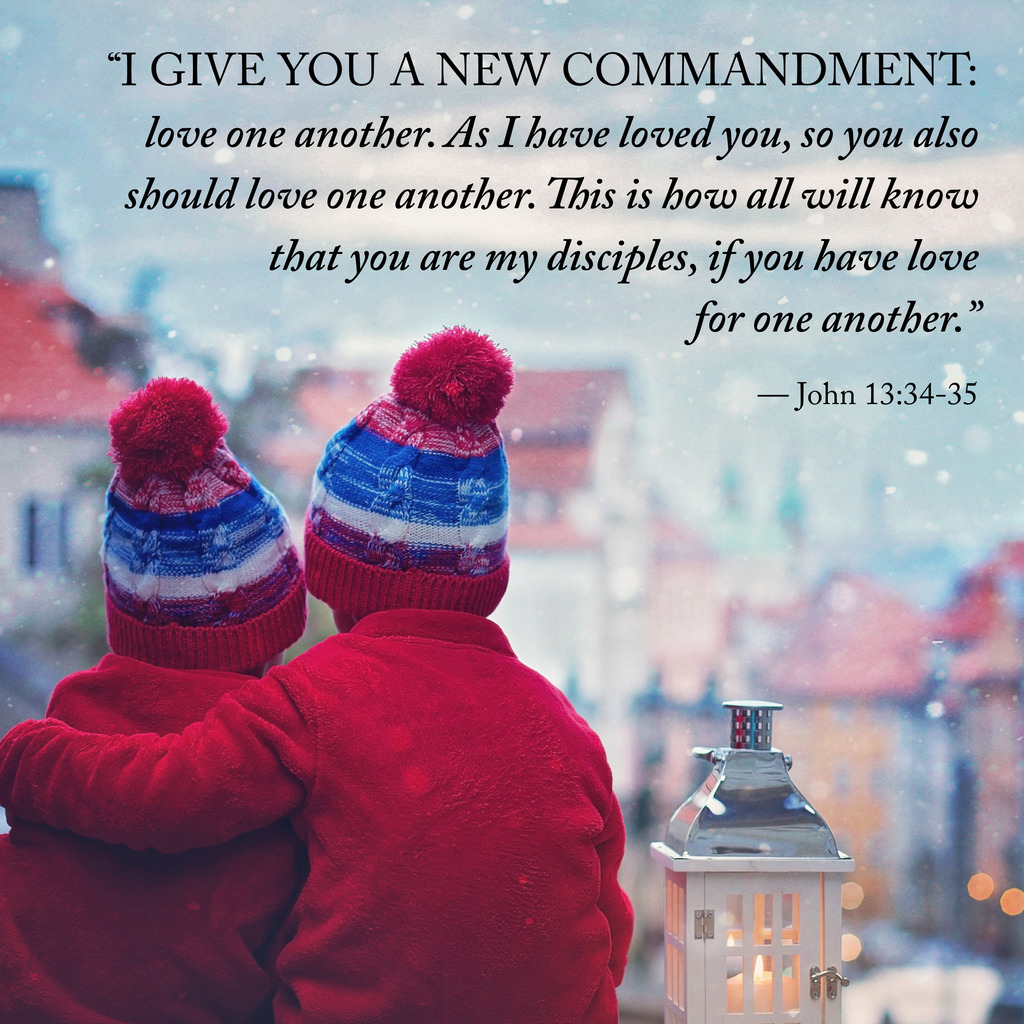 Please spread the word about the upcoming blood drive held in memory of Bill Hays!

We collected five boxes of books, lots of snacks, and 19 birthdays in a bag for Catholic Charities. We also collected over 30 phones for Quanada.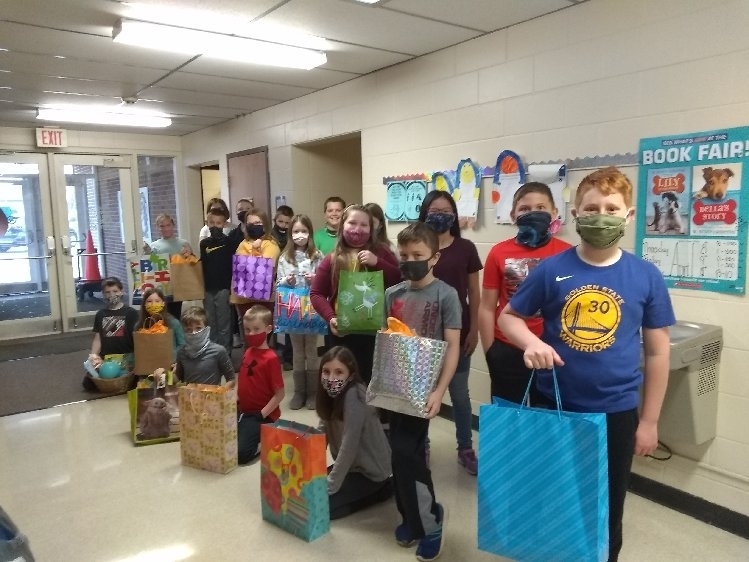 Adverb champion!