Collaborative study groups for math. We are learning to help each other learn in new ways!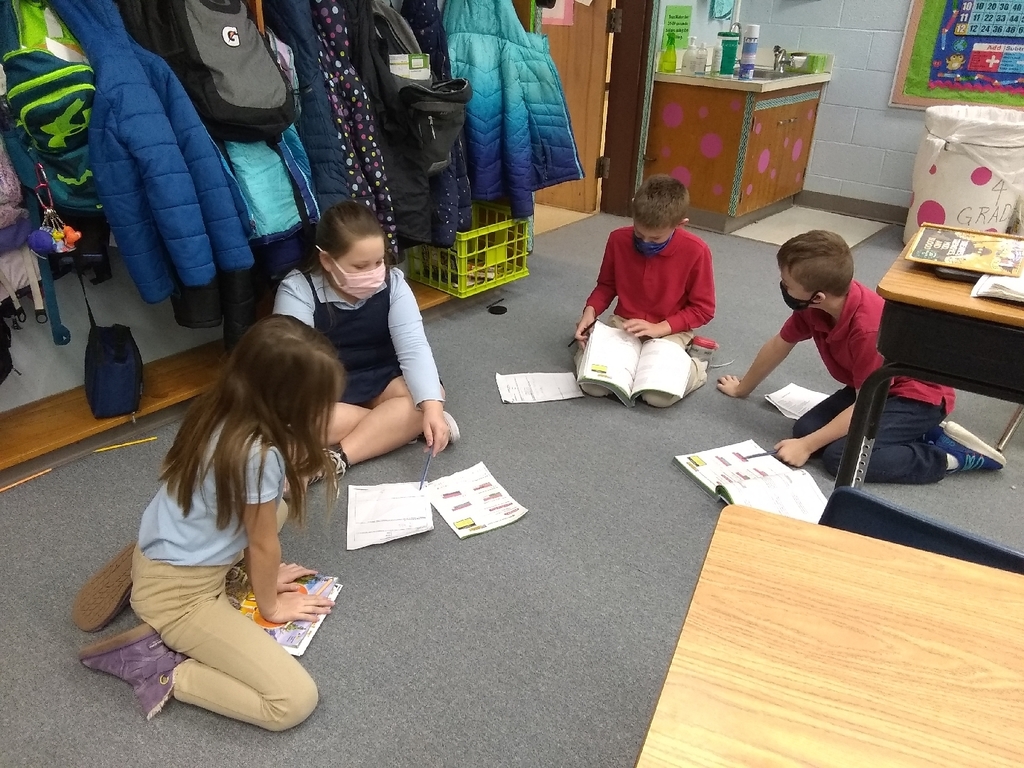 More 5th and 2nd grade buddies!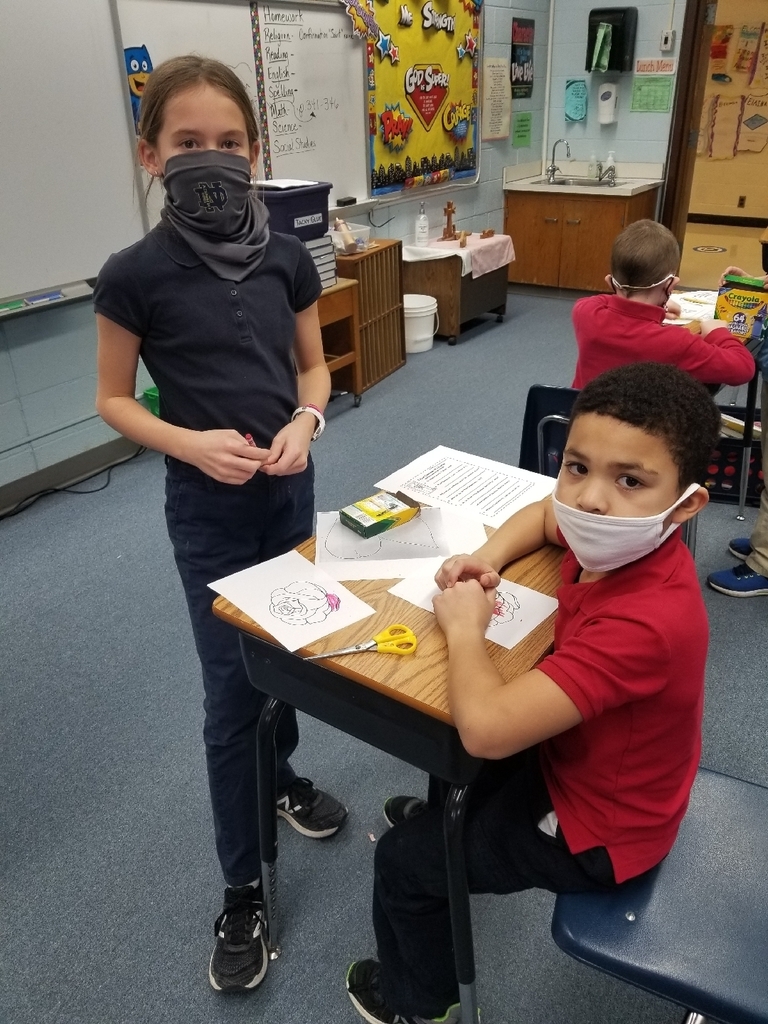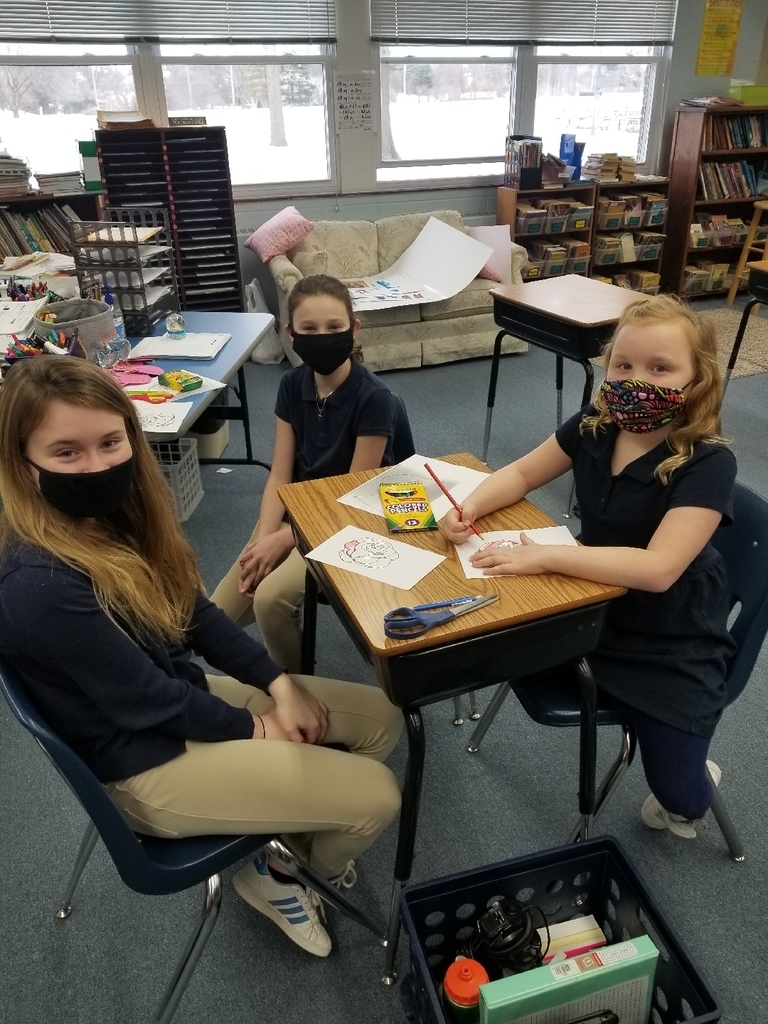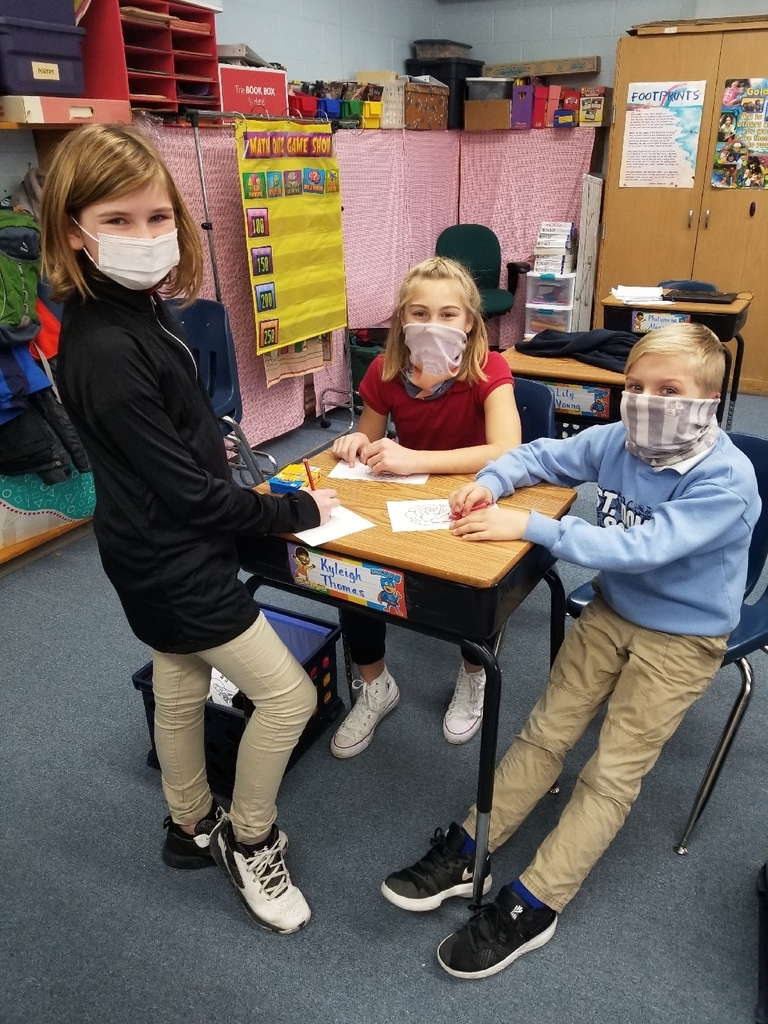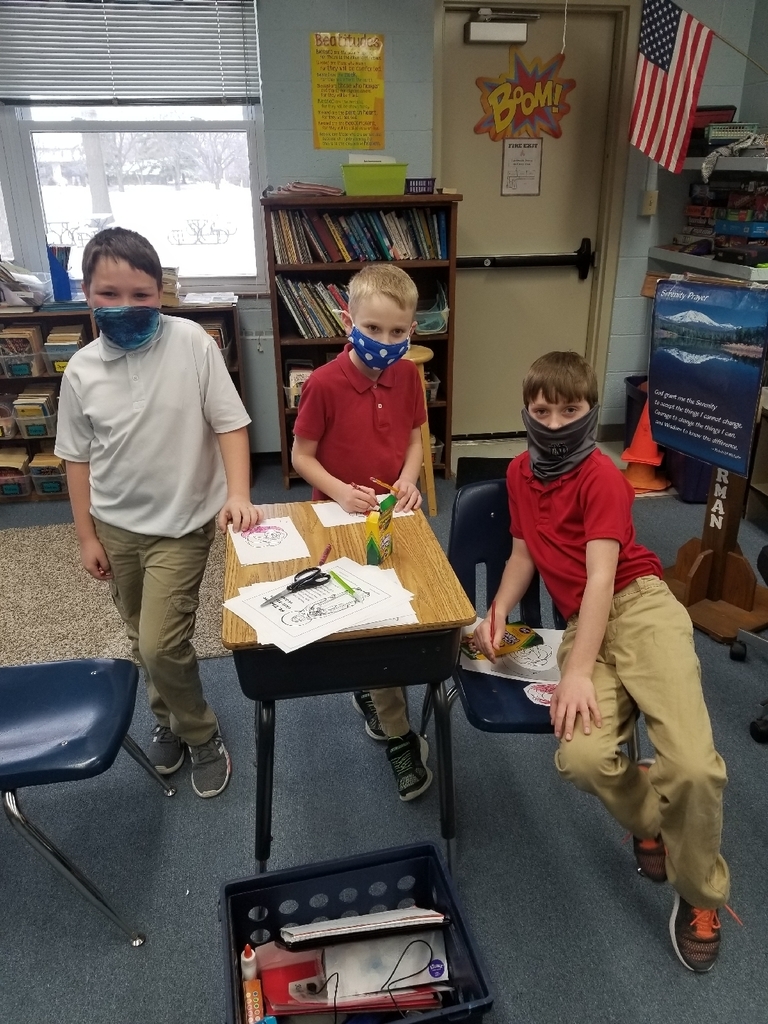 5th and 2nd grade buddies learning about St Therese and creating roses to share their "Little Ways" in which they experience Holy Moments.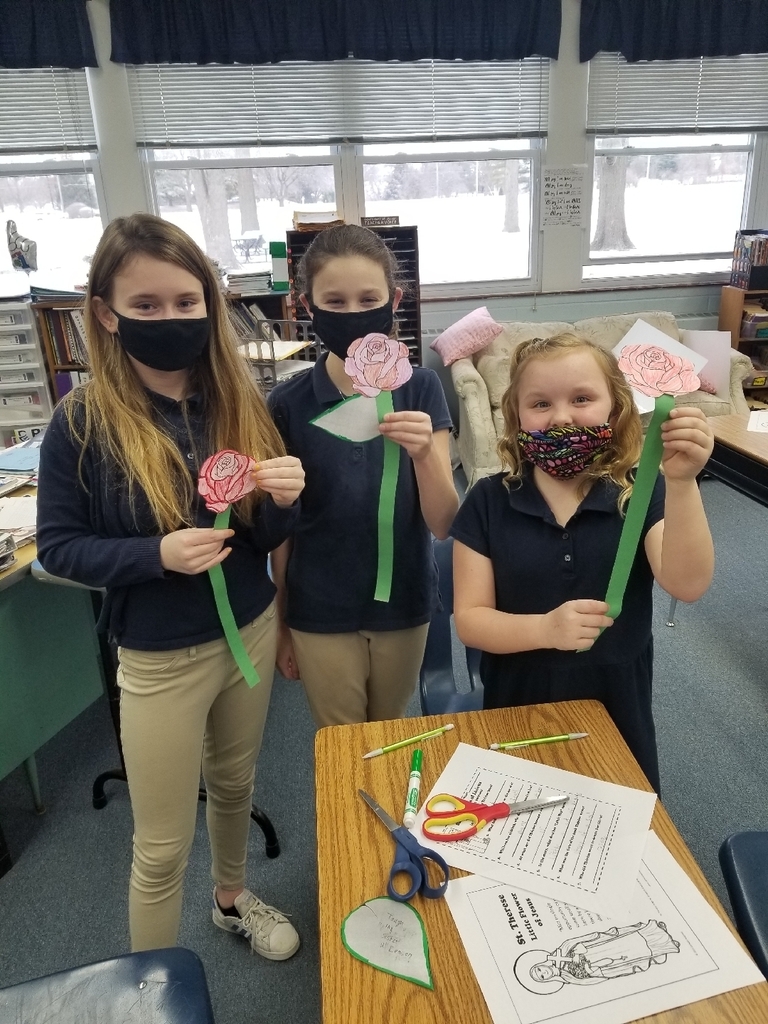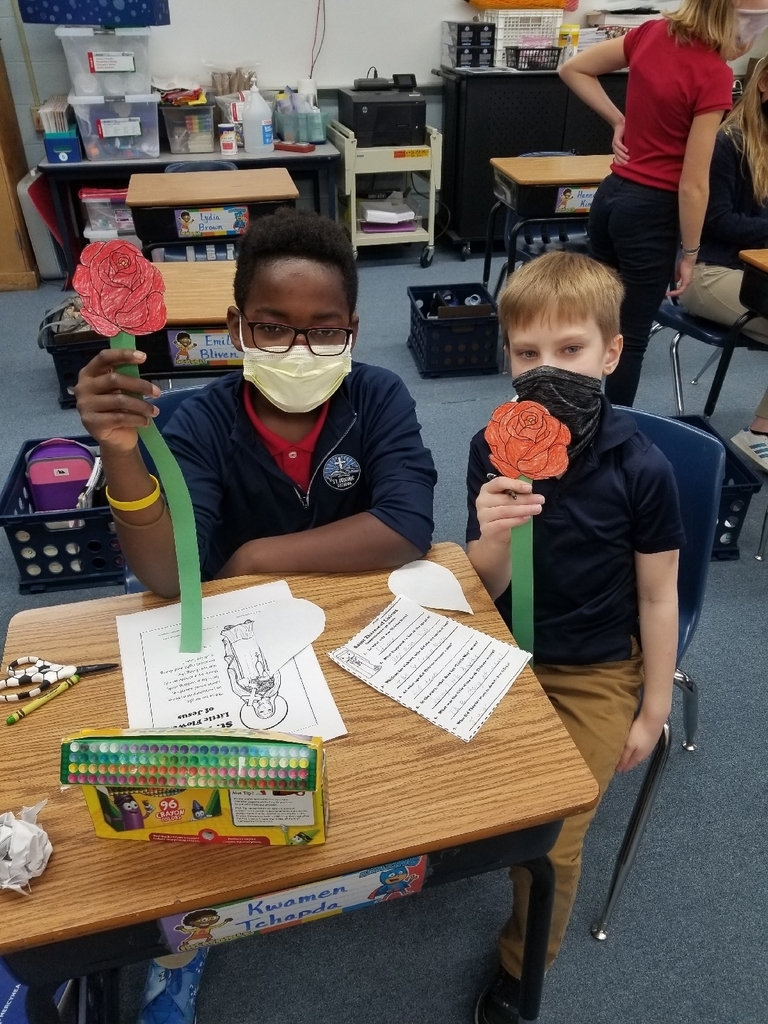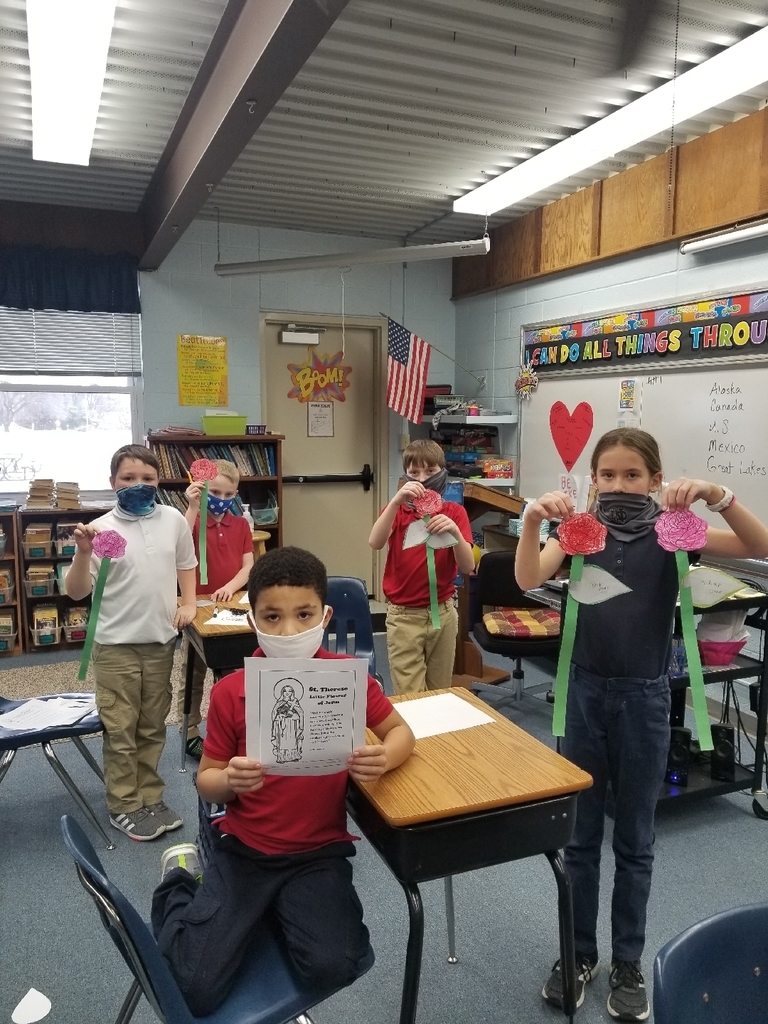 Love ❤️❤️

St. Dominic School is cancelled today on Monday, January 25th due to winter weather advisory.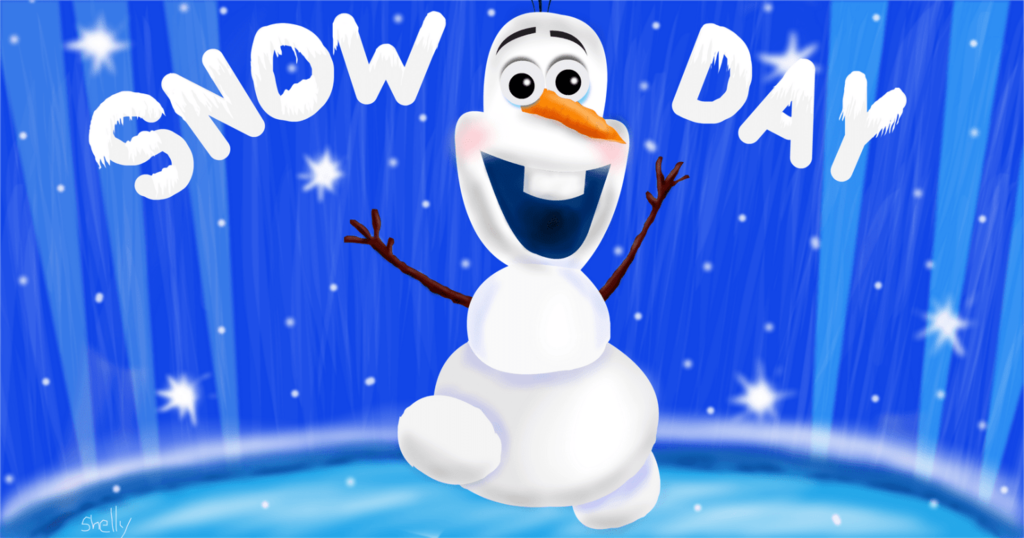 Teach me your paths, O Lord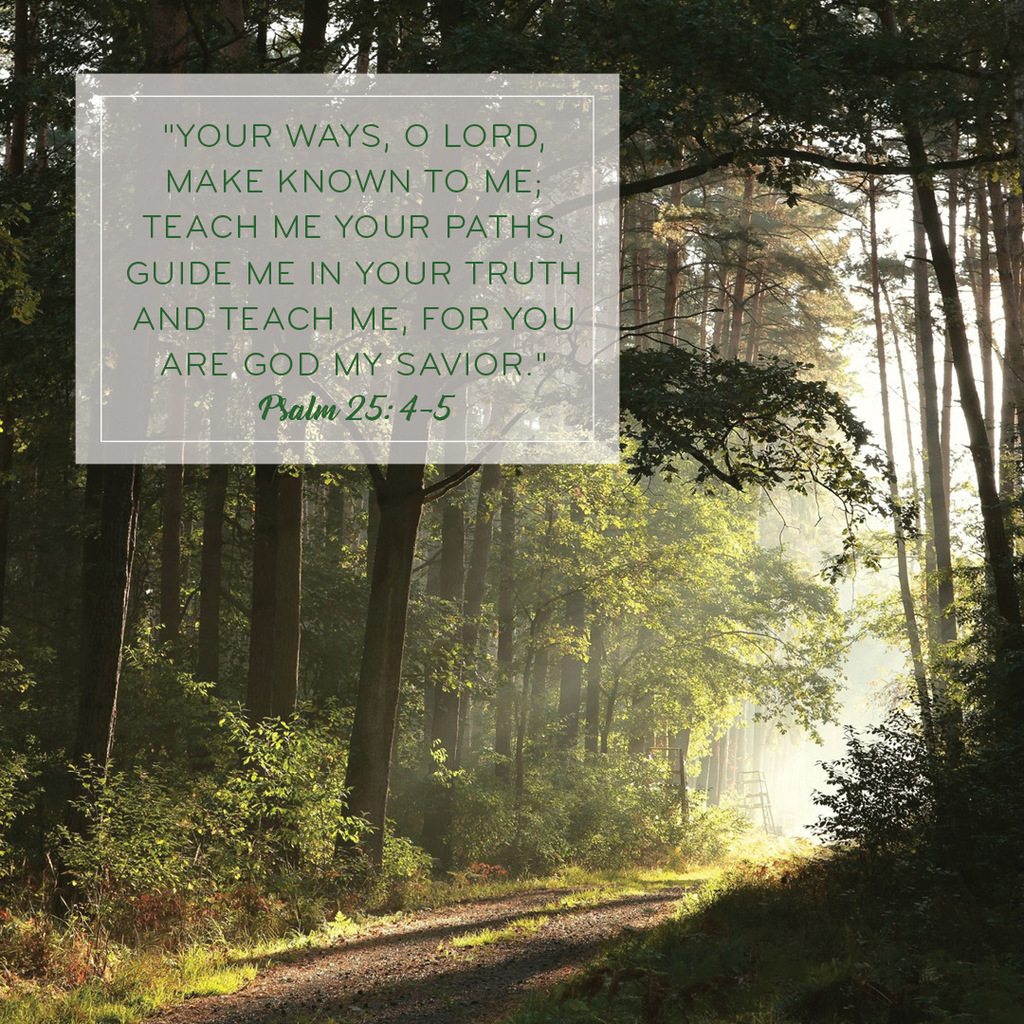 Today is the Feast Day of St. Marianne Cope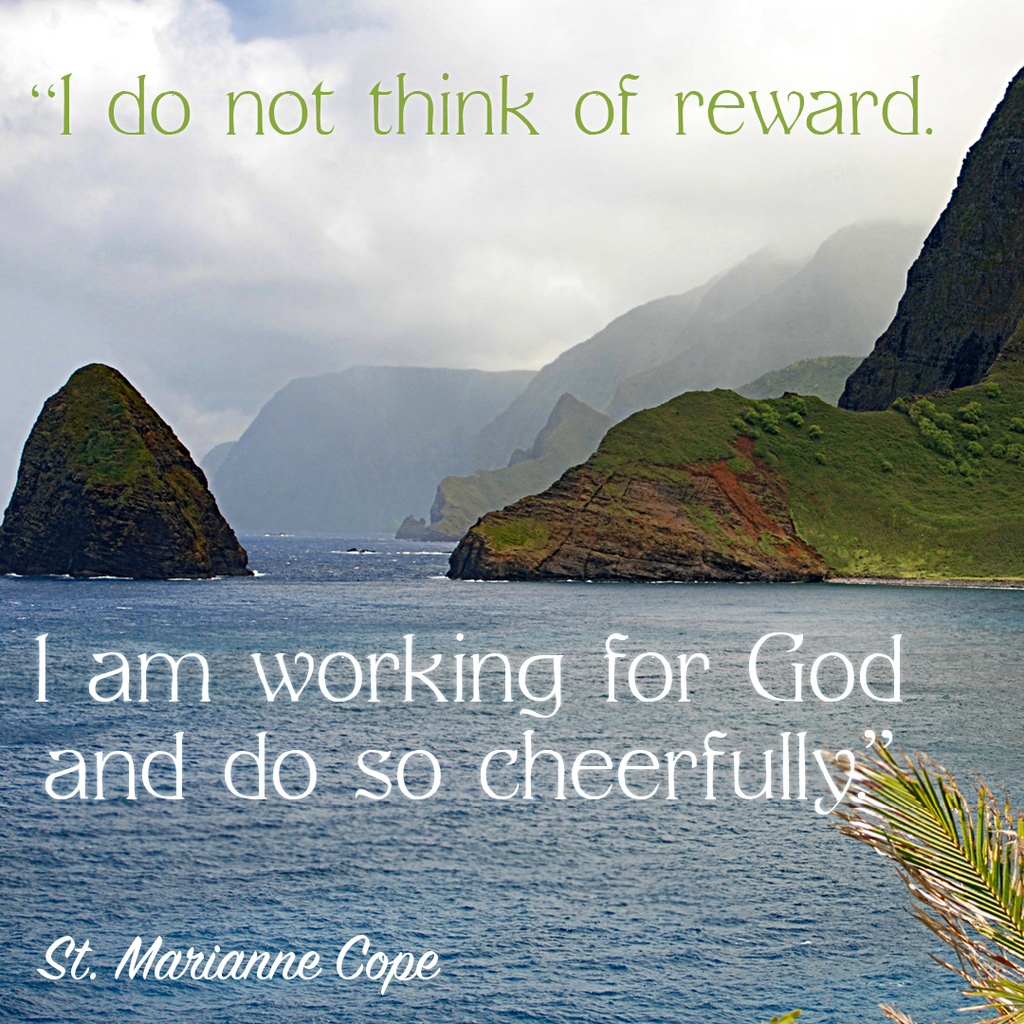 More volcanoes!
Making volcanoes! Next week eruptions!!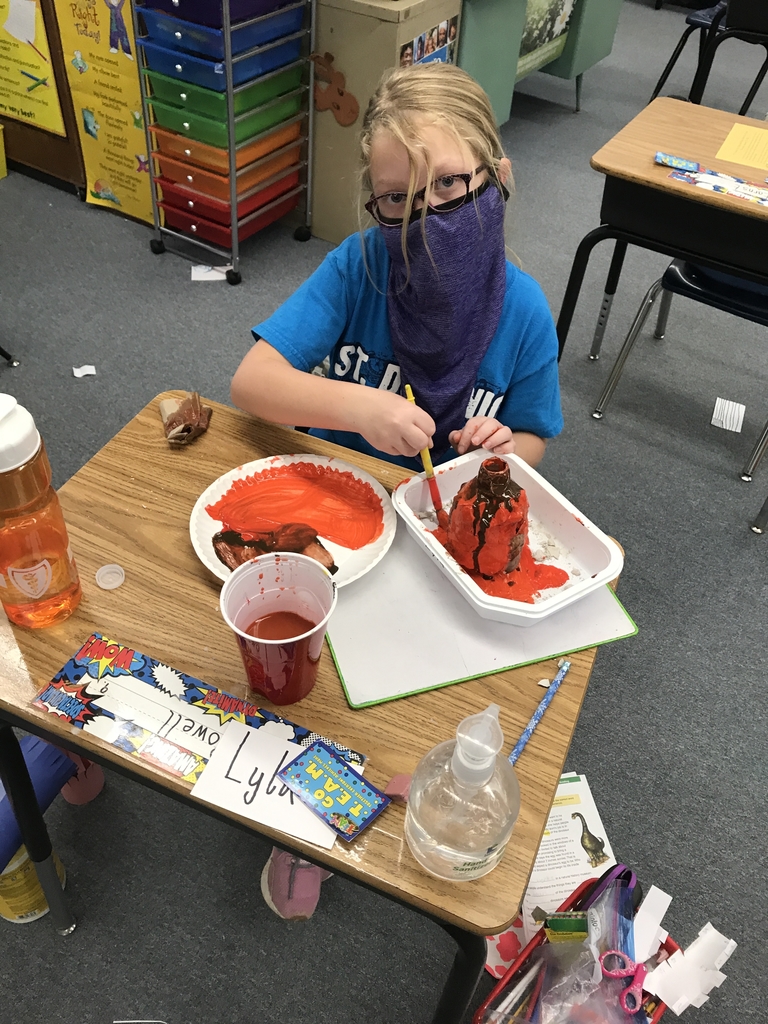 Last chance to order Quarter Zip Pullovers is tomorrow Friday January 22!! Thank you to all who have already ordered.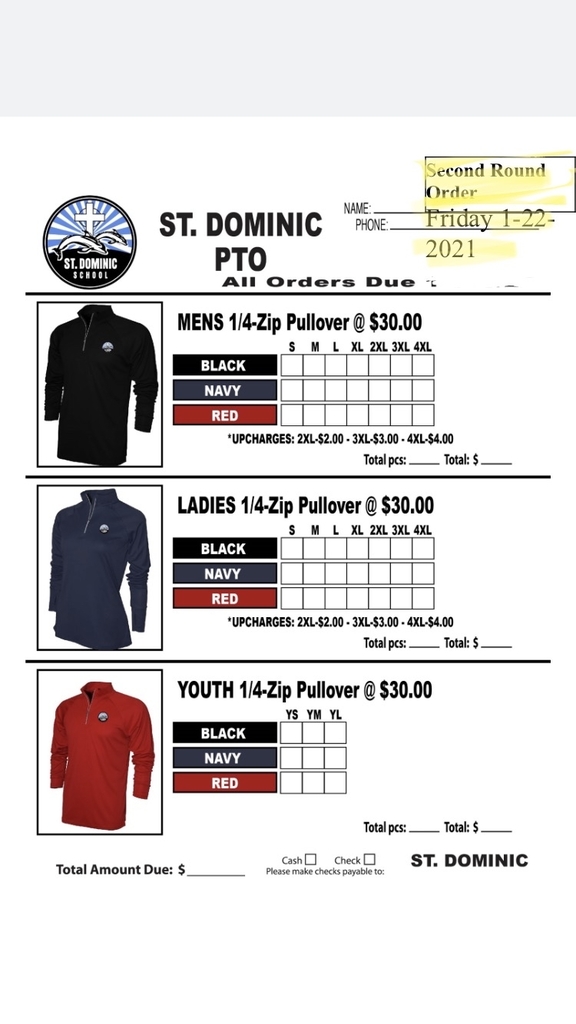 Mrs. Beck taught the fourth graders about China and Chinese New Year today. We appreciate her sharing her time and expertise with us!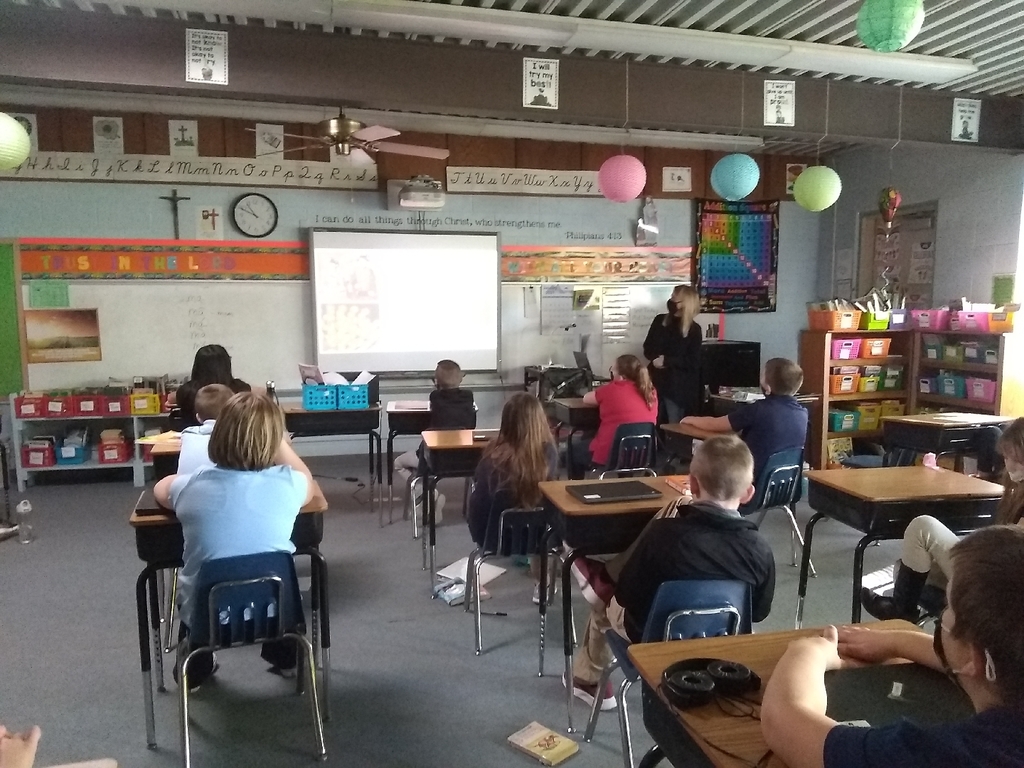 Beautiful day for basketball!

5th grade is sharing a quote from St Therese with the school.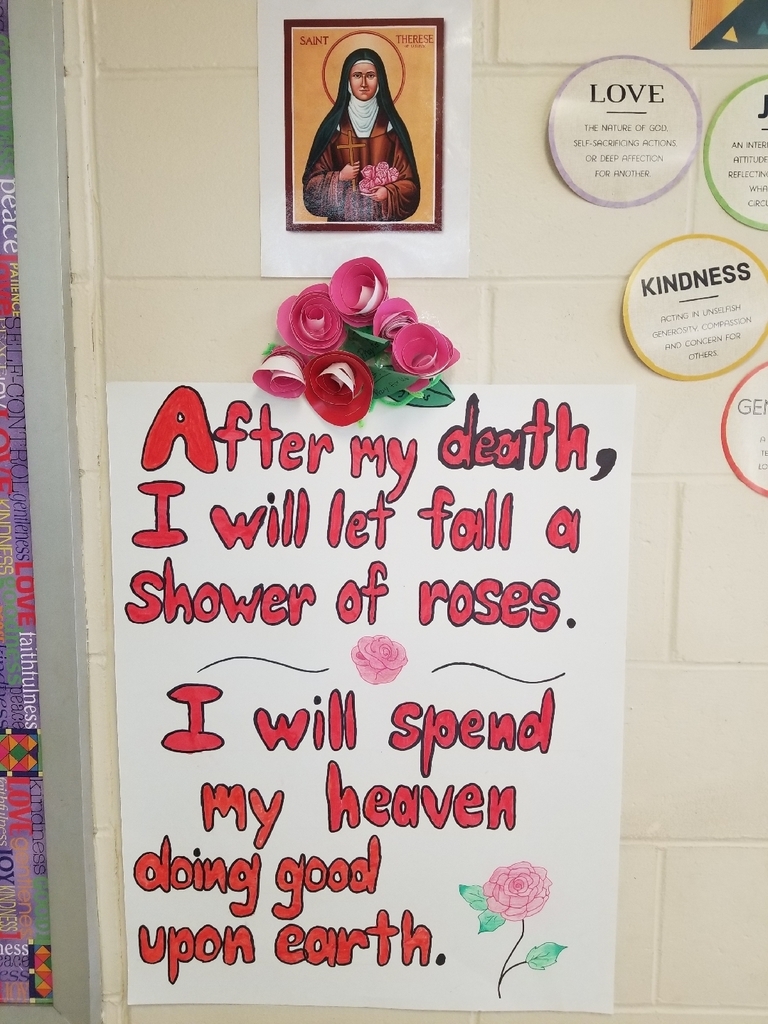 Did you know about our School Board?...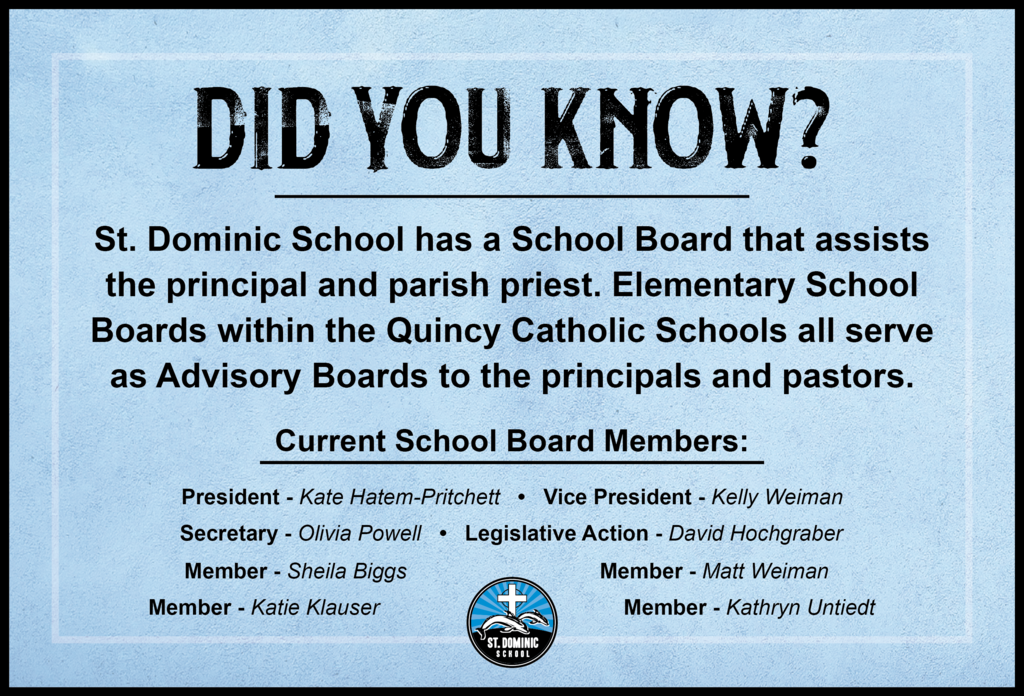 4th grade studied William Morris to learn more about symmetry, arts and crafts style, and nature inspiring art.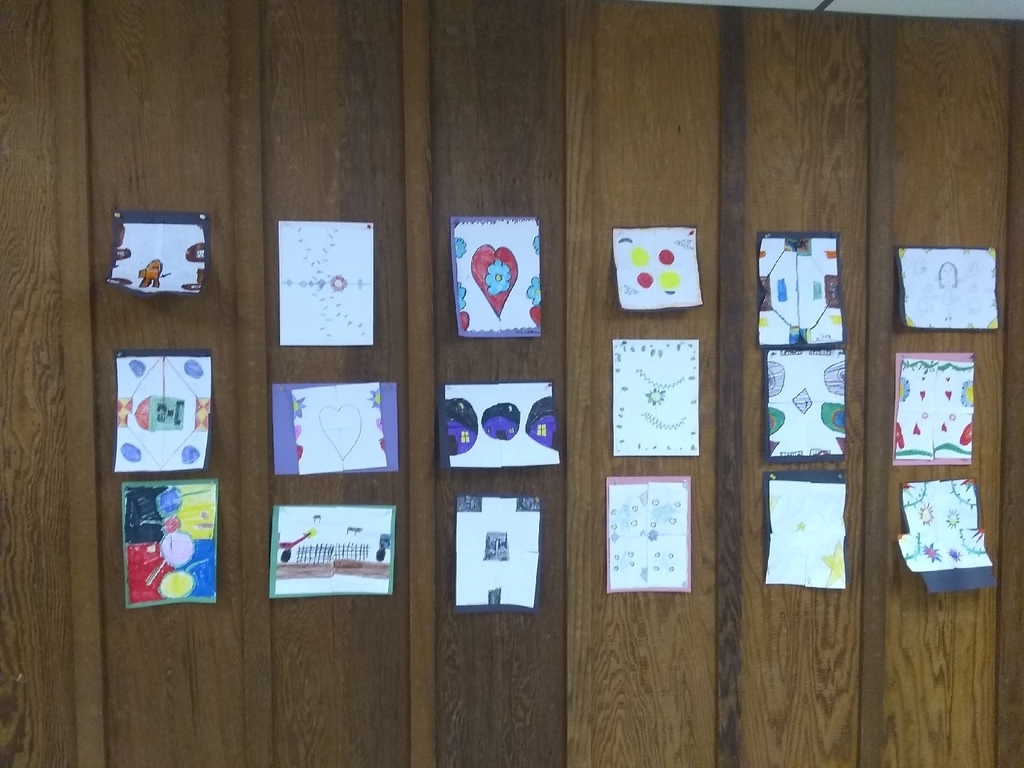 Joy at School ❤️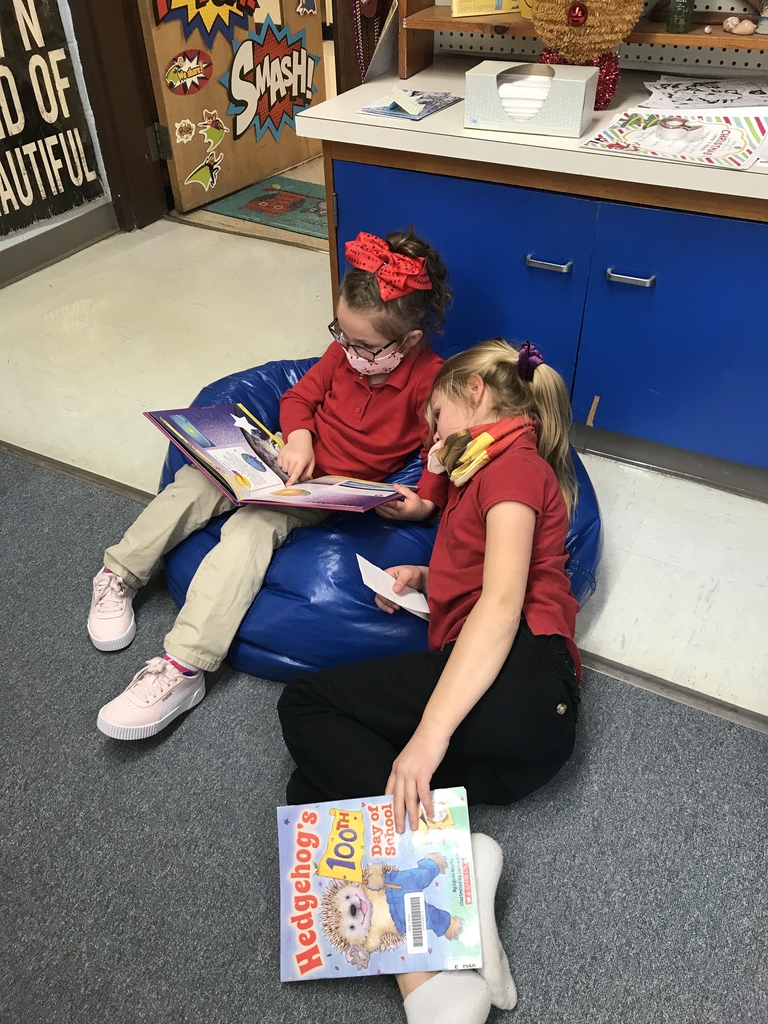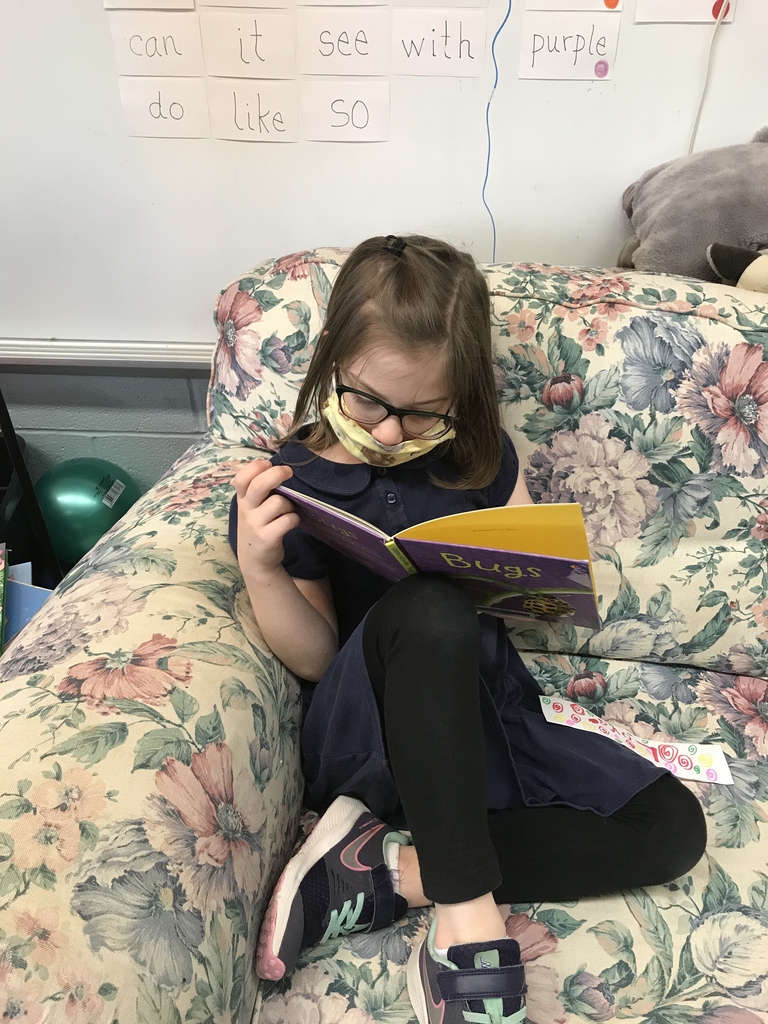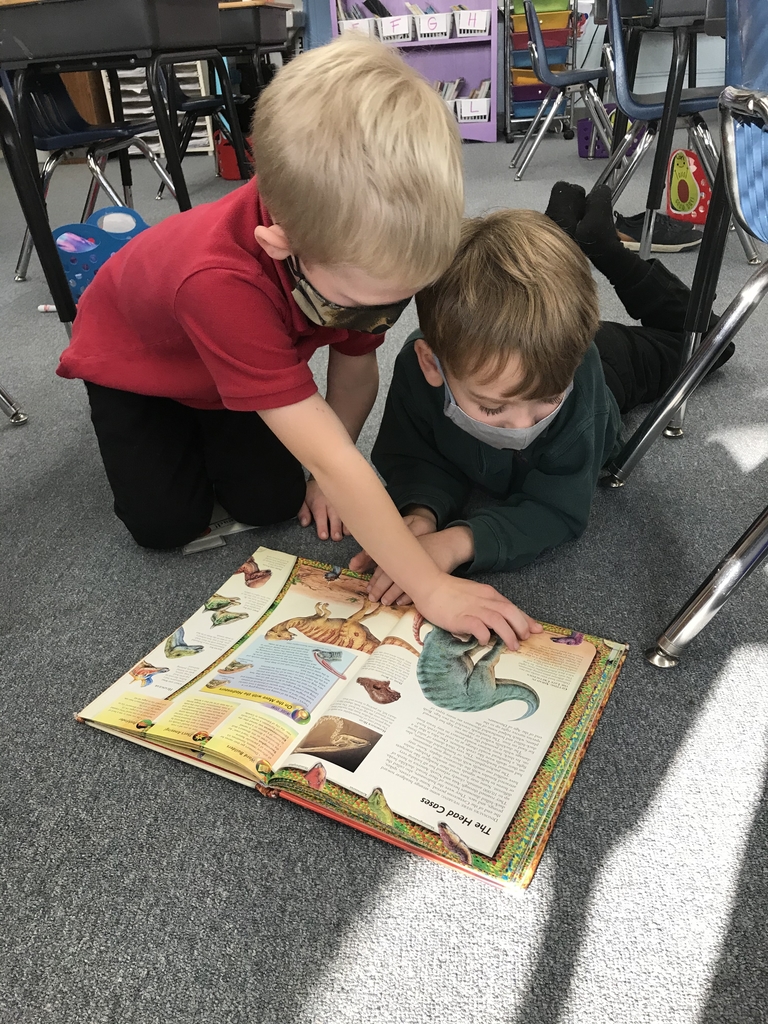 When the teacher becomes the student and the student becomes the teacher,

God always hears us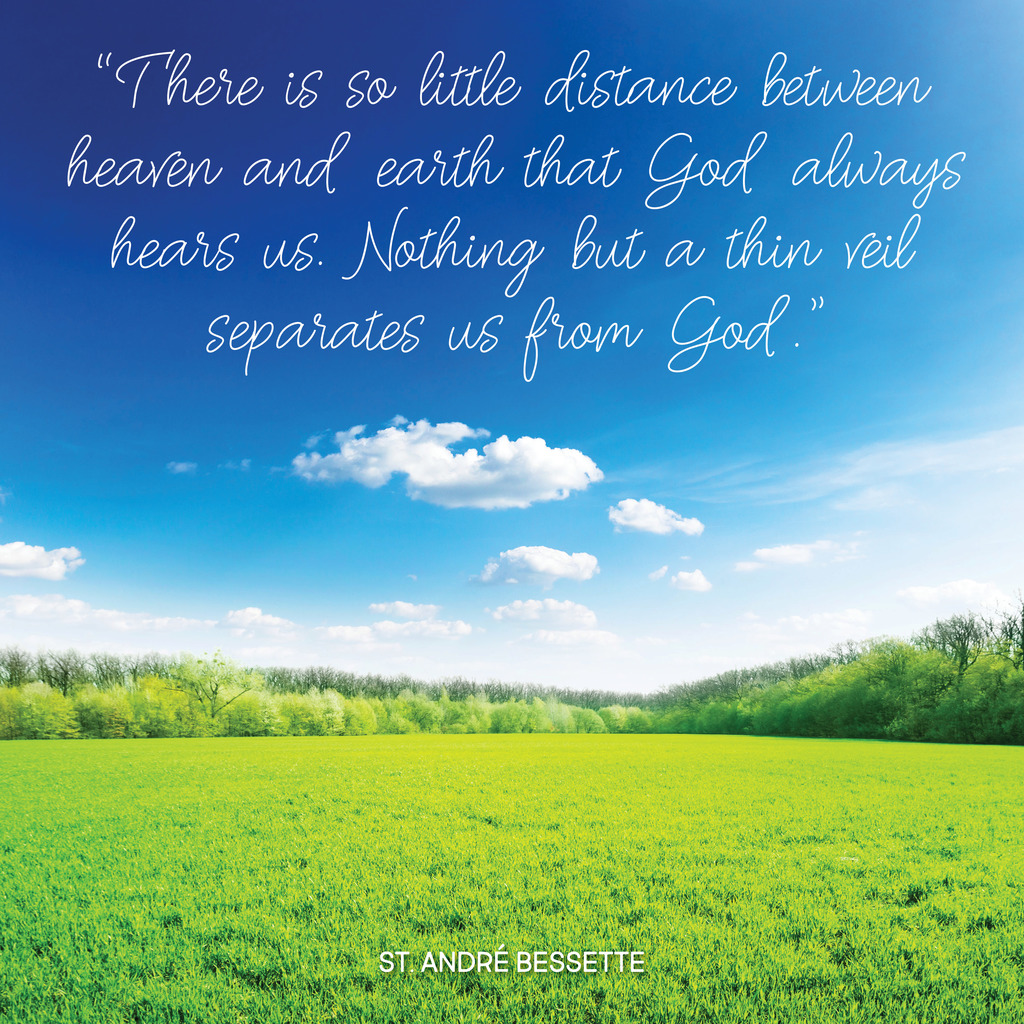 Our worm Fred needs a life jacket. It's harder than it looks.