Students teaching students!

Disciples of Christ do what God call us to do. Our 5th grade class invited our school to wear red to Mass today in memory of Grace. #BeLikeGrace#HolyMomentsHappenEveryDay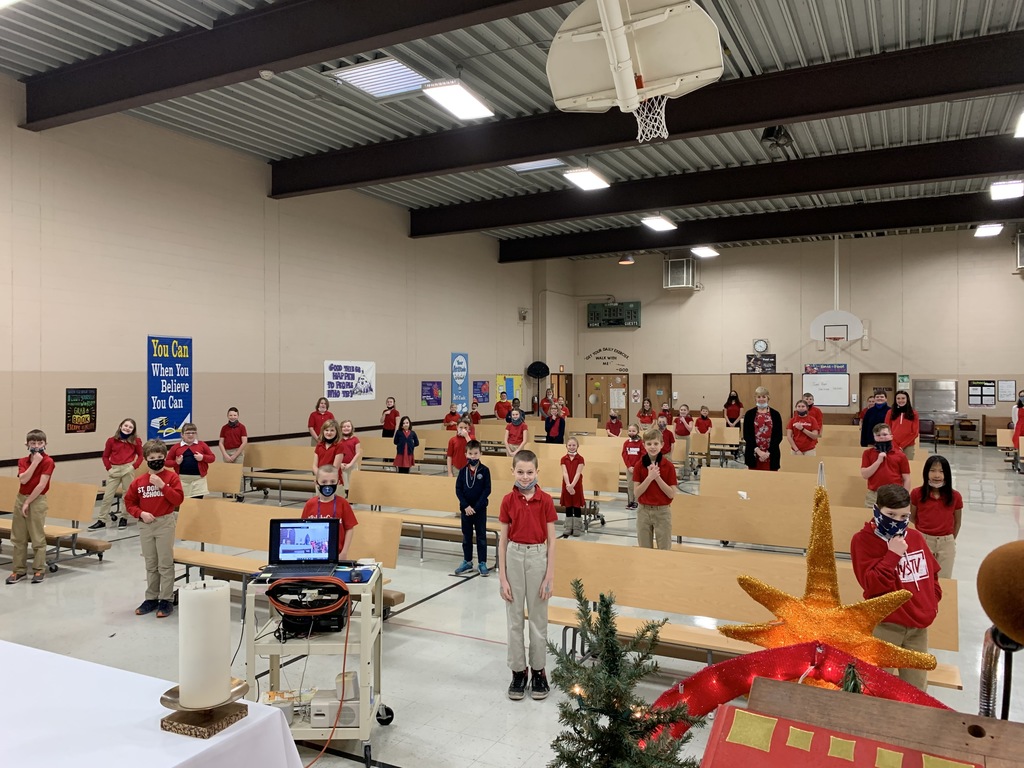 The 5th graders showing kindness by remembering Grace at our Mass this morning. #BeLikeGrace

The 5th grade Holy Moments Mass will take place this Saturday, January 16th at 6:30pm.

A literacy grant from Altrusa International, District 6 of the Quincy Area, provides funds for STARFALL, an online curriculum that integrates early literacy, phonics, vocabulary, science, math and more. Our pre-school students just know that it is fun!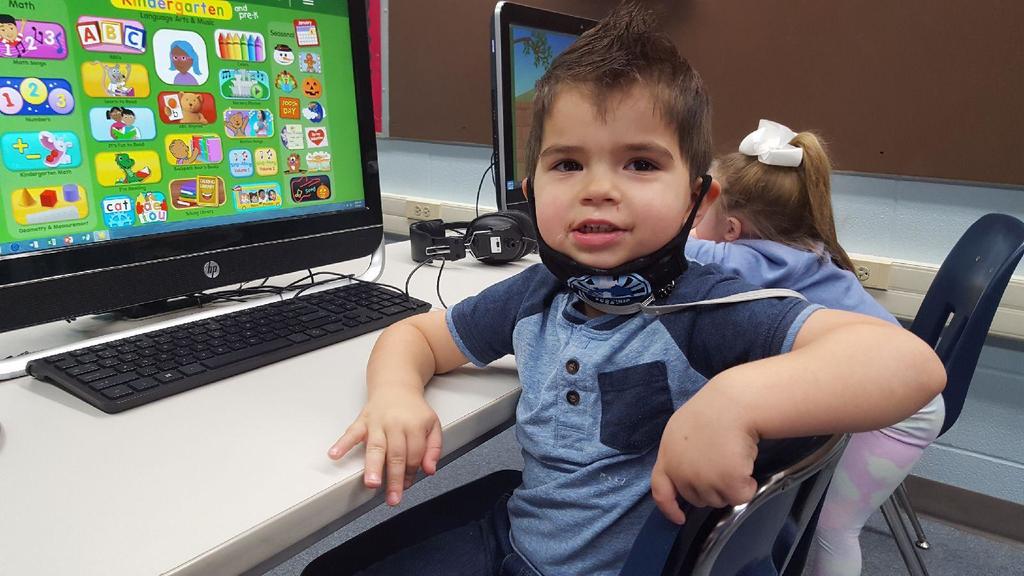 Kindergarten students learn how to sort cubes, spheres, cylinders and other shapes in Computer Class.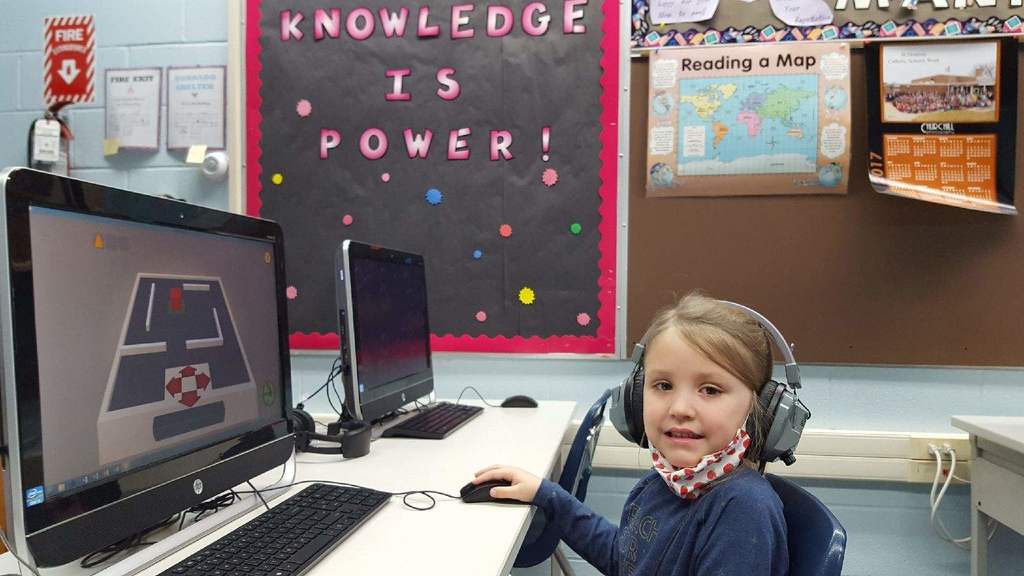 Preschool students LOVE computer class!

Second Graders designed their own musical drums for a Music STEAM project.
Happy 2021 From these SWEET 1st Graders! 🥳❤️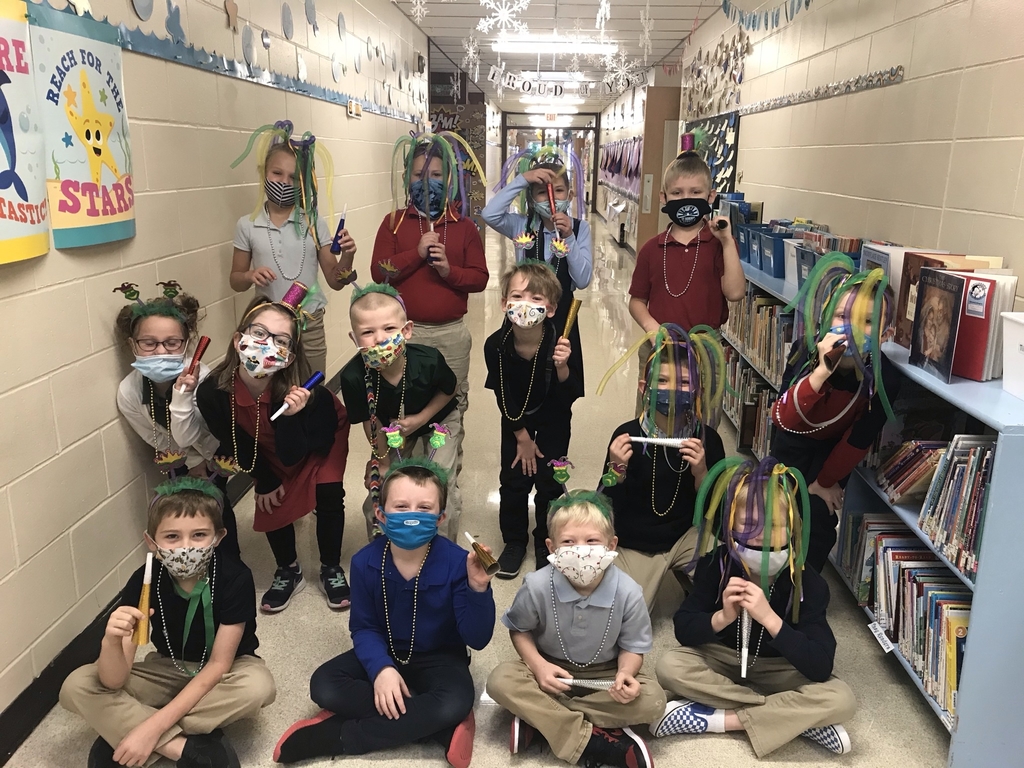 Christmas Show and Tell in 1st grade was thrilling and exciting!!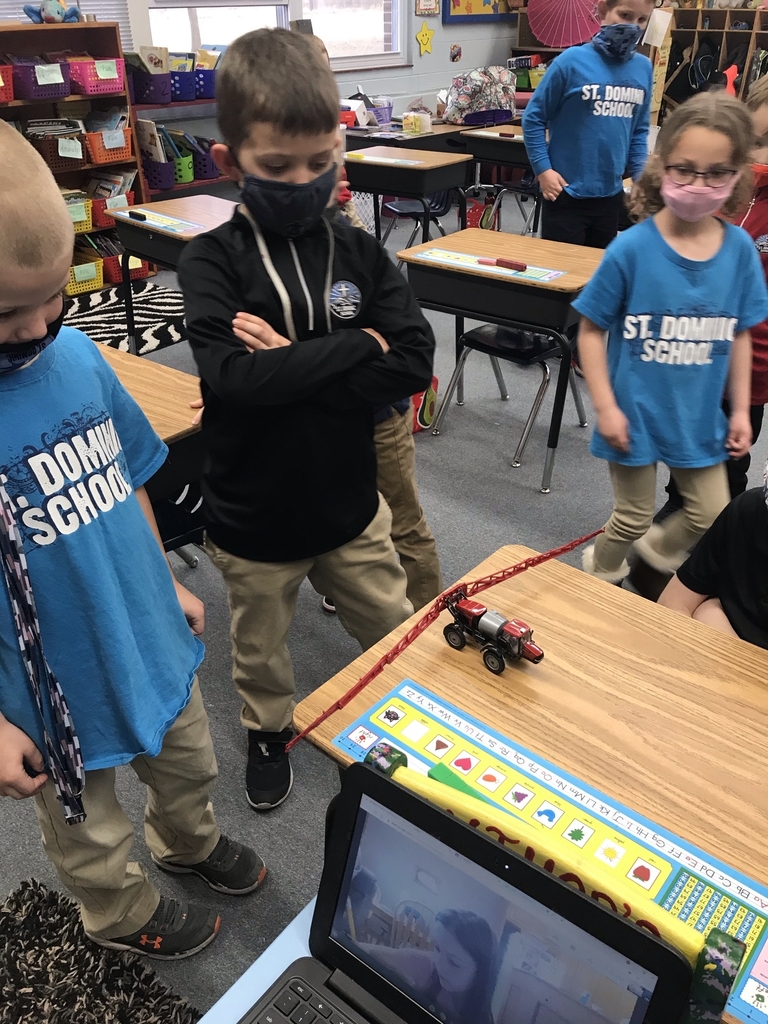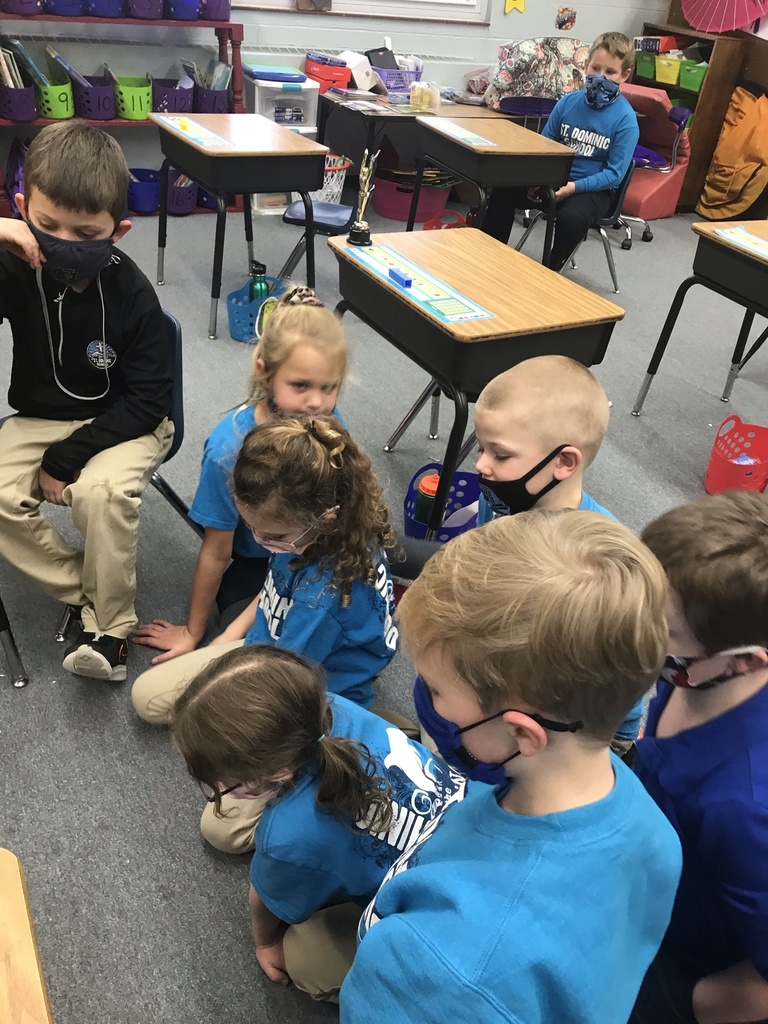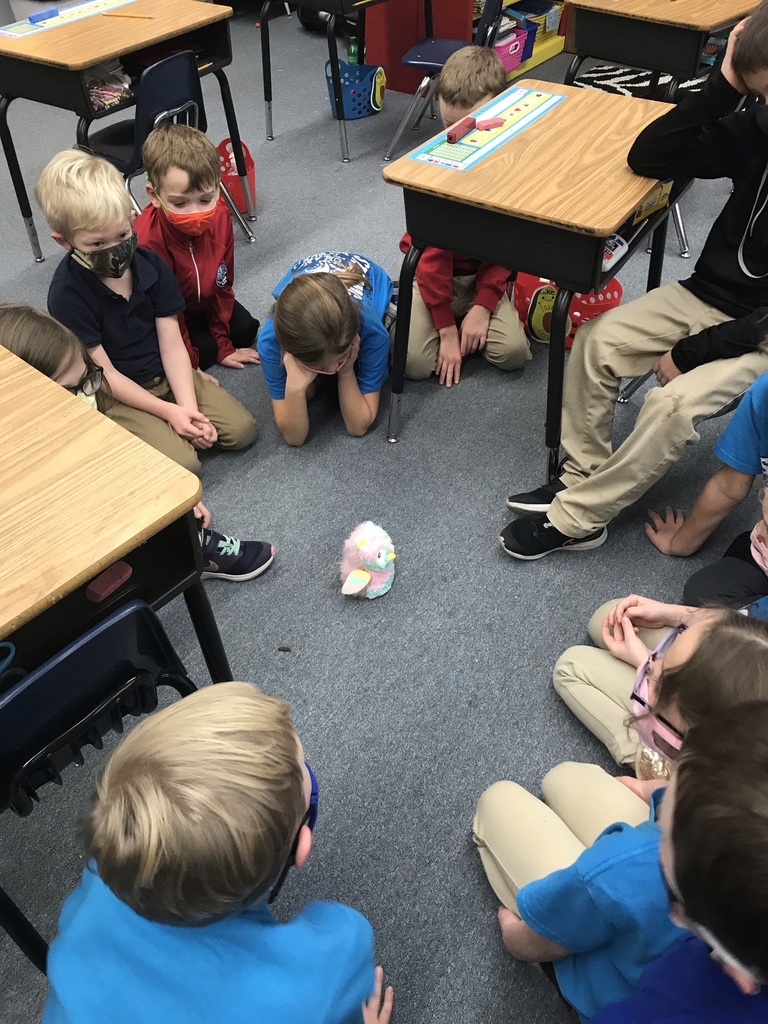 4th graders learned about symmetry by making paper snowflakes.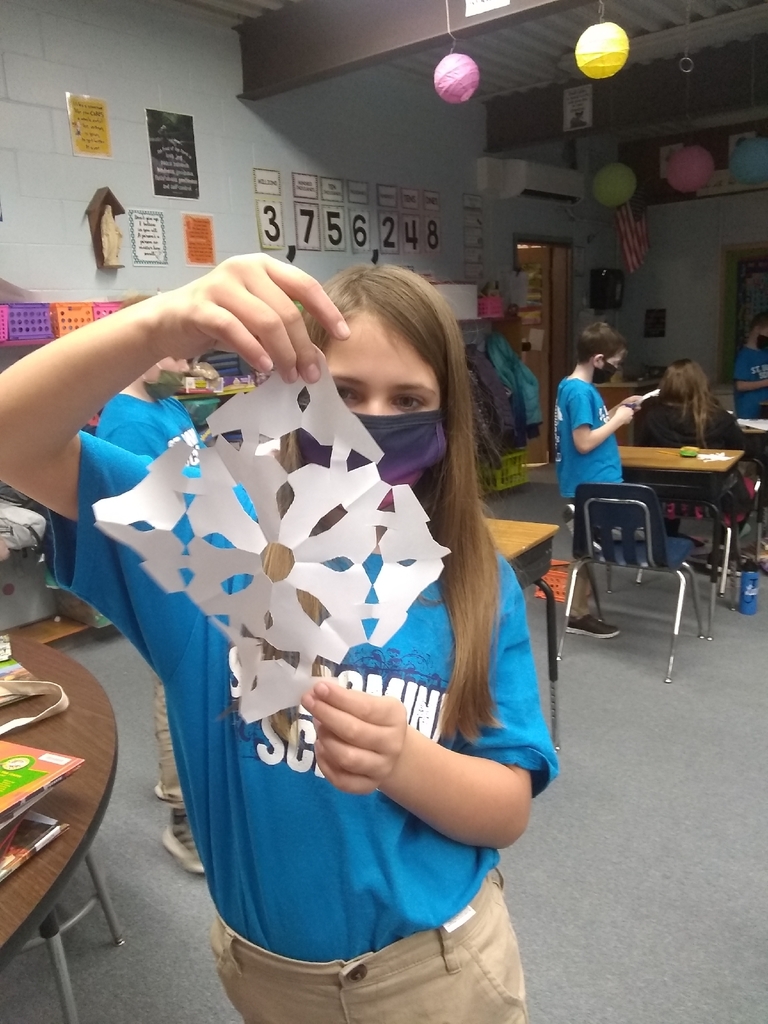 Shaving cream hot cocoa

Have the same attitude as Jesus!
Day one of diving deep into the Eucharist in 7th grade. Check out the Presence series on Formed and learn with us!

Electrical genius's
Holy Families
Holy Families
Holy Family playdough figures
Holy family

4th graders are learning more about Mary and collecting unwanted cell phones to donate to Quanda to help support families in our area. Drop off phones at school.