Thank you, Ladies' Society, for warming our hearts and necks.
These are just some of the excellent genius hour projects that 8th grade presented this week. Way to go 8th grade!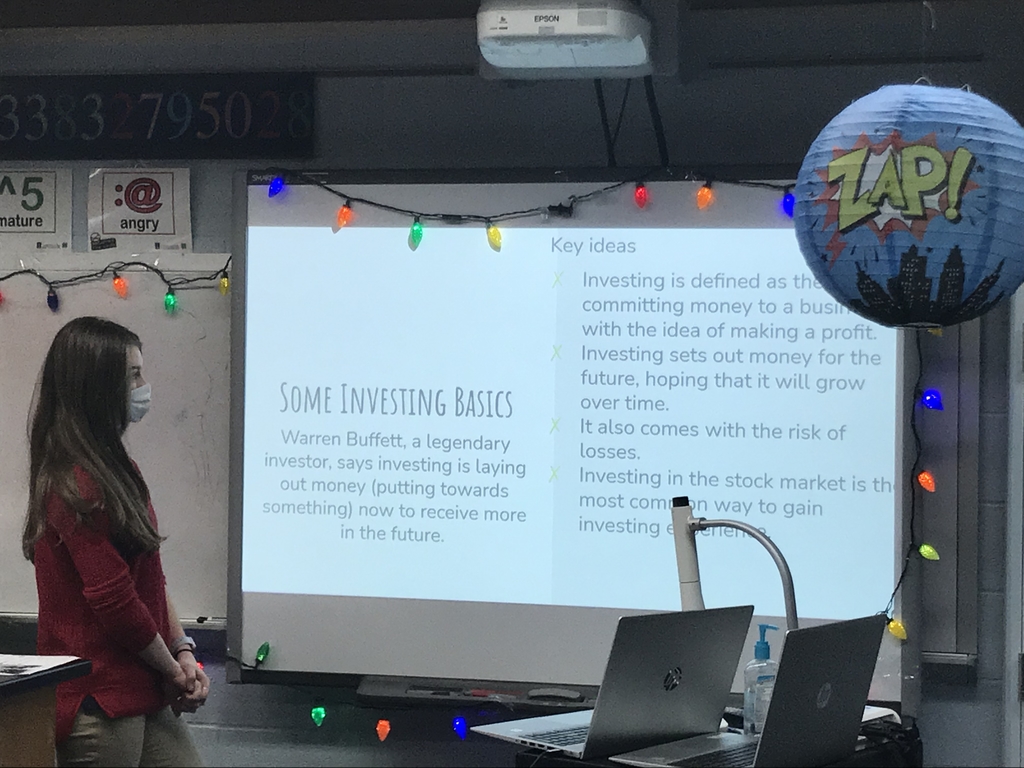 Helpful students!

Tonight's the NIGHT! Come to Papa John's to help support St. Dominic School! Don't forget to bring your flyer with you. :)

The real meaning of Christmas at St. Dominic School.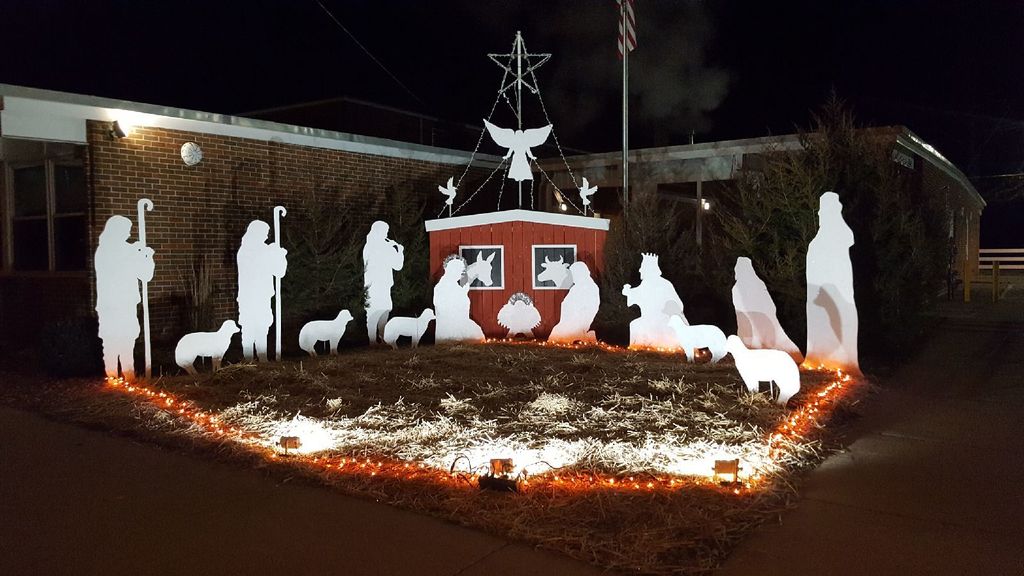 The 6th grade Holy Moments Mass will take place this Saturday, December 19th at 6:30pm.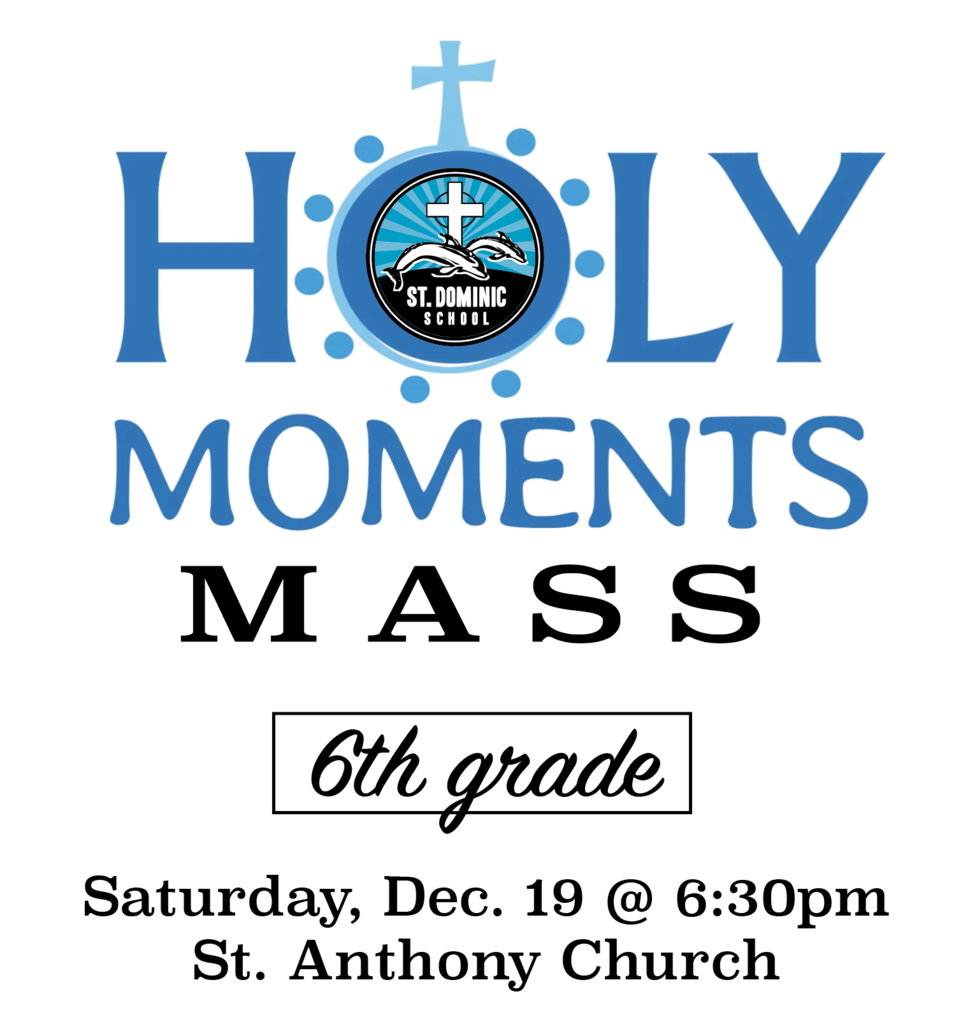 Hot lunch menu for tomorrow is: Chicken Strips, mashed potatoes, mixed vegetables, pears, gold fish crackers
Making our gingerbread houses so we can be realtors and write descriptions!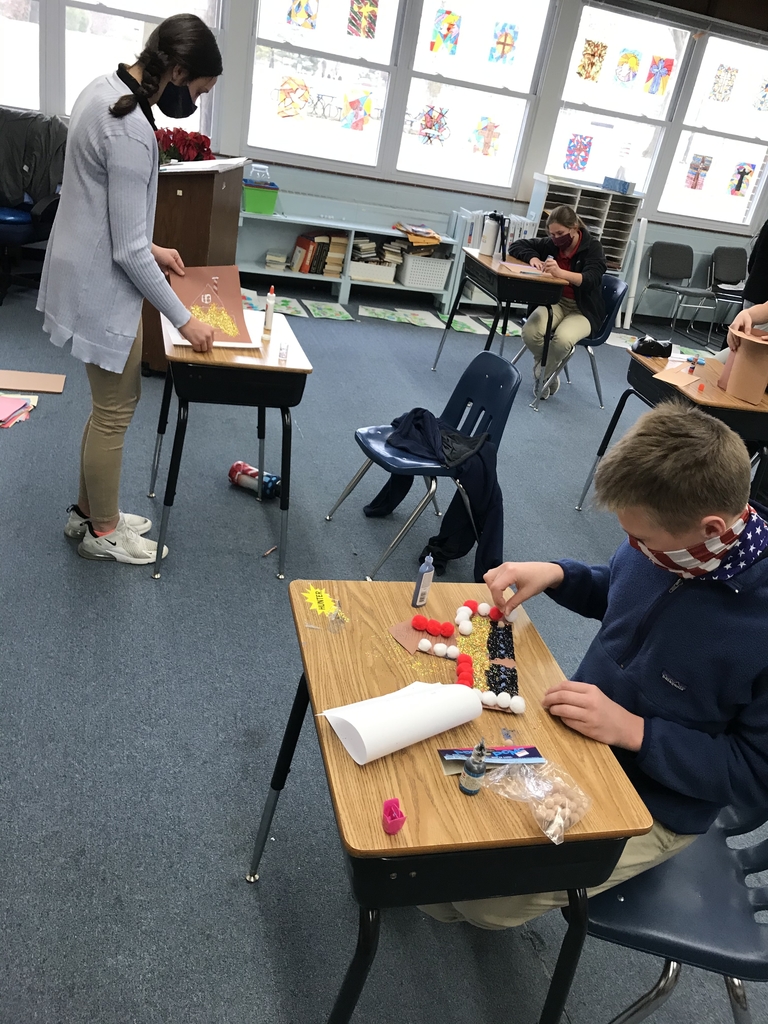 Becky Hoskins is our visiting artist this week with a grant from Arts Quincy. The kids are making beautiful artwork.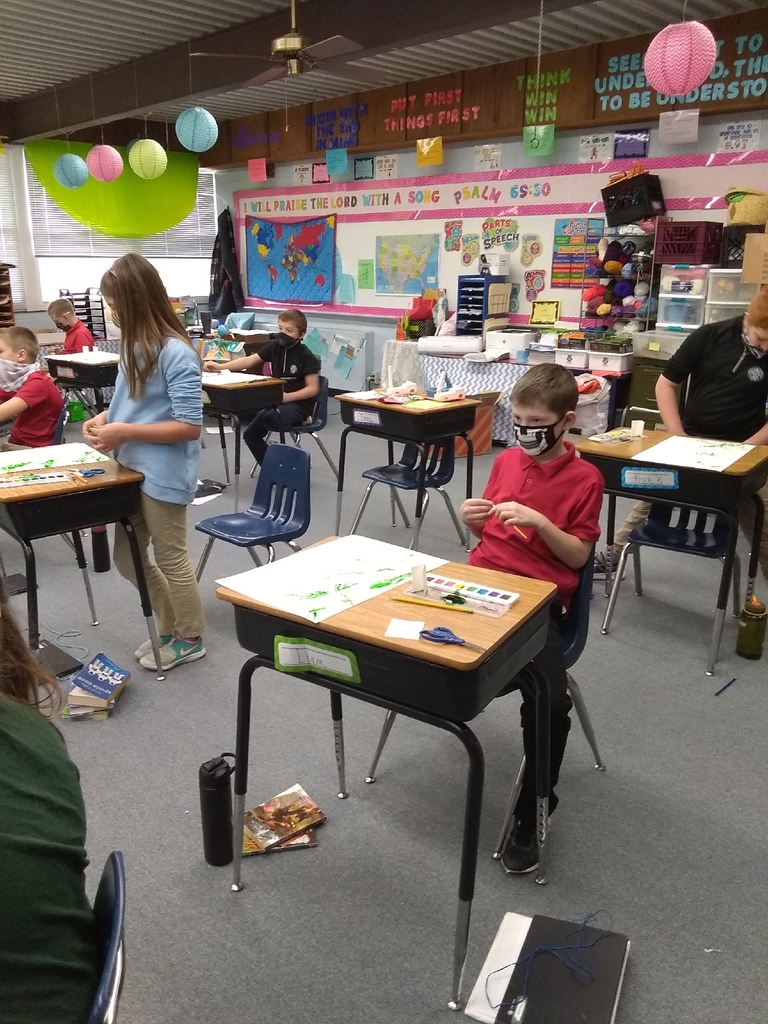 4th graders are painting ladder trucks from the Home Depot weekend workshop kits to be donated this week to Toys for Tots.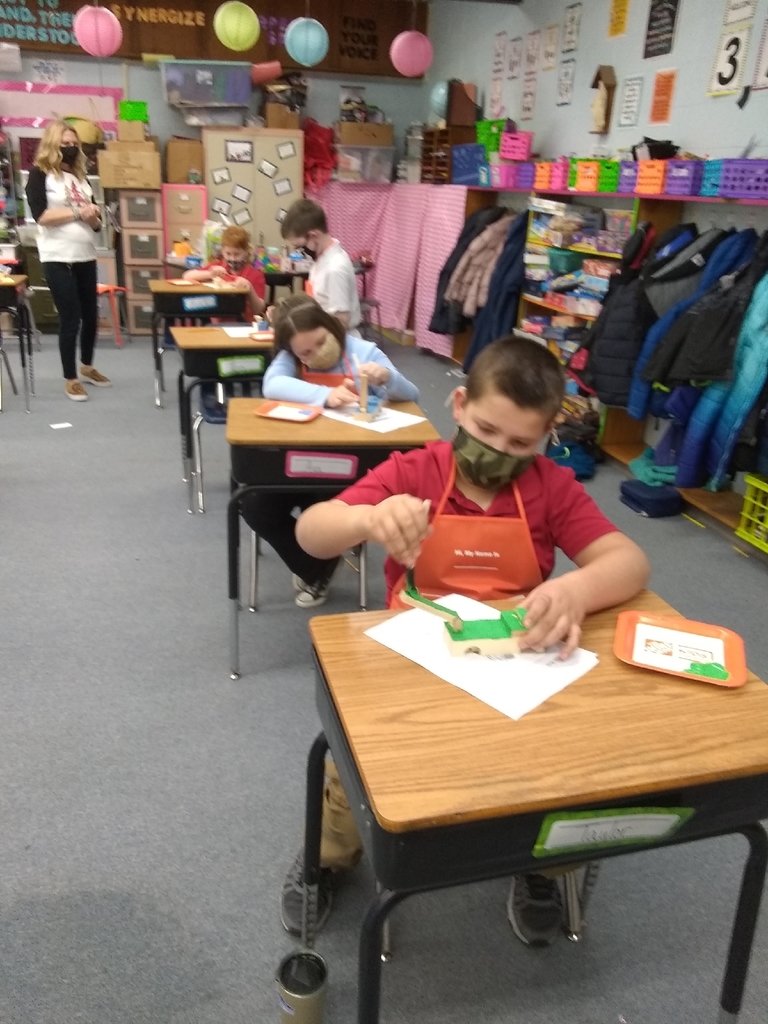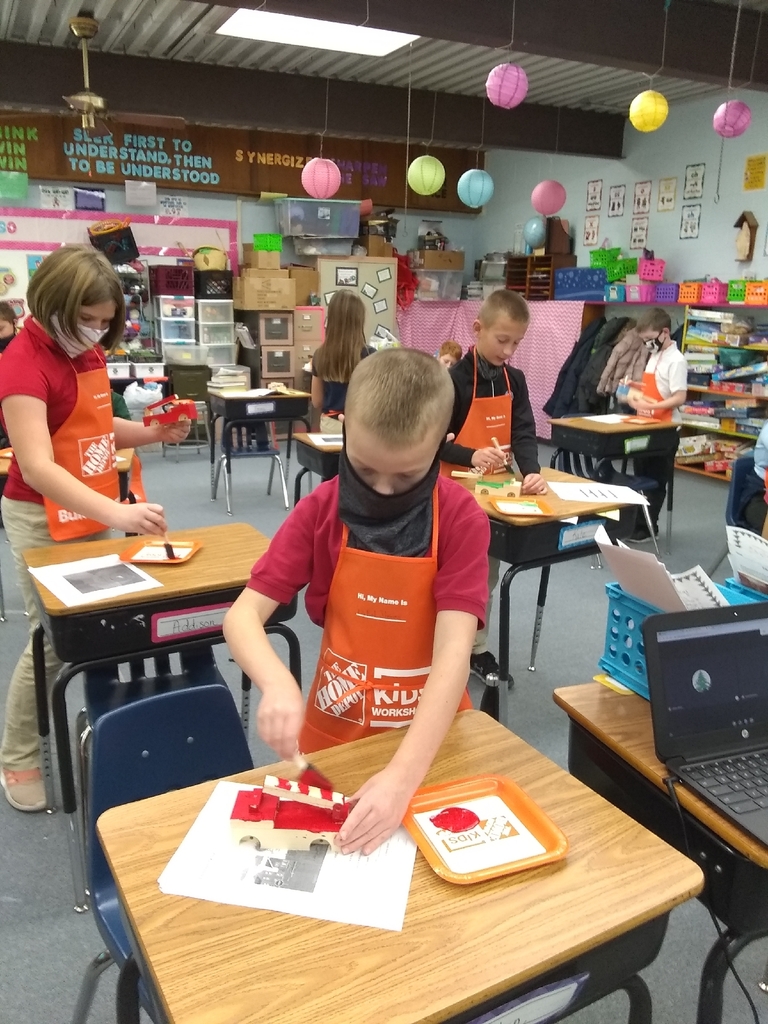 Our Lady of Guadalupe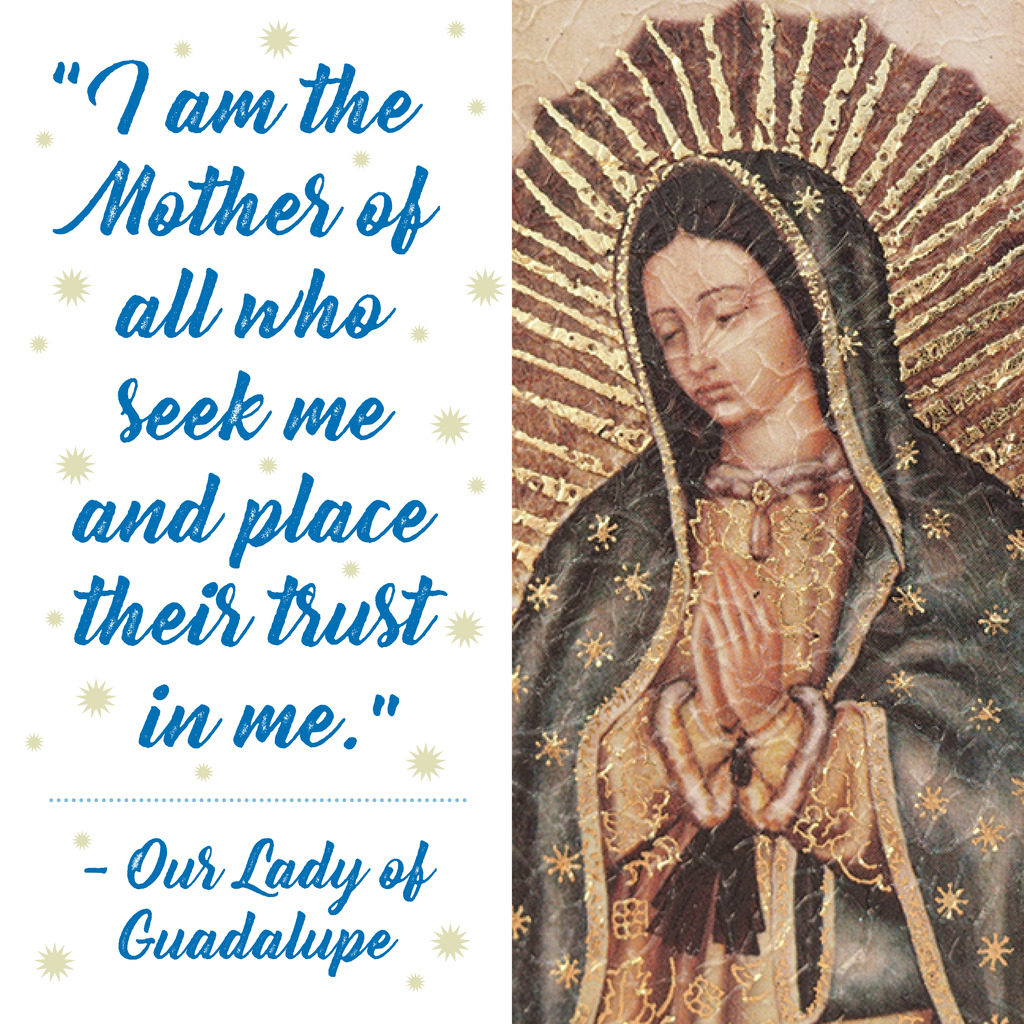 The St. Anthony Men's Society Drive-through Pancake and Sausage Breakfast is this Sunday! Come and enjoy!
We love our awesome school! 🎄🥰
Christmas Around the World with our 6th grade buddies! 1st grade is so interesting! 🎄💕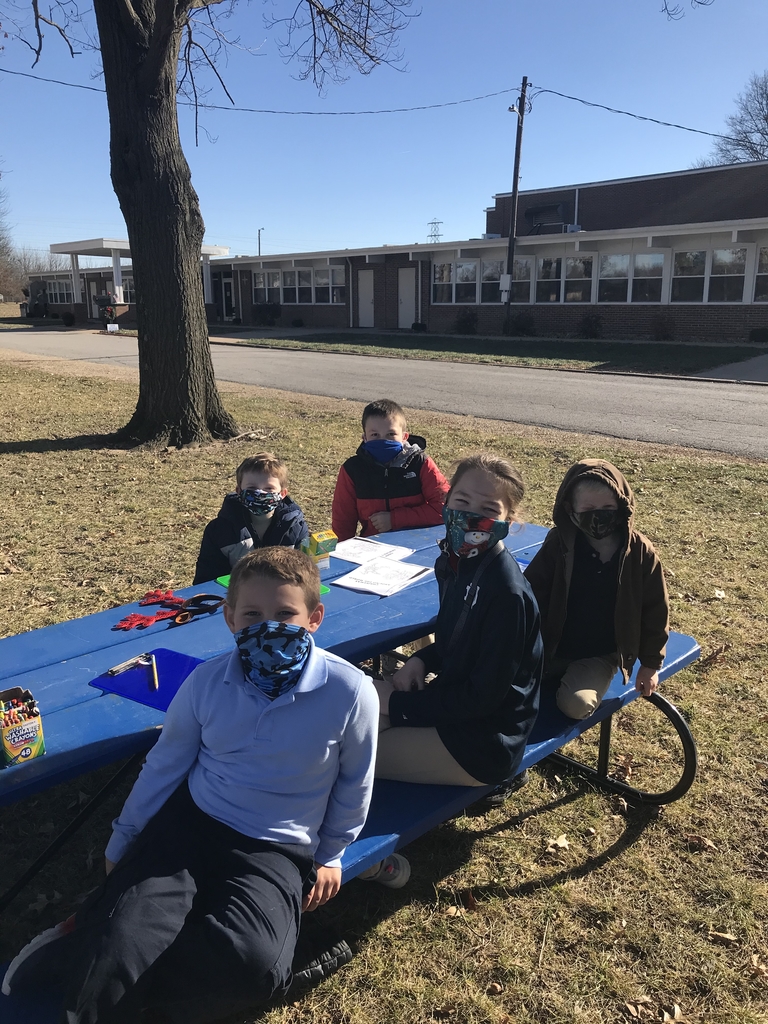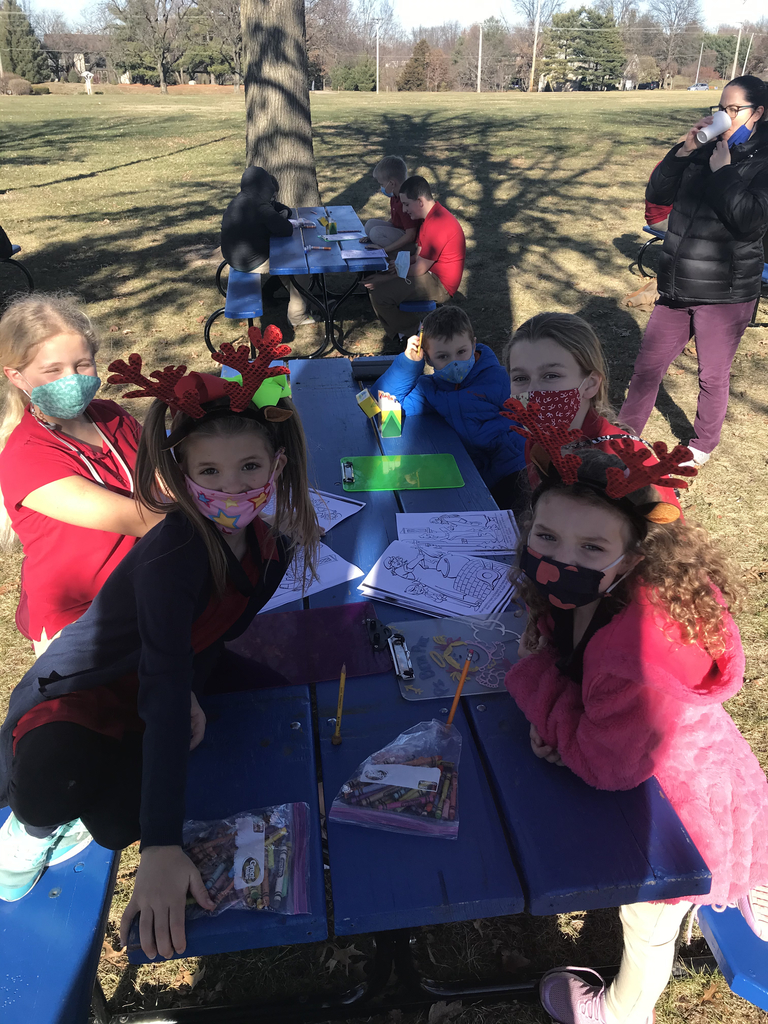 The 5th graders helped the 2nd graders make a tie quilt to be given to a veteran at the Illinois Veterans Home as part of the 5th graders service project. Way to be Holy Heroes!!

Today is the Feast of the Immaculate Conception

4th graders are making Christmas cards that Wee Care will deliver to our homebound and nursing home residents.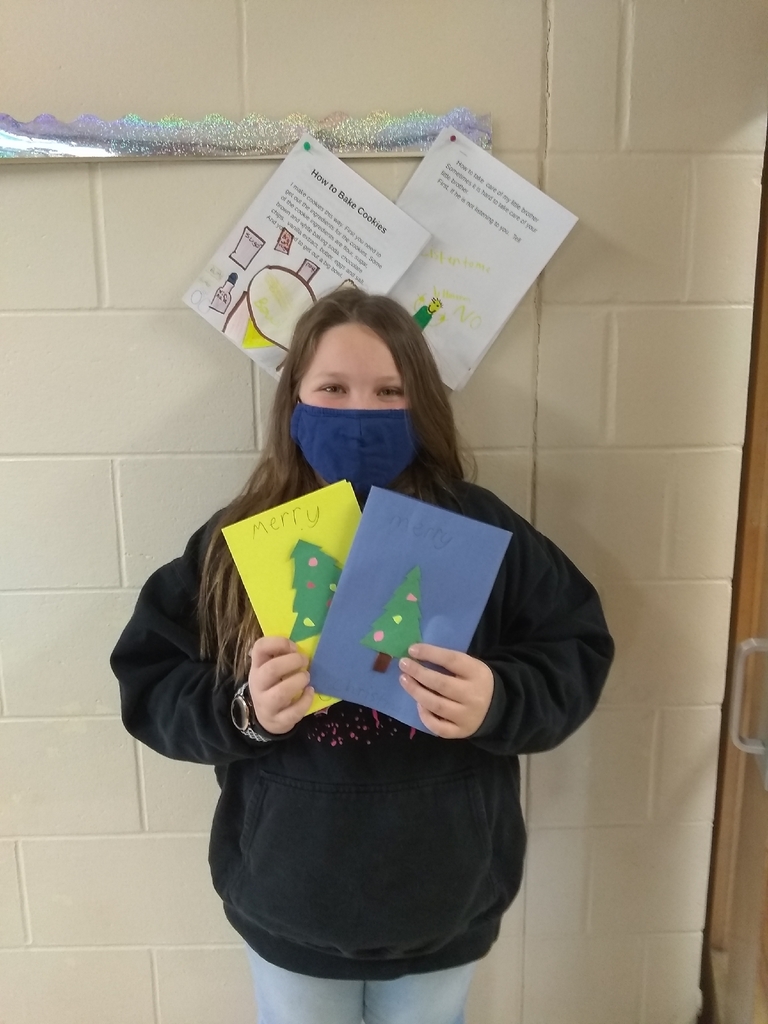 St. Dominic Learning Lab has had a successful week.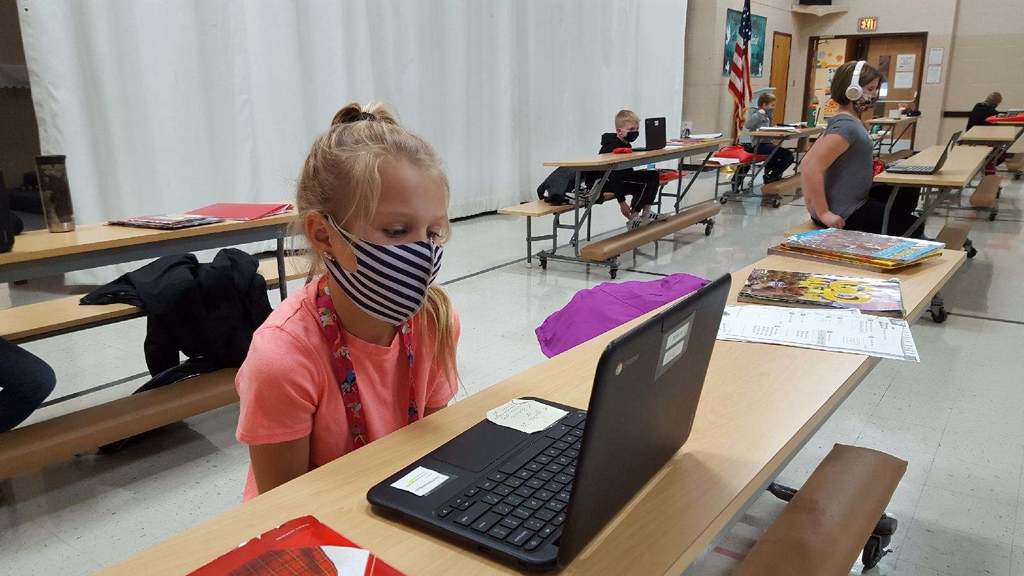 Students in our Learning Lab have done such an amazing job working hard, staying focused and being organized during Remote Learning.